The Wedding Day
Matt and Mollie got married on October 22, 2016 in unseasonably warm and sunny weather surrounded by their family and friends. Mollie began the day getting ready at a familiar location in Buffalo, MN. I photographed Annie & John's wedding there earlier in the summer! We then headed to the ceremony and reception location. The venue was on family land and had been totally transformed to accommodate a full wedding day! I'm tempted to try to describe the incredible details and thoughtfulness of the decor, but photos will certainly do a better job than I would!
The couple opted not to see each other before the ceremony. Instead, they shared letters and prayed together to ease any nerves! Mollie's dad officiated the ceremony. During his message, he shared that the parents had all prayed for a sunny day with a specific temperature. I checked the weather app on my phone to see that their prayers were answered down to the degree! This little detail was so indicative of the amount of prayer and purpose surrounding Matt & Mollie's marriage by their families and loved ones! It was an awesome tangible reminder of the Lord's faithfulness to them throughout their relationship and into their future together!
The Evening
After a whirlwind of greeting guests and some quick family and bridal party photos, Matt and Mollie returned to their reception and got to enjoy the evening with guests! Then the heartfelt speeches began. Yes, Morgan, your best man speech was probably one of the best I've heard! Tables were whisked away and sawdust poured to create a dance floor. The couple then began their married life just like they started their relationship – swing dancing!
It was such a unique opportunity to be able to photograph Matt & Mollie's story for longer than usual. Matt and I worked together to coordinate his proposal to Mollie (I hid and photographed it!) We did their engagement session soon after, and they tied the knot around a month or two later! I can't thank Matt, Mollie, and their families enough for choosing me to document so many of these amazing milestones for them! I left for the evening feeling more blessed than anything else and am so happy to sharing the goodness today on the blog!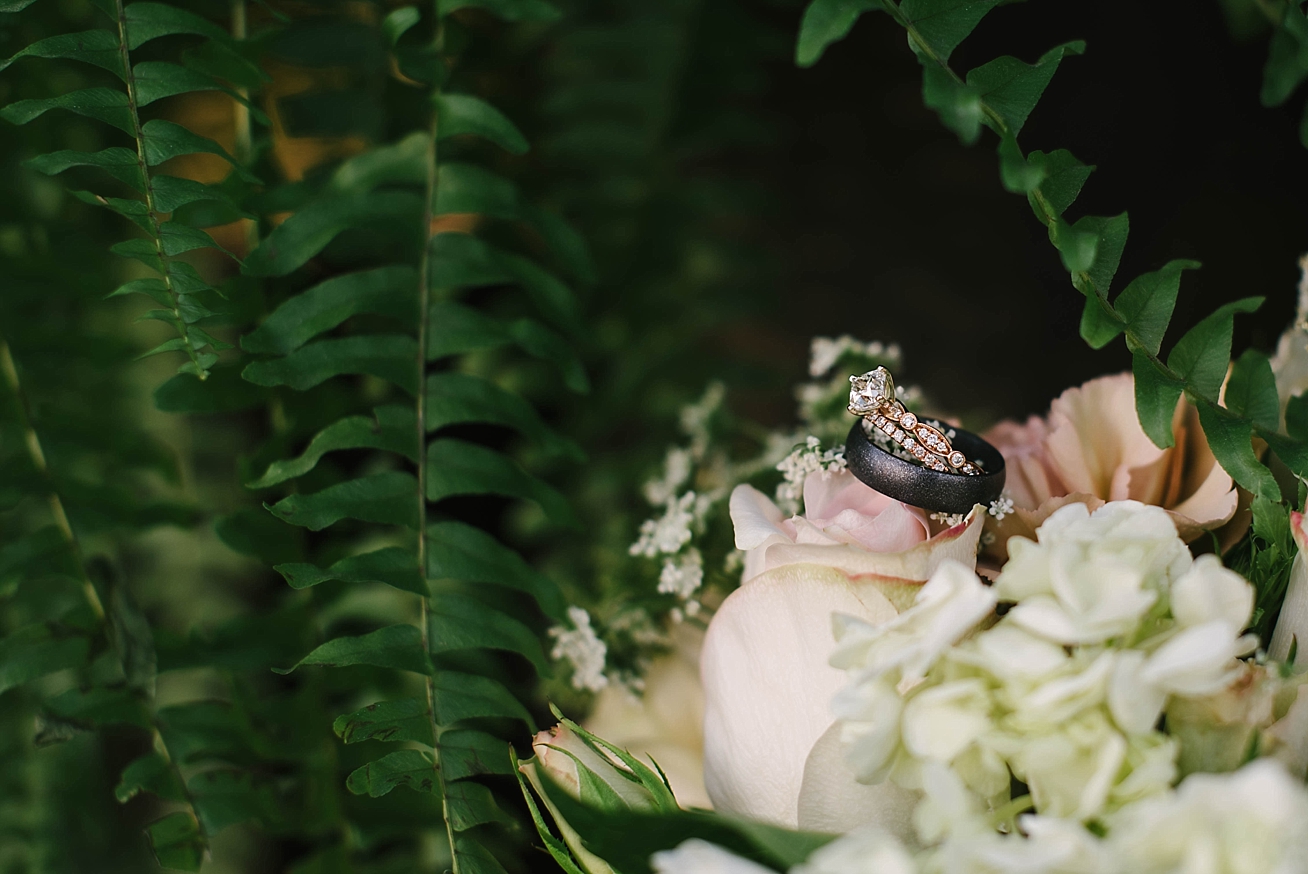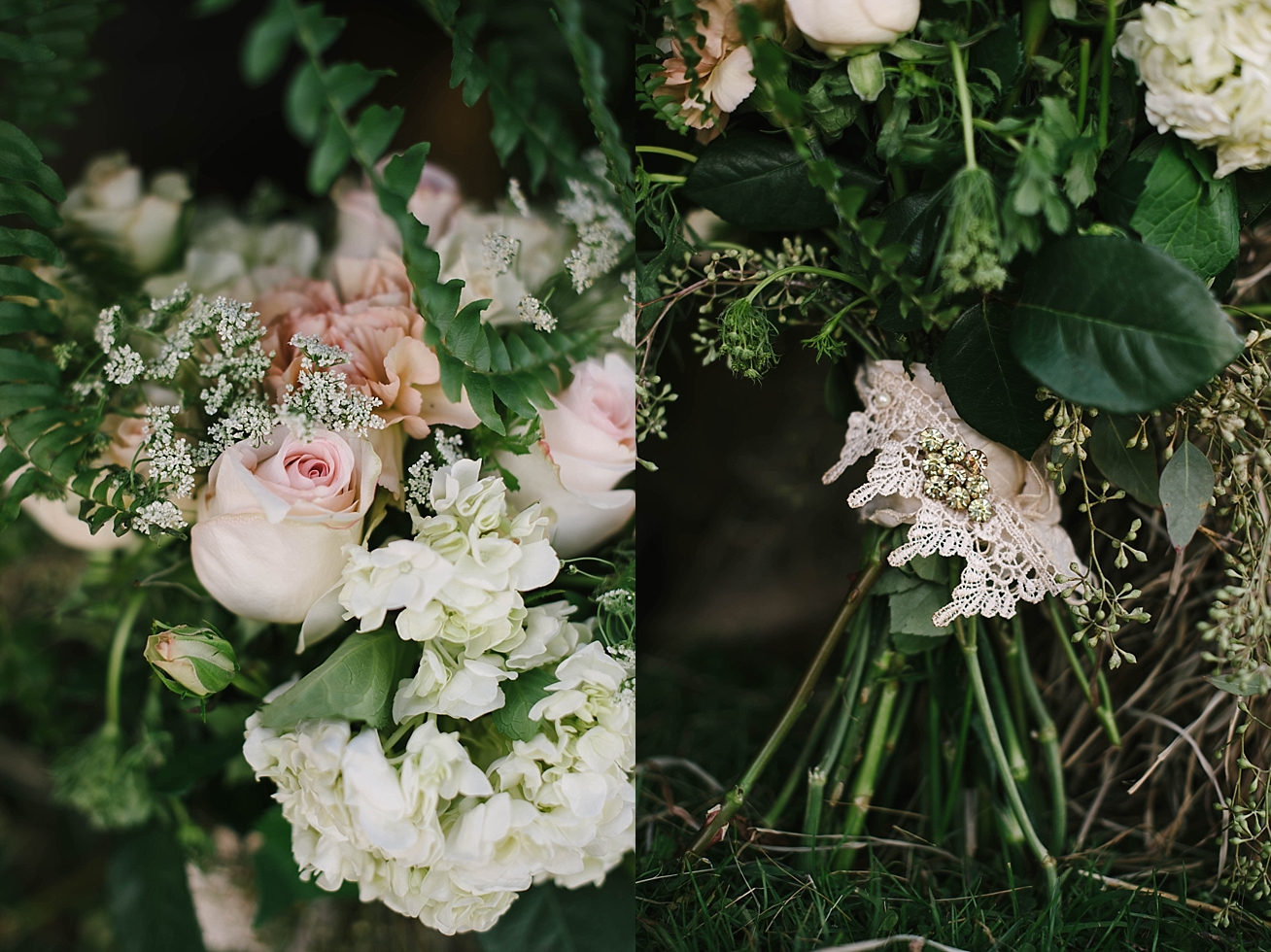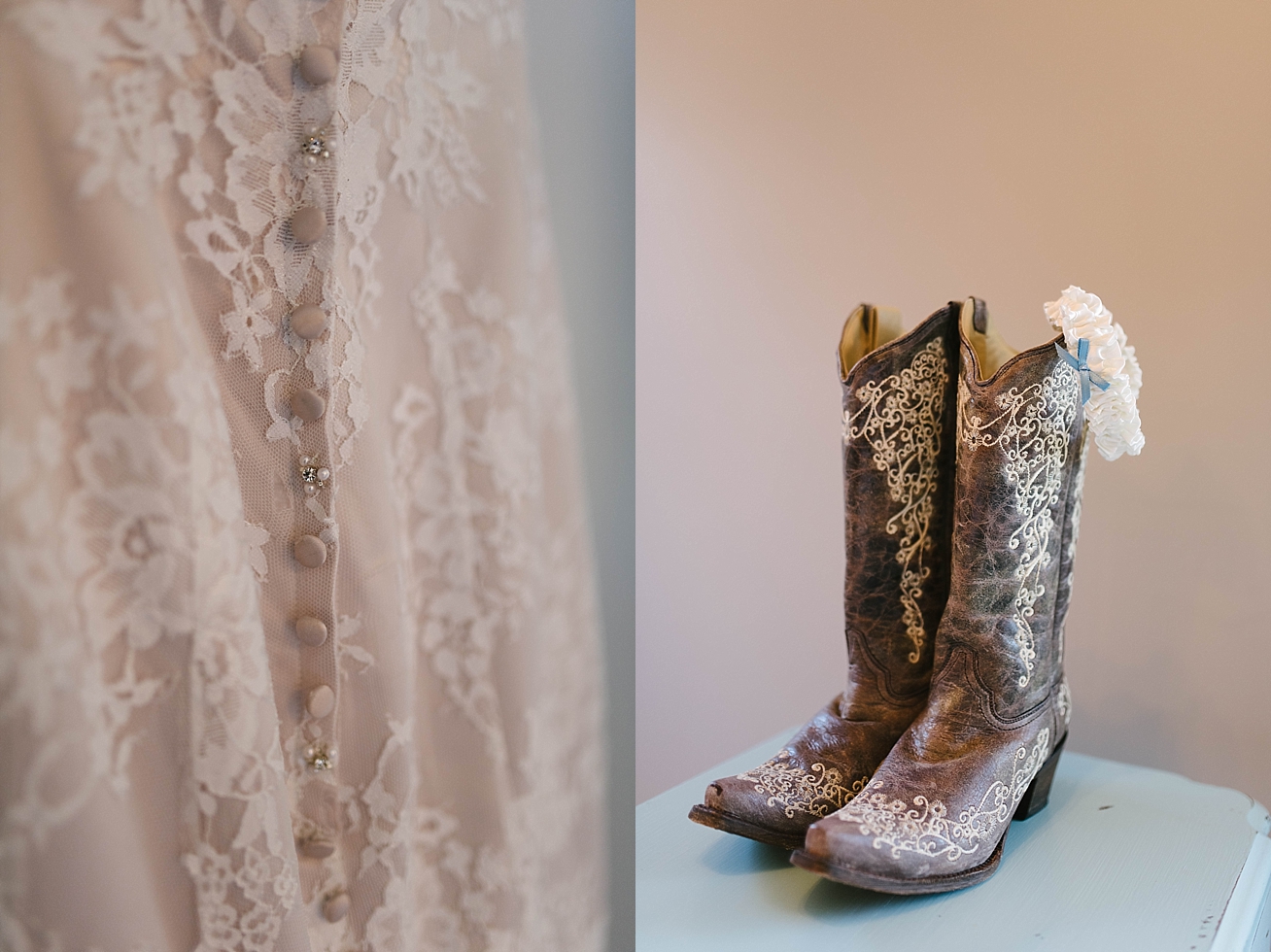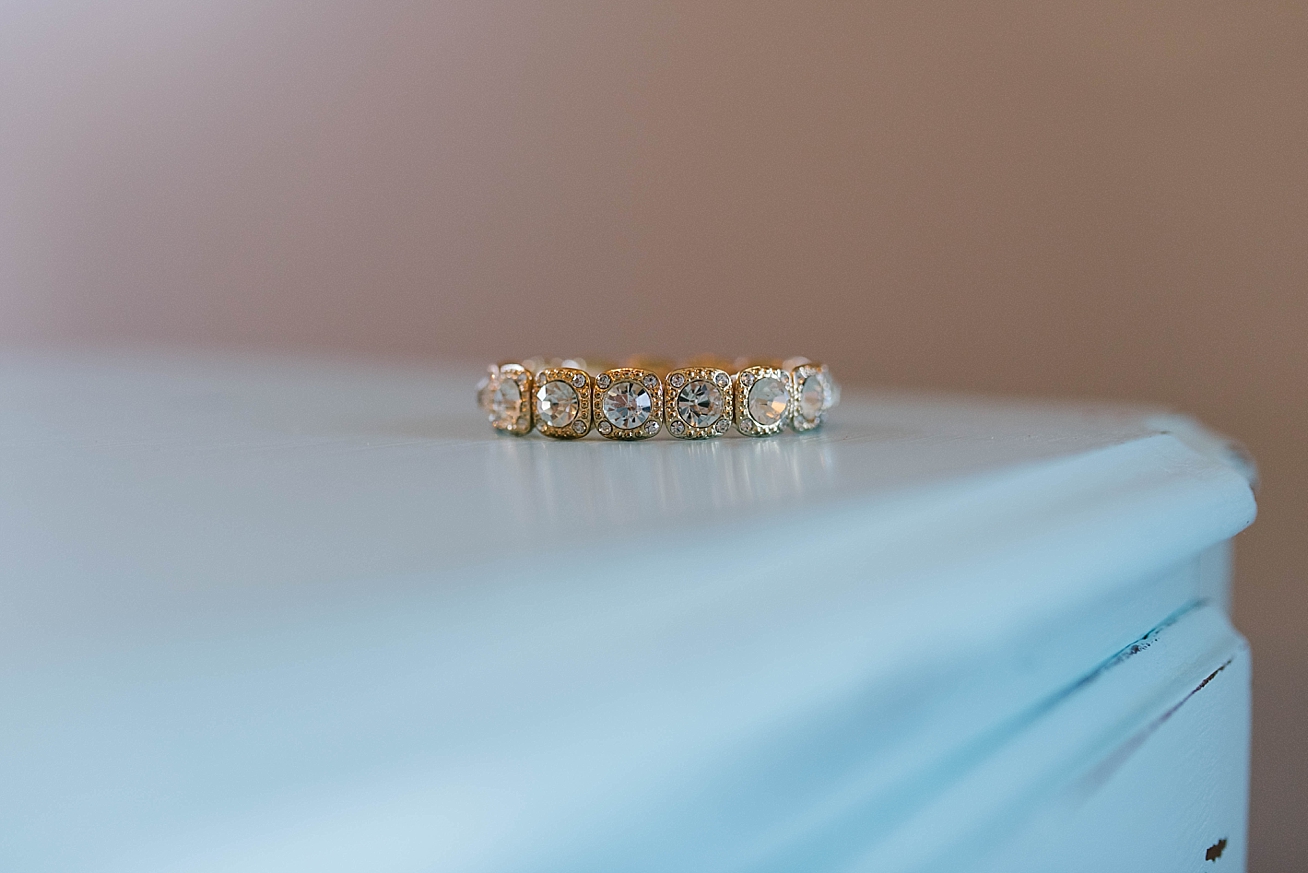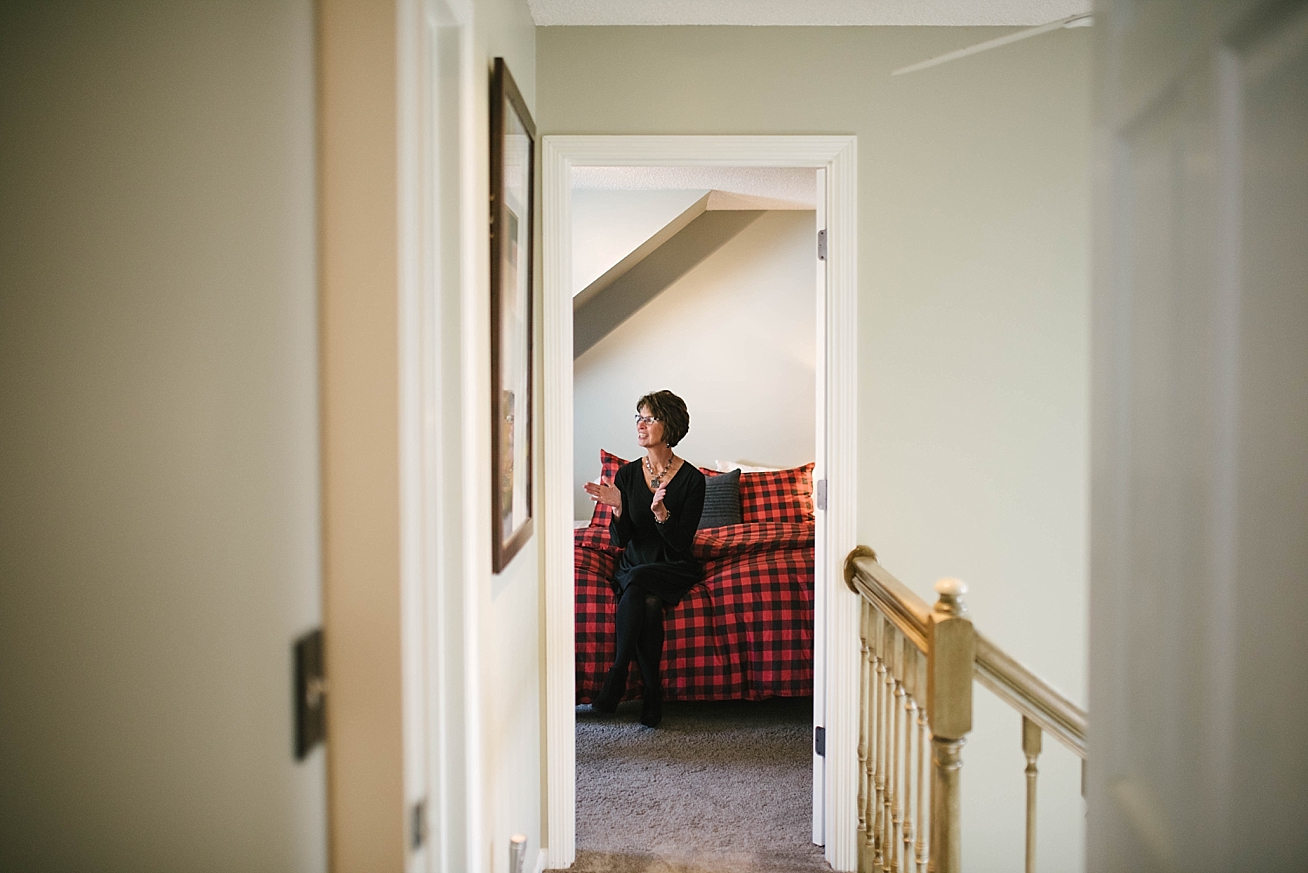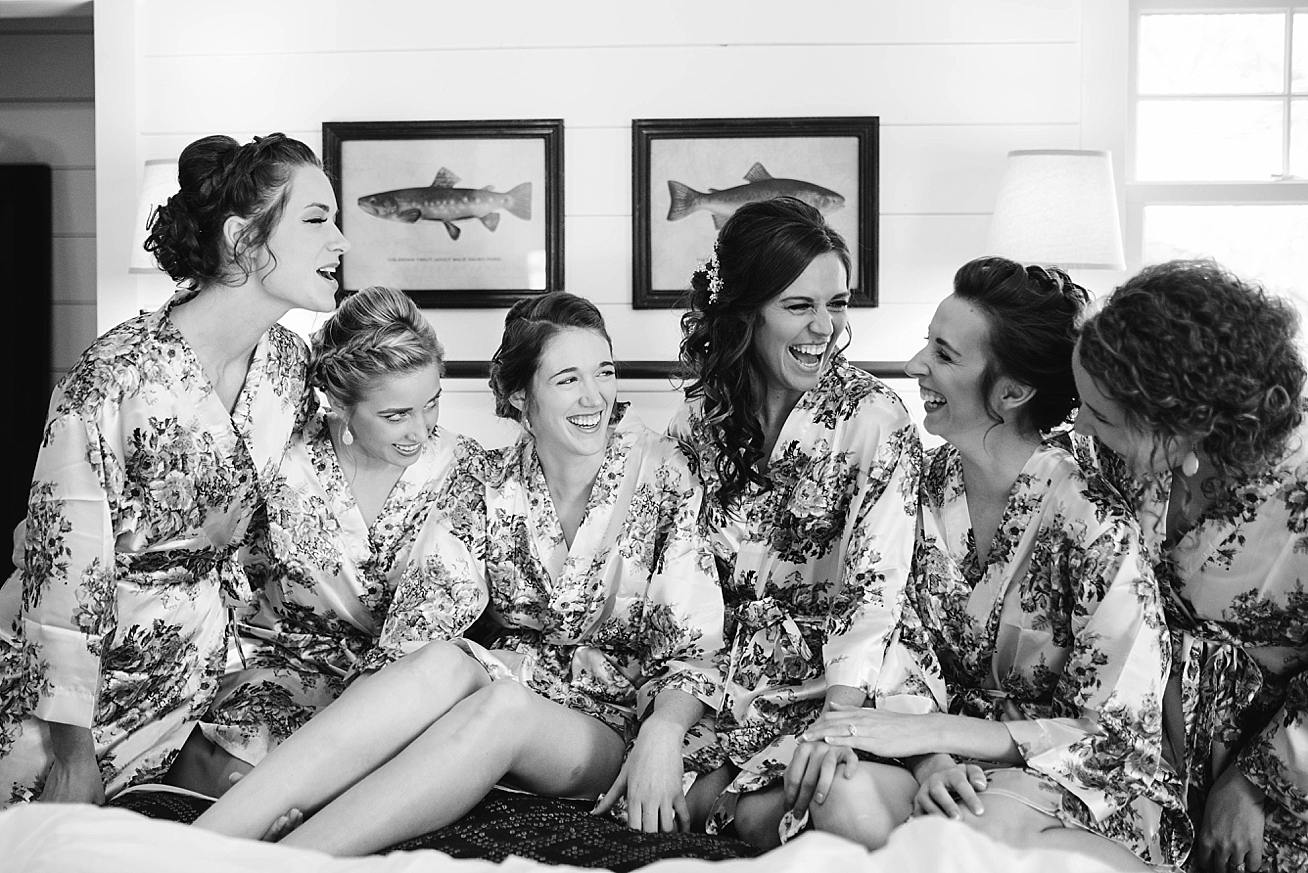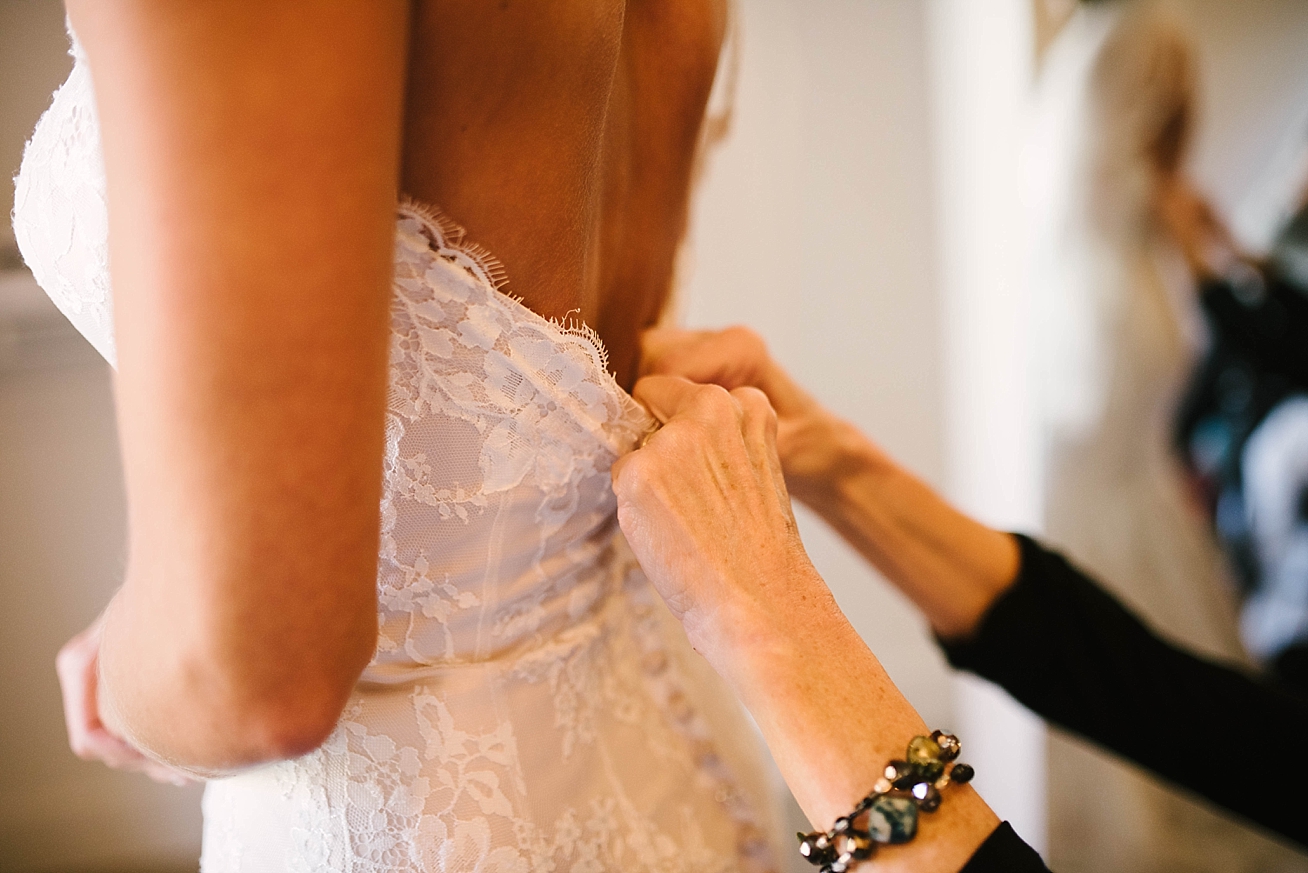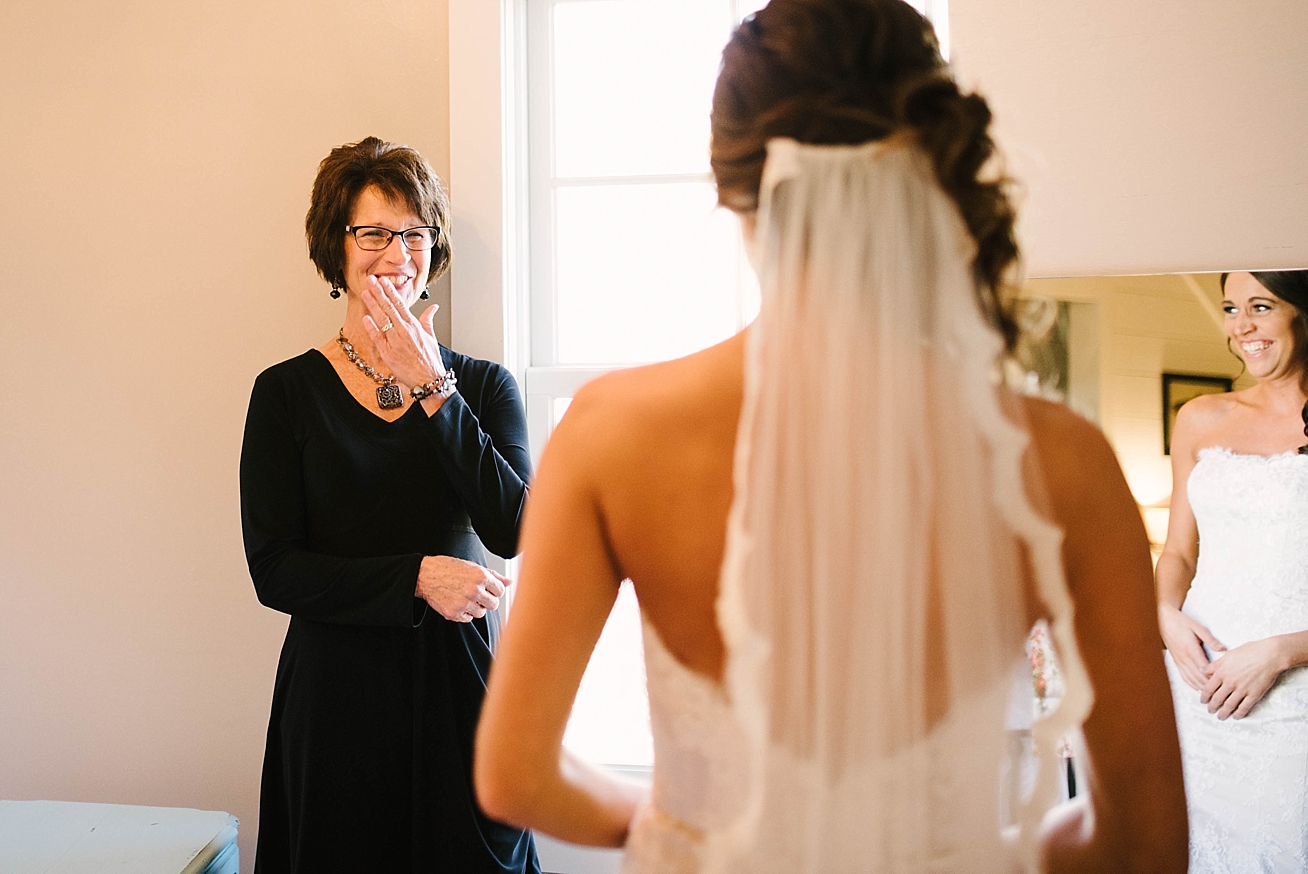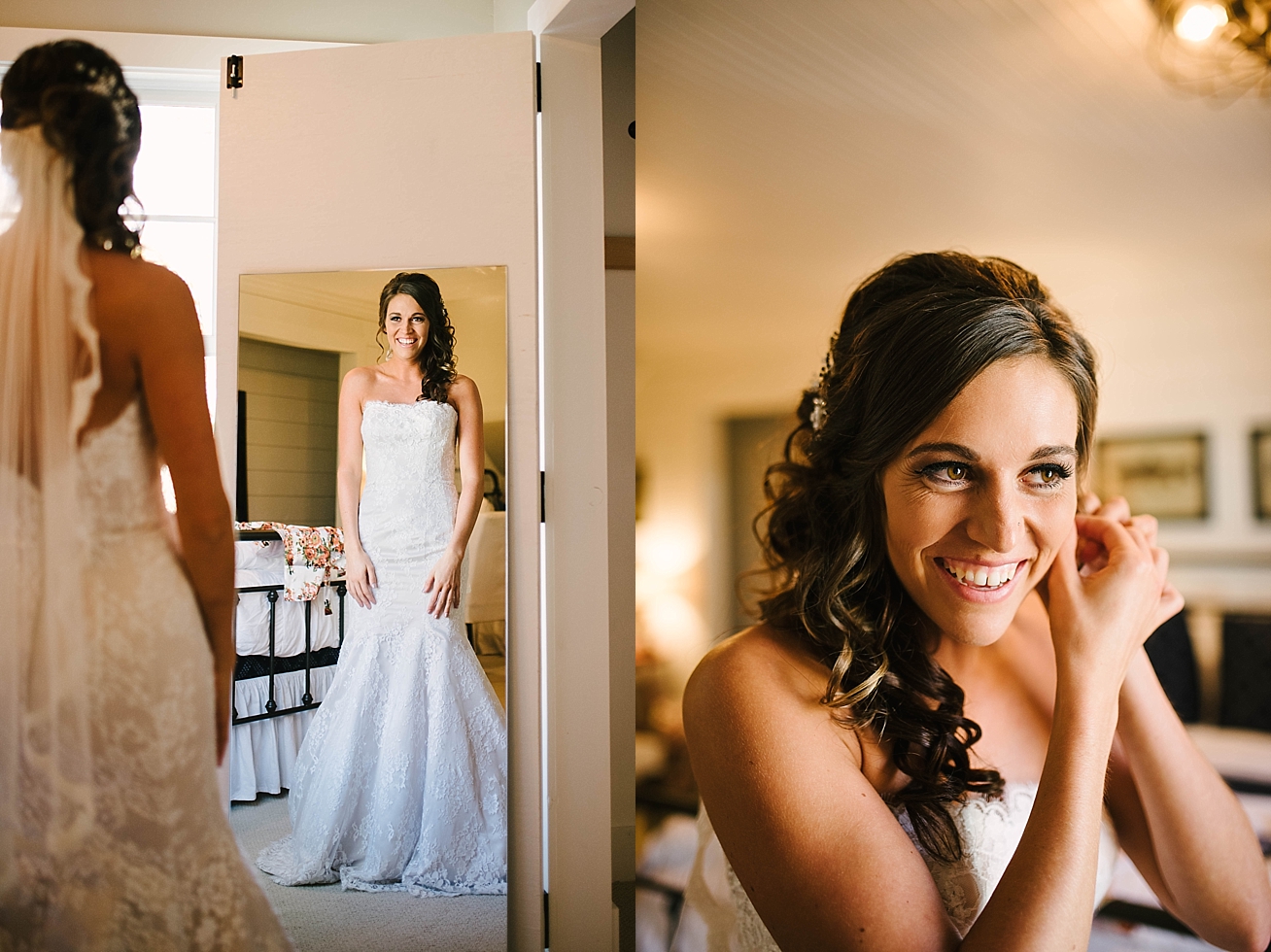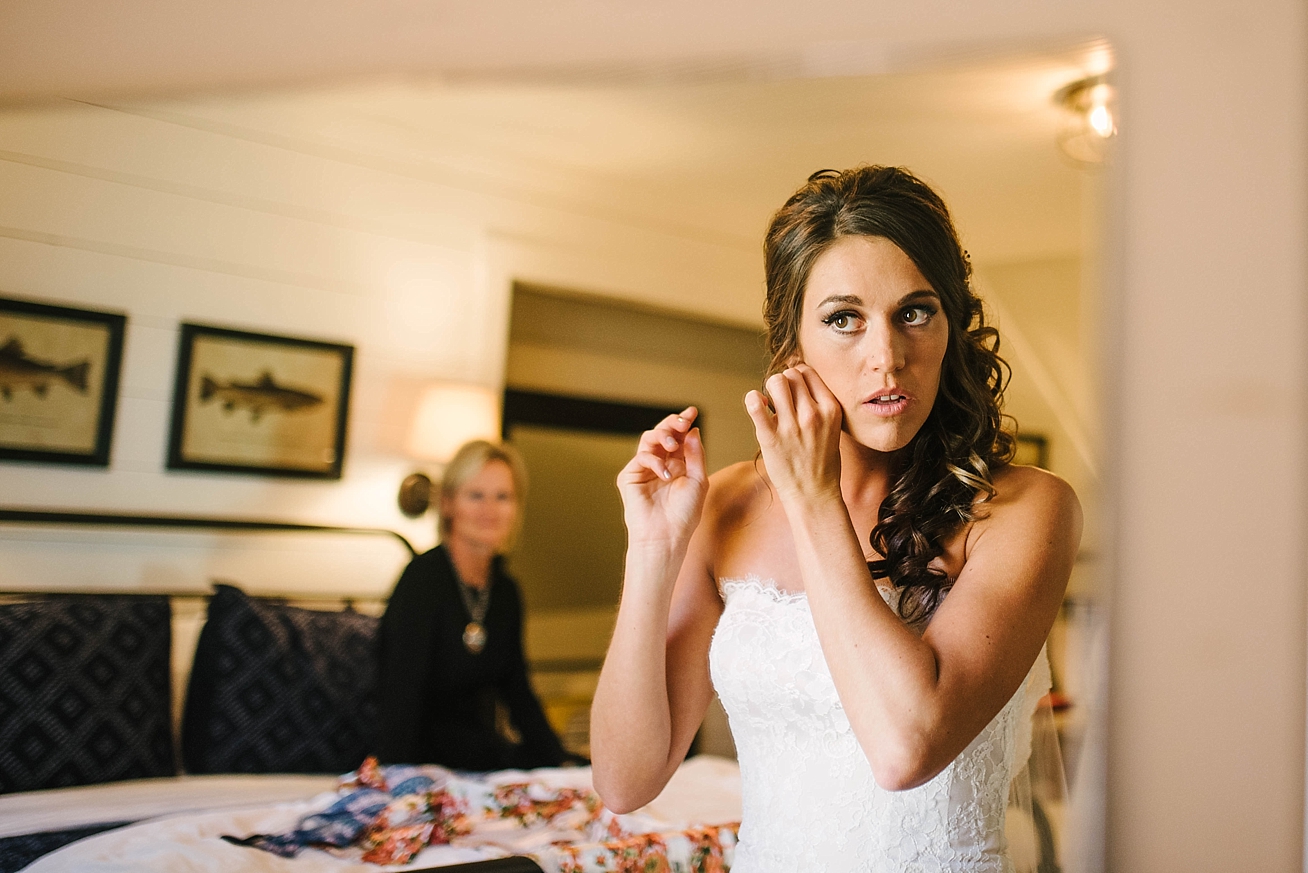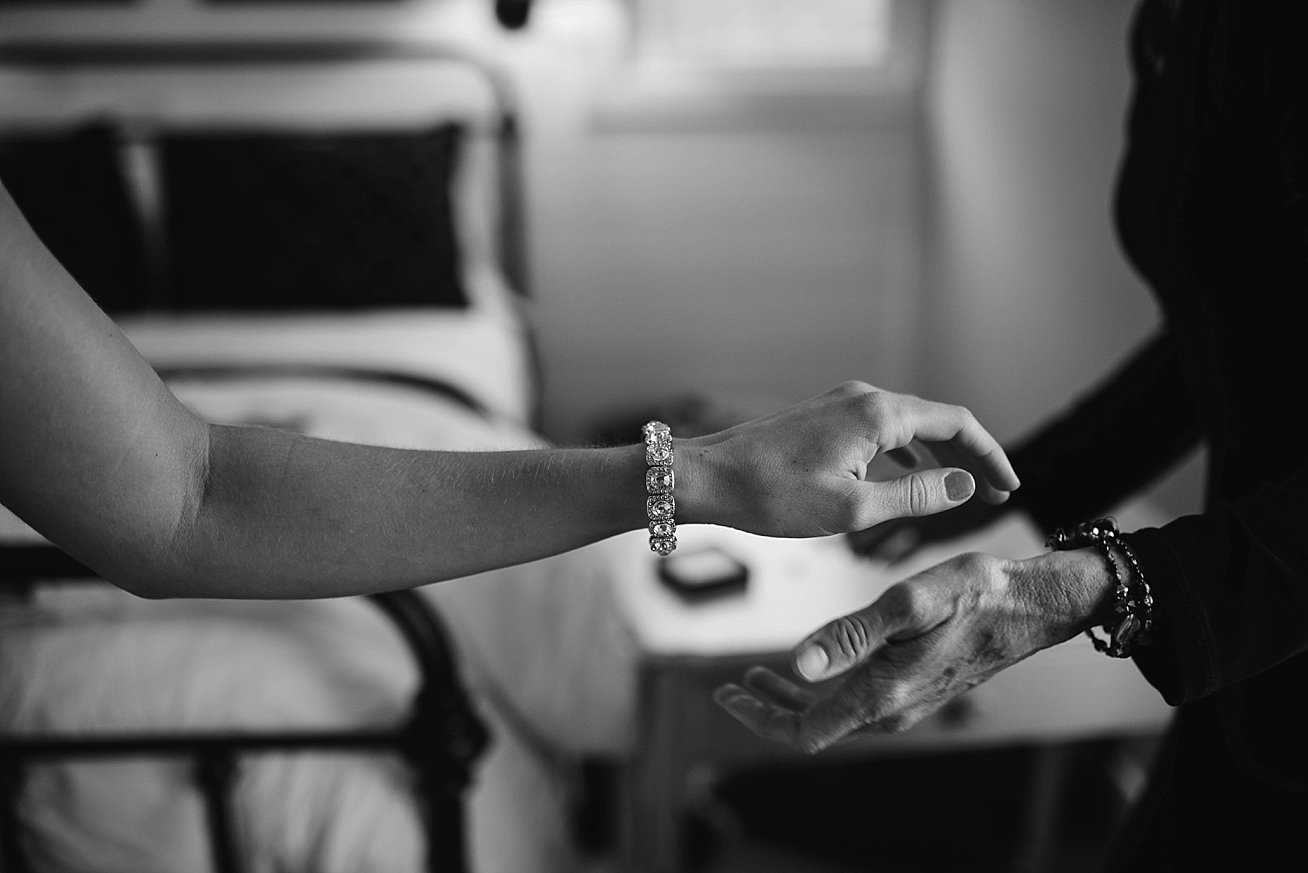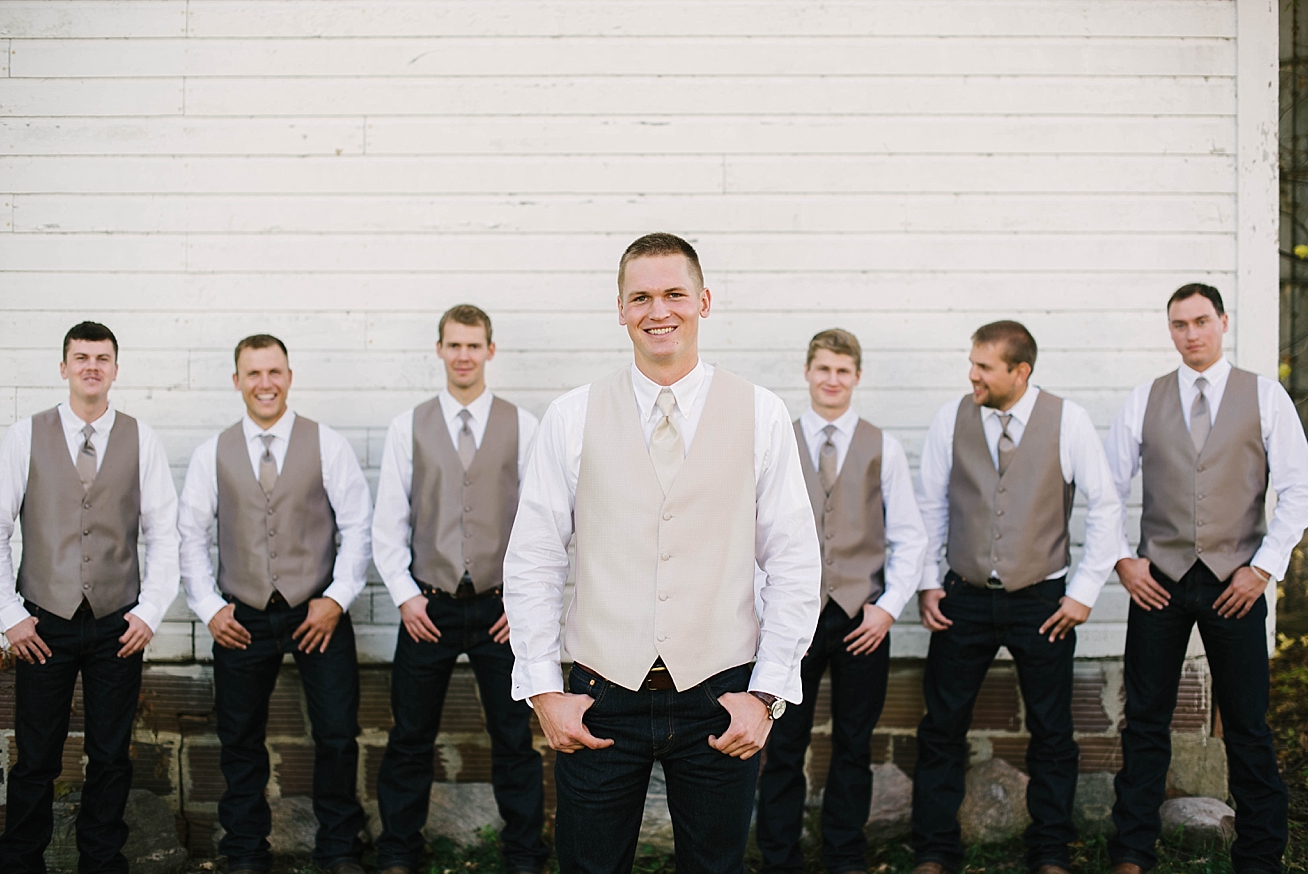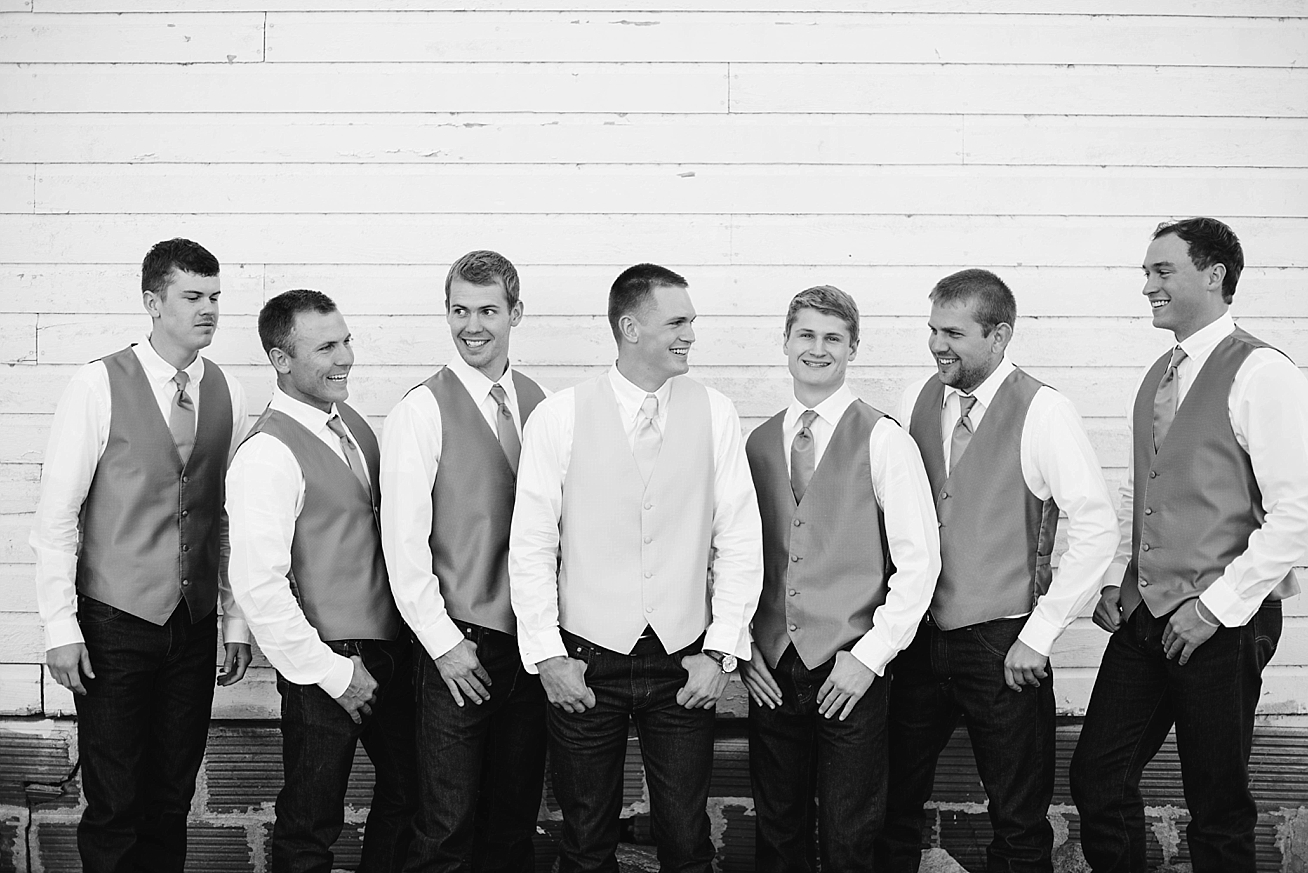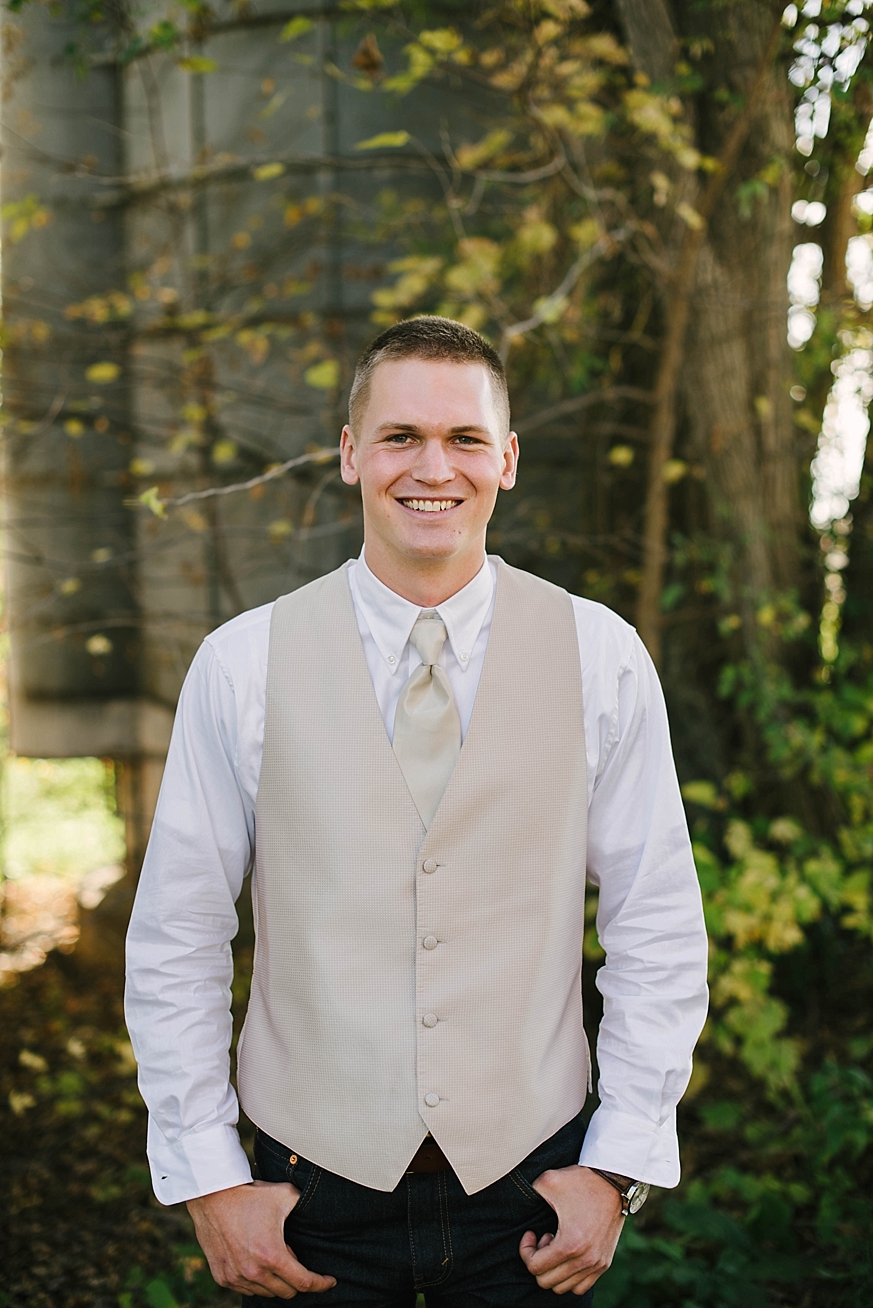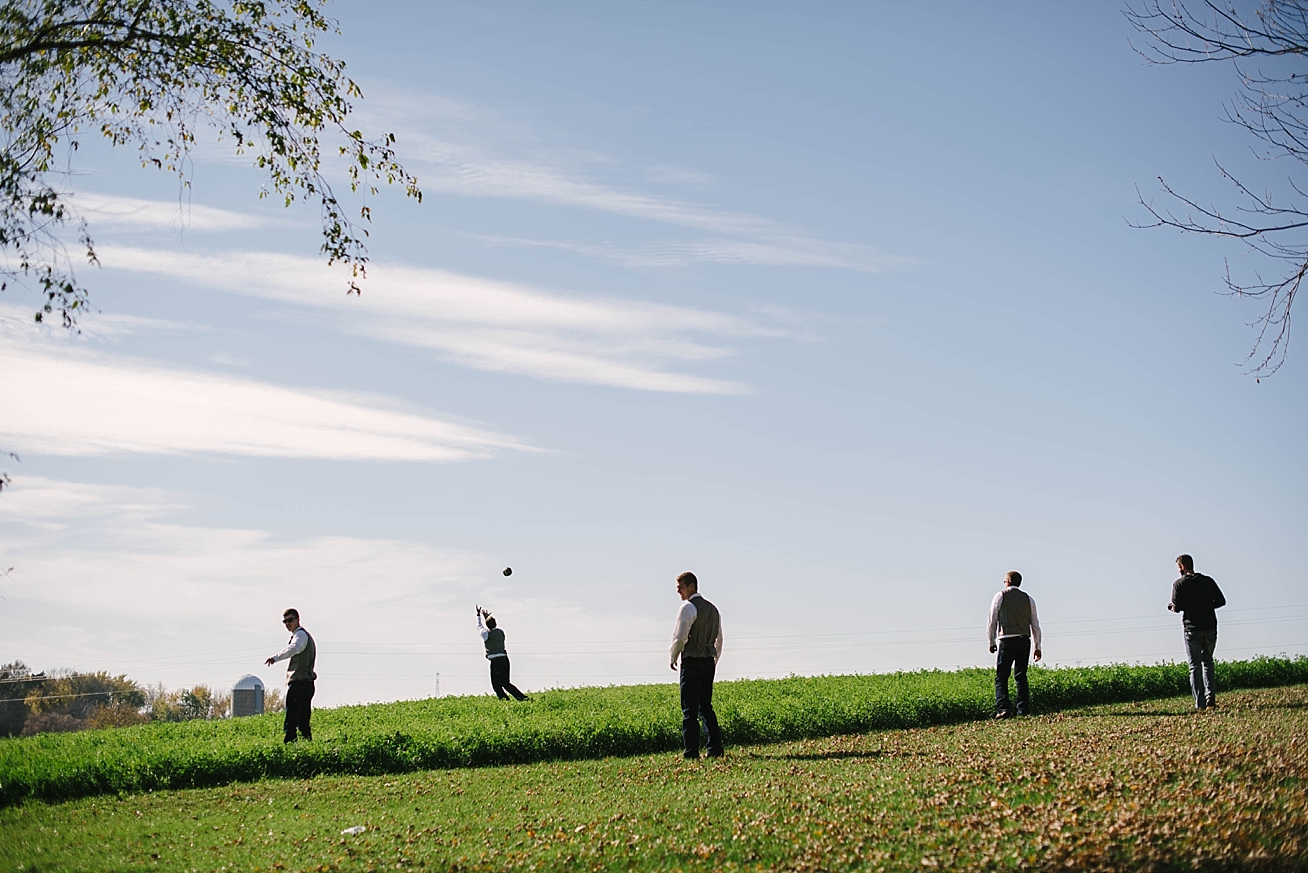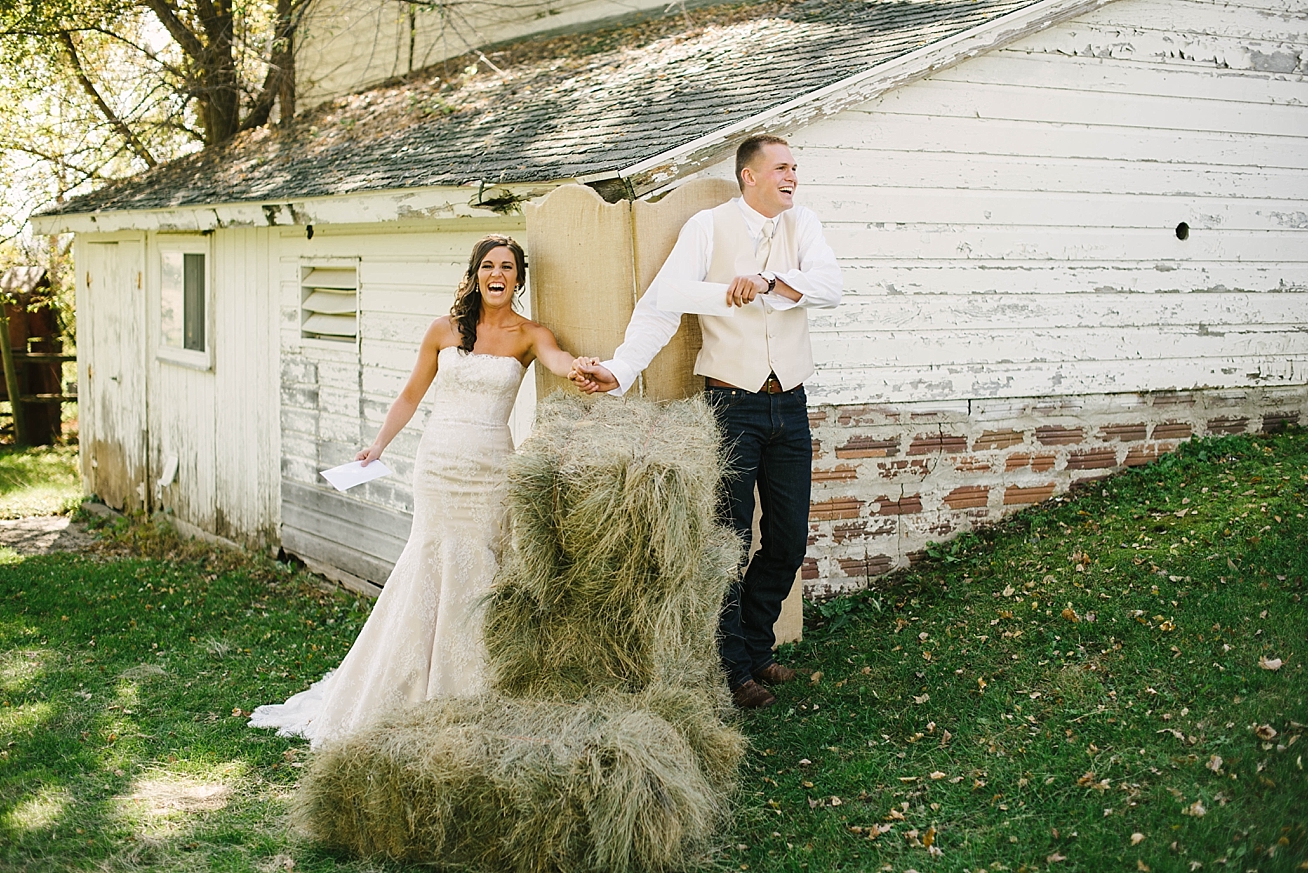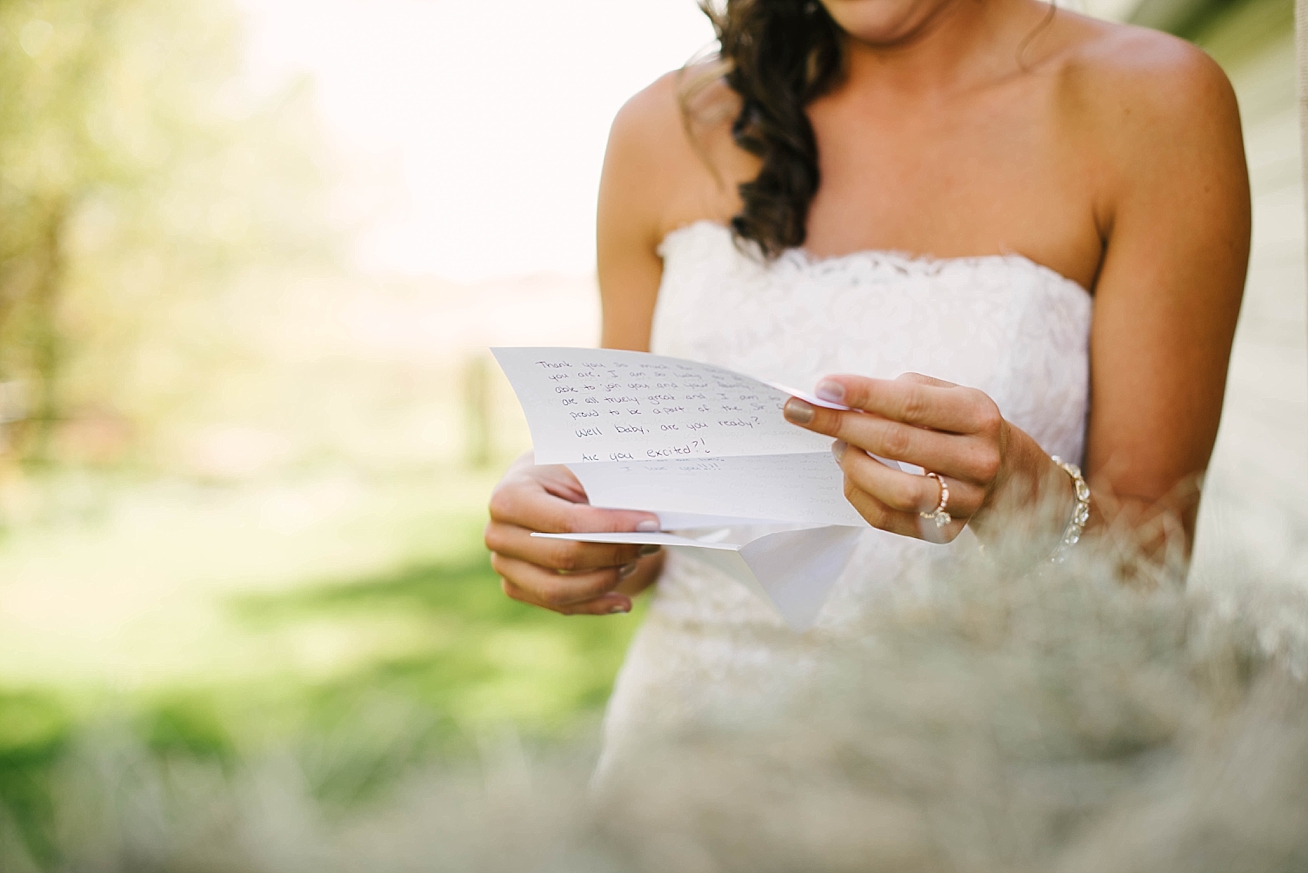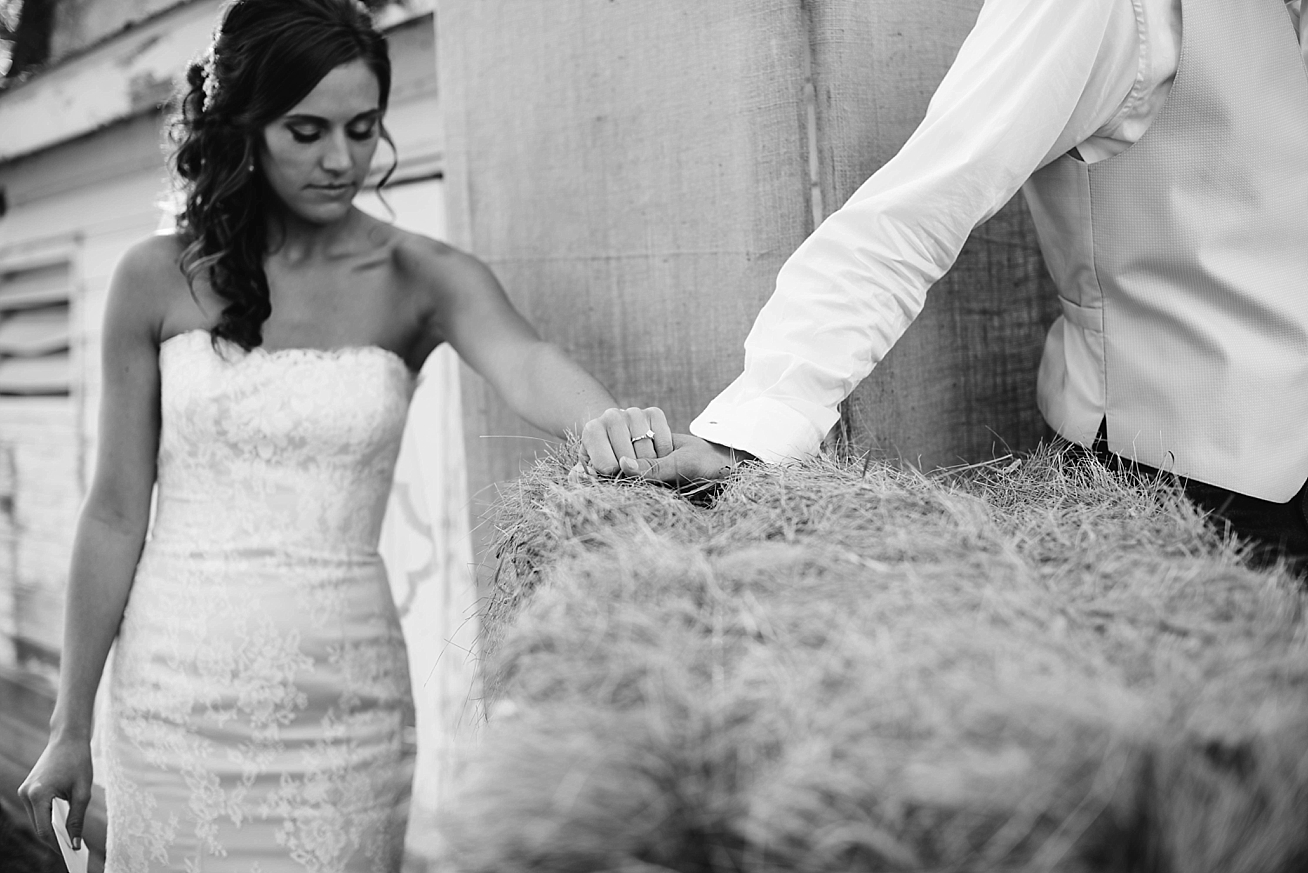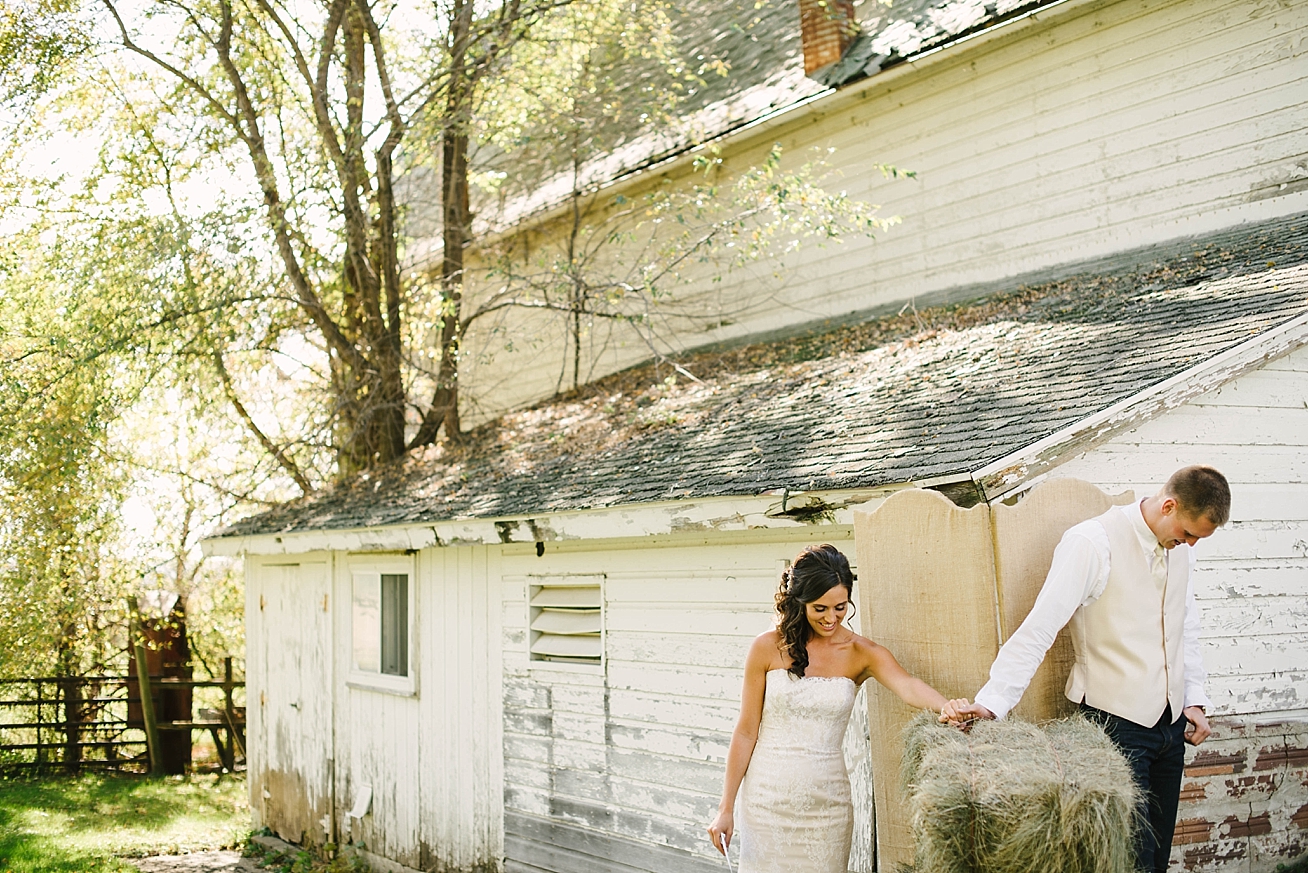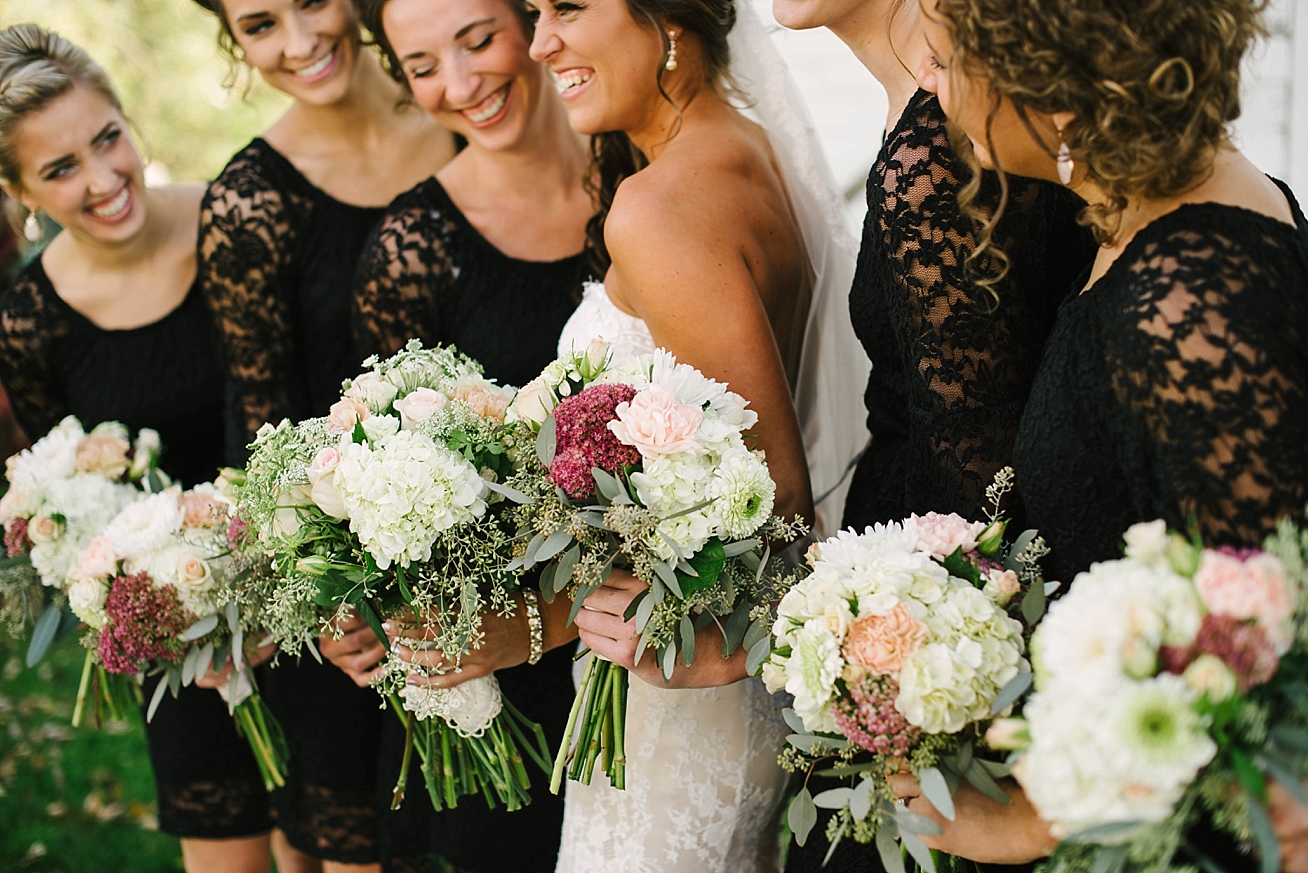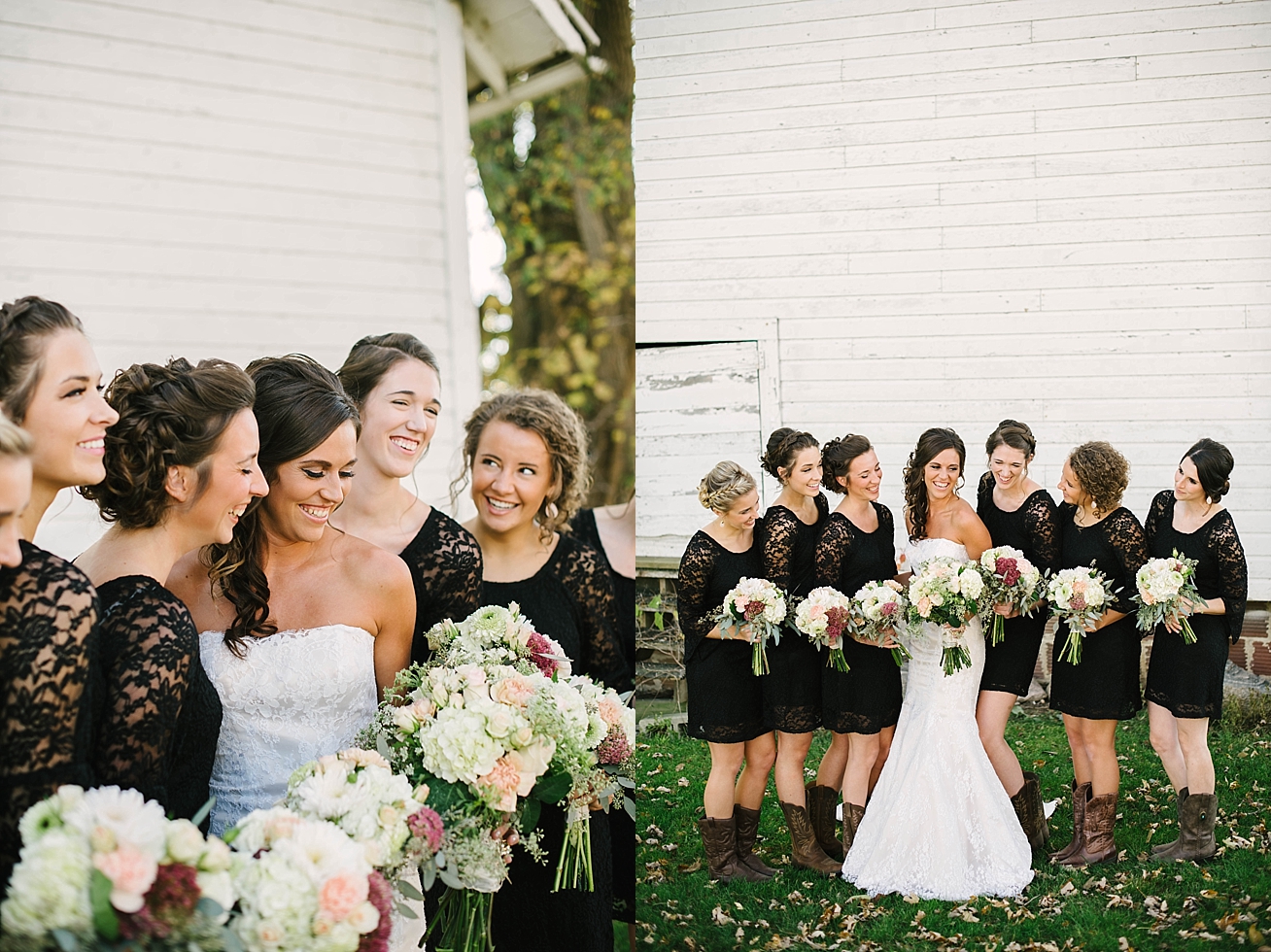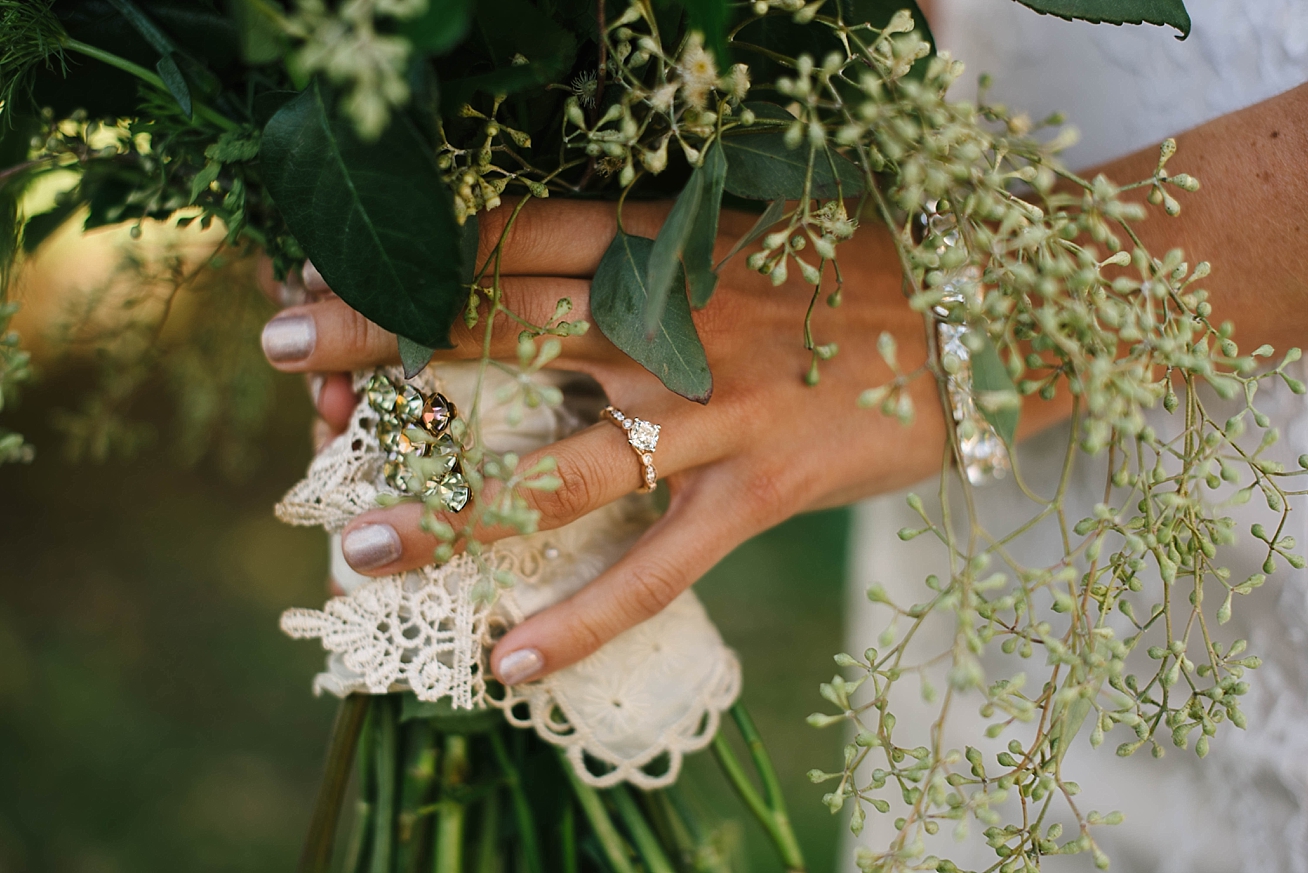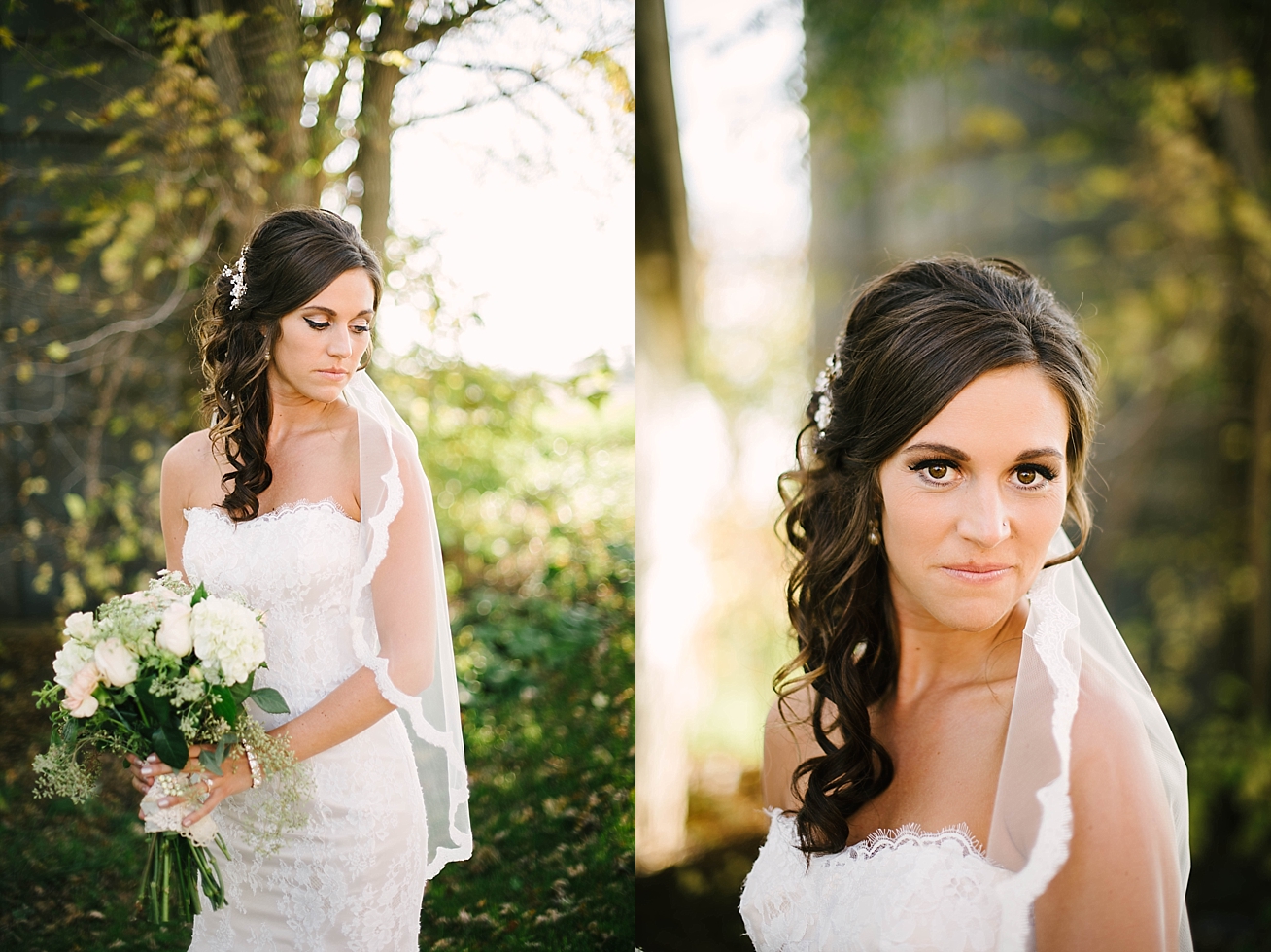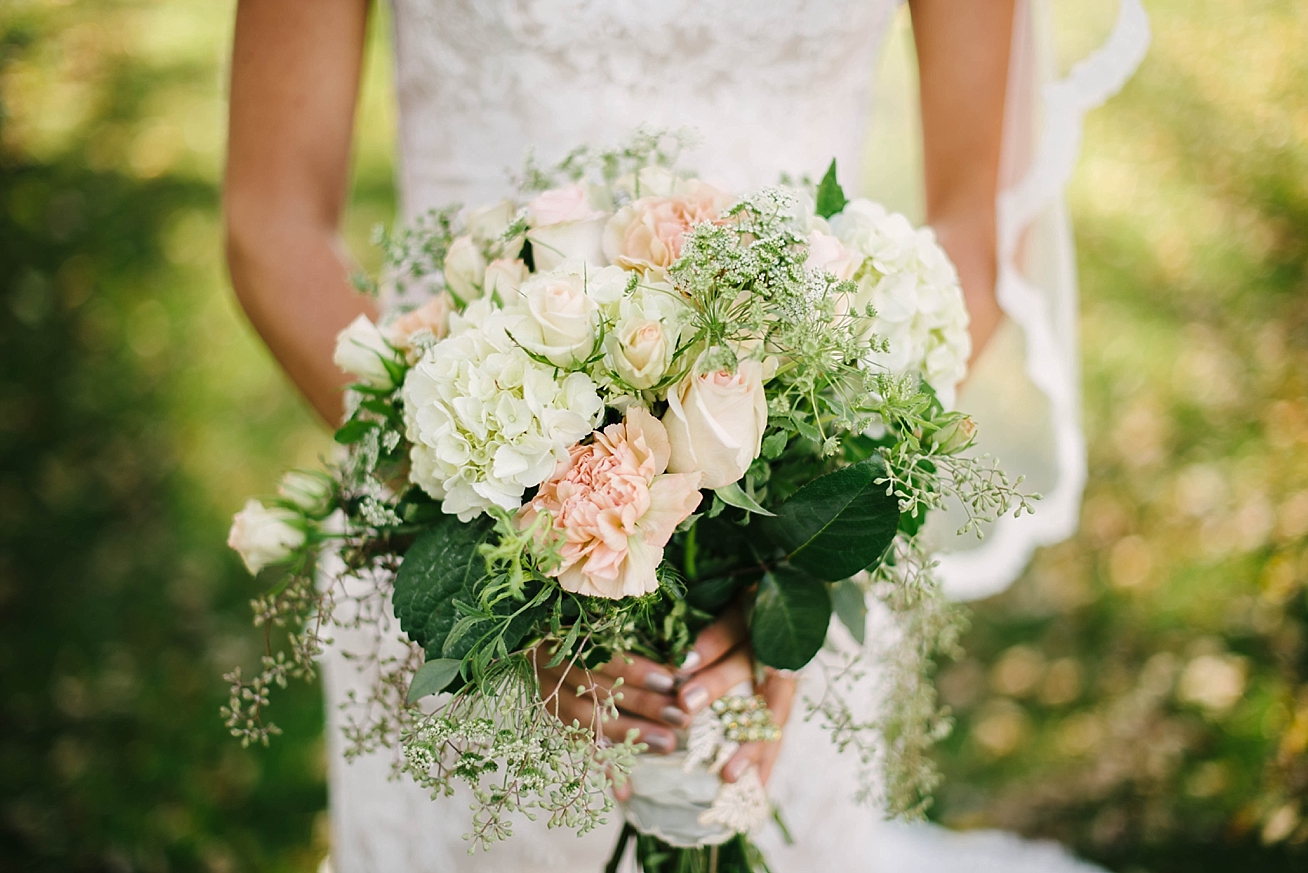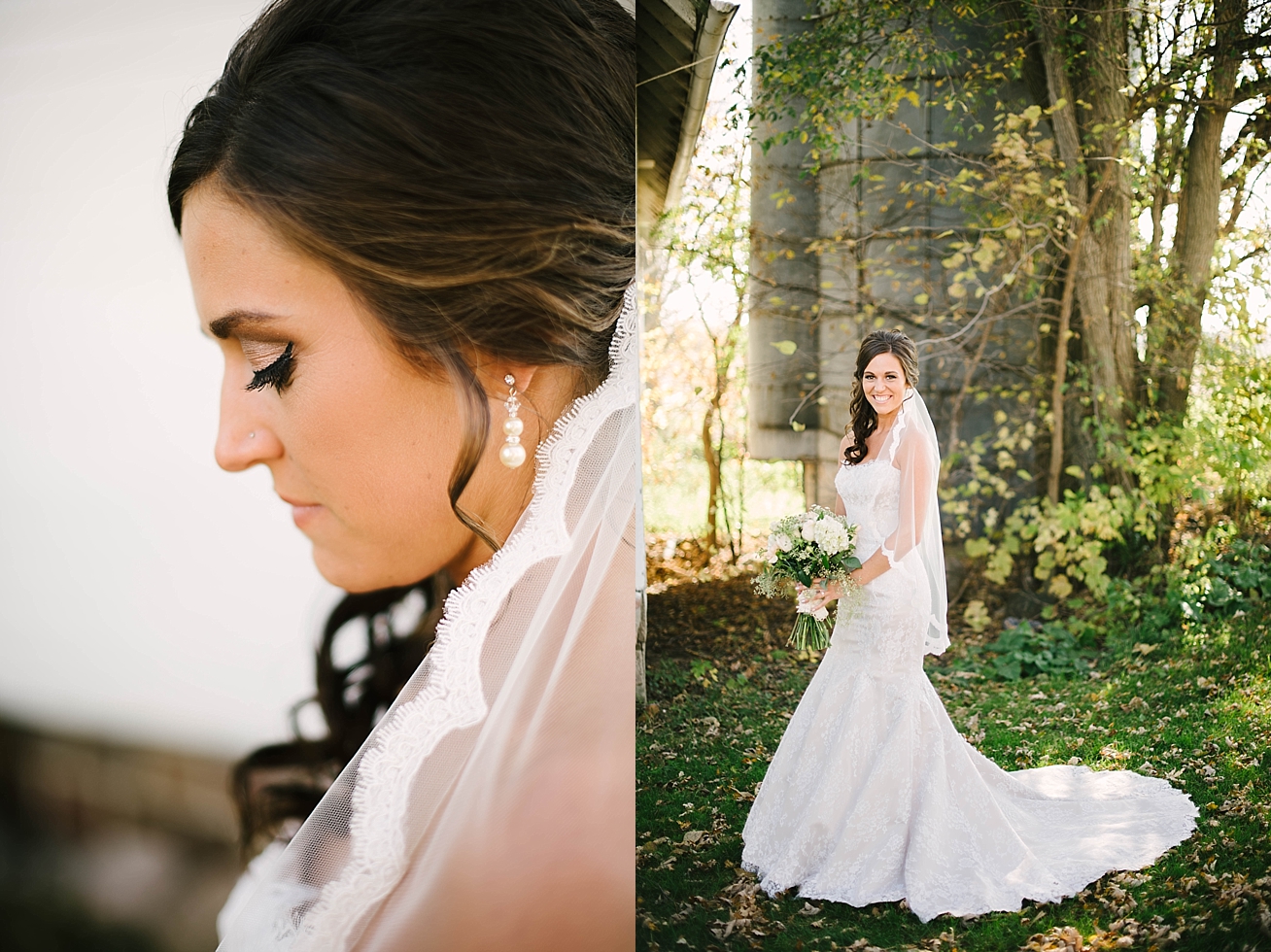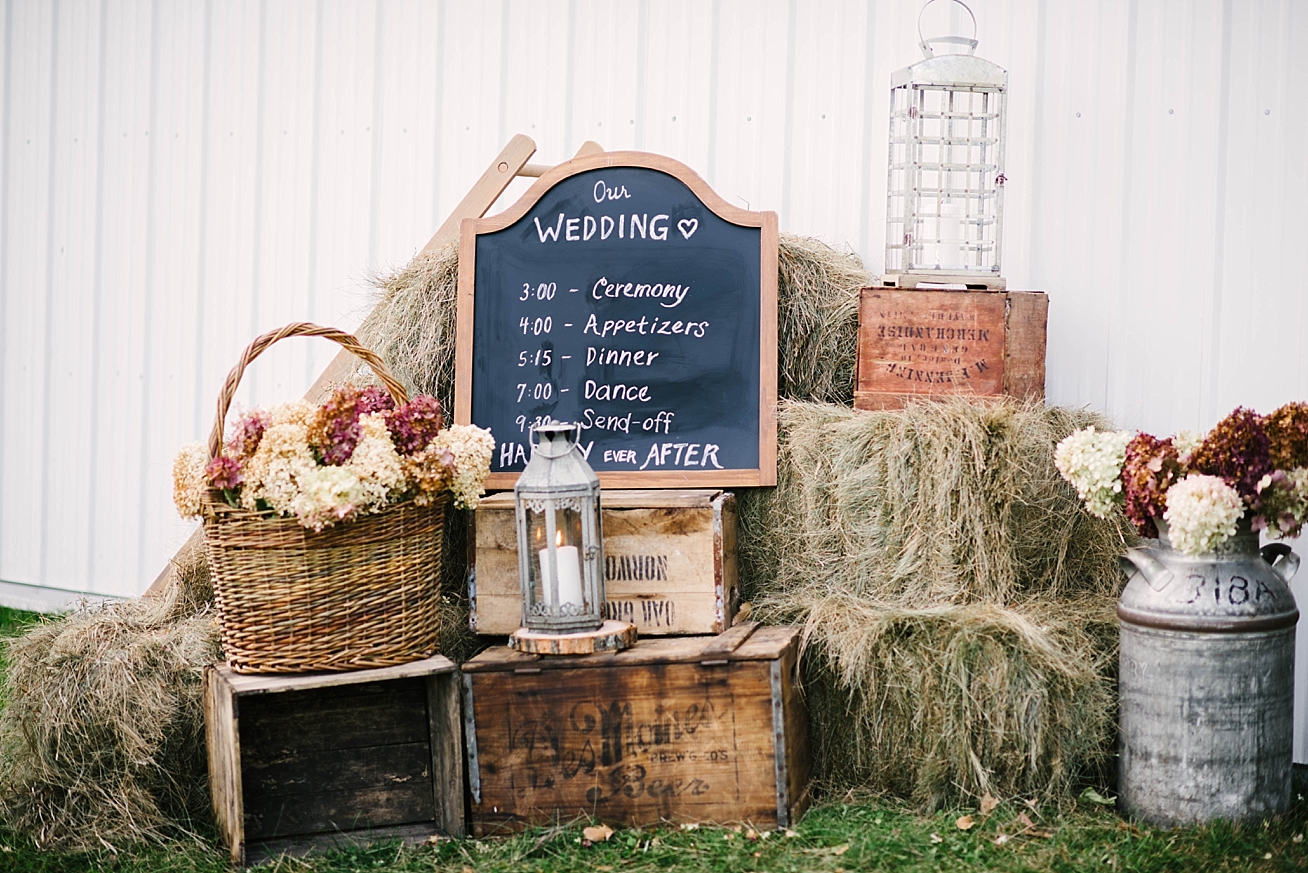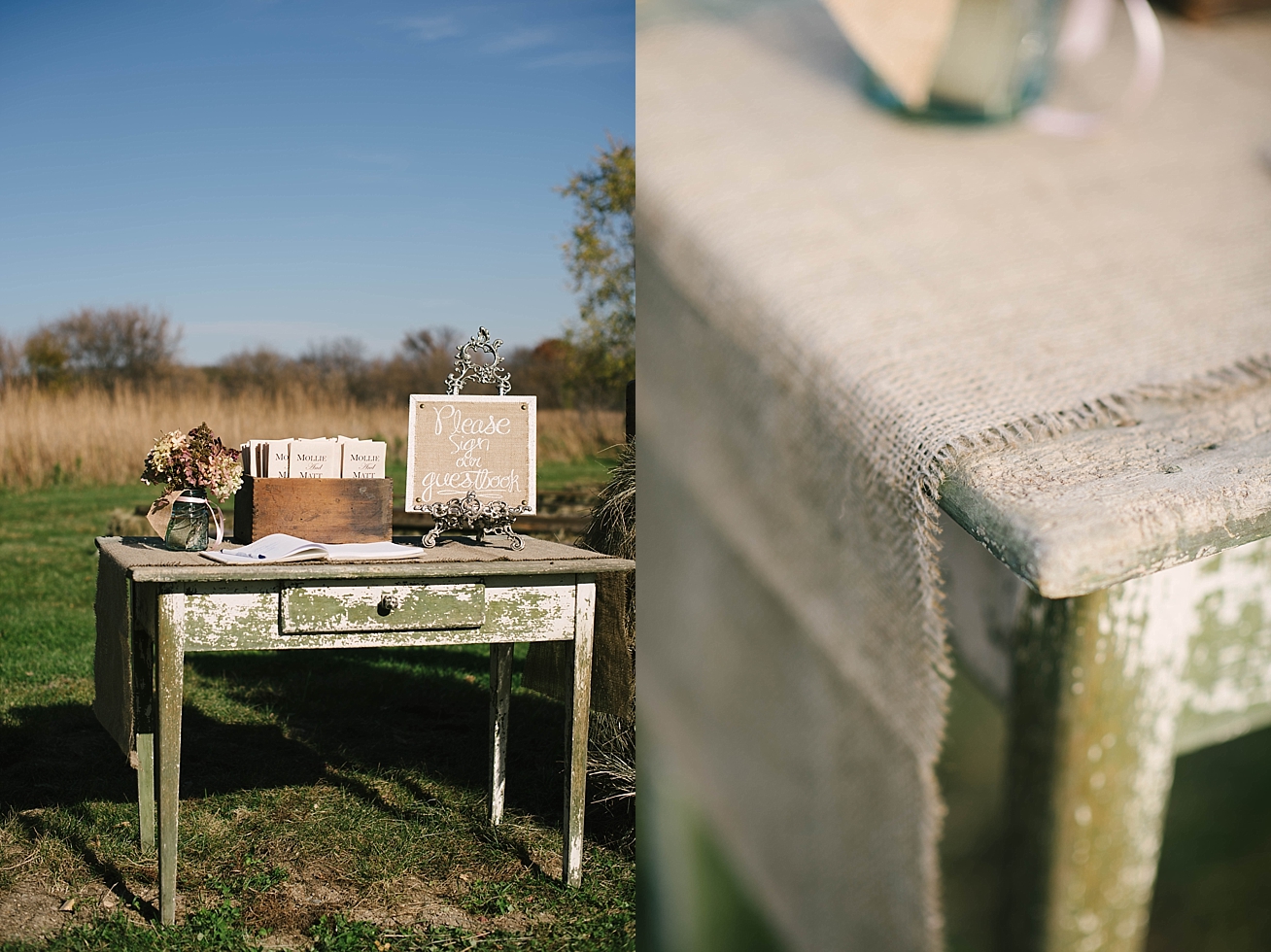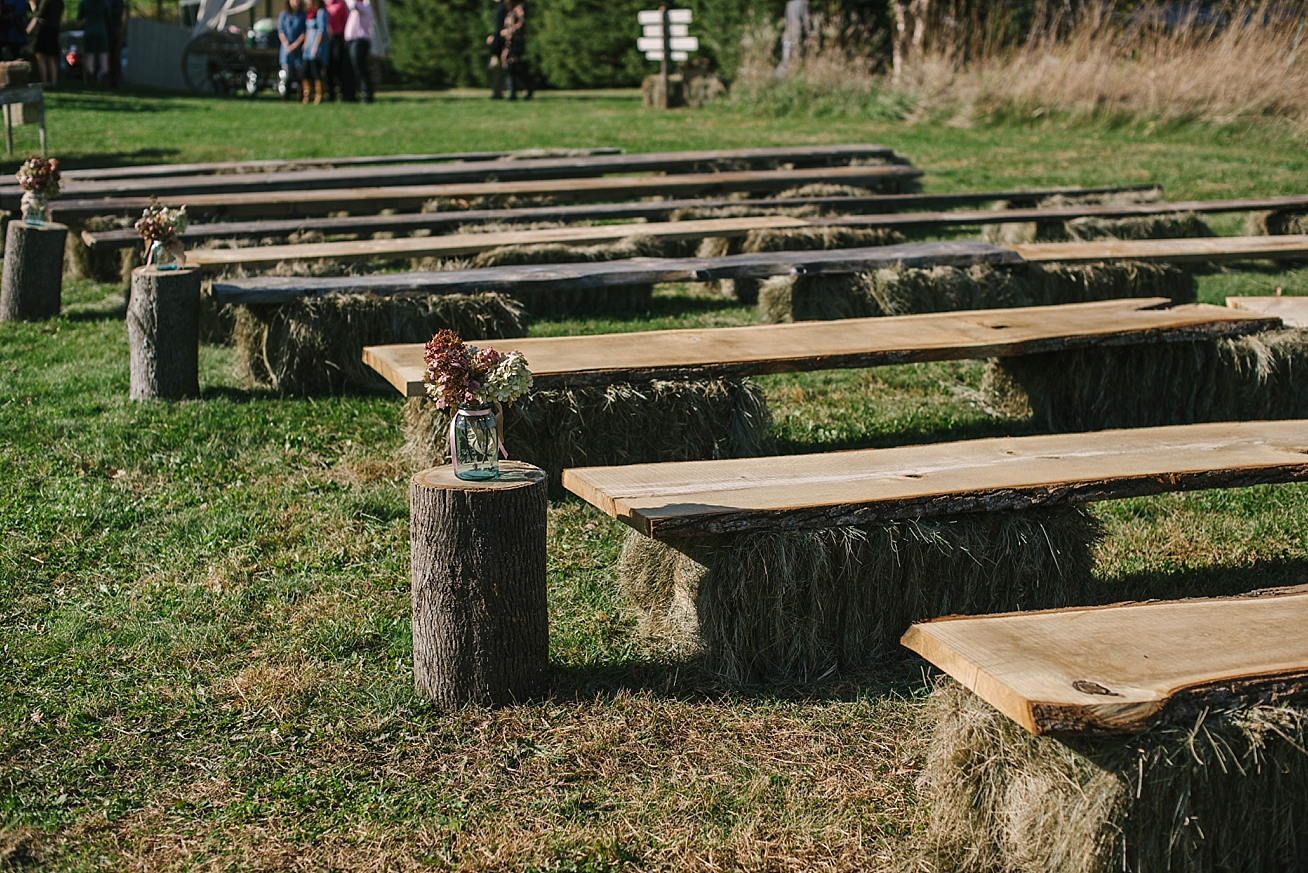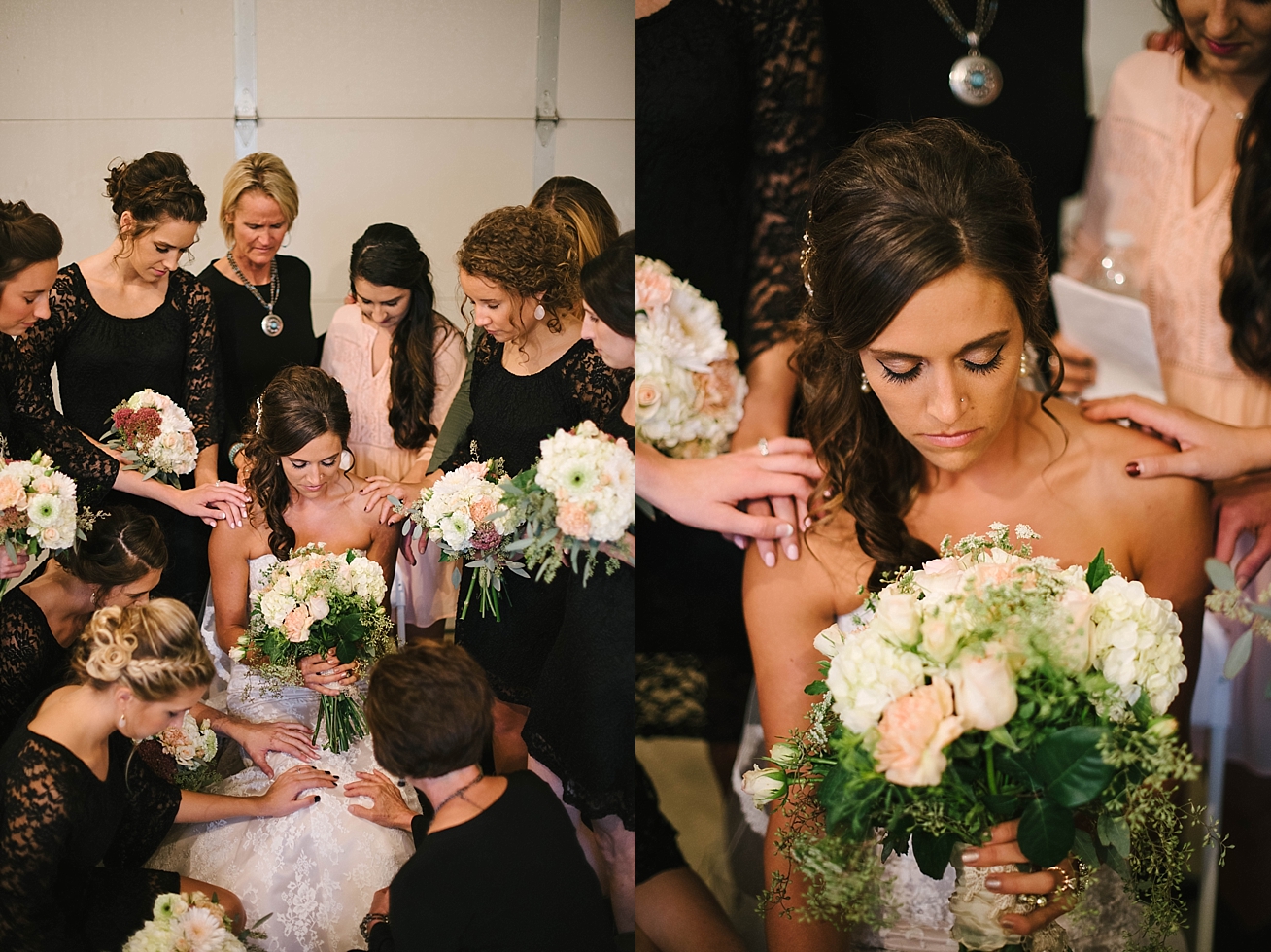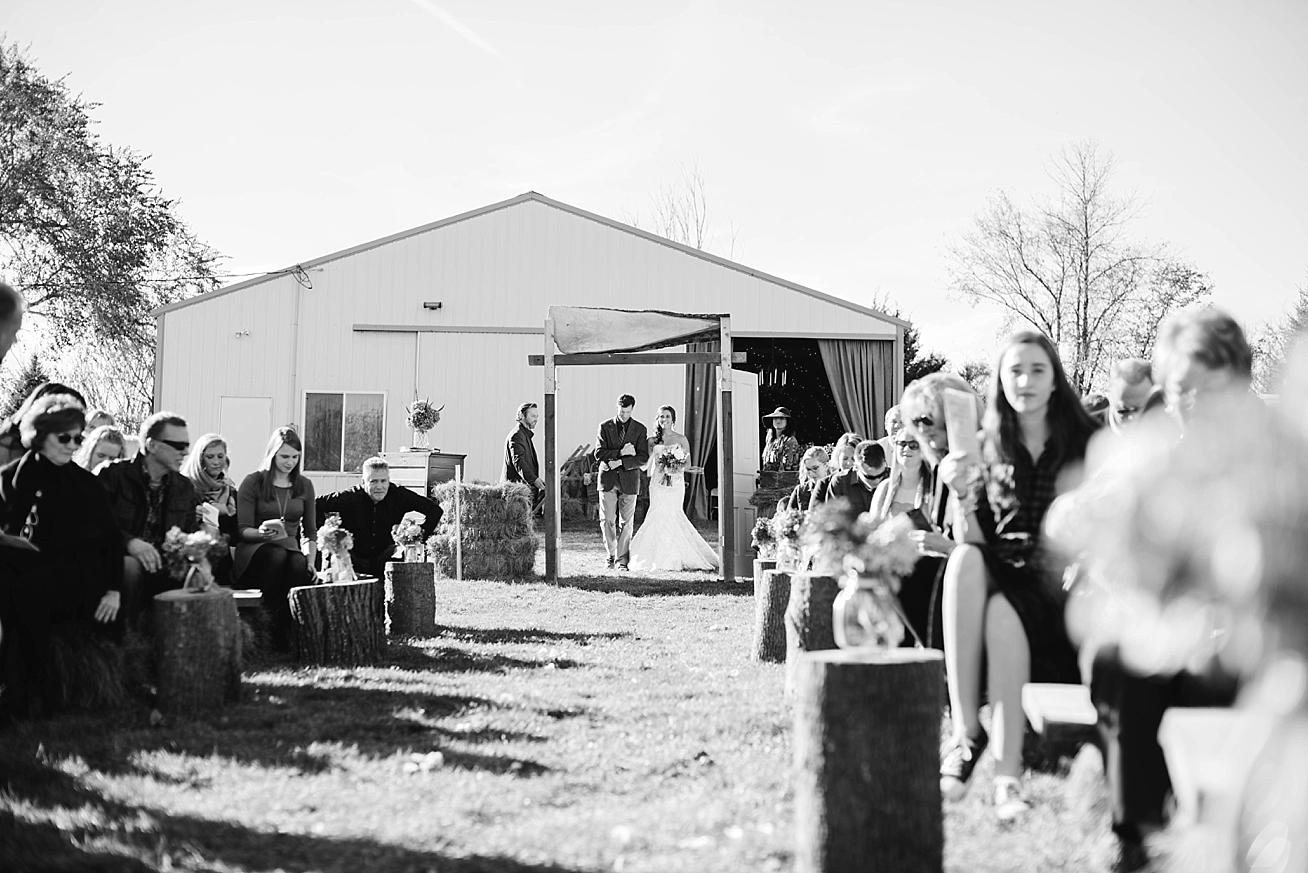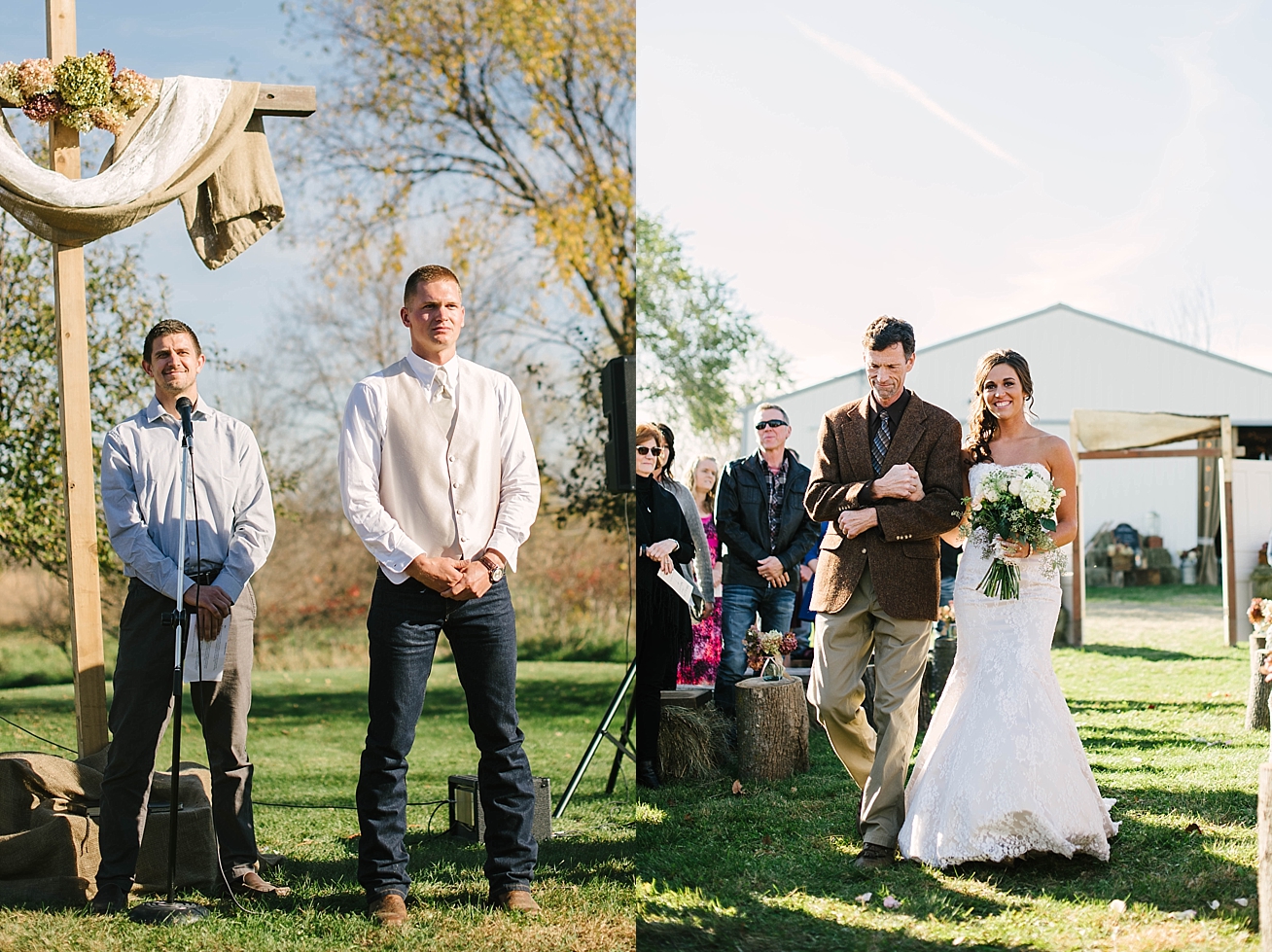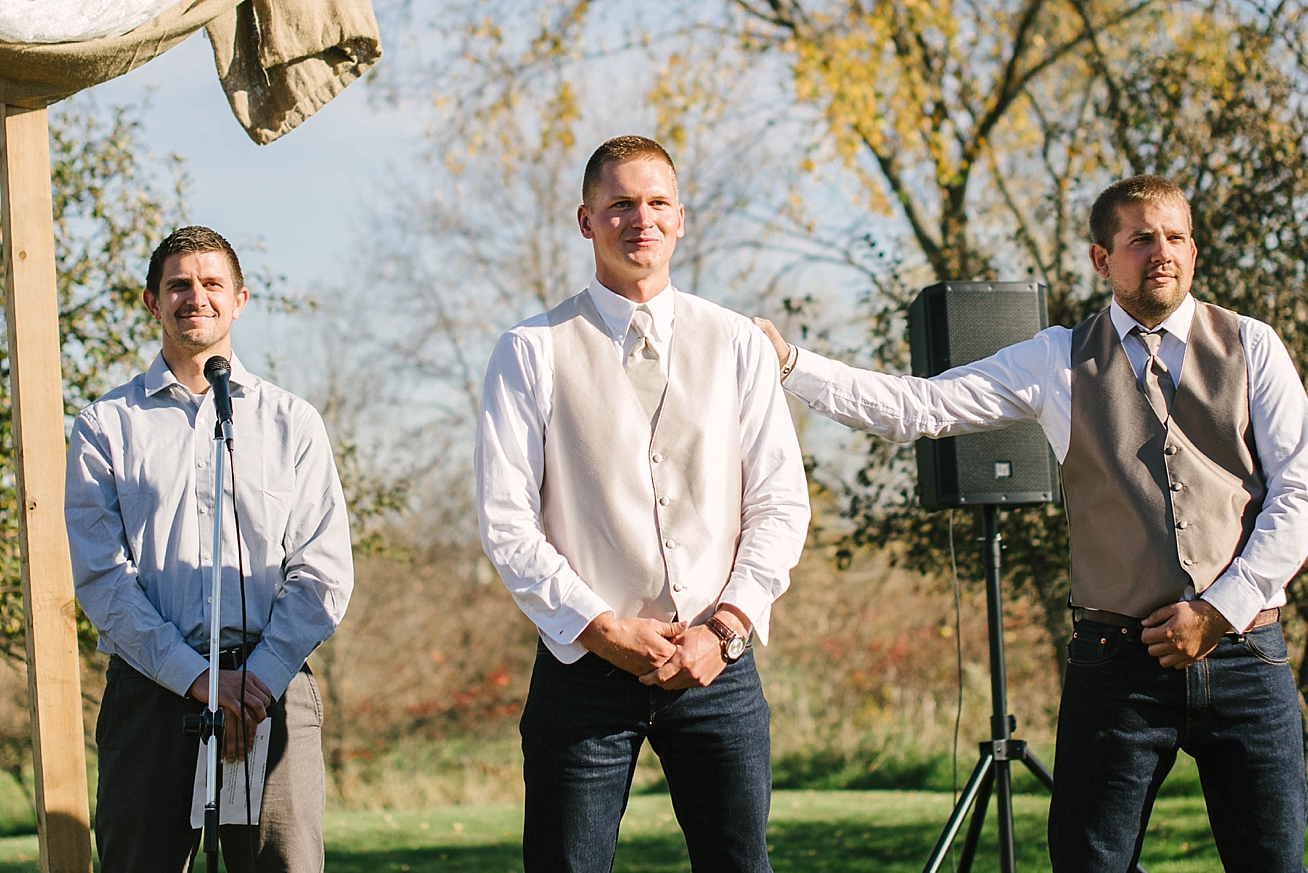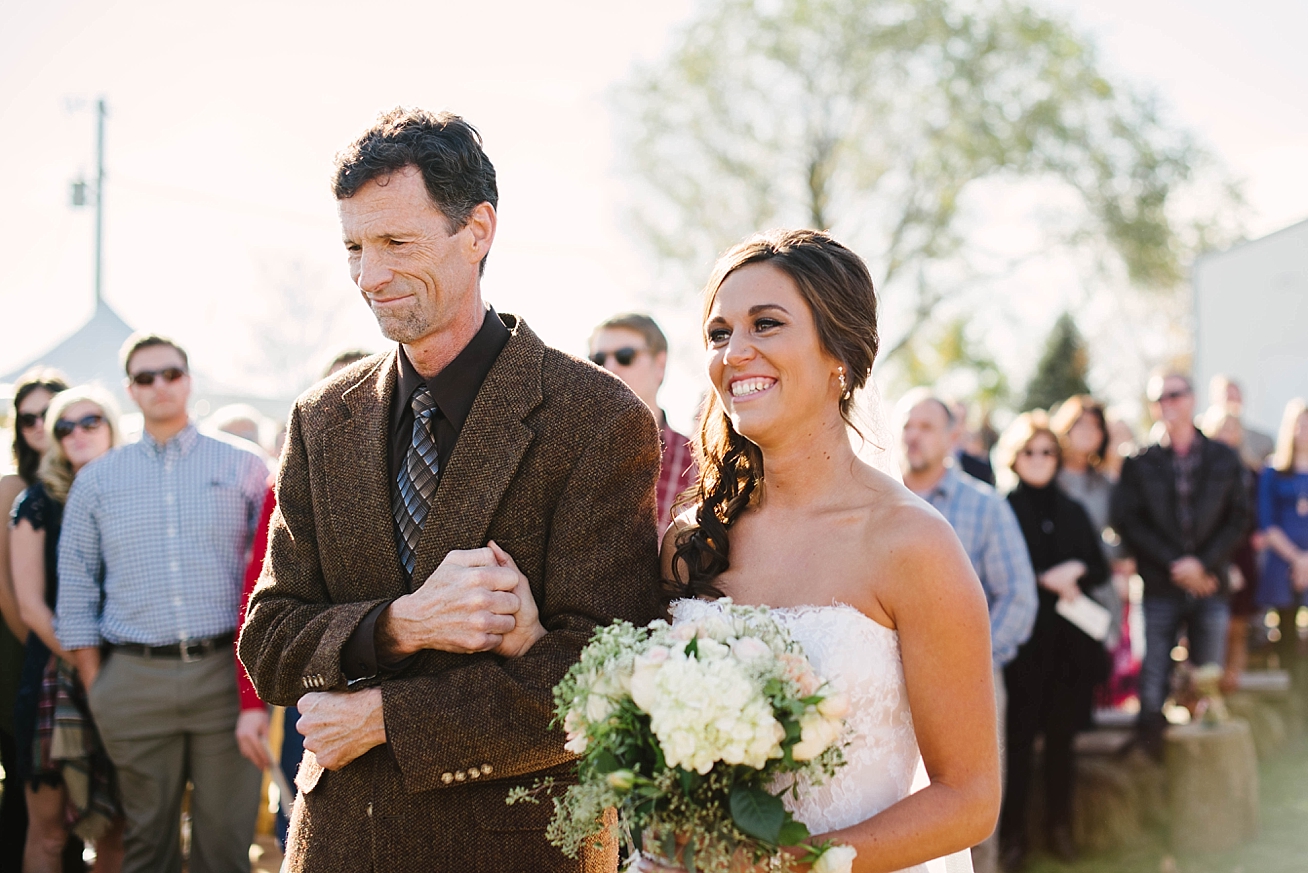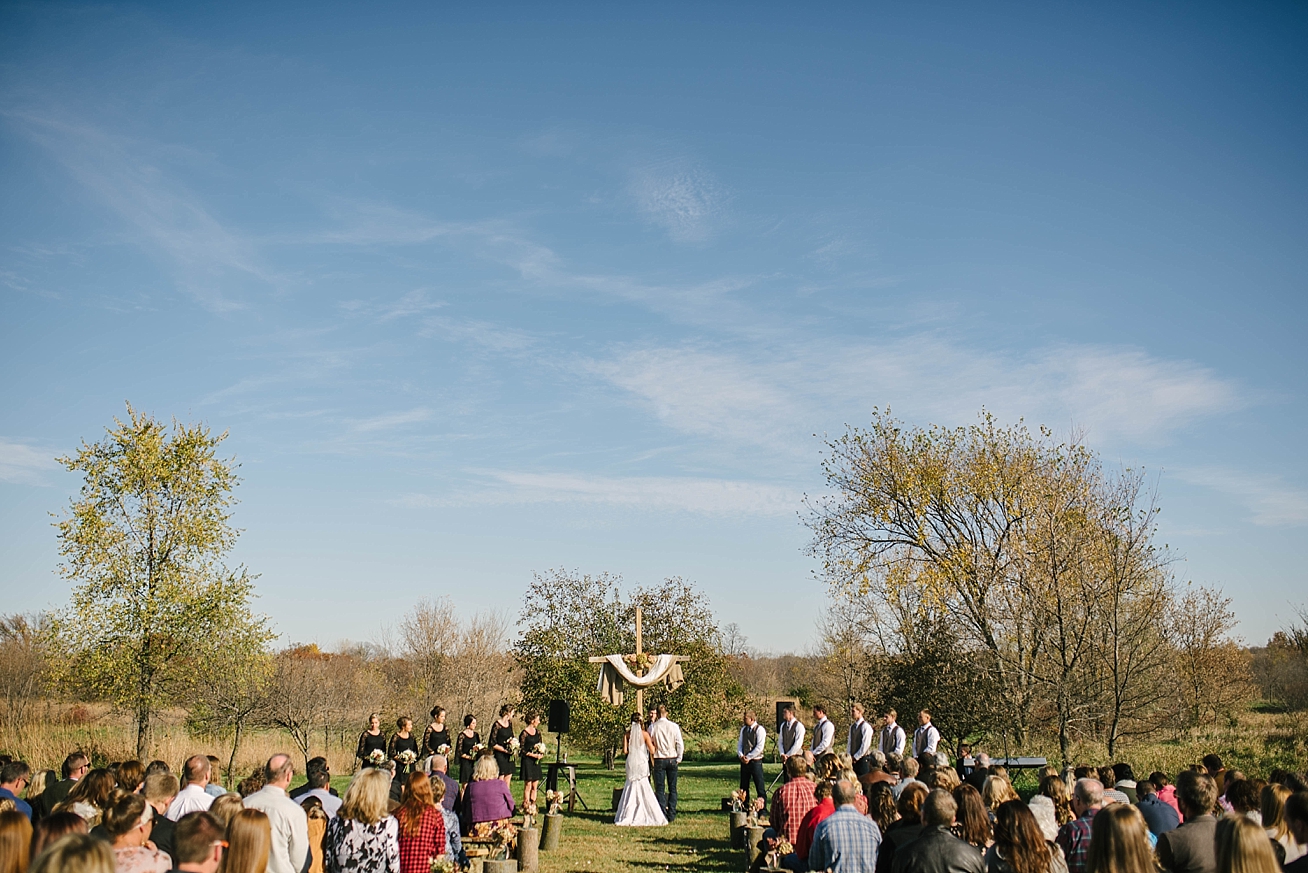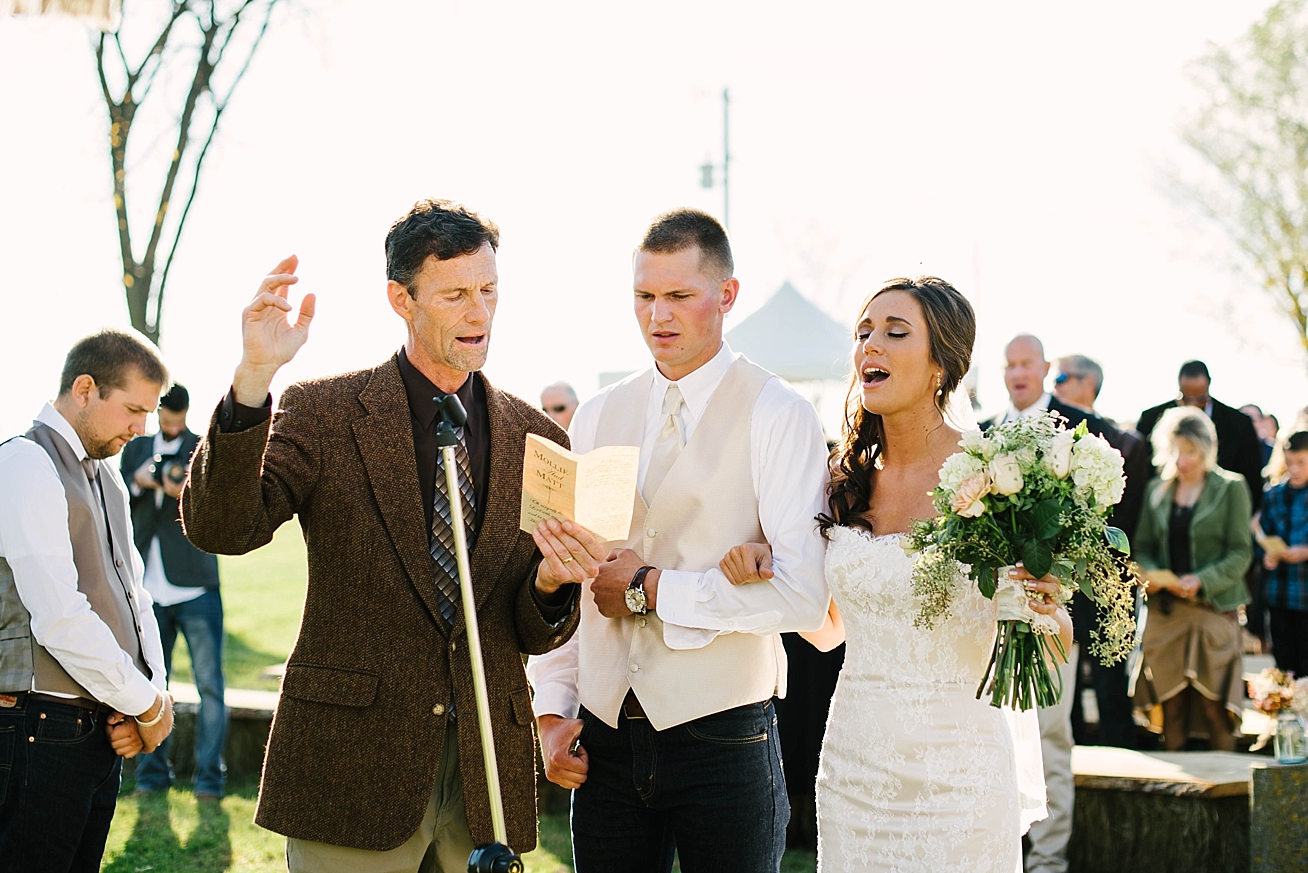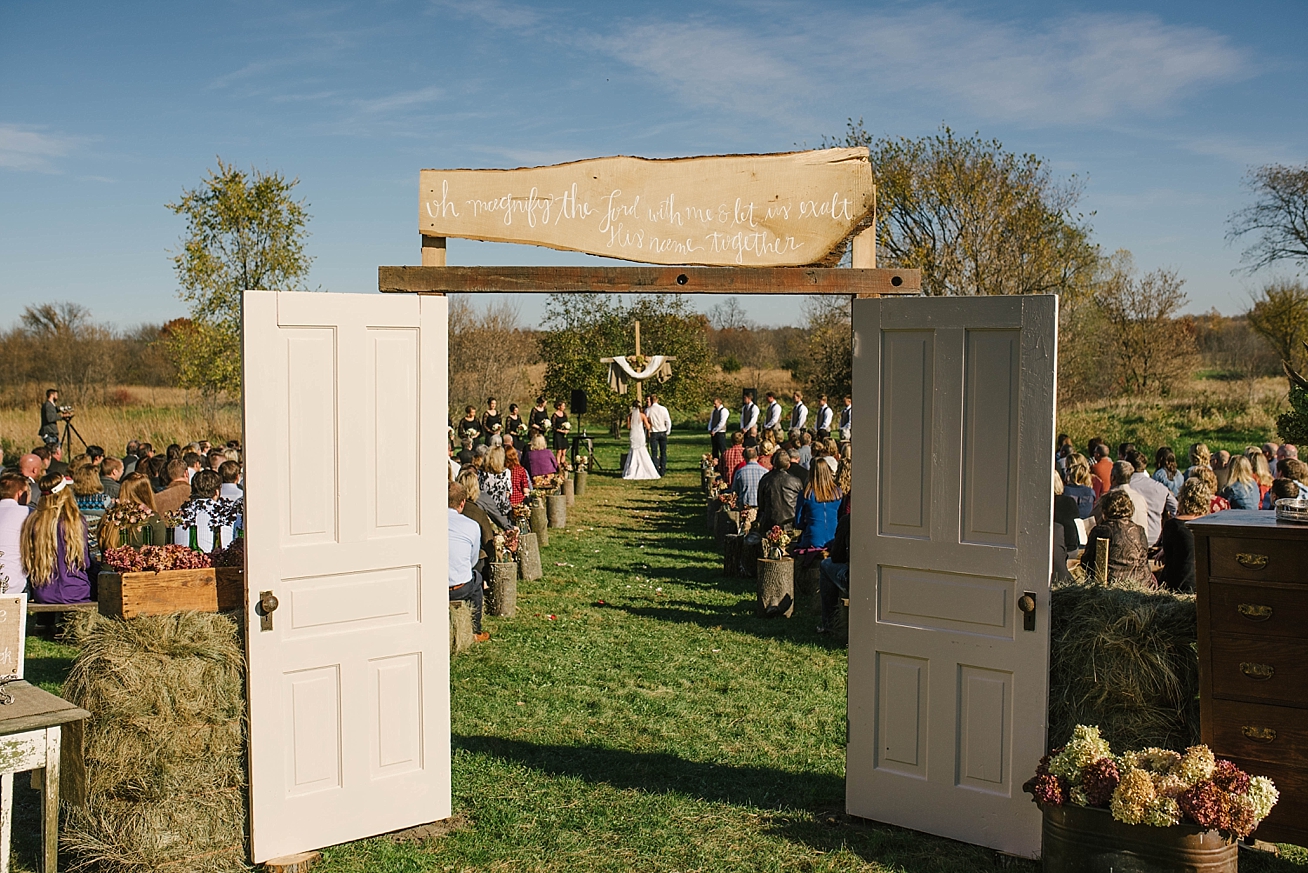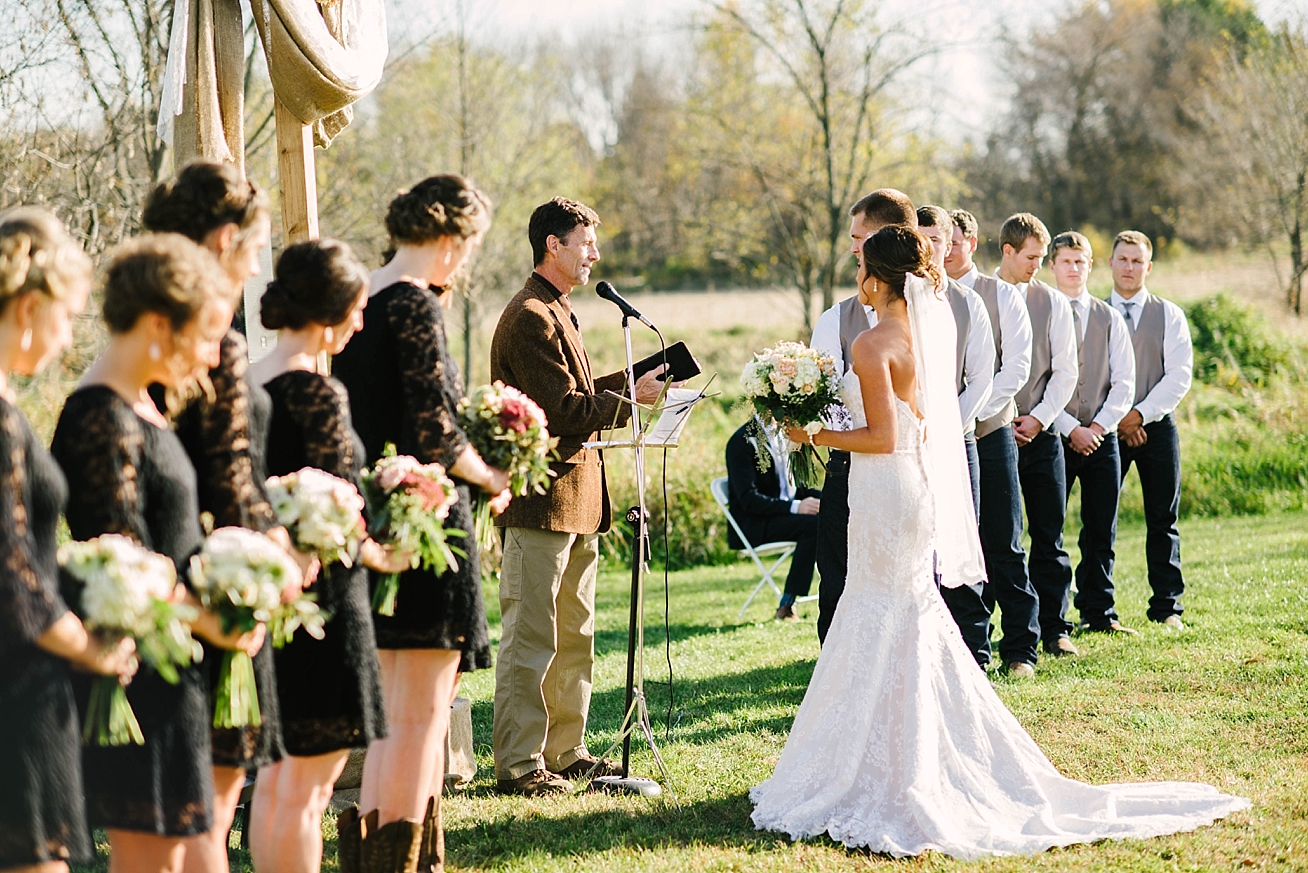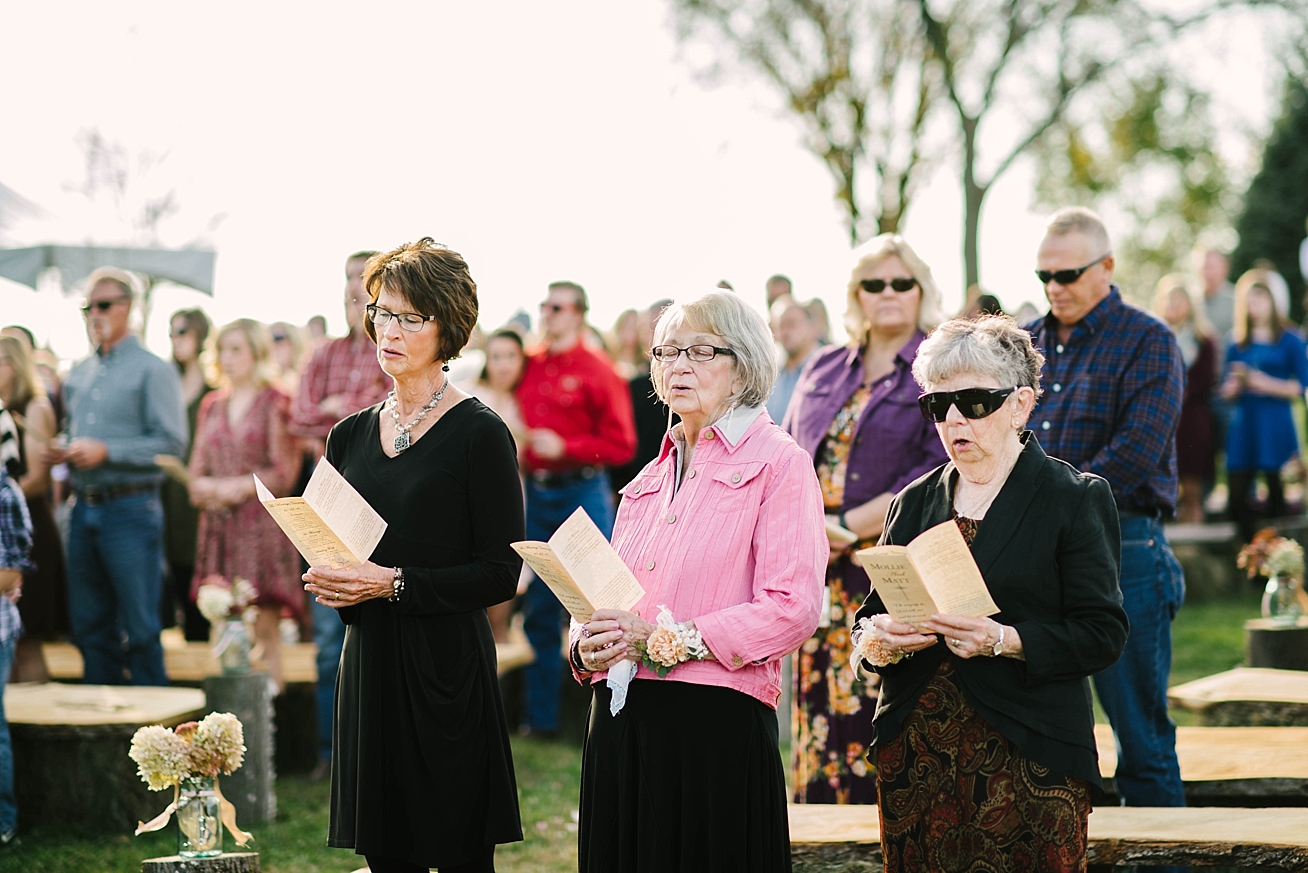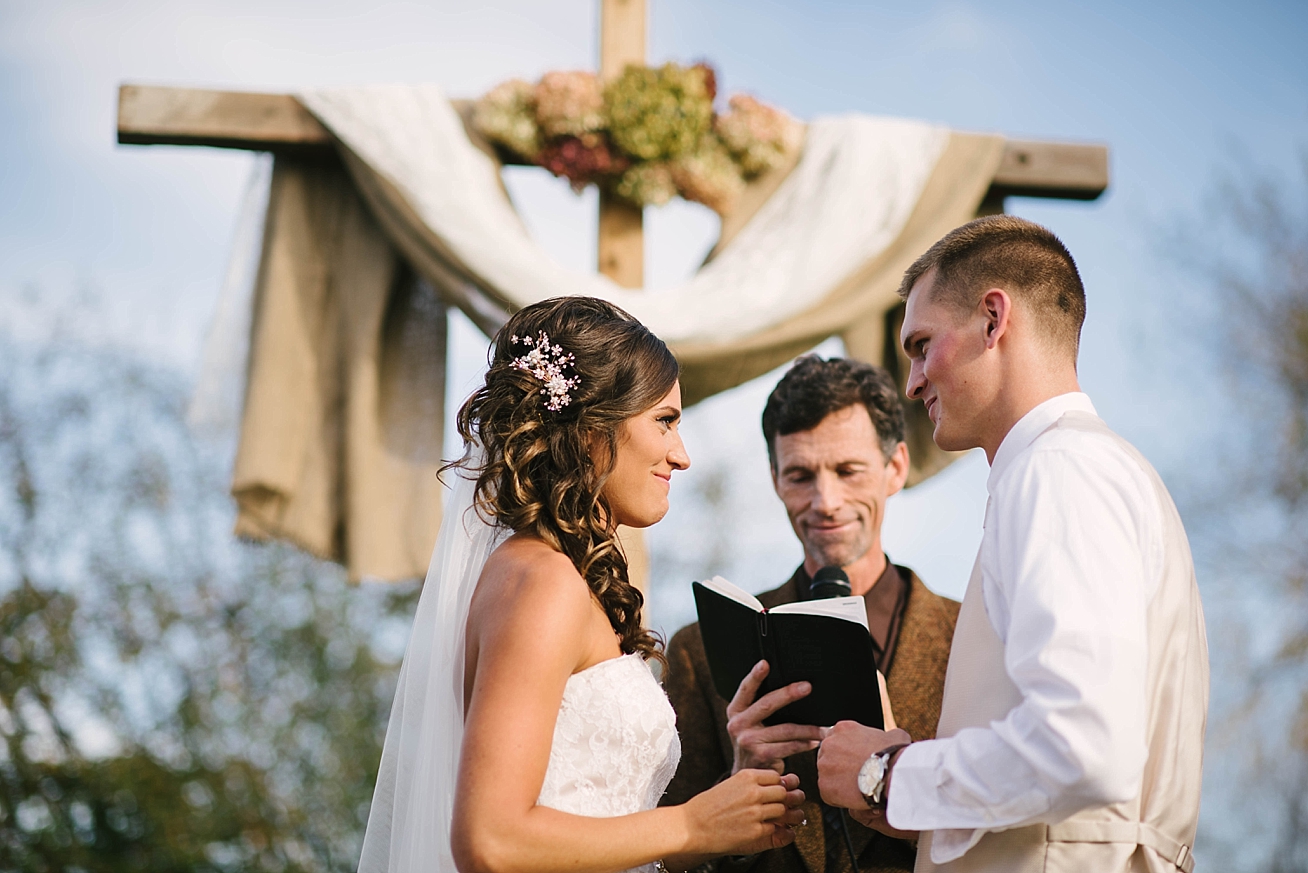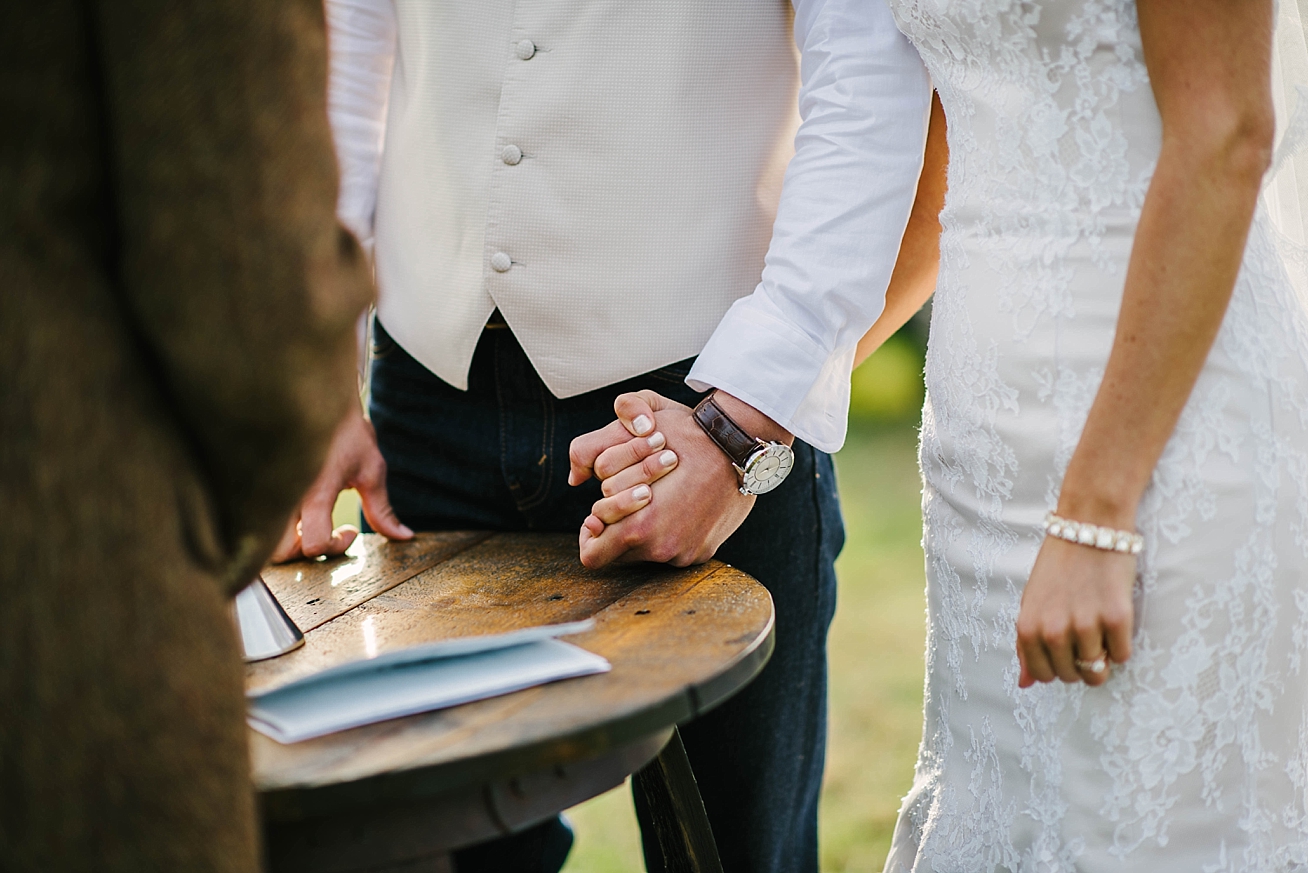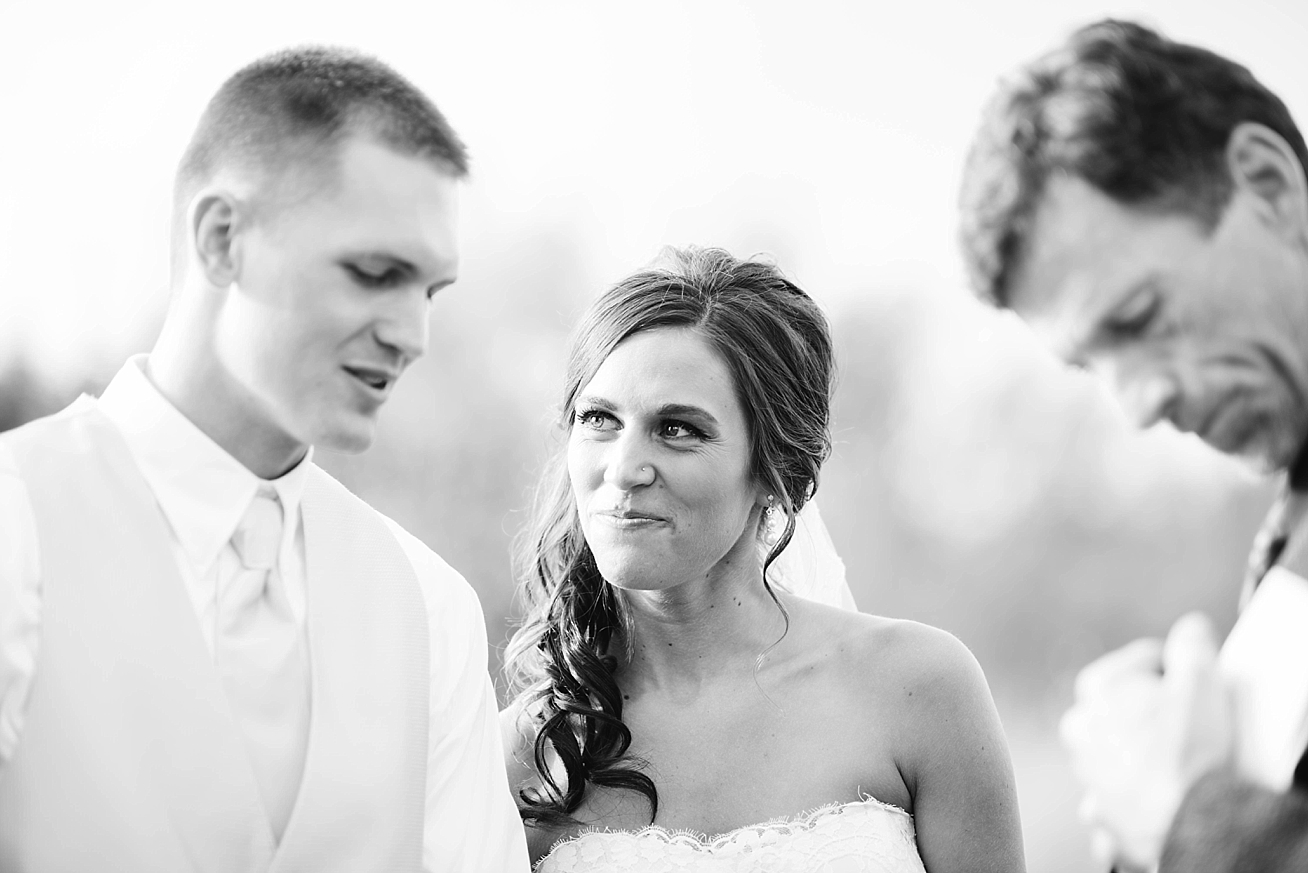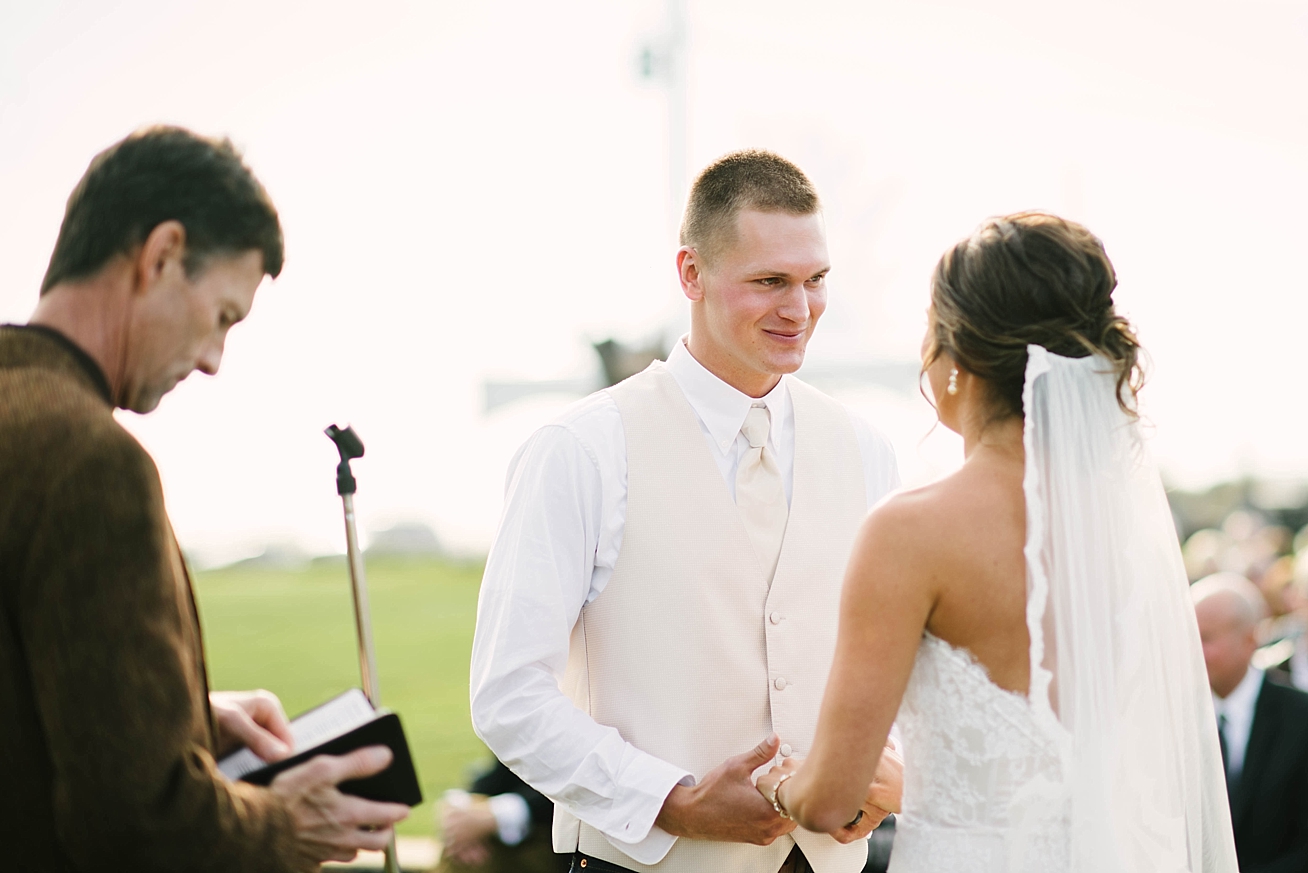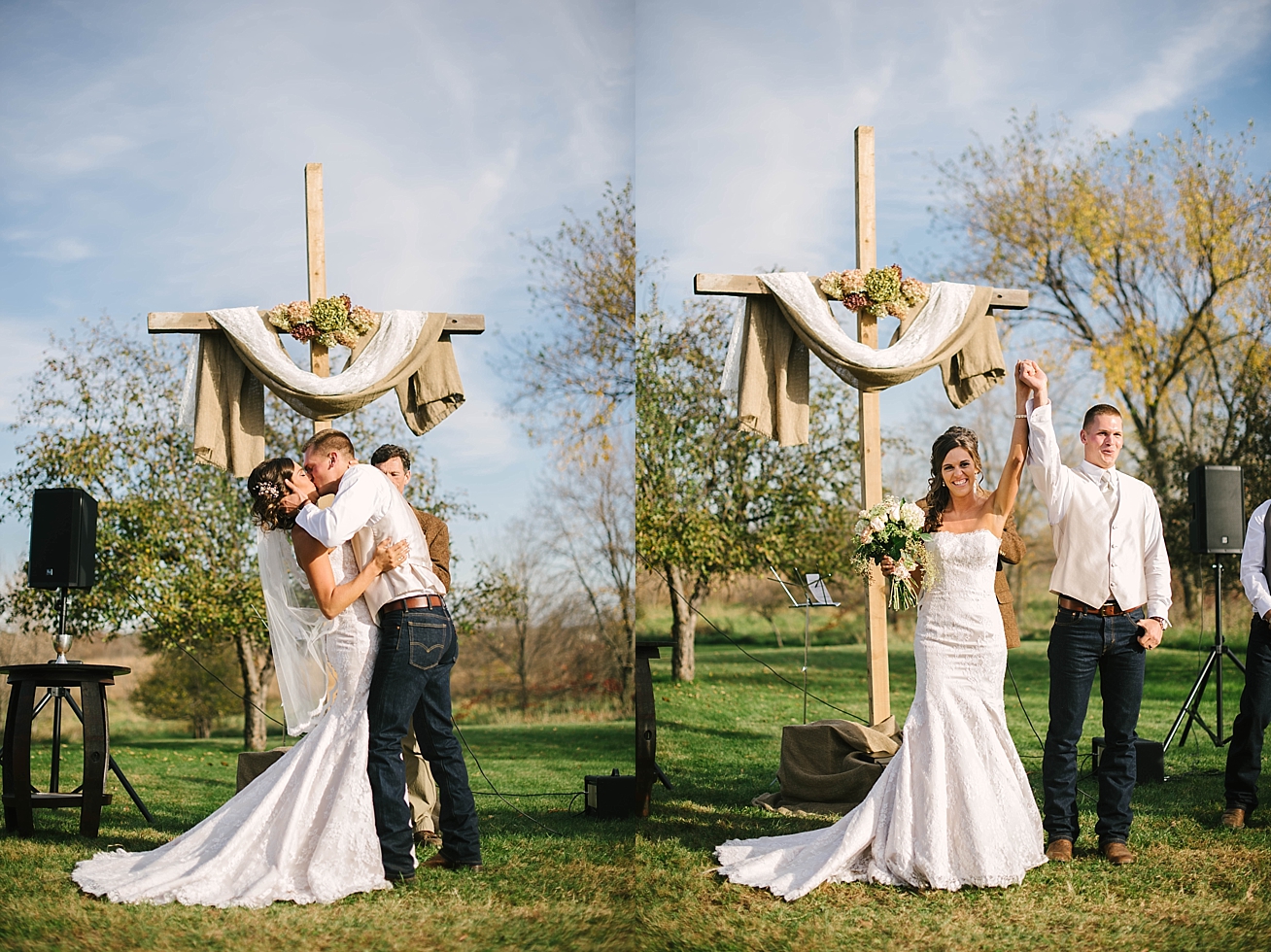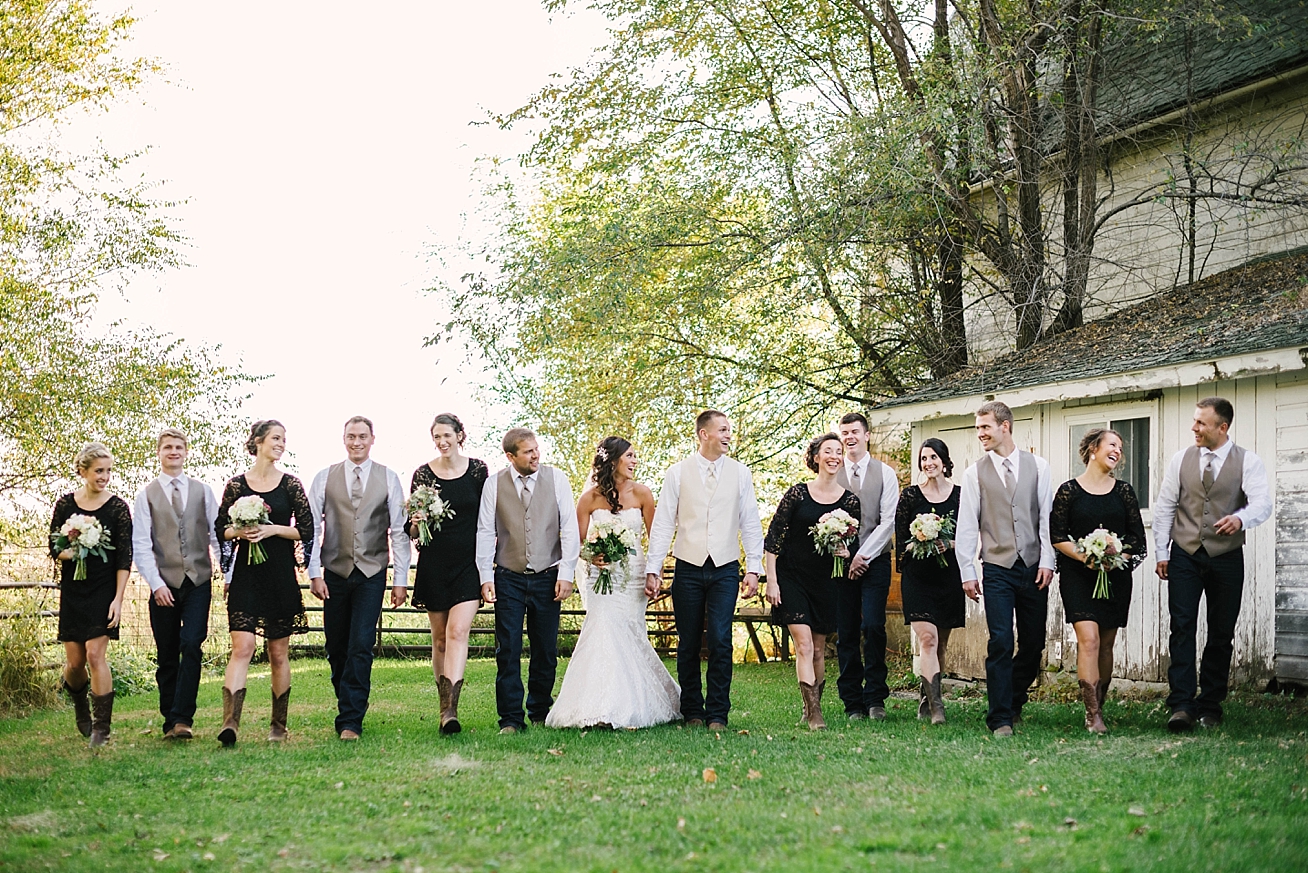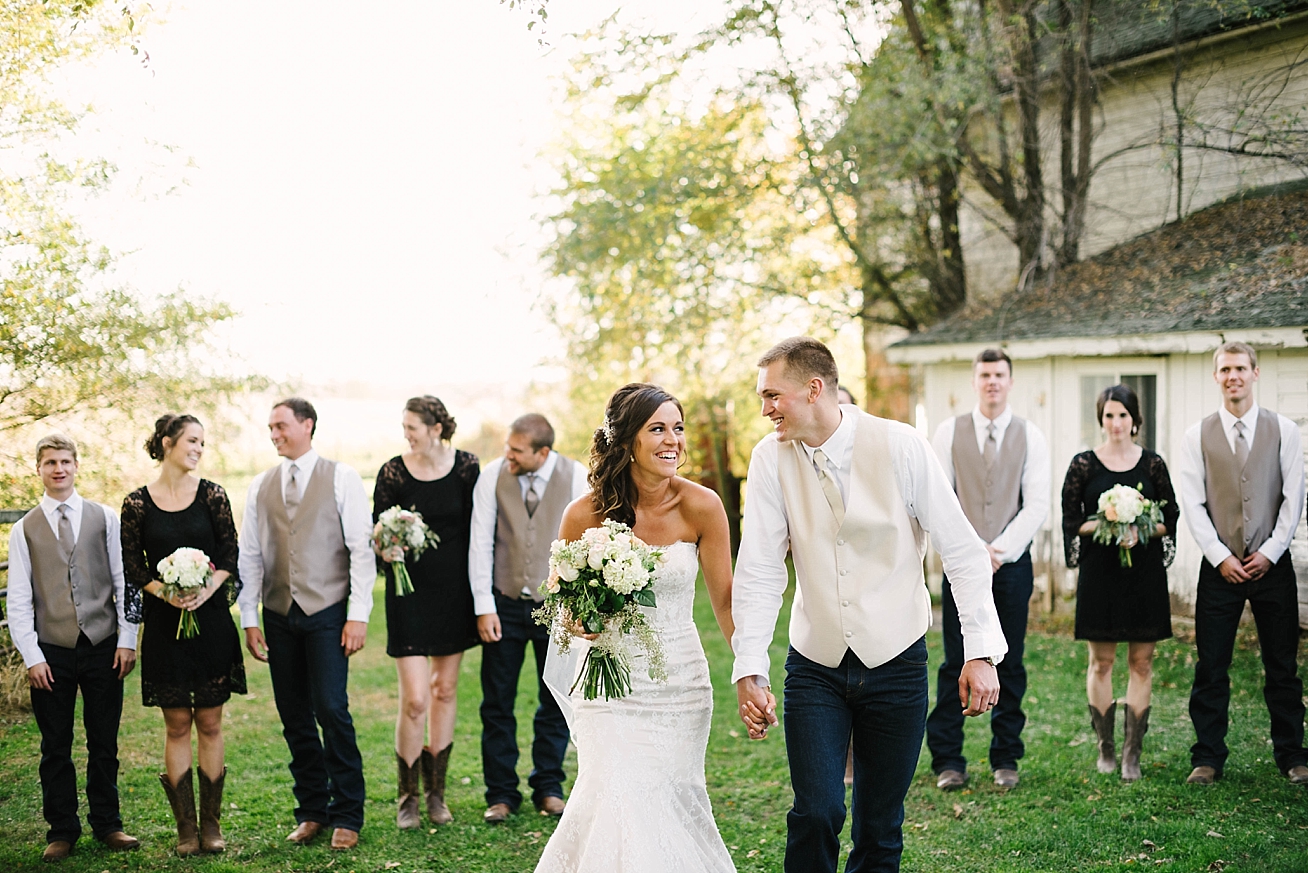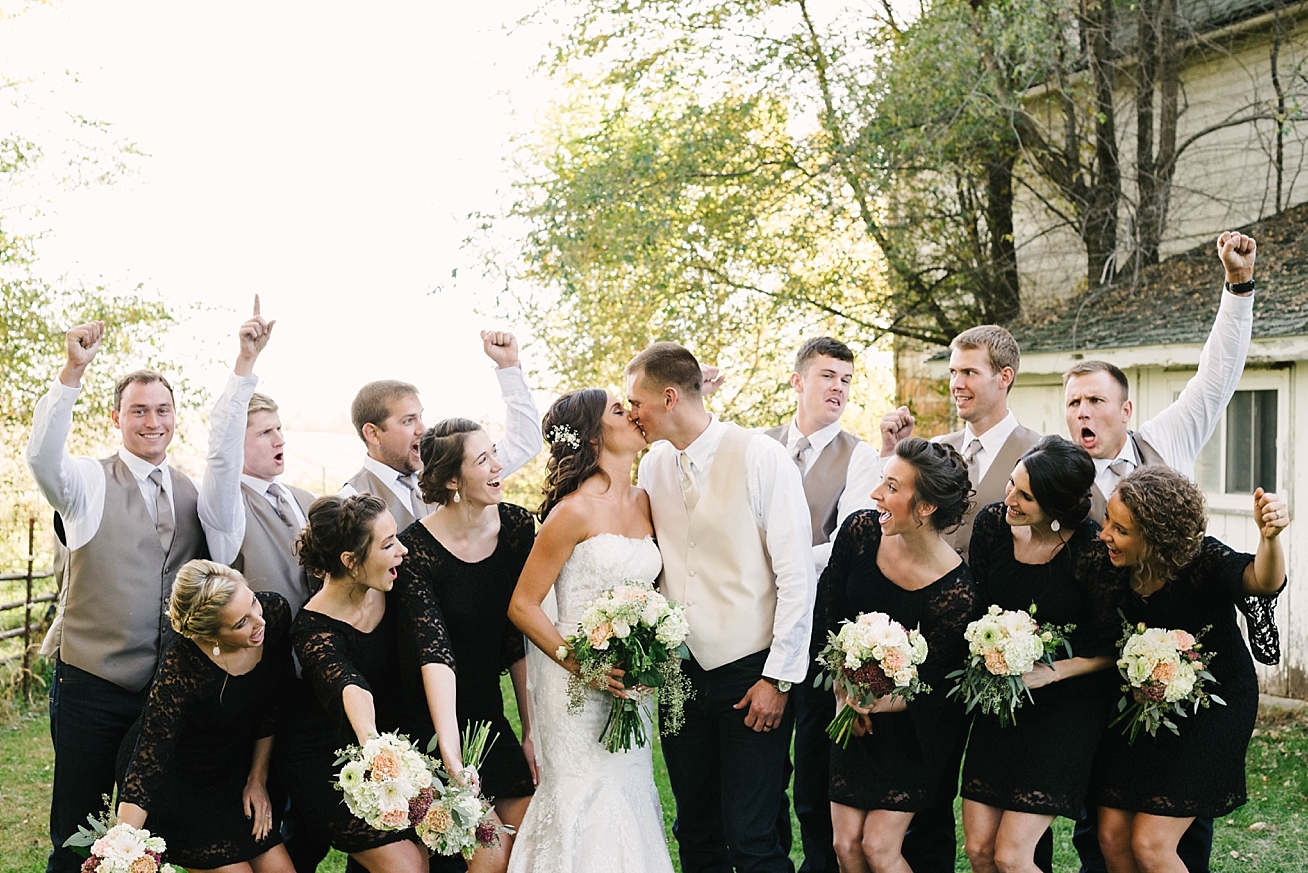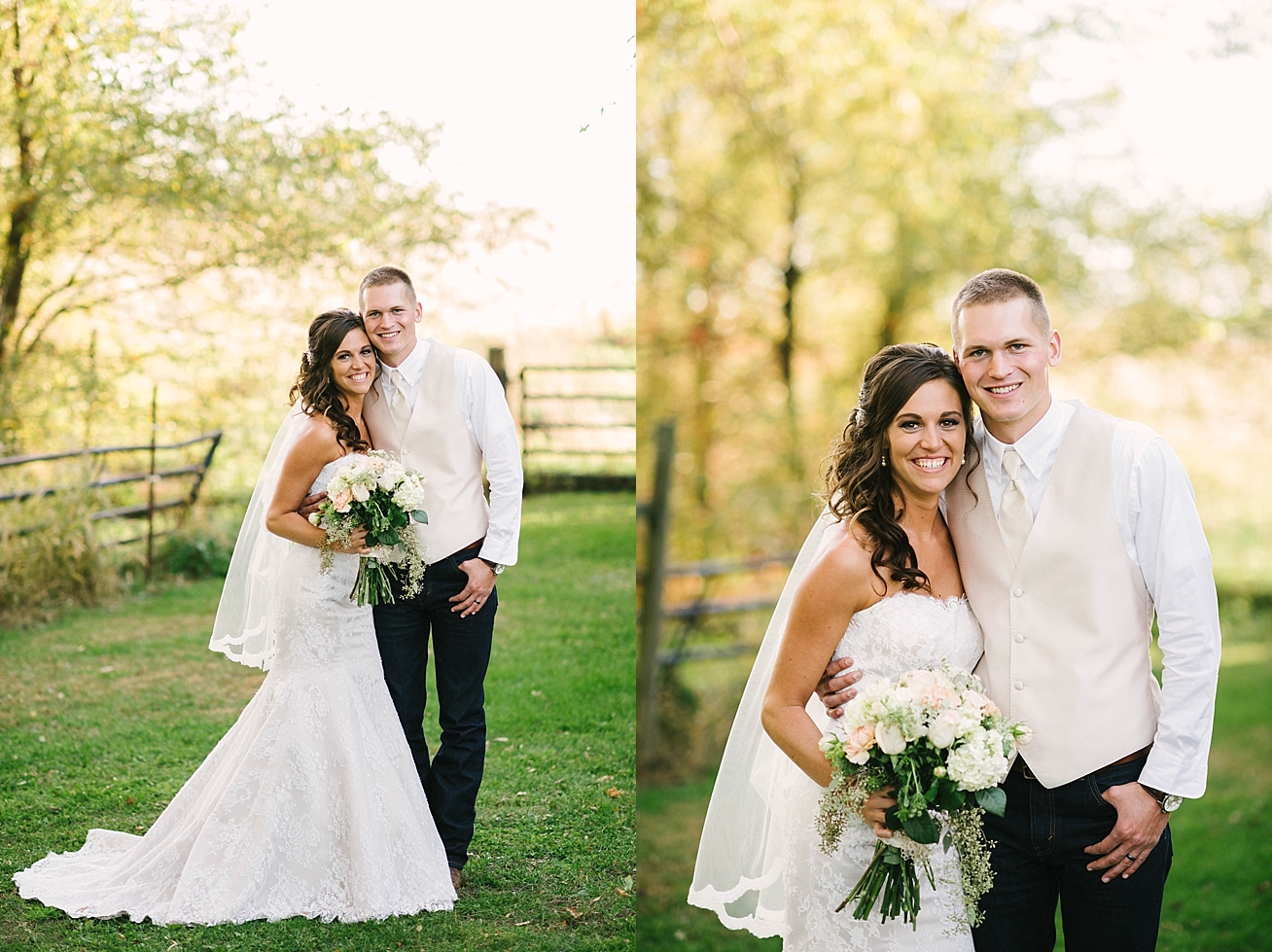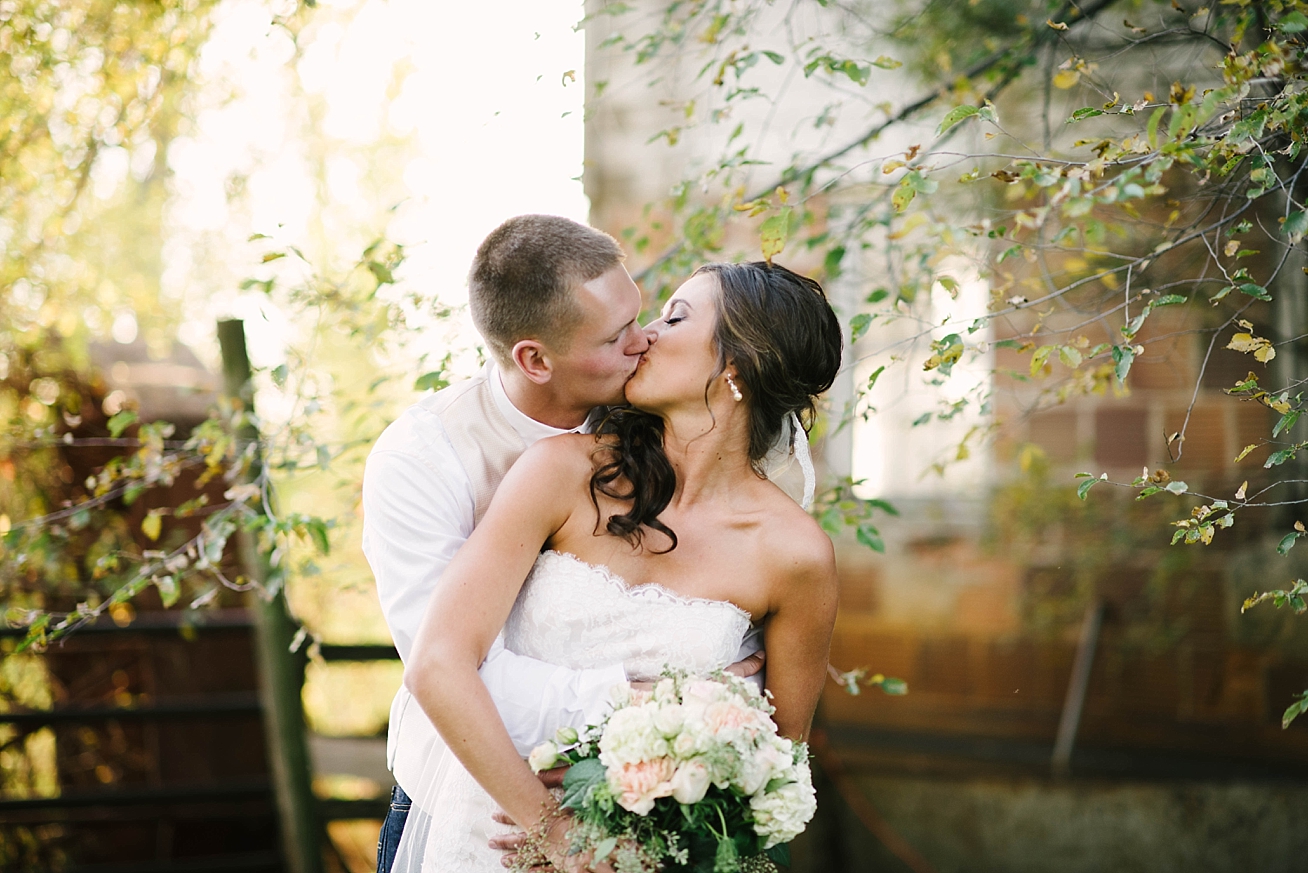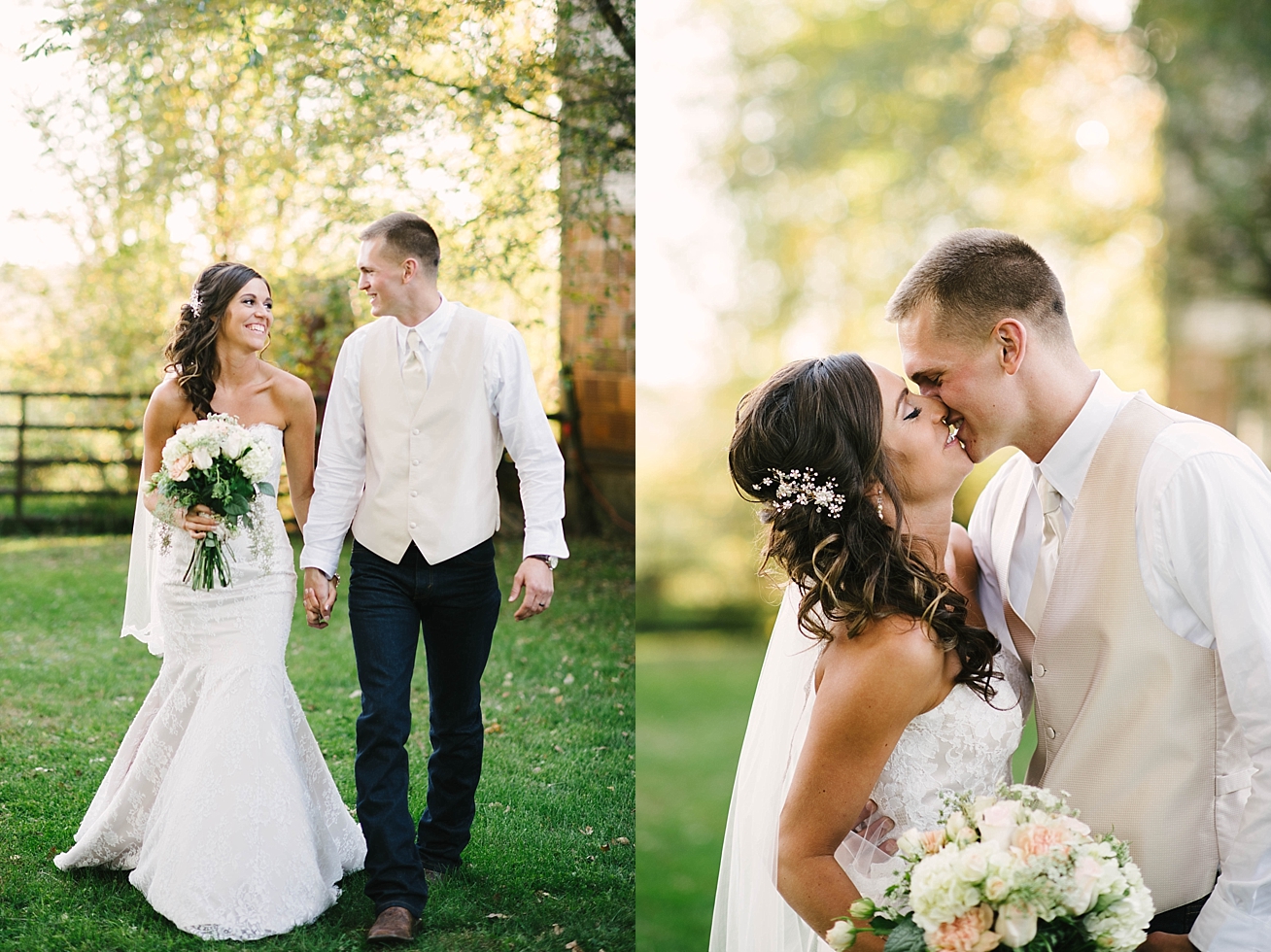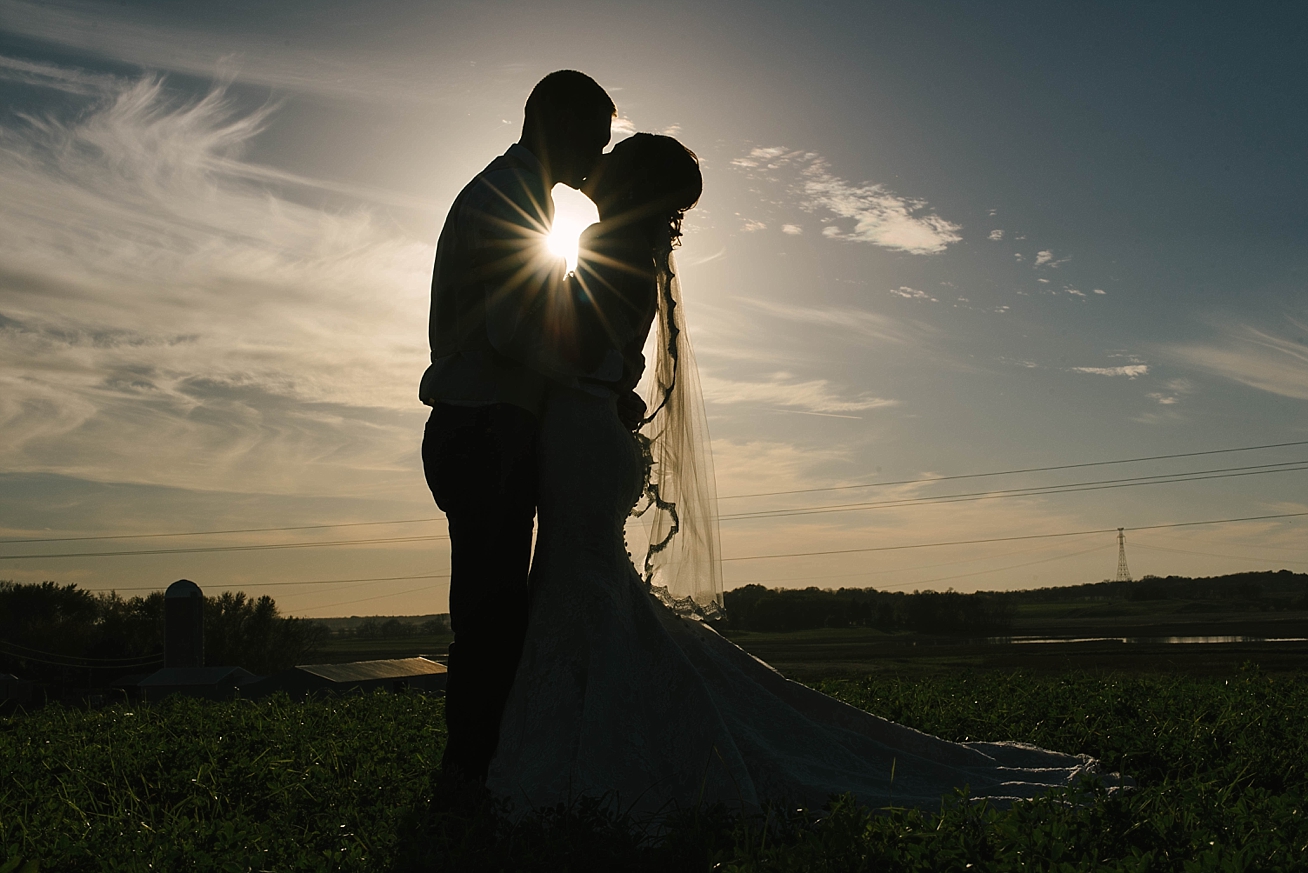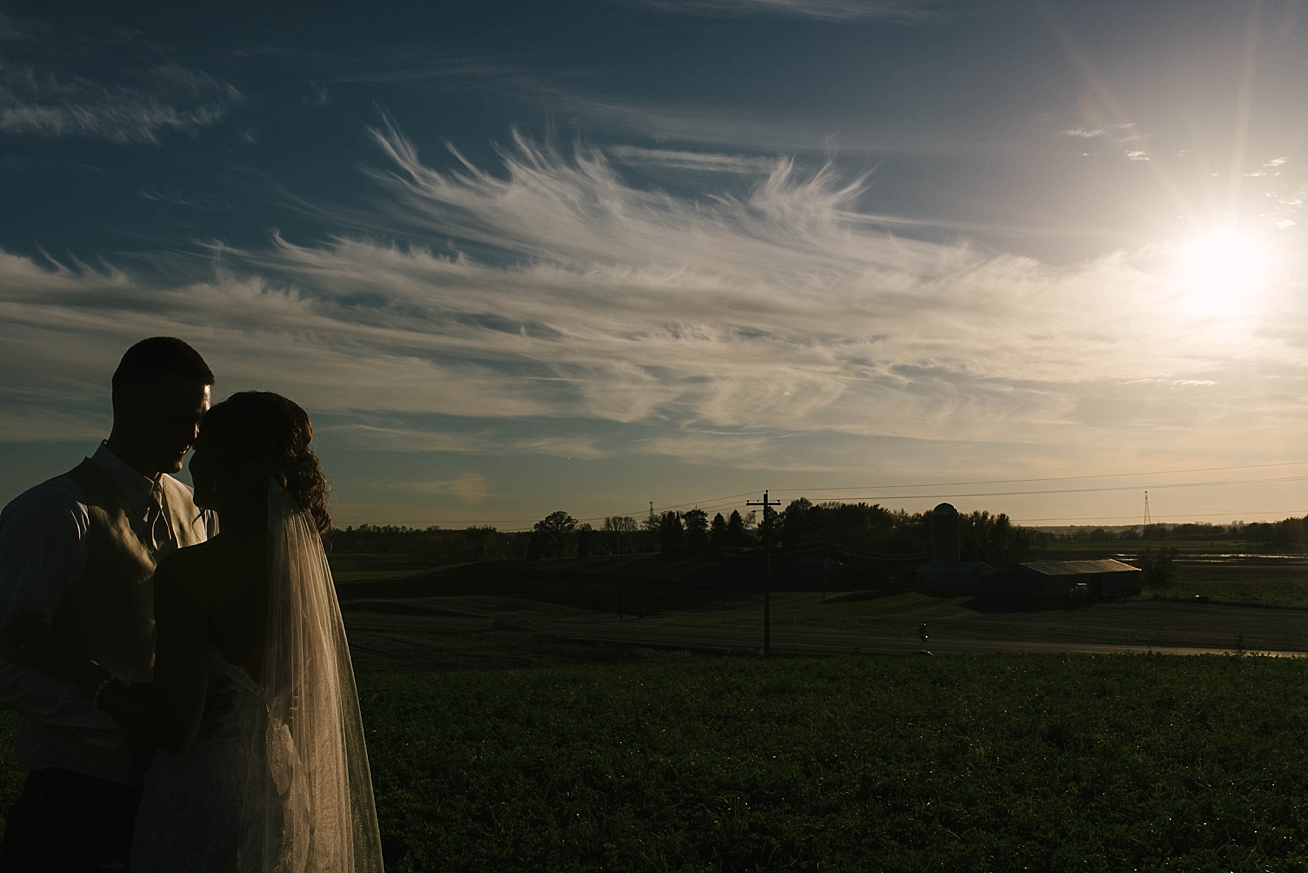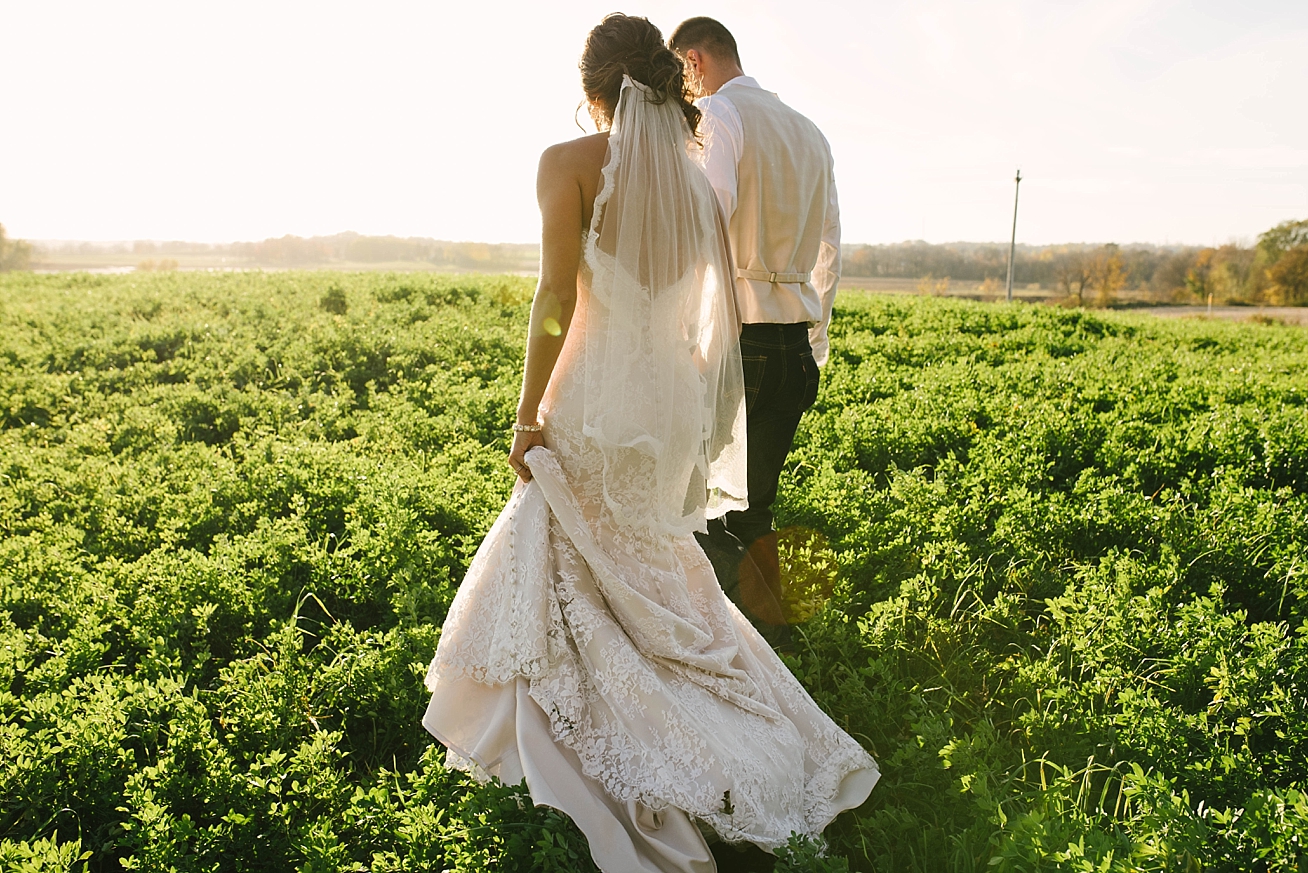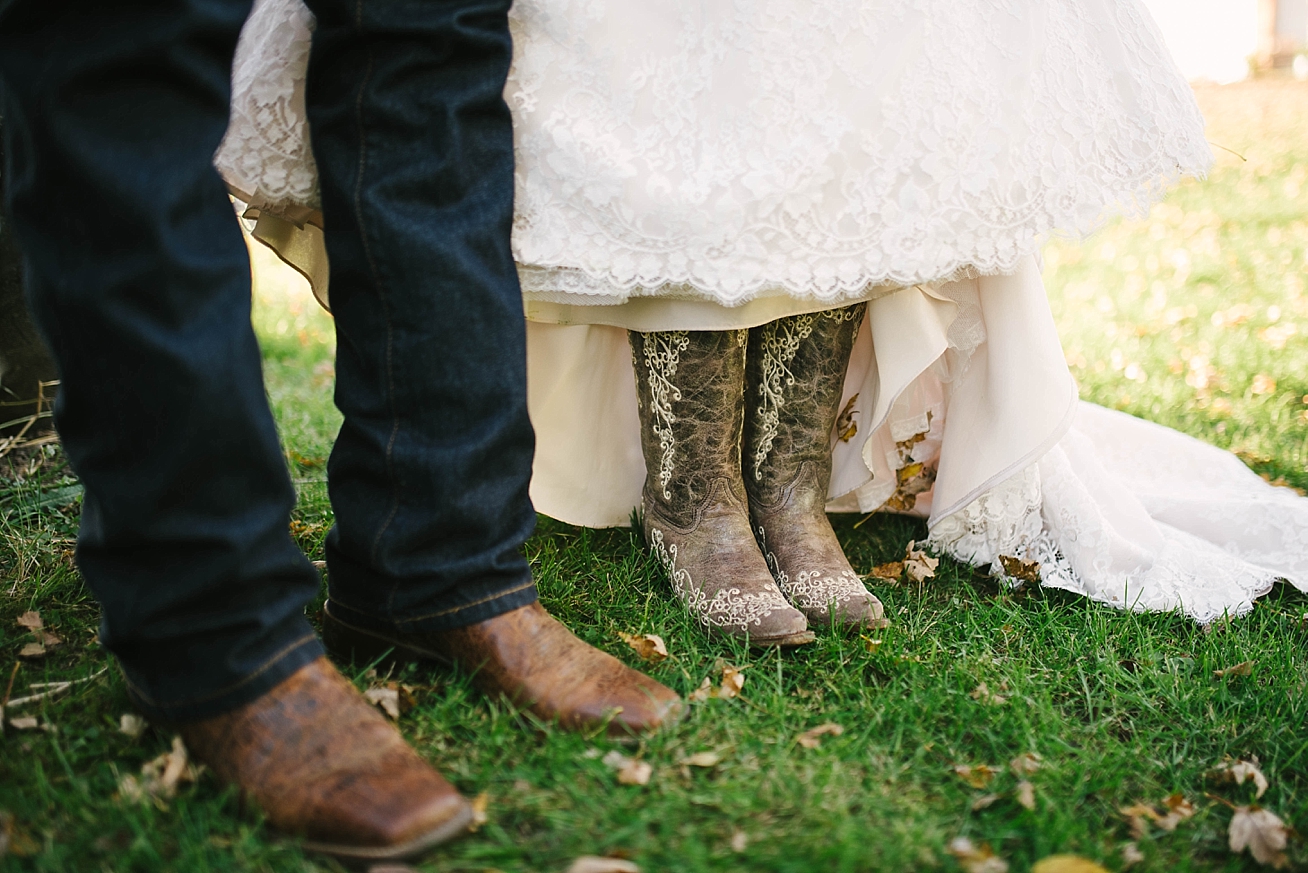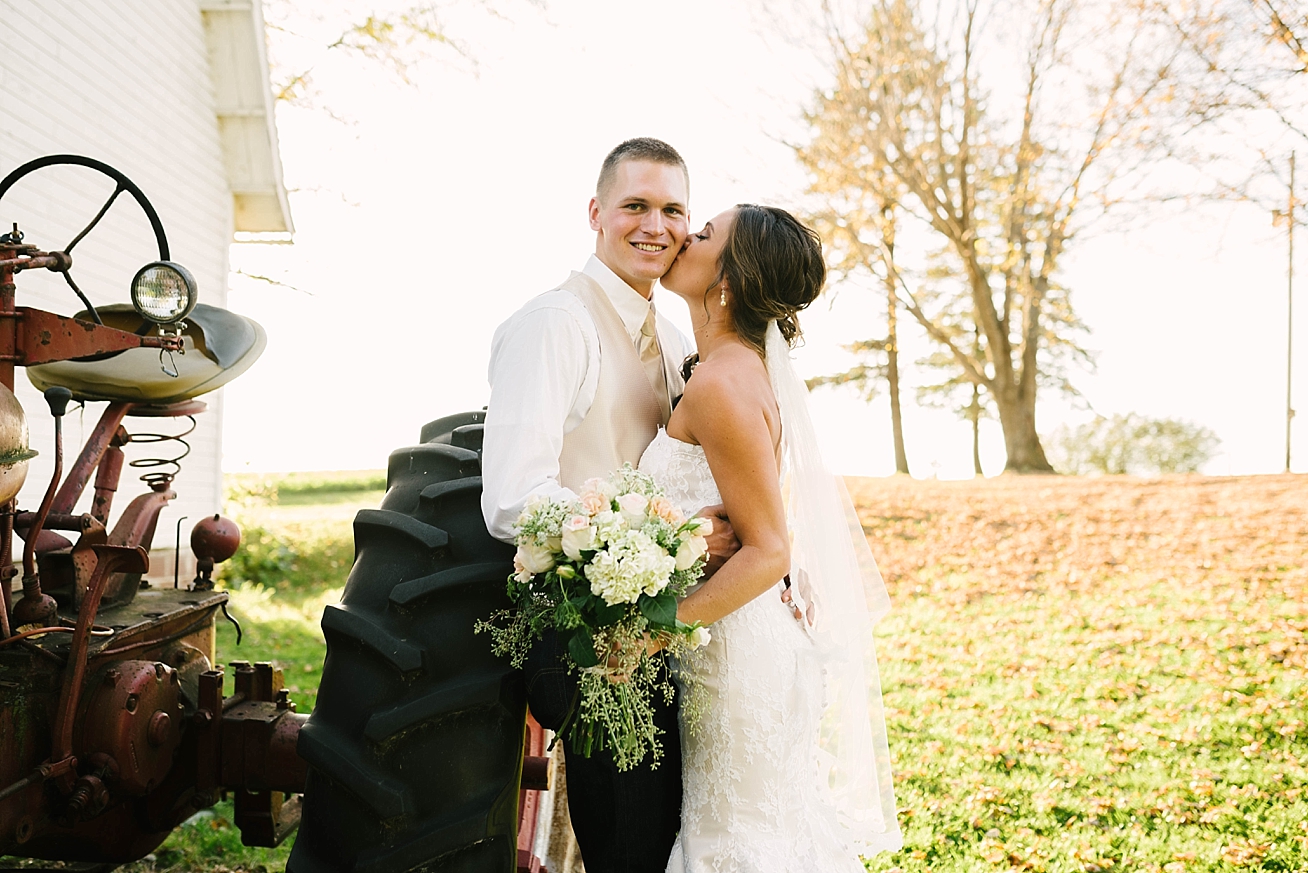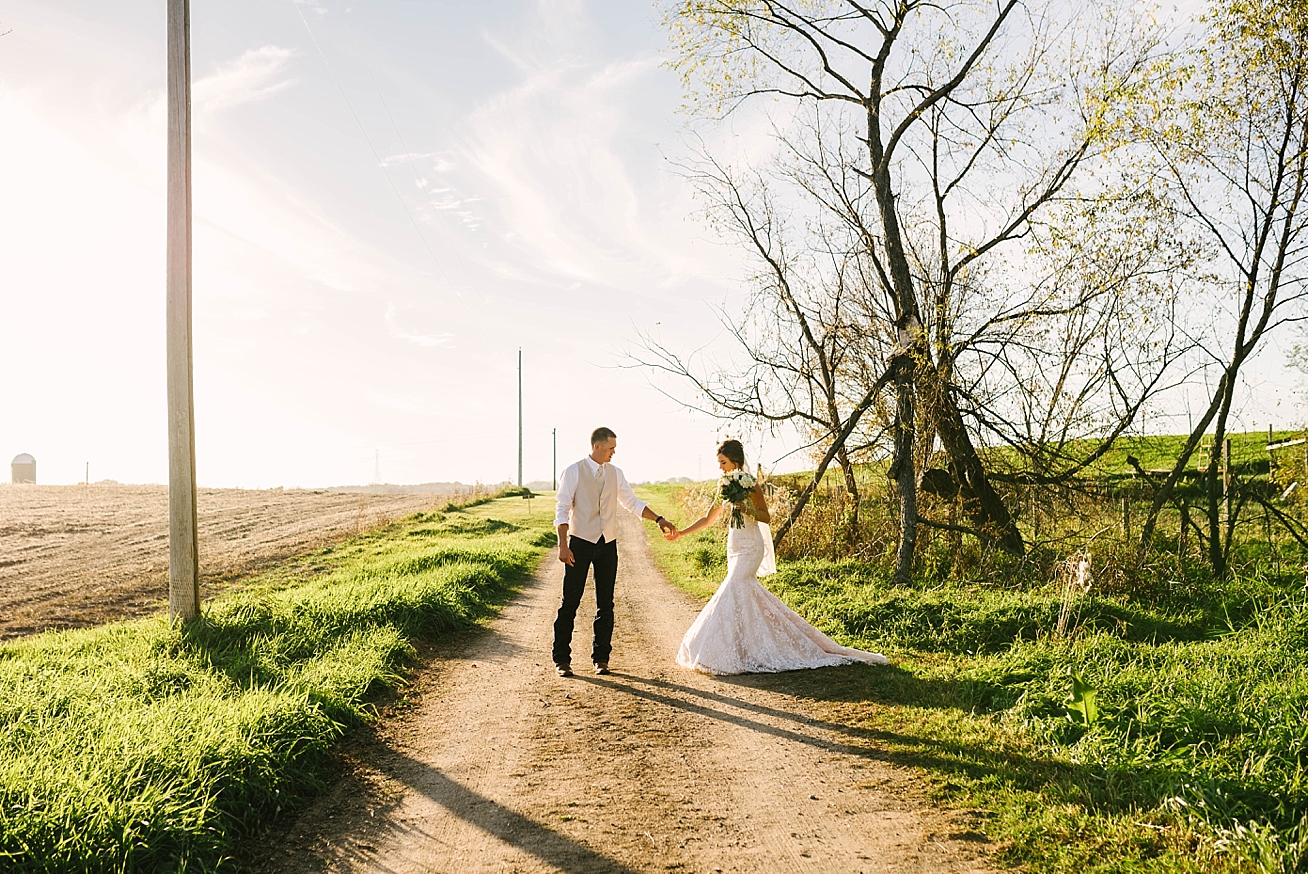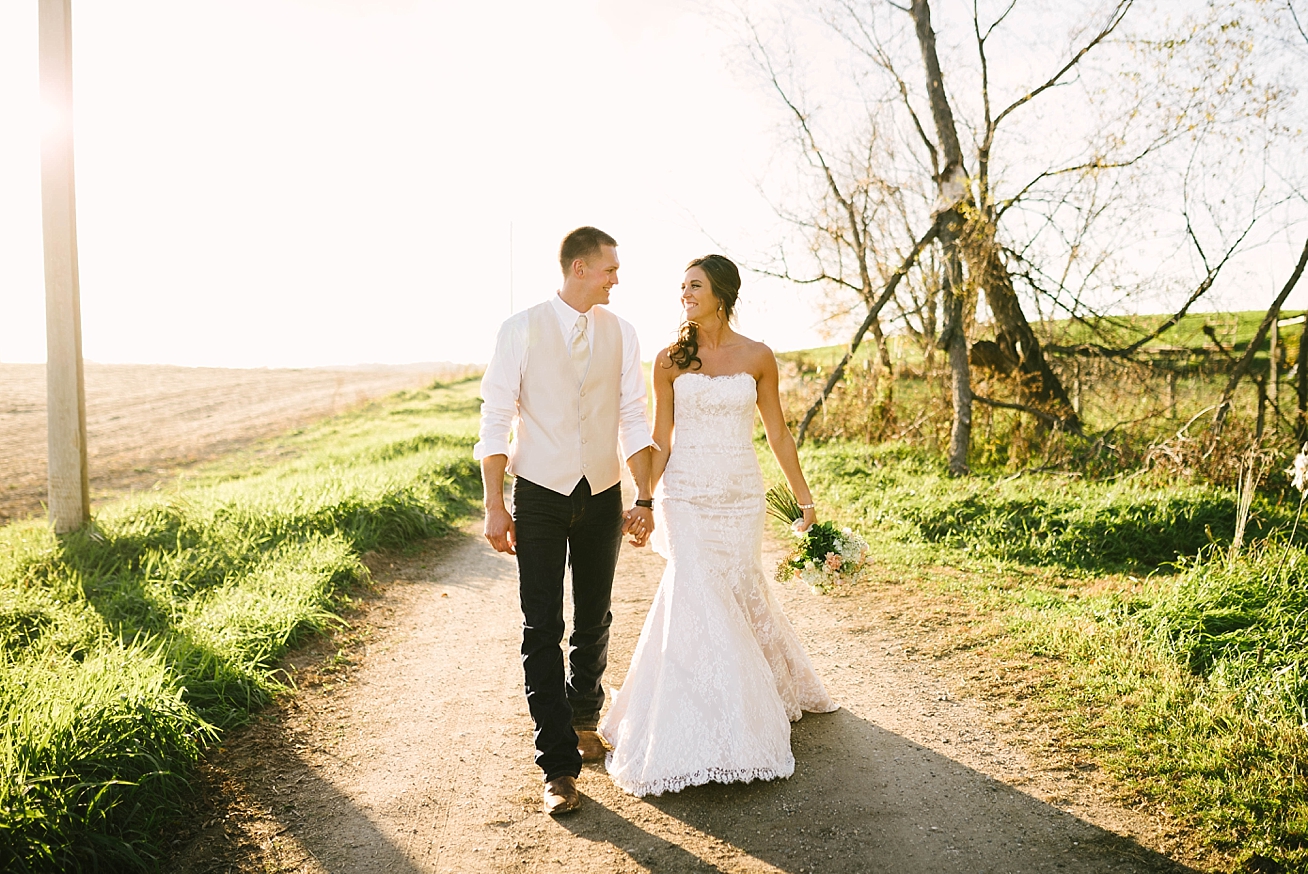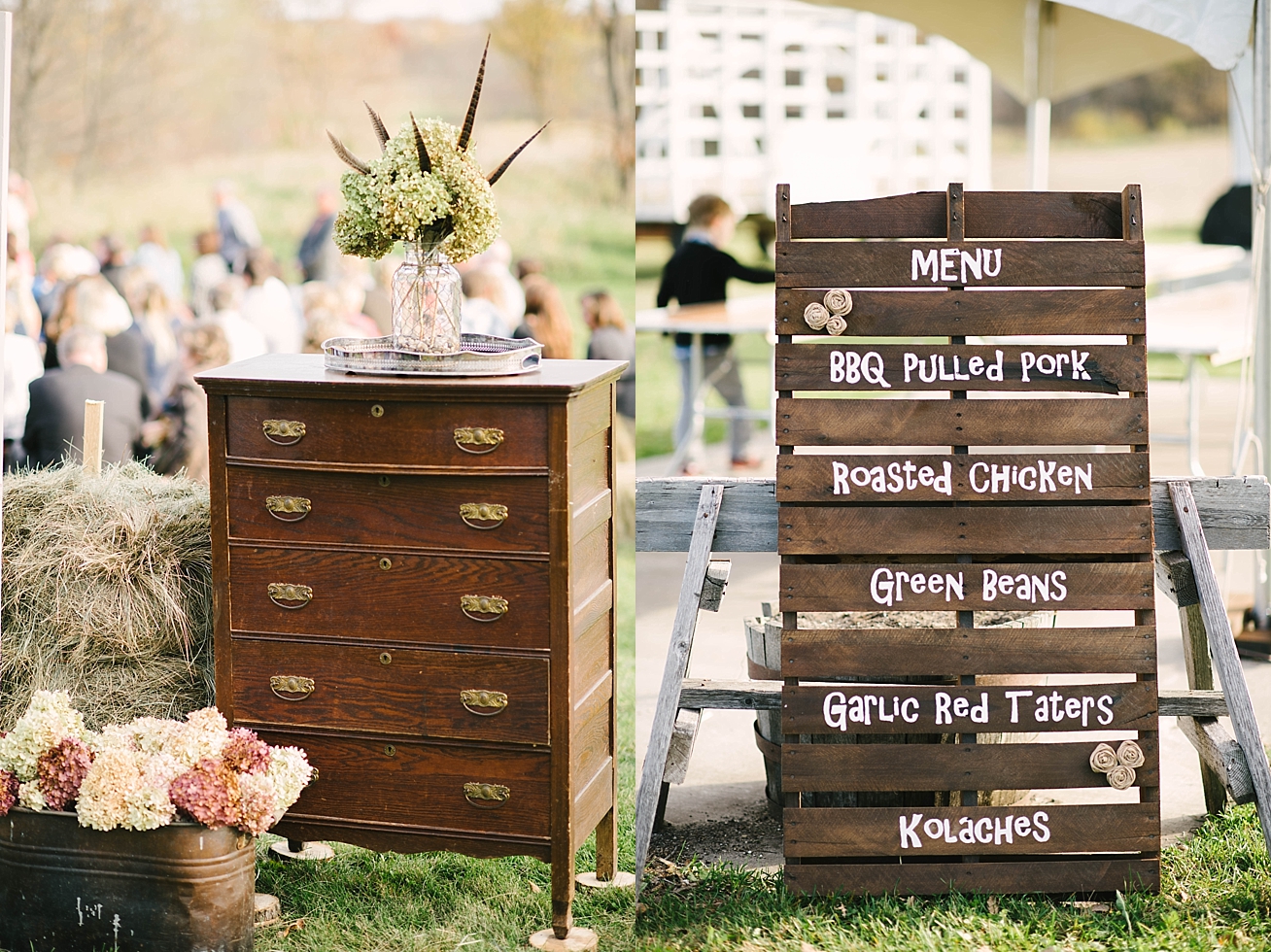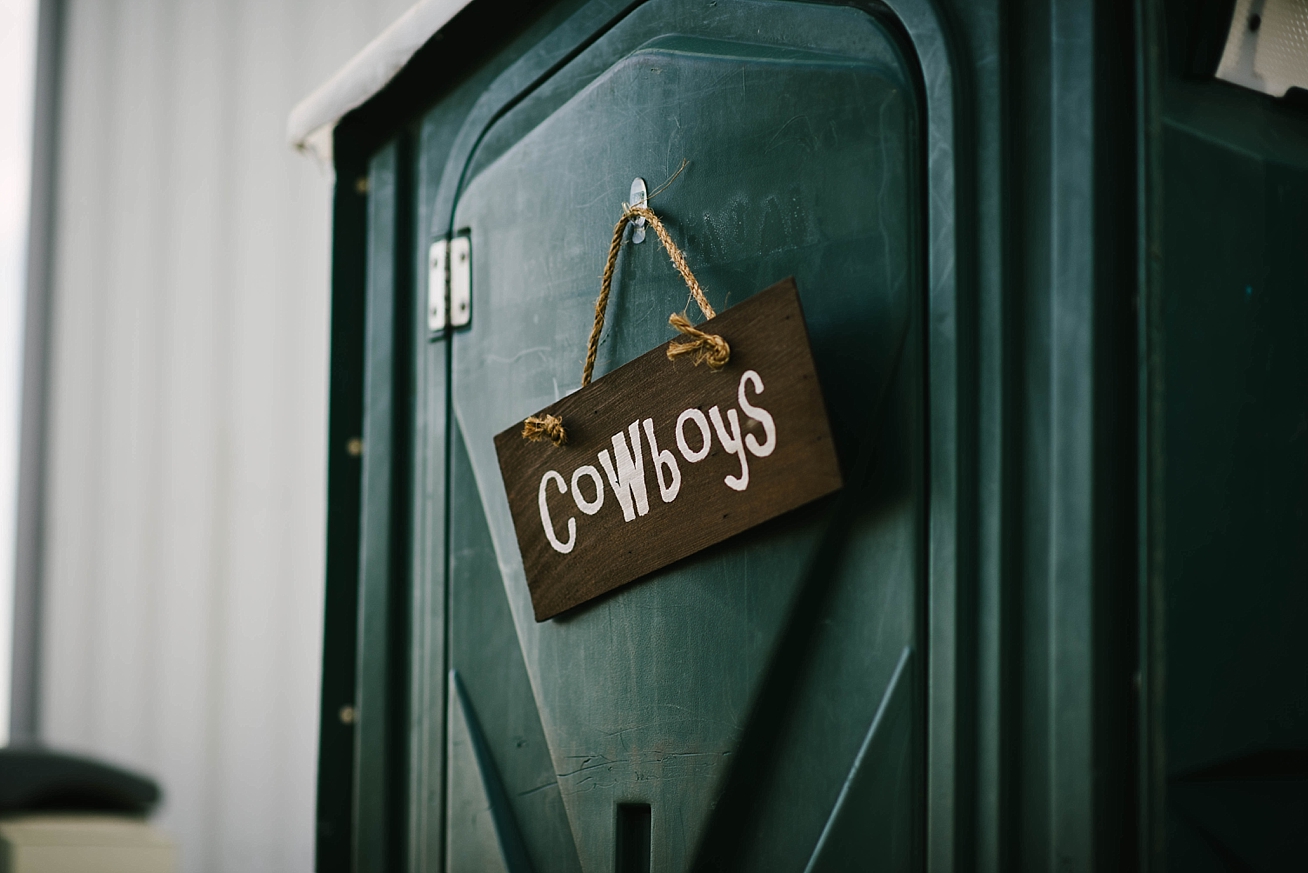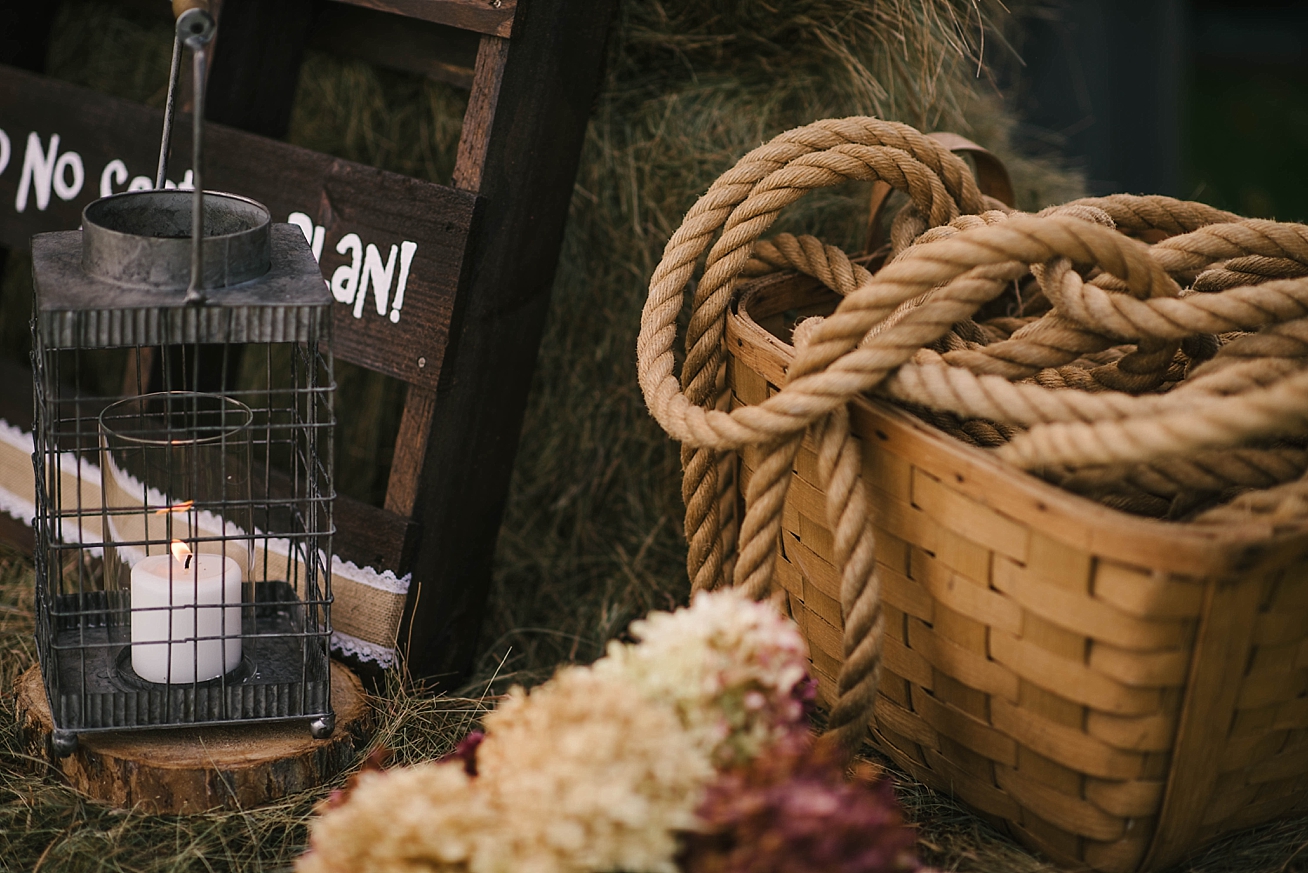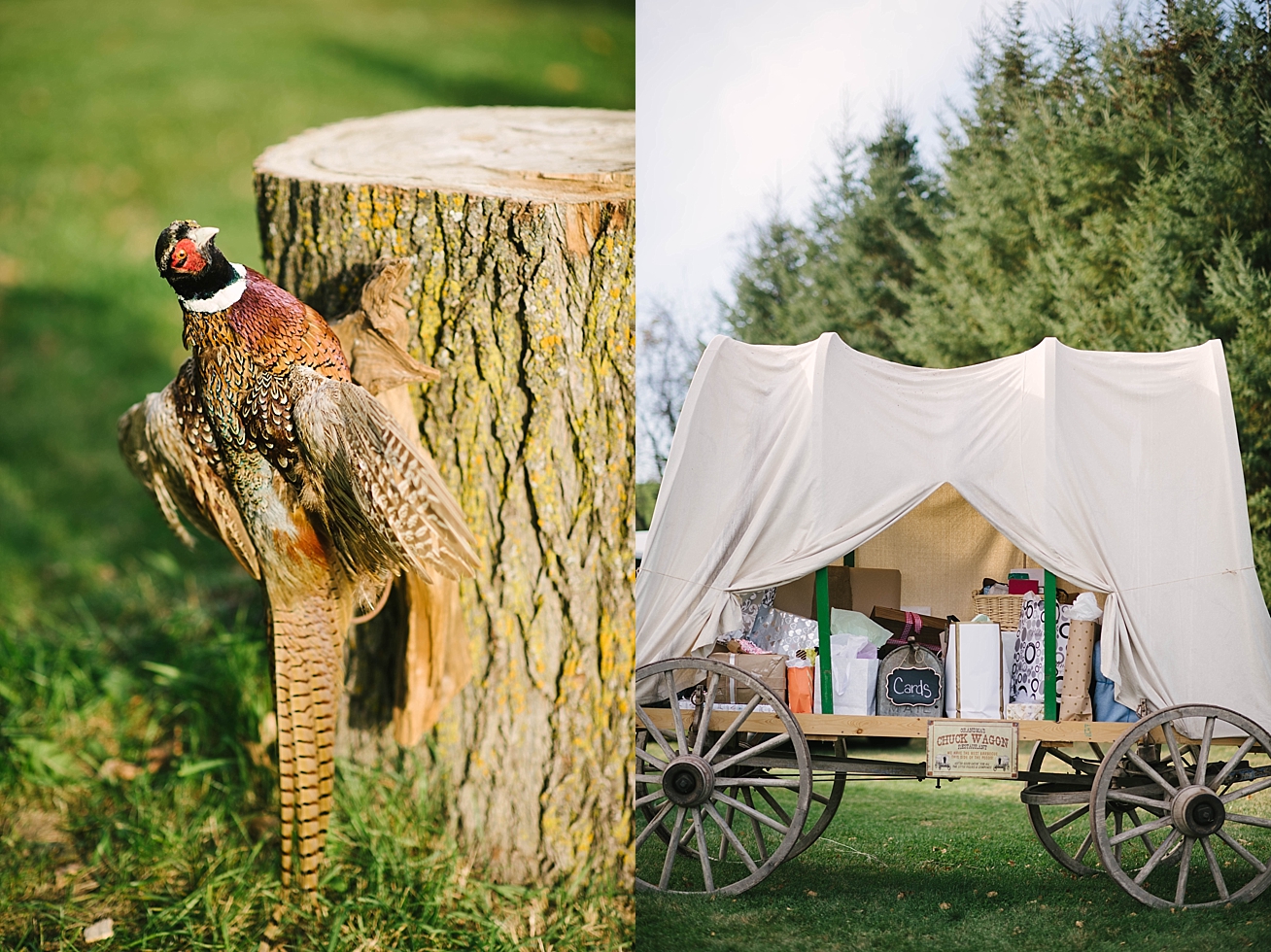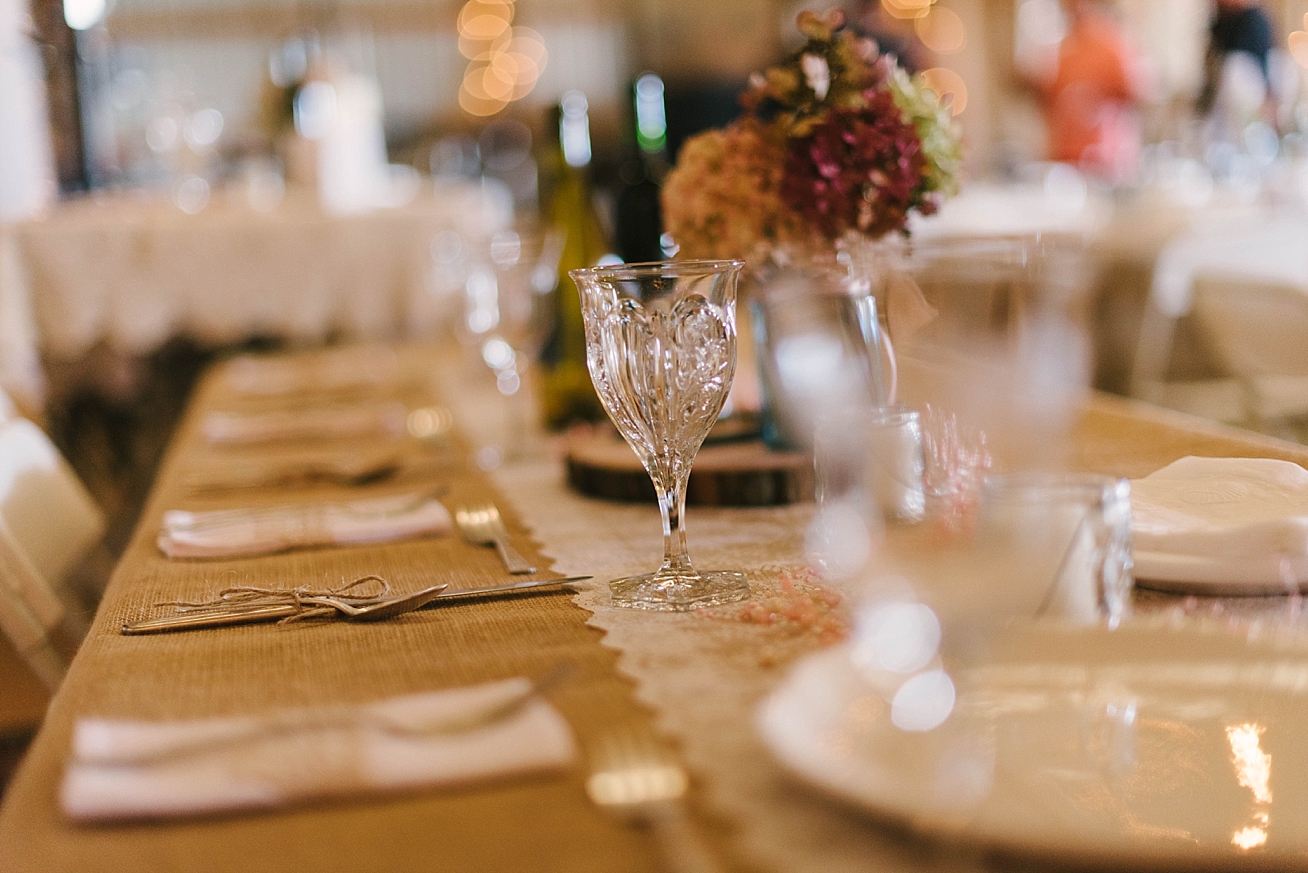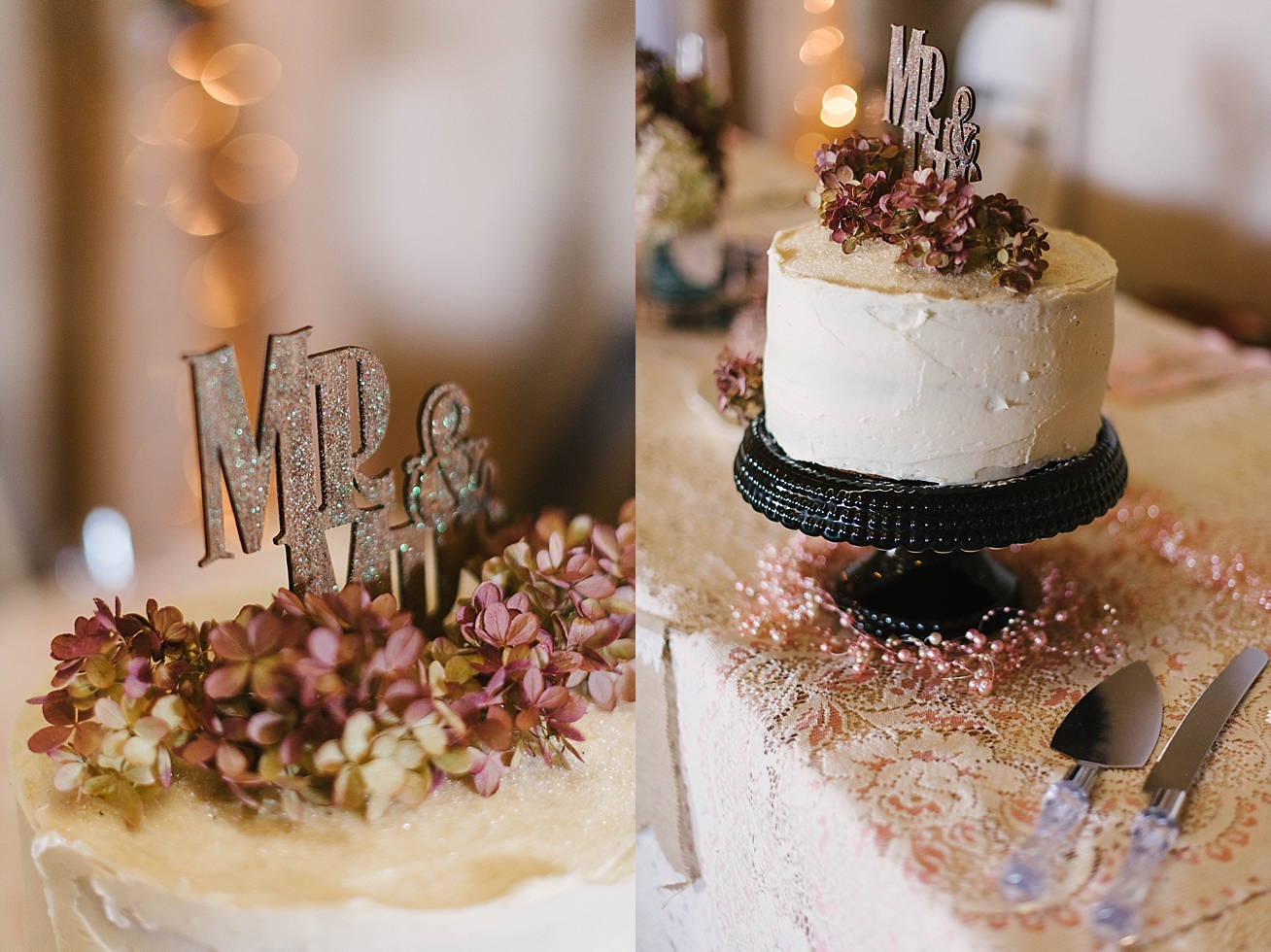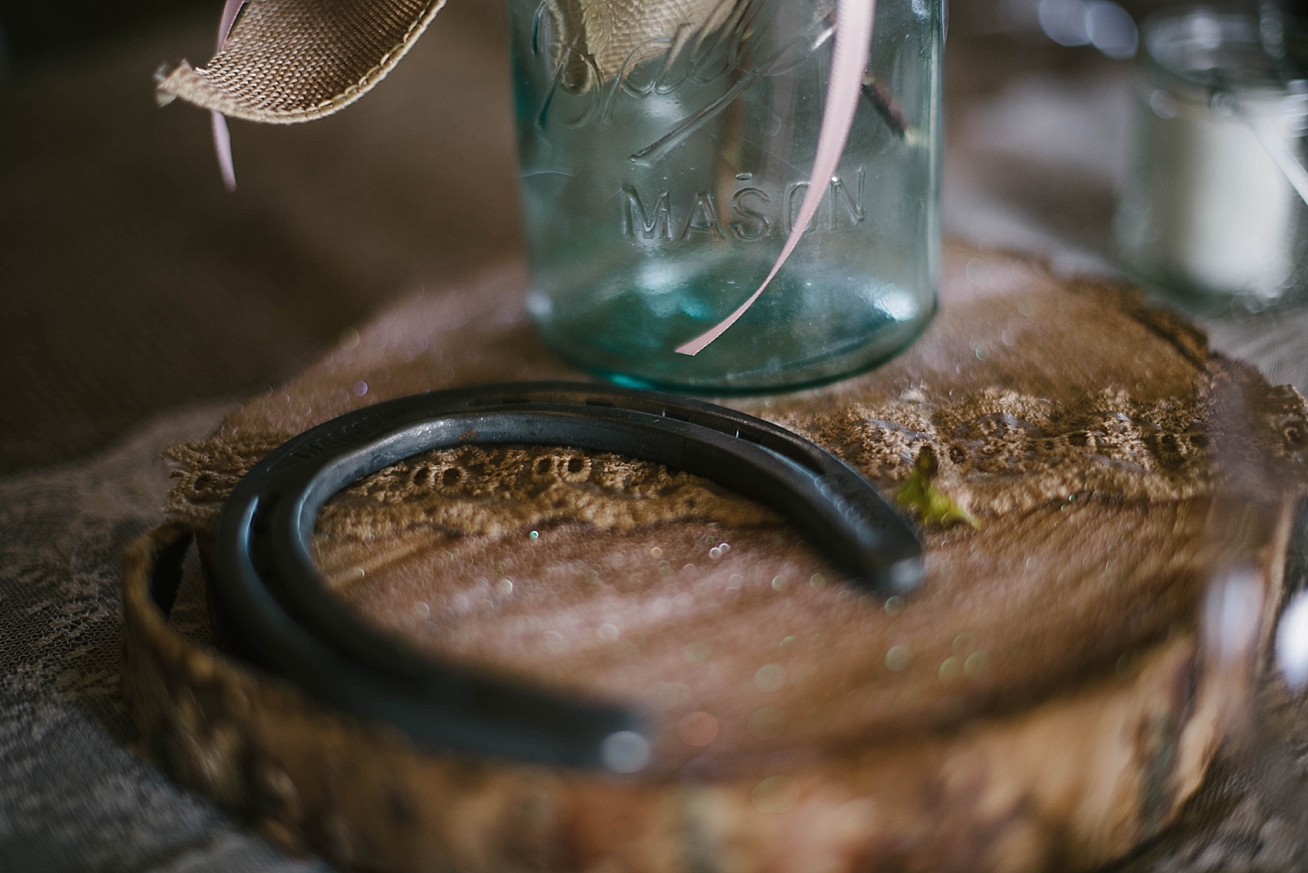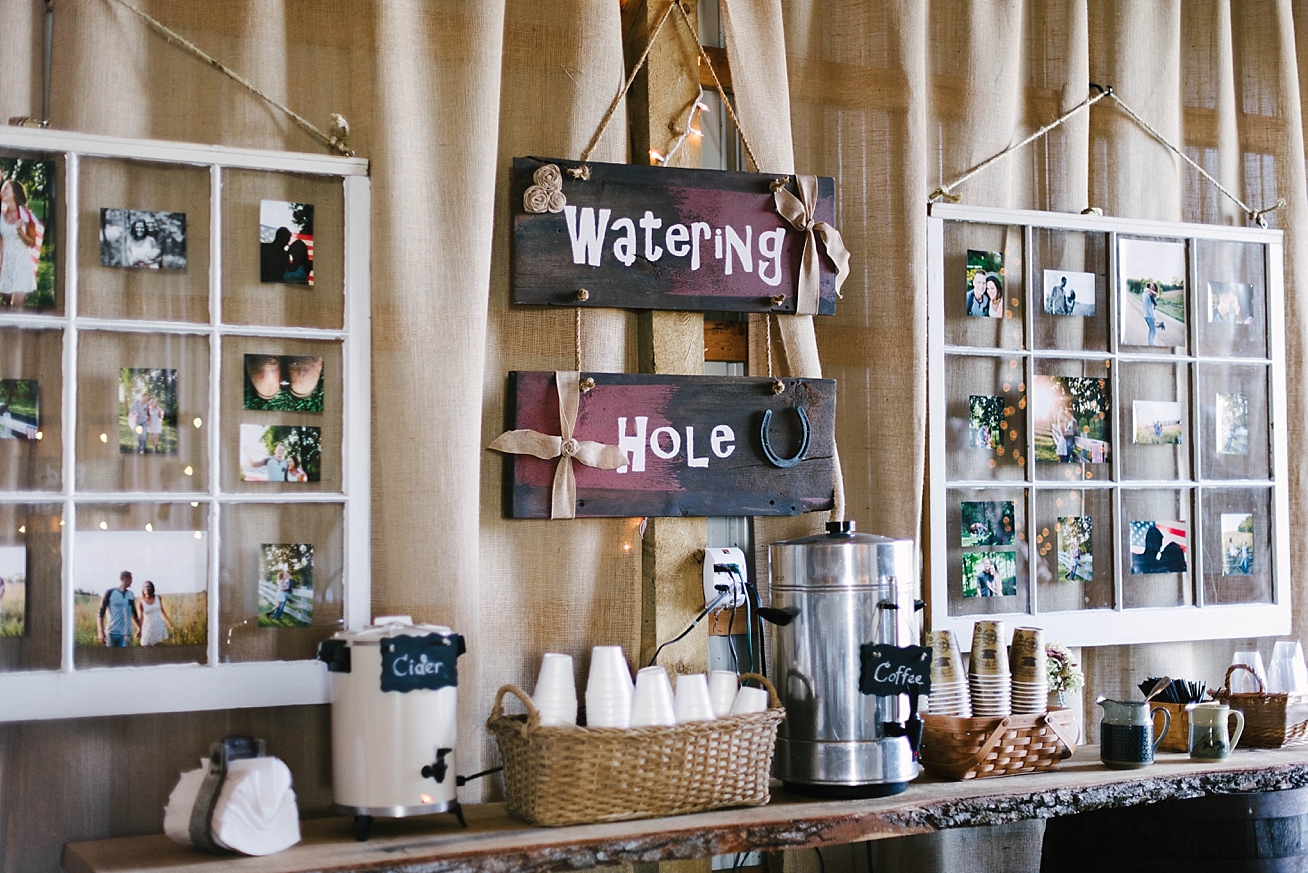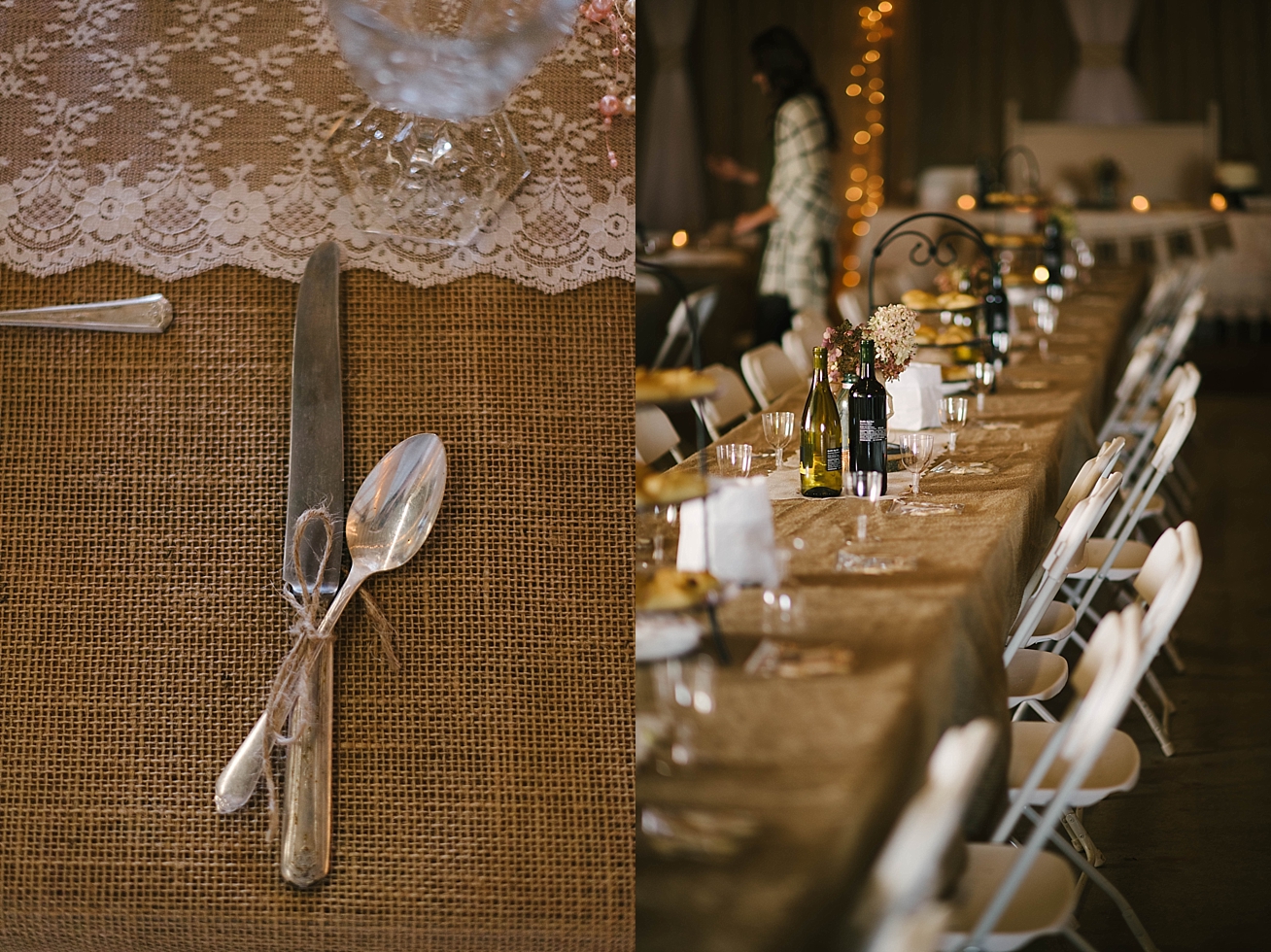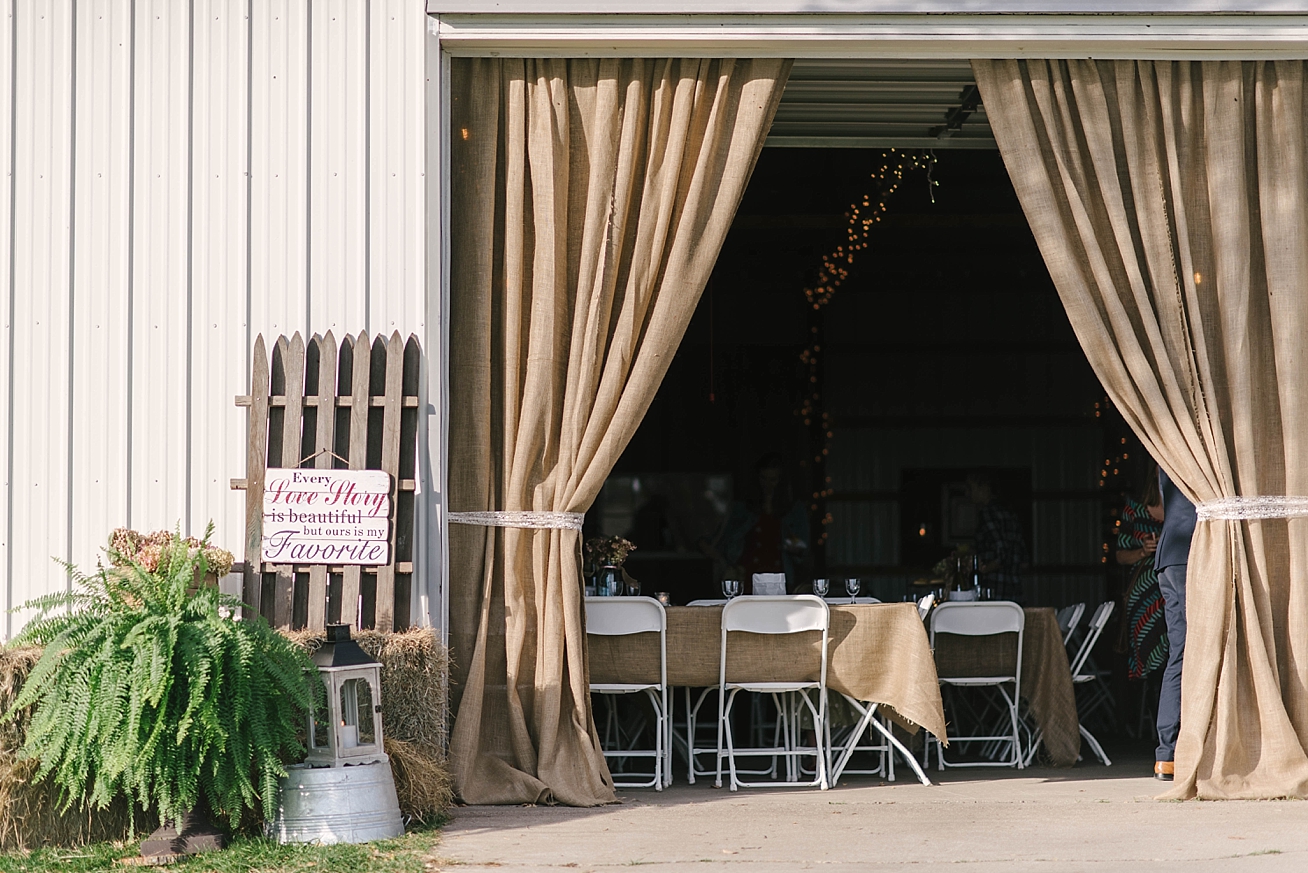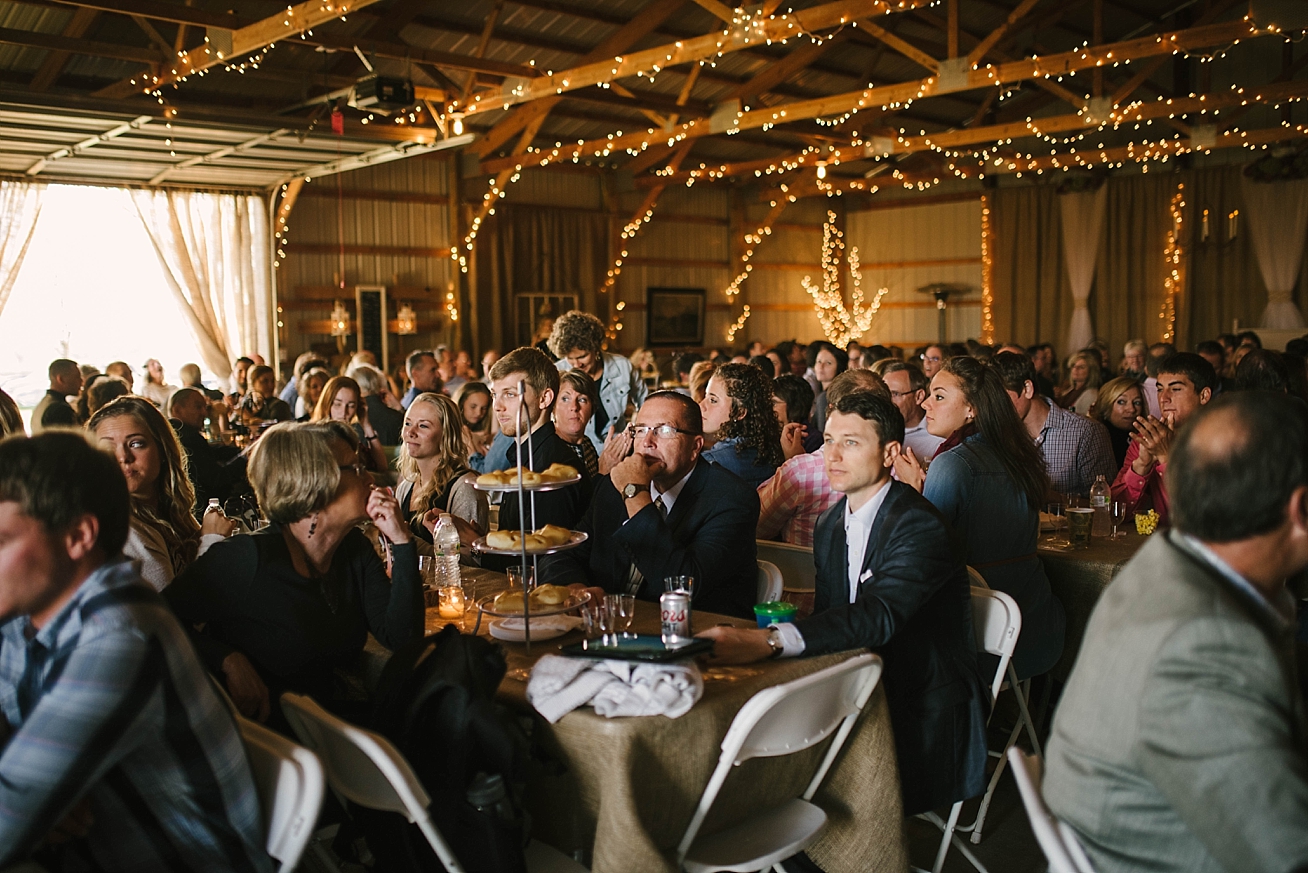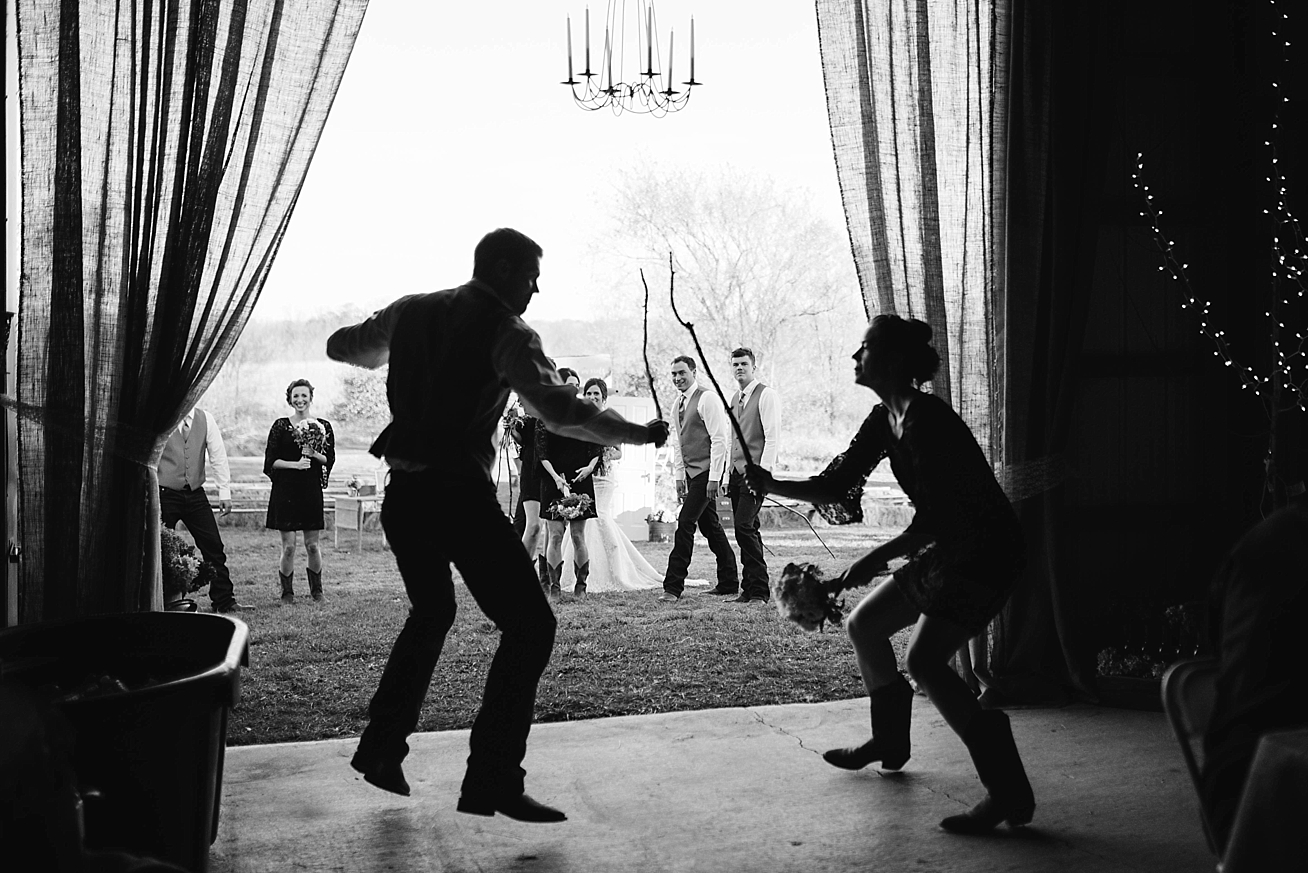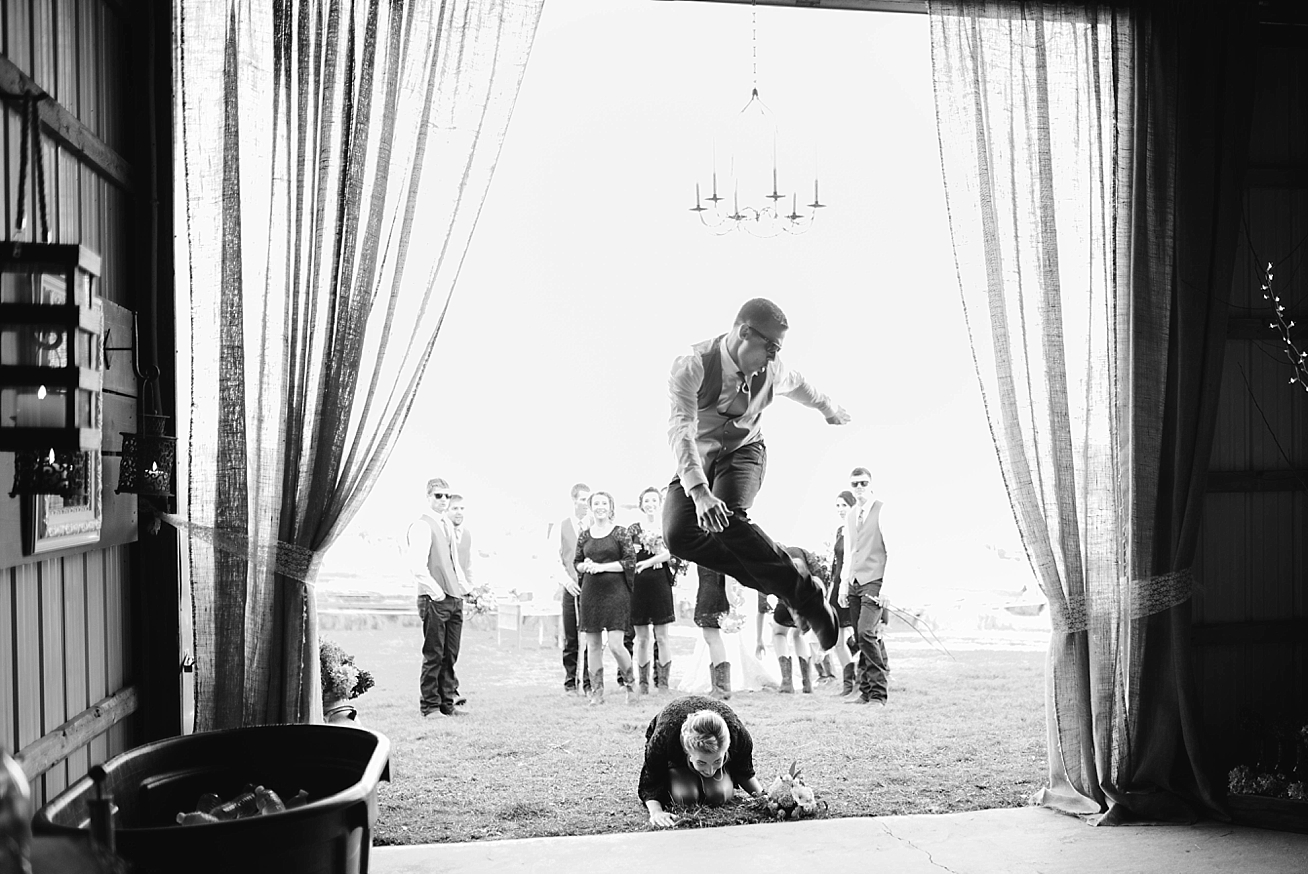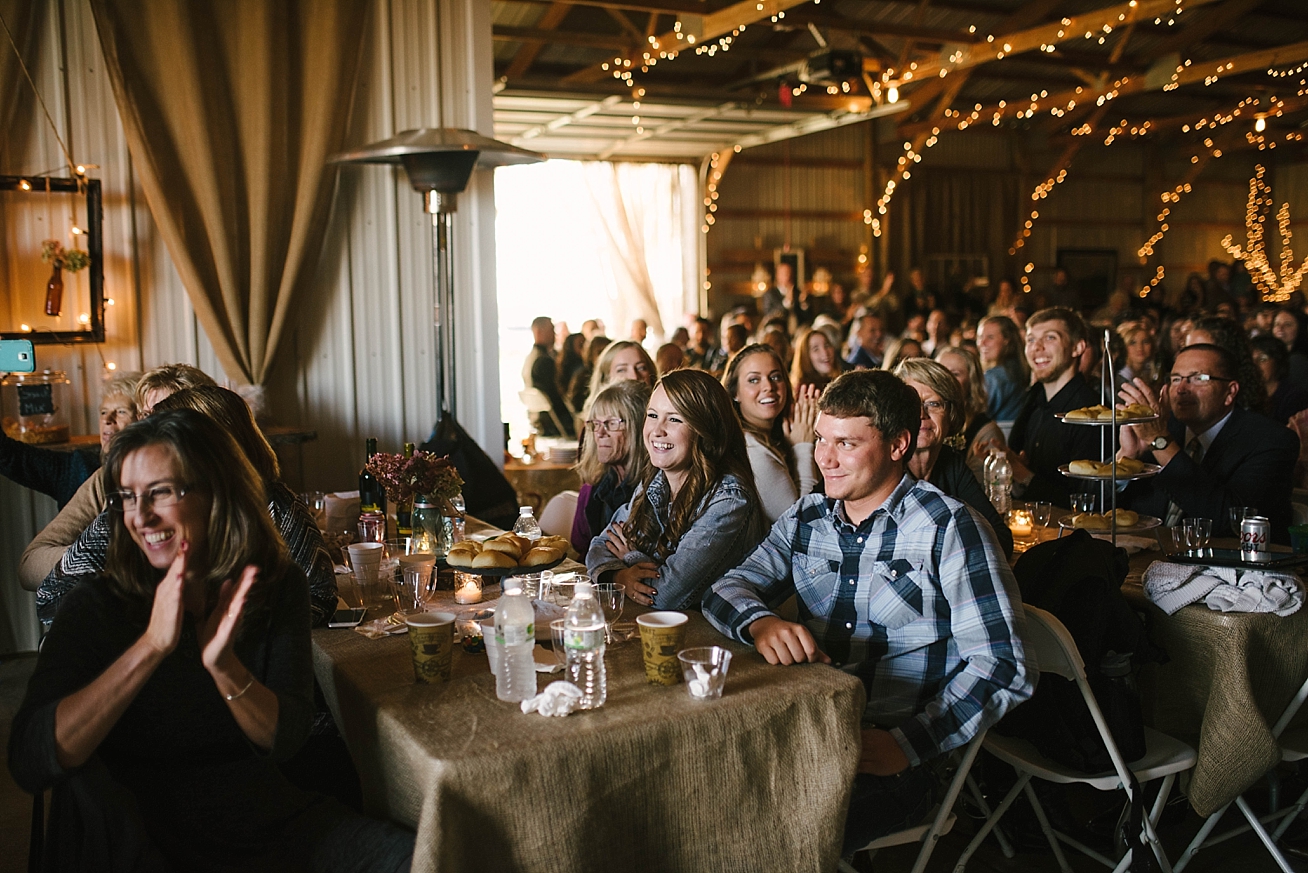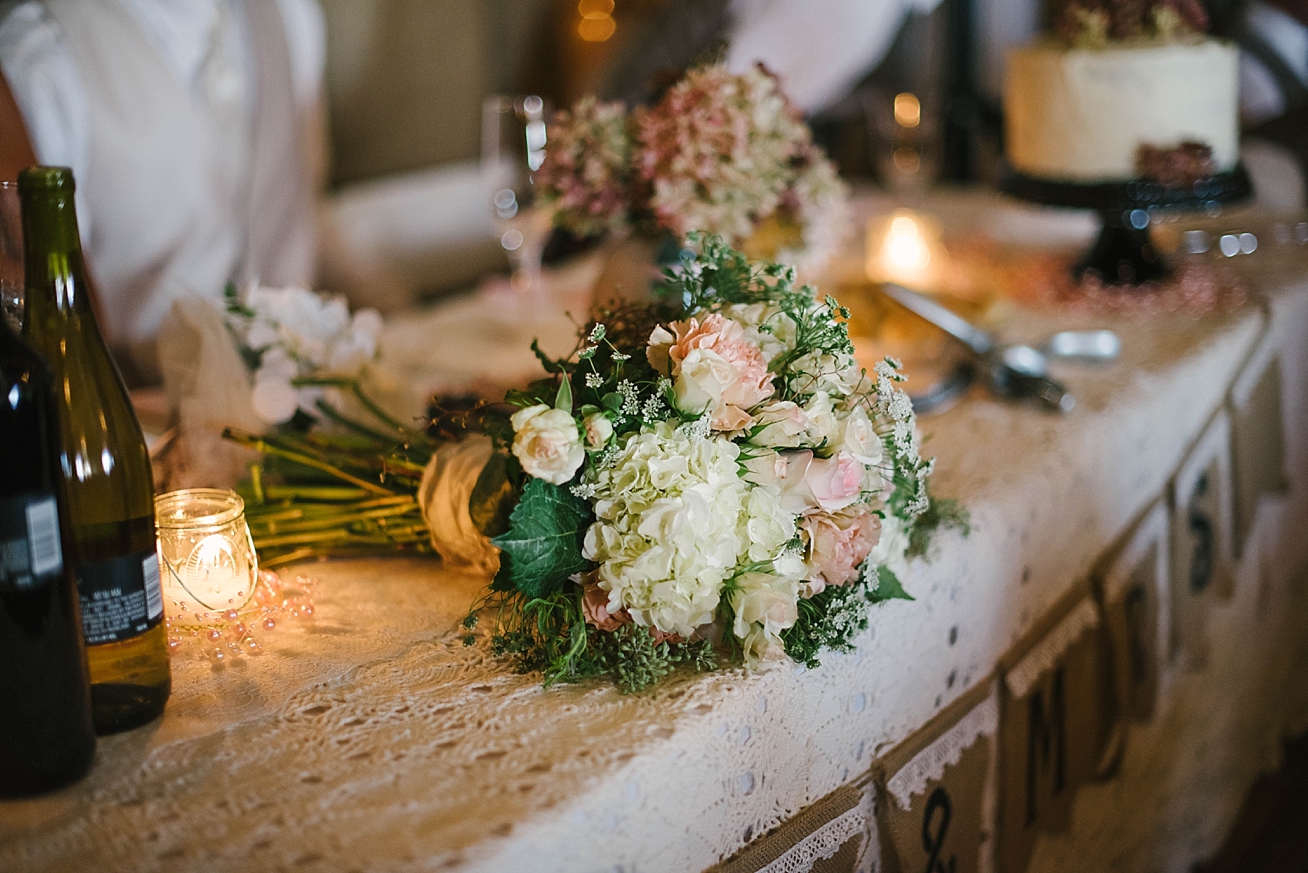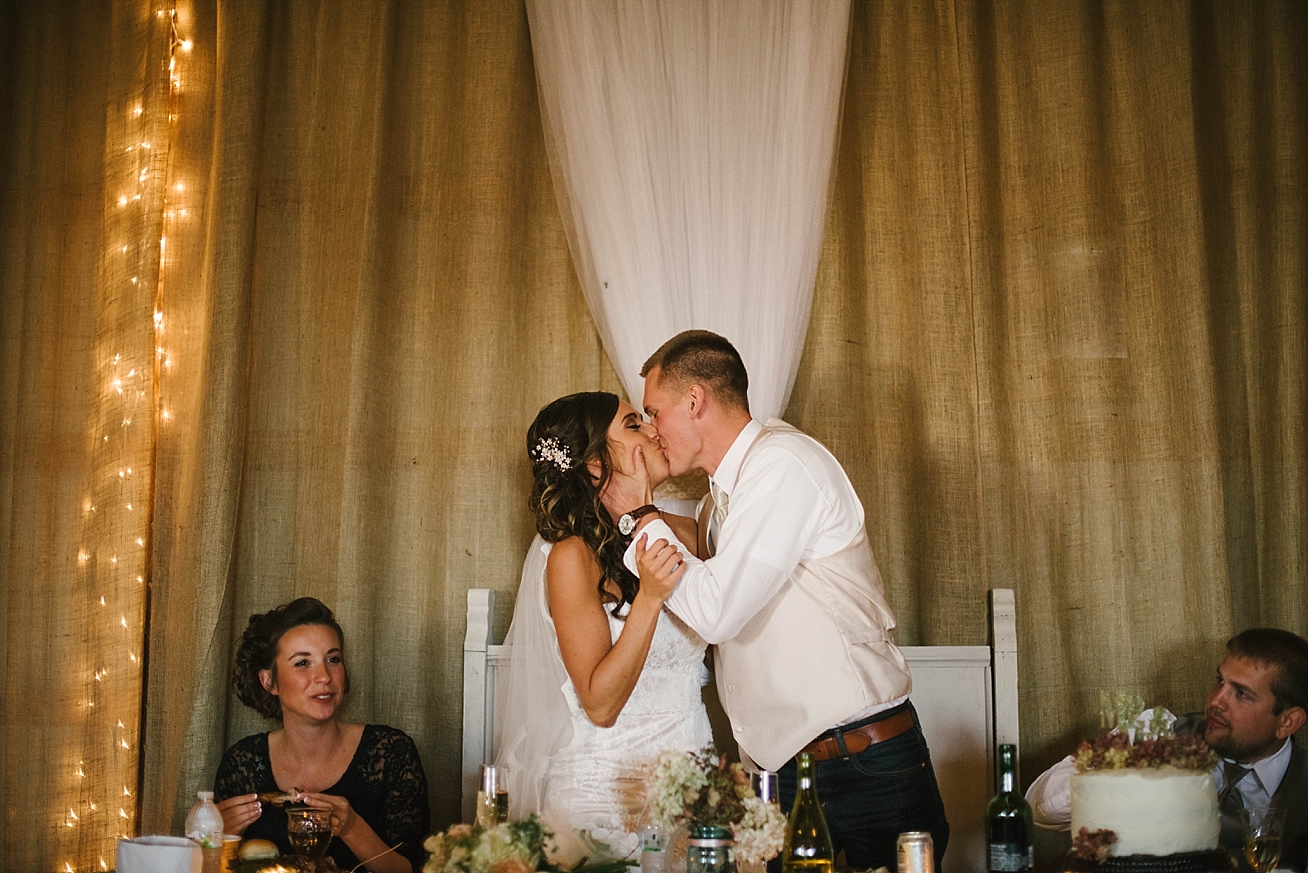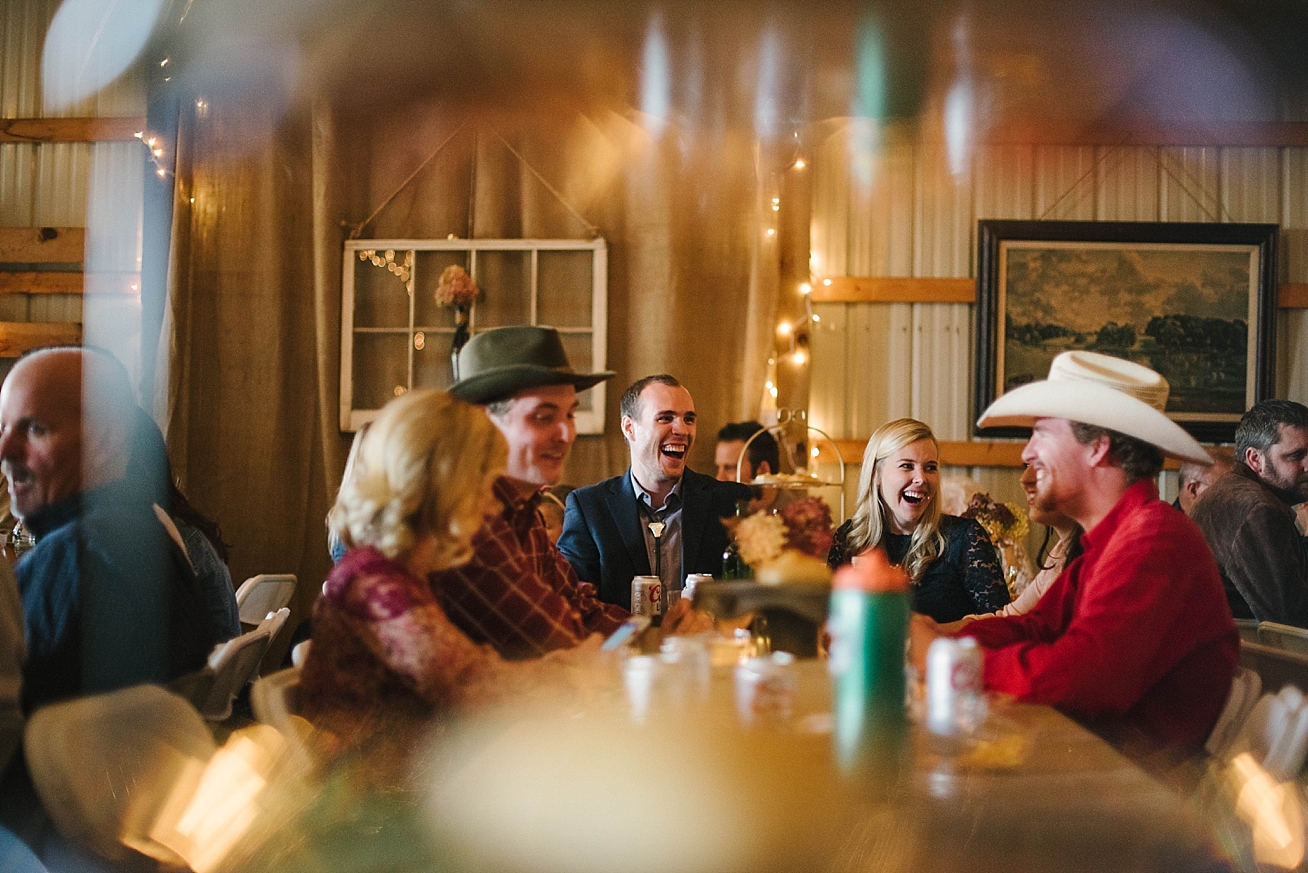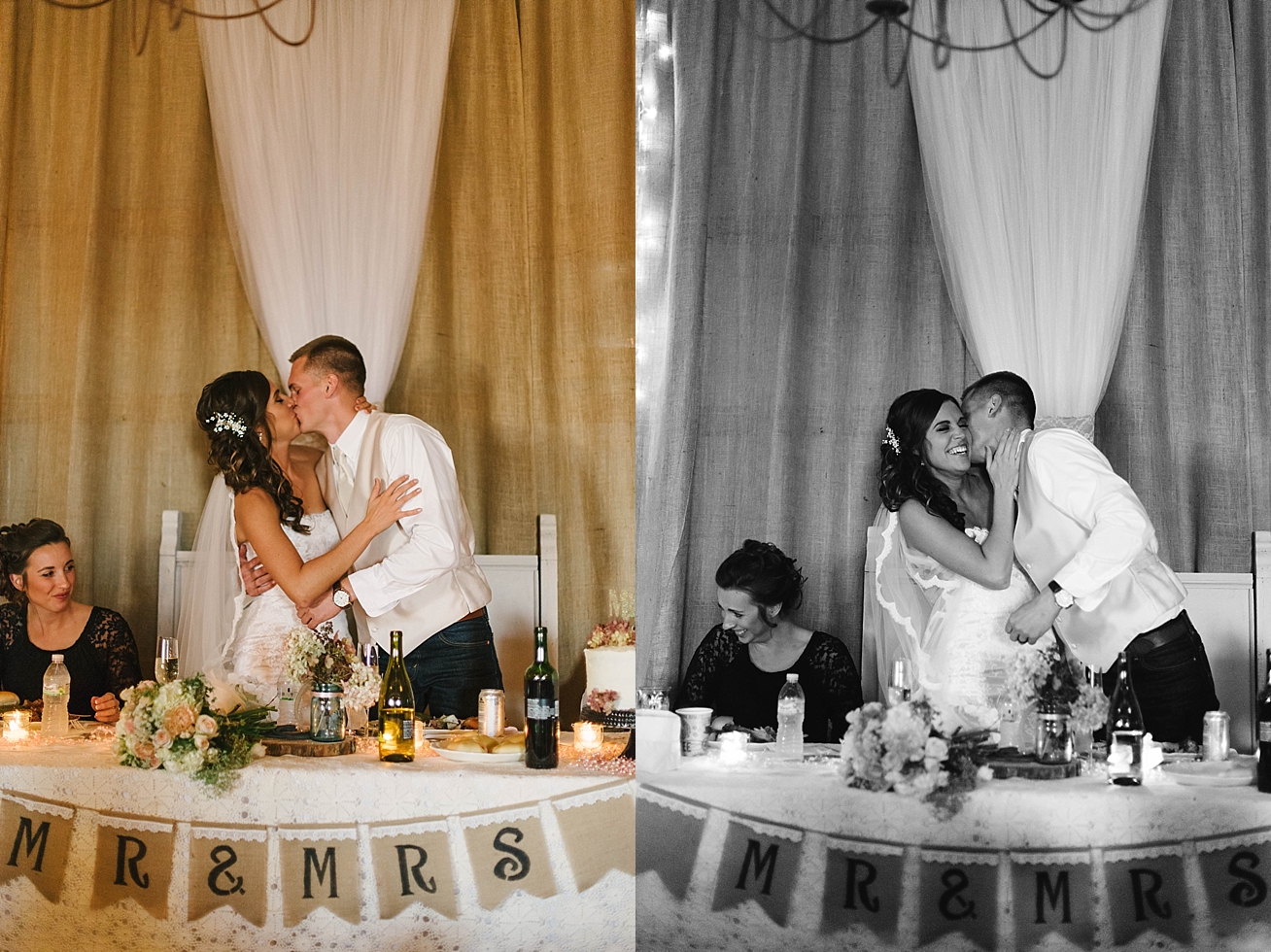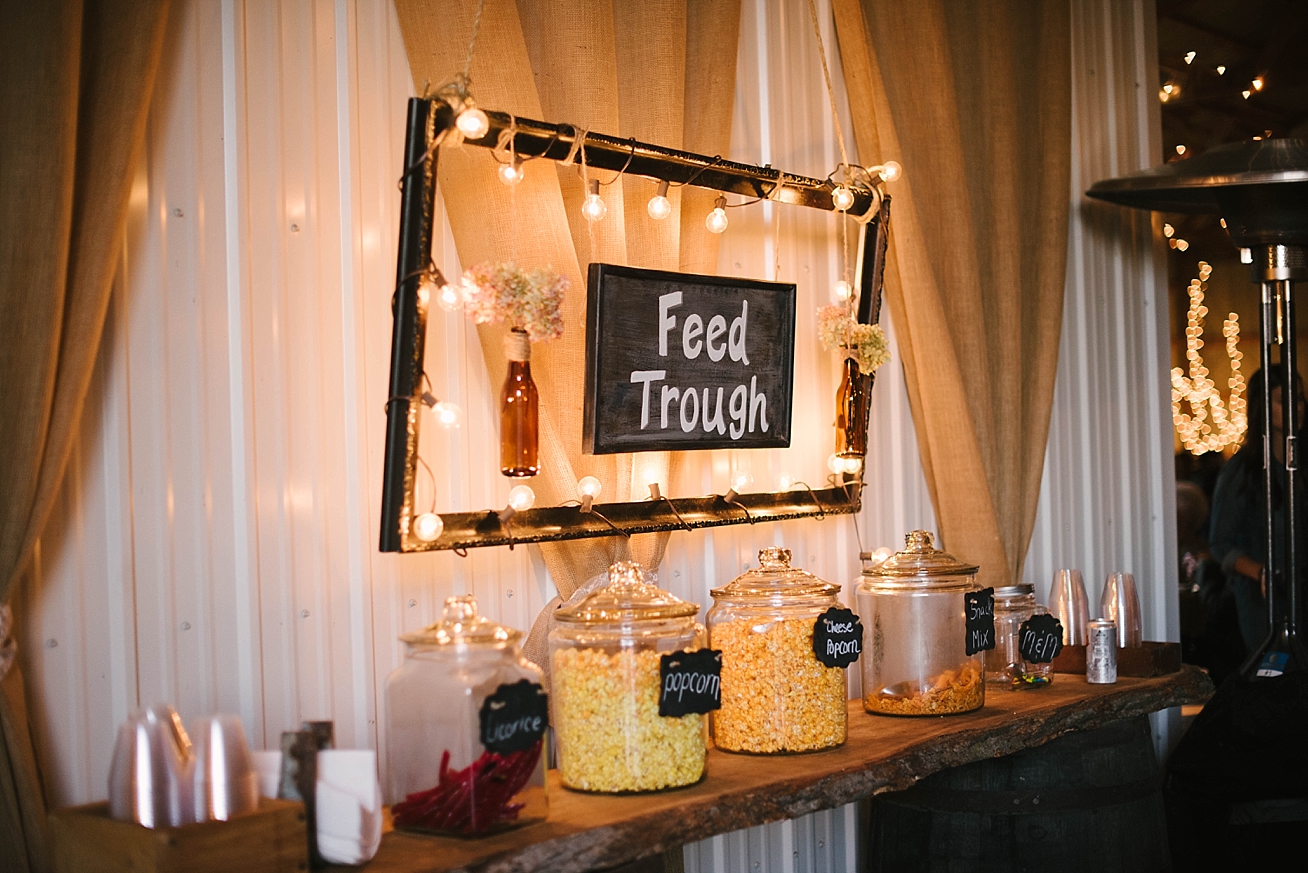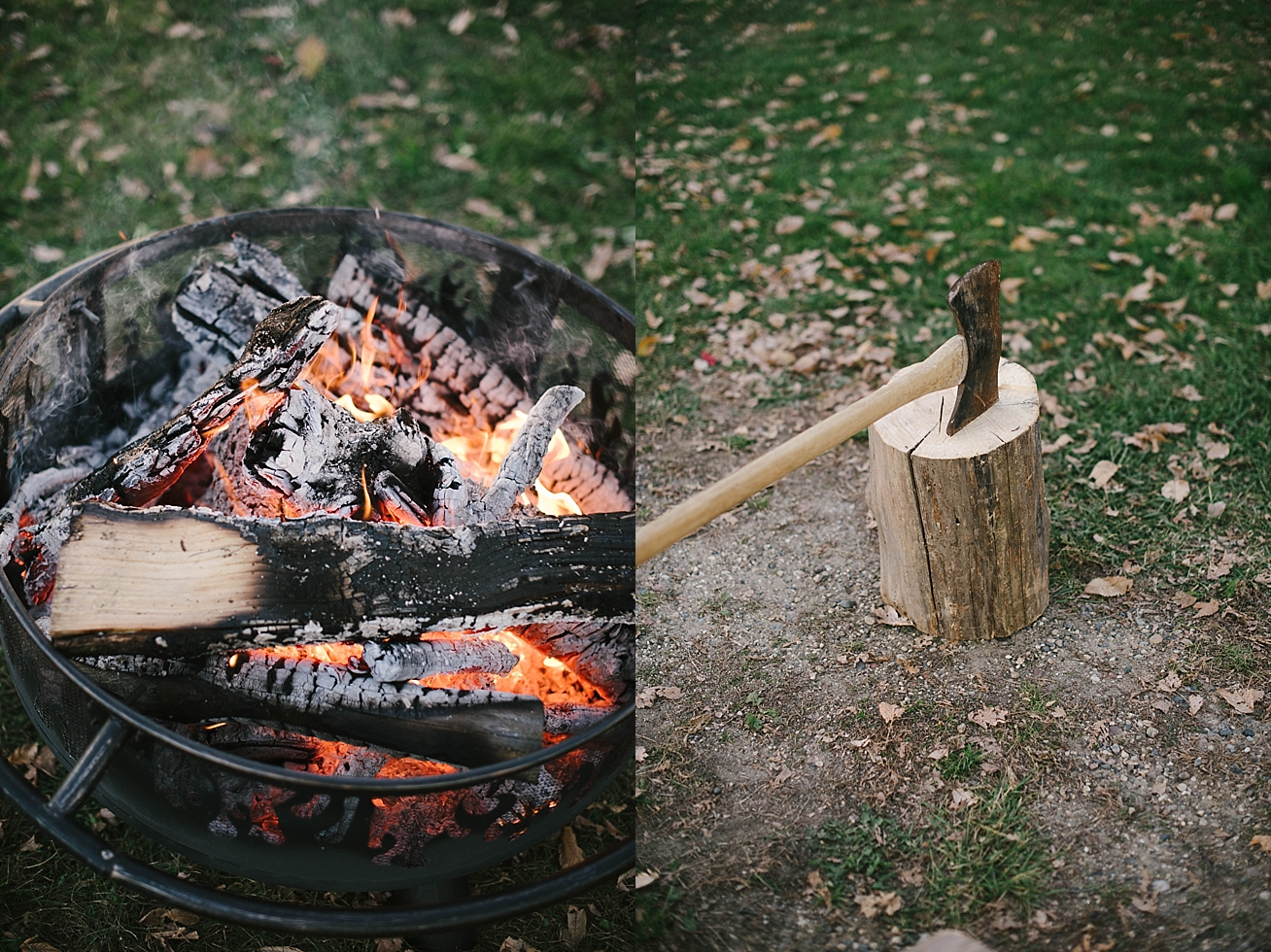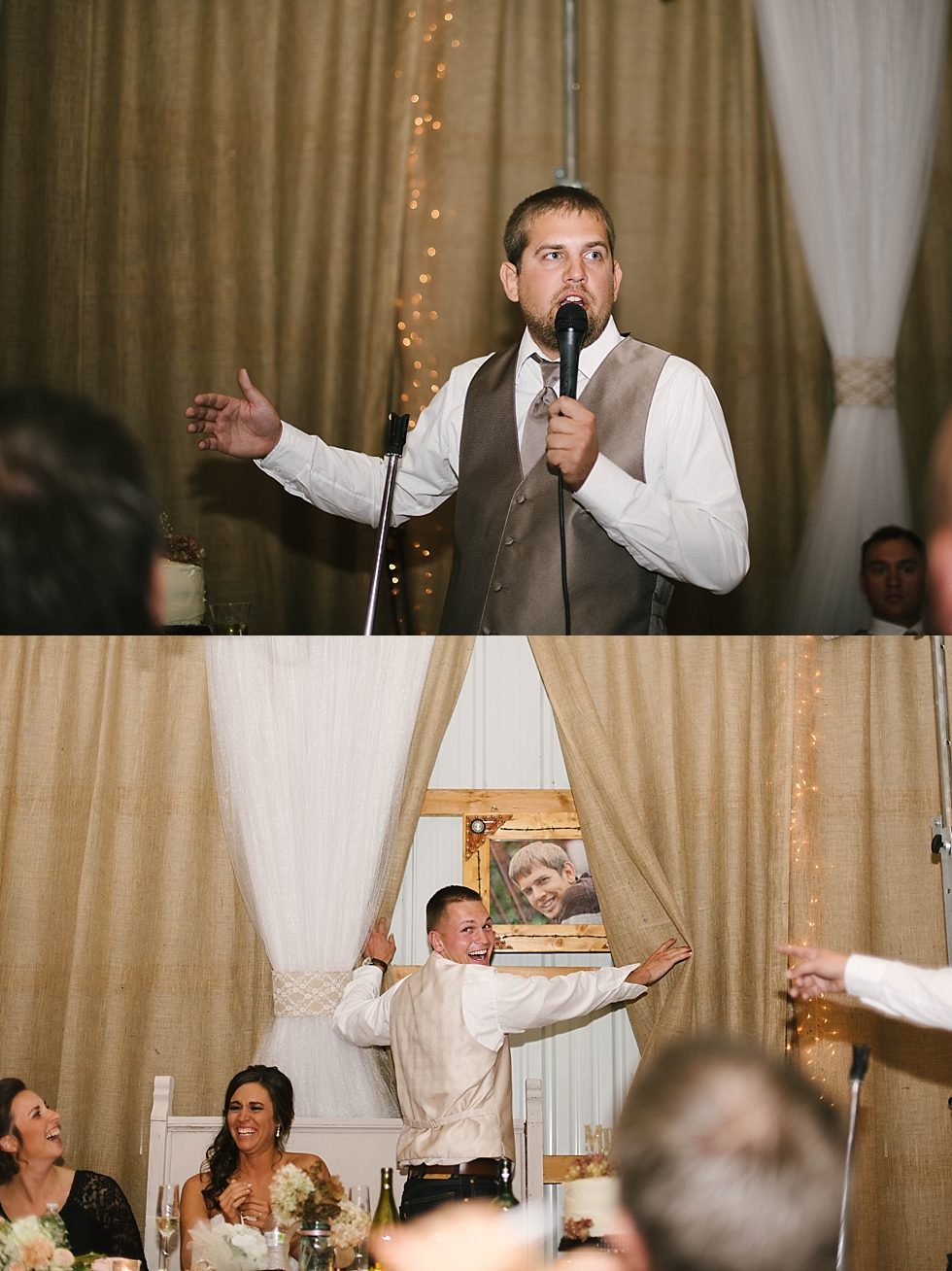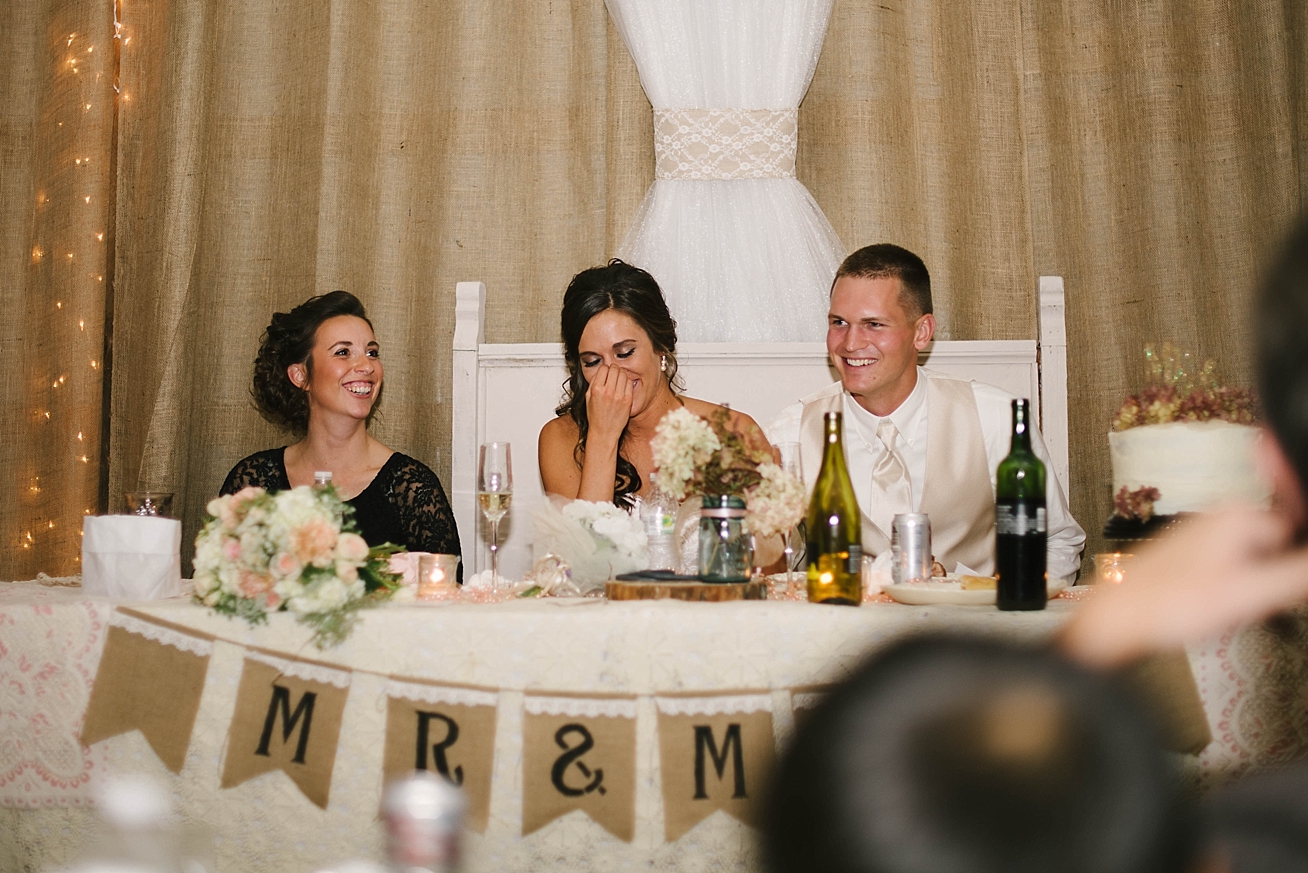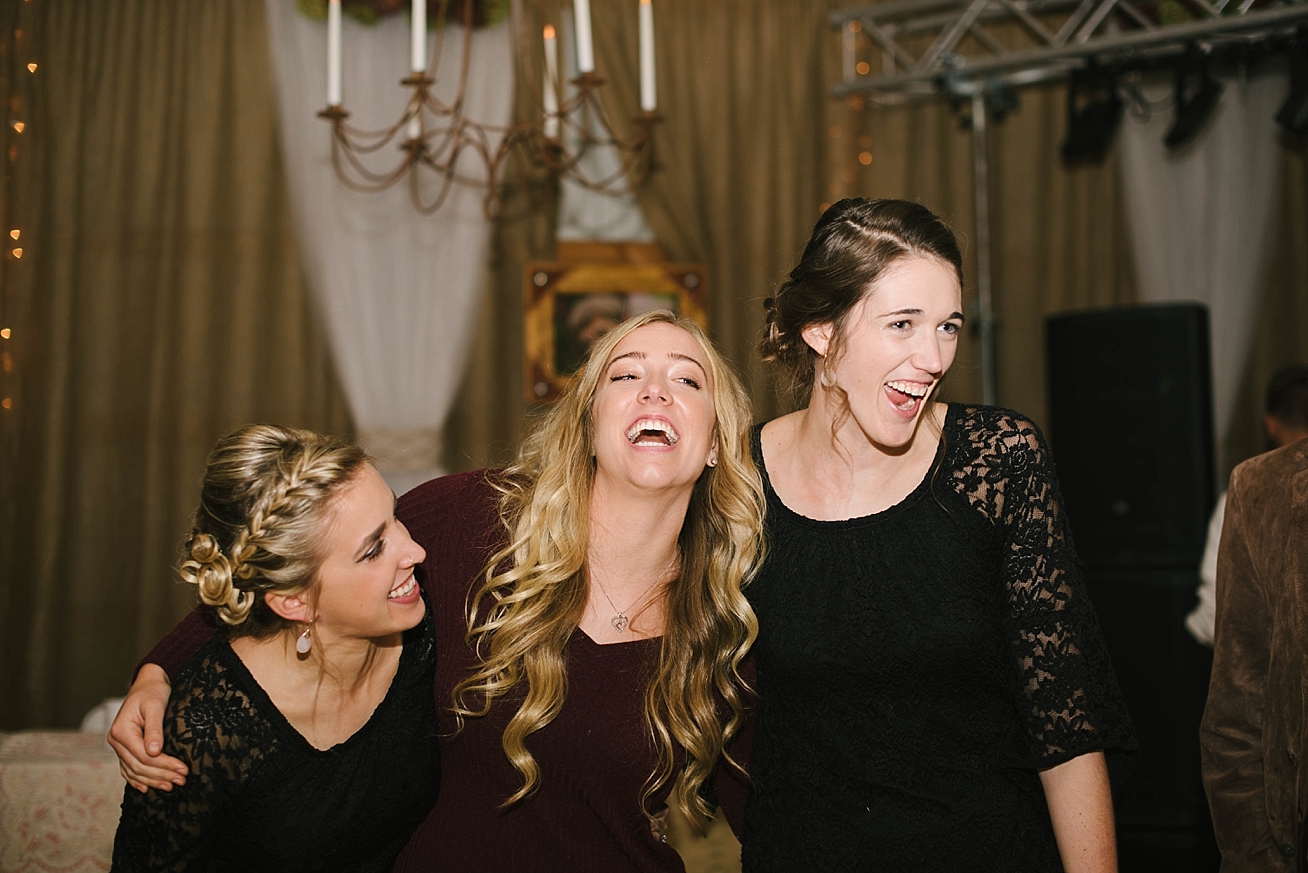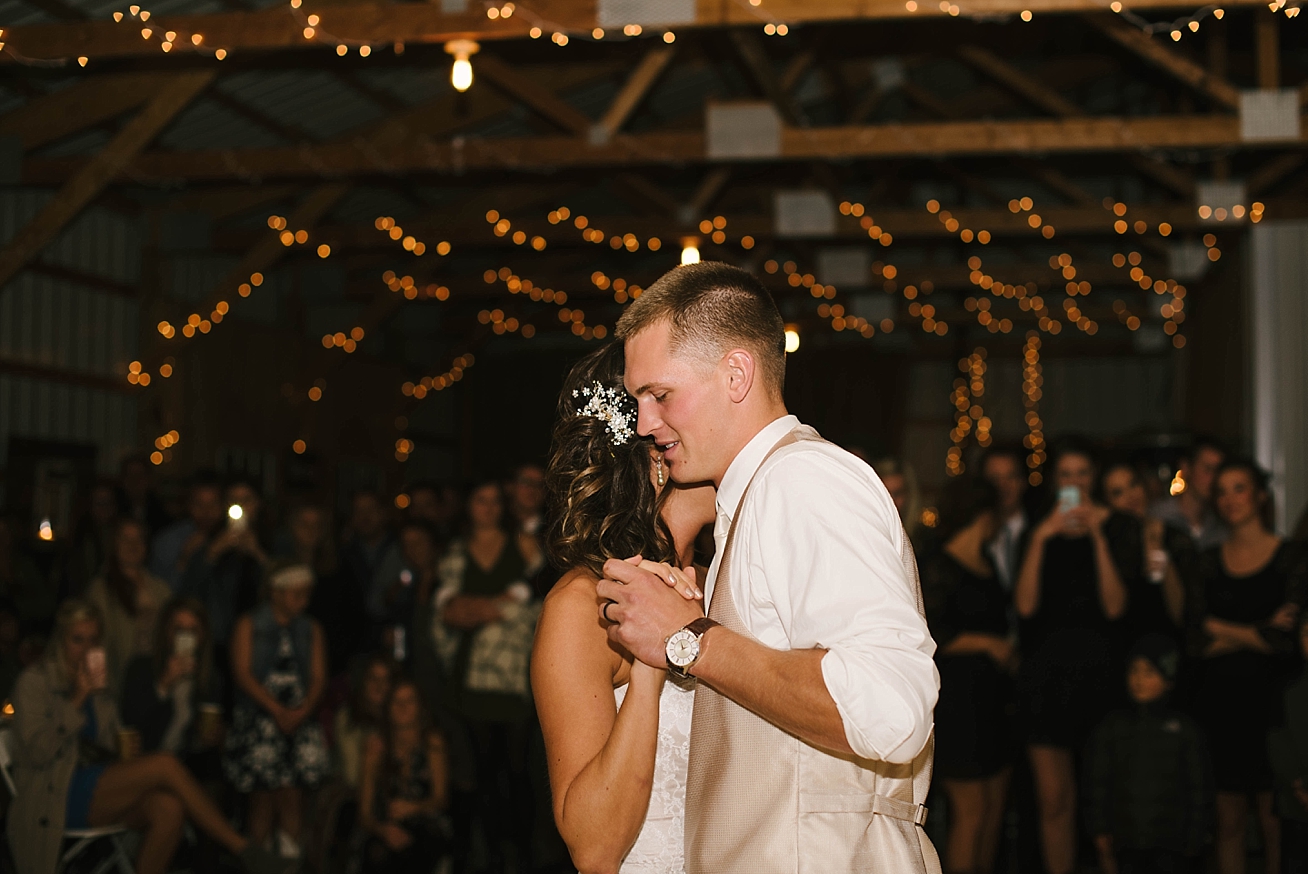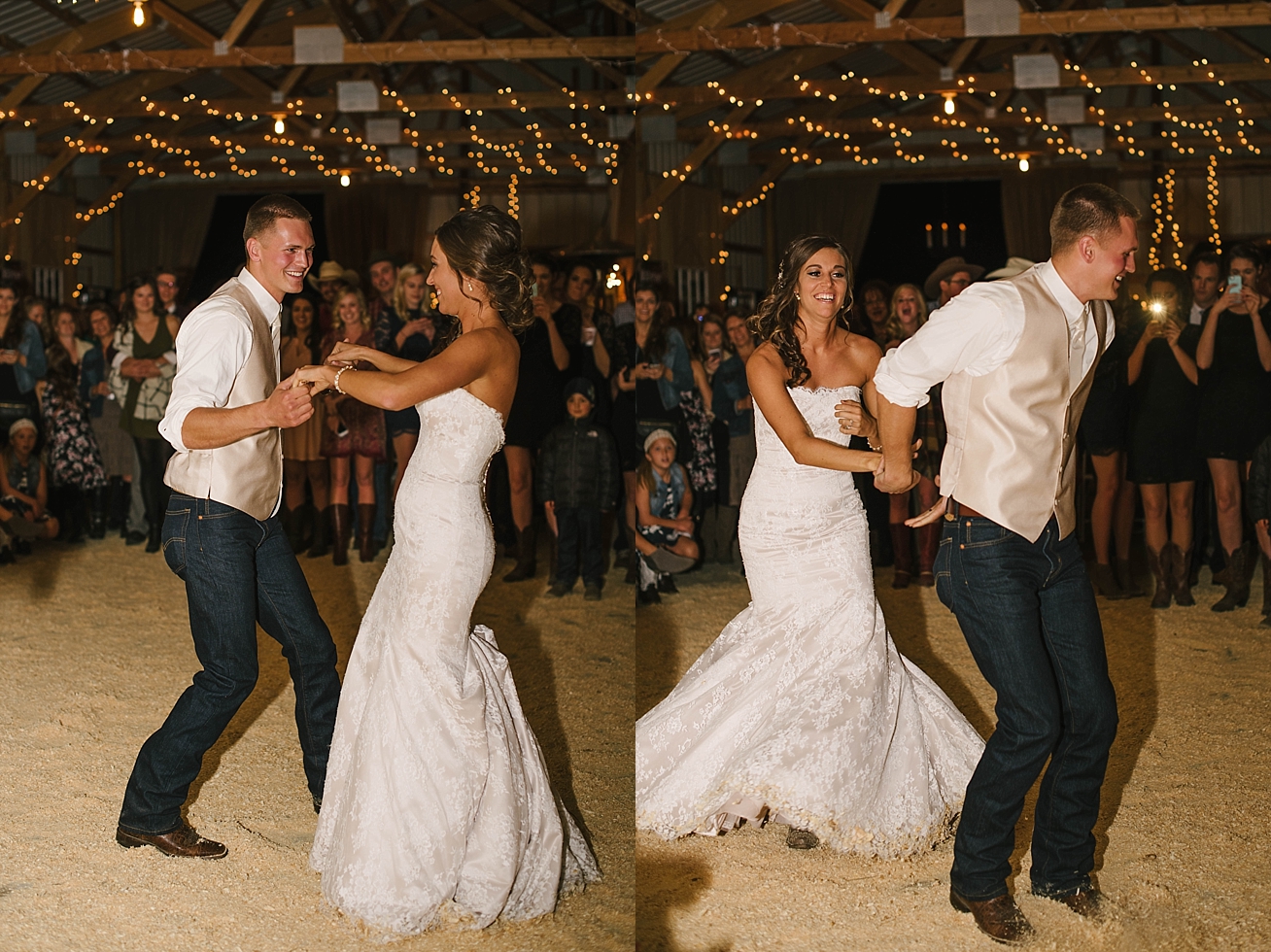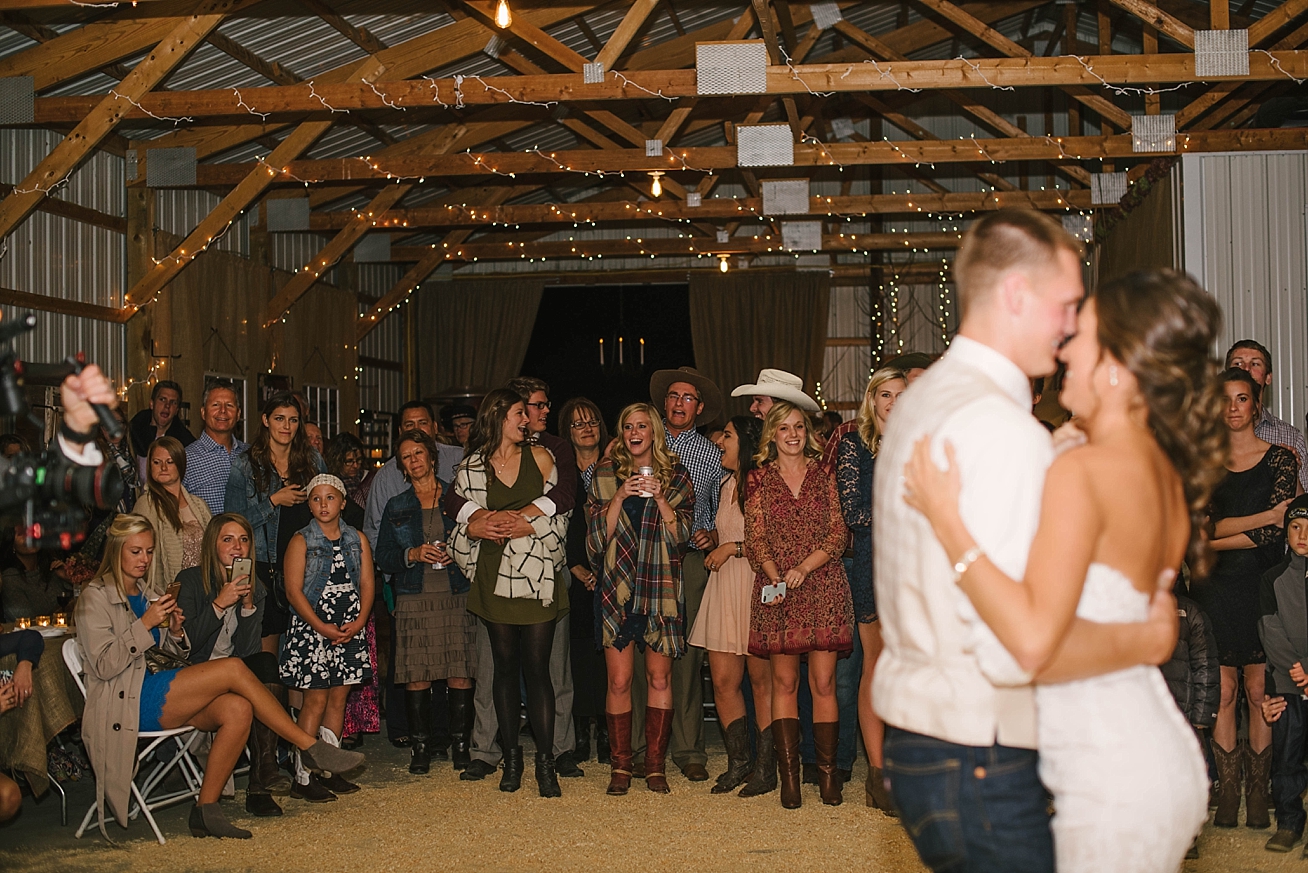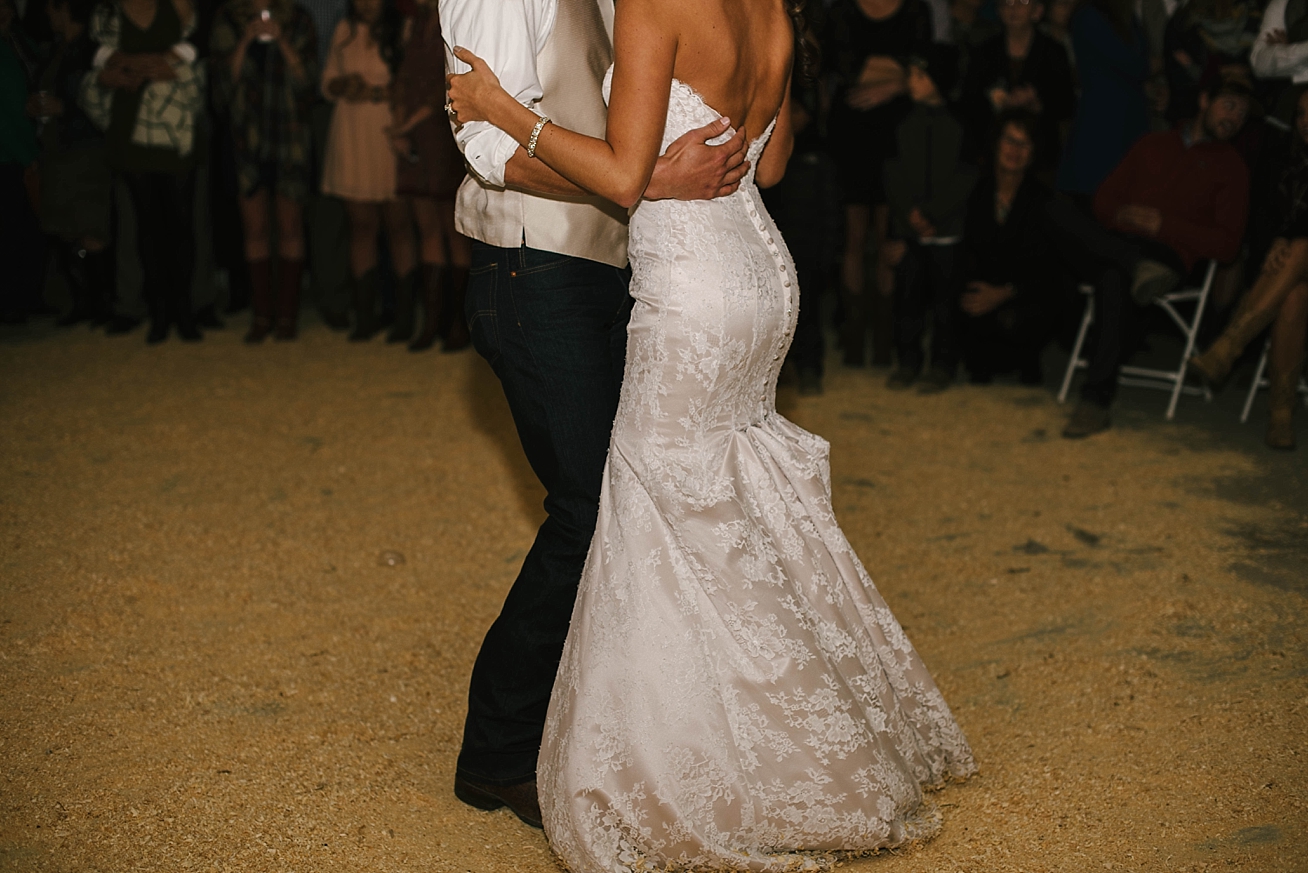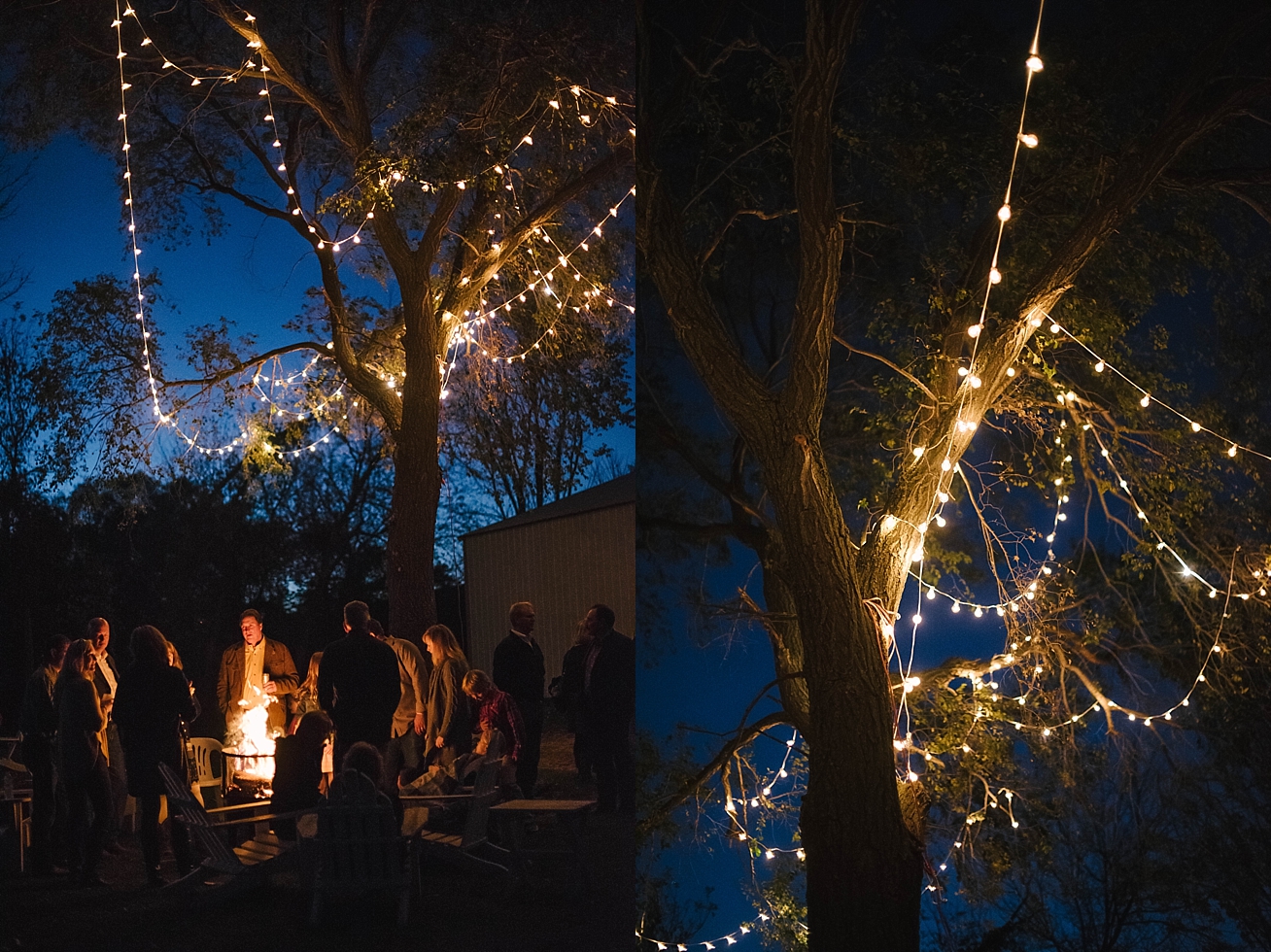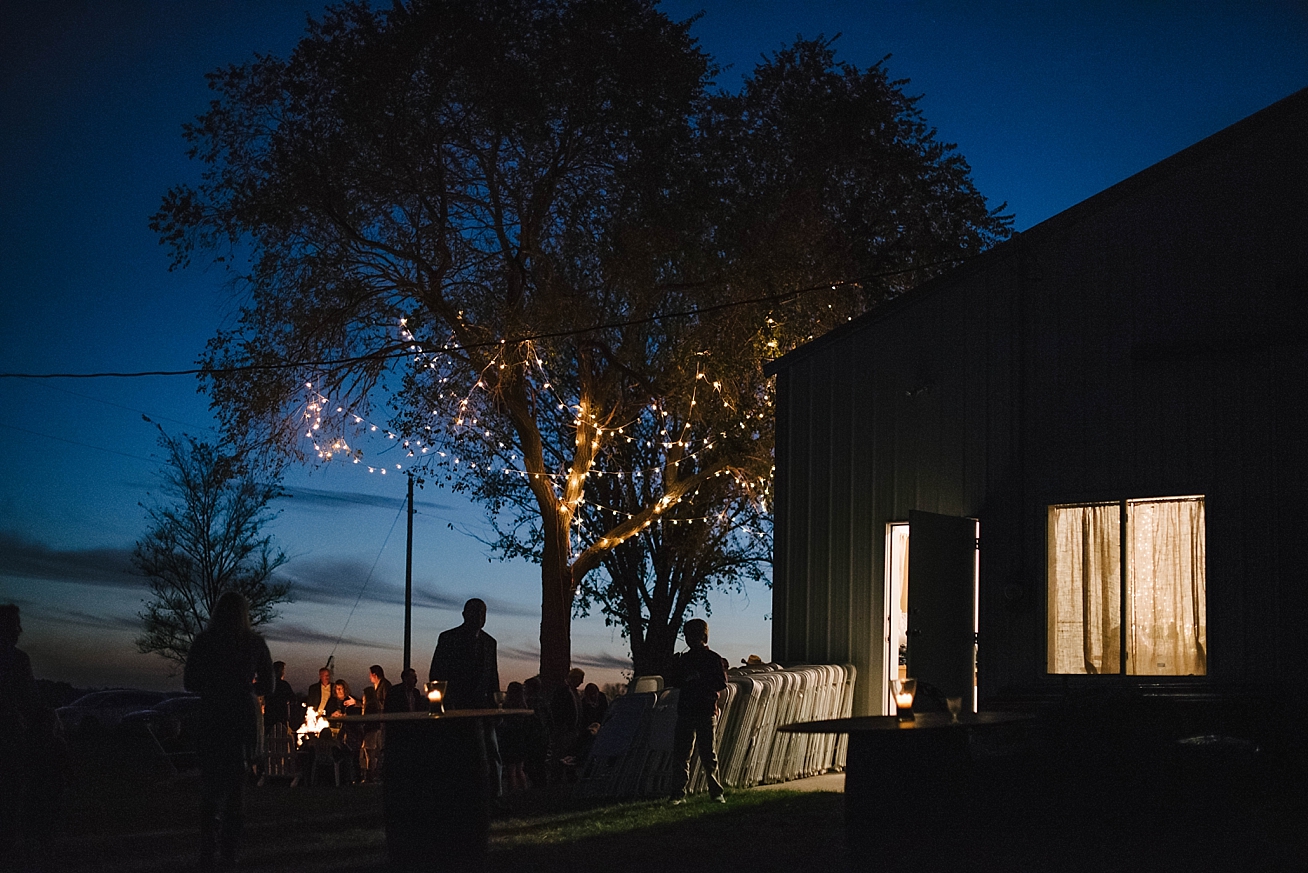 Save
Save
Save