Vail Mountain Elopement – The Backstory
When your brother and your best friend get married, it's basically the exact stuff of dreams and makes writing a blog post about it nearly impossible. That's why, nearly 5 months after shooting these photos, I'm finally getting around to putting some words down.
My husband Matt and I got married in June of 2014 – Katie was of course one of my bridesmaids, and Mike one of our ushers. Mike was around for all of the pre-wedding bridal party festivities and that meant that I finally got to act on my devious plan of getting him and Katie together. There were definitely a few times where I'd purposely start a conversation with them, ask one of them a question that would reveal something cool about them, and subtly (I thought) sneak away so they were left talking. A few days after the wedding, Mike texted me asking for Katie's number and the rest is history. 8 months after meeting, they eloped in California and became husband and wife!
The Big Shoot!
Fast forward to this August – Matt and I headed out to Vail, Colorado to visit Mike and Katie in their new home-base! Since Katie hadn't worn her wedding dress when she and Mike eloped, we knew we had to do a shoot with the two of them to document their married-ness! (P.S. I totally made Katie buy this wedding dress even before Mike proposed, oops! I don't meddle, not at all….)
The afternoon before the shoot, Katie and I drove around Vail stopping for wildflowers along the side of the road (we found some excellent ones near a Noodles & Co. parking lot – the stuff of dreams!) Matt and I later stopped at a grocery store for a bouquet of roses and greenery that I'd later incorporate into her wildflower bouquet for some variety! I pinned up Katie's hair and we tag teamed her makeup, and when Mike got home from work we hastled him into some dress clothes and headed up Vail Mountain!
The day had already been rainy and dreary, so by the time we actually started shooting it was way darker than any shoot I've ever done, and SUPER windy, cold and rainy (what gives, August in CO?) (For photographers' reference, I think I was over 1000 ISO the entire shoot, and higher towards the end.) (How many parentheses can a girl use?) About halfway through the shoot Katie threw on a flannel so she didn't freeze to death. Luckily she was wearing some killer flannel Converse to keep her feet warm, and leggings under her dress! We dodged intermittent rain and ran around Piney Lake and made some of my favorite images ever.
Katie, I can't believe our dreams of raising our kiddos as friends (and cousins!) and living as next door neighbors might actually be way closer to coming true now that you are family! Mike, thanks for making my smokin' hot bestie your wife. You guys are the best.
Seriously the blabbering has got to stop though, y'all have got to see these photos…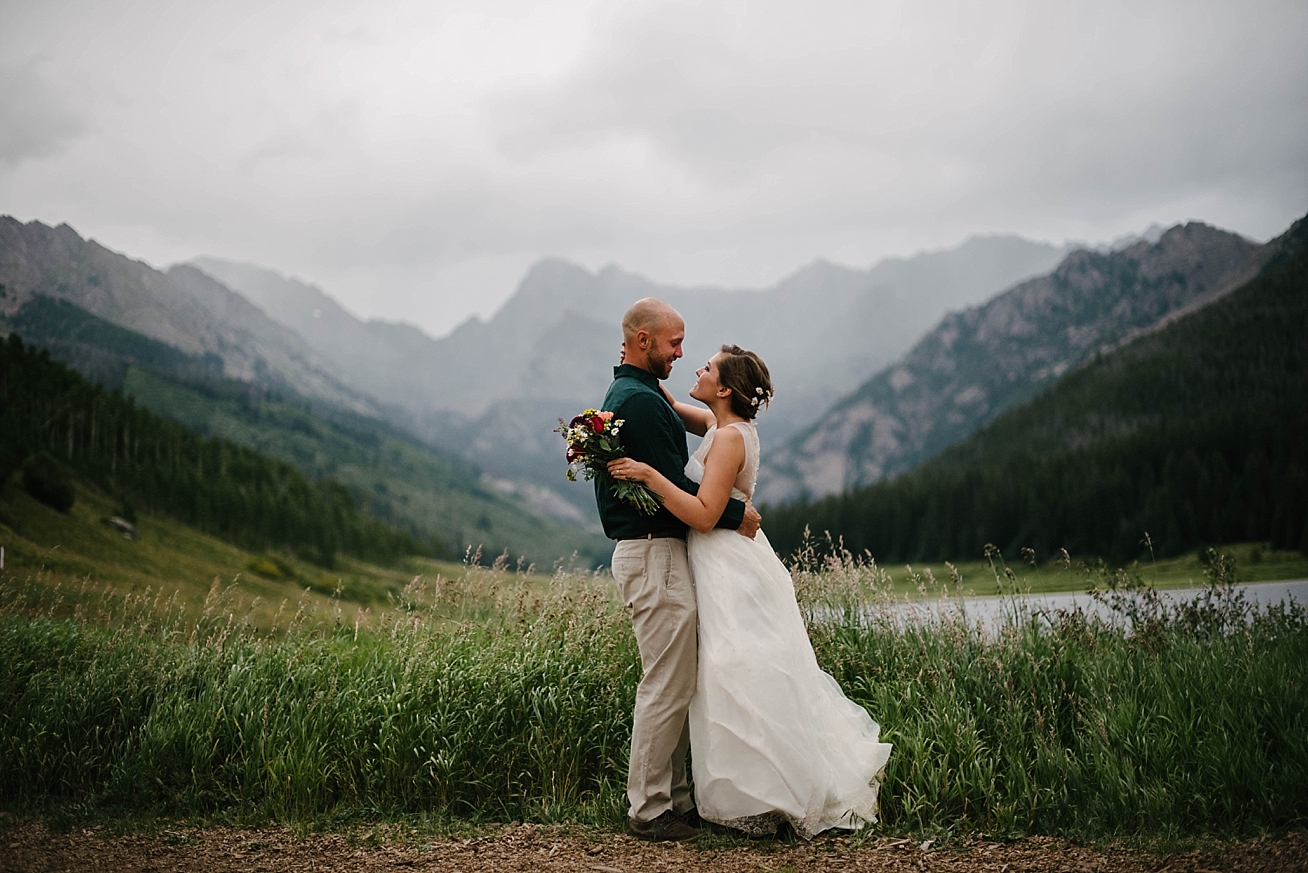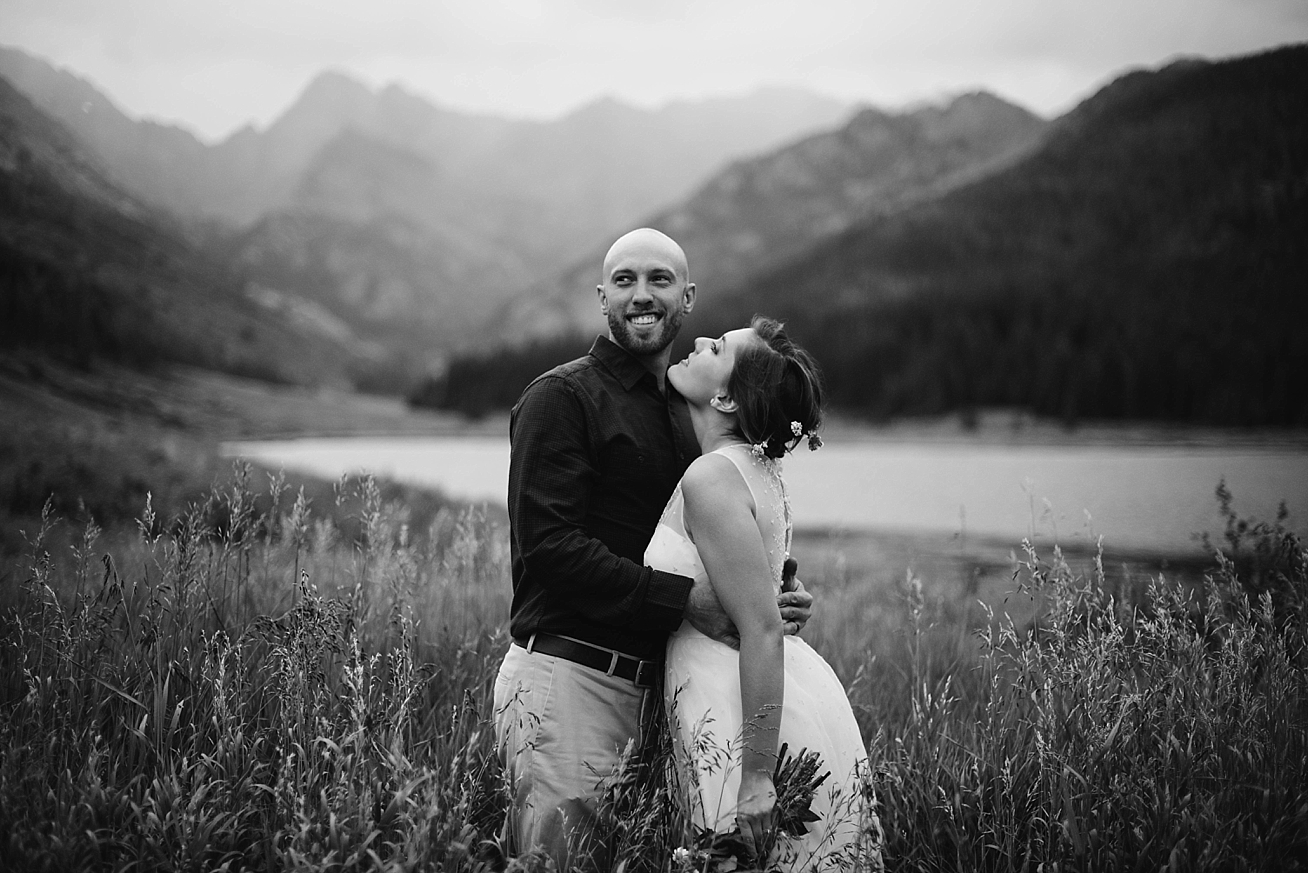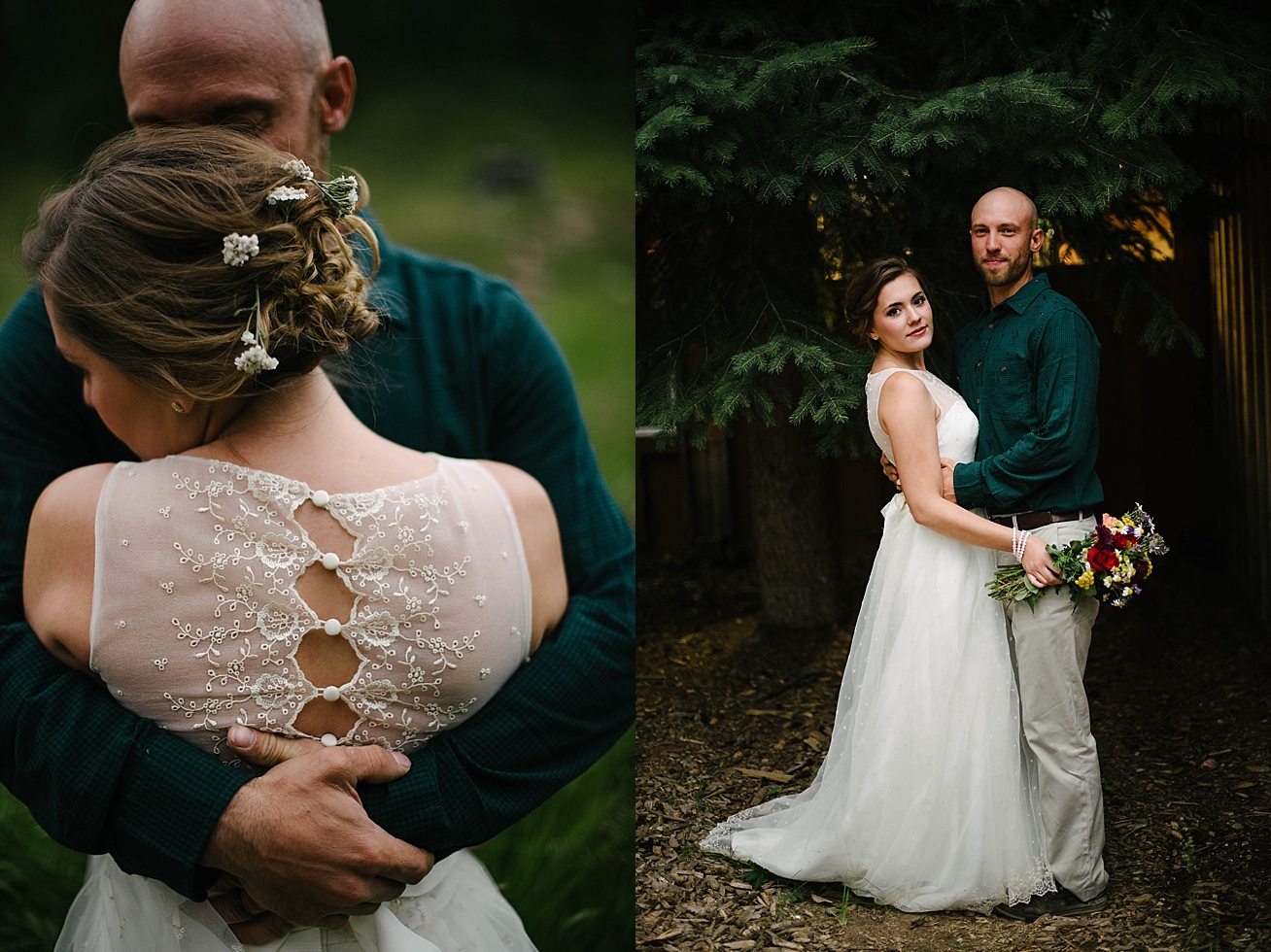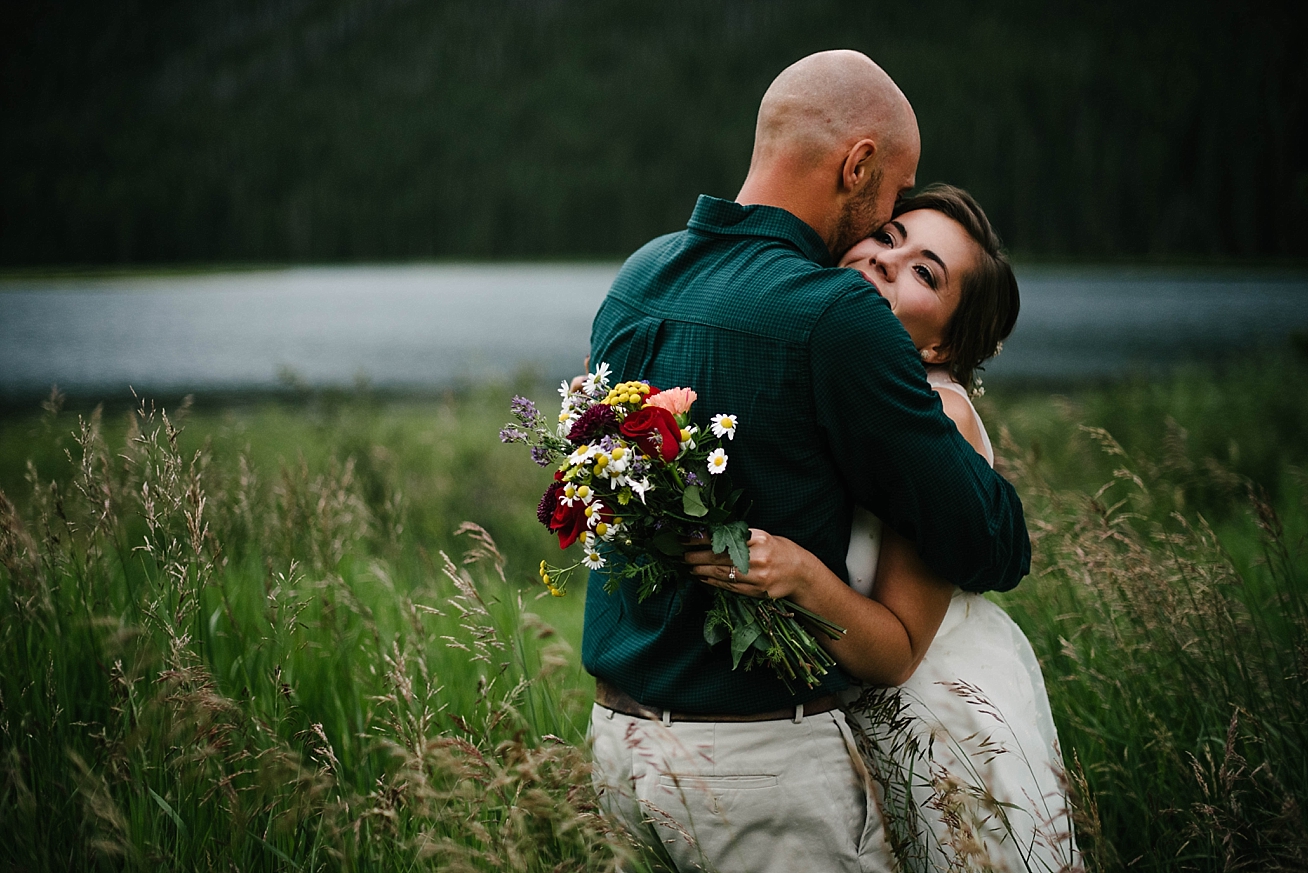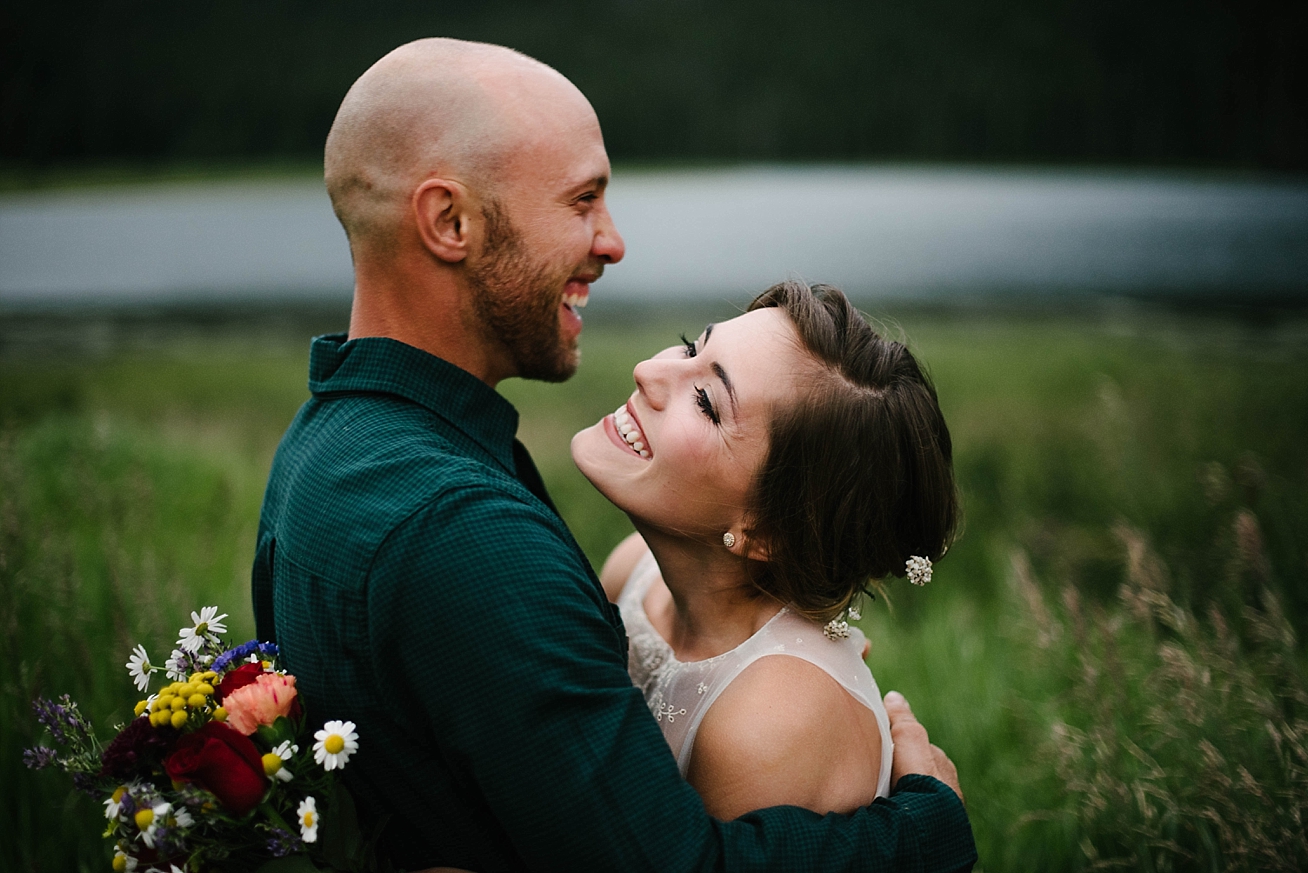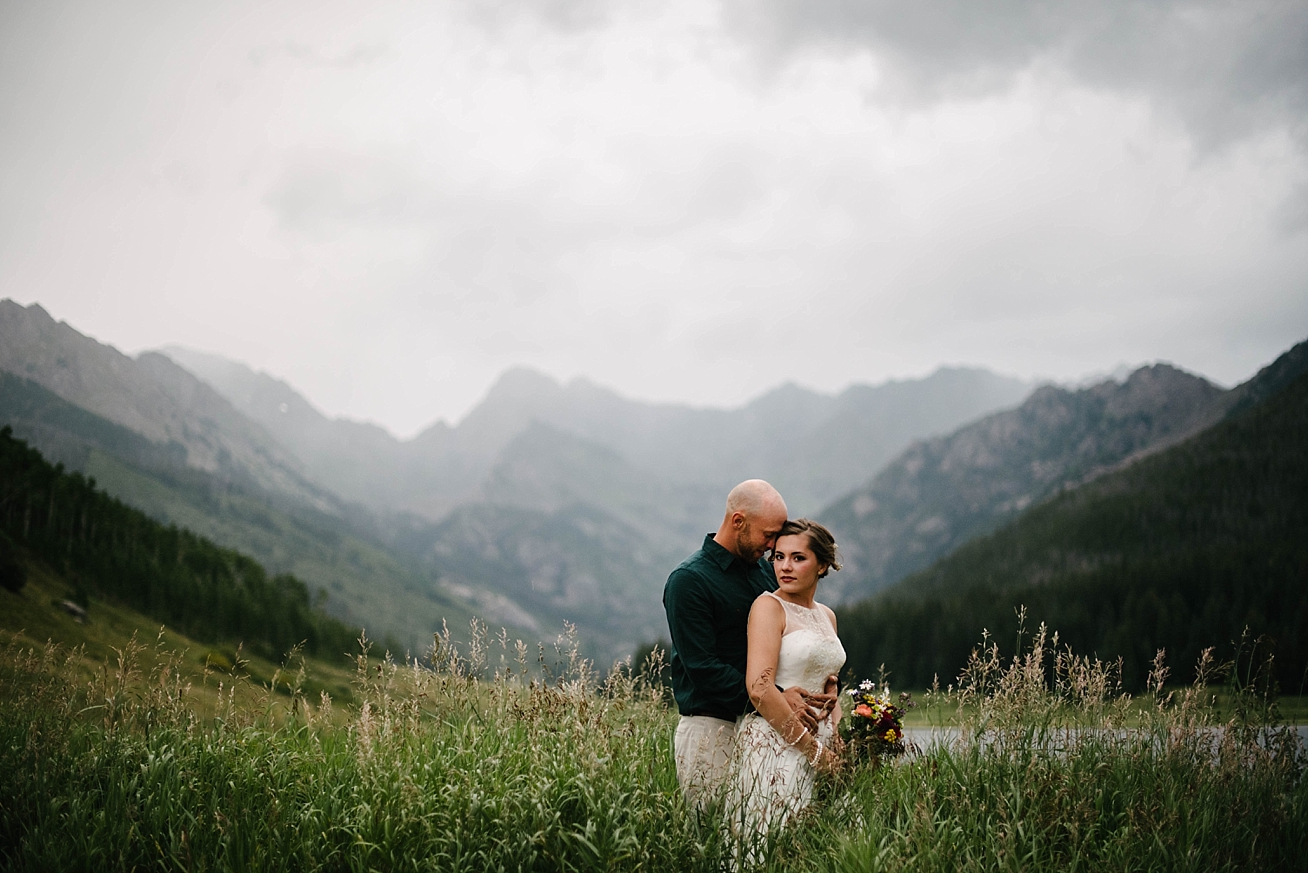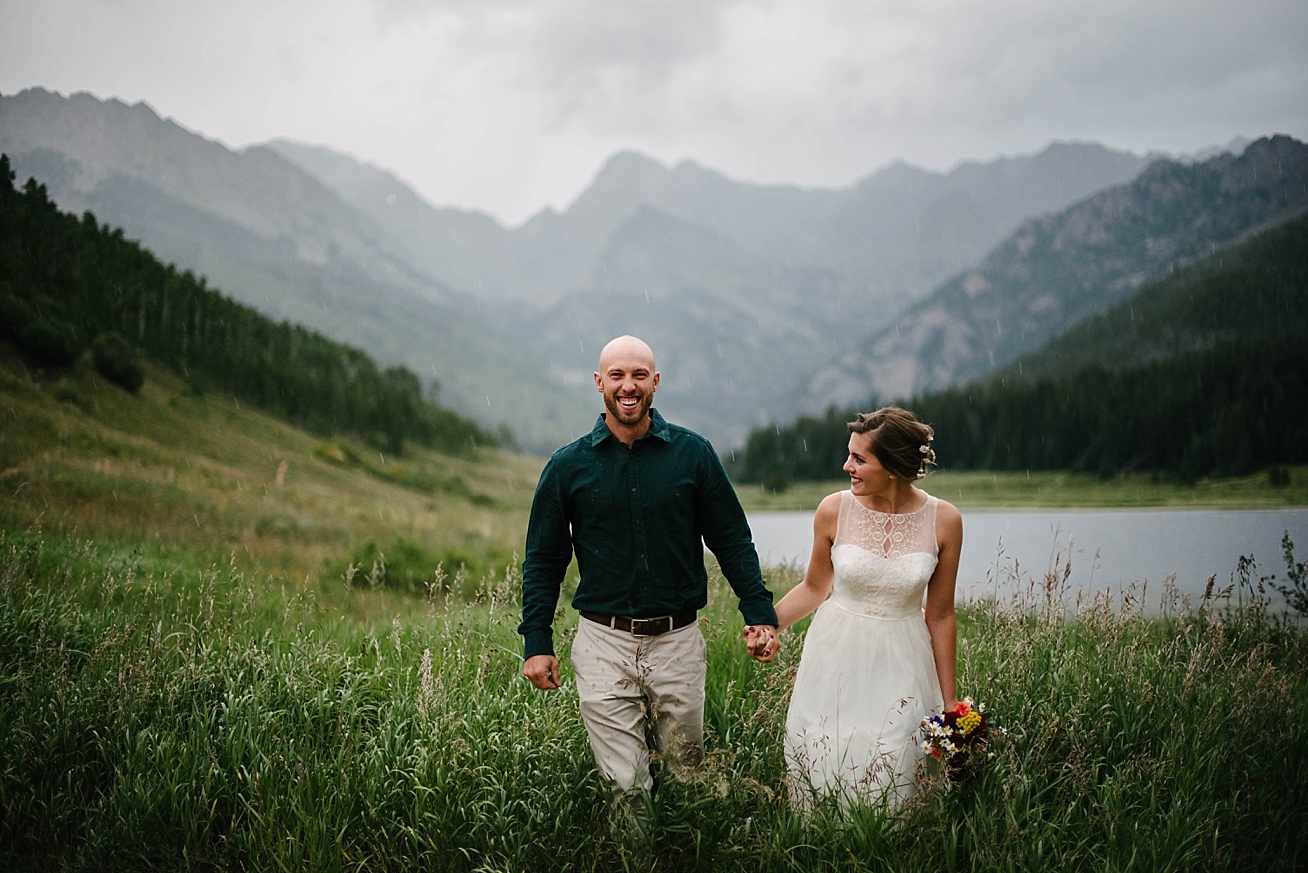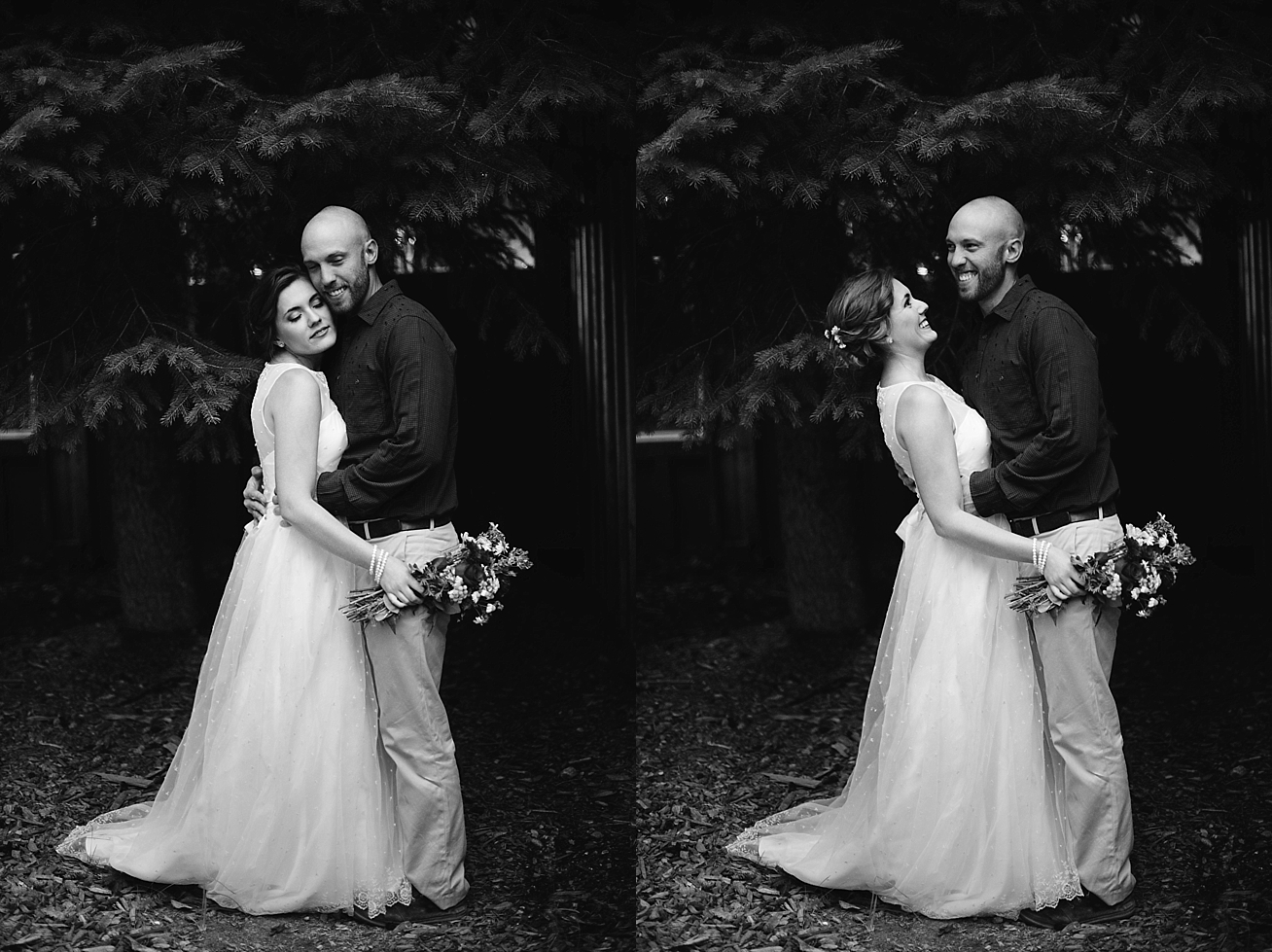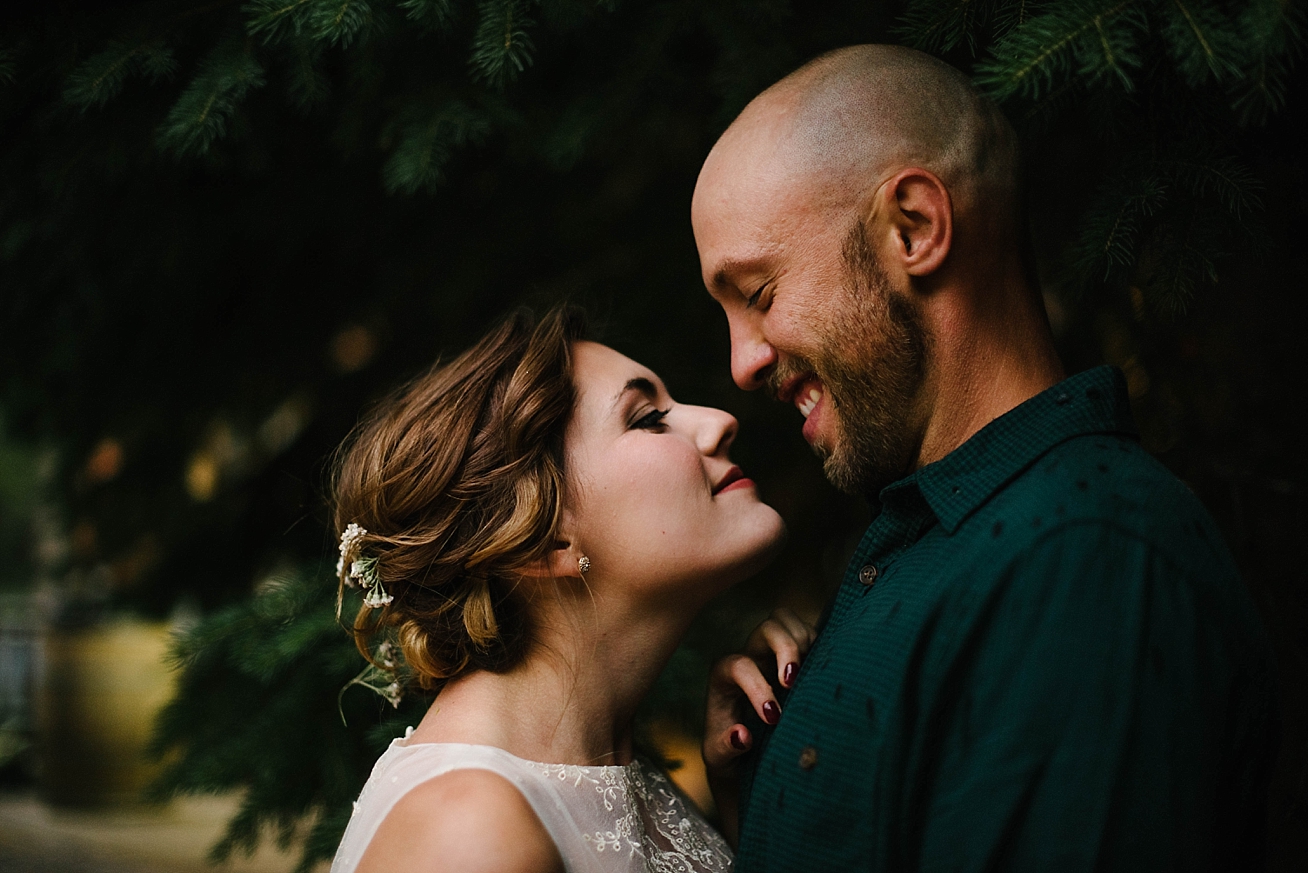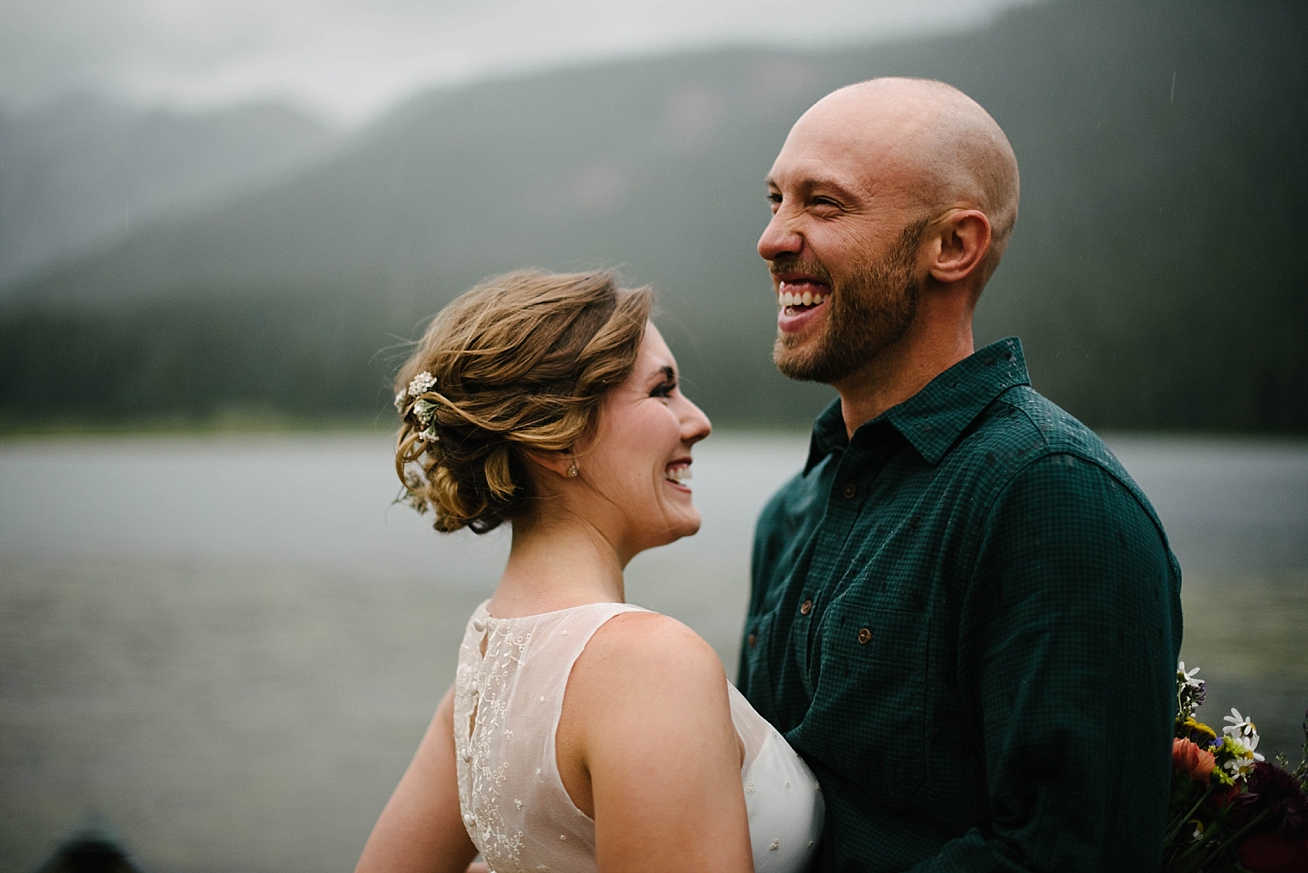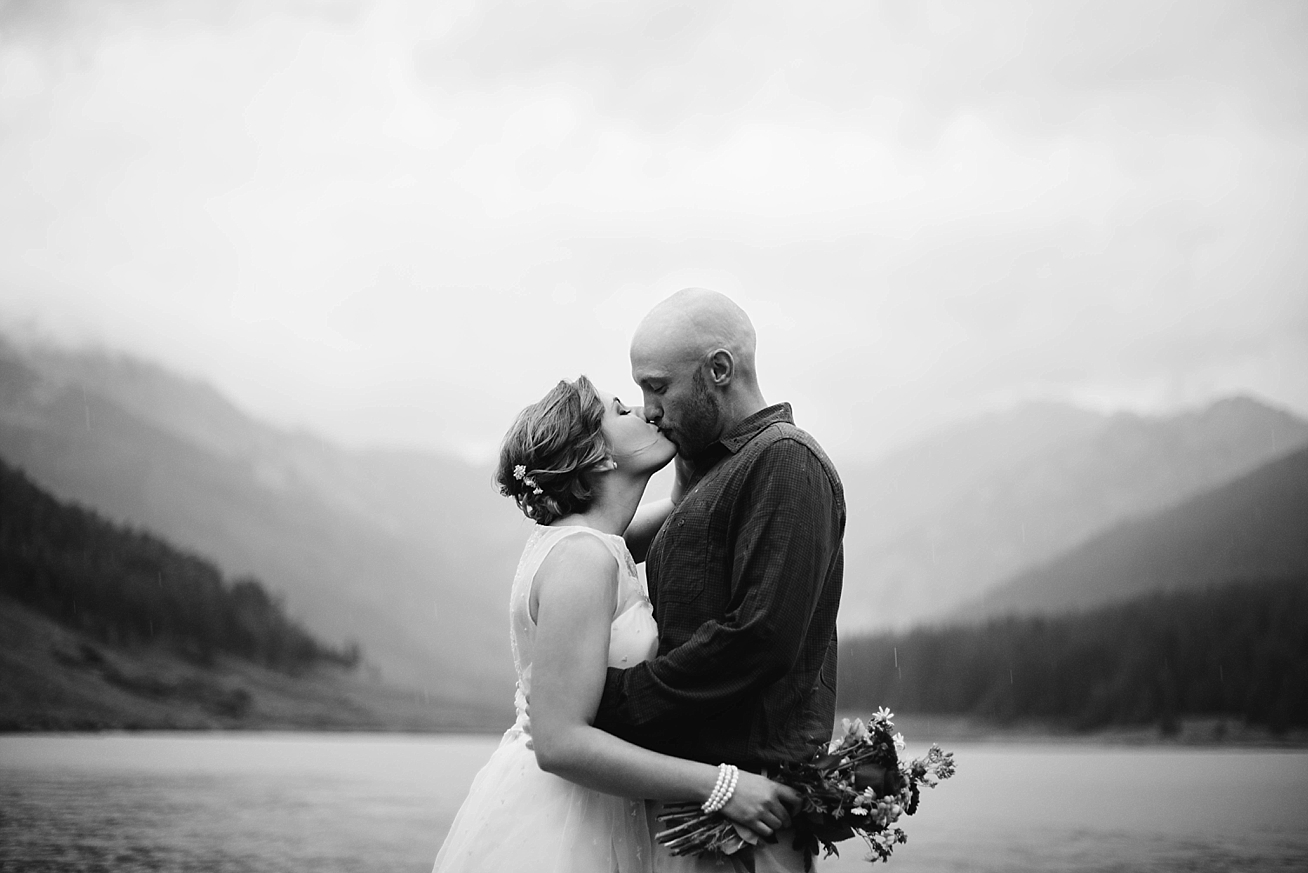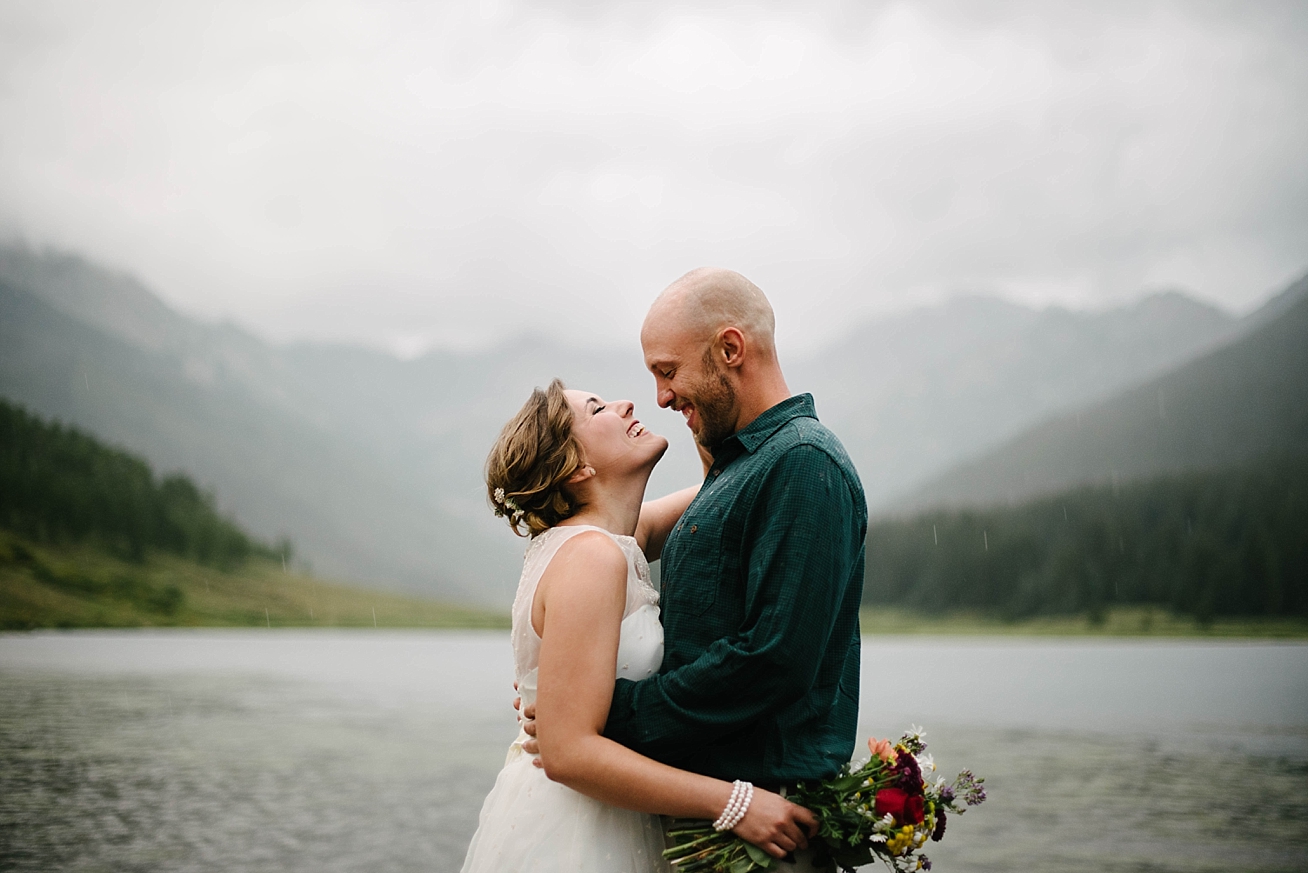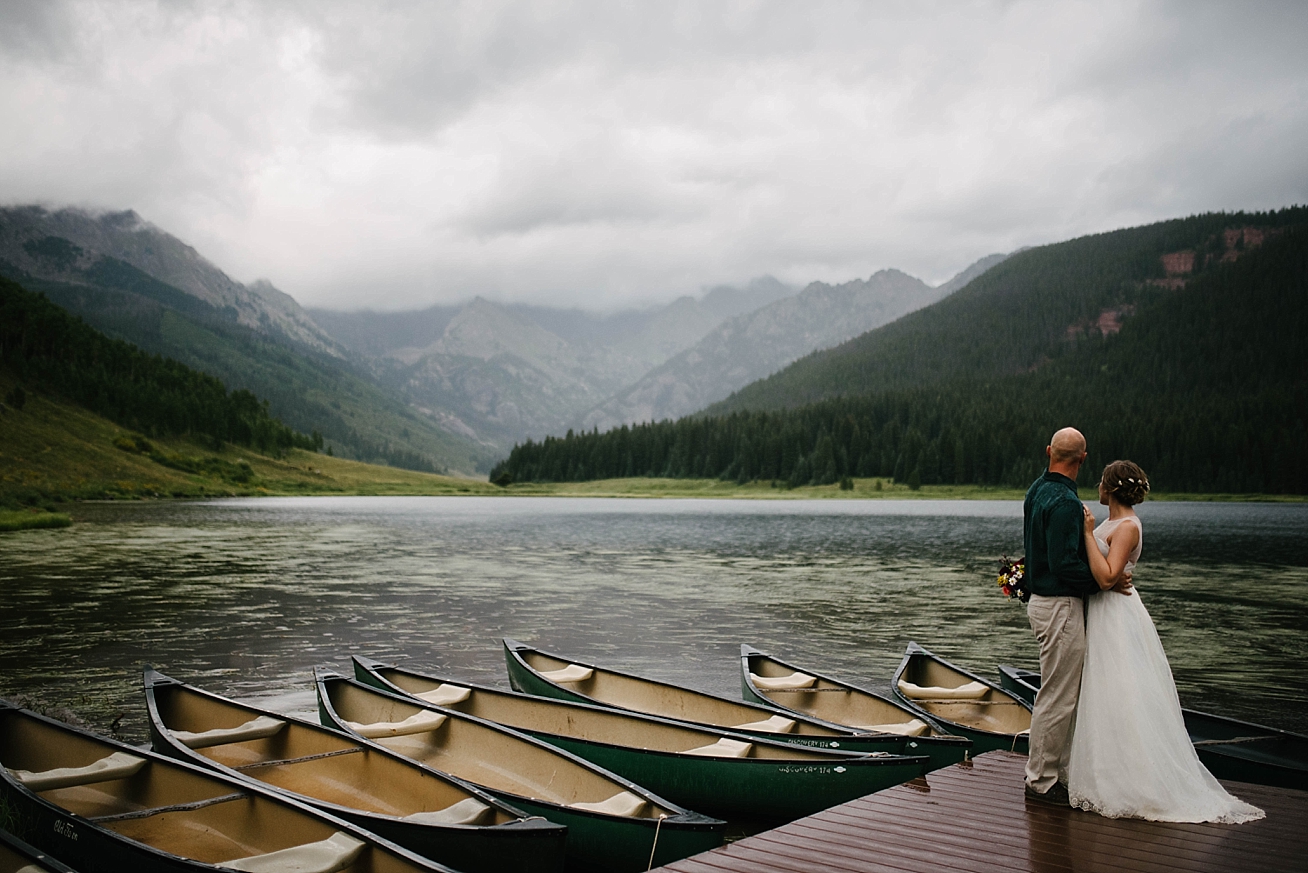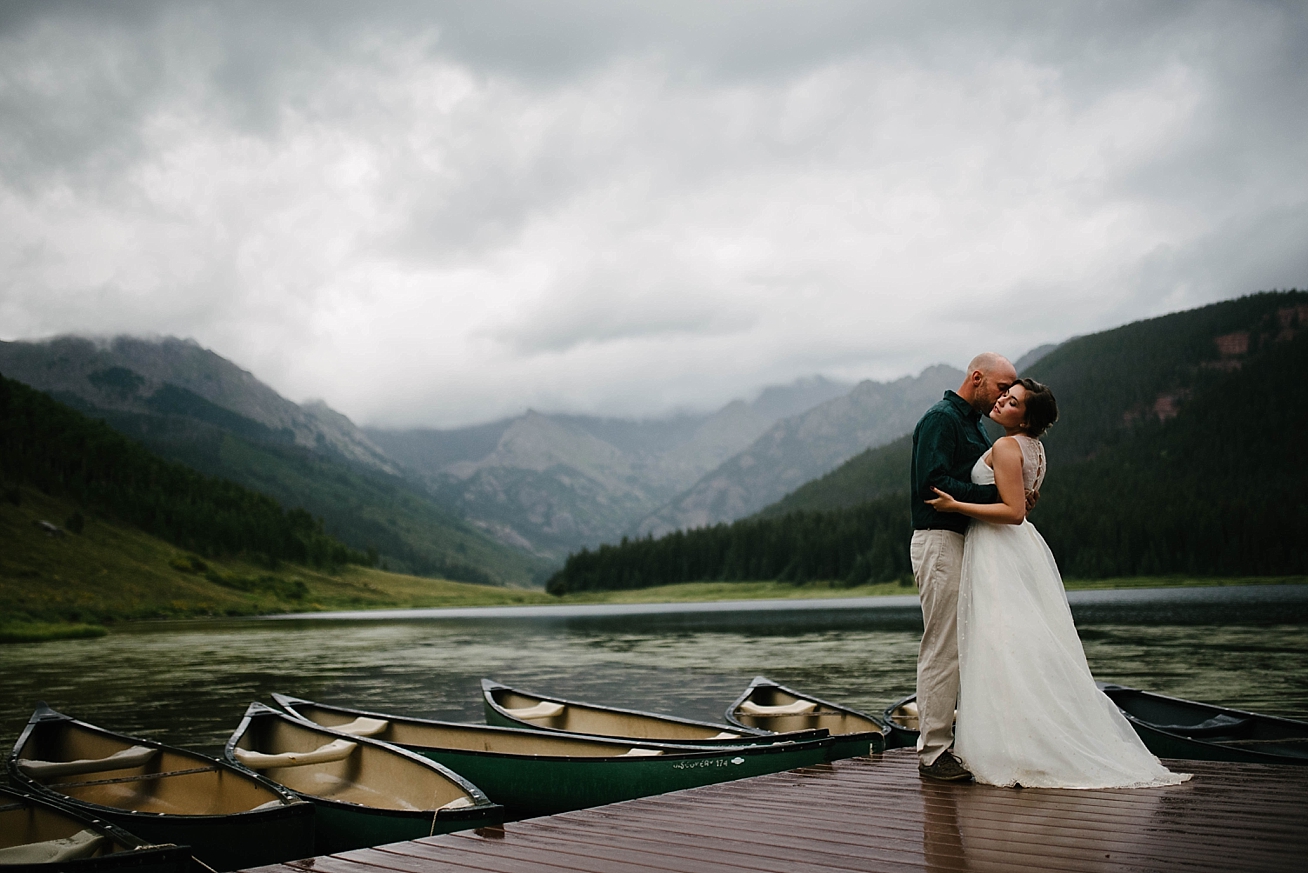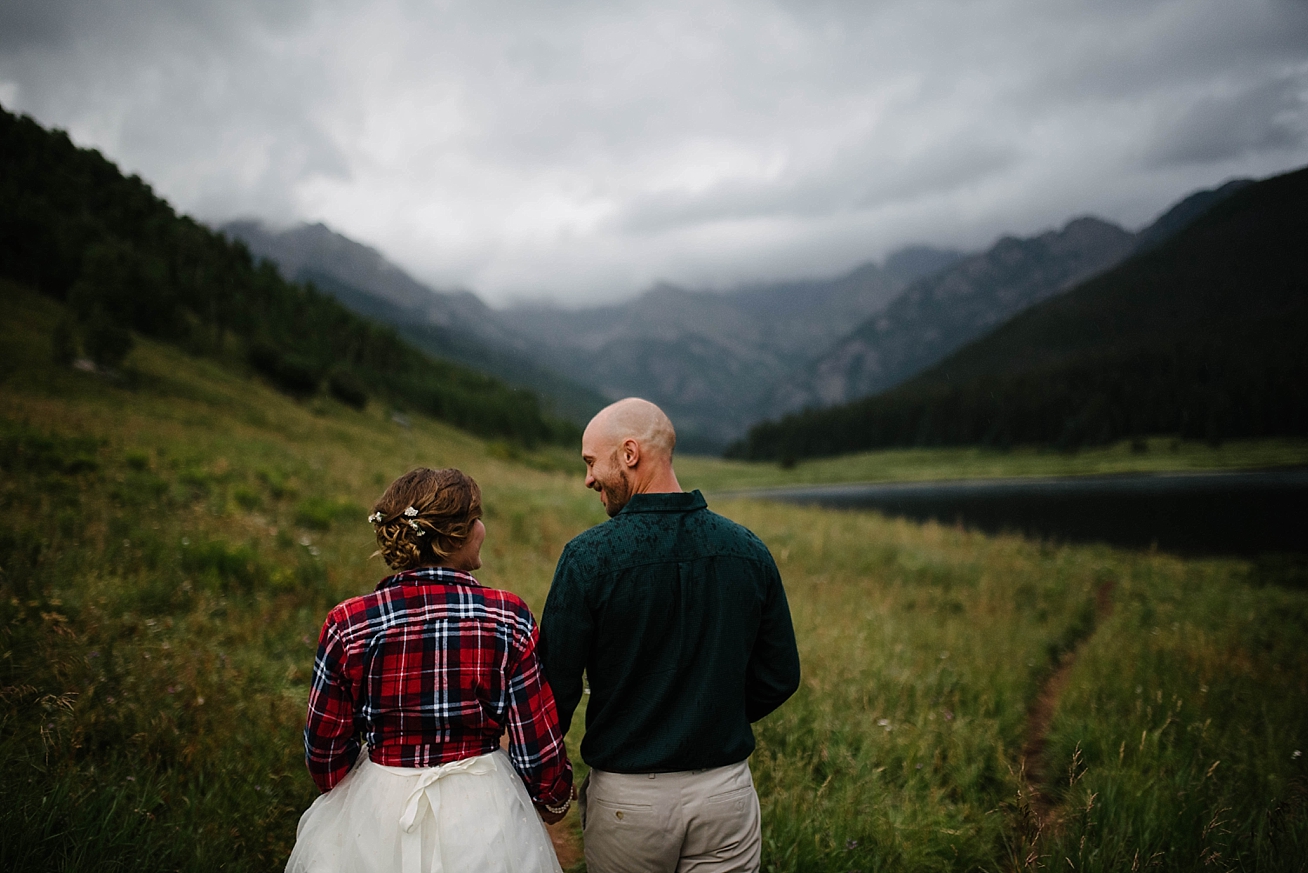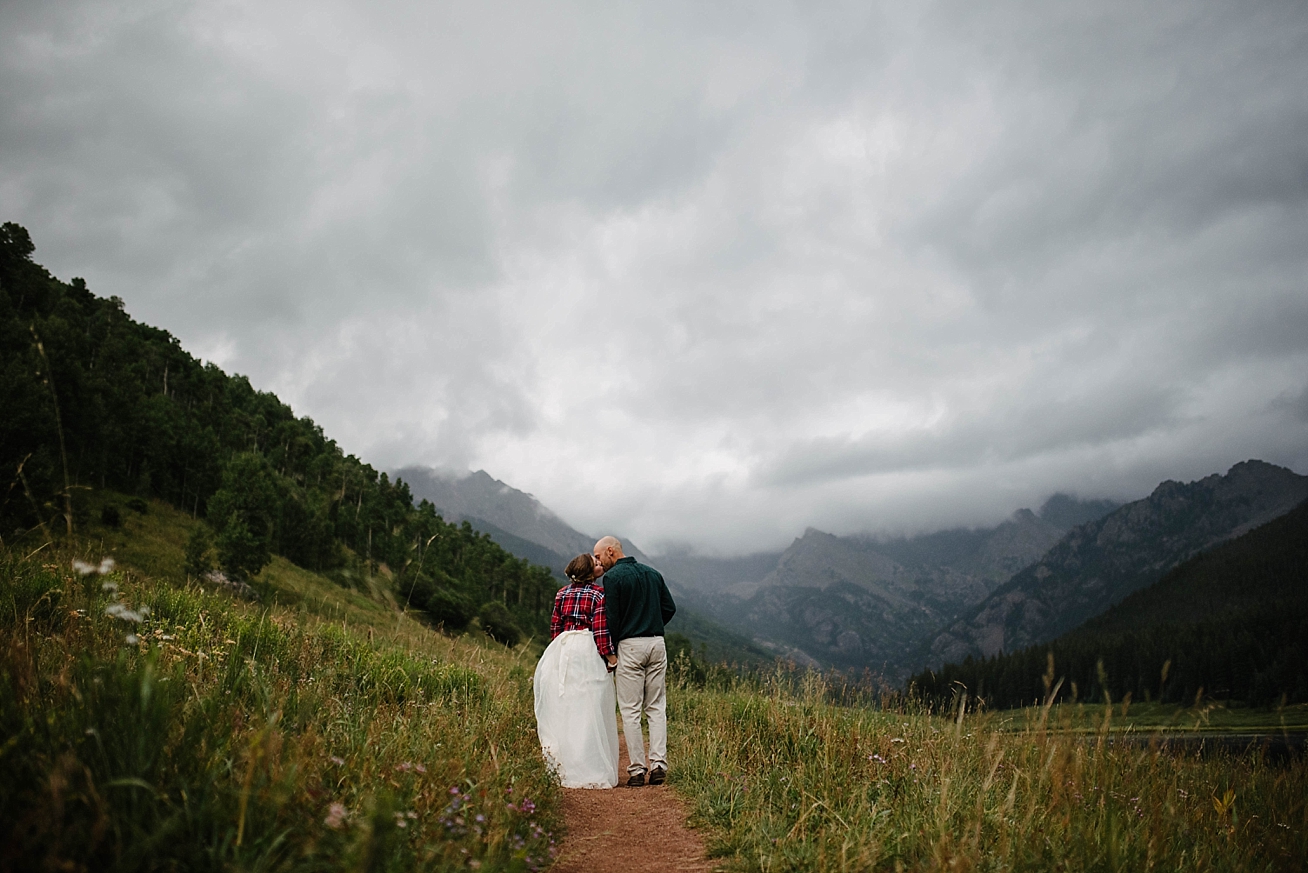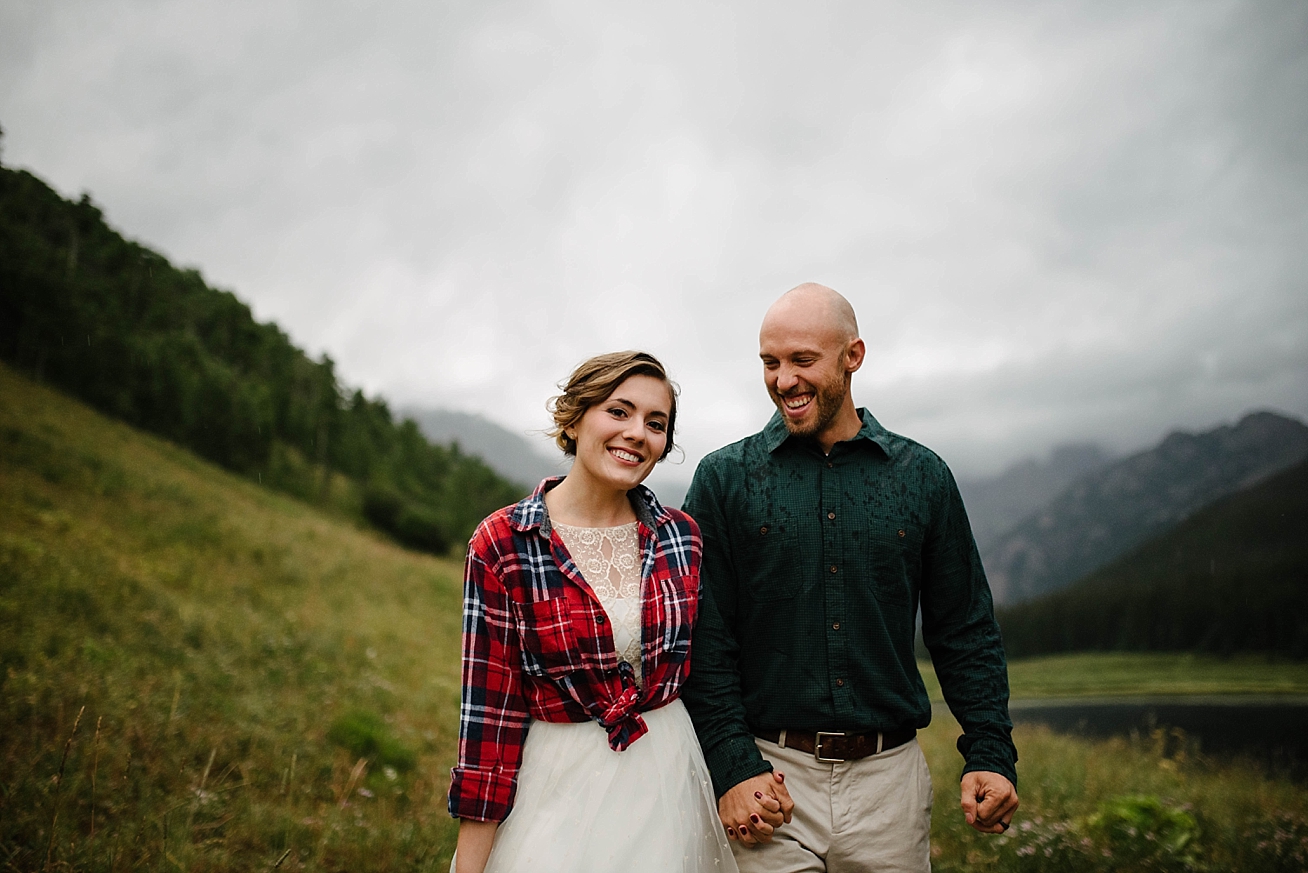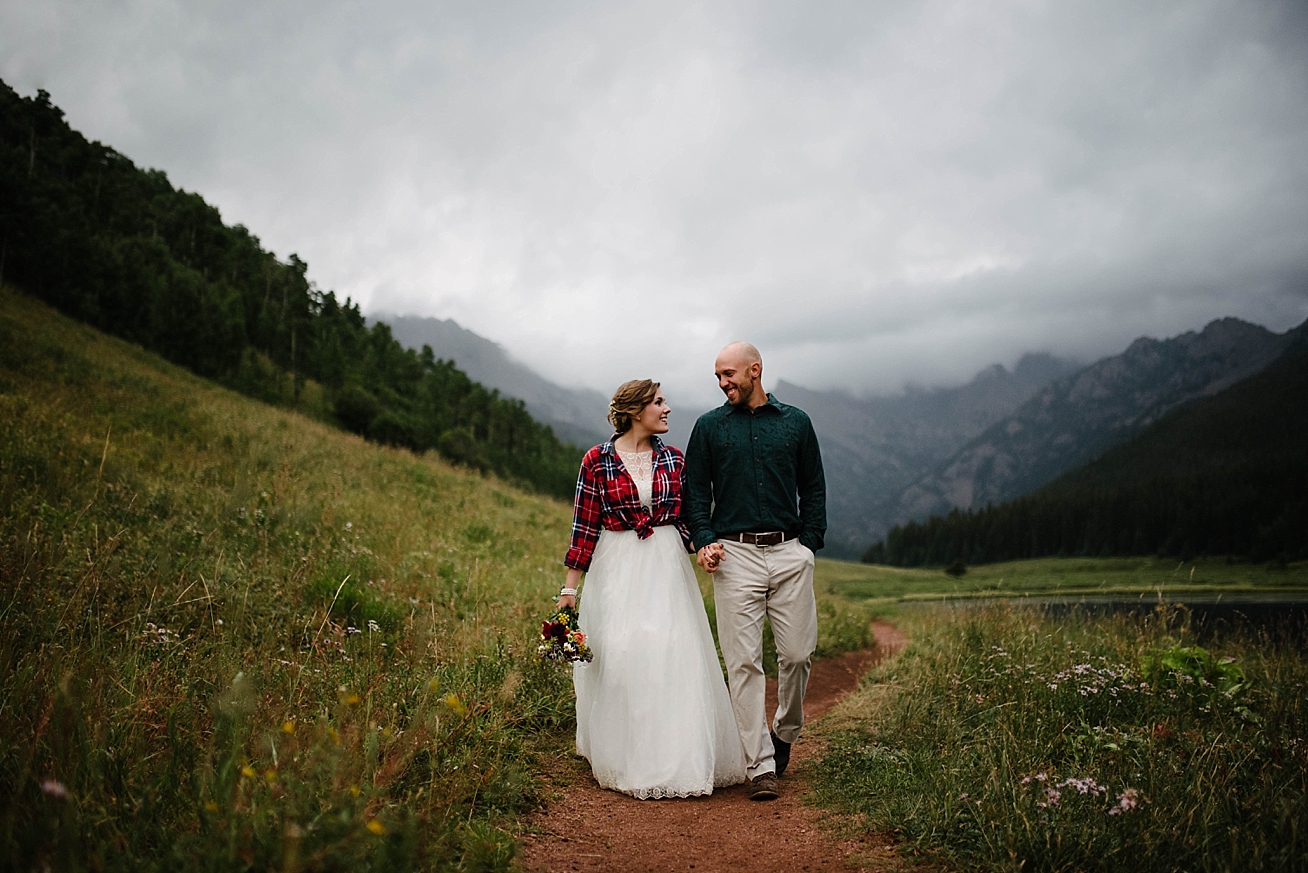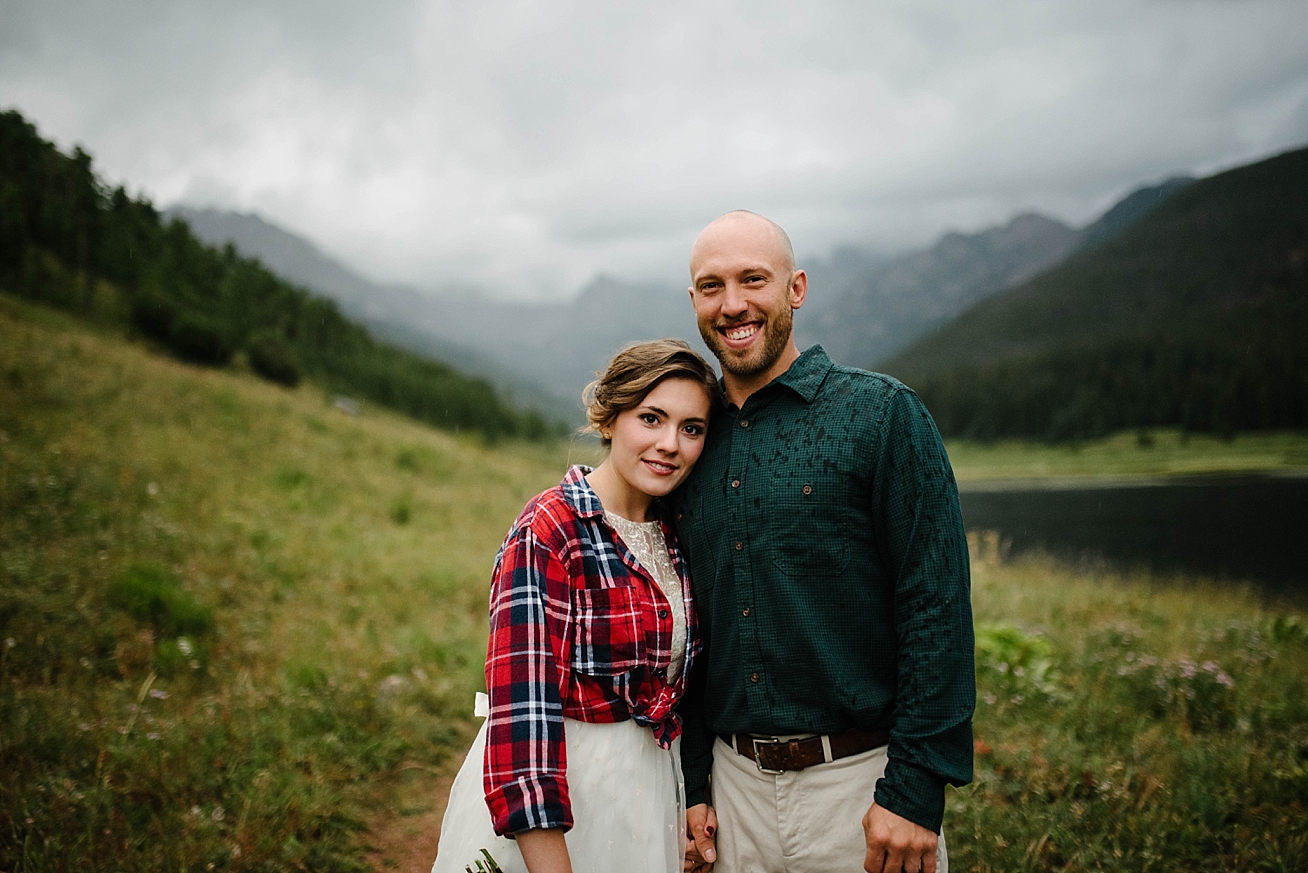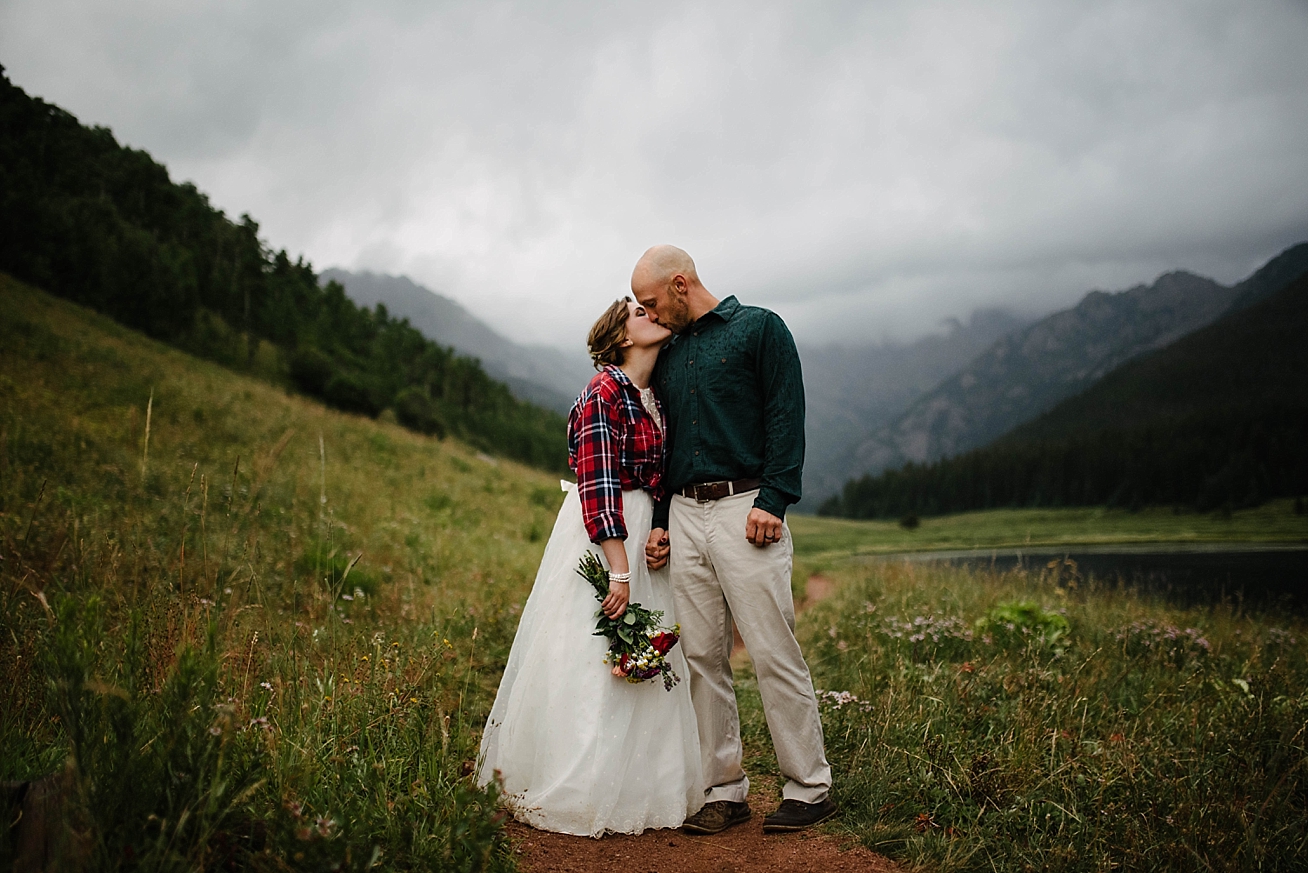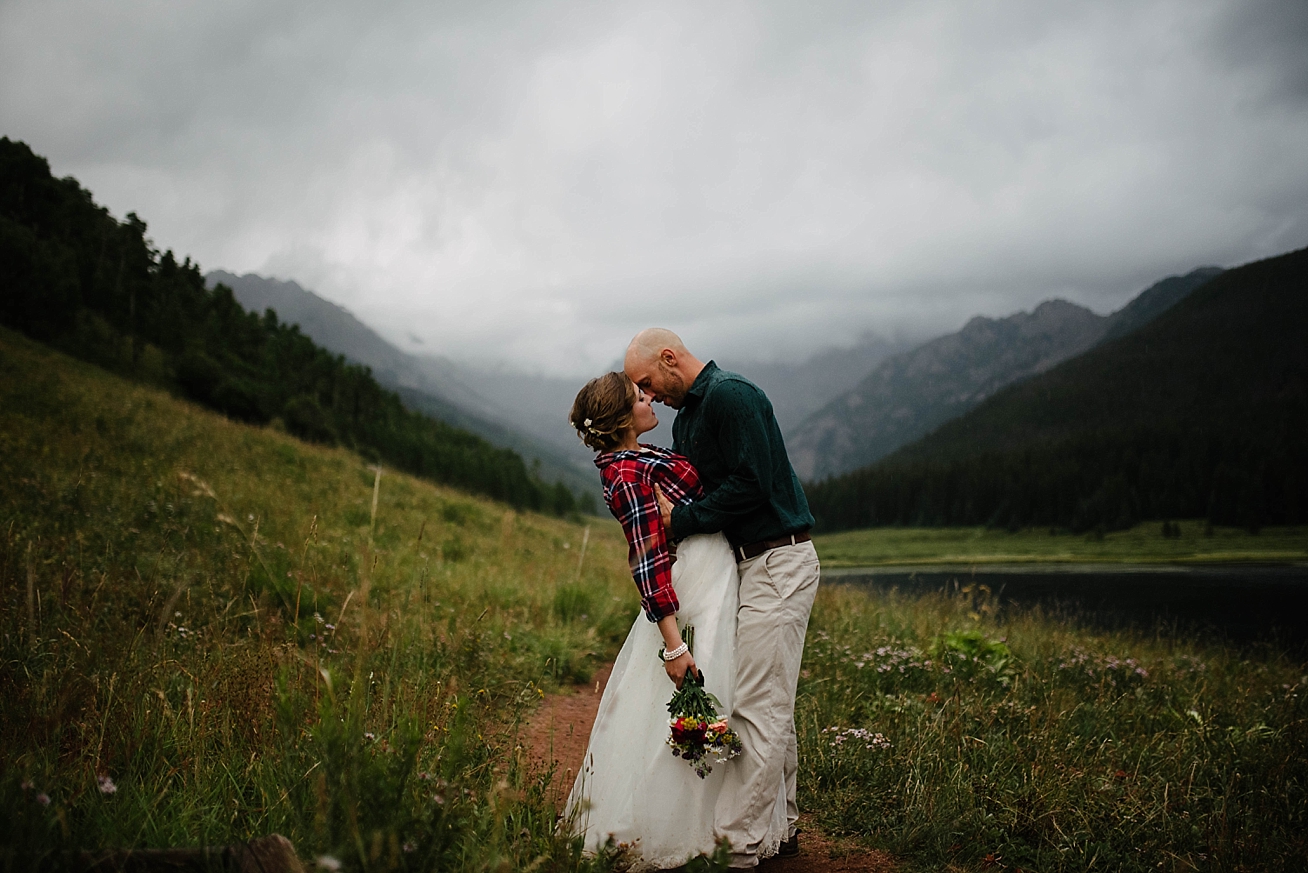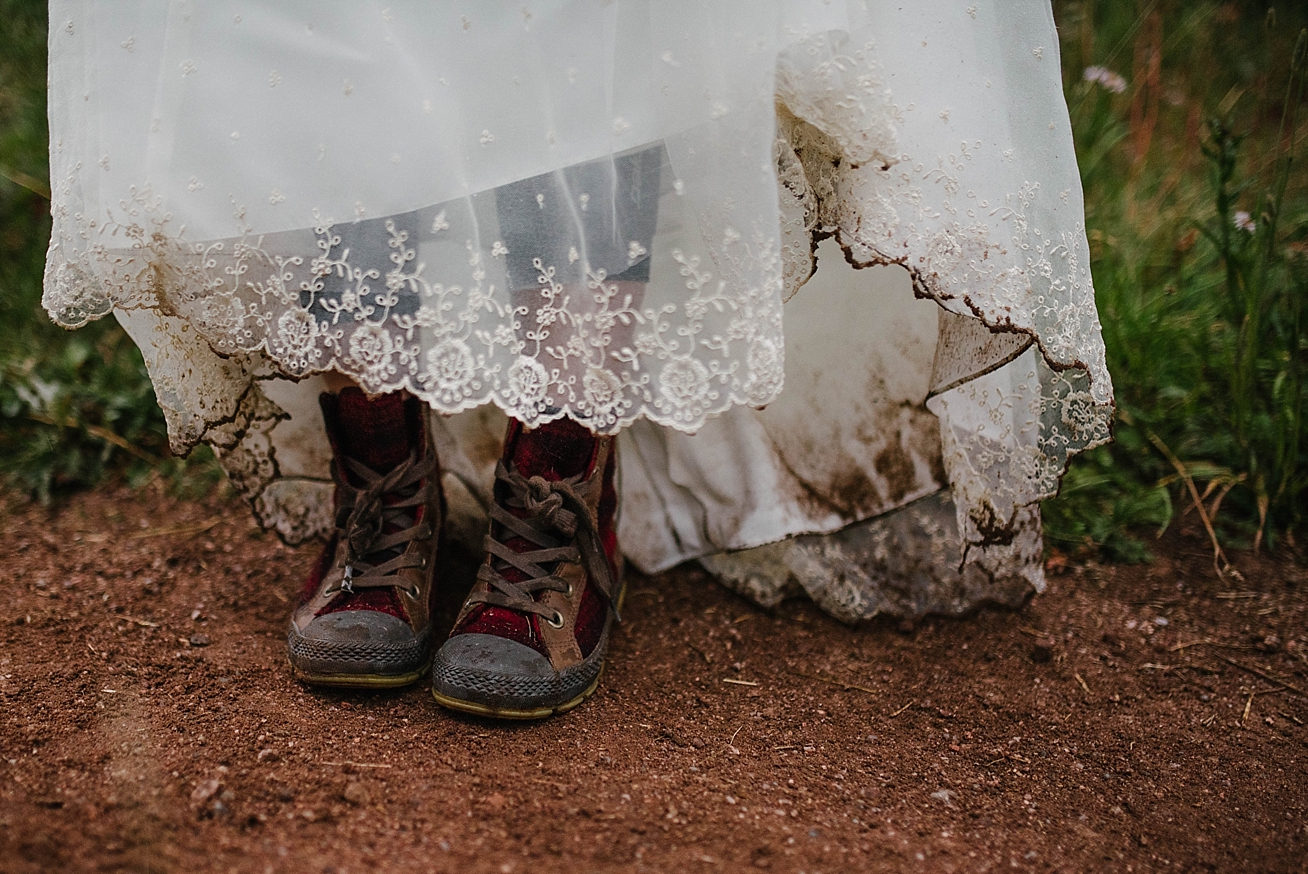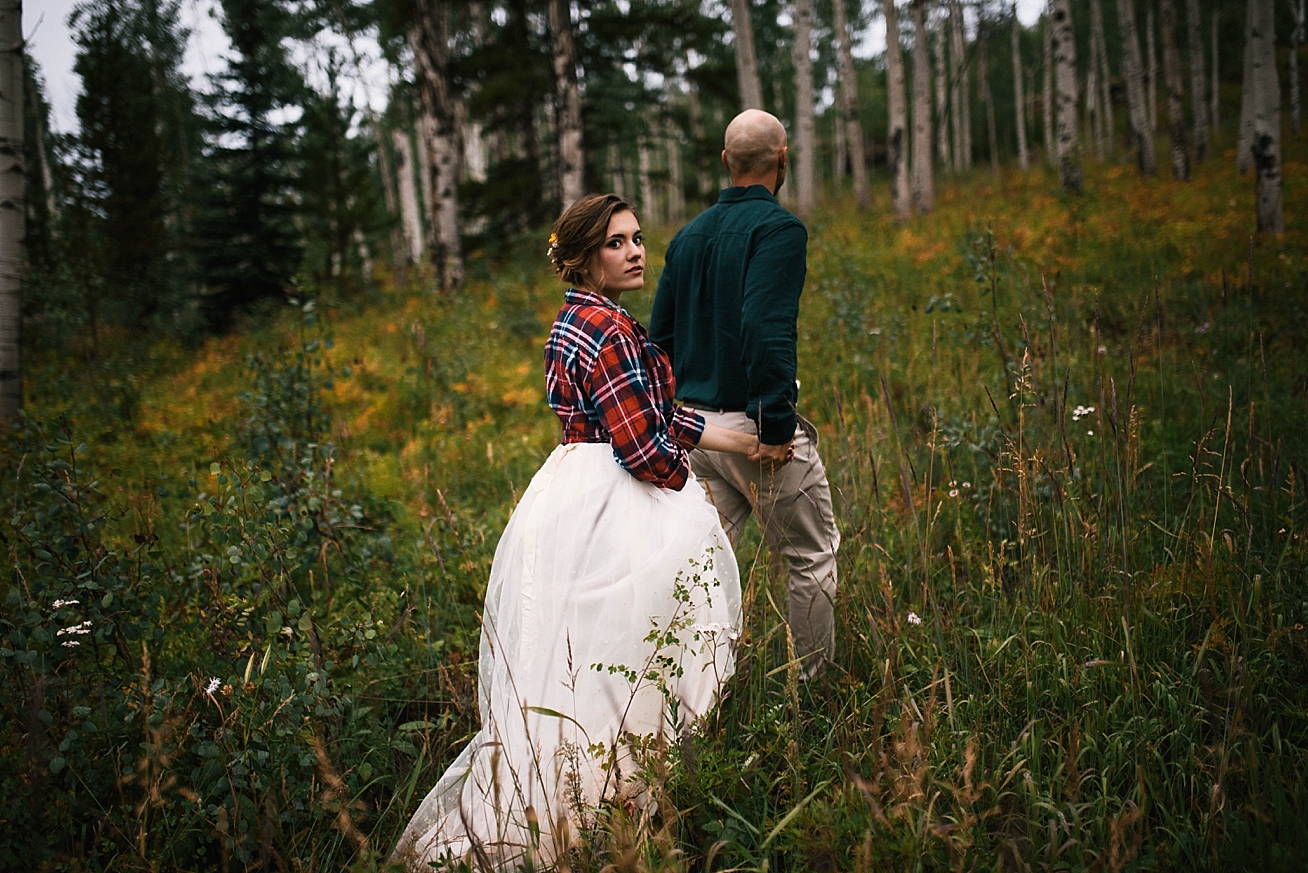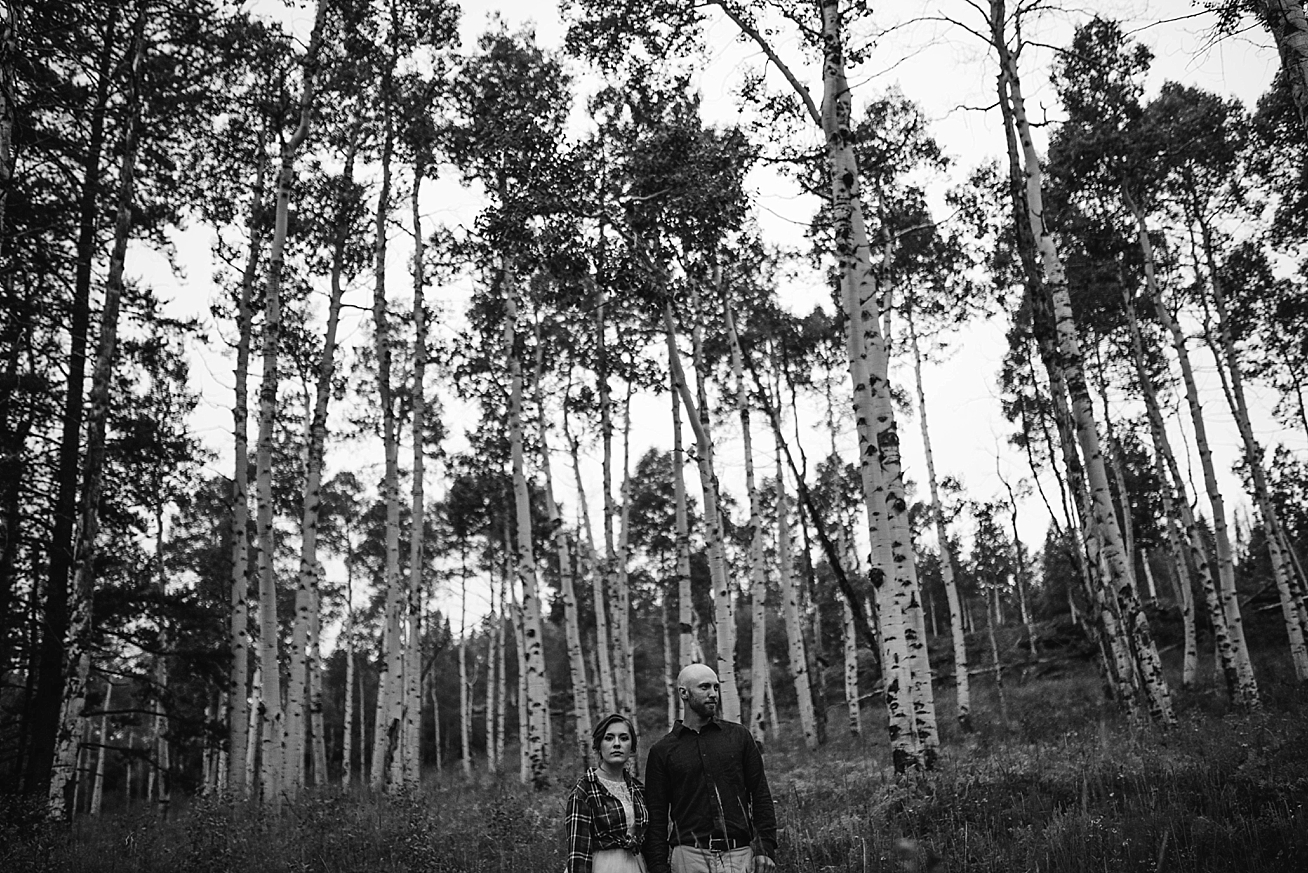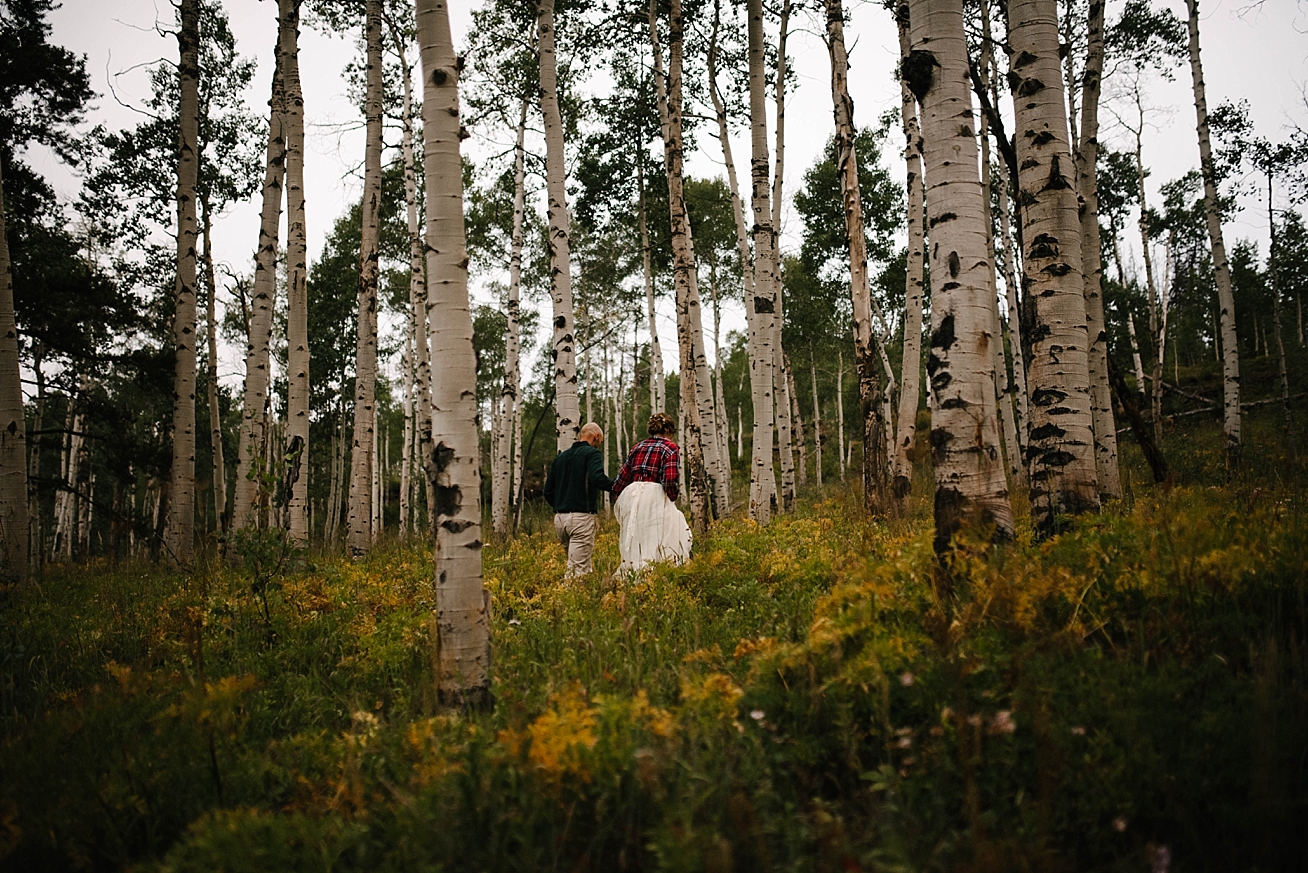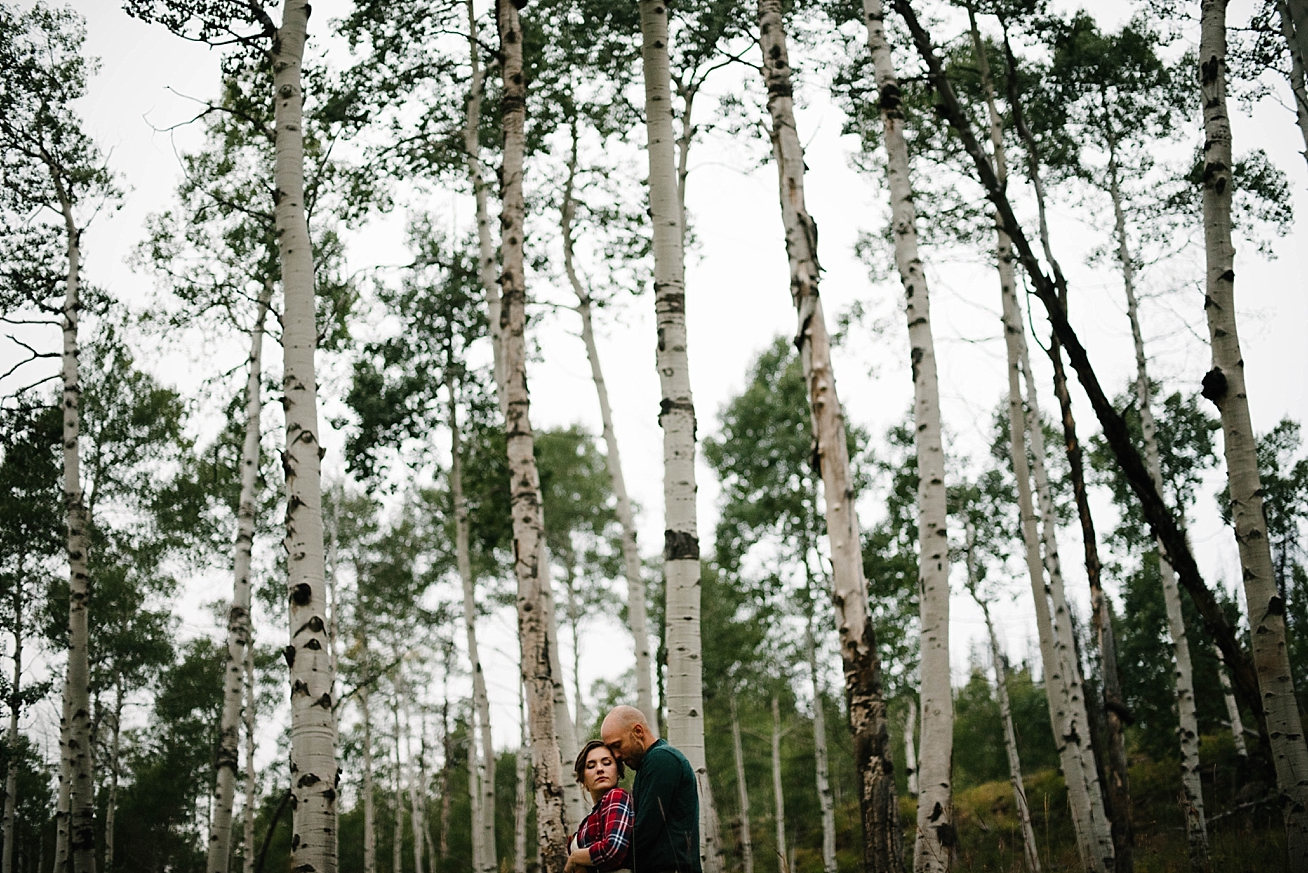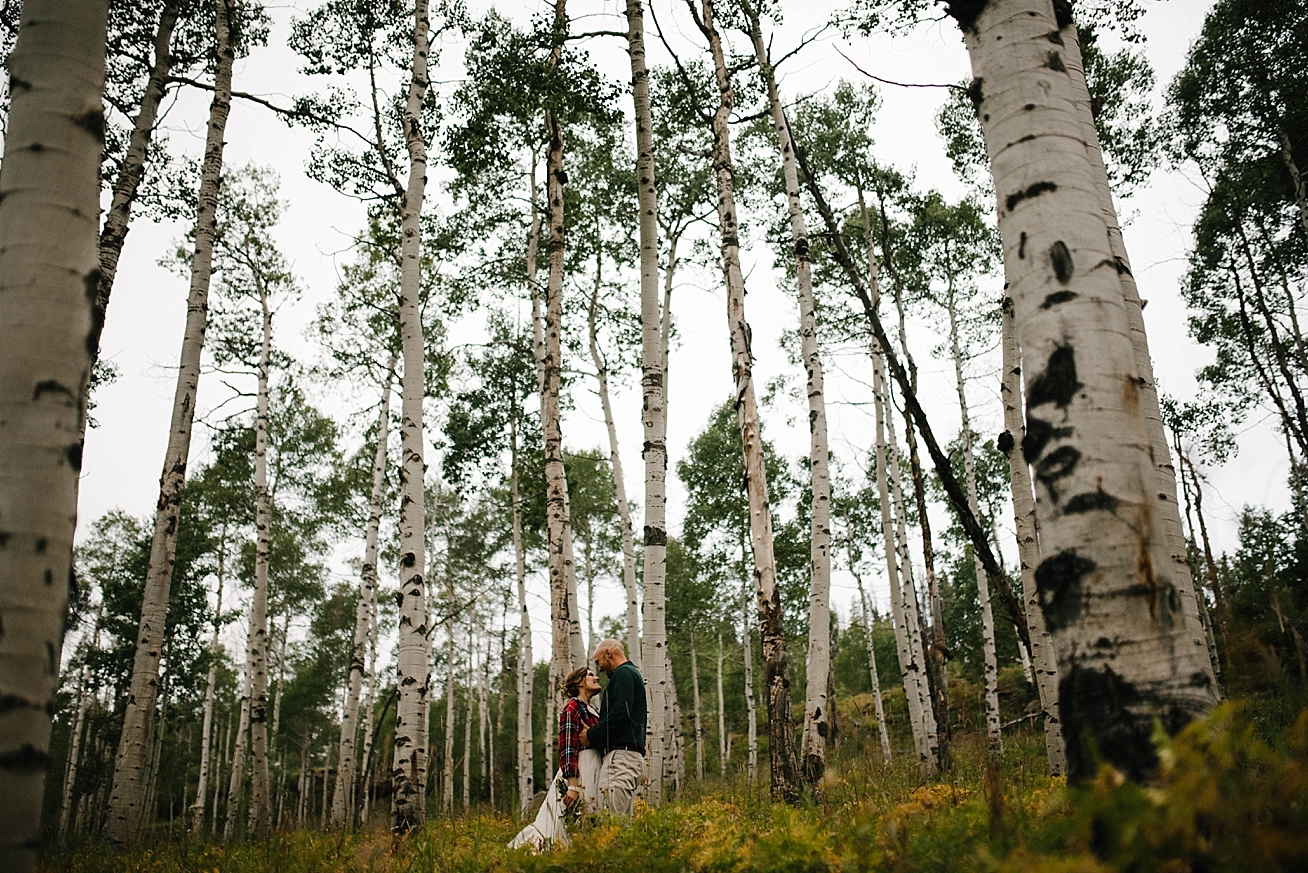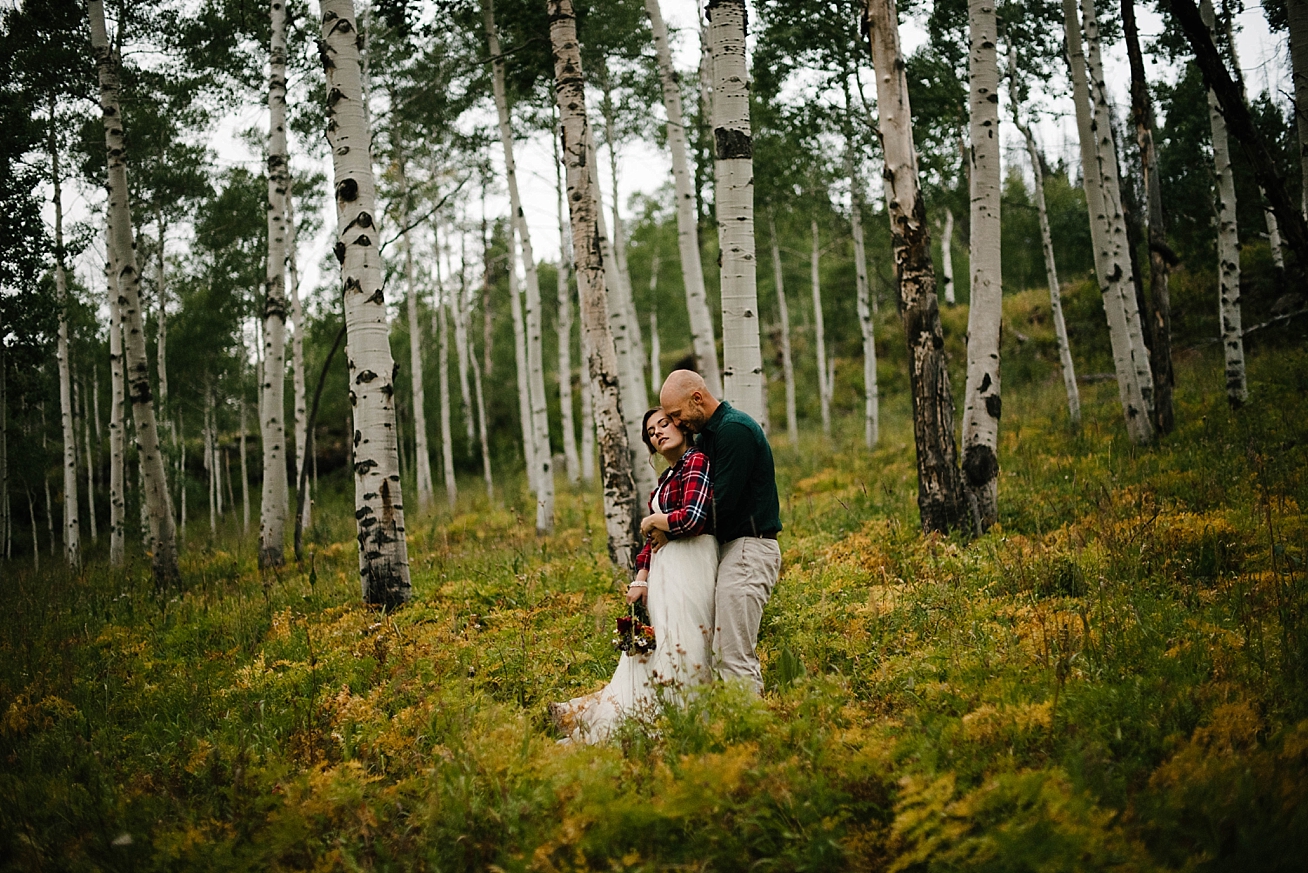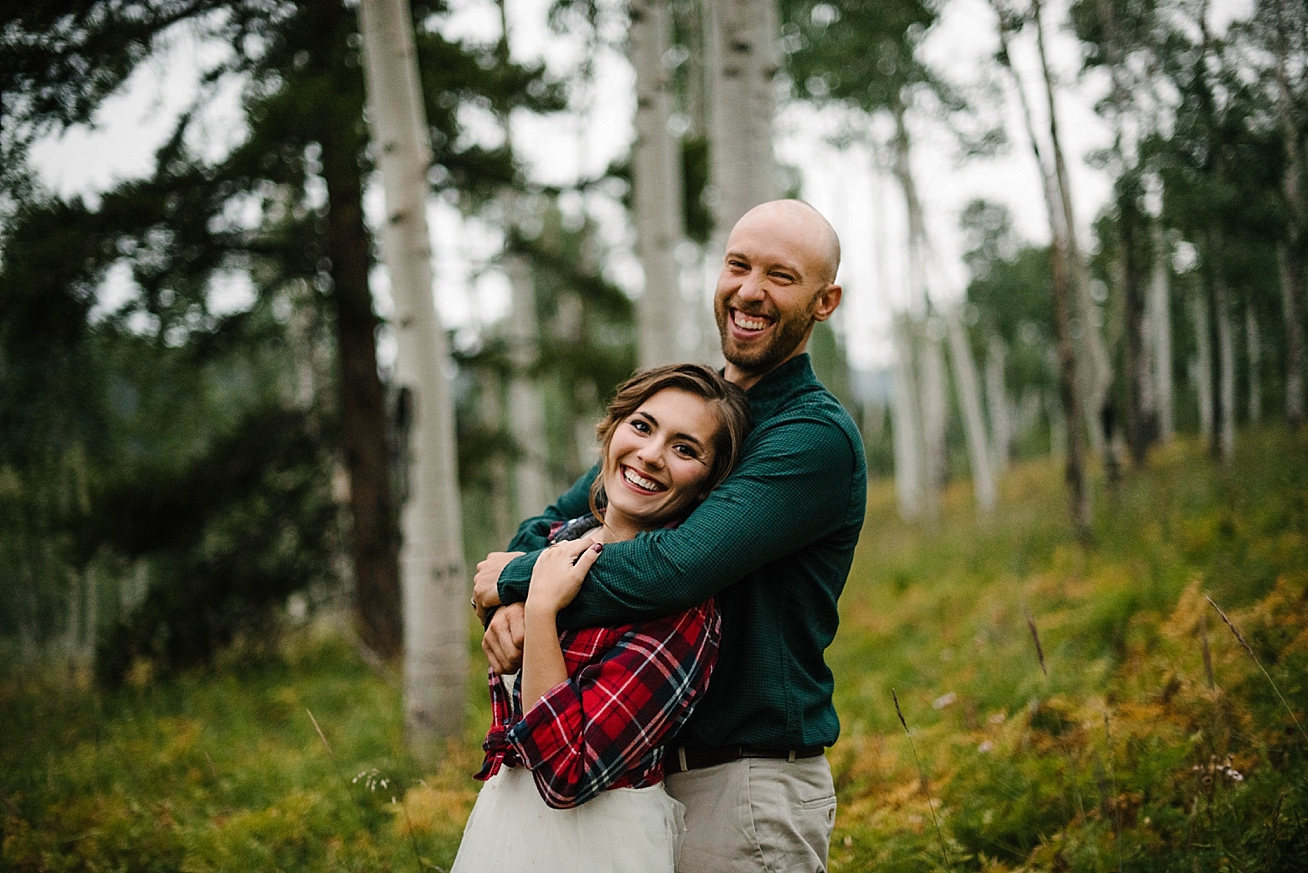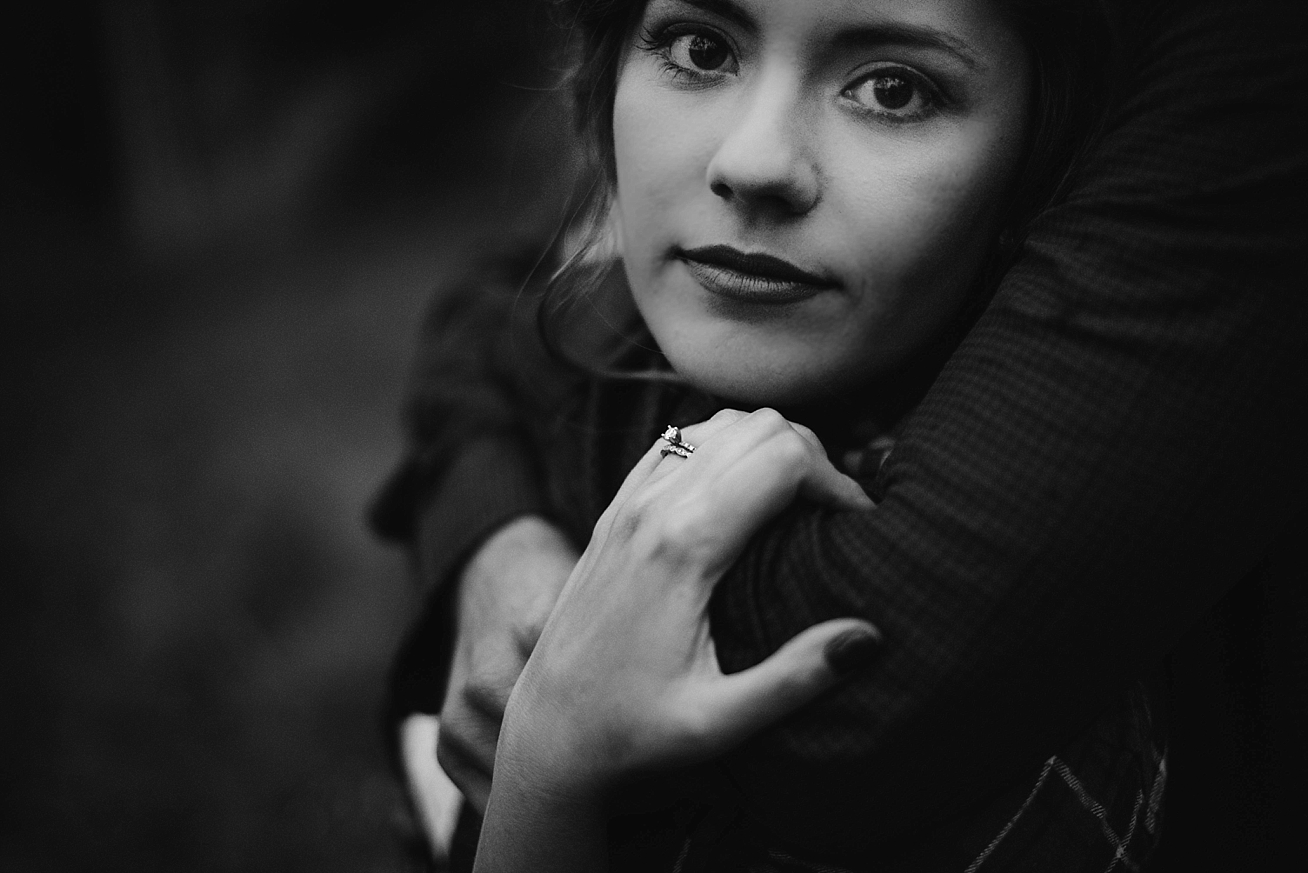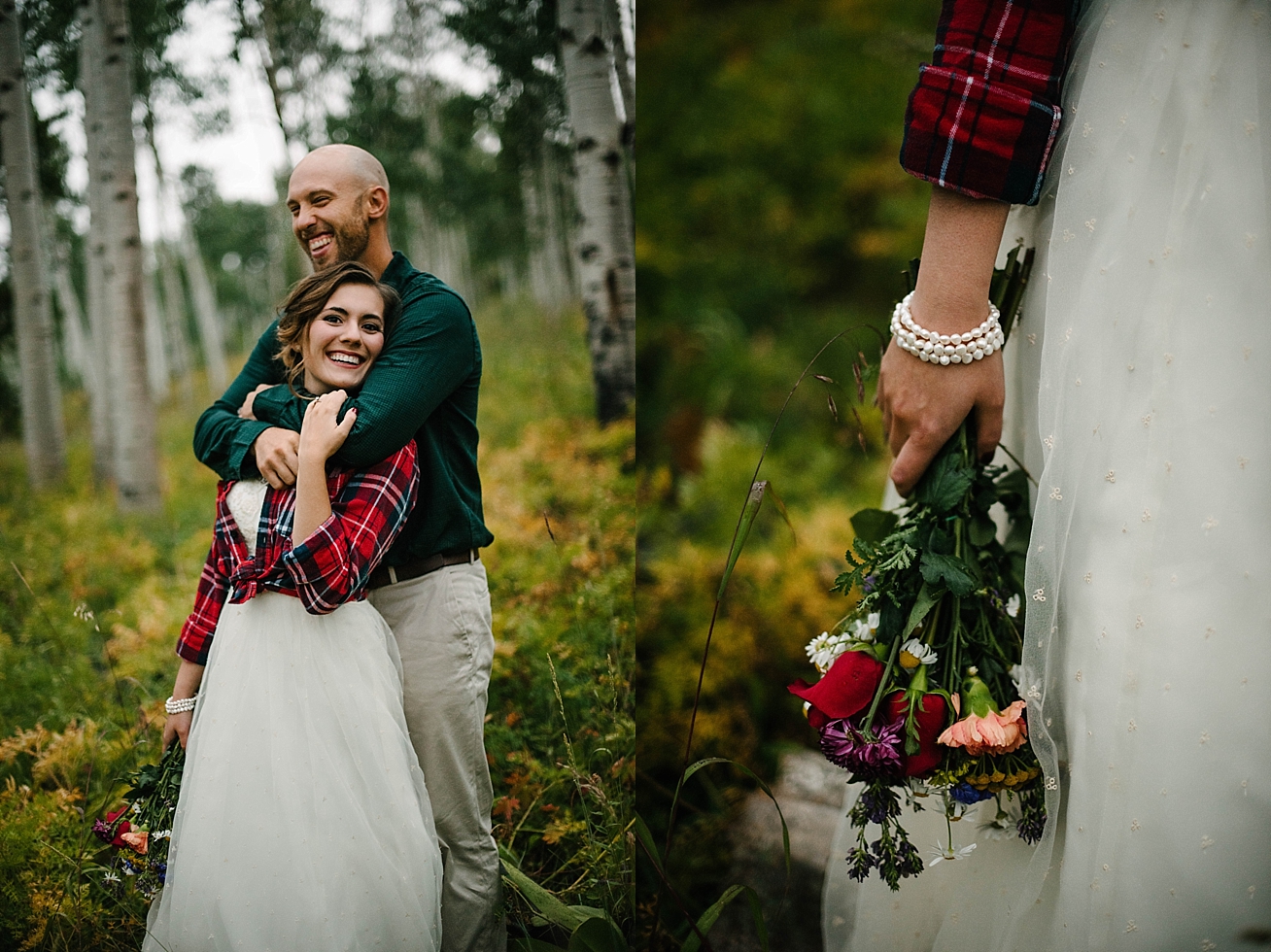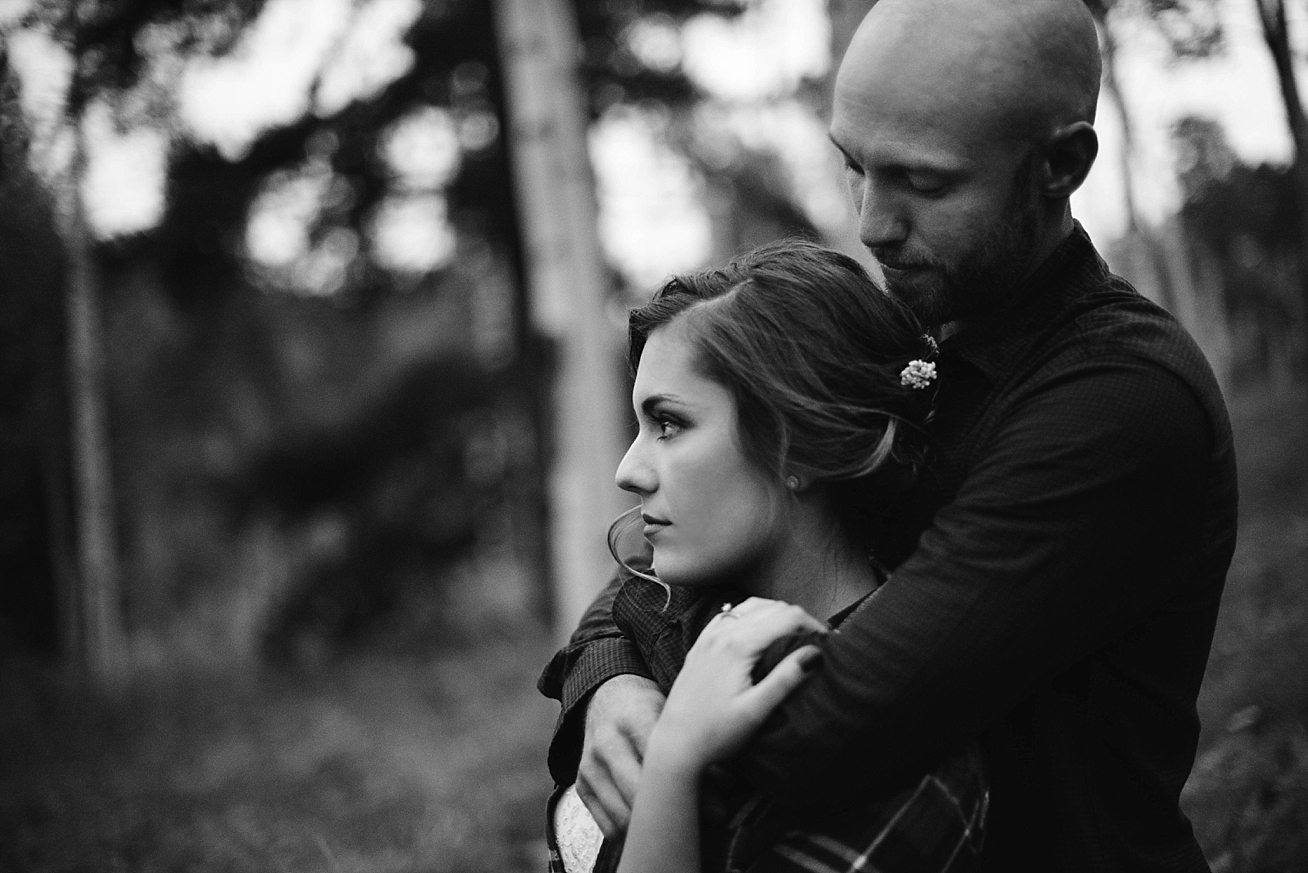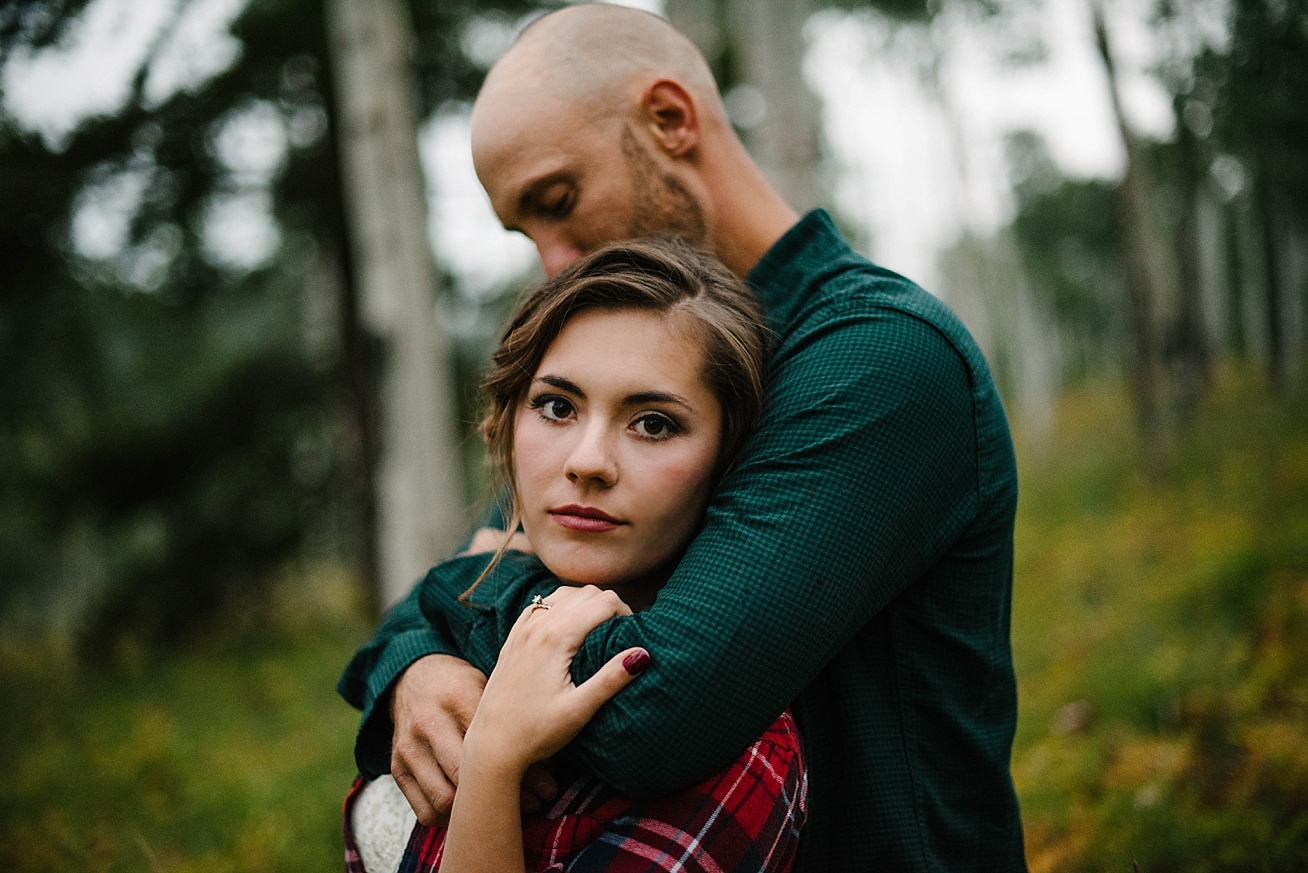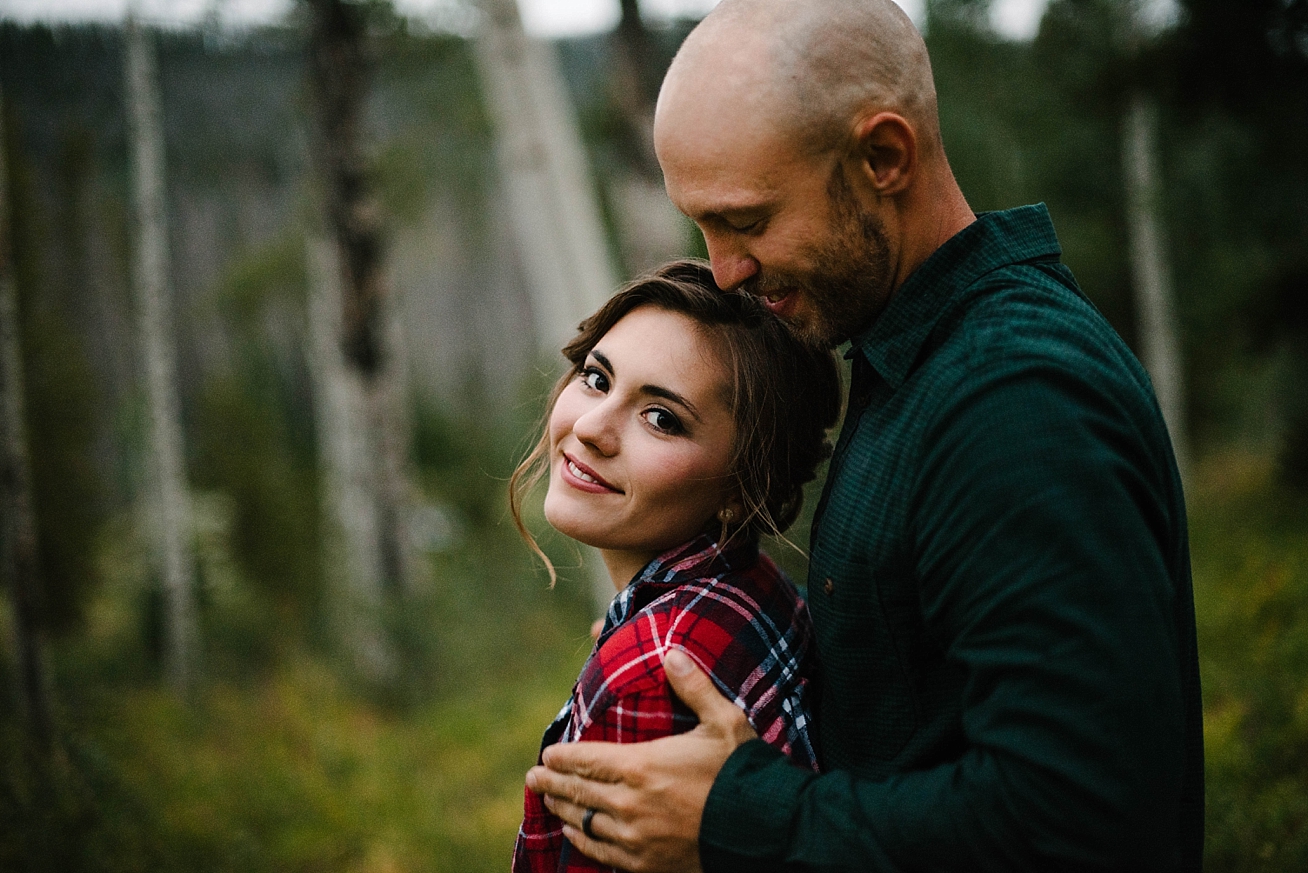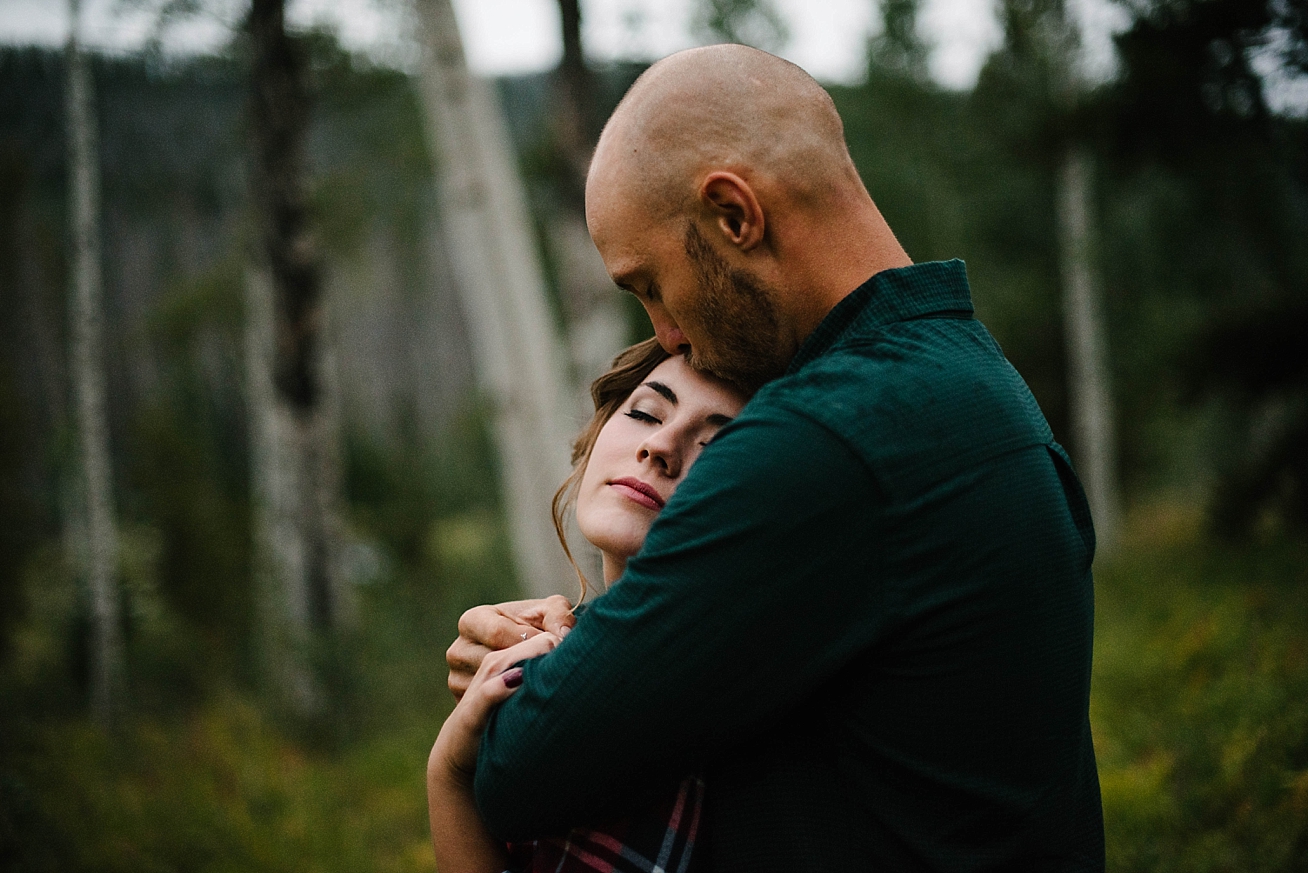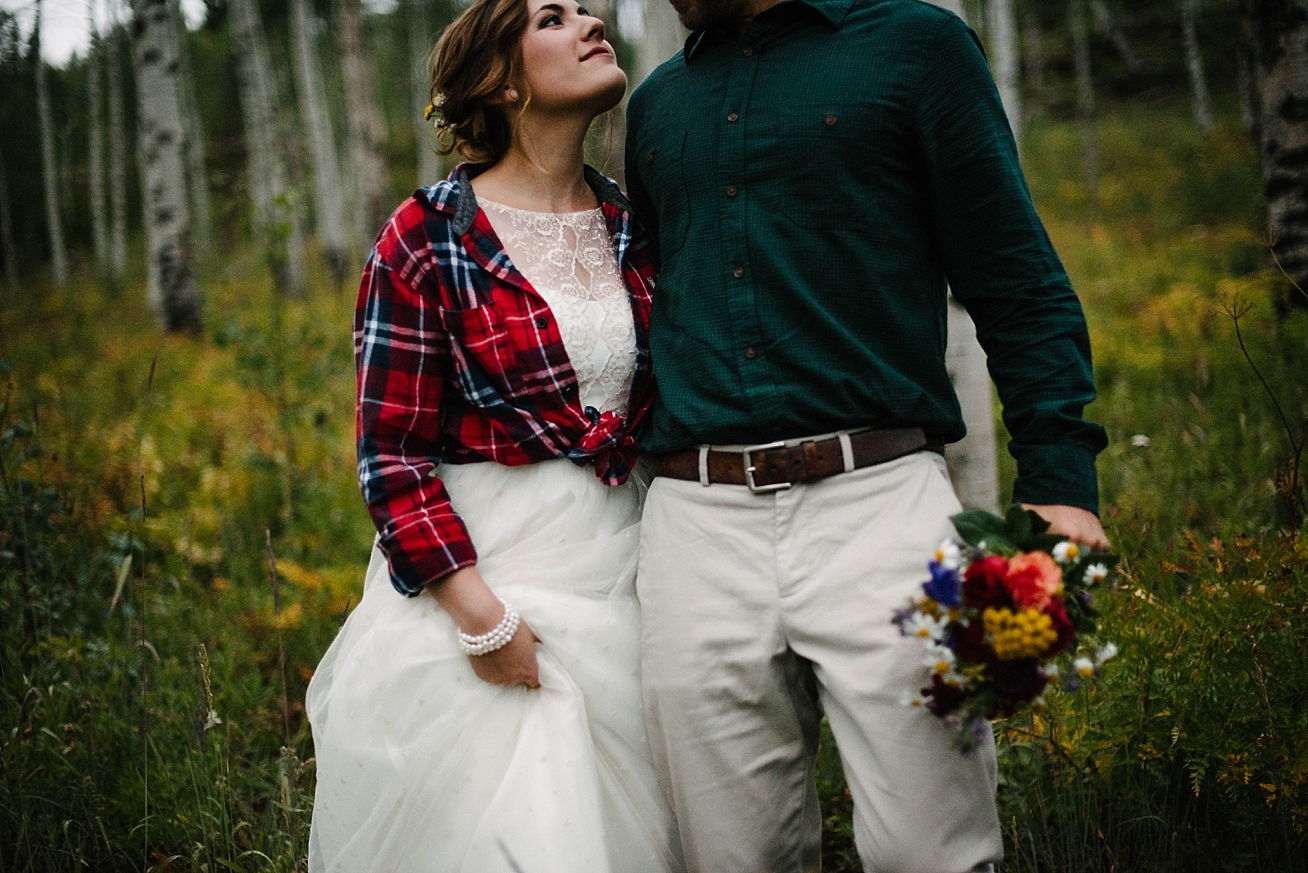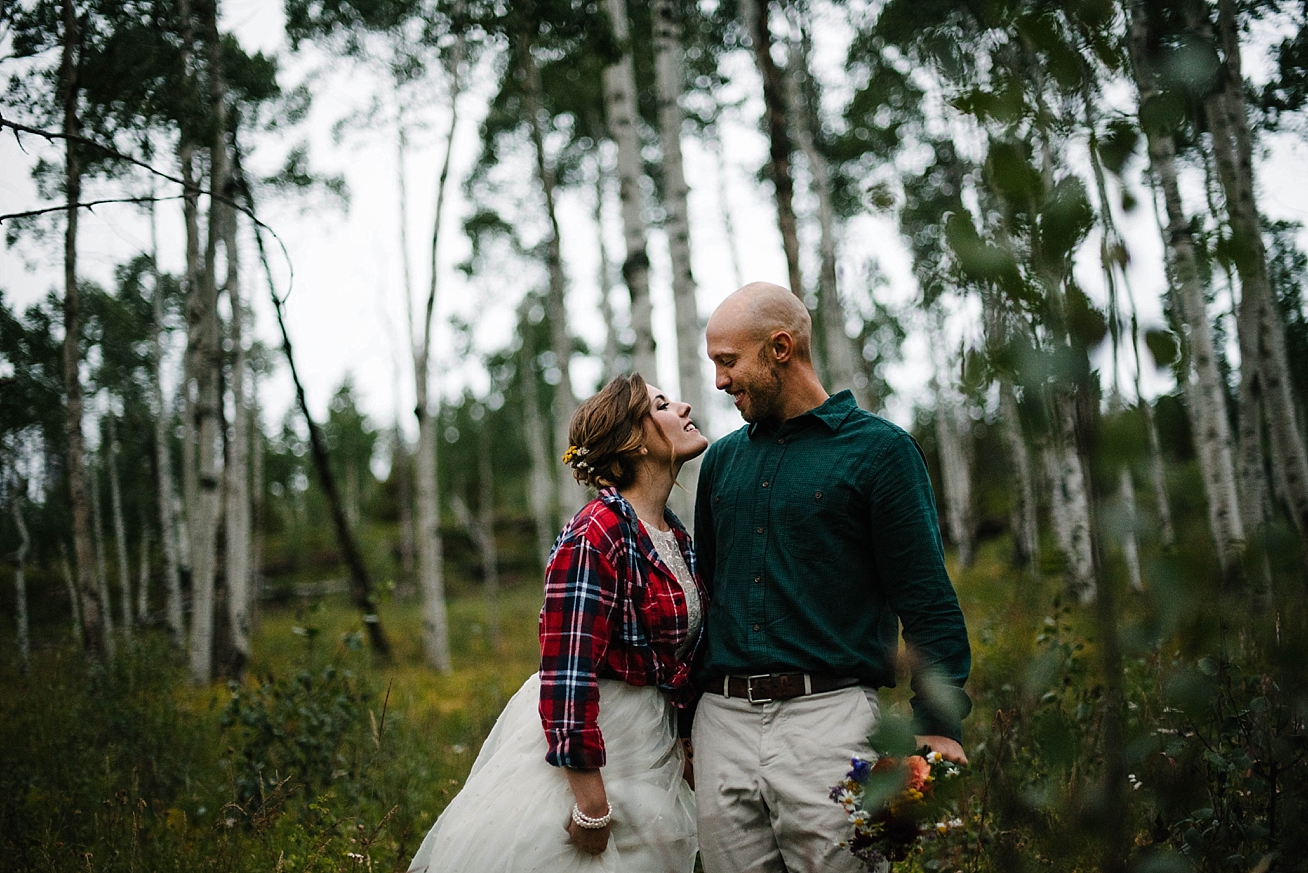 Bride's Dress: David's Bridal
Bride's Shoes: Converse Woolrich Outsider
Hair, Bouquet, & Makeup: DIY by the bride and yours truly!
Location: Piney Lake, Vail Colorado
Save
Save
Save