Bennett, Malia and I explored Lake Maria State Park in Monticello, MN this past weekend for their engagement photos! One of Malia's bridesmaids, Laura, came along to help out and did a killer job with the reflector! Thanks Laura!
Bennett & Malia are super easygoing, so even though it was incredibly windy and cold, you'd never guess it from the photos. Lake Maria offered us plenty of different looks, from a grassy field to a swampy valley in the middle of tons of trees. I love what we came up with together and absolutely can't wait for their wedding in September!
Enough talk, let's get to the photos!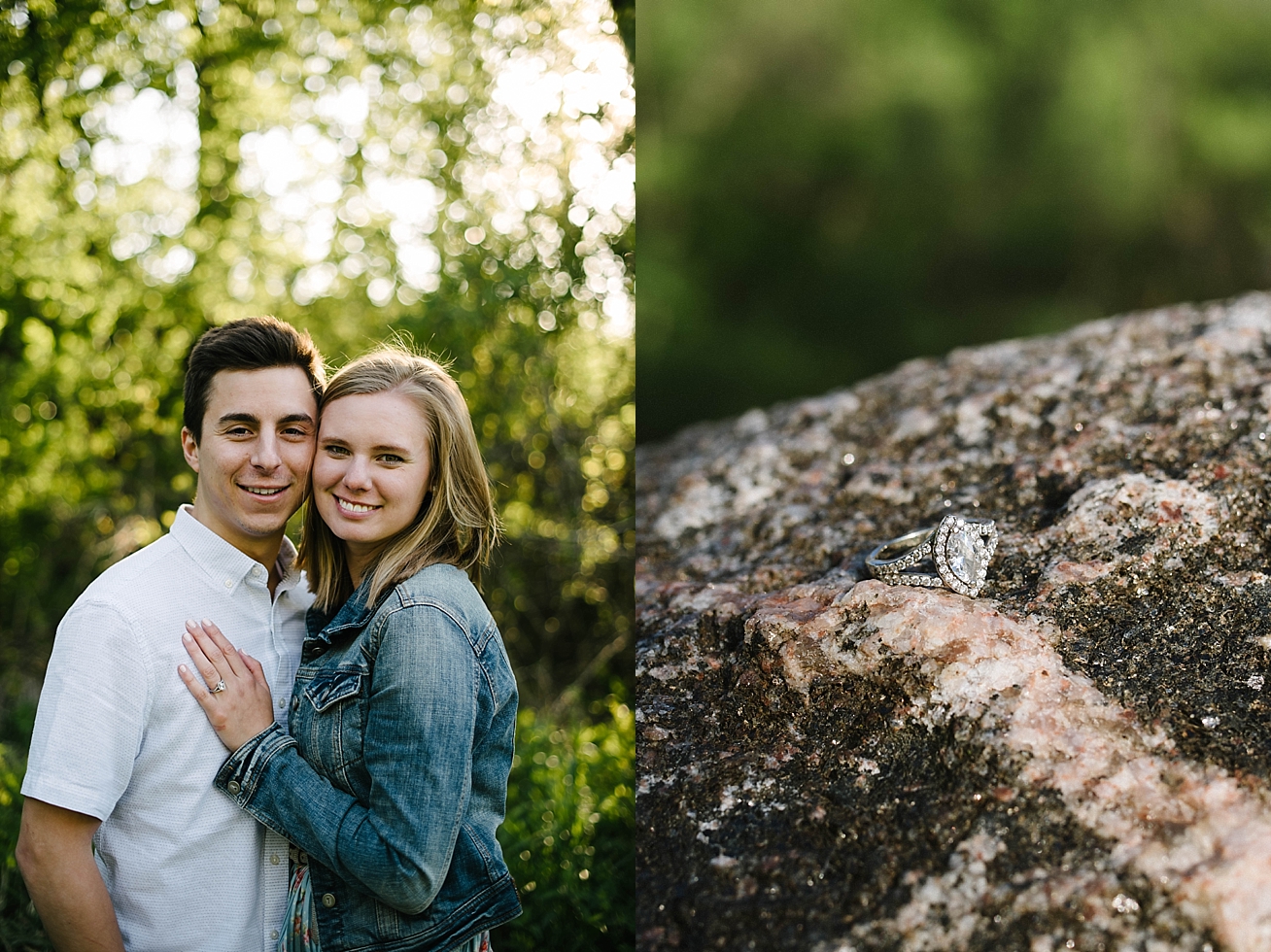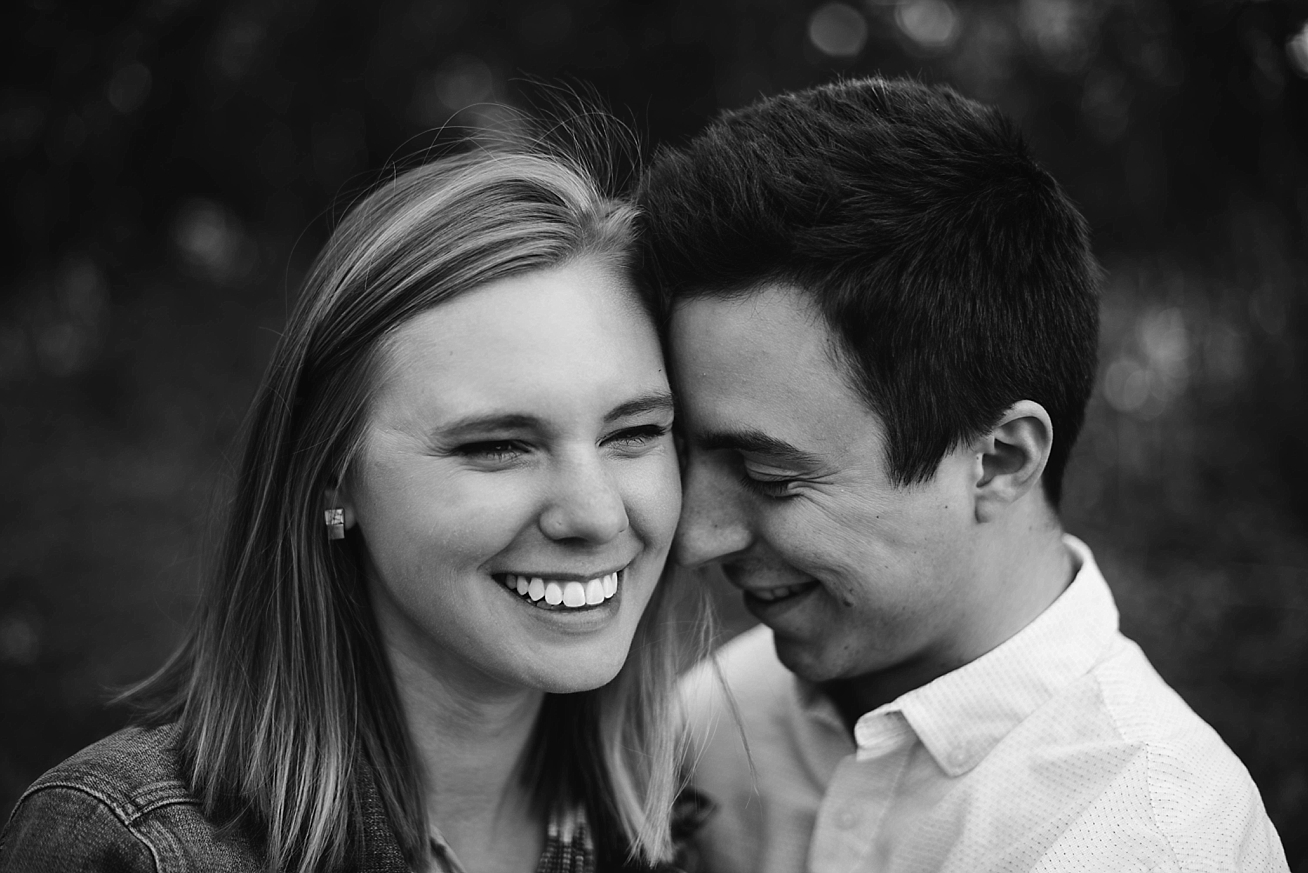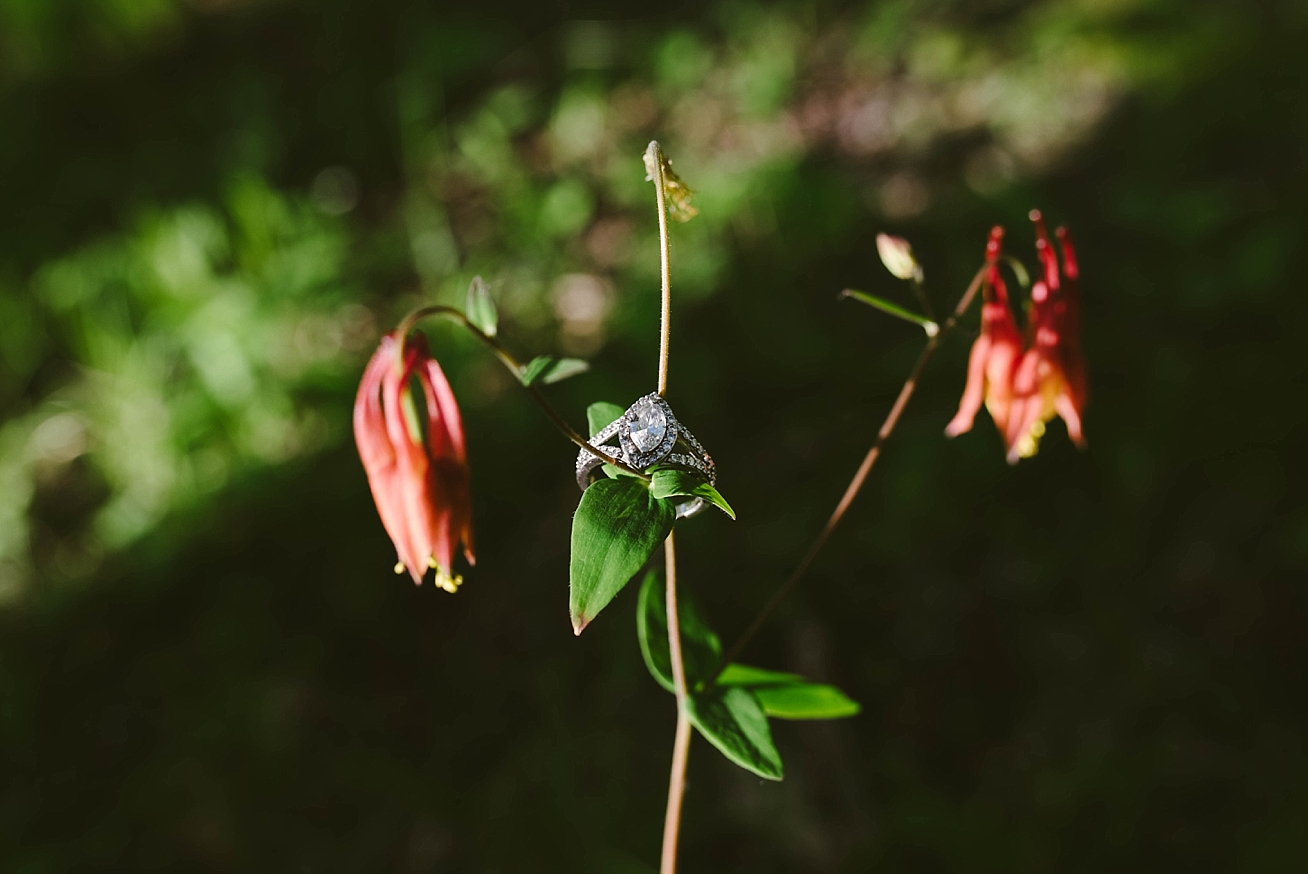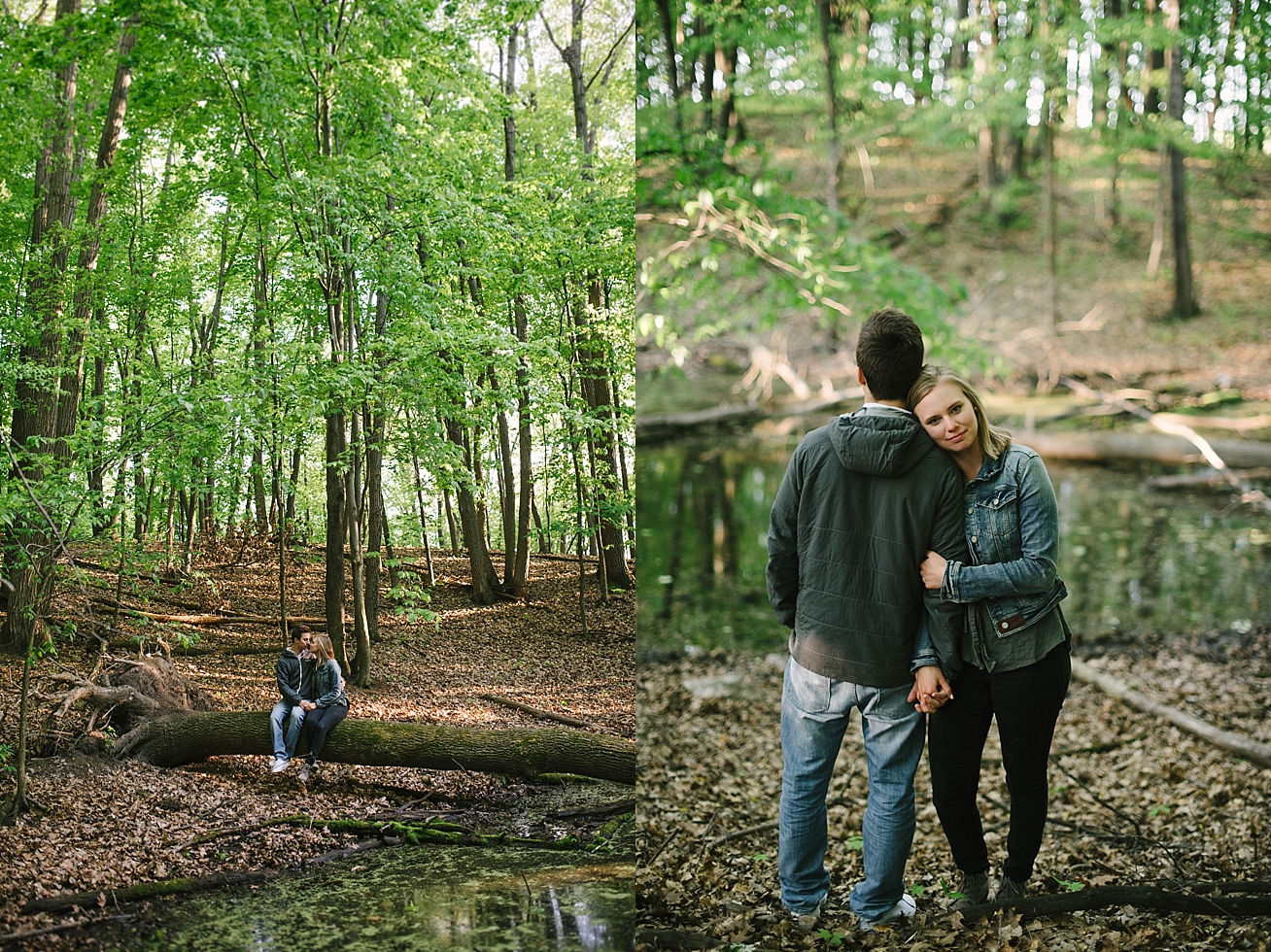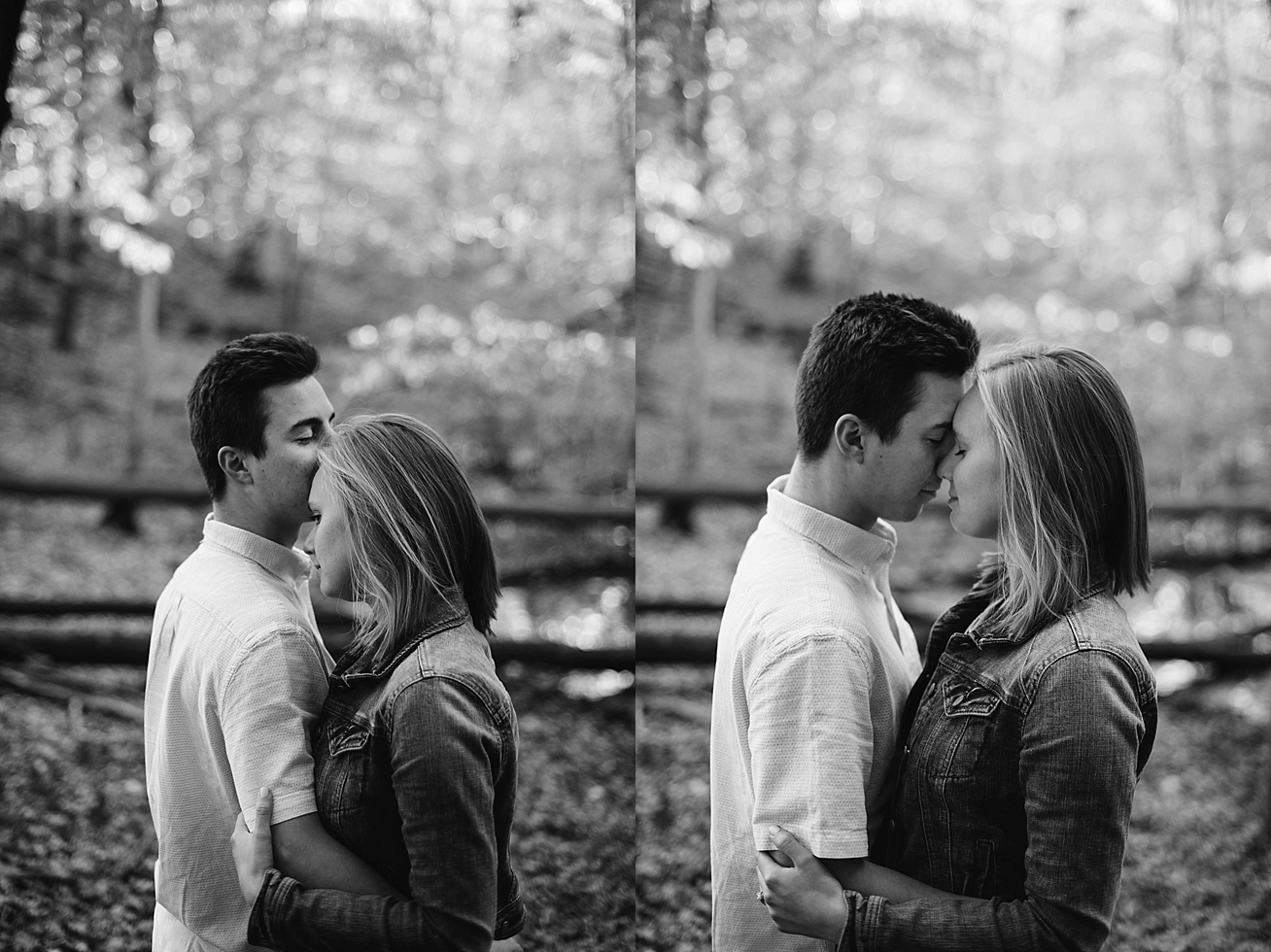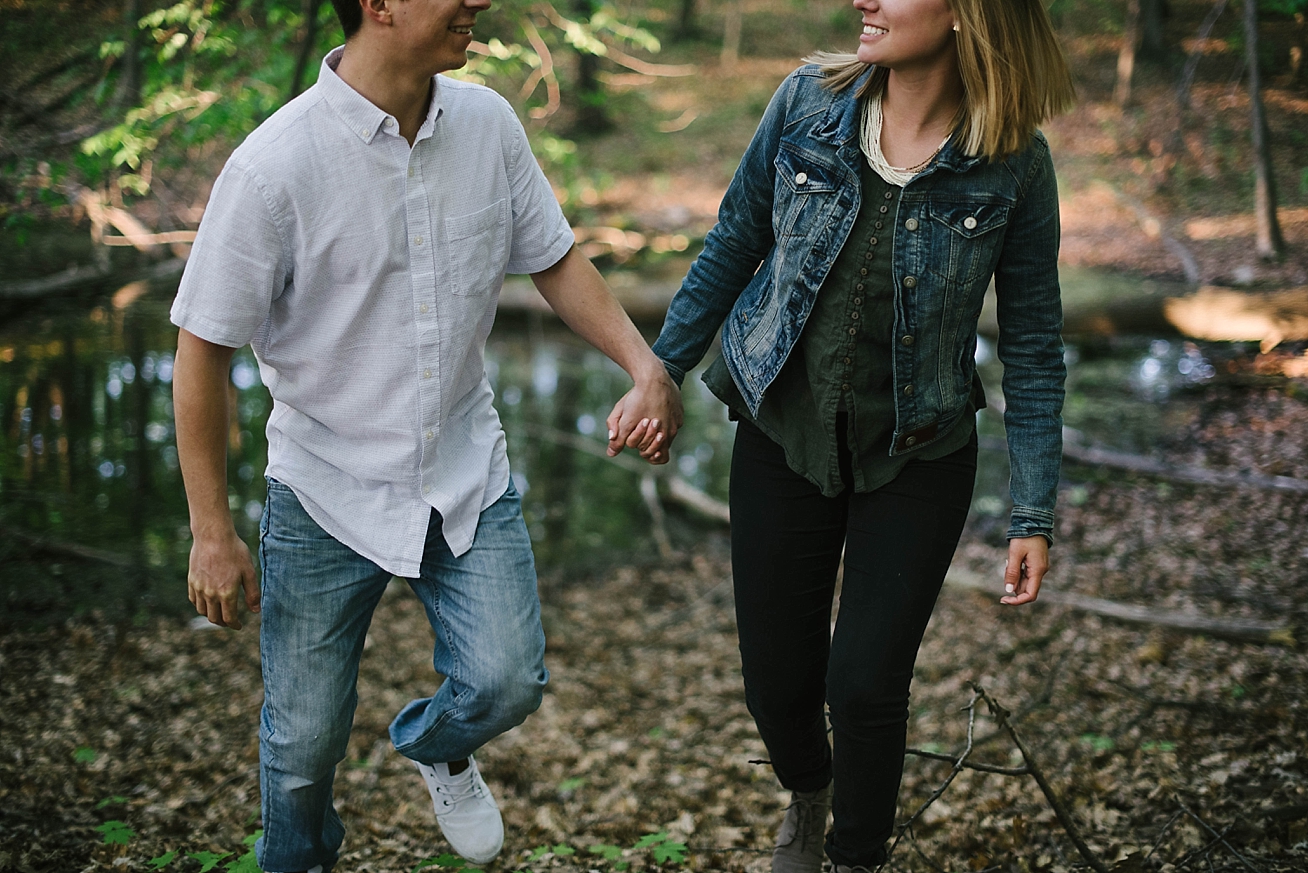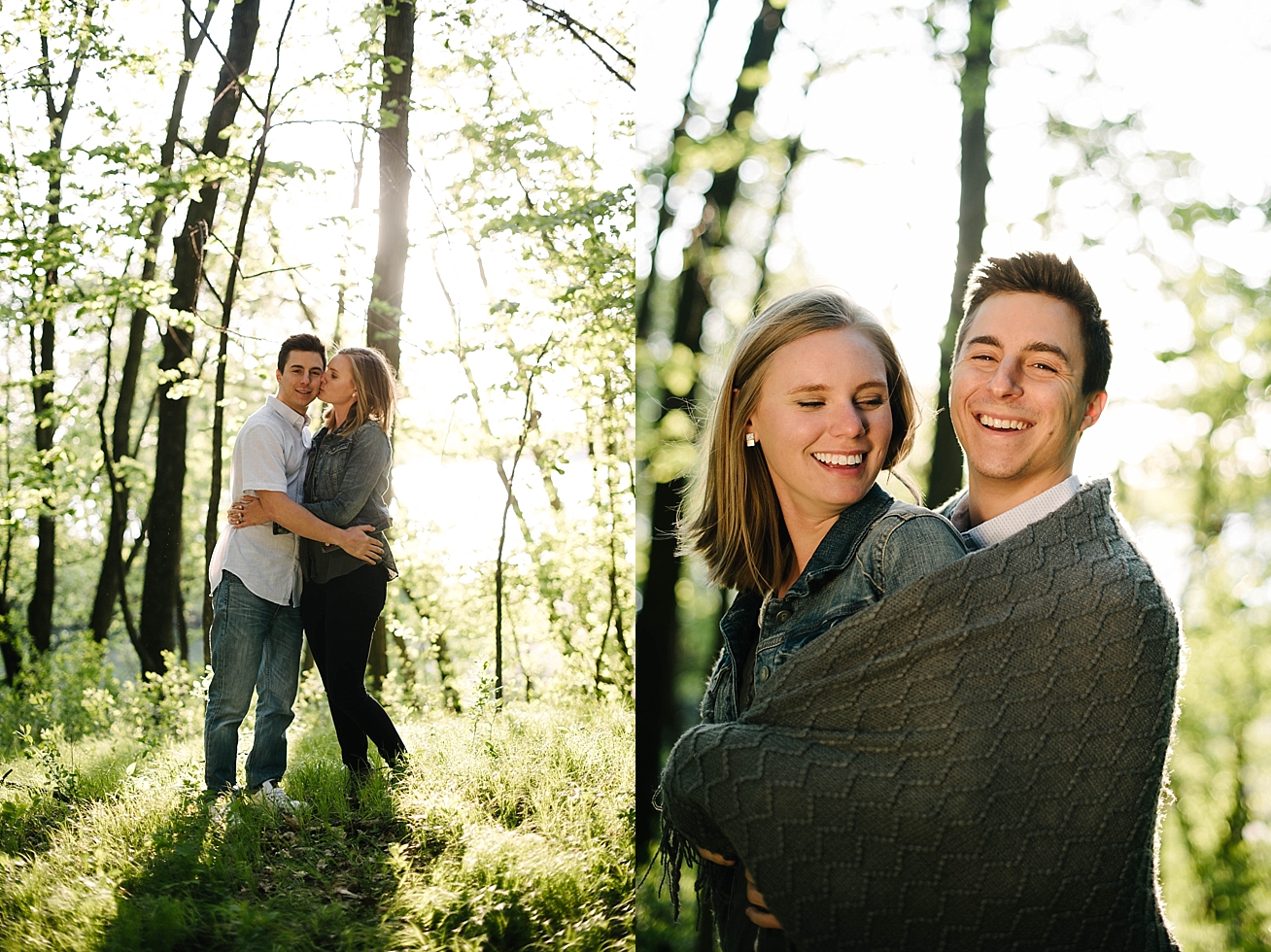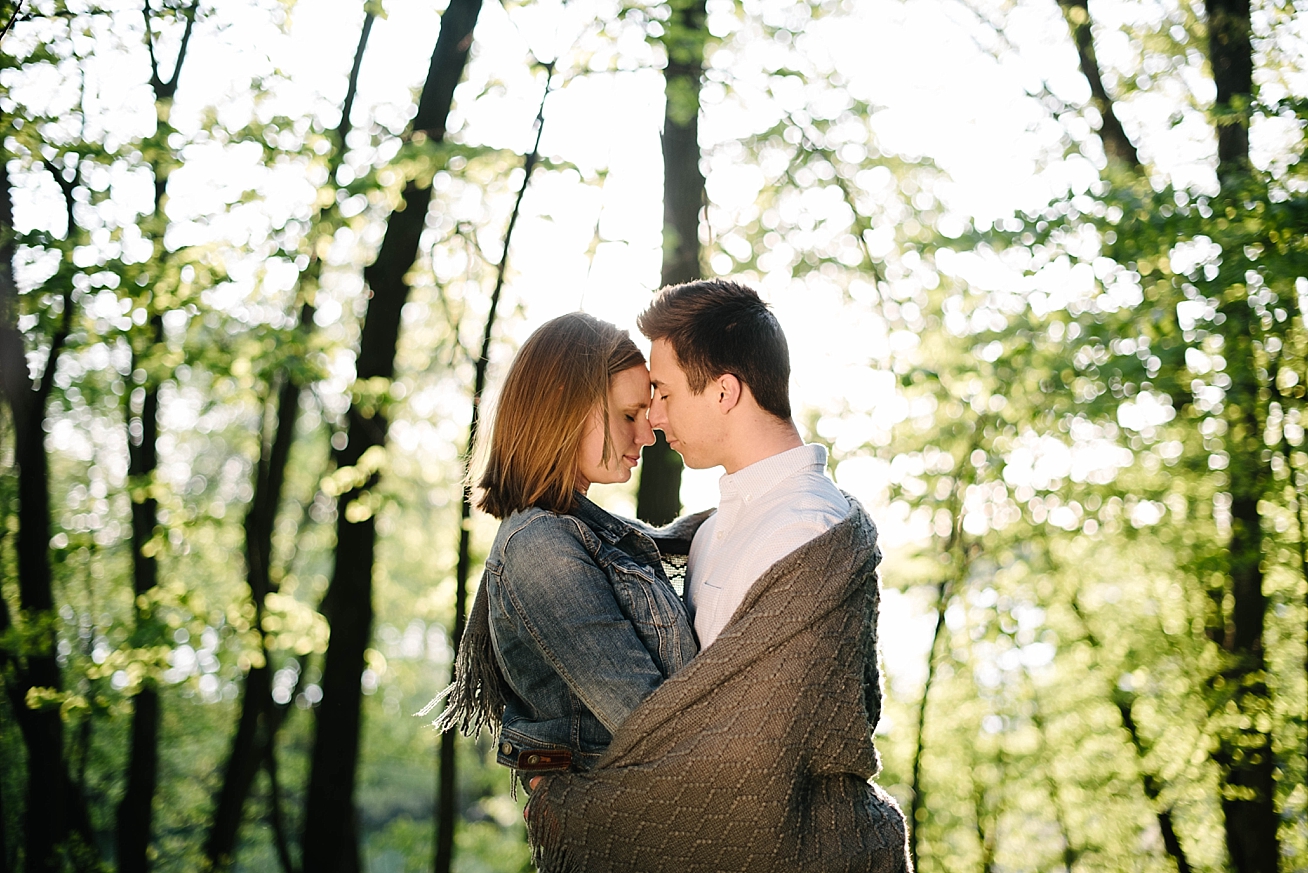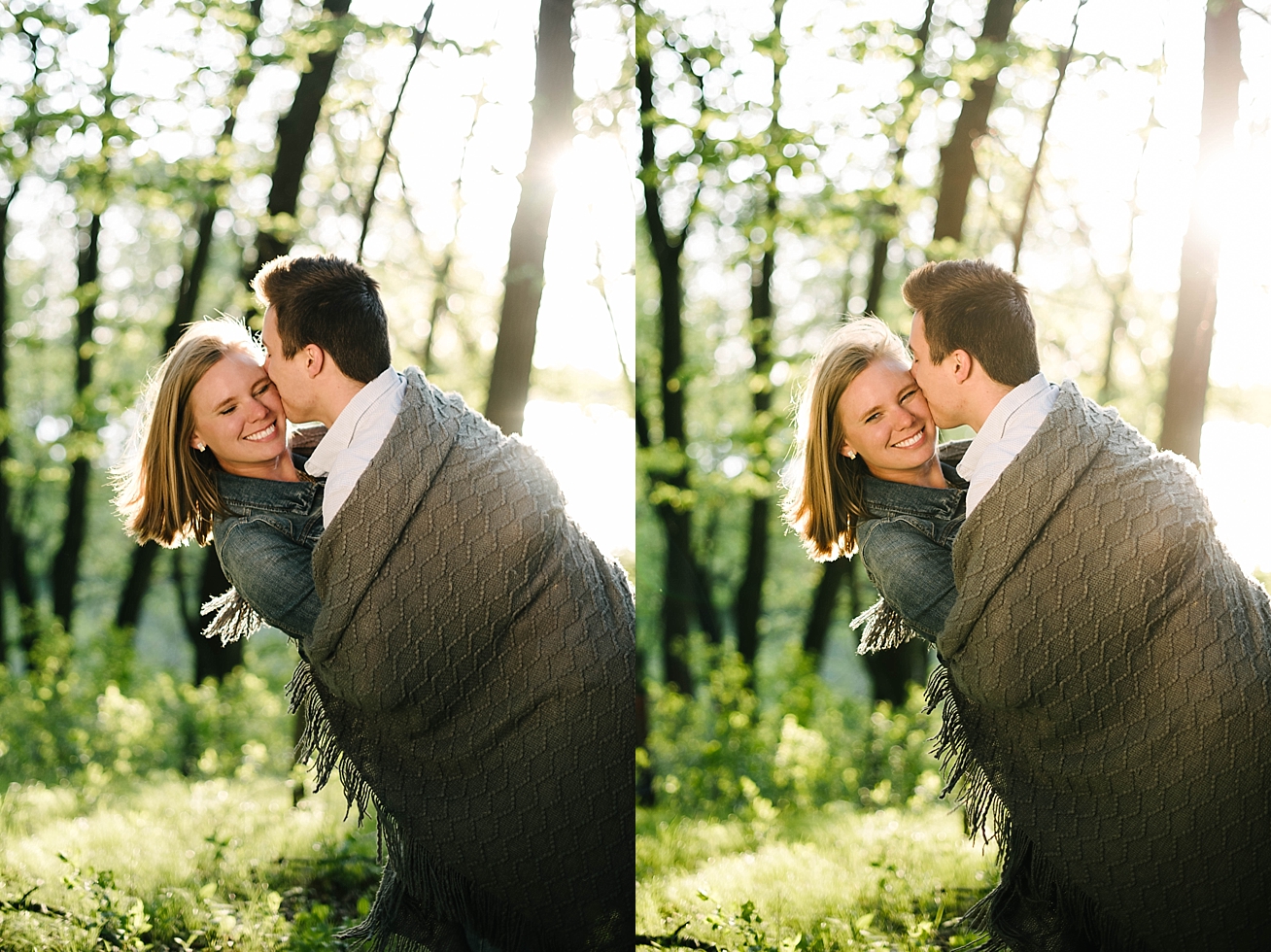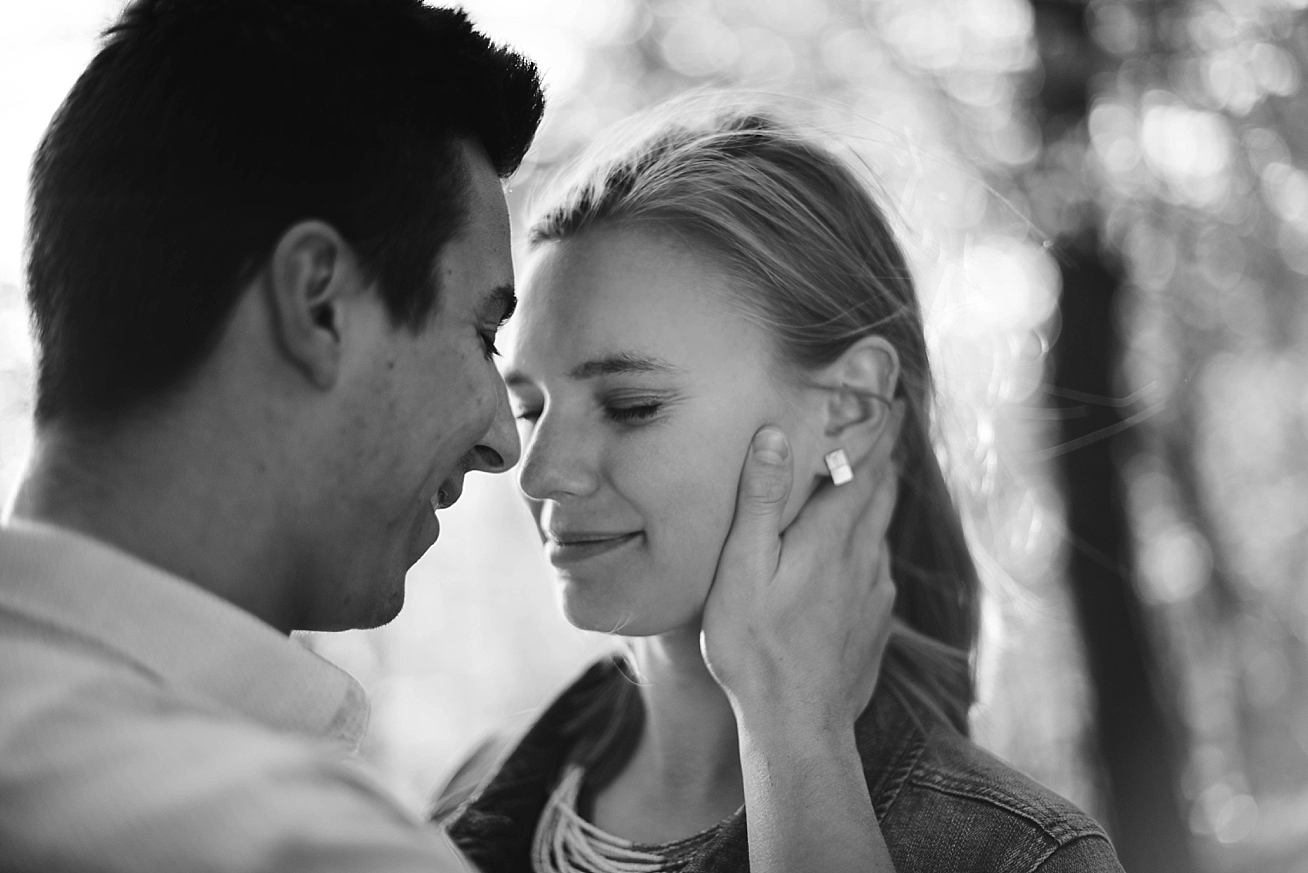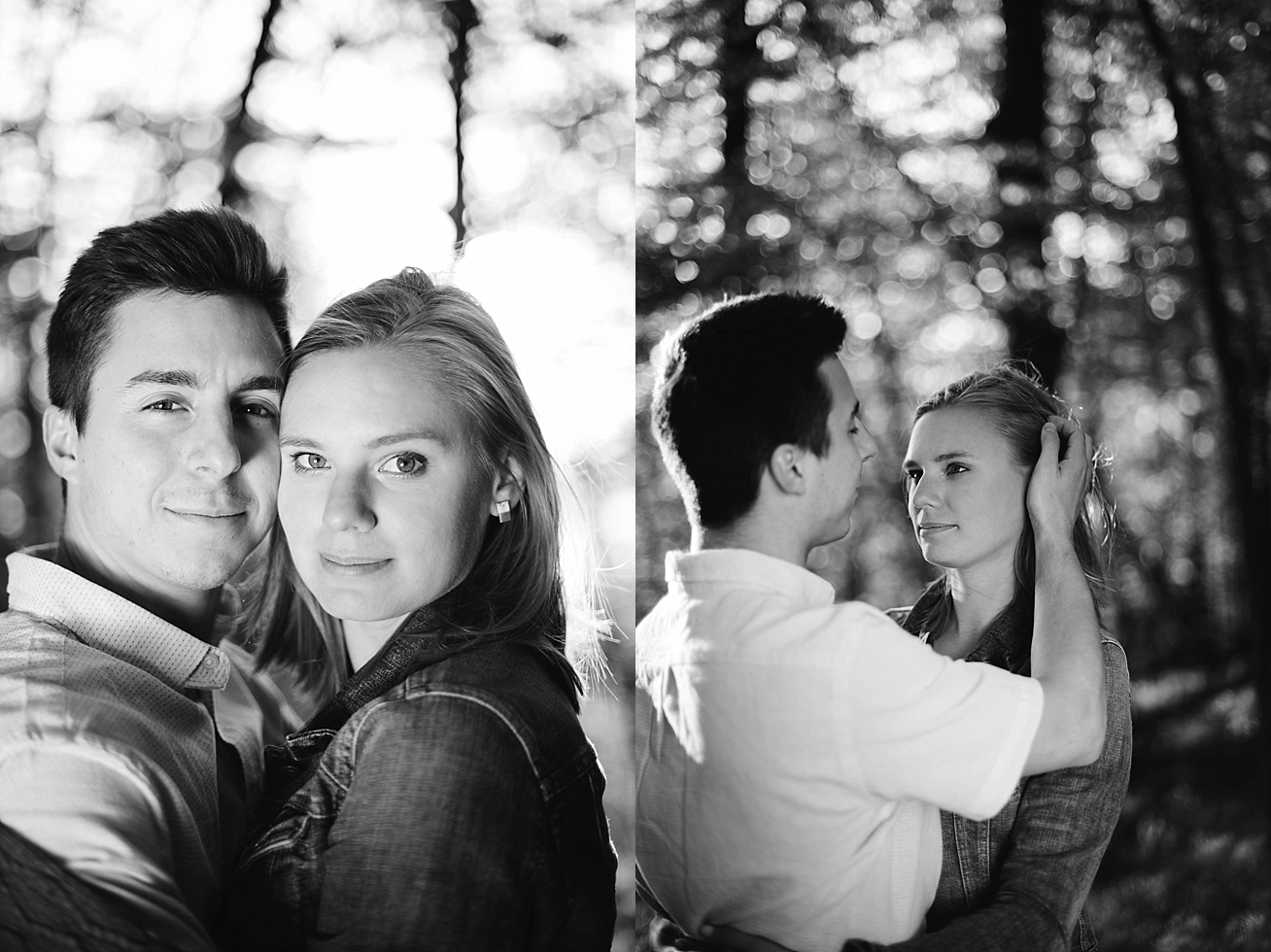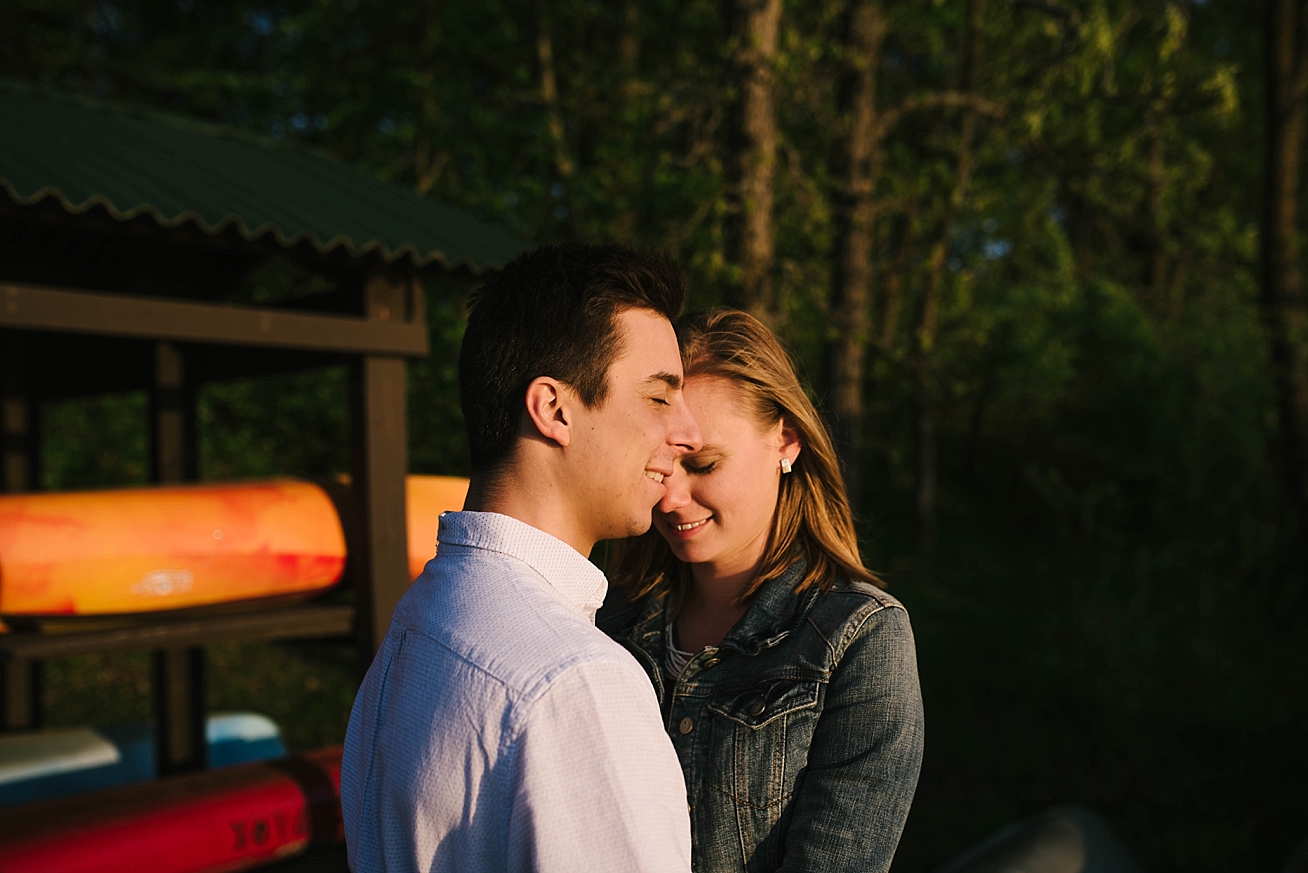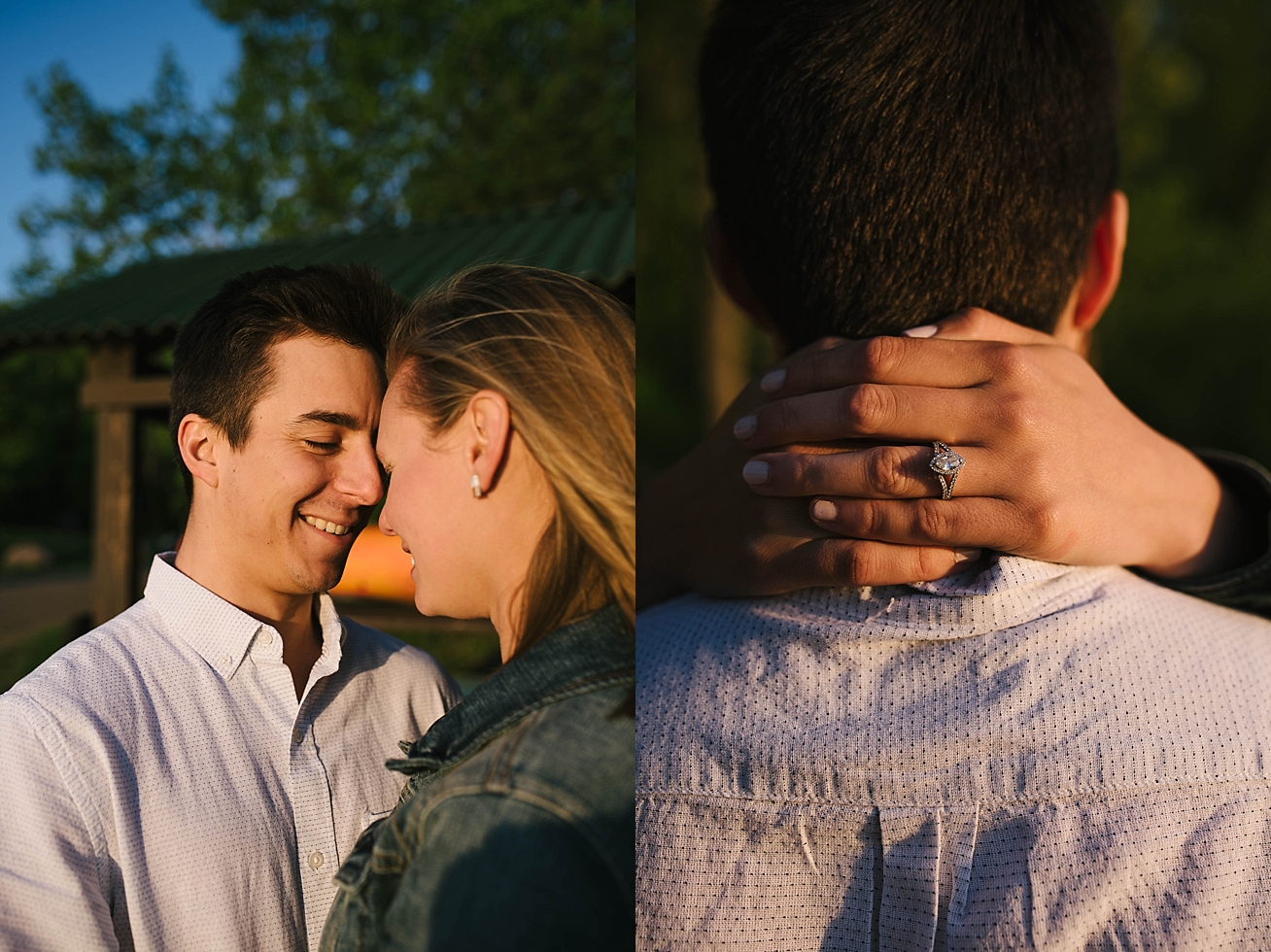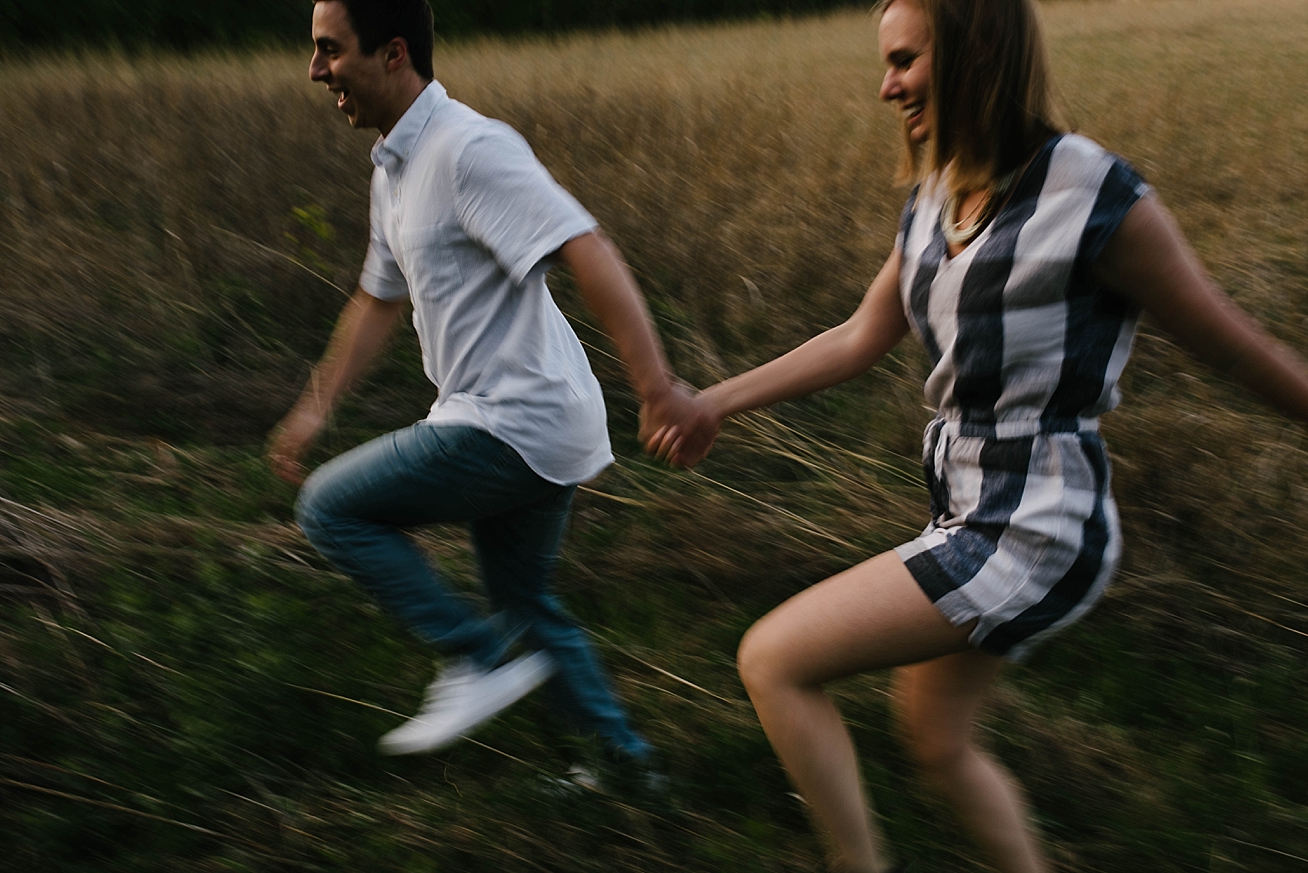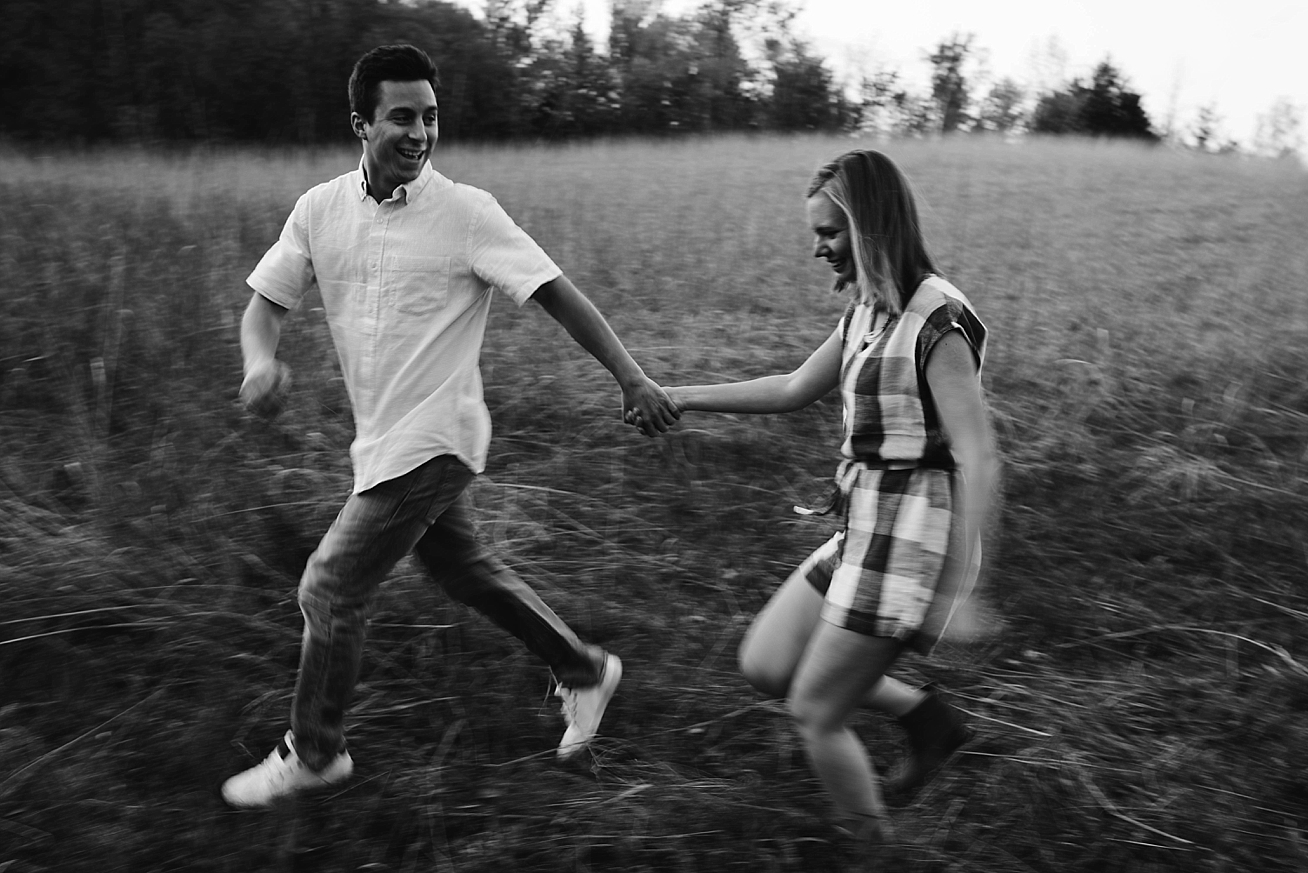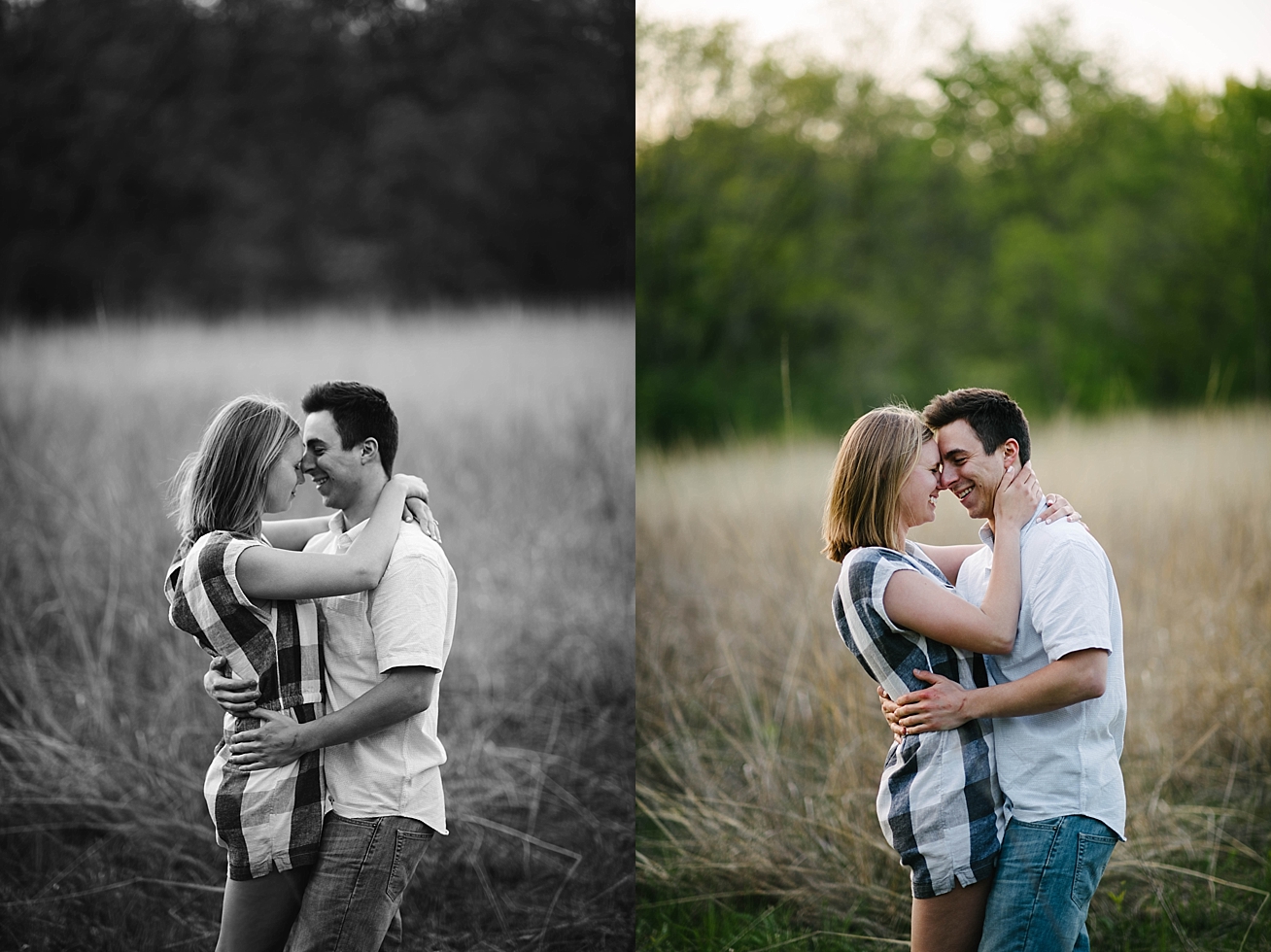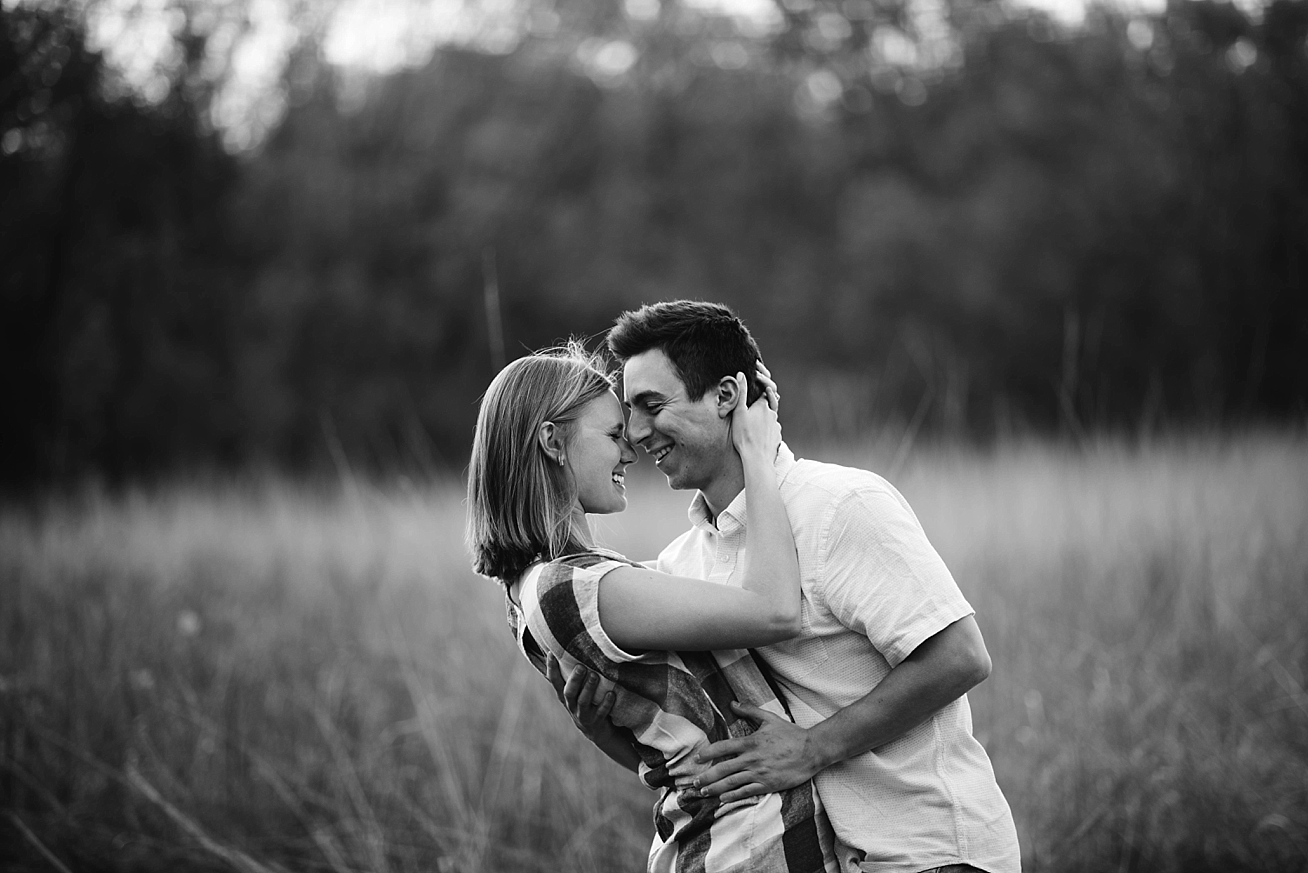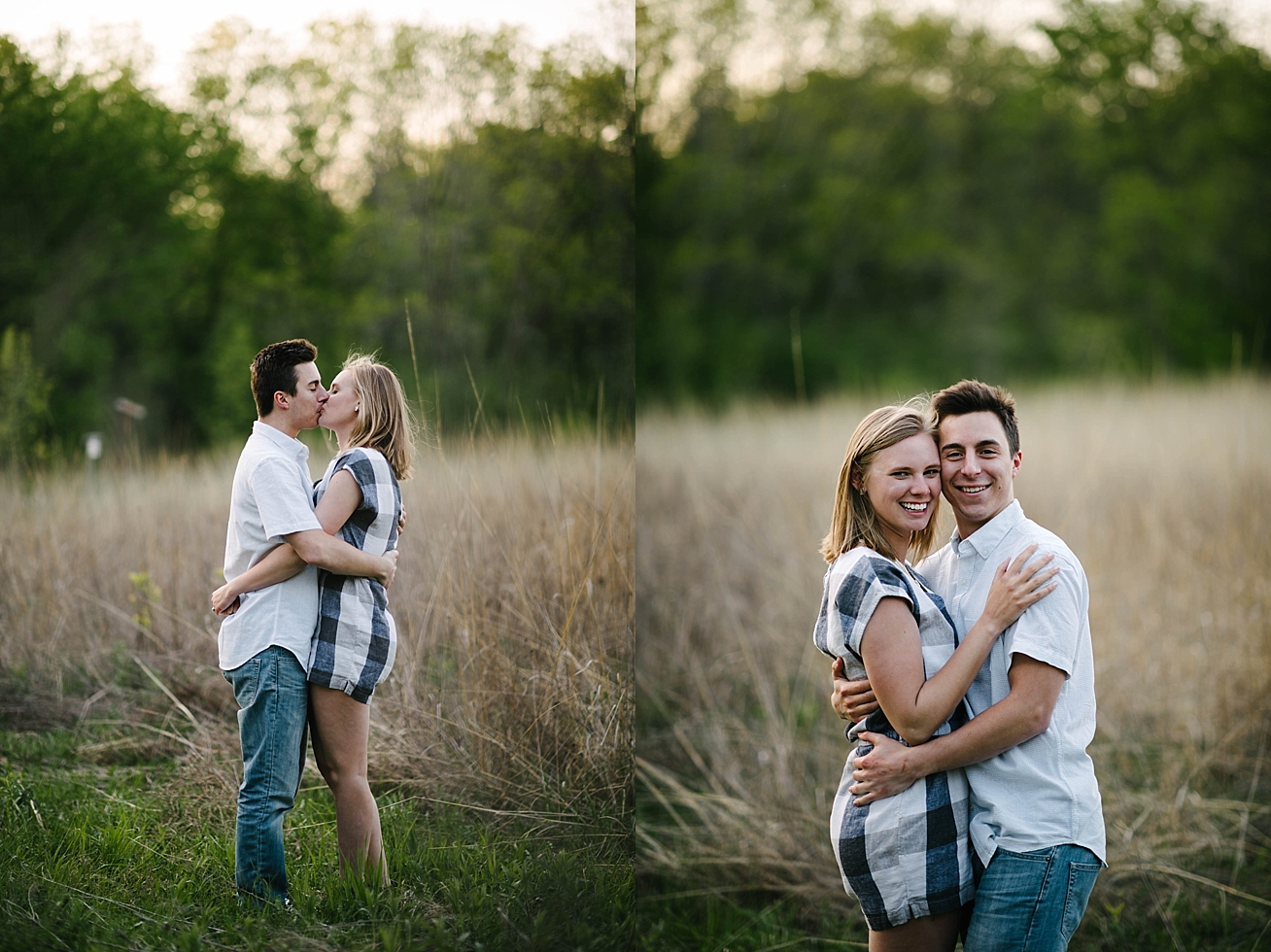 Save