What a way to end the season! Max & Steph tied the knot on a sunny day this past weekend at the Minneapolis Marriott Northwest. A short and sweet ceremony lead to a delicious dinner, heartfelt speeches and hours of dancing to cap off the night! Max and Steph surround themselves with fun-loving and passionate people, and each toast, hug and dance move was the evidence.
The new Mr. and Mrs. Lundeen spent the day soaking up the love from family and friends, and smiling from ear to ear at one another. It was an absolute joy to be a part of their day – each step of it! From coffee and tunes in Steph's getting ready room to taking turns in the photobooth, the day was pure fun. Steph had three first looks – one with Max, one with her four brothers, and one with her dad – what a blessing to be surrounded by such loving guys!
Steph, Max and I got to spend a good portion of time doing portraits together, resulting in some of my favorites of the season! The Marriott provided plenty of different nooks and crannies with great light for us to play in (the first look and many of the portraits were taken in the entryway of the hotel! Great light is great light, no matter where. It ended up looking kind of like a studio for us!)
I could go on forever, but I think I'll let the images tell the rest of the story.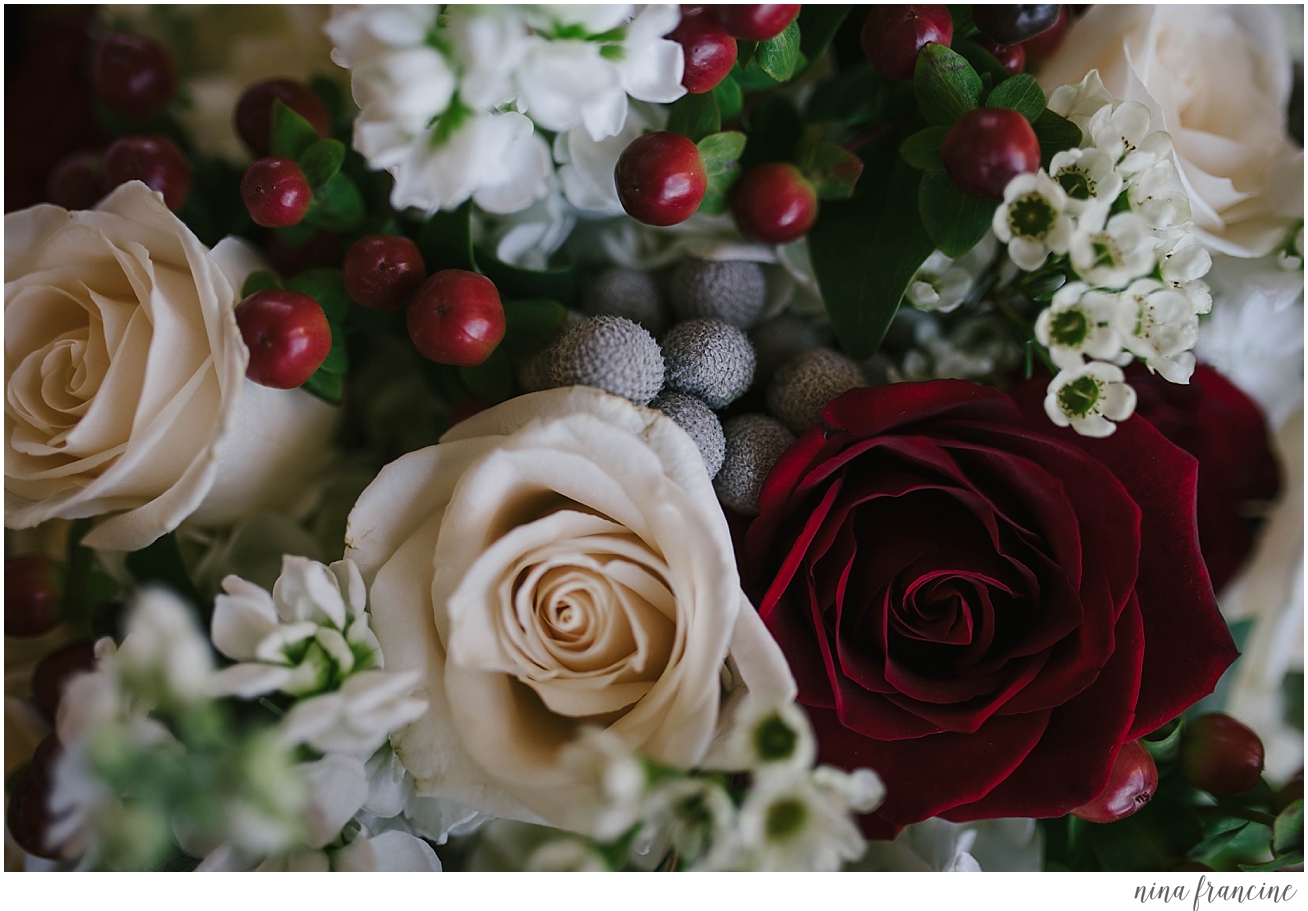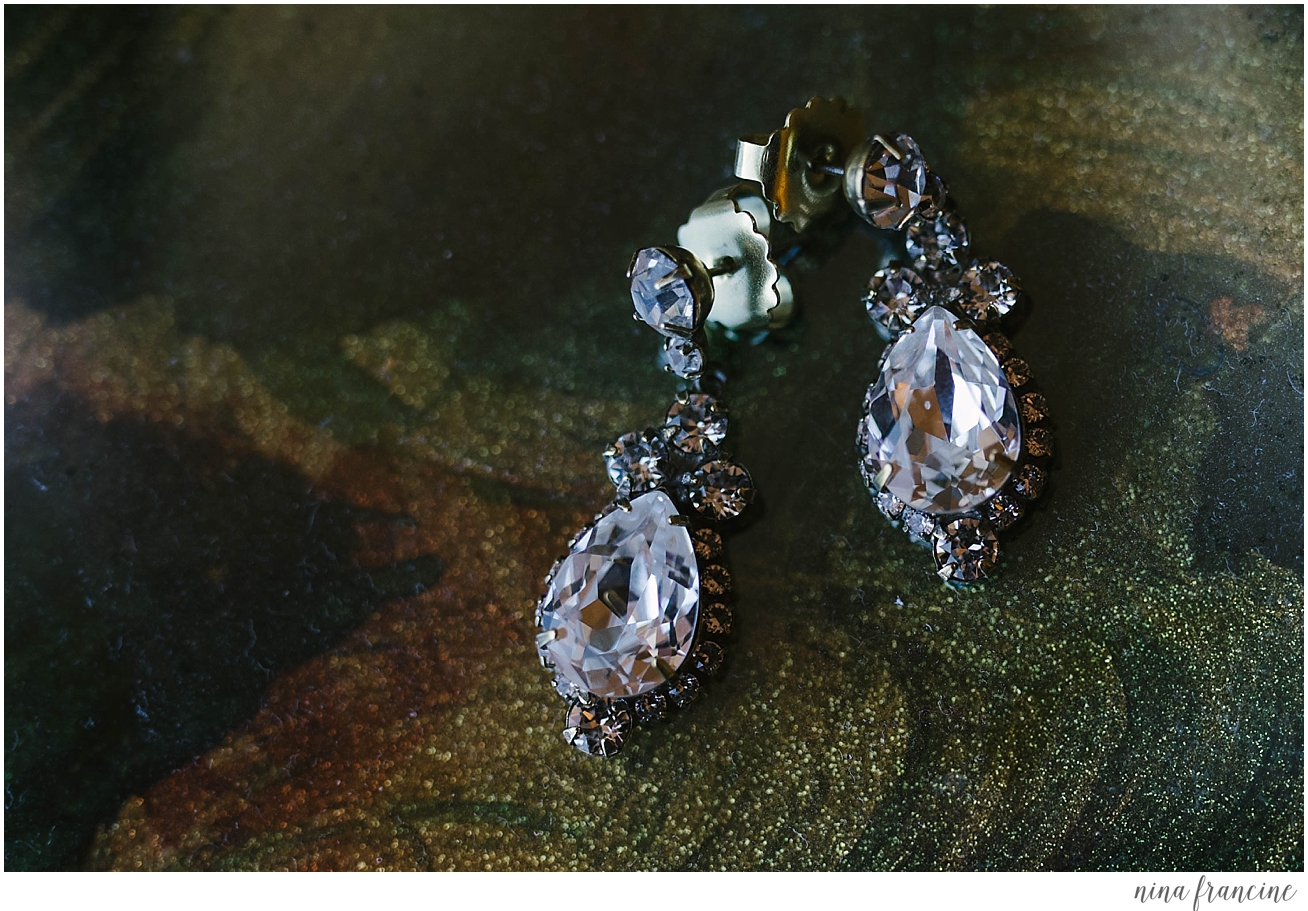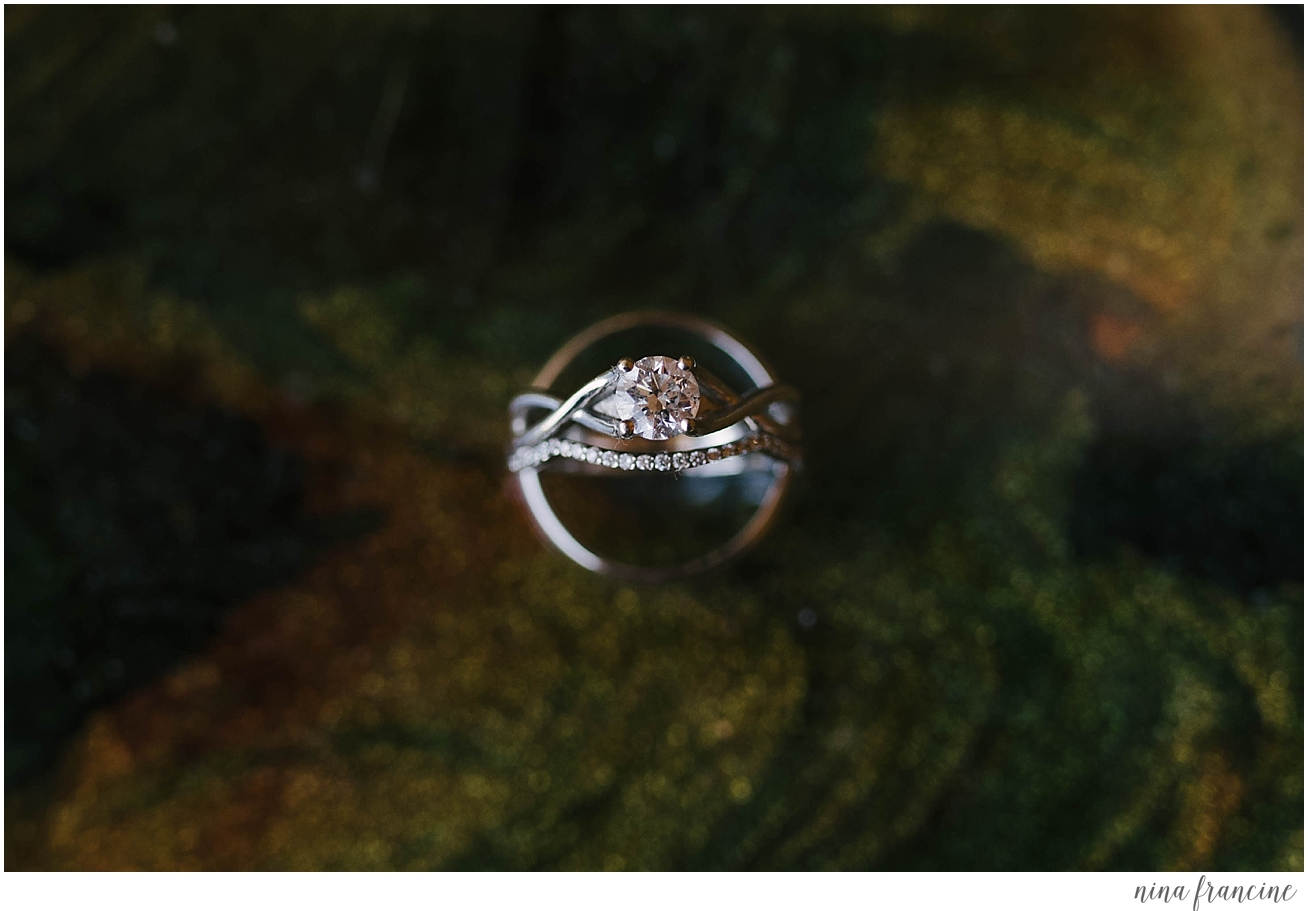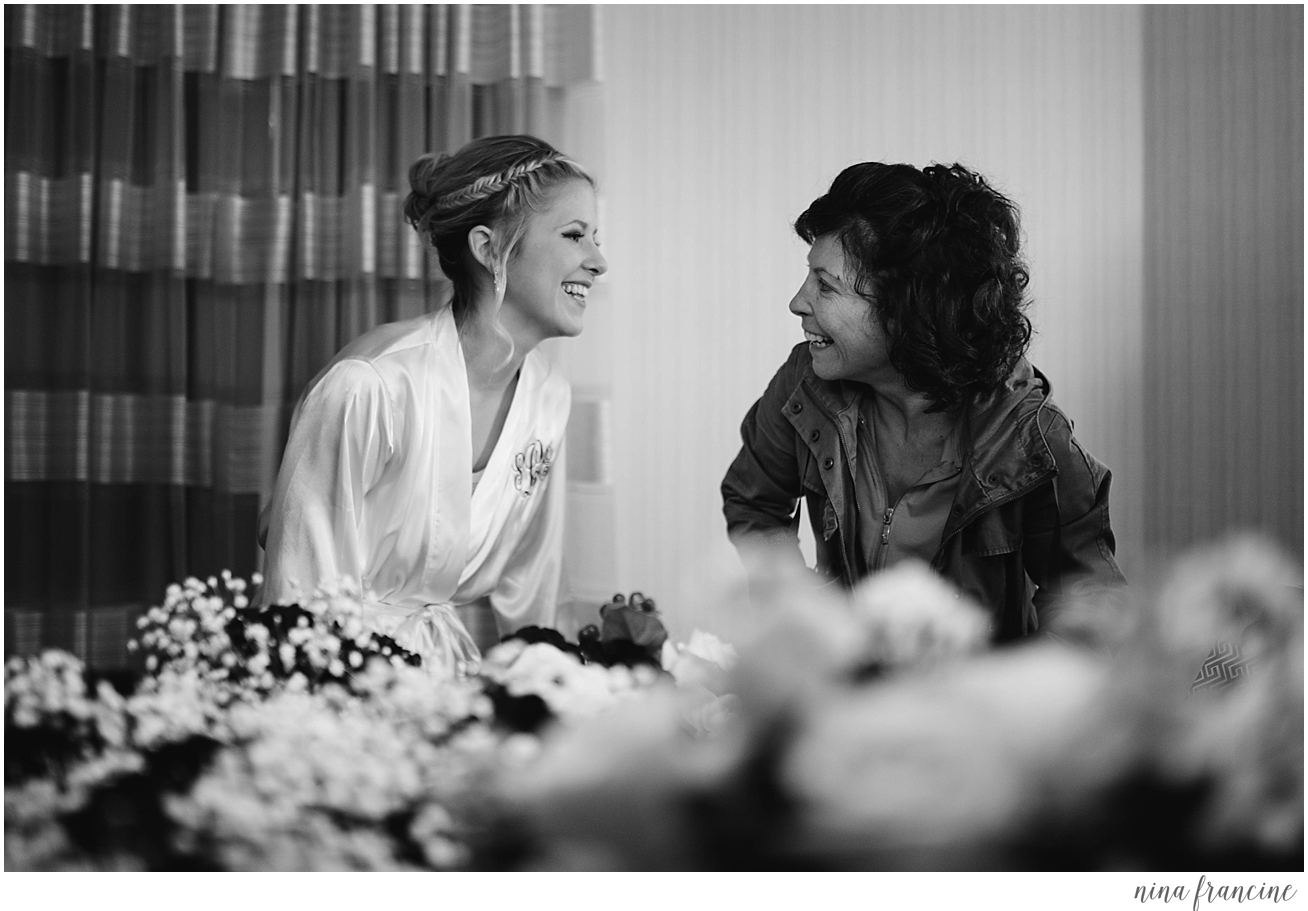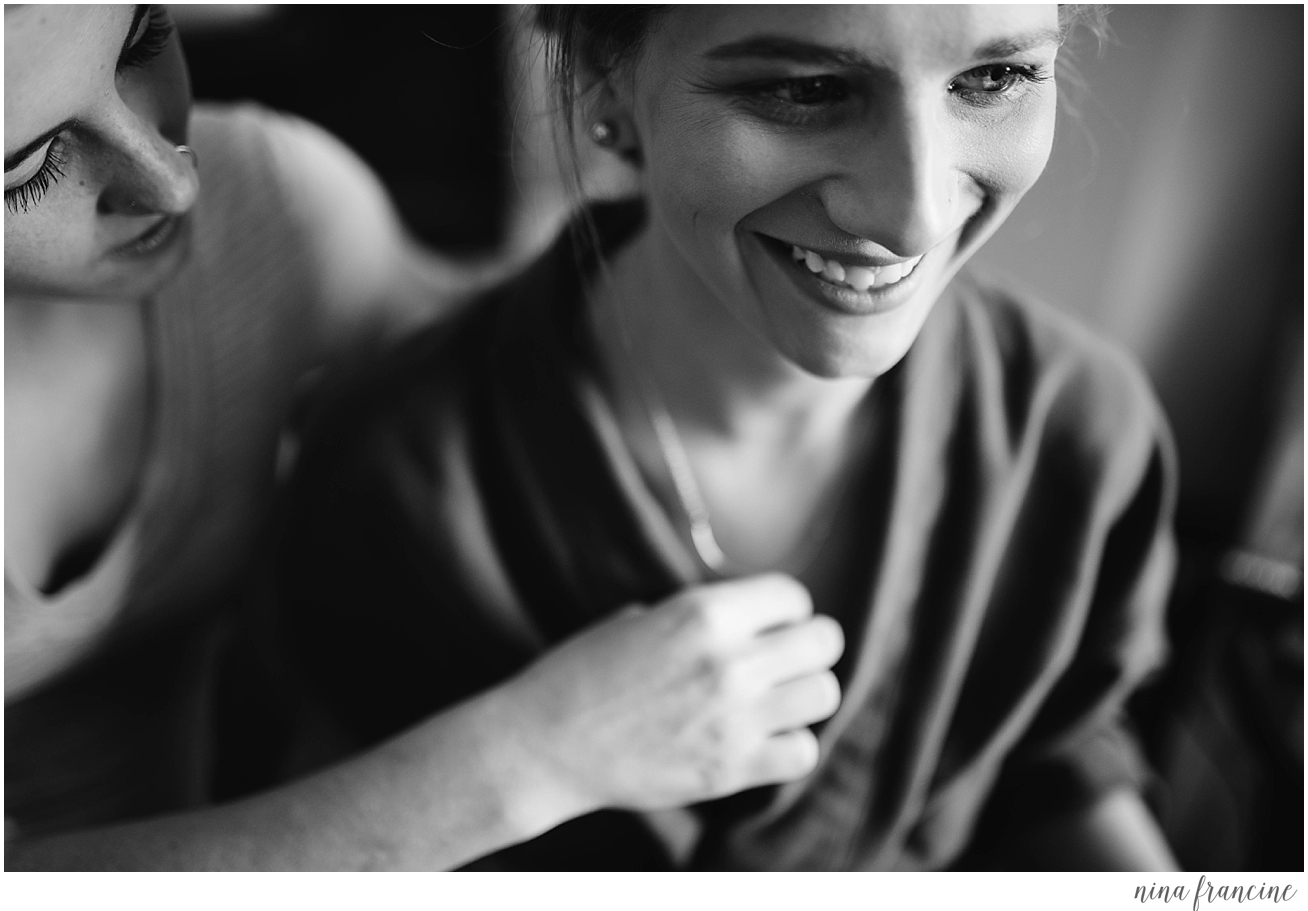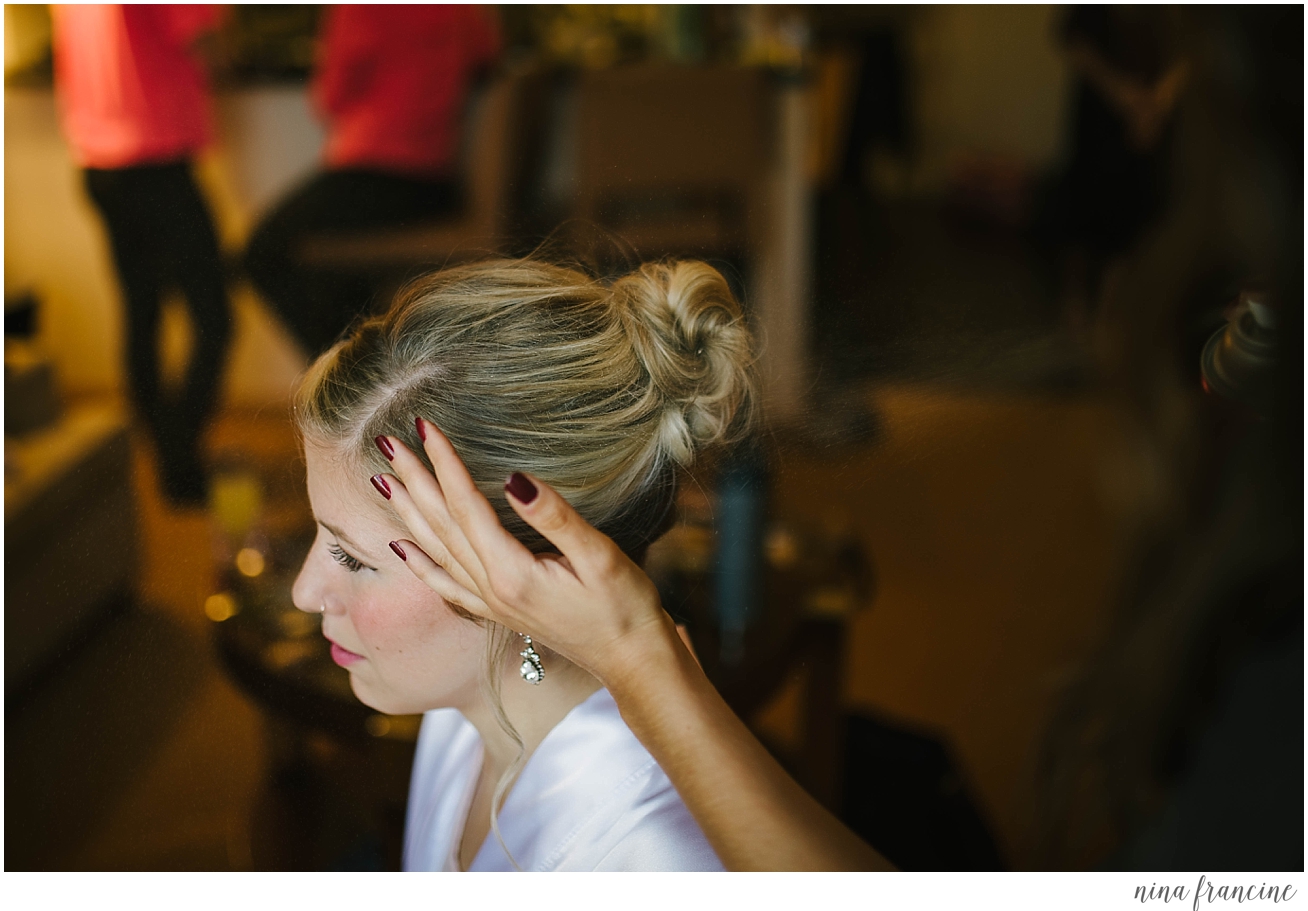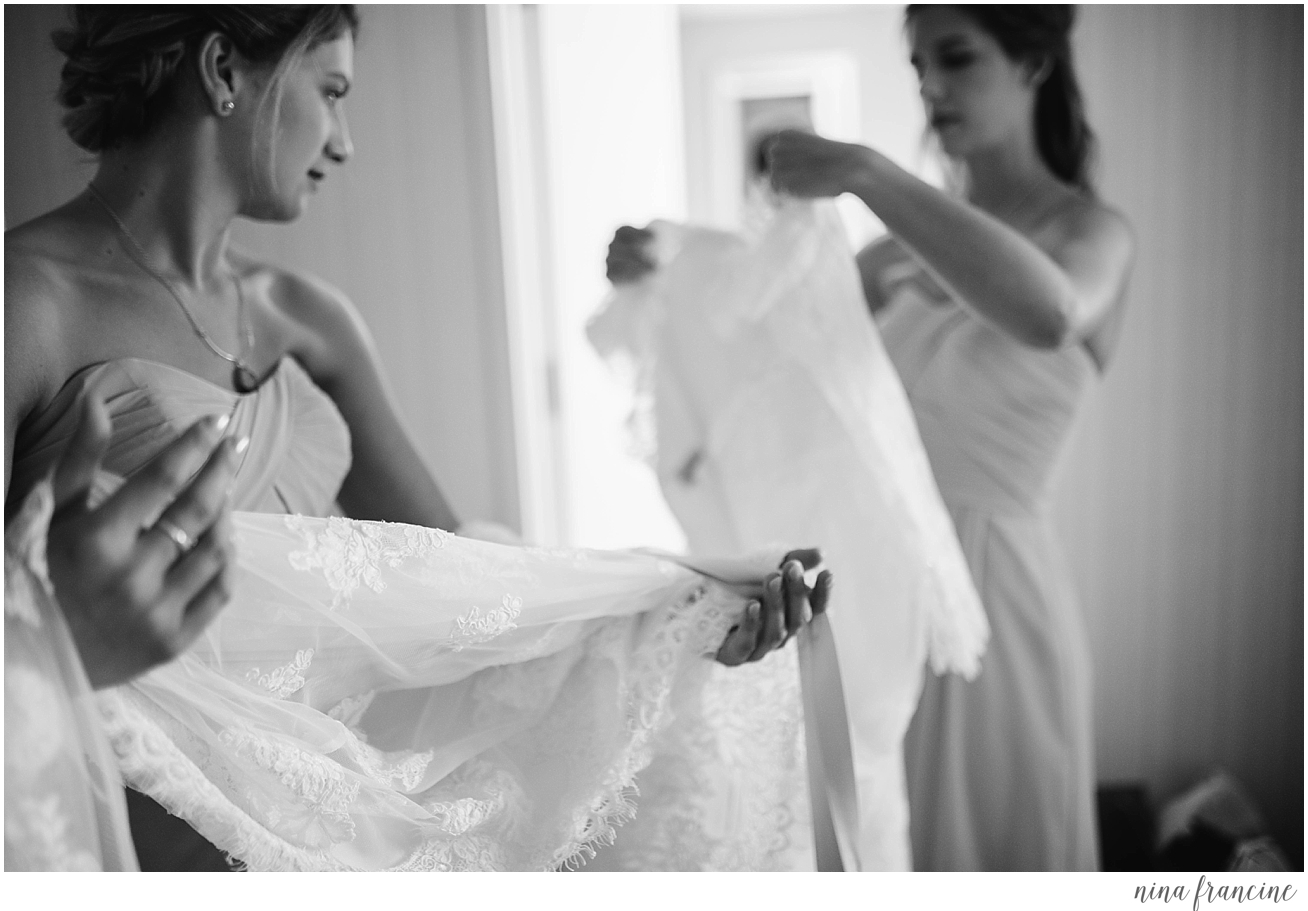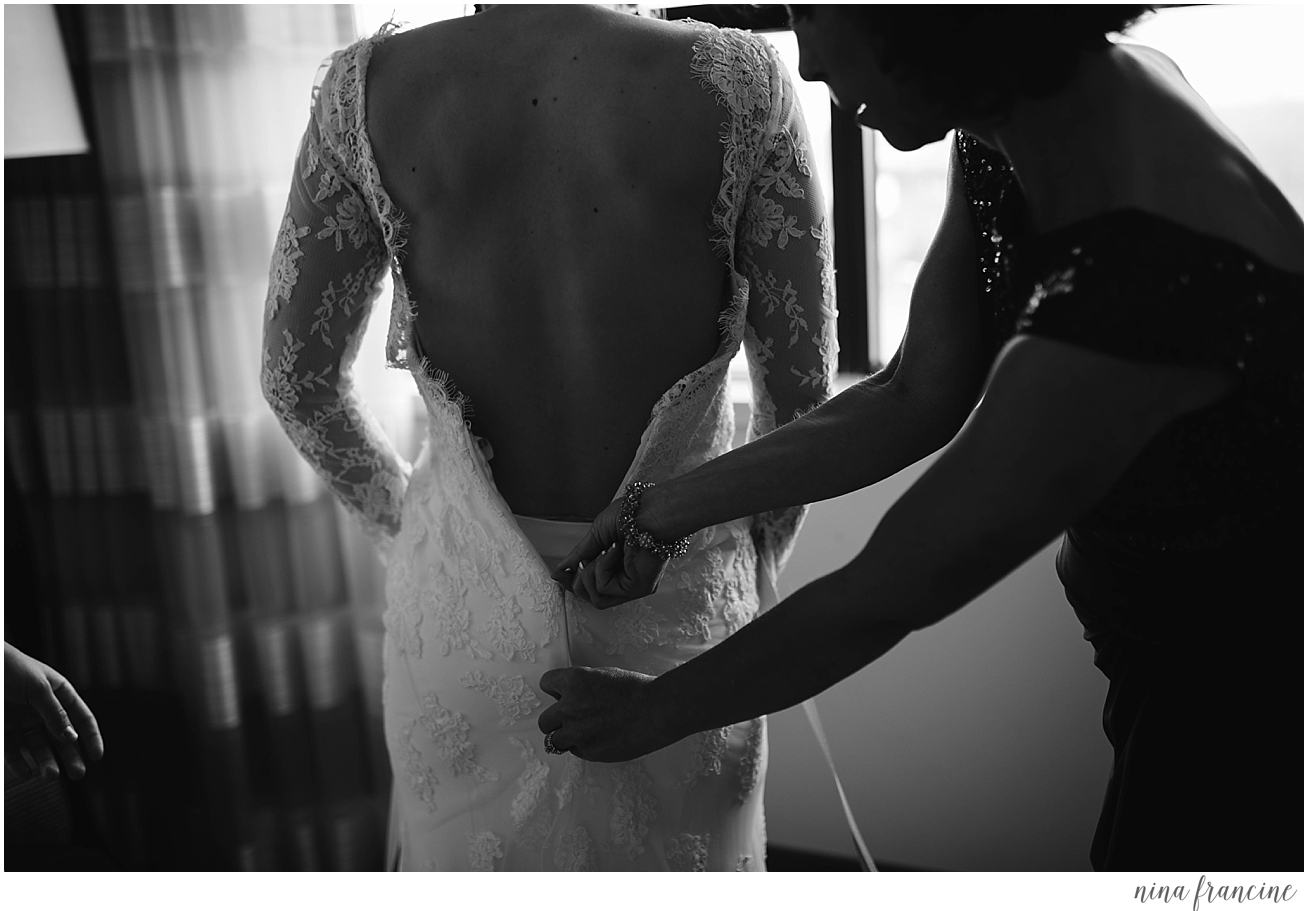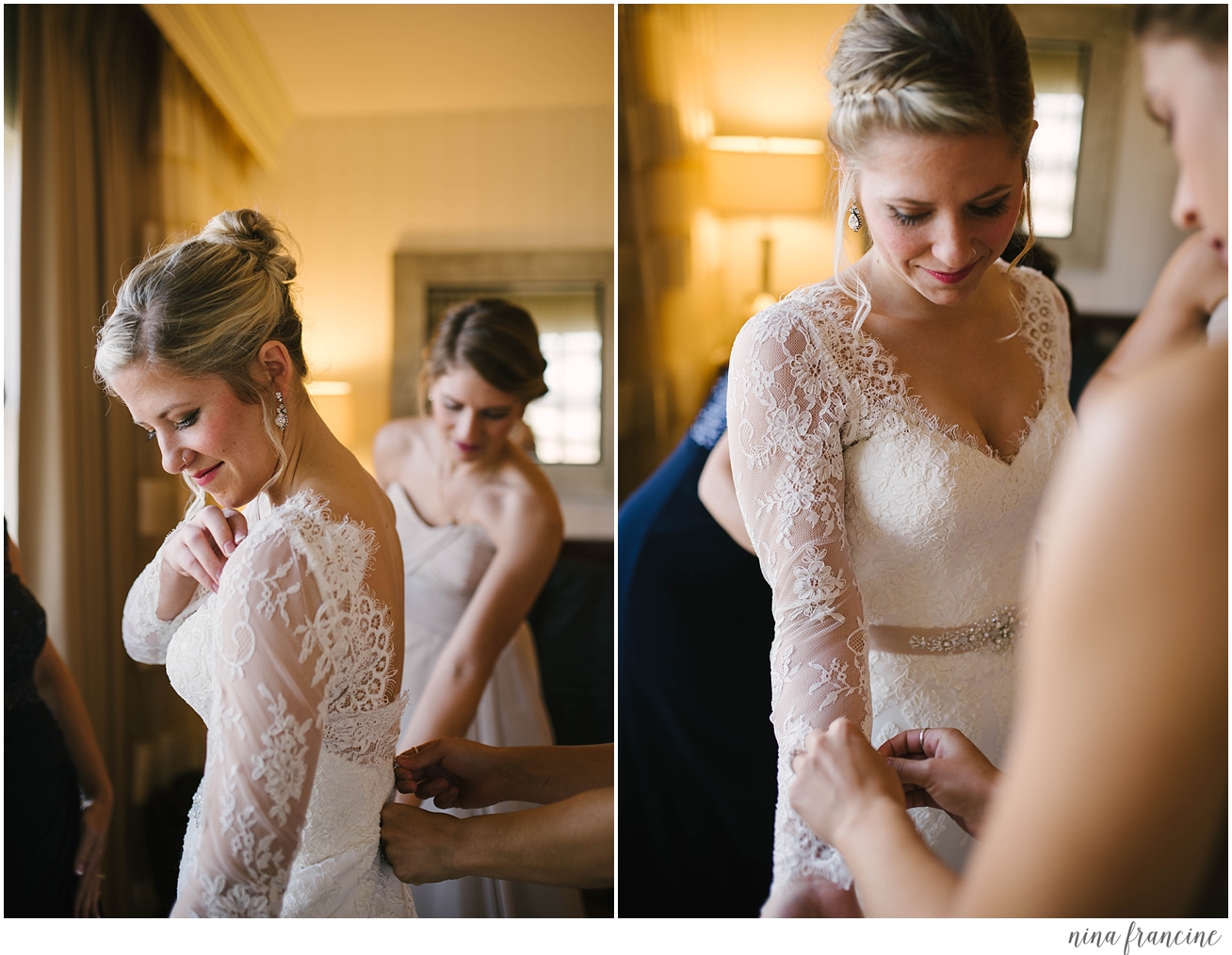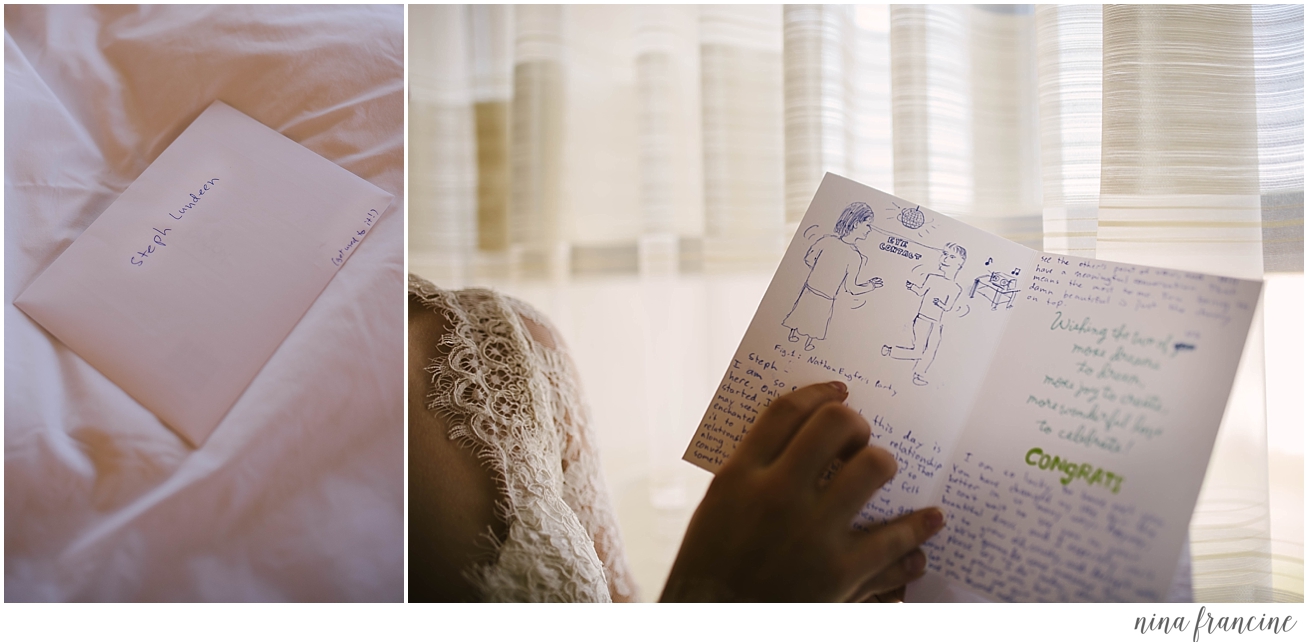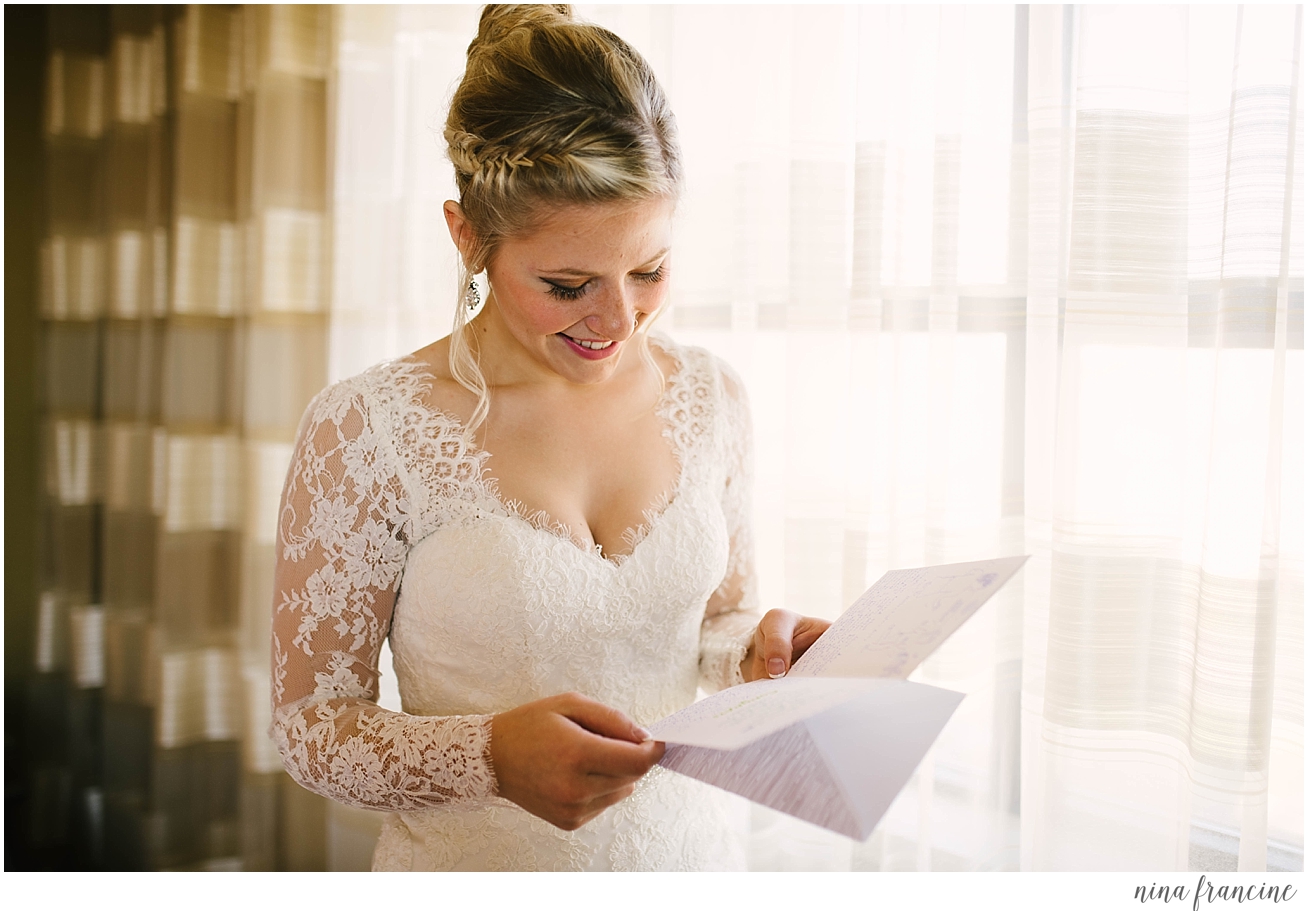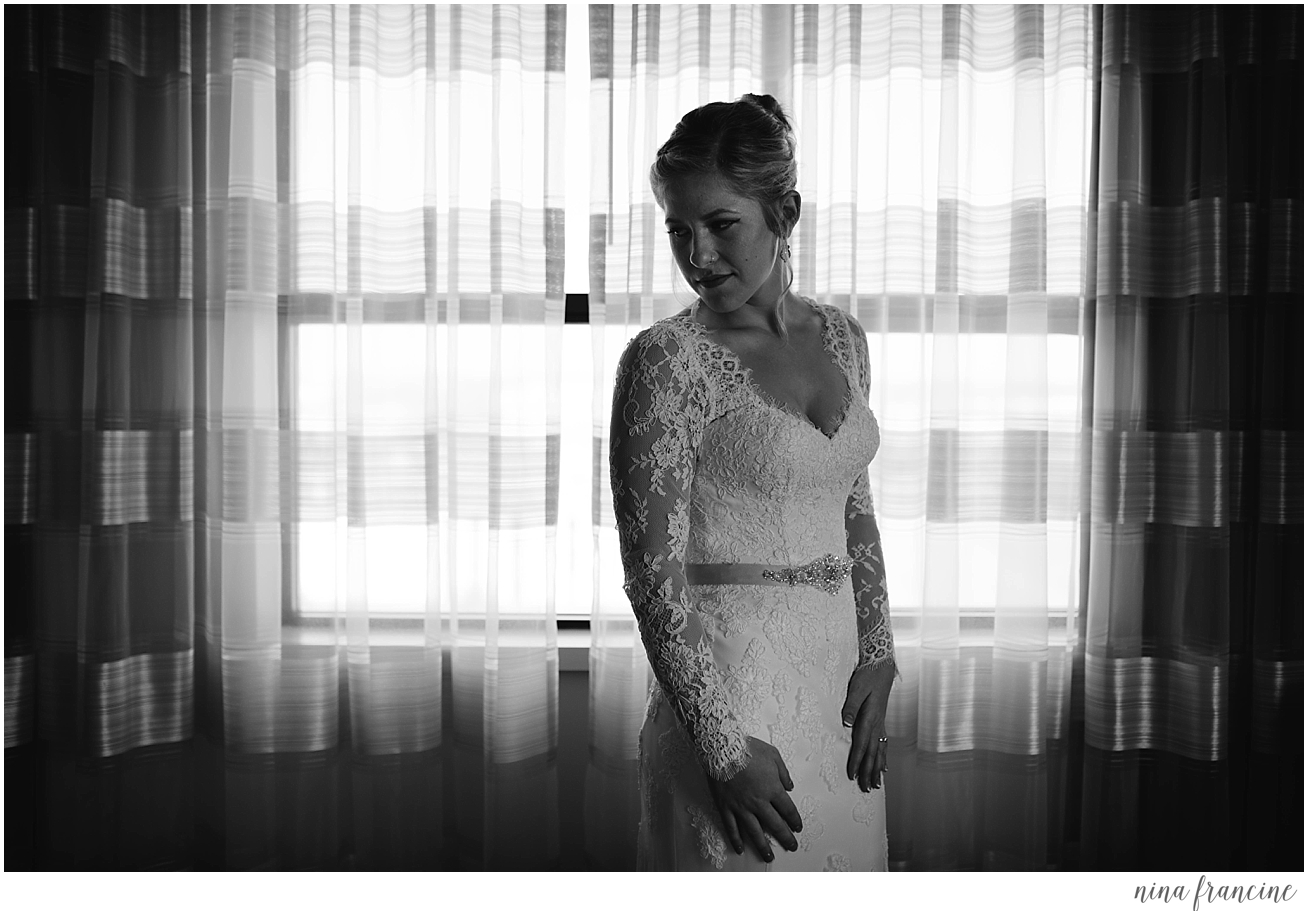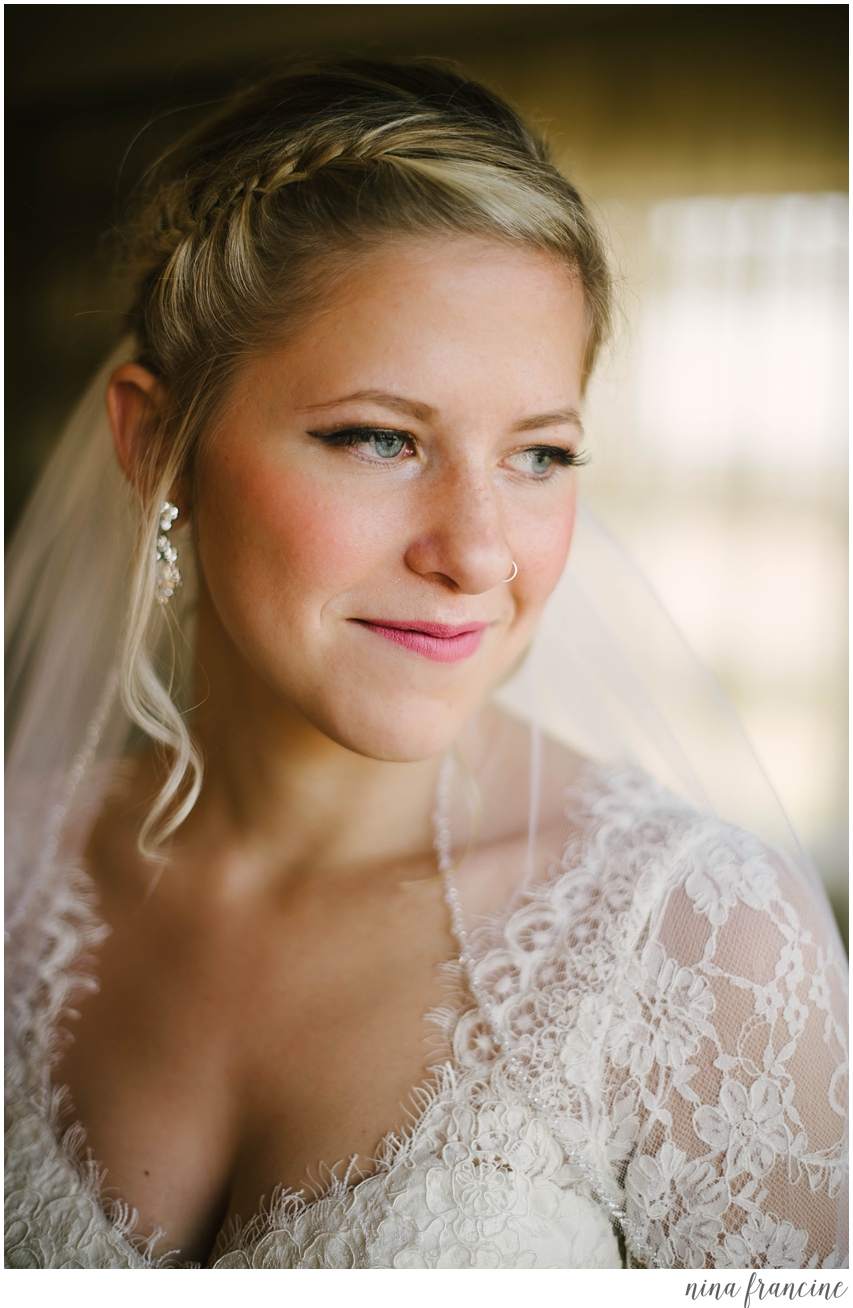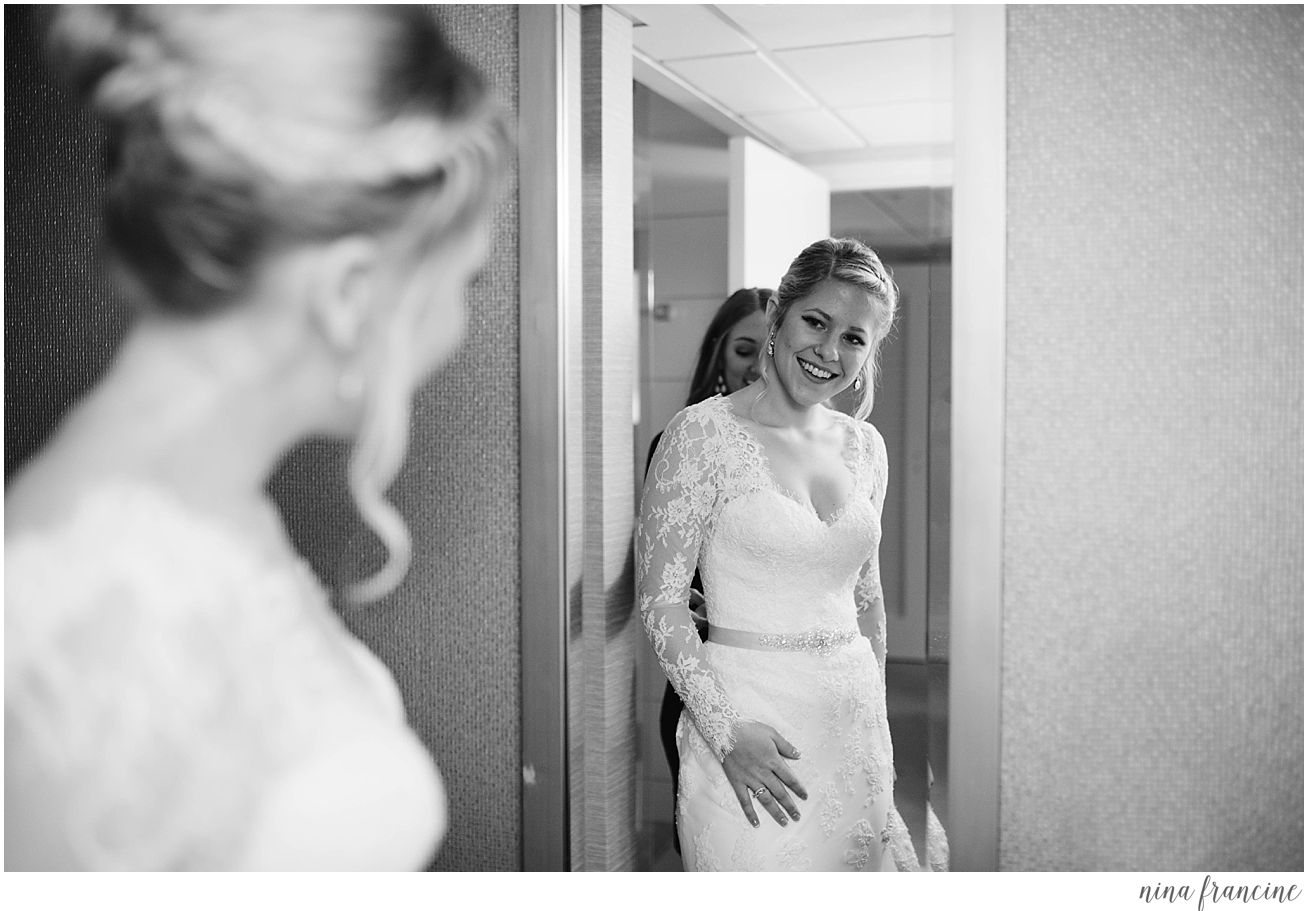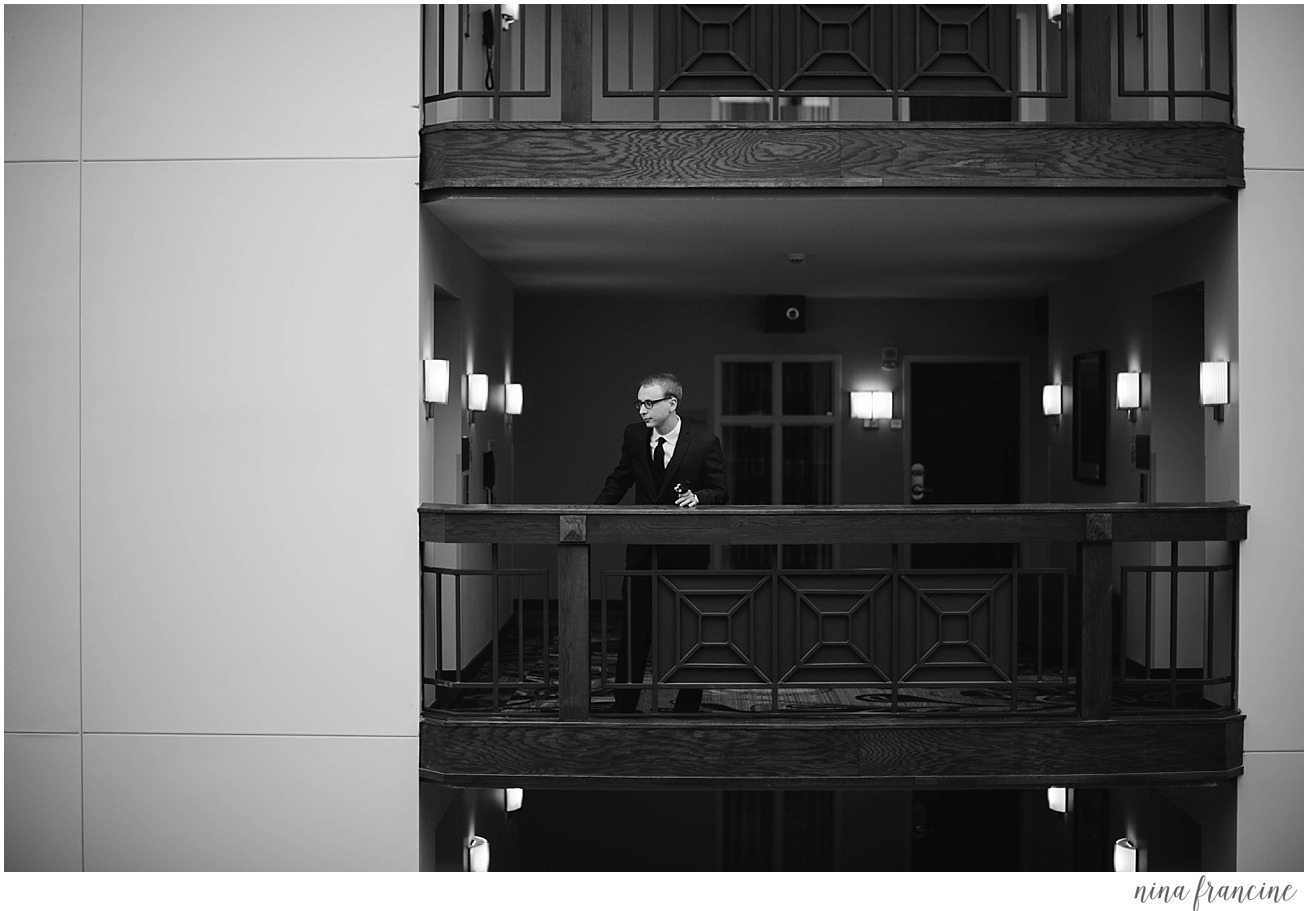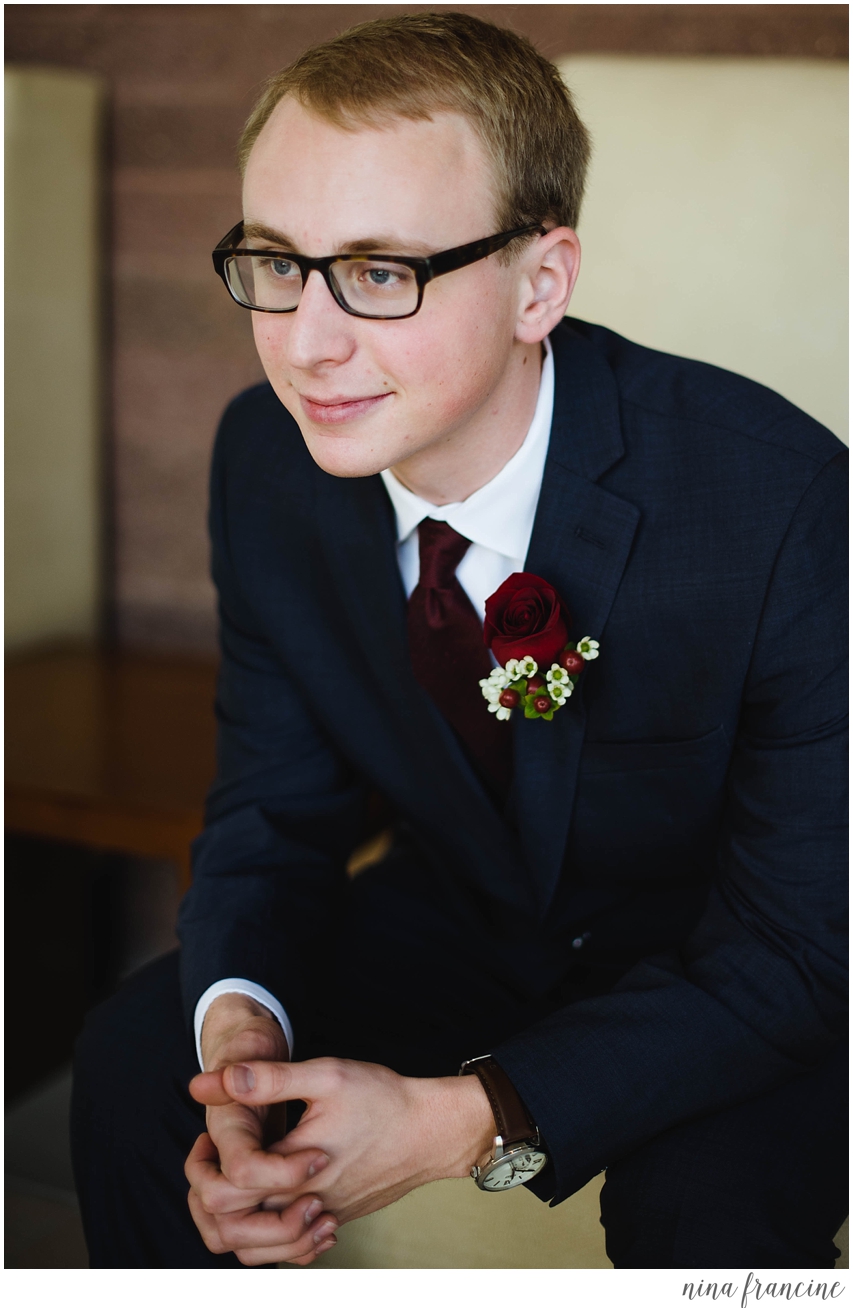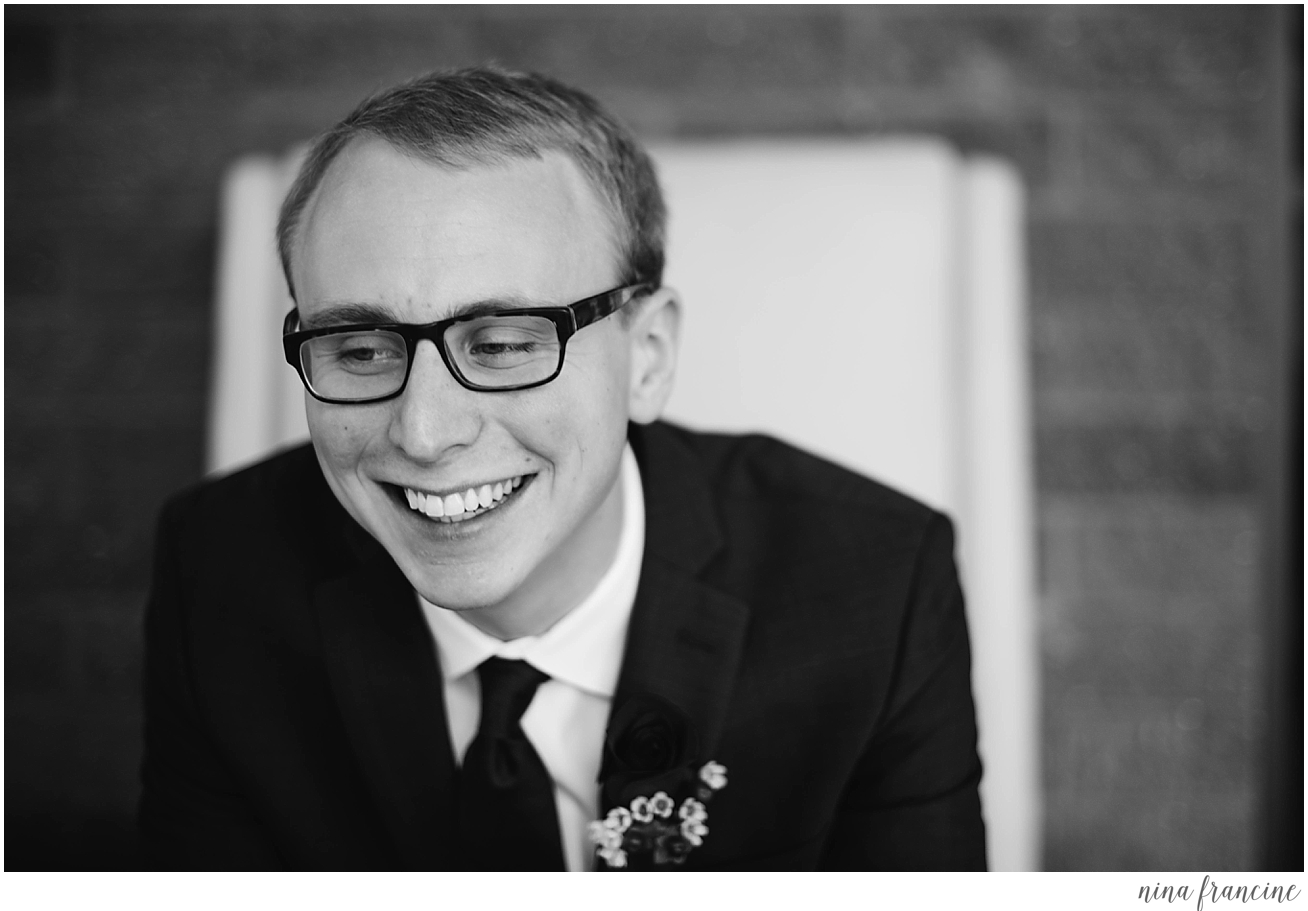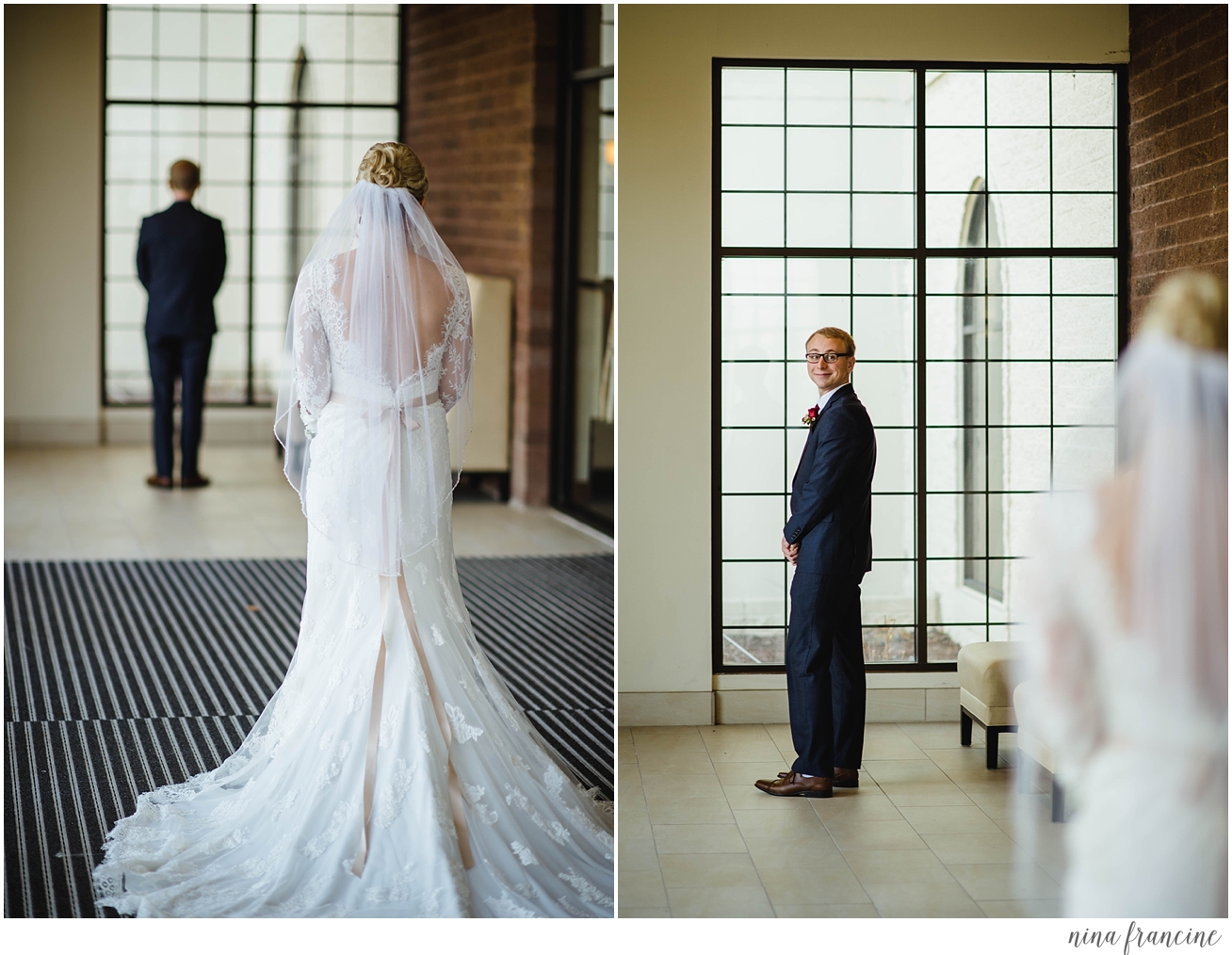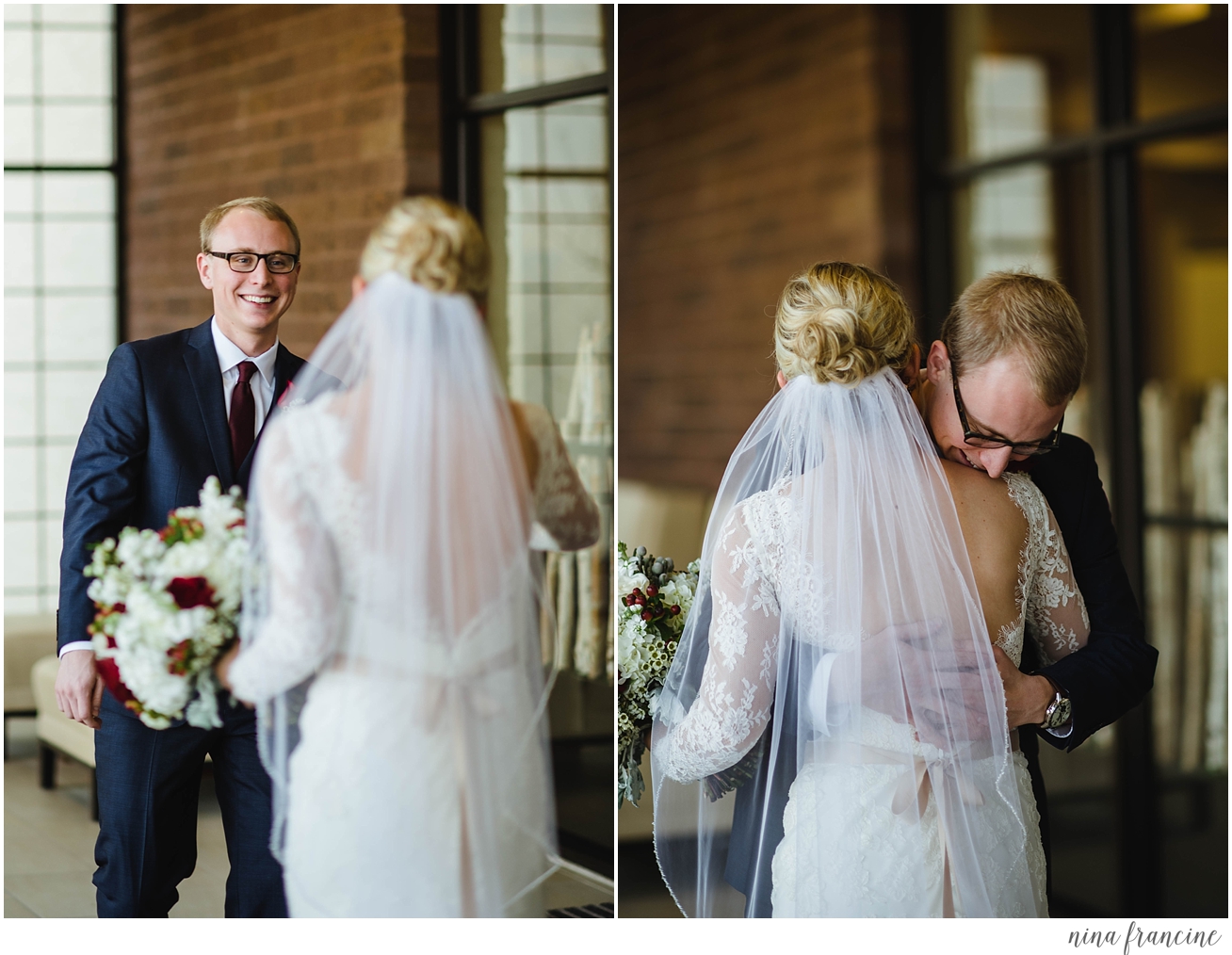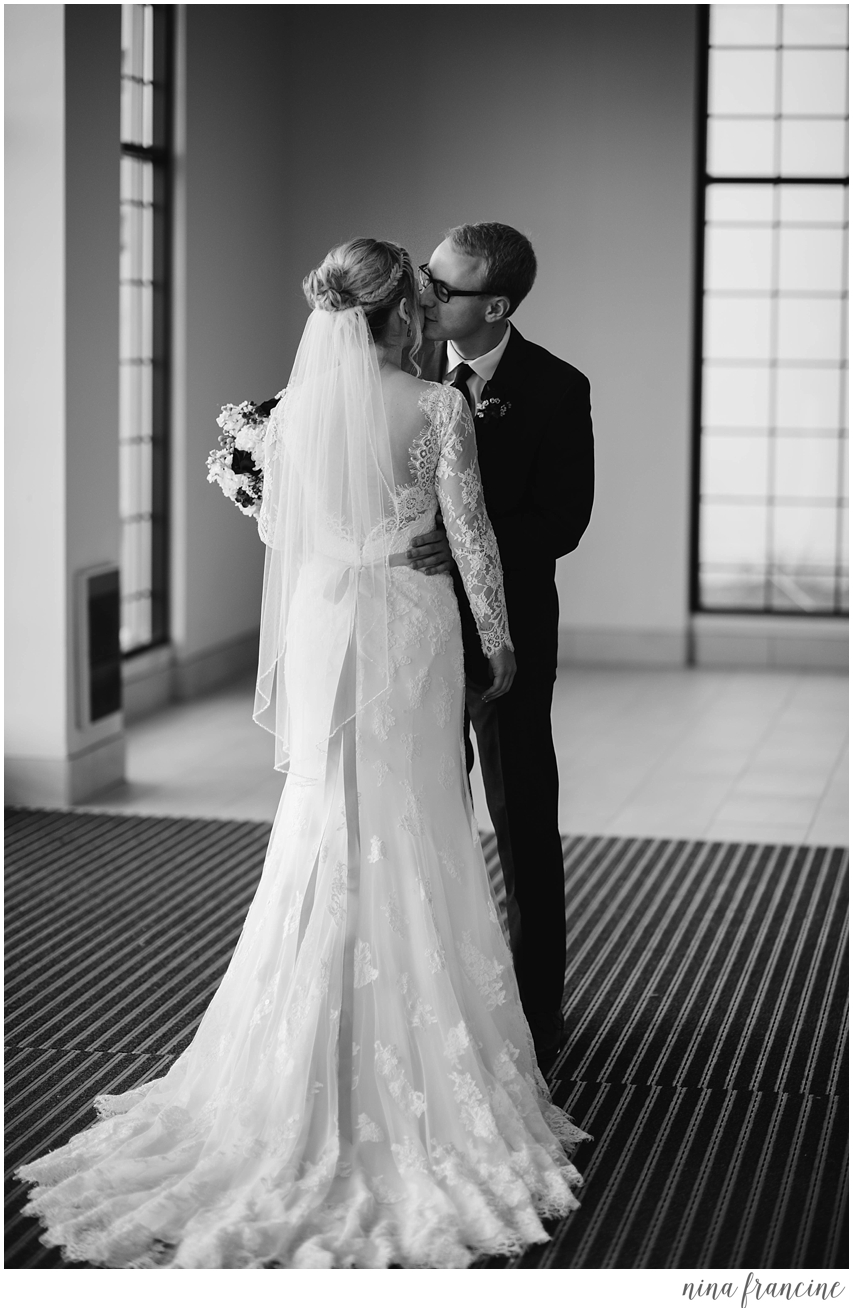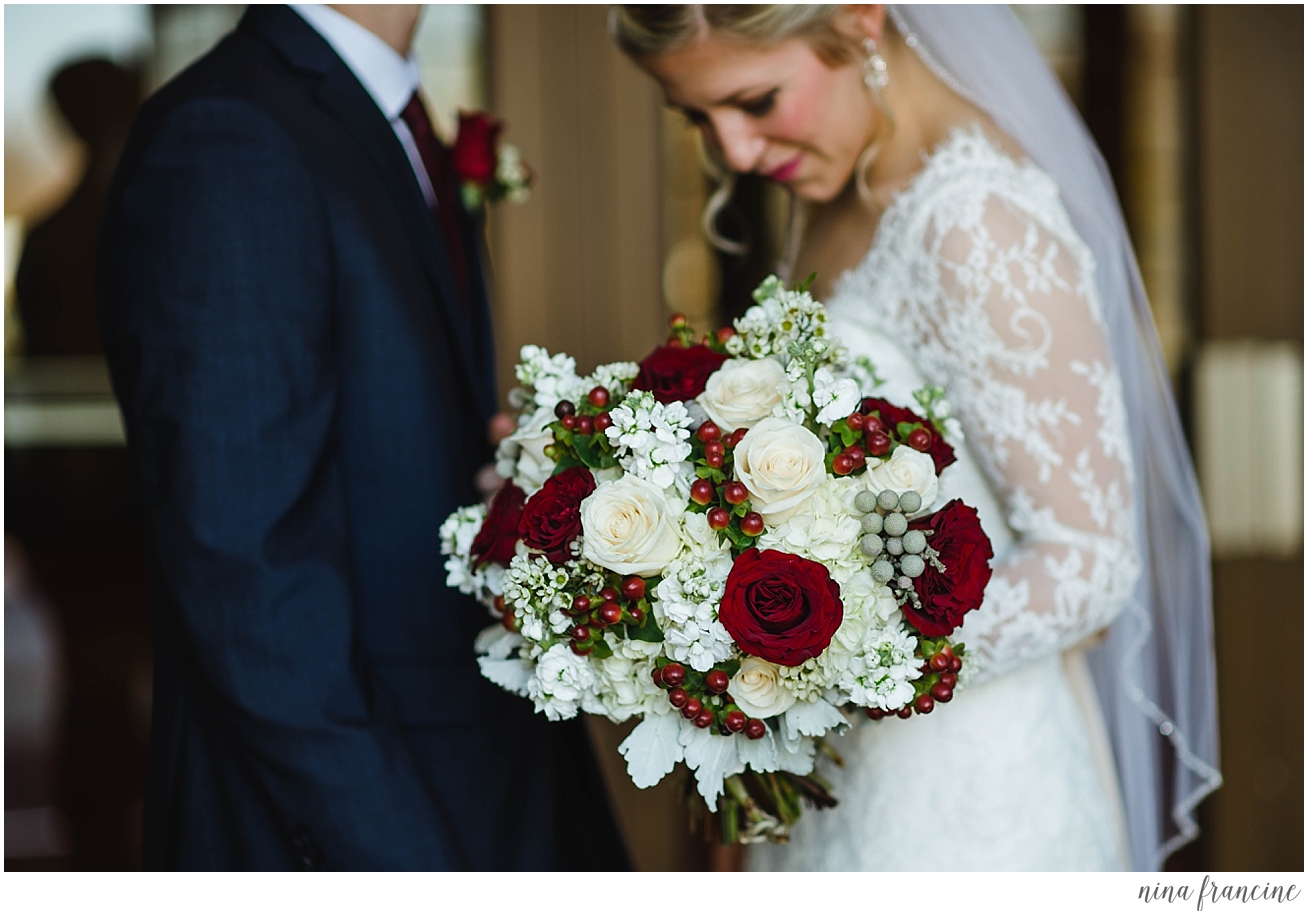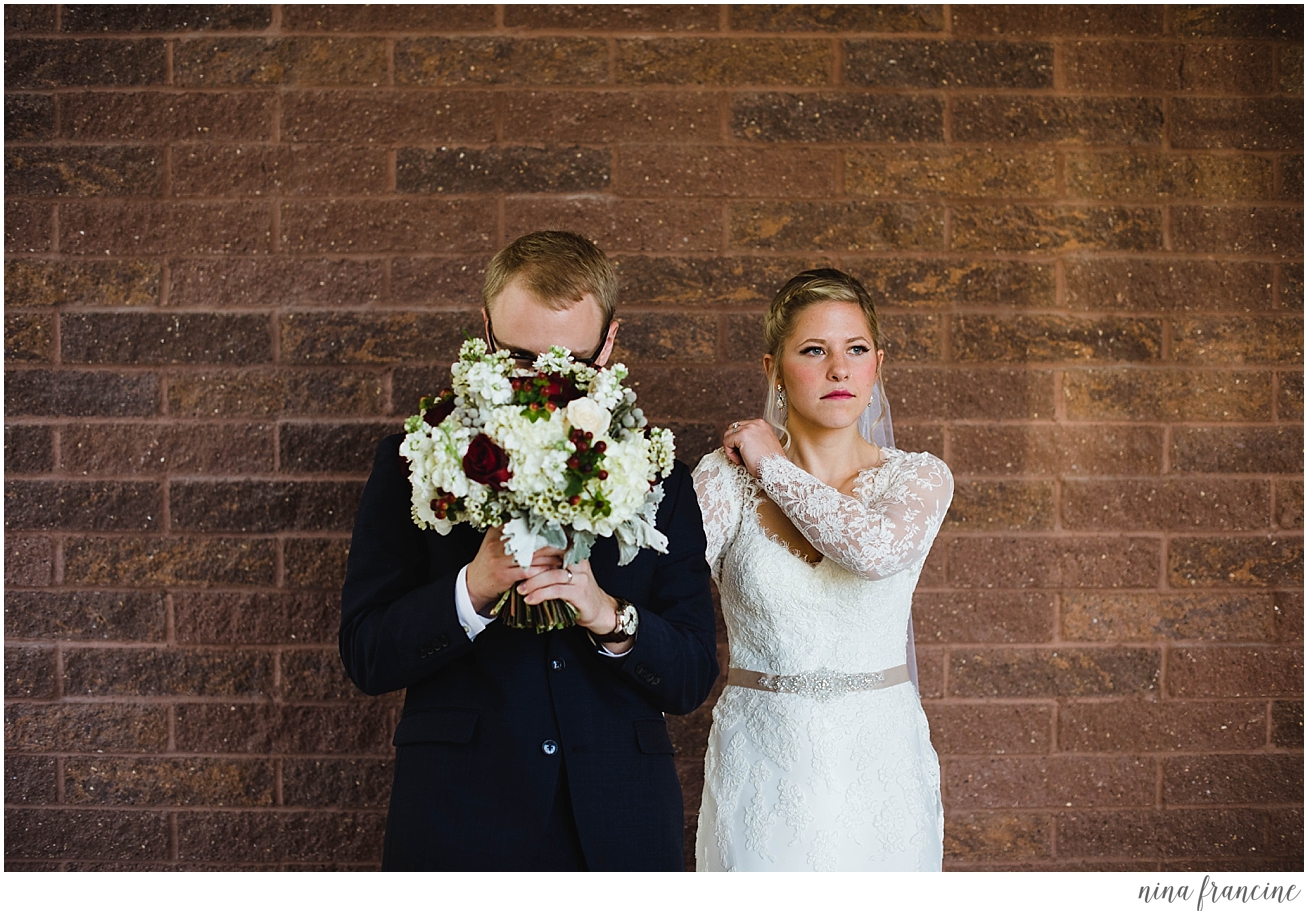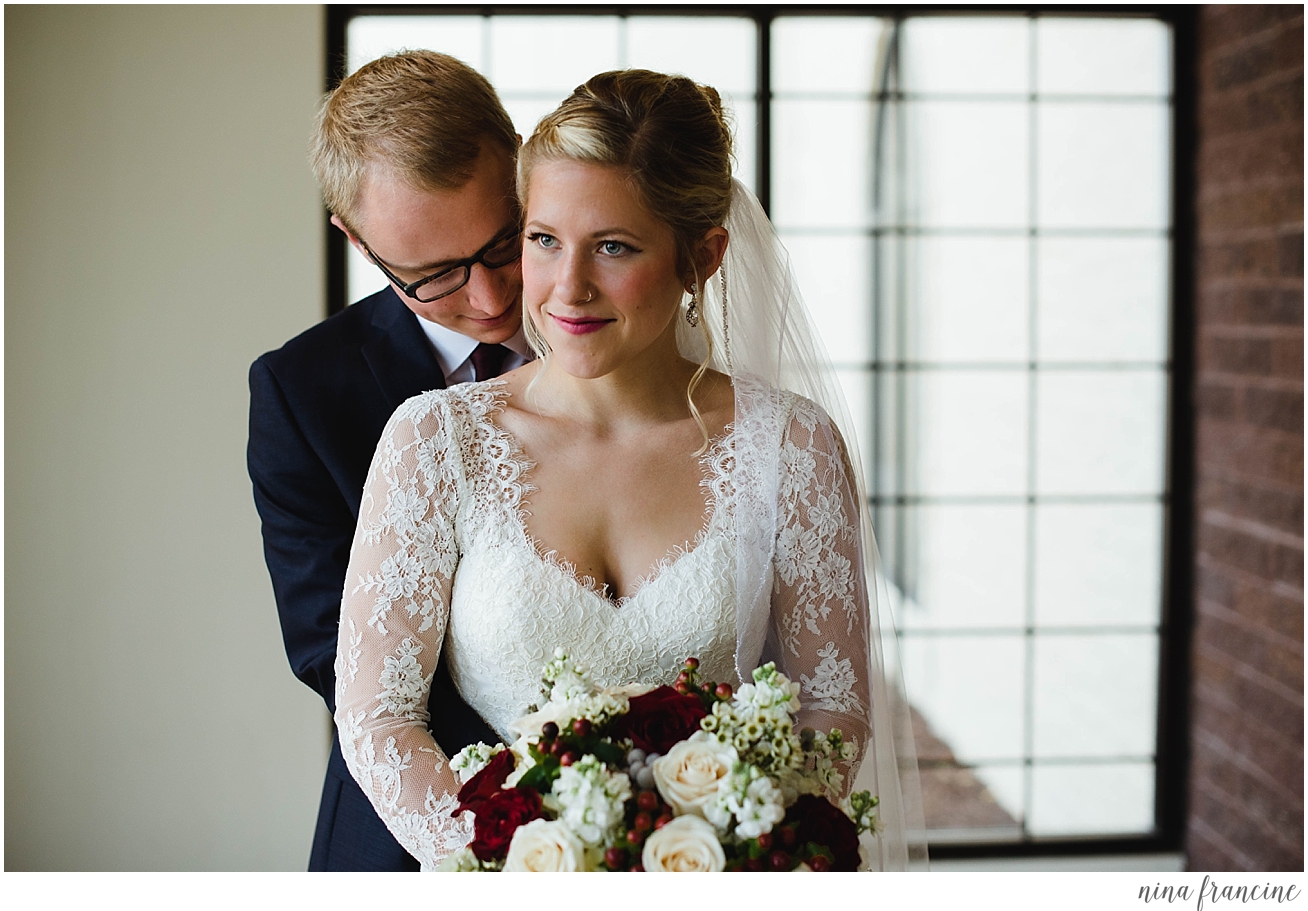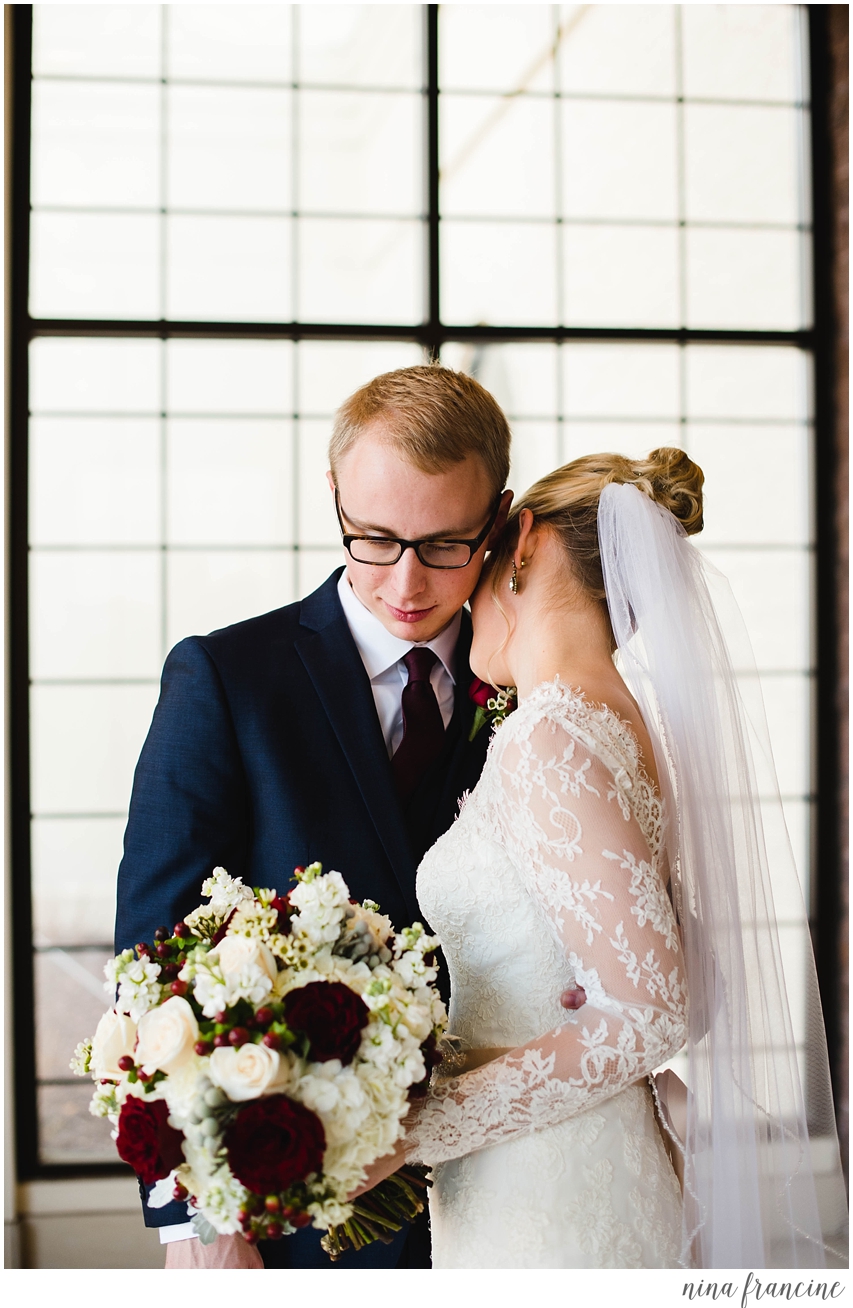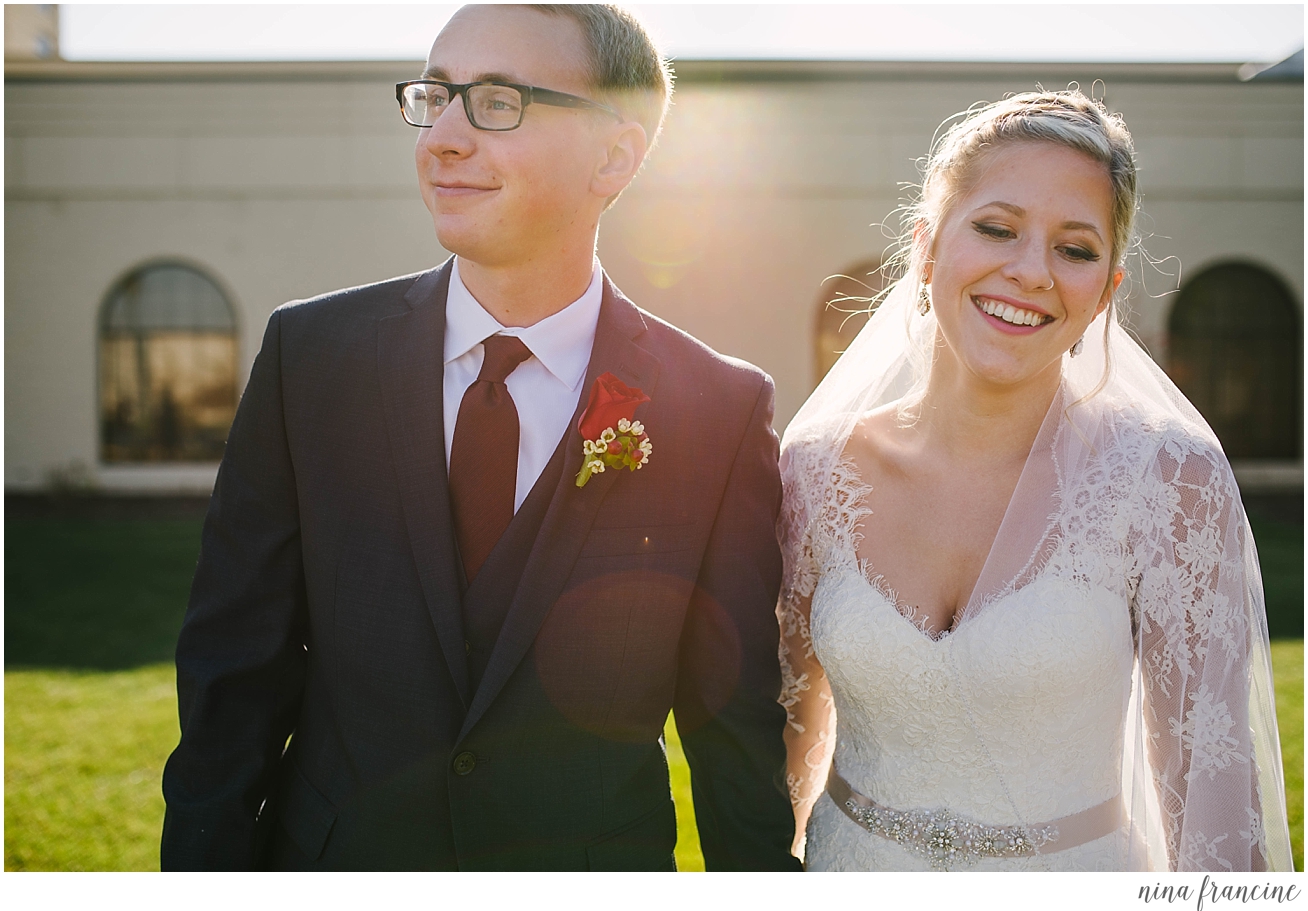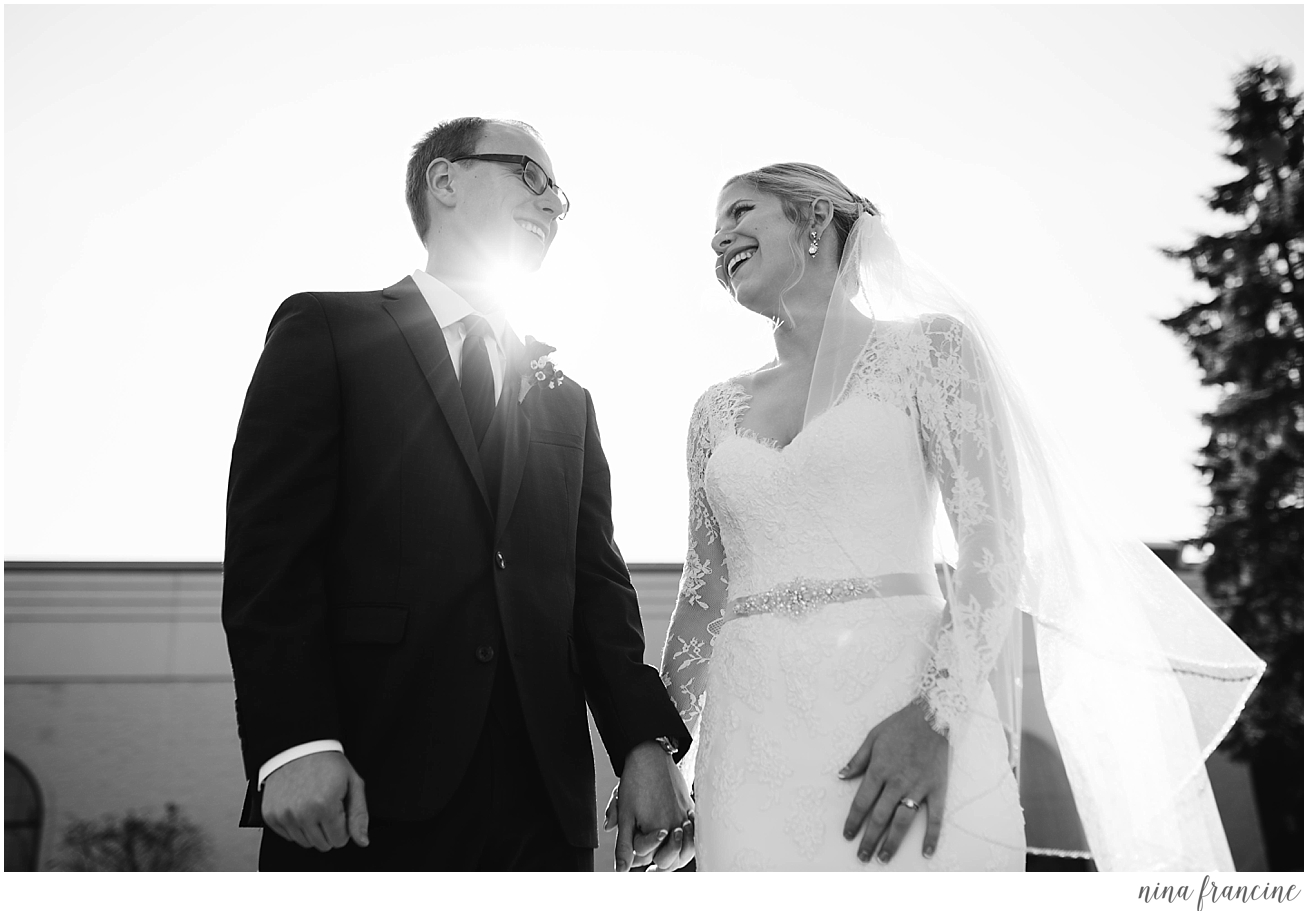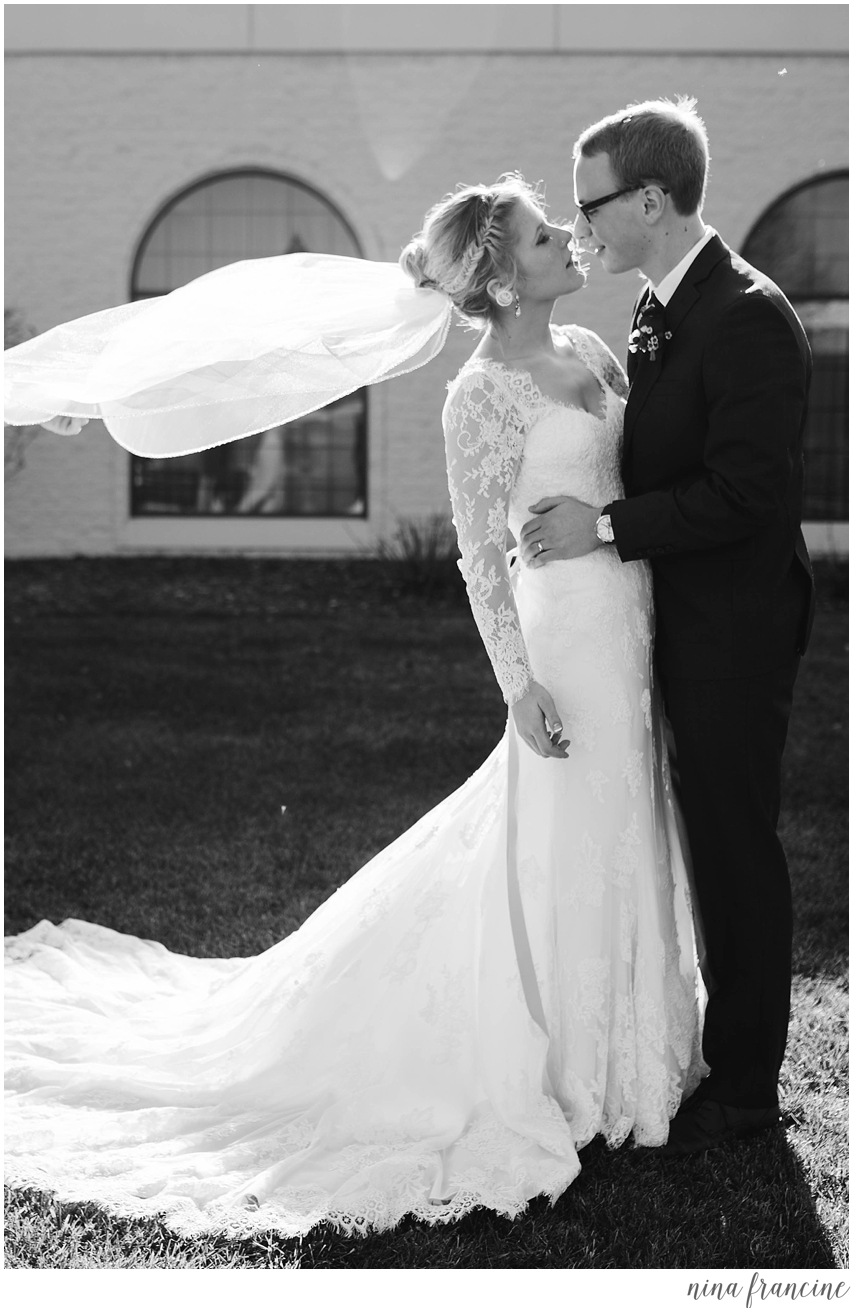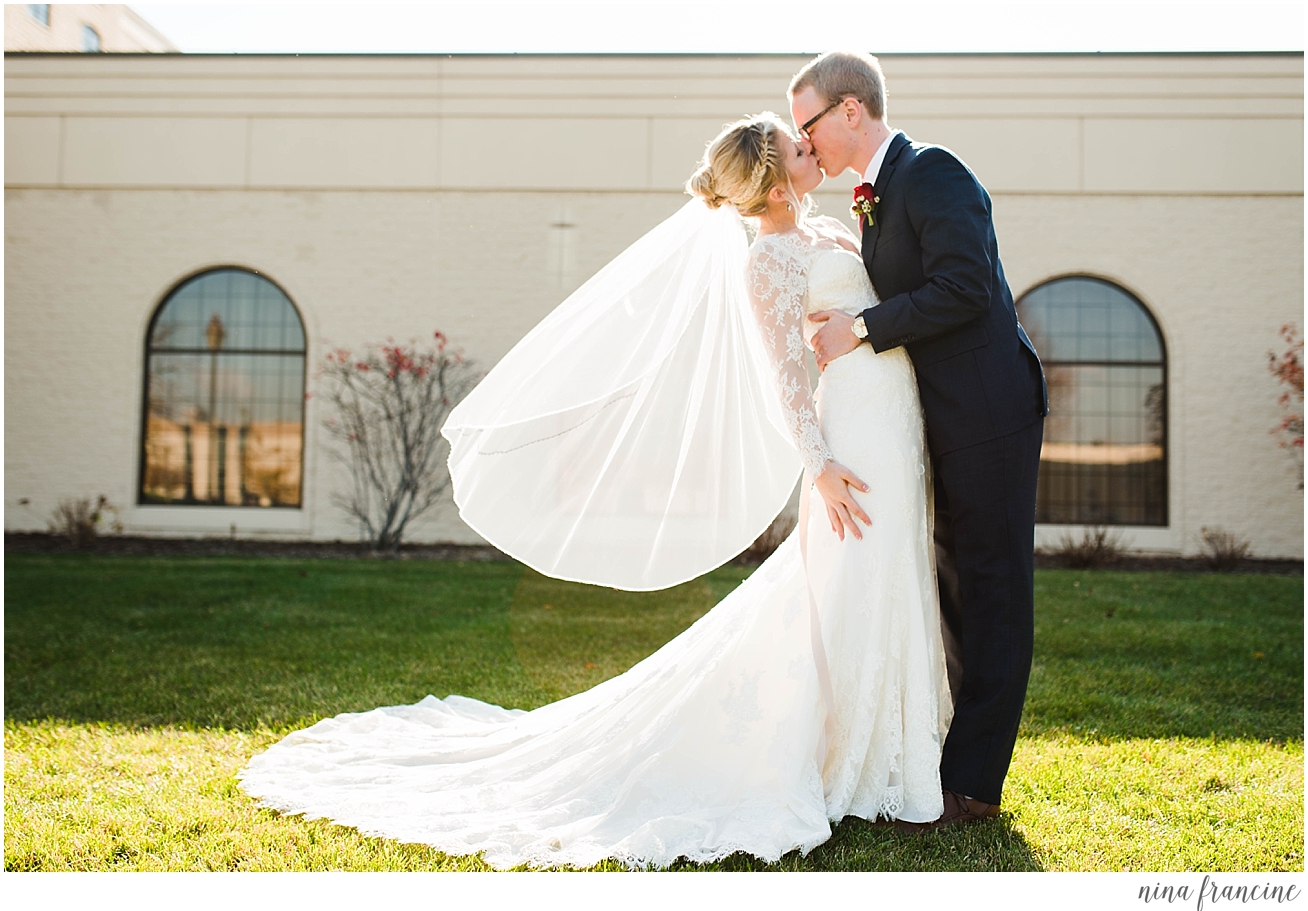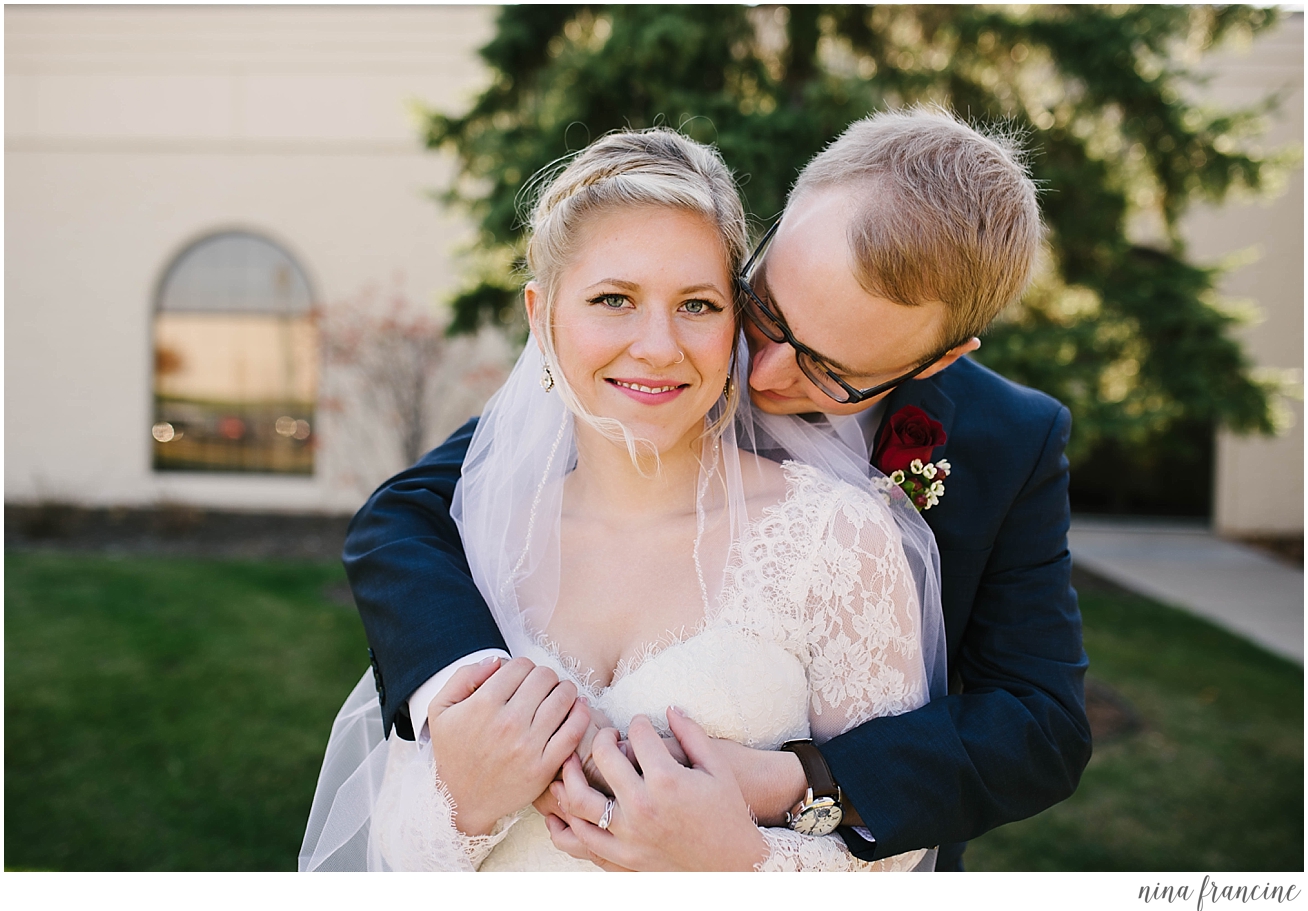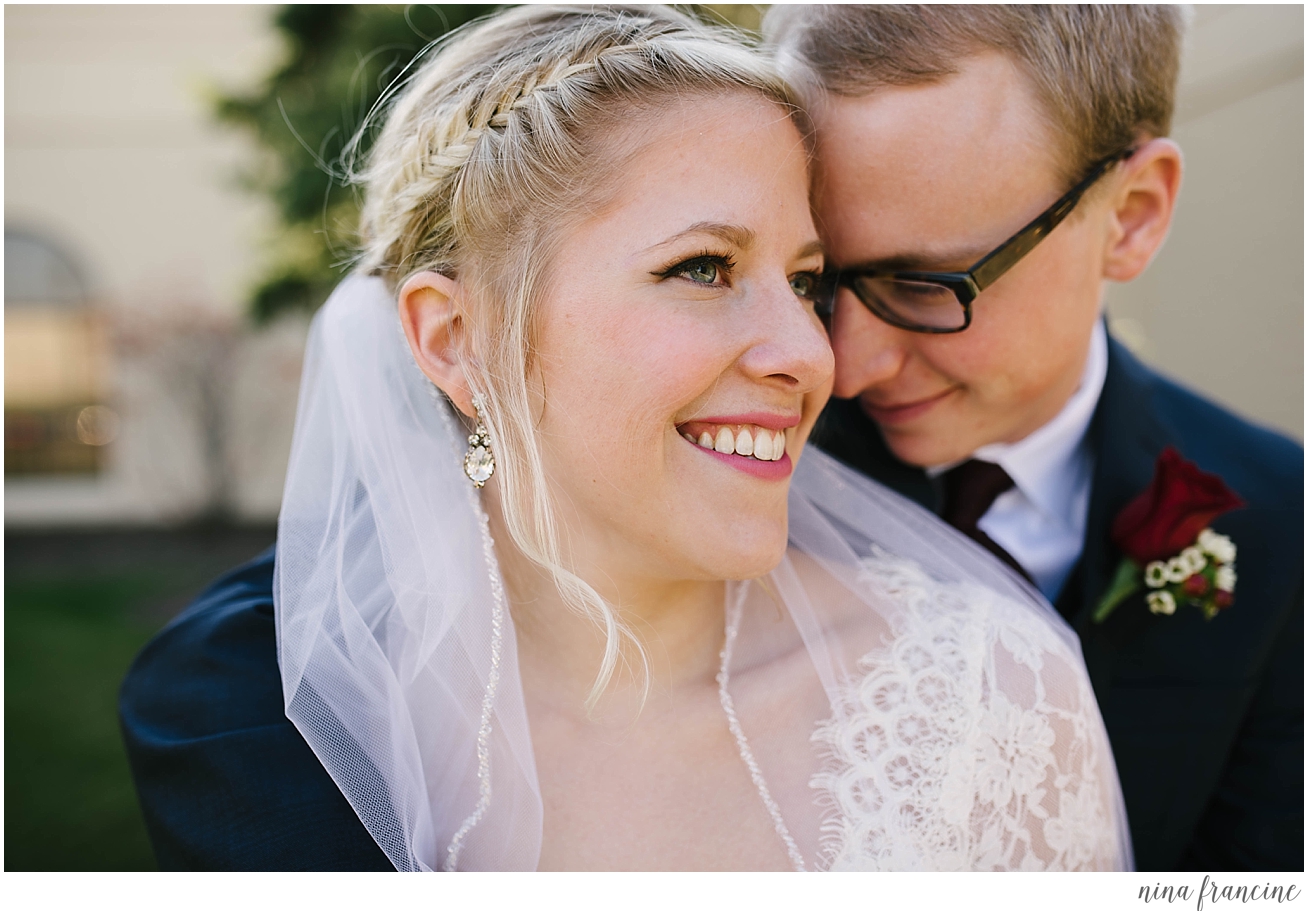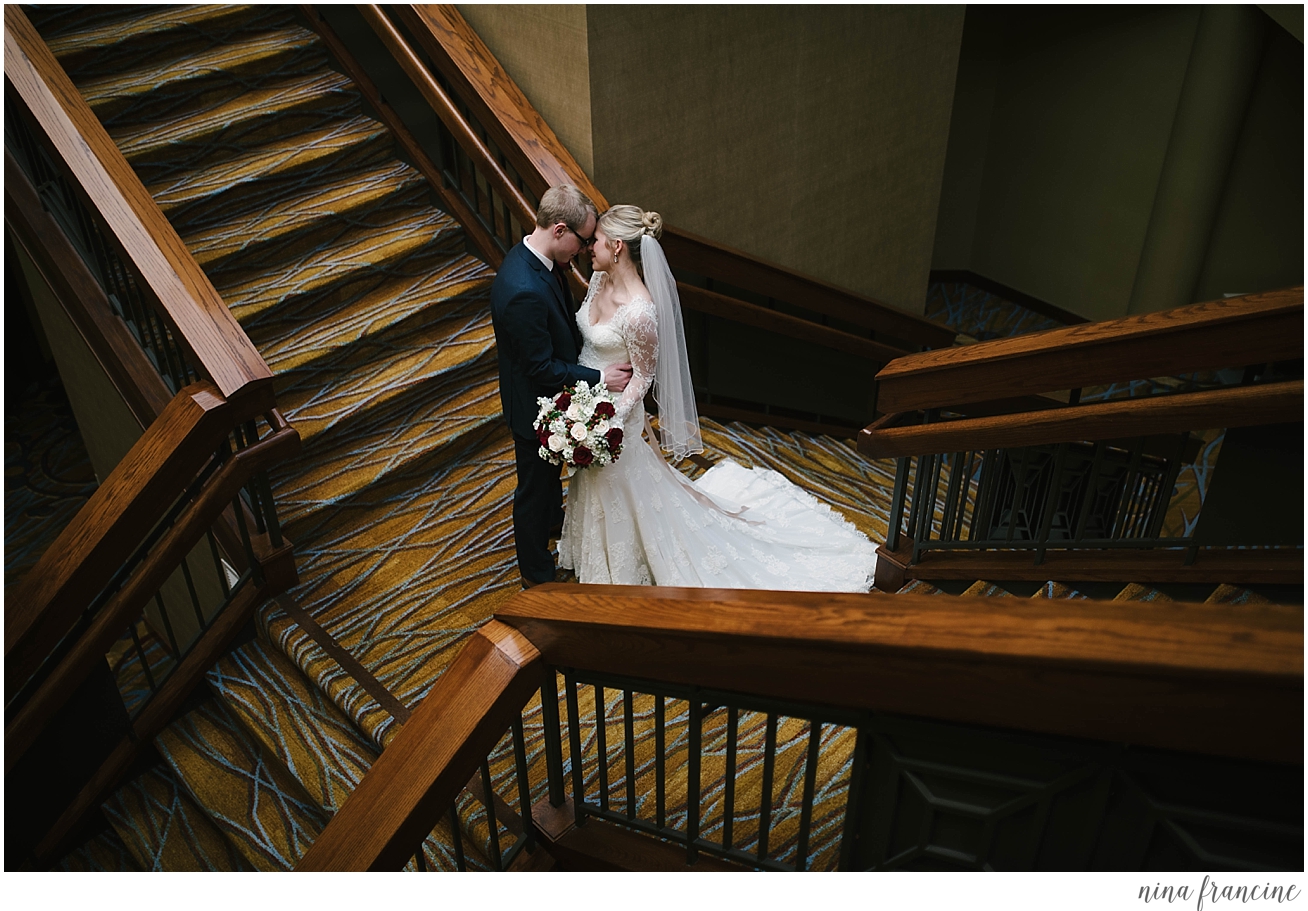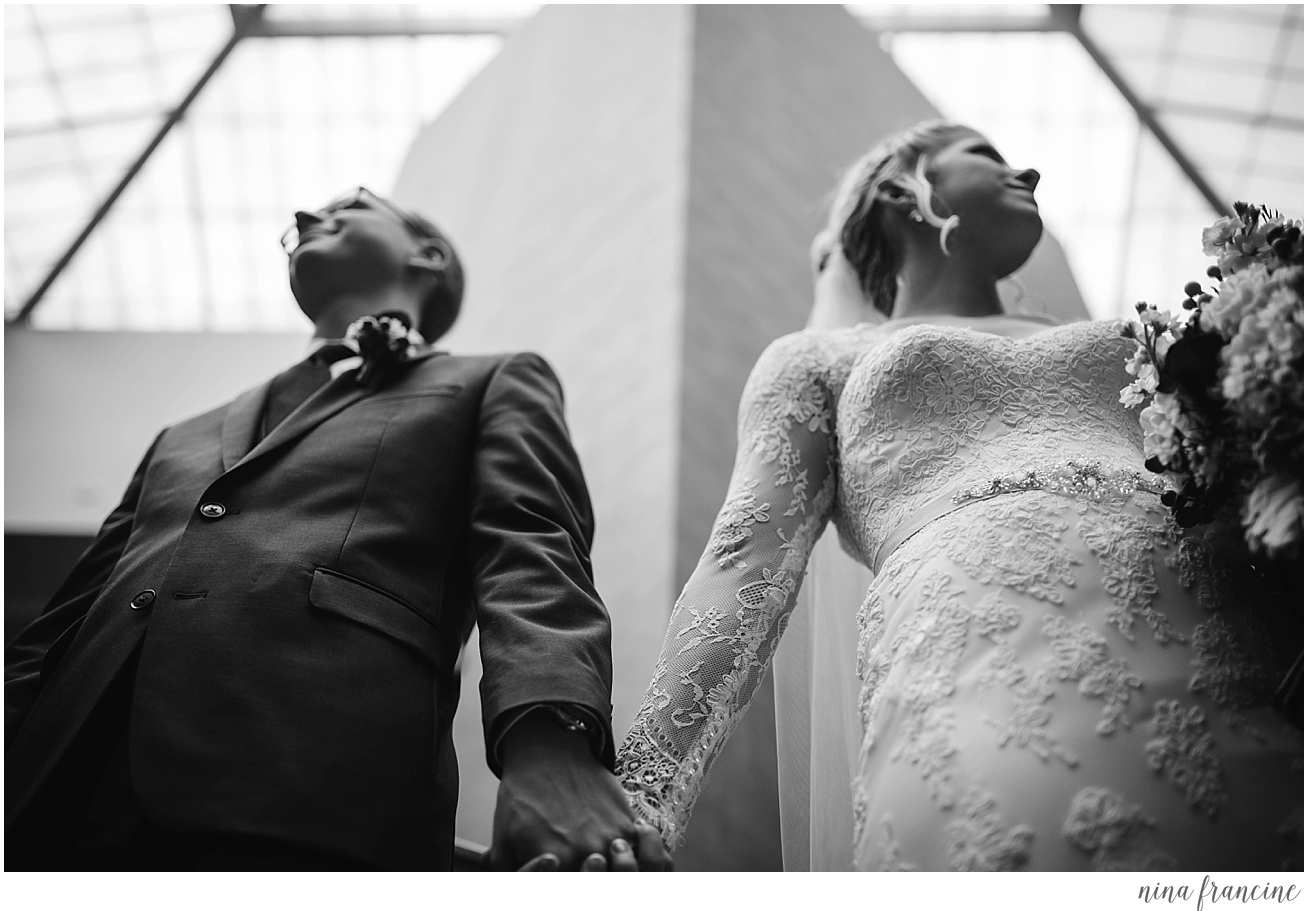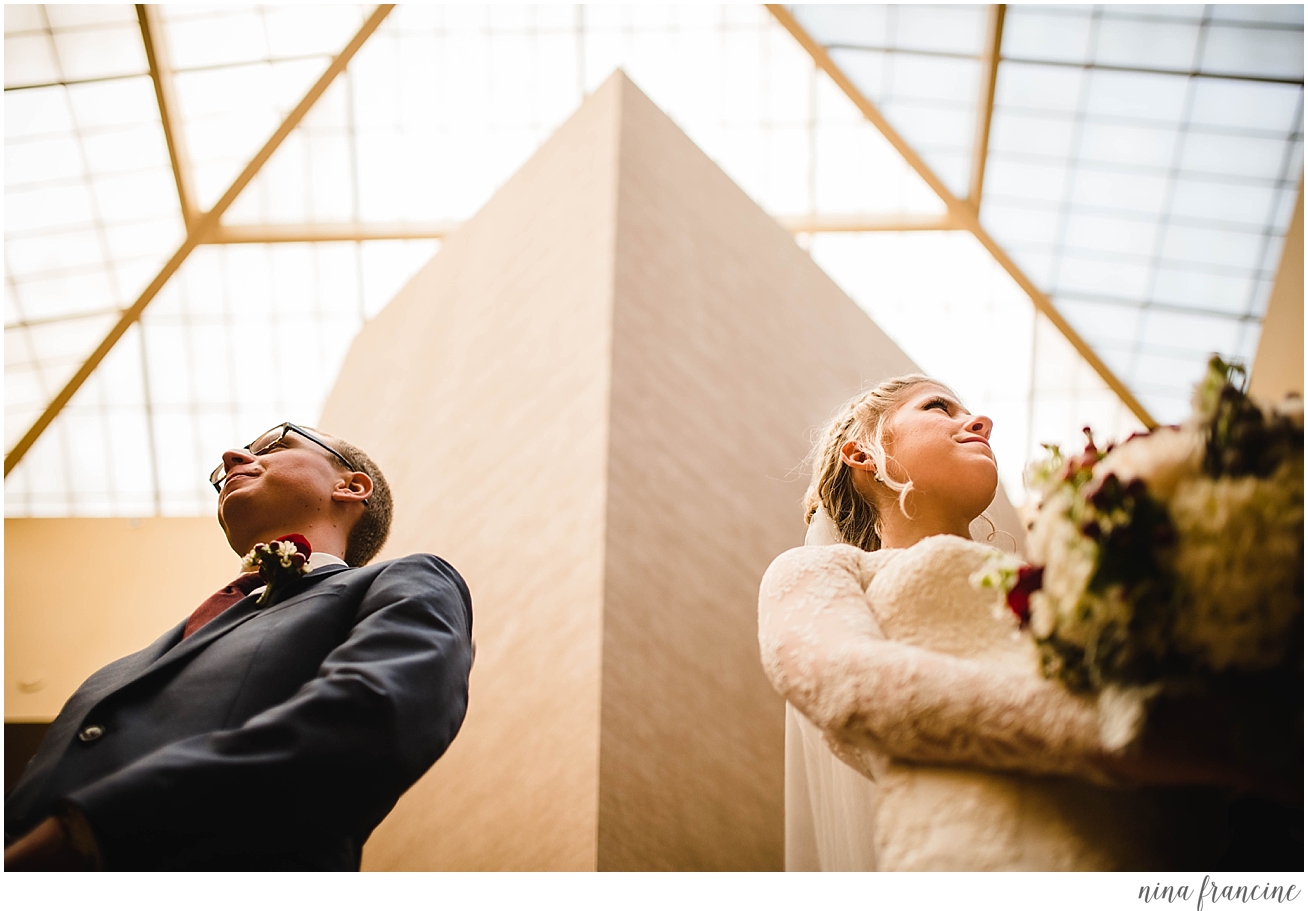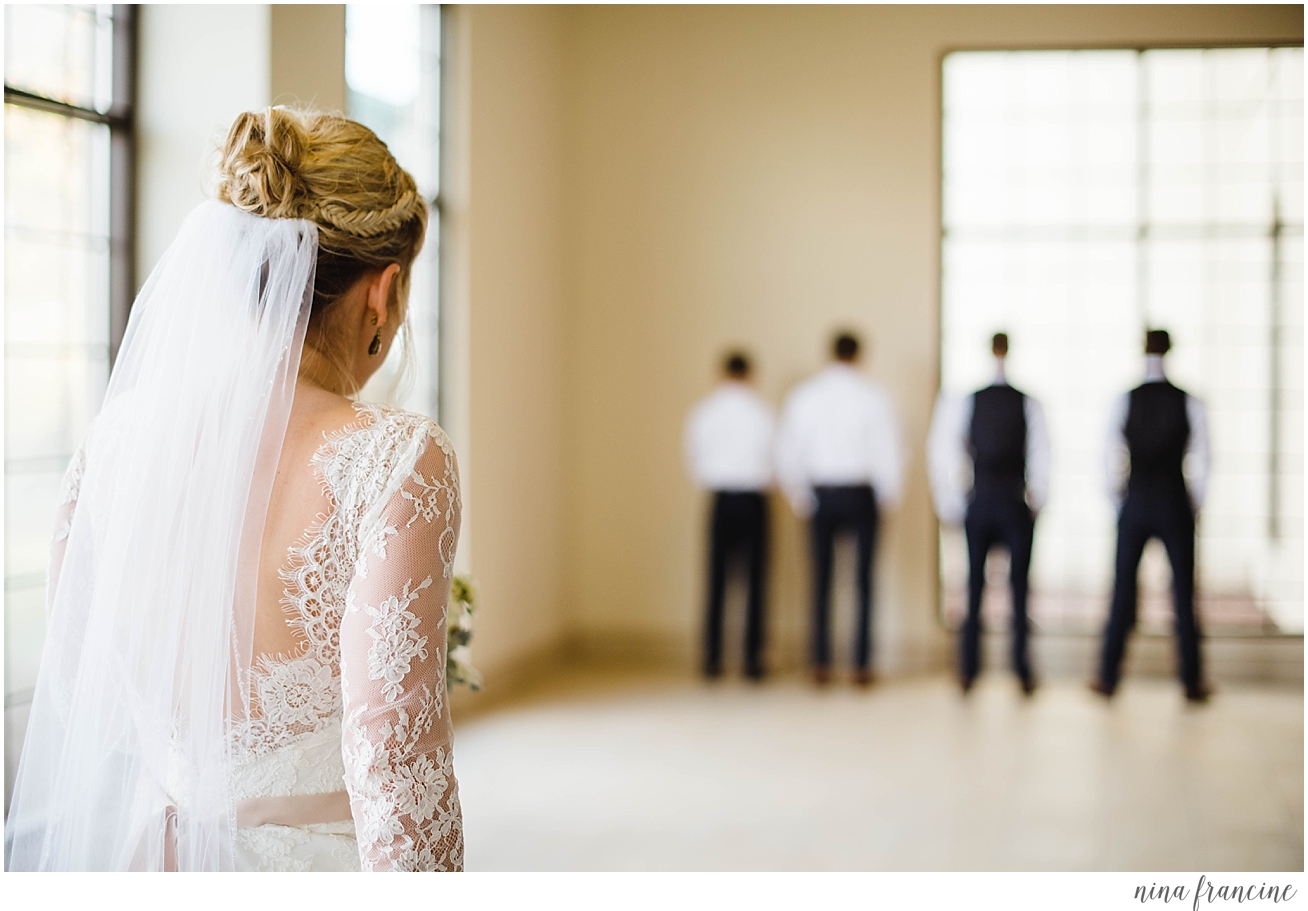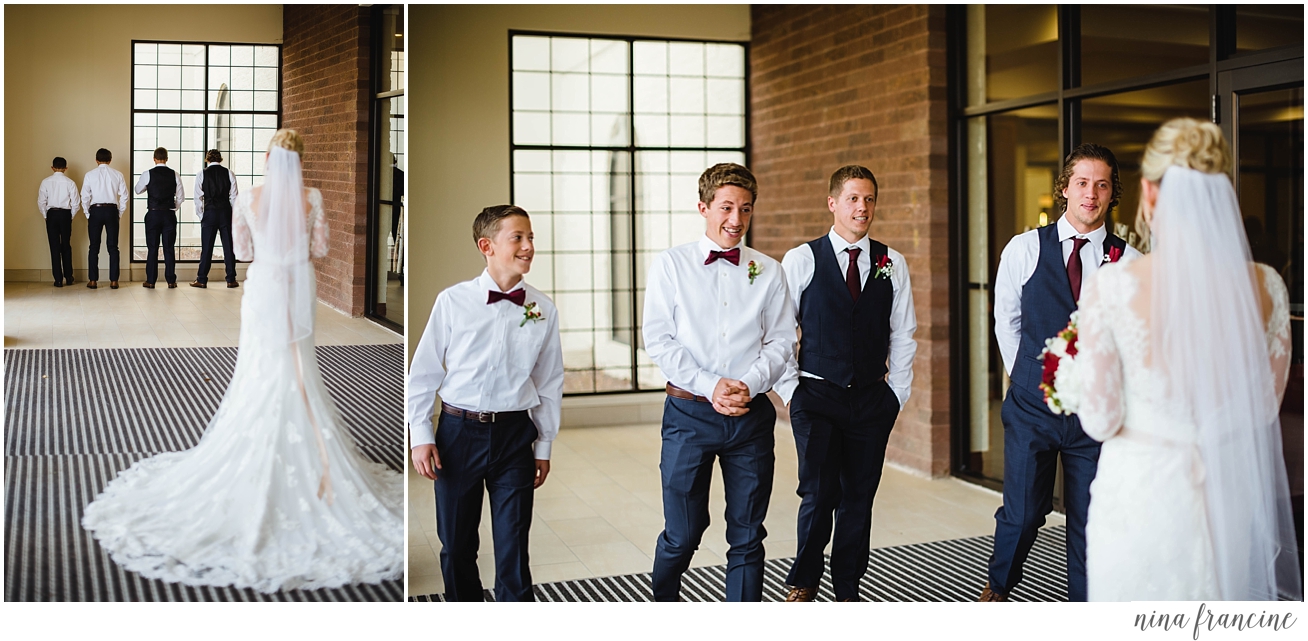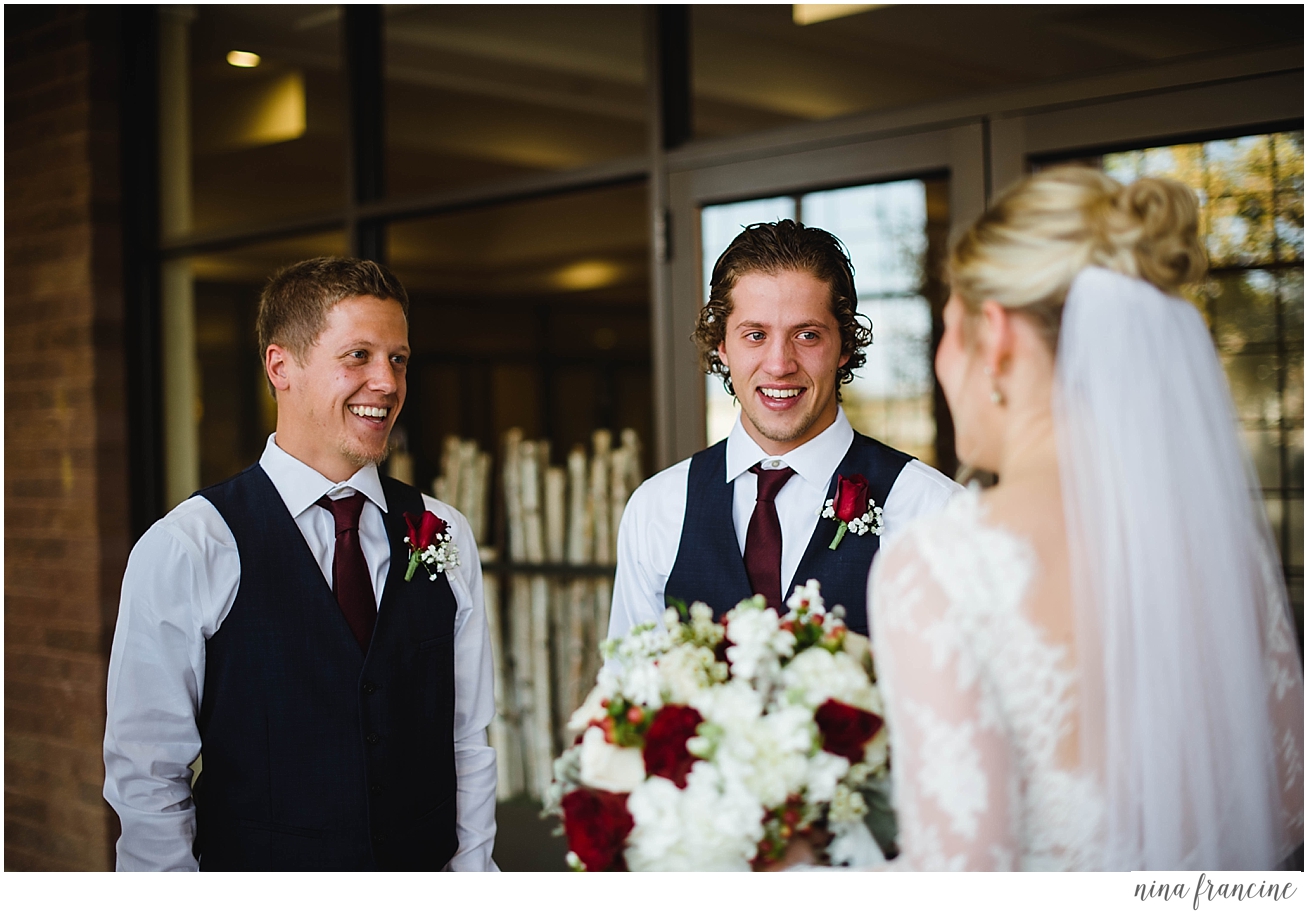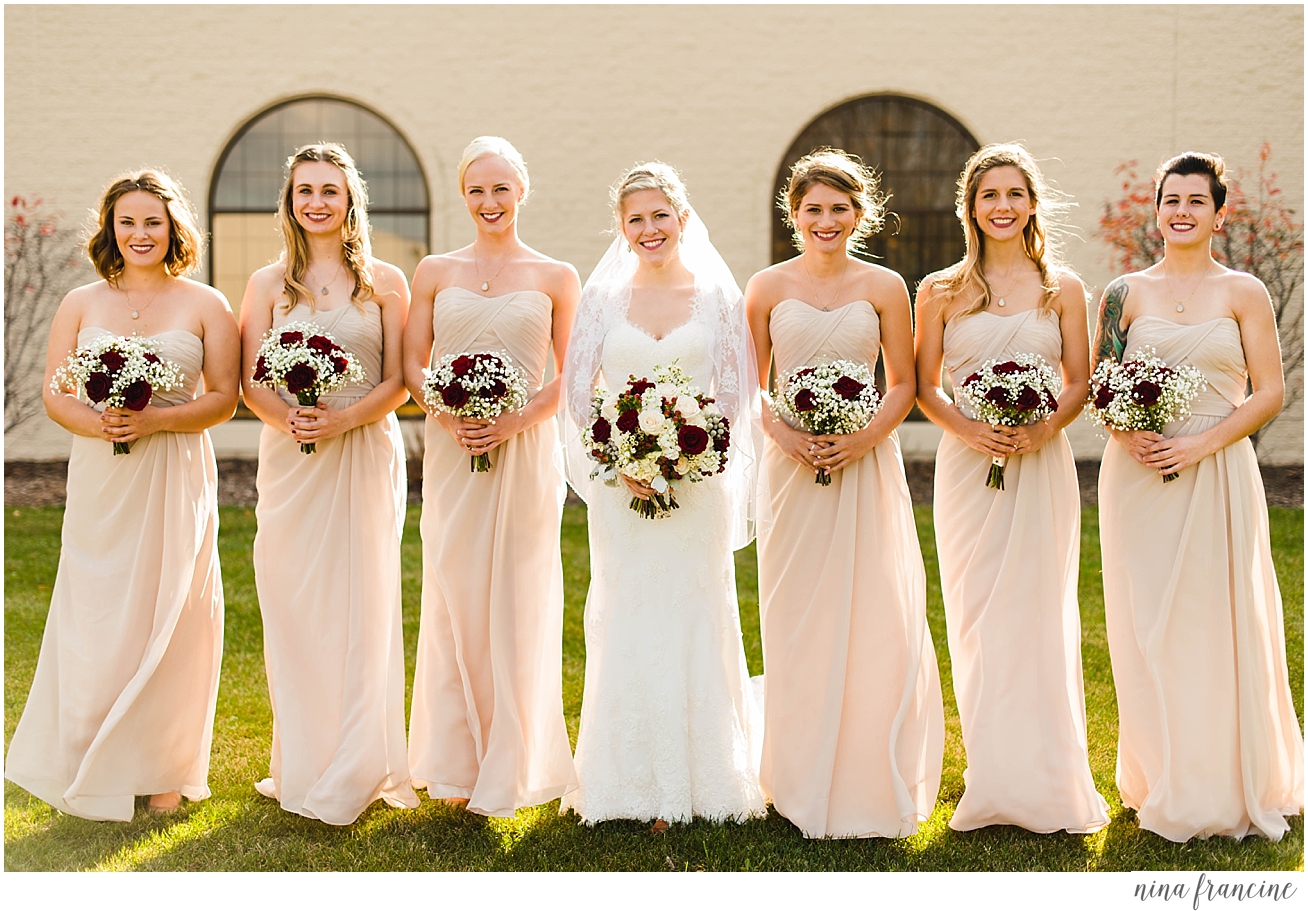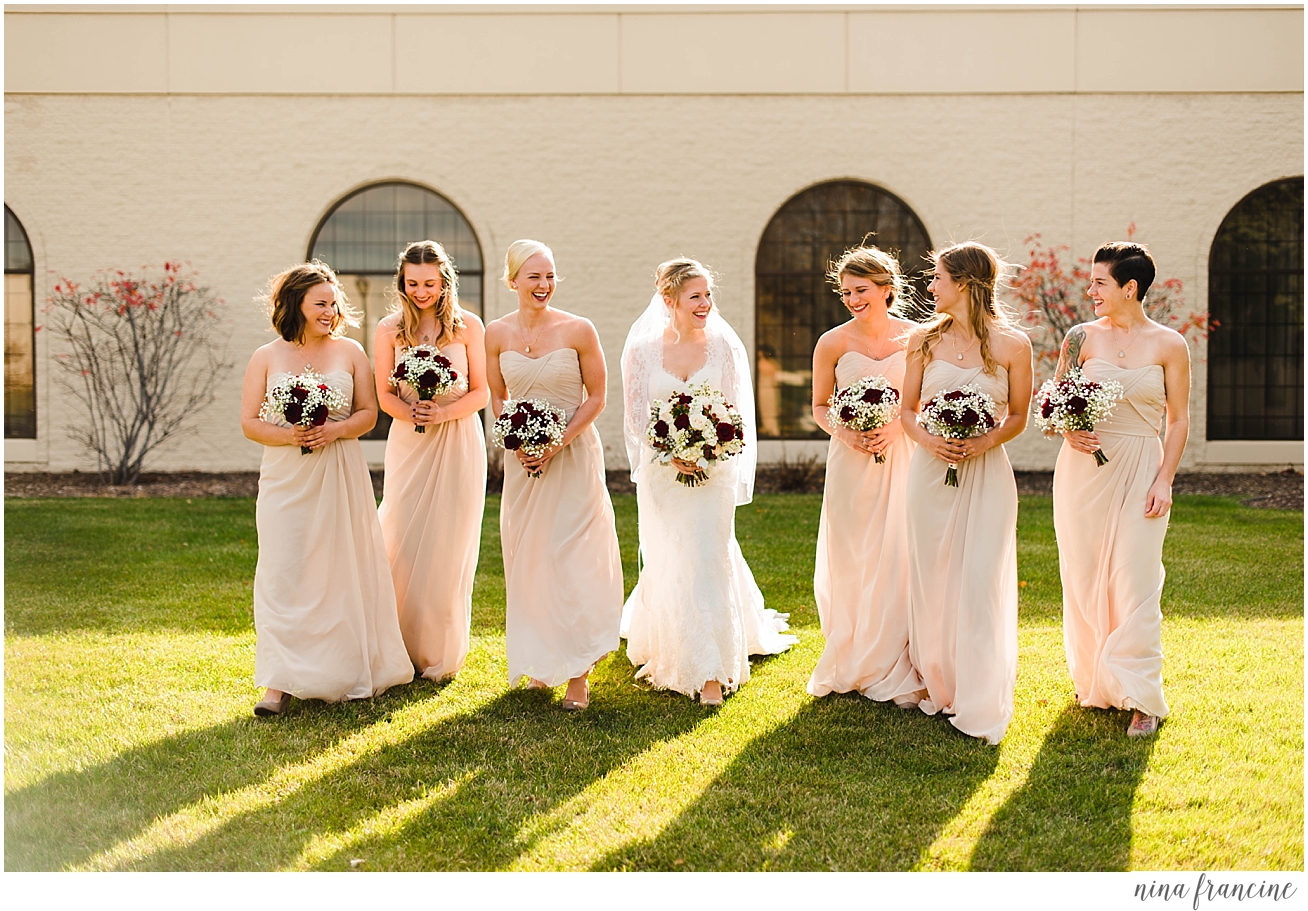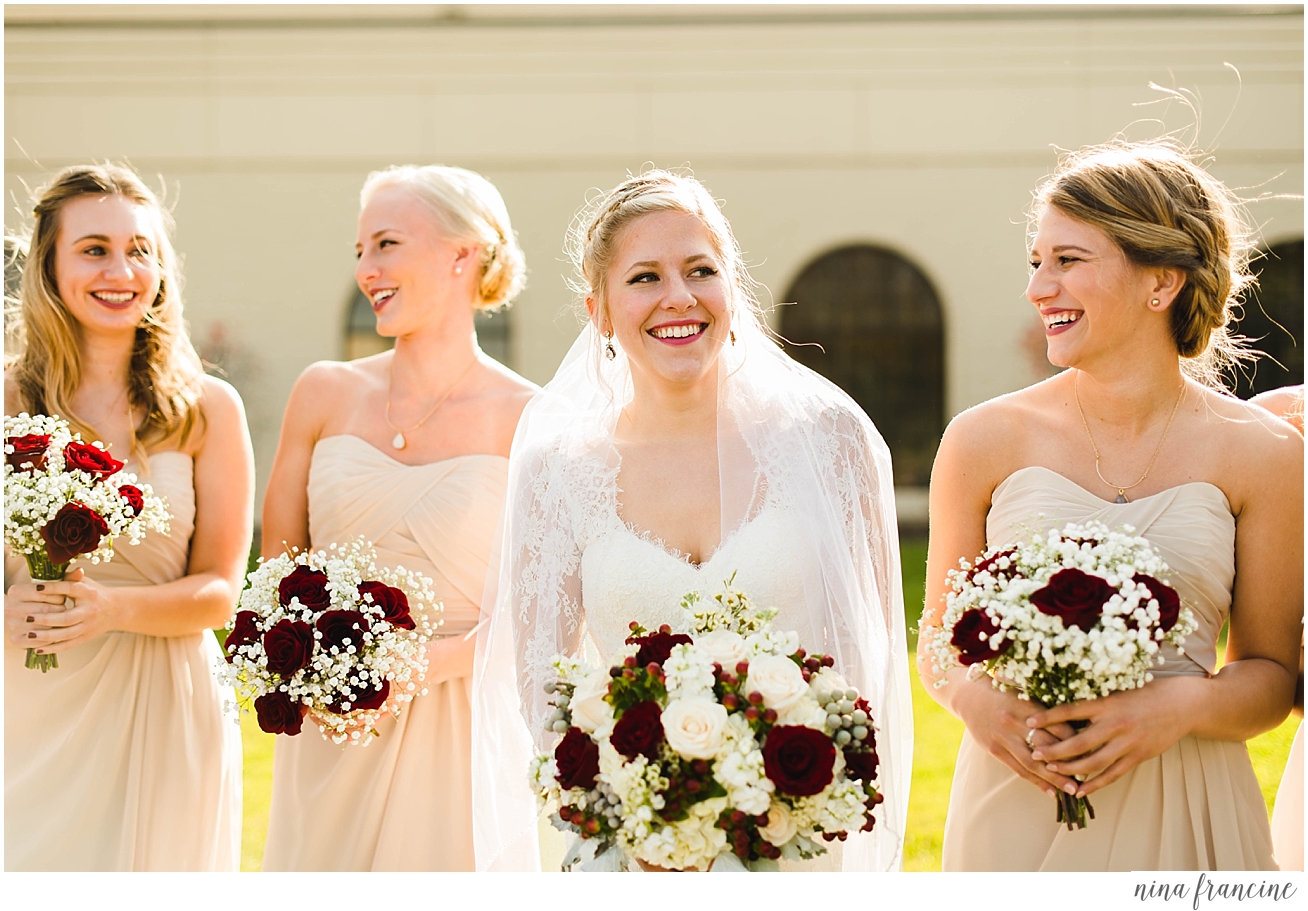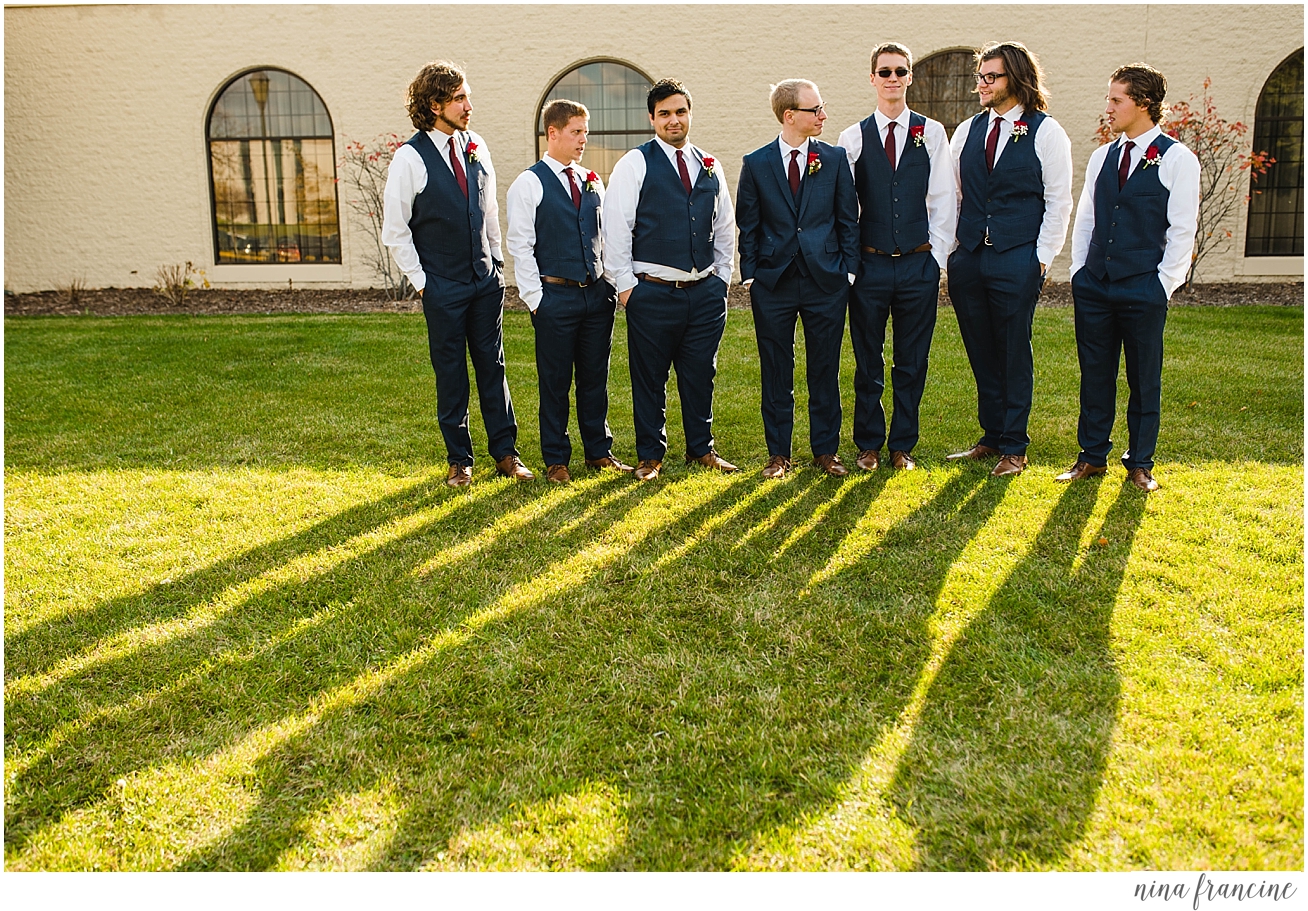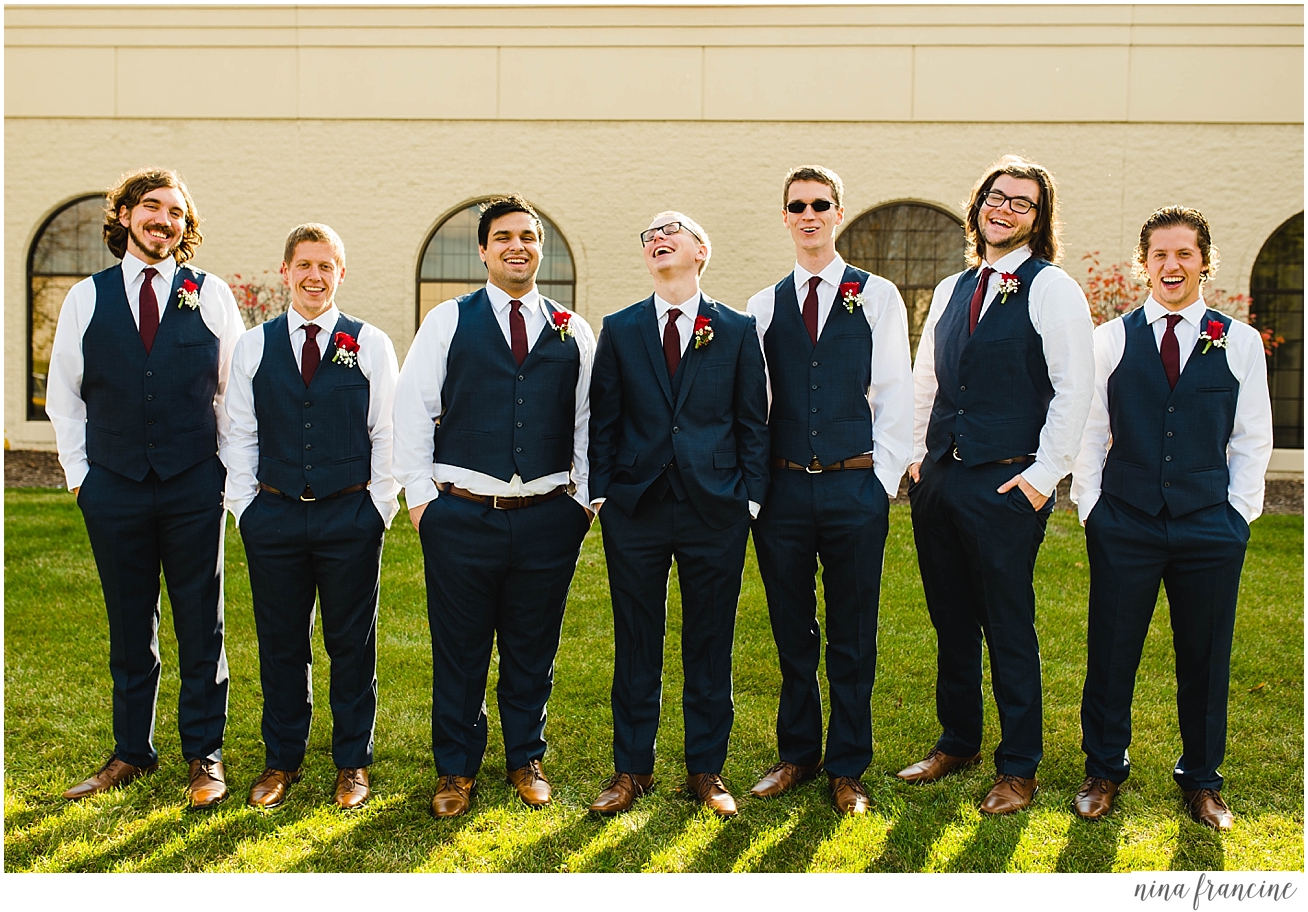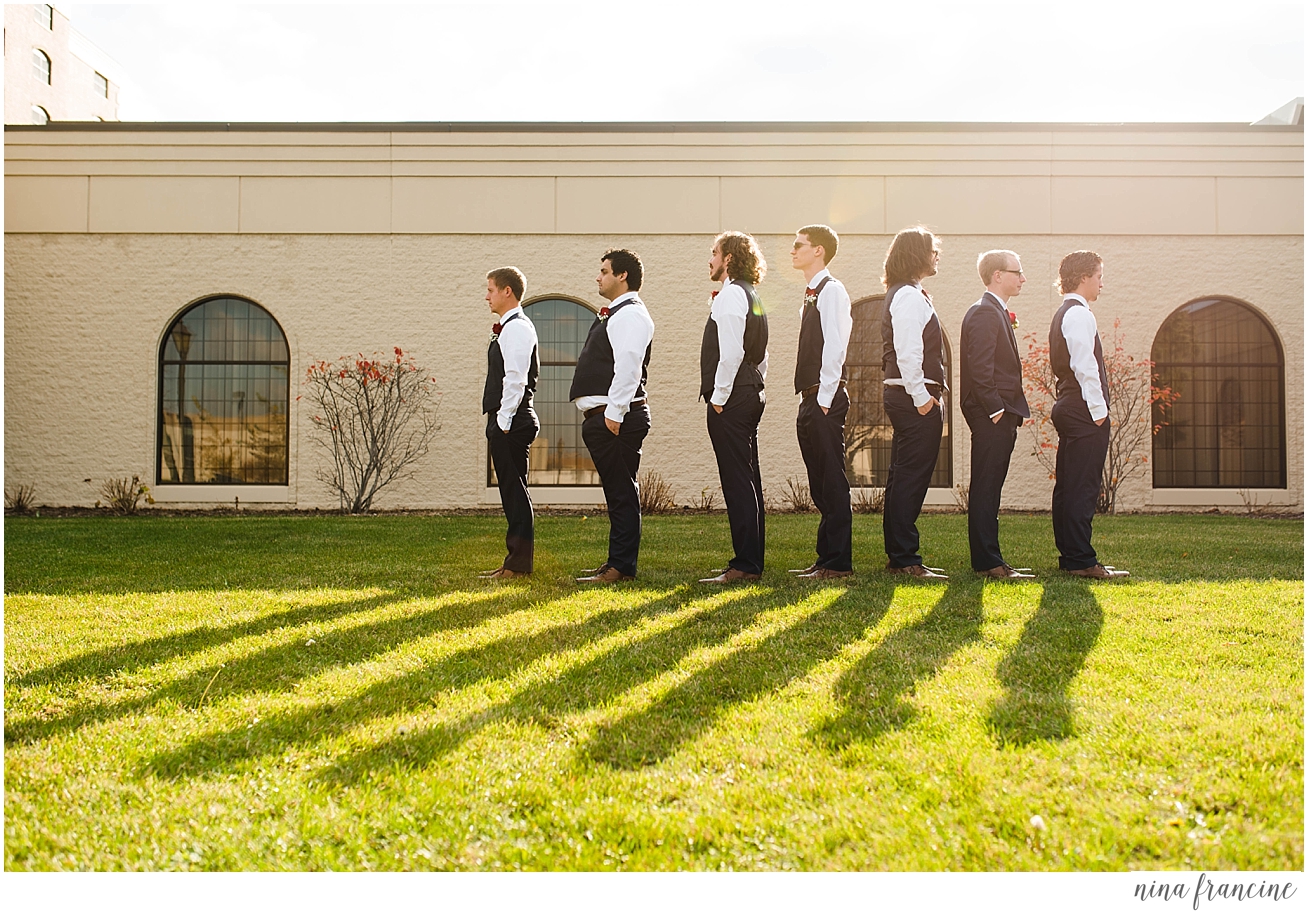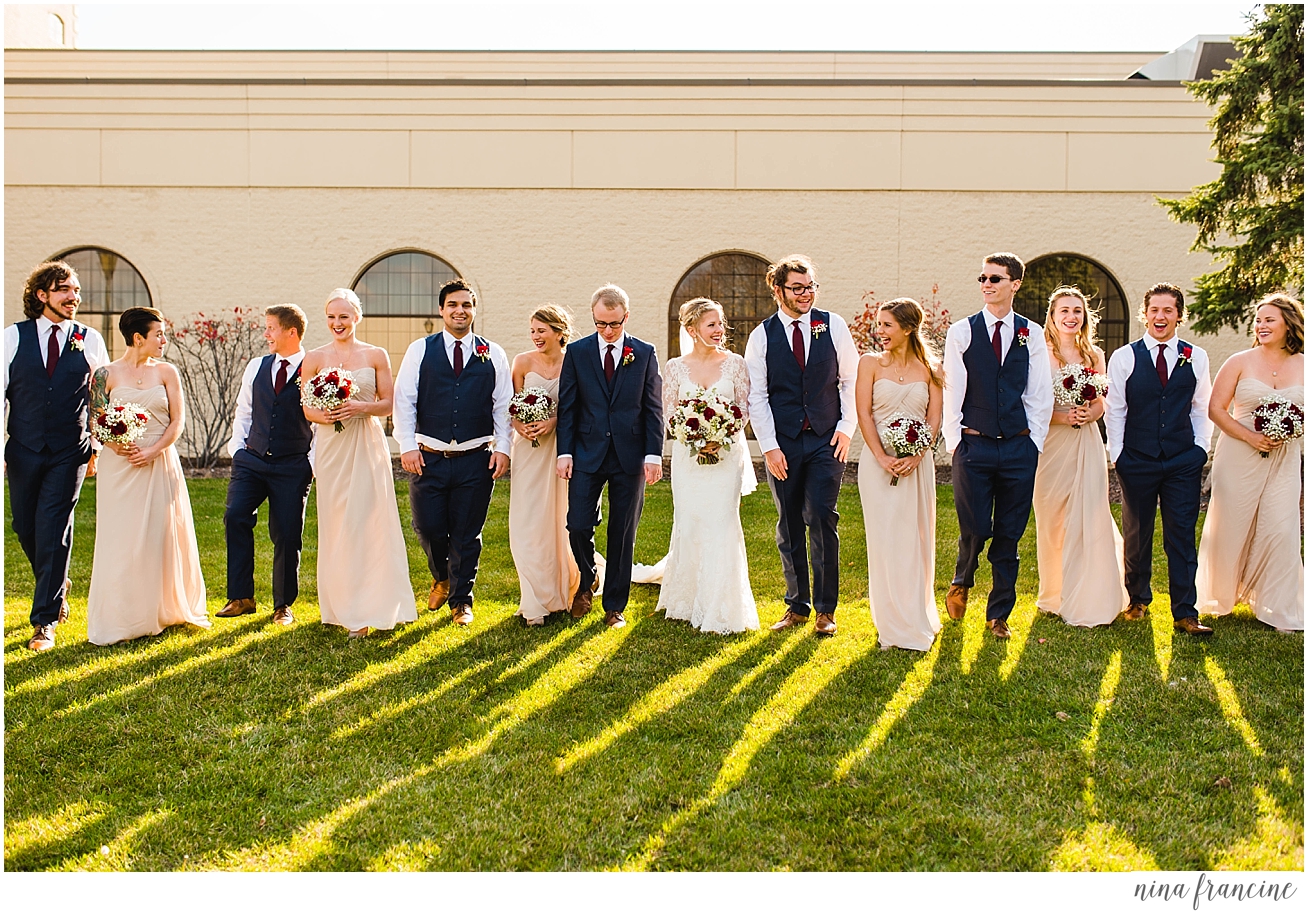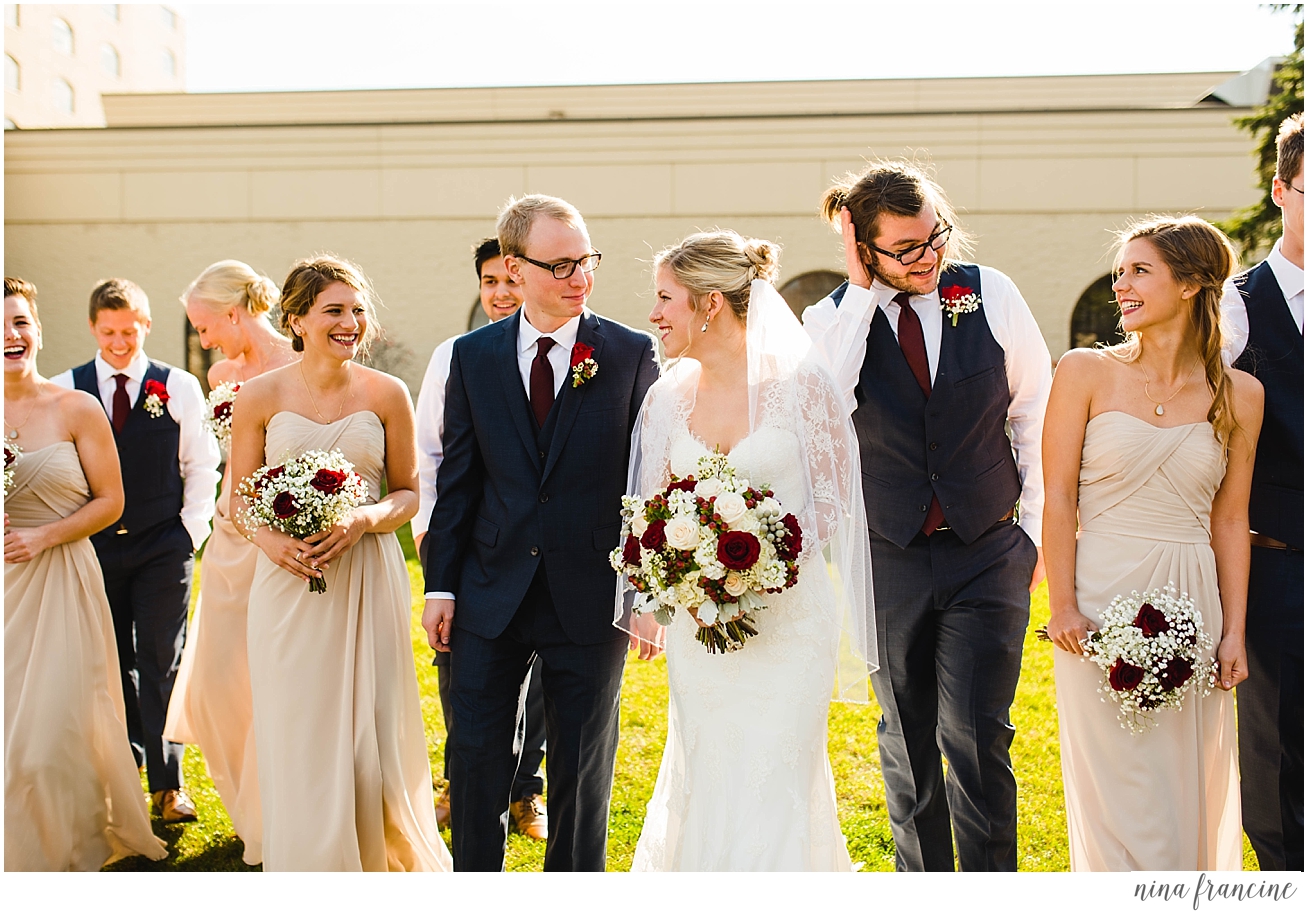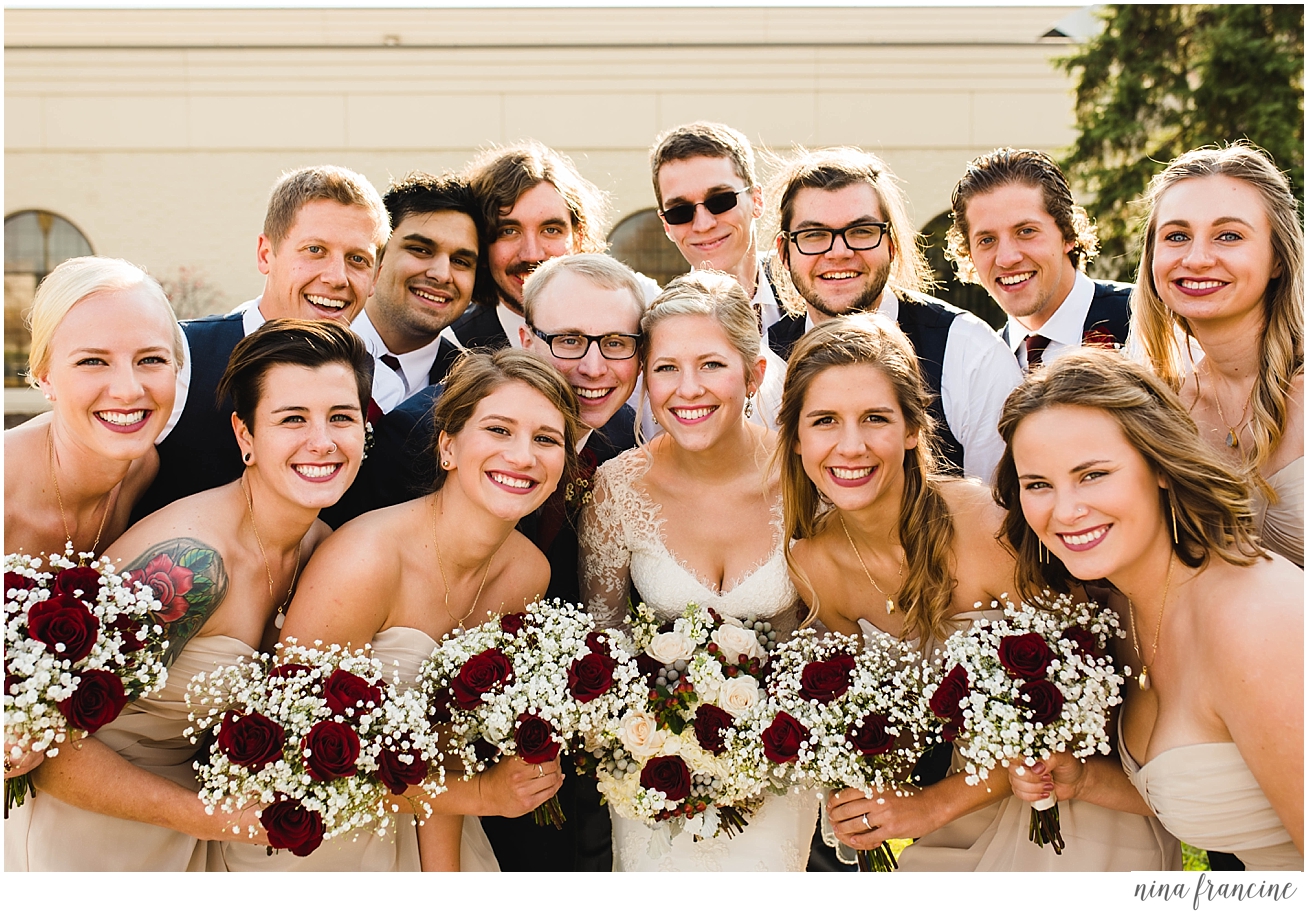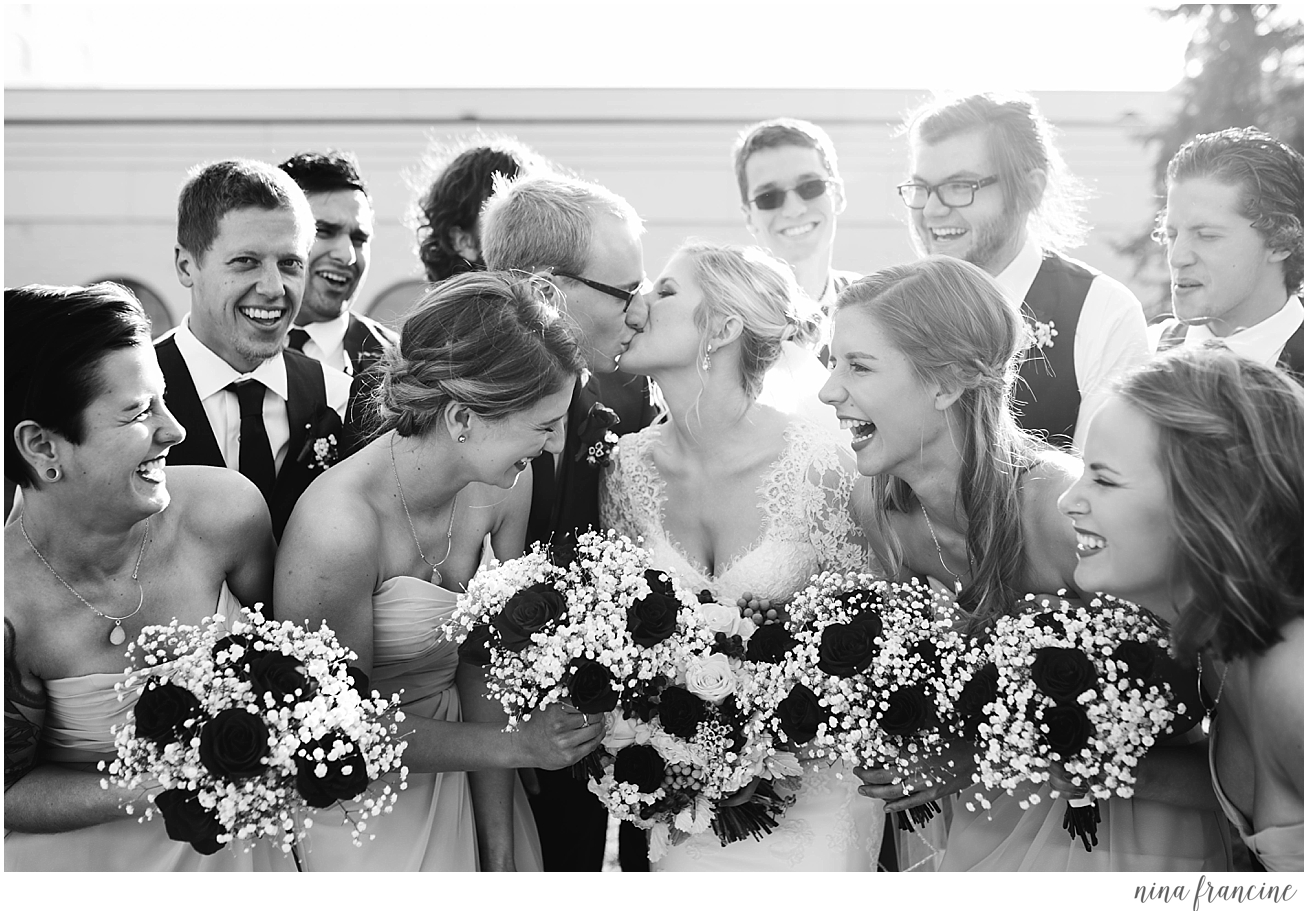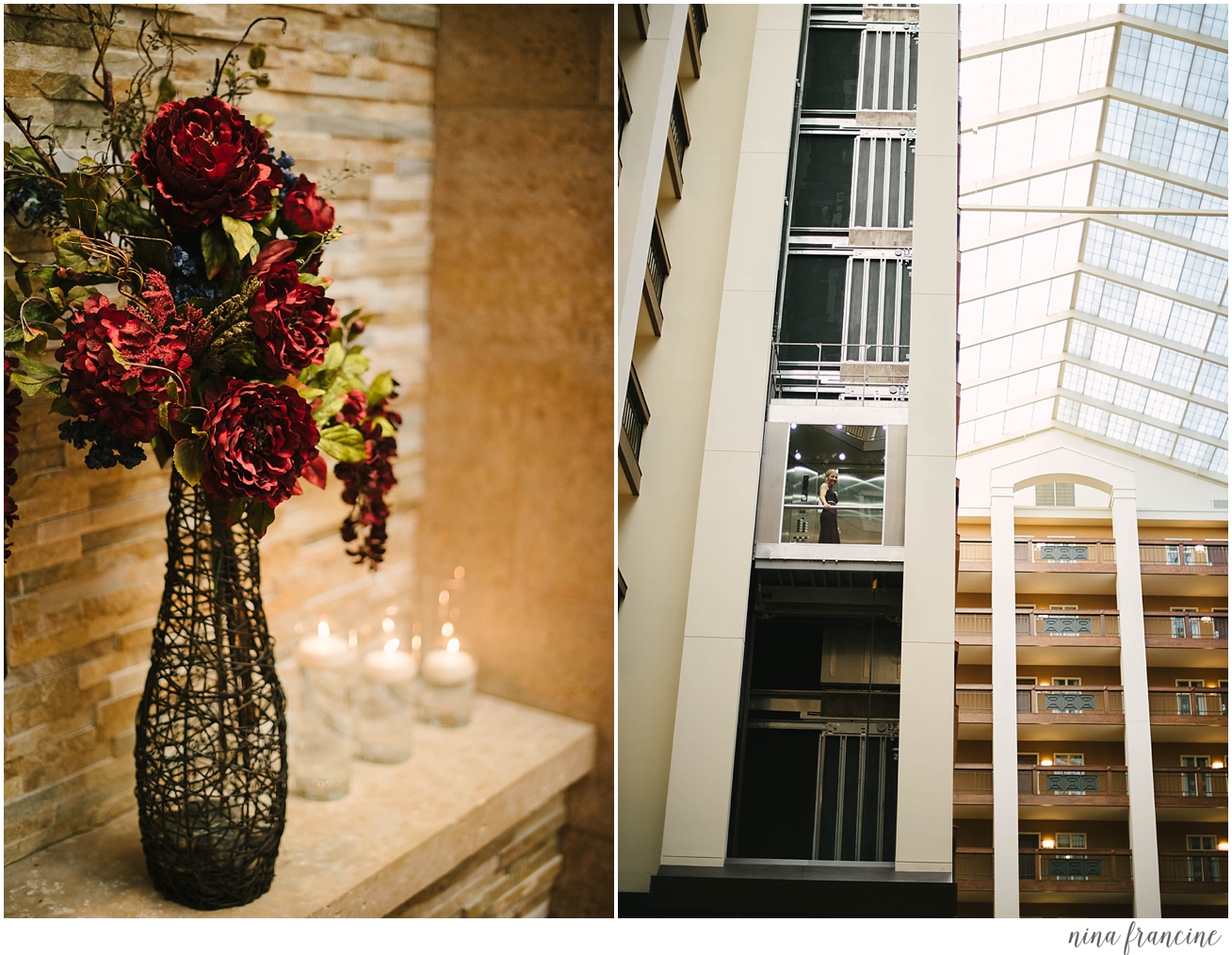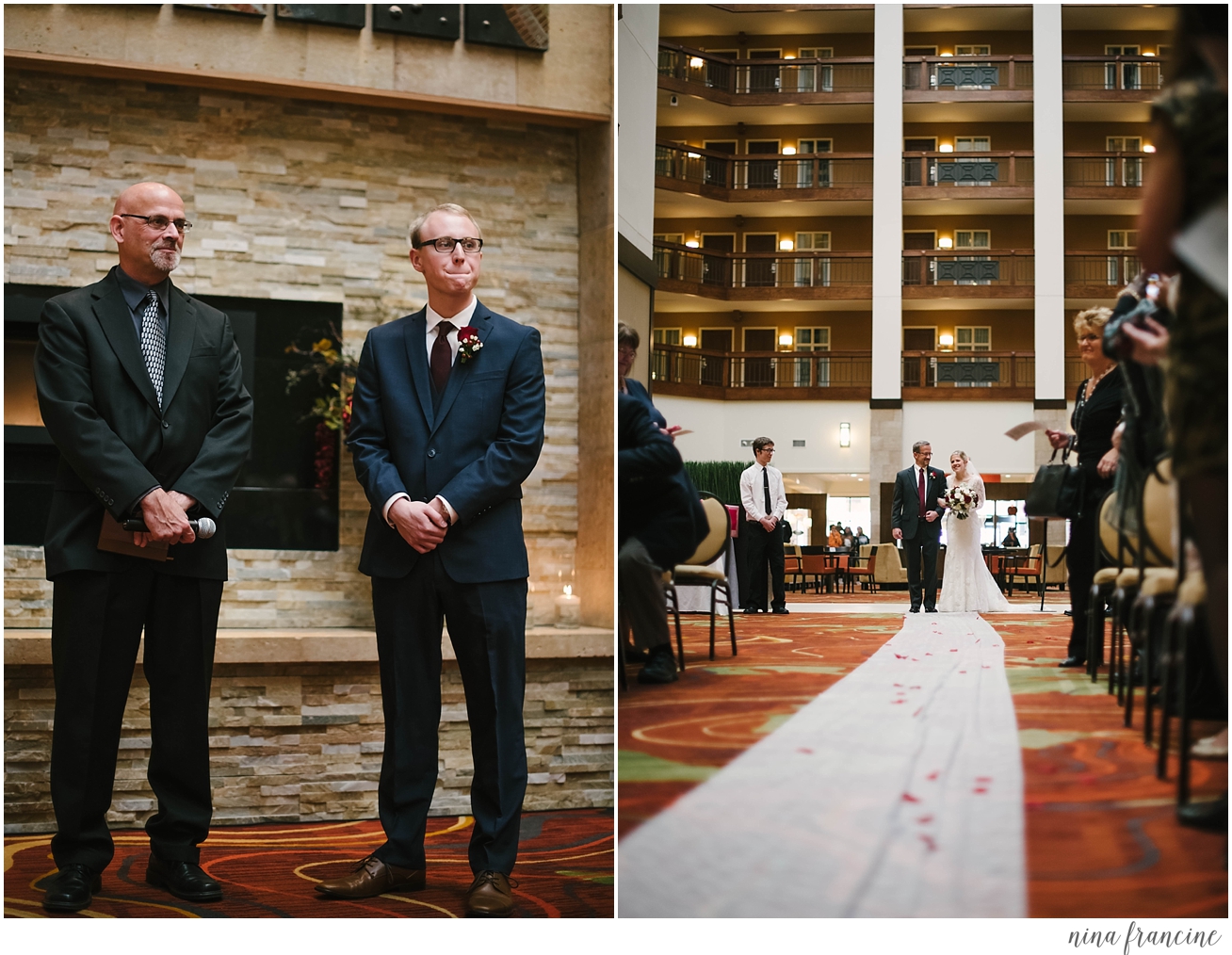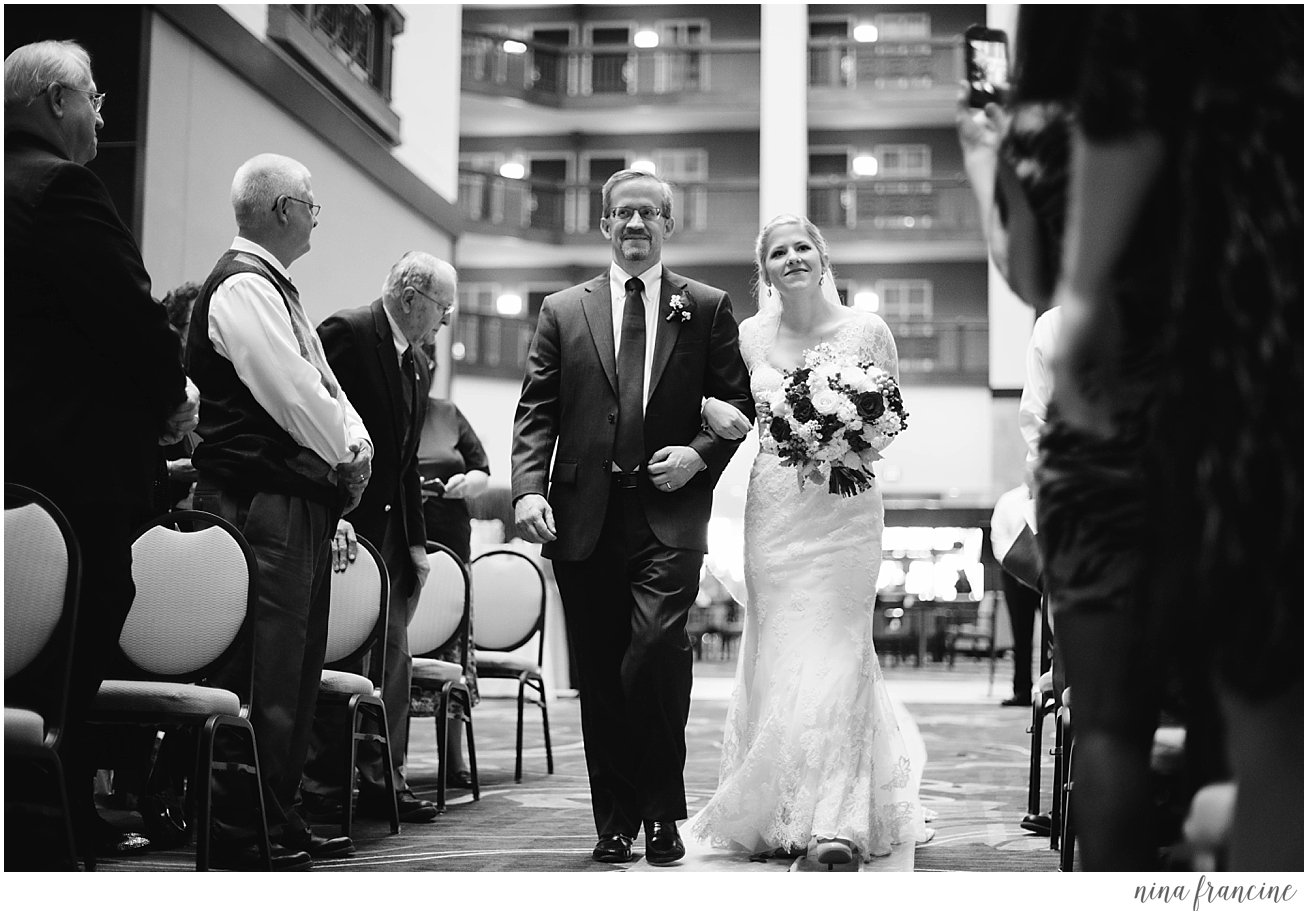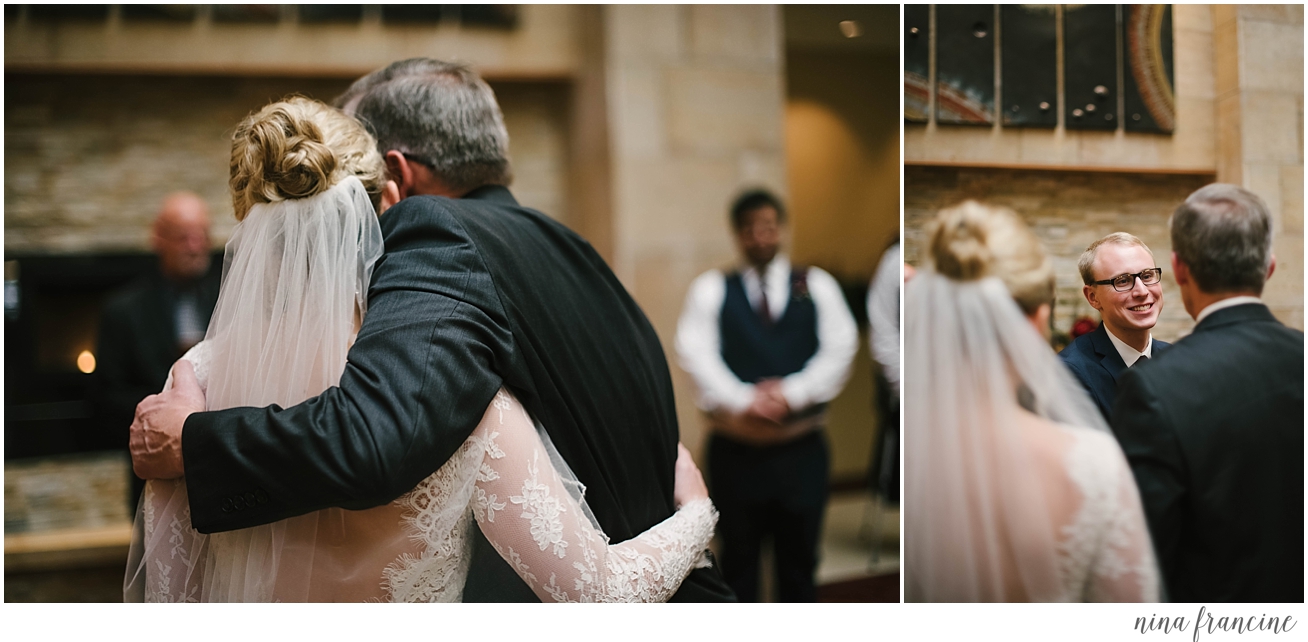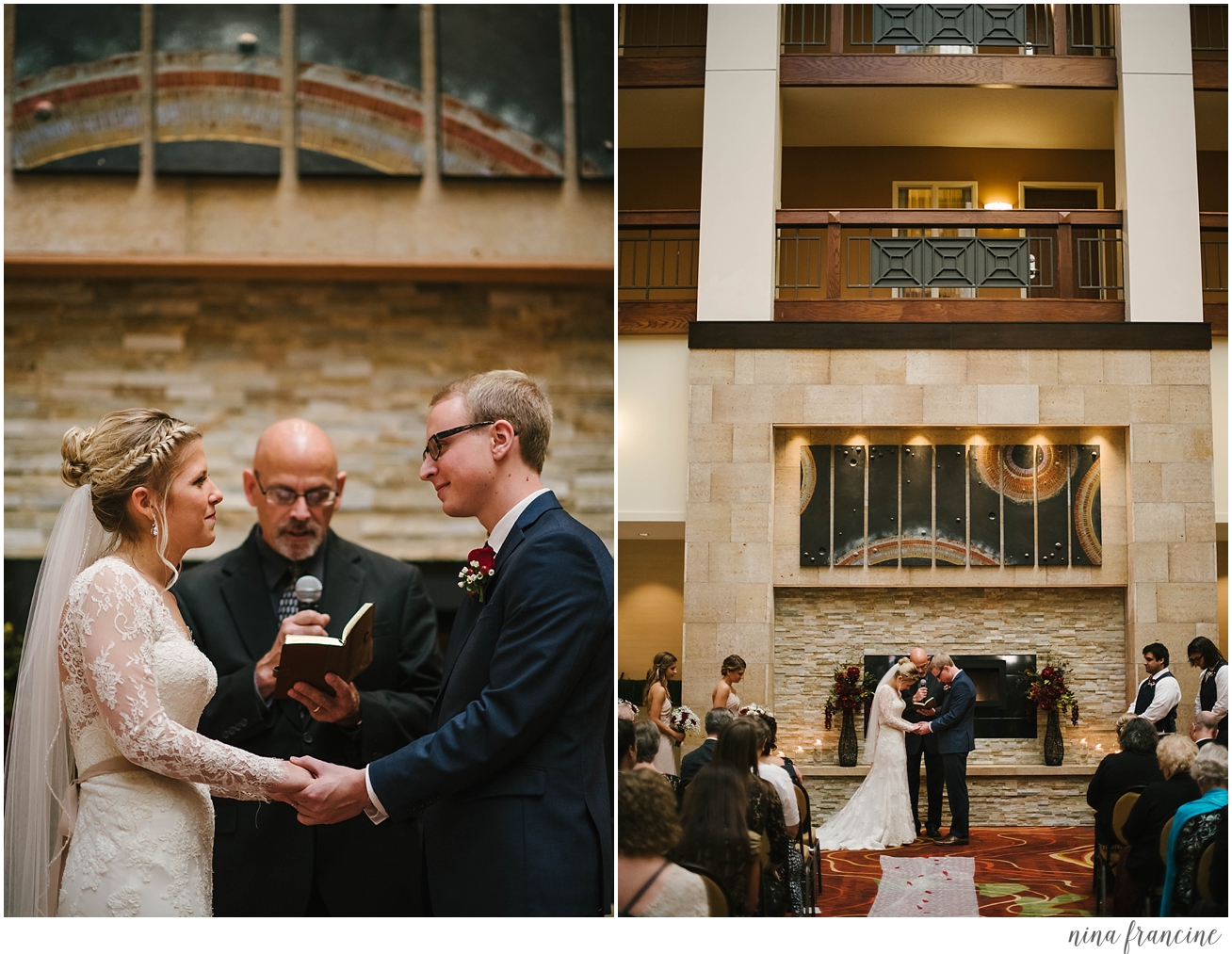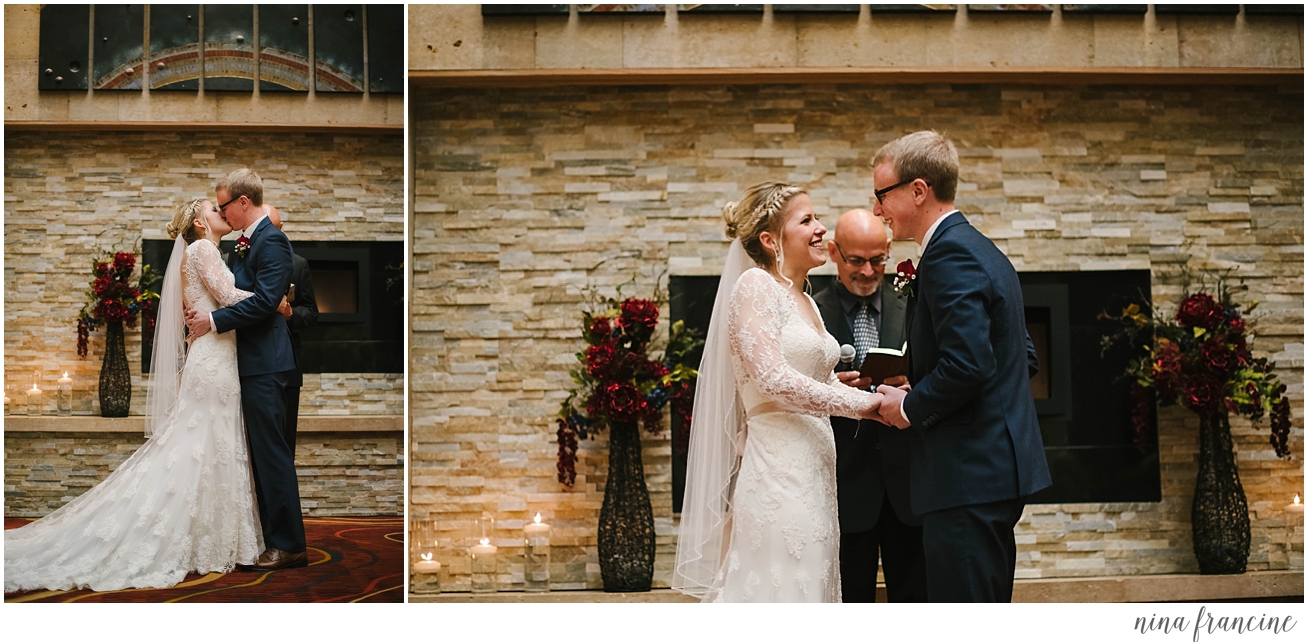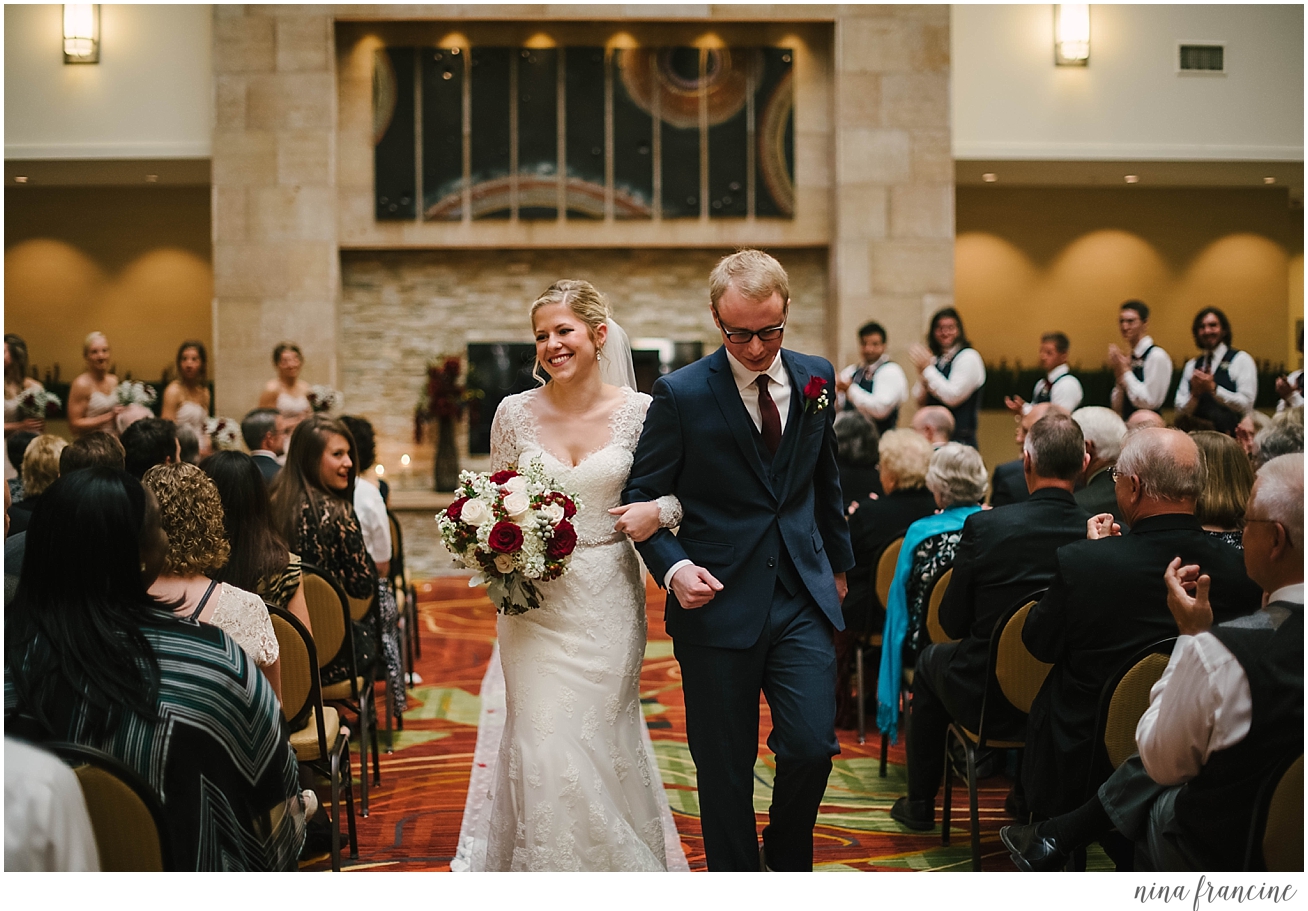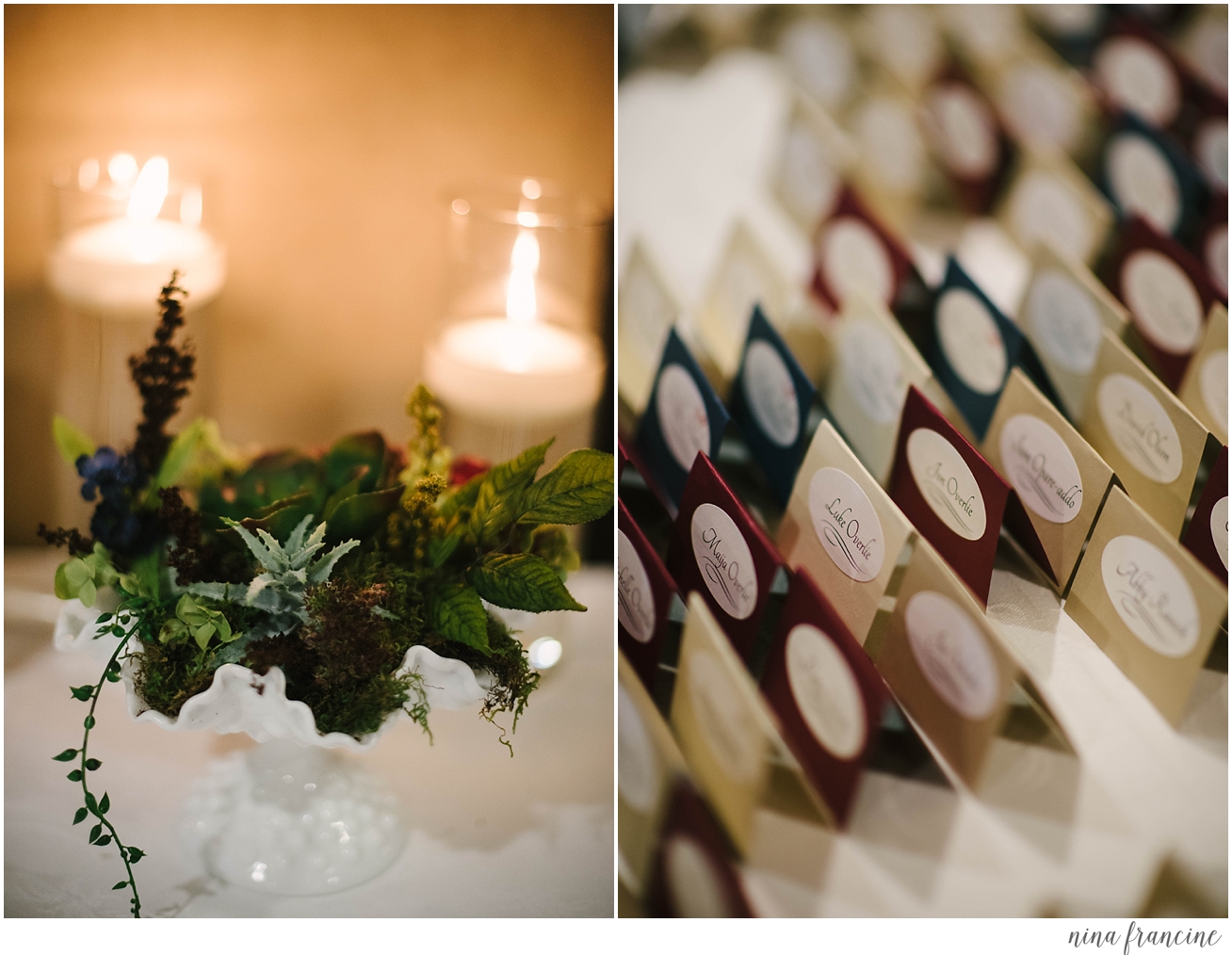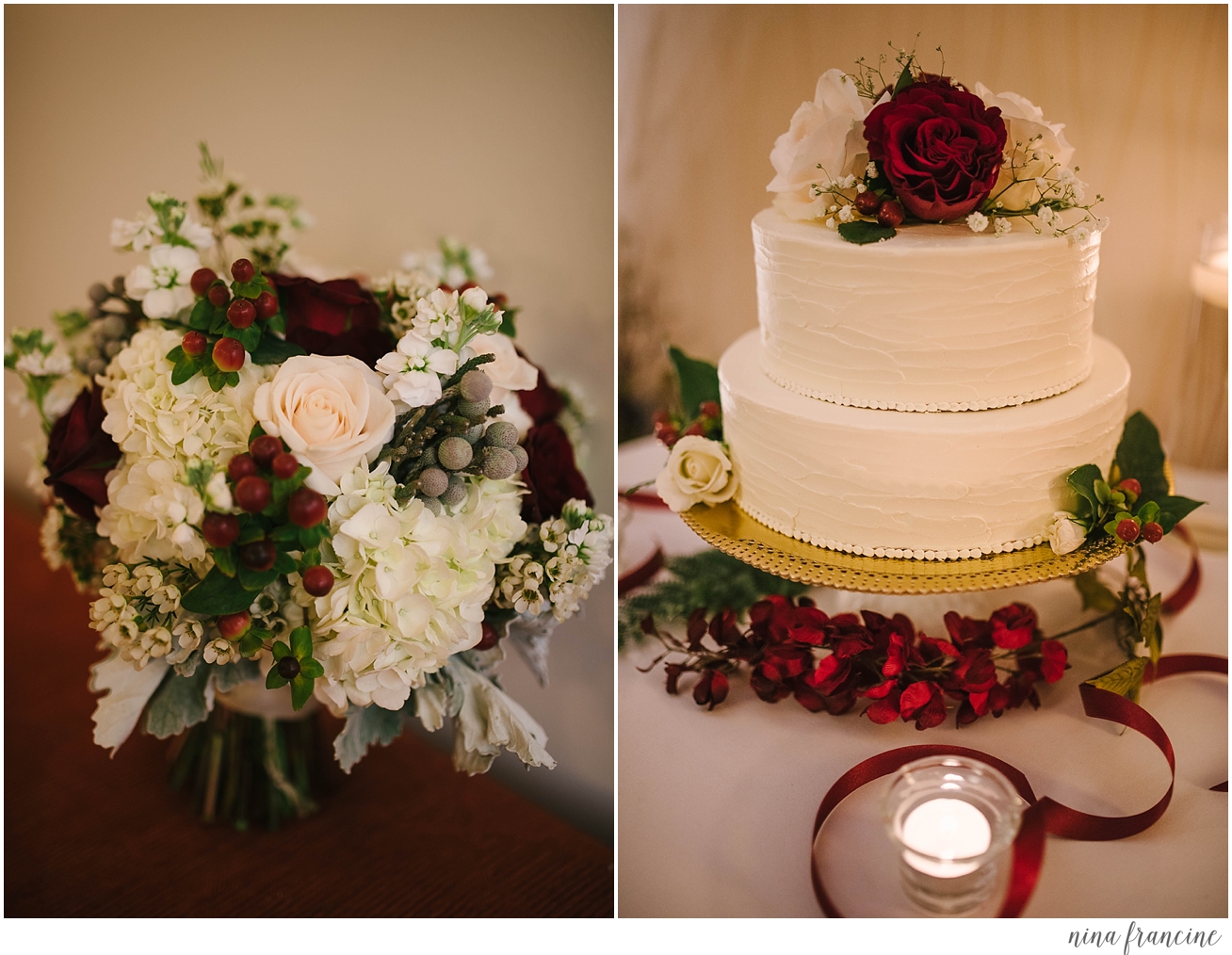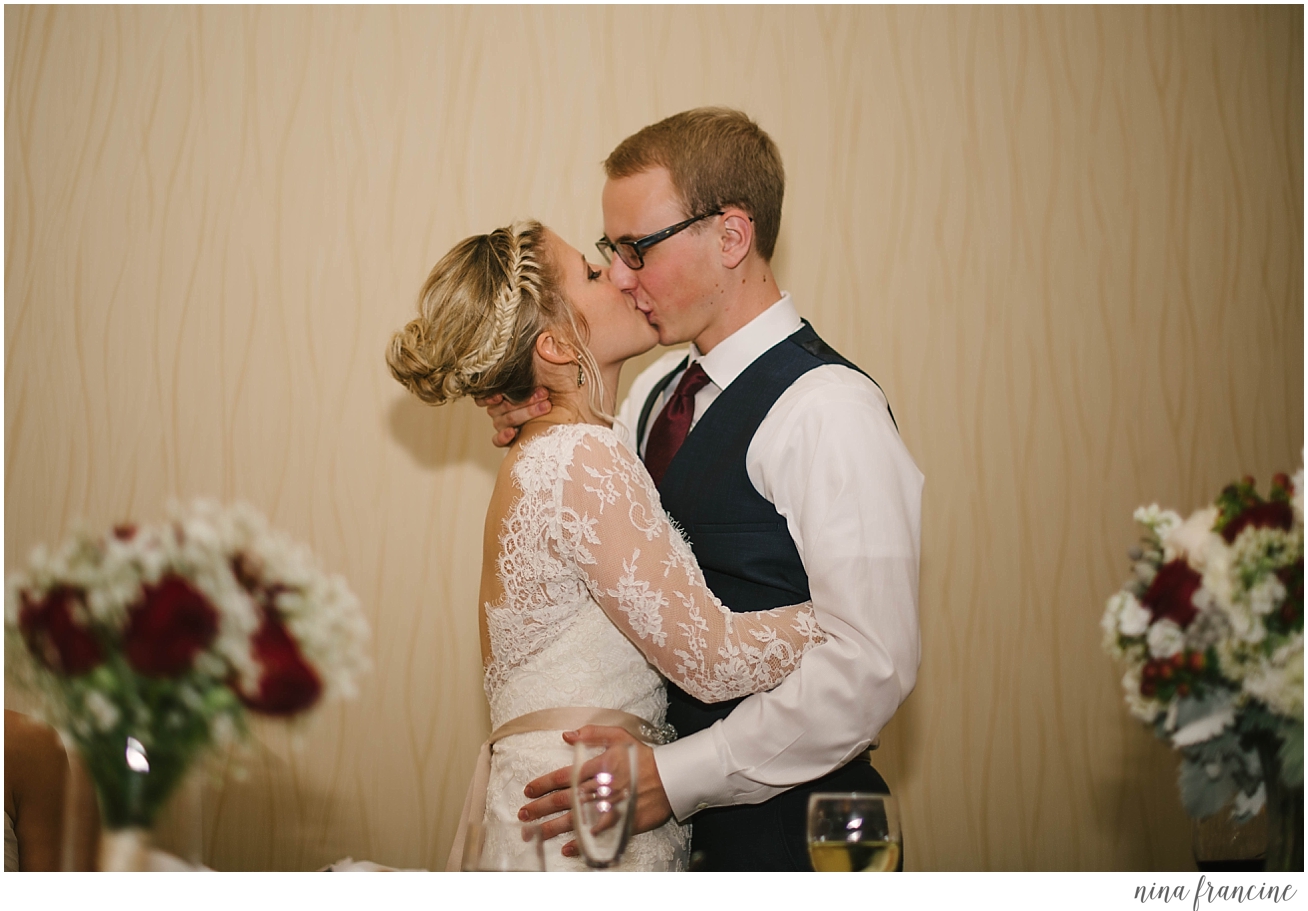 Florals by KMB Floral
Earrings by BHLDN
Dress from Raffine Bridal