Caily & Chris got married on a beautifully brisk Saturday last week, and I had the pleasure of capturing it all! They tied the knot at the Annandale Evangelical Free Church in Annandale, MN and then partied the night away at Generations Ballroom in Kimball, MN. We spent some time in between the ceremony and reception capturing their love at a few different locations, and I absolutely love the result.
The new Mr. and Mrs. Alama have been together for 1,400 days and were engaged for 790 – they've visited 7 states together, taken 12 road trips owned 33 cars (yep, you heard that right!) and been through so much together in that time! Their dedication to each other was so obvious in the way they treated each other and in the testimony of their family and friends throughout the evening.
Caily and Chris, I can't thank you enough for choosing me to document your incredible day! I am so looking forward to watching your married life unfold in the next few years! All my love to you both!
Onward! Annandale Evangelical Free Church Wedding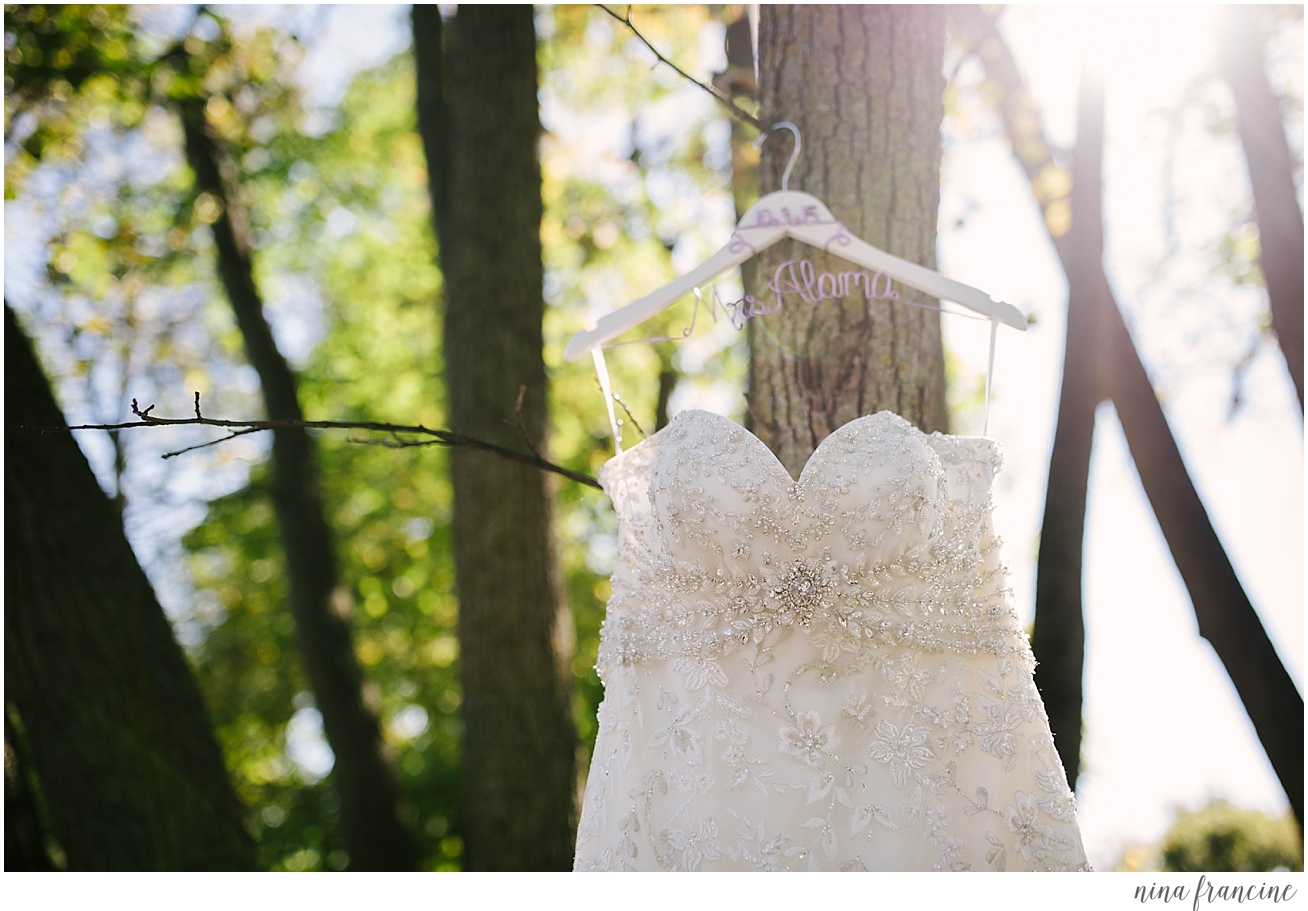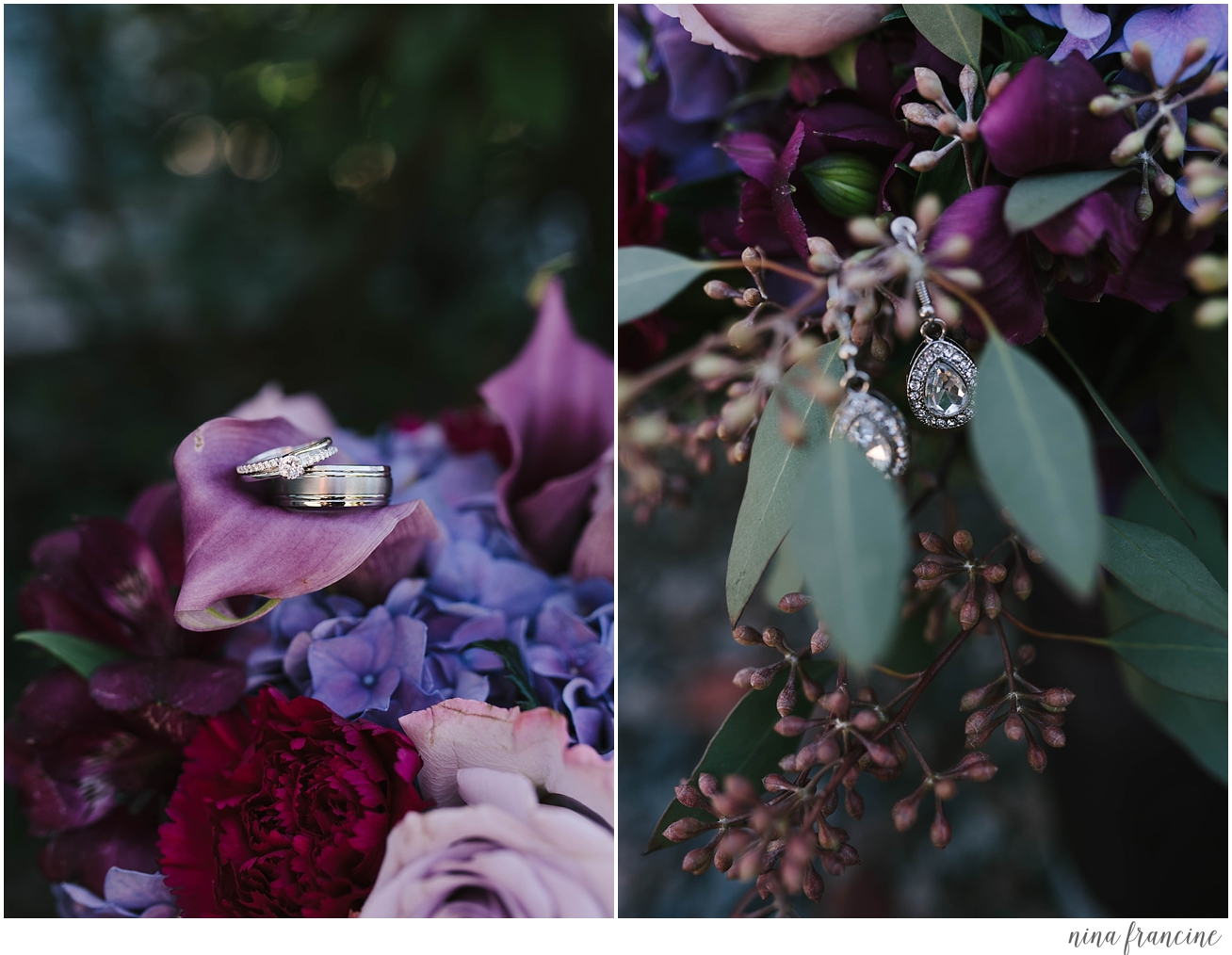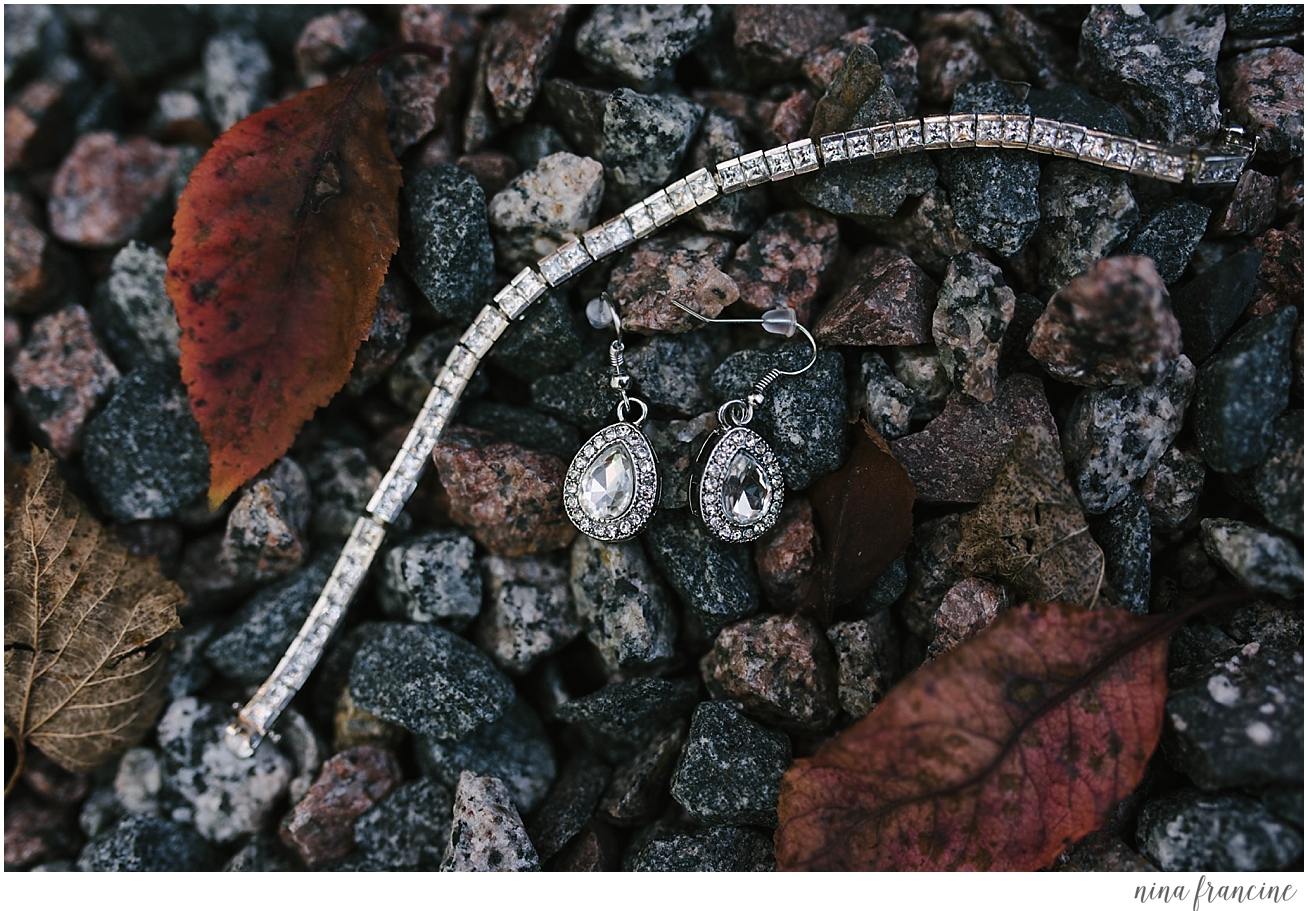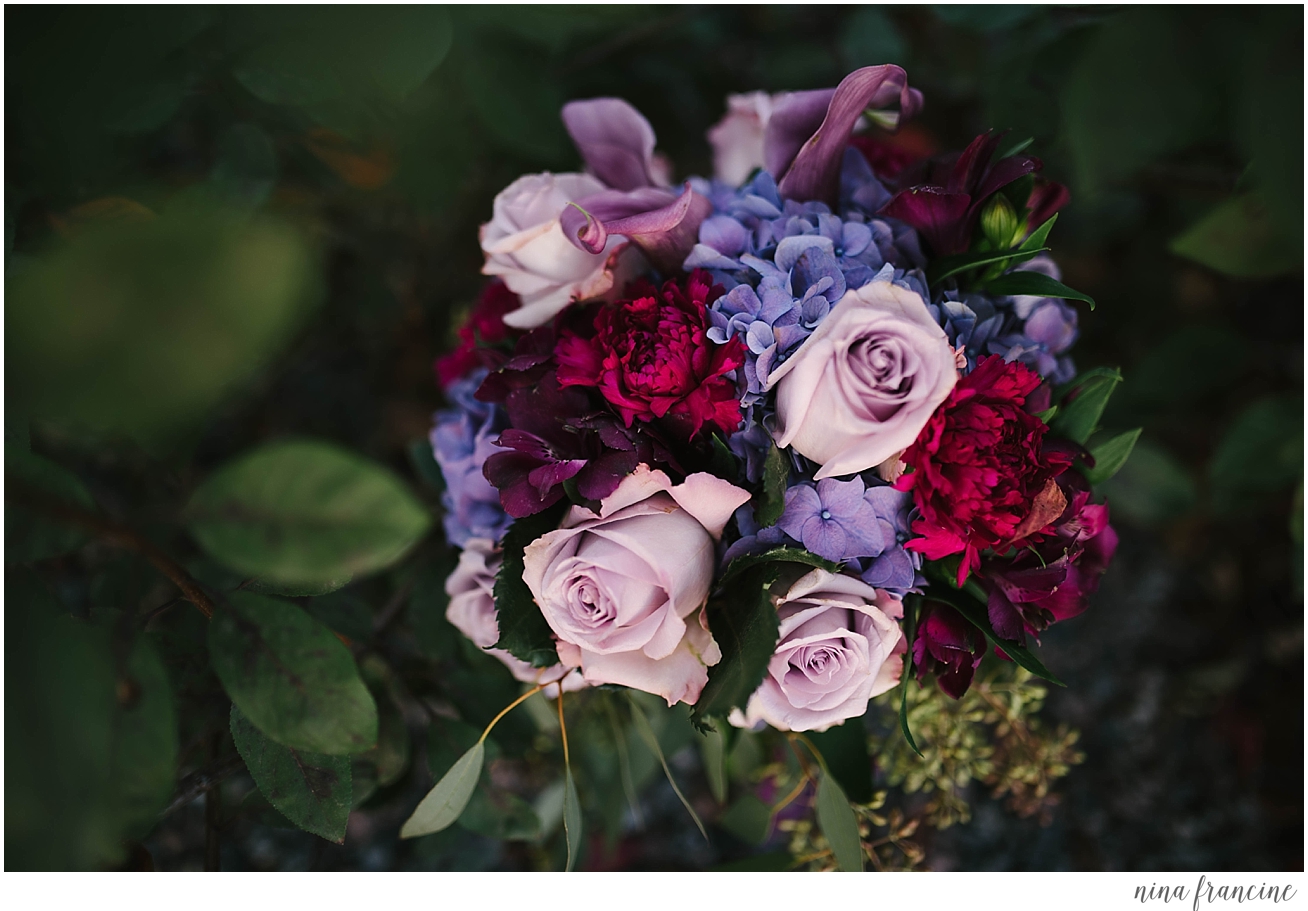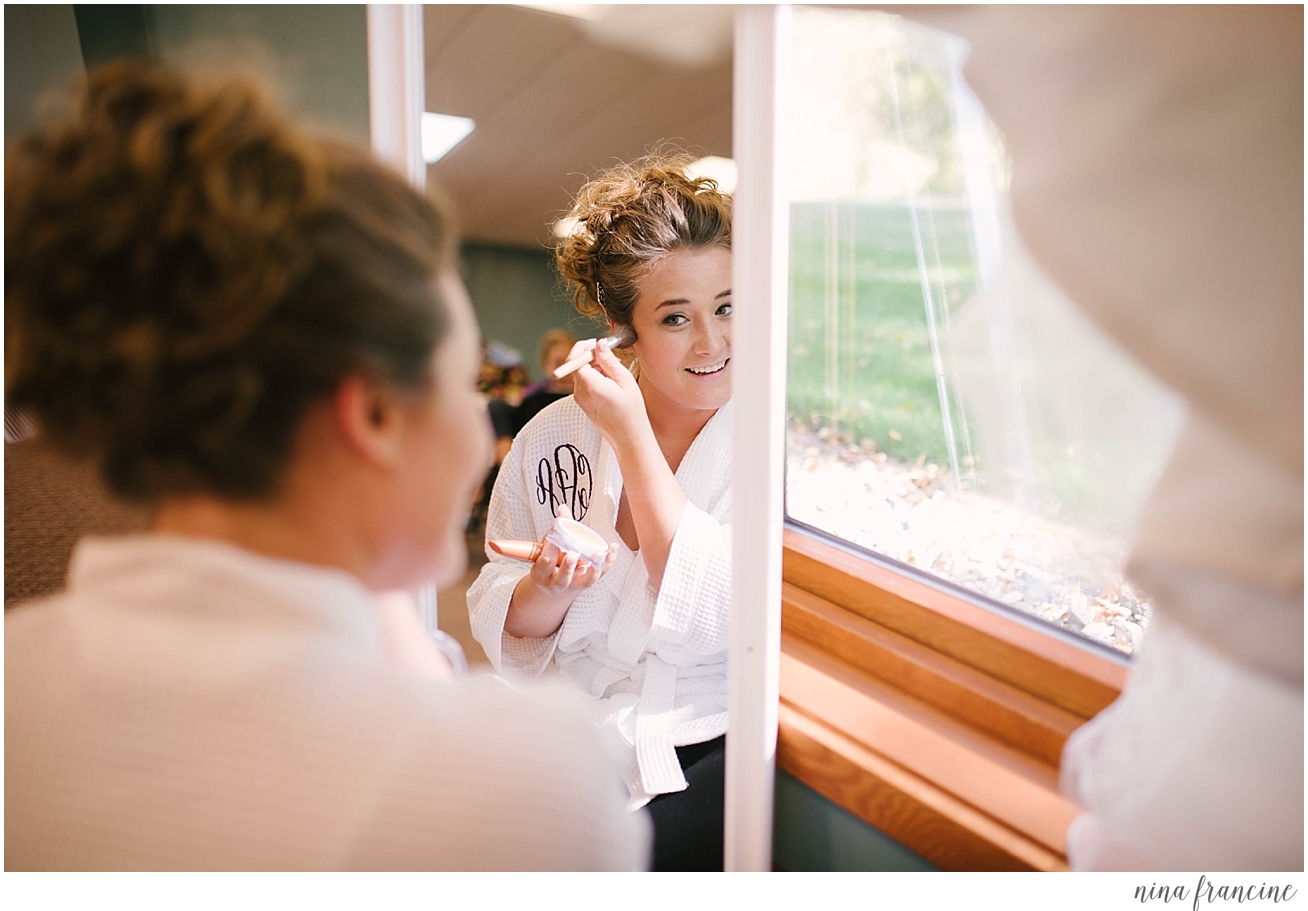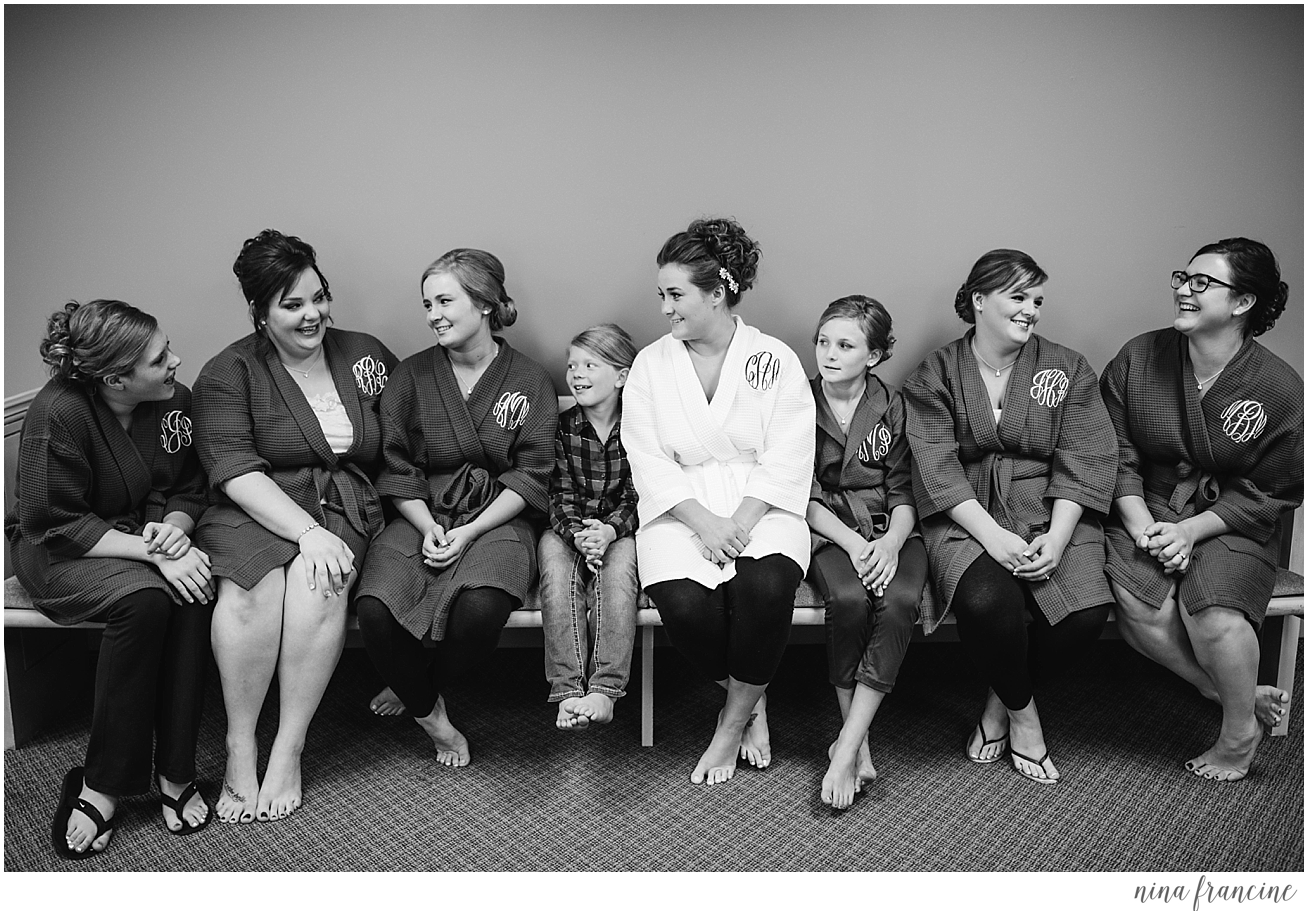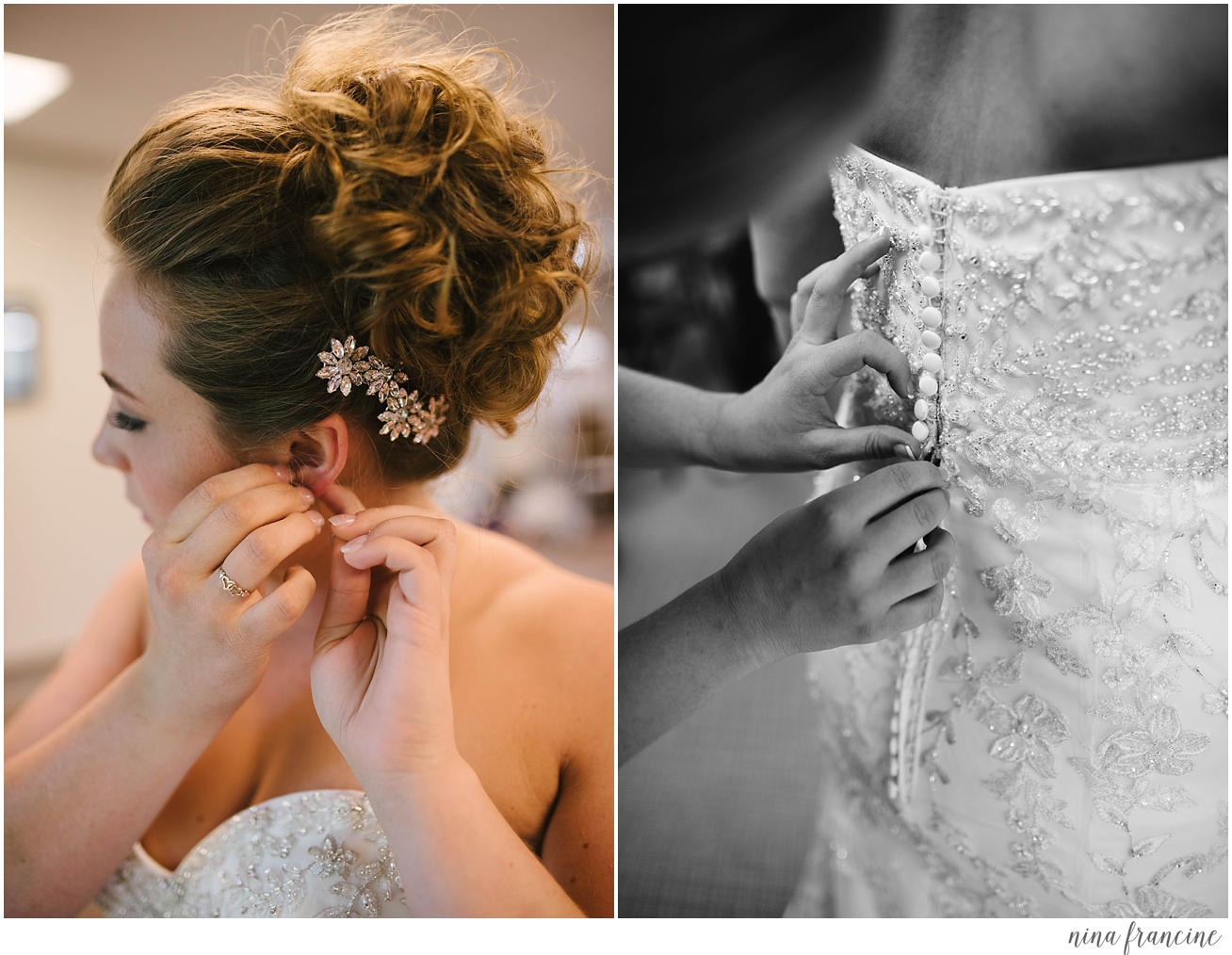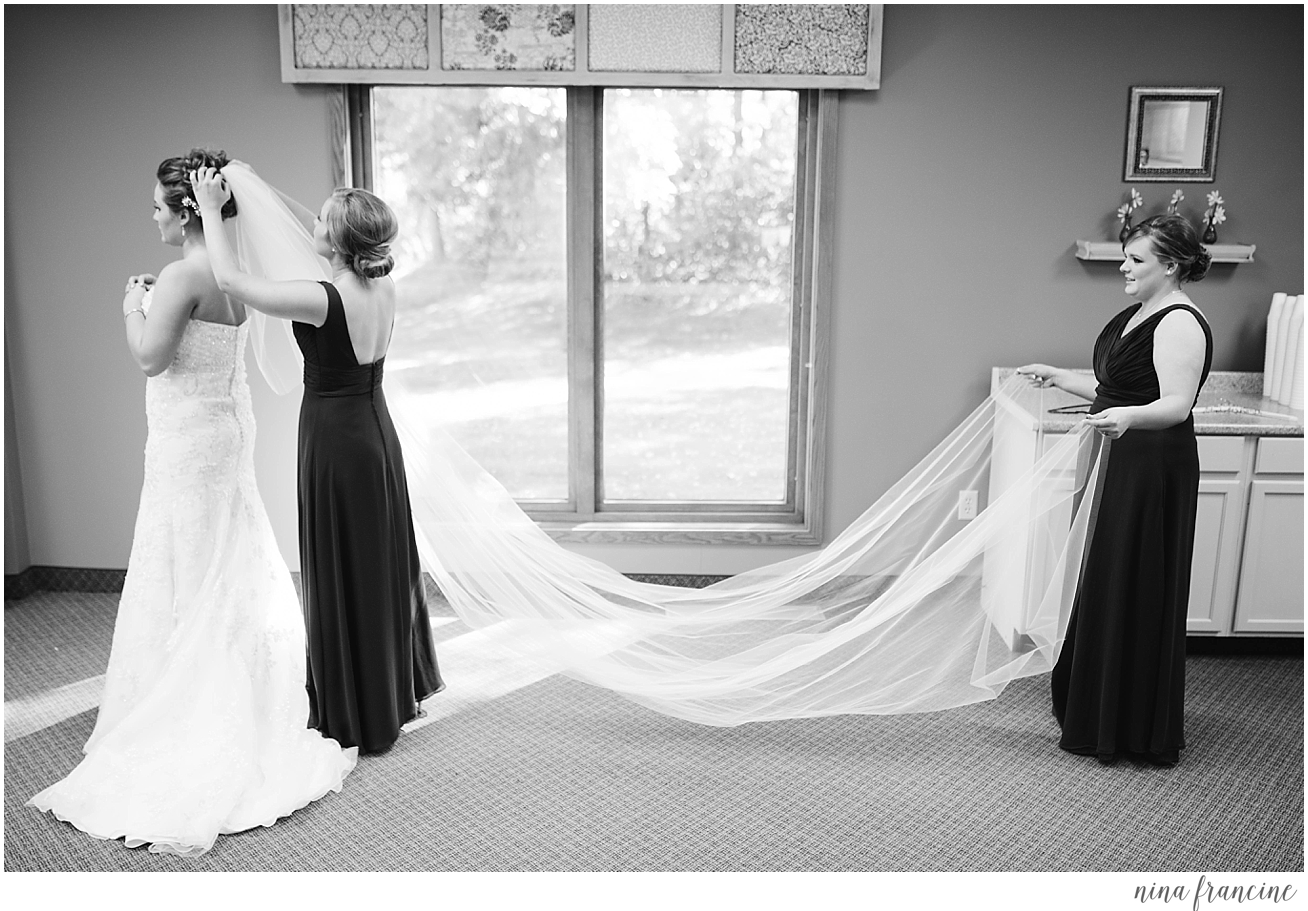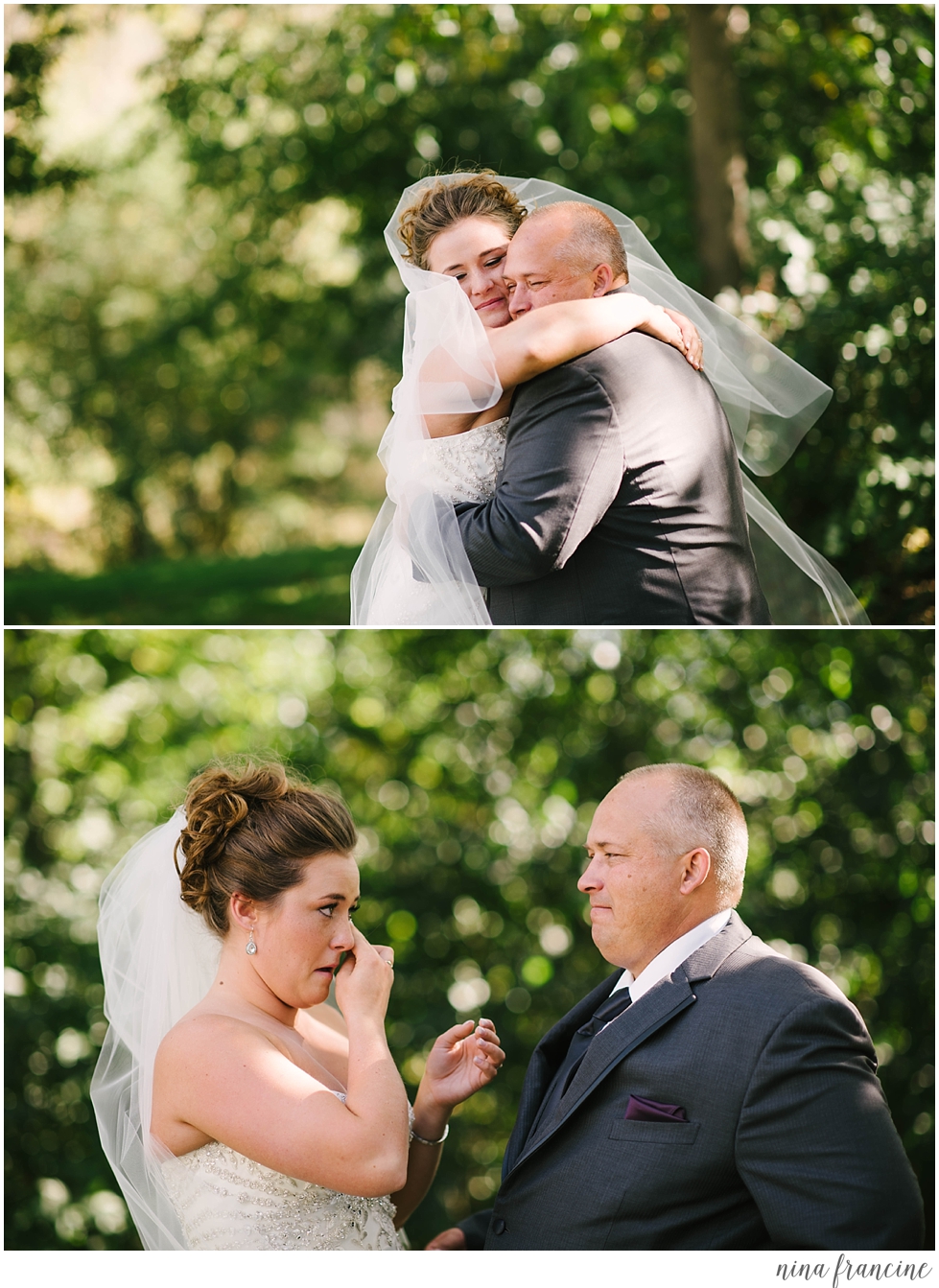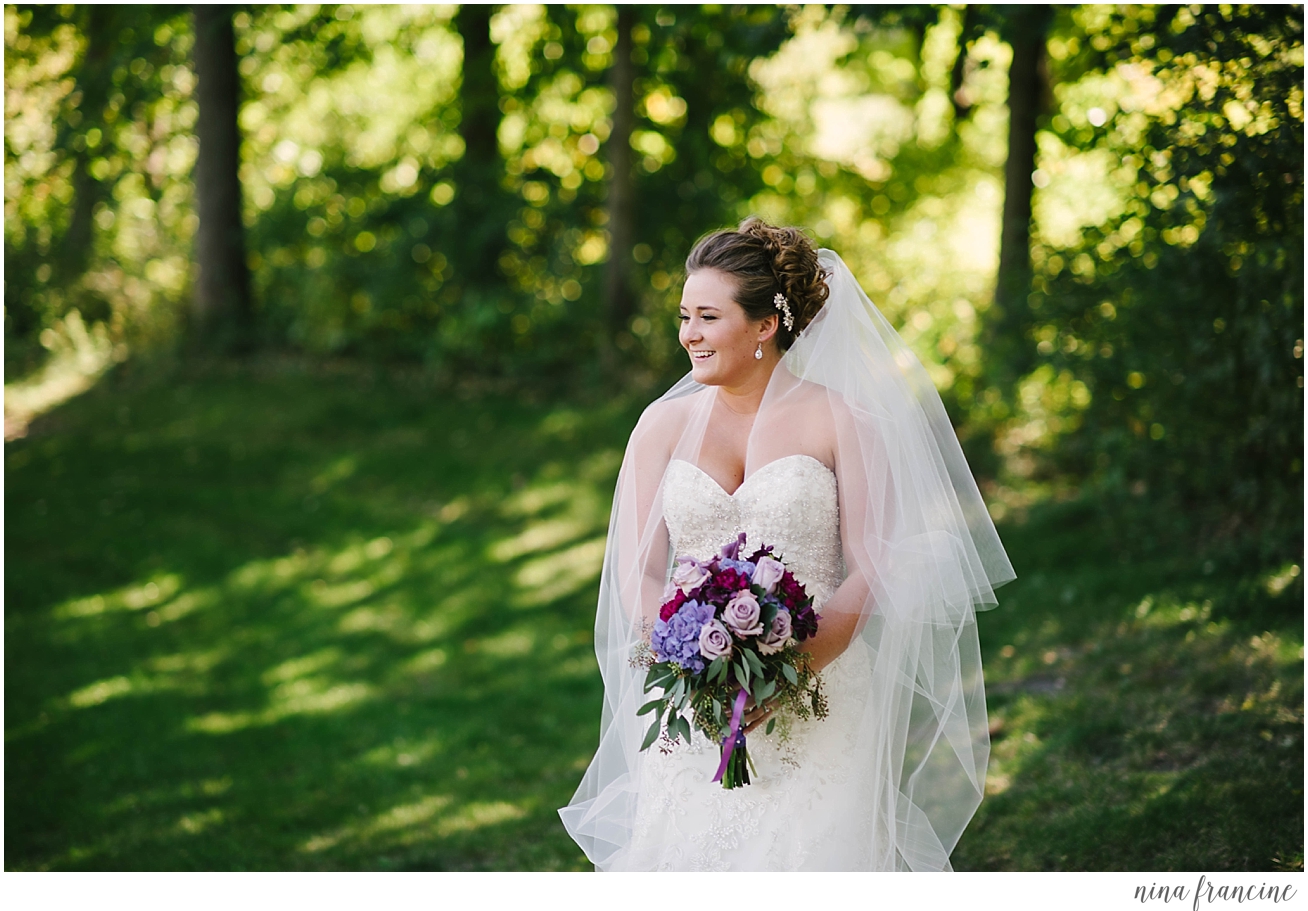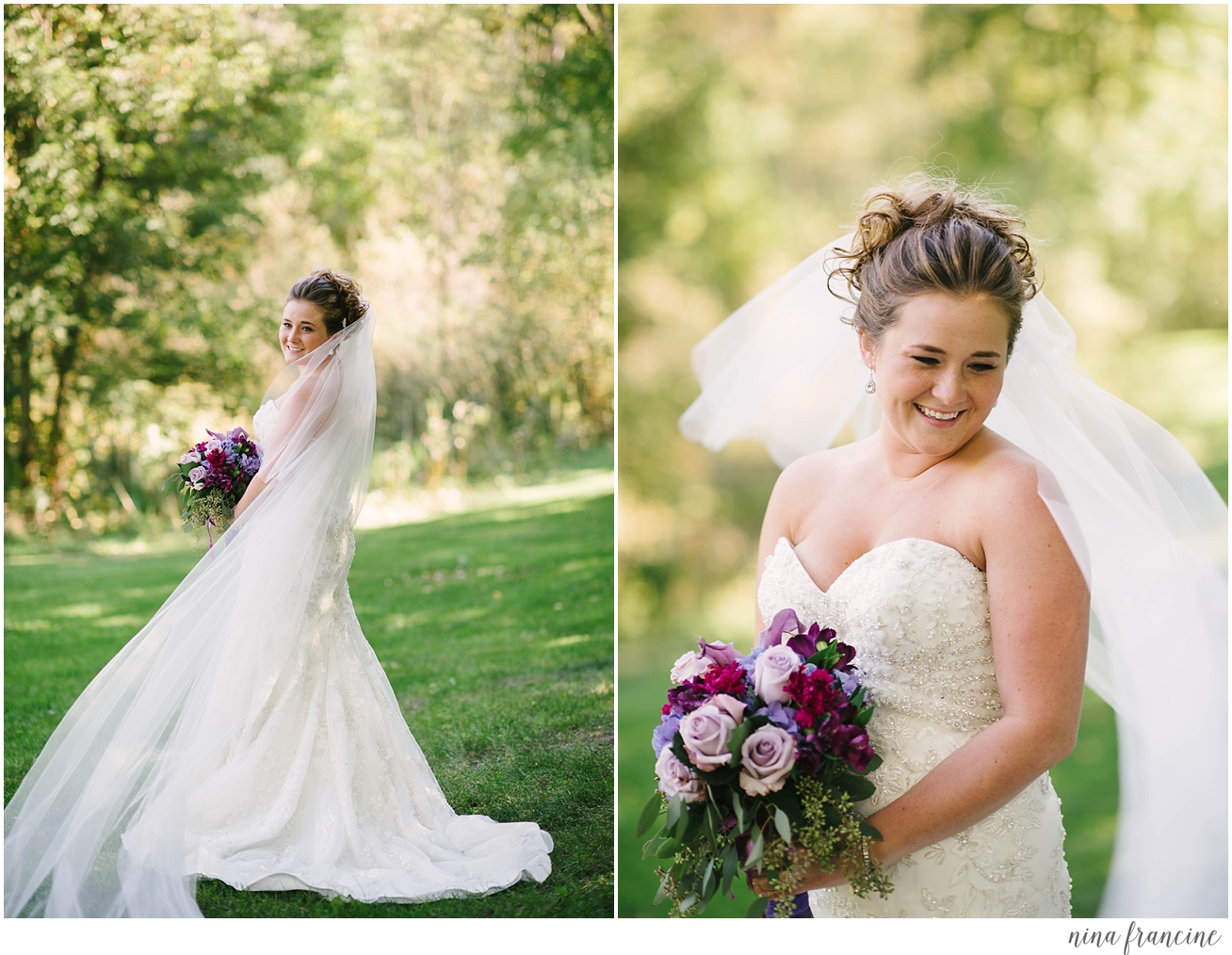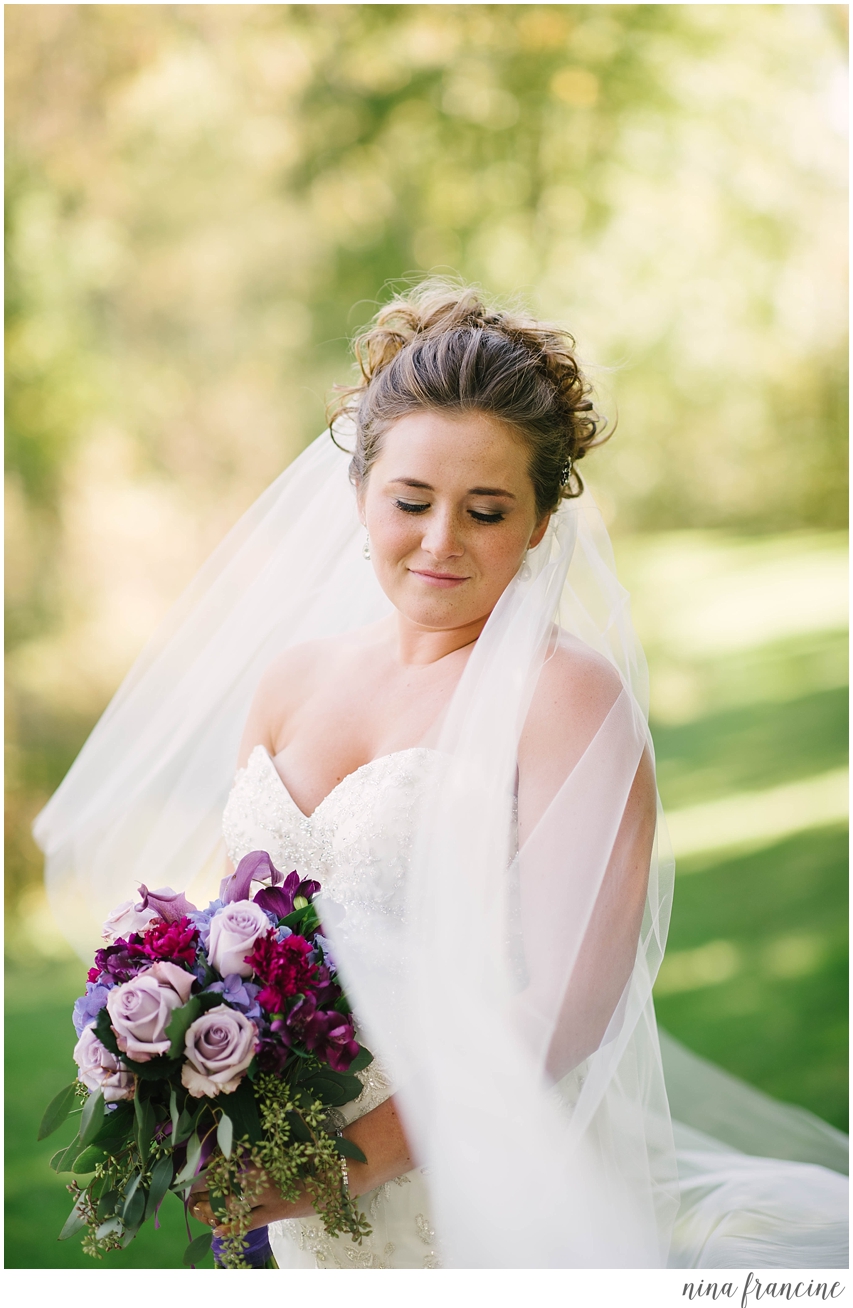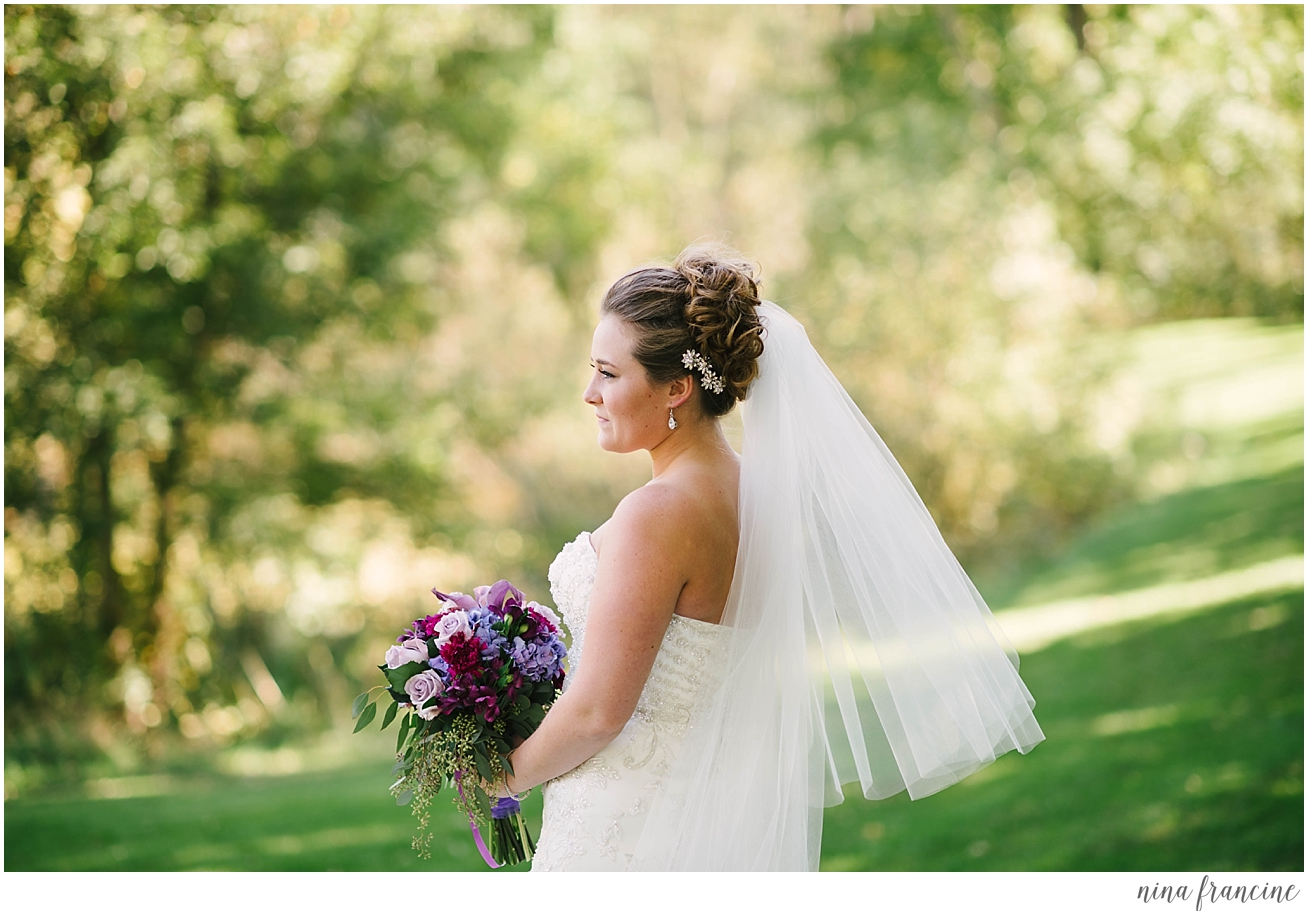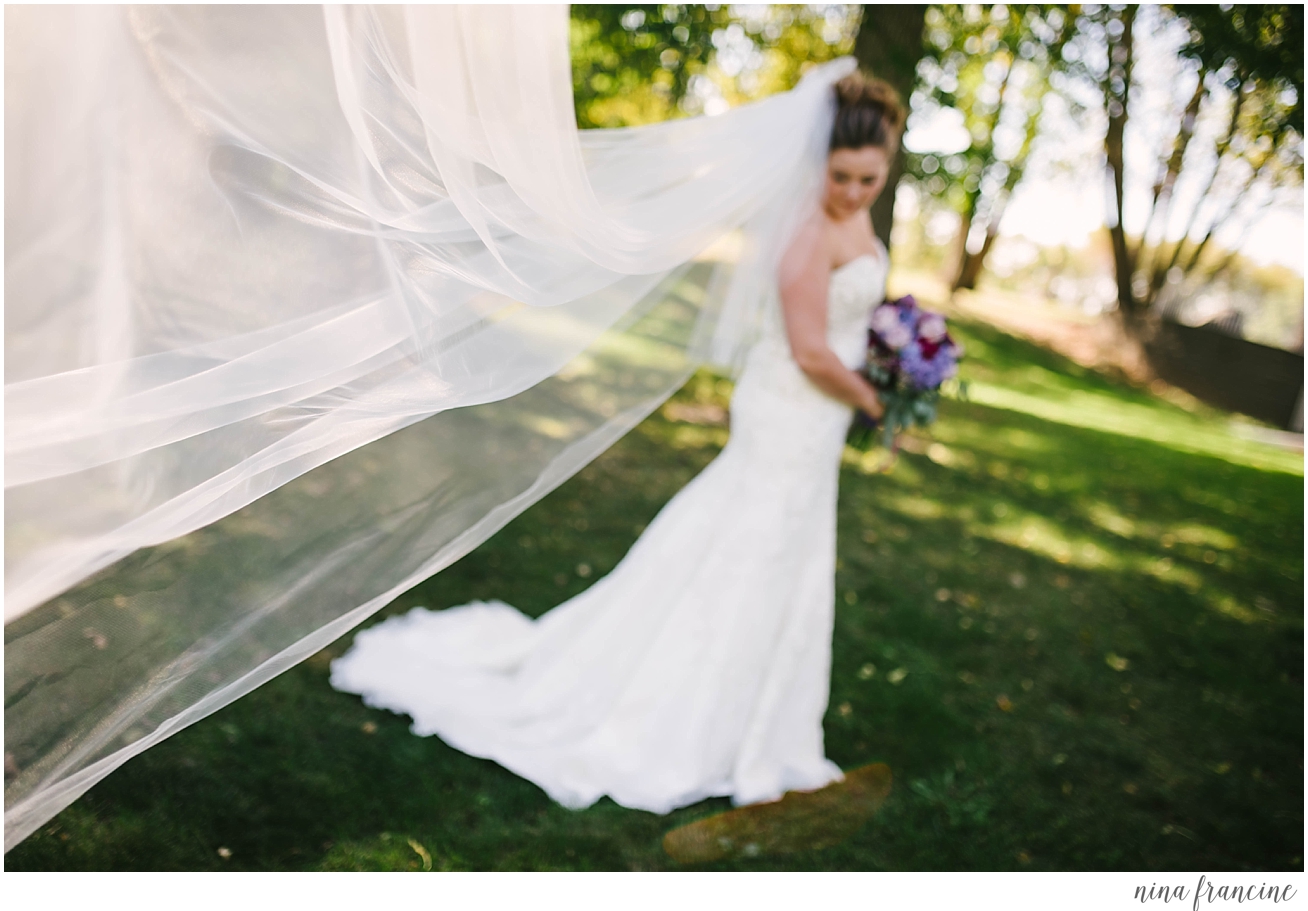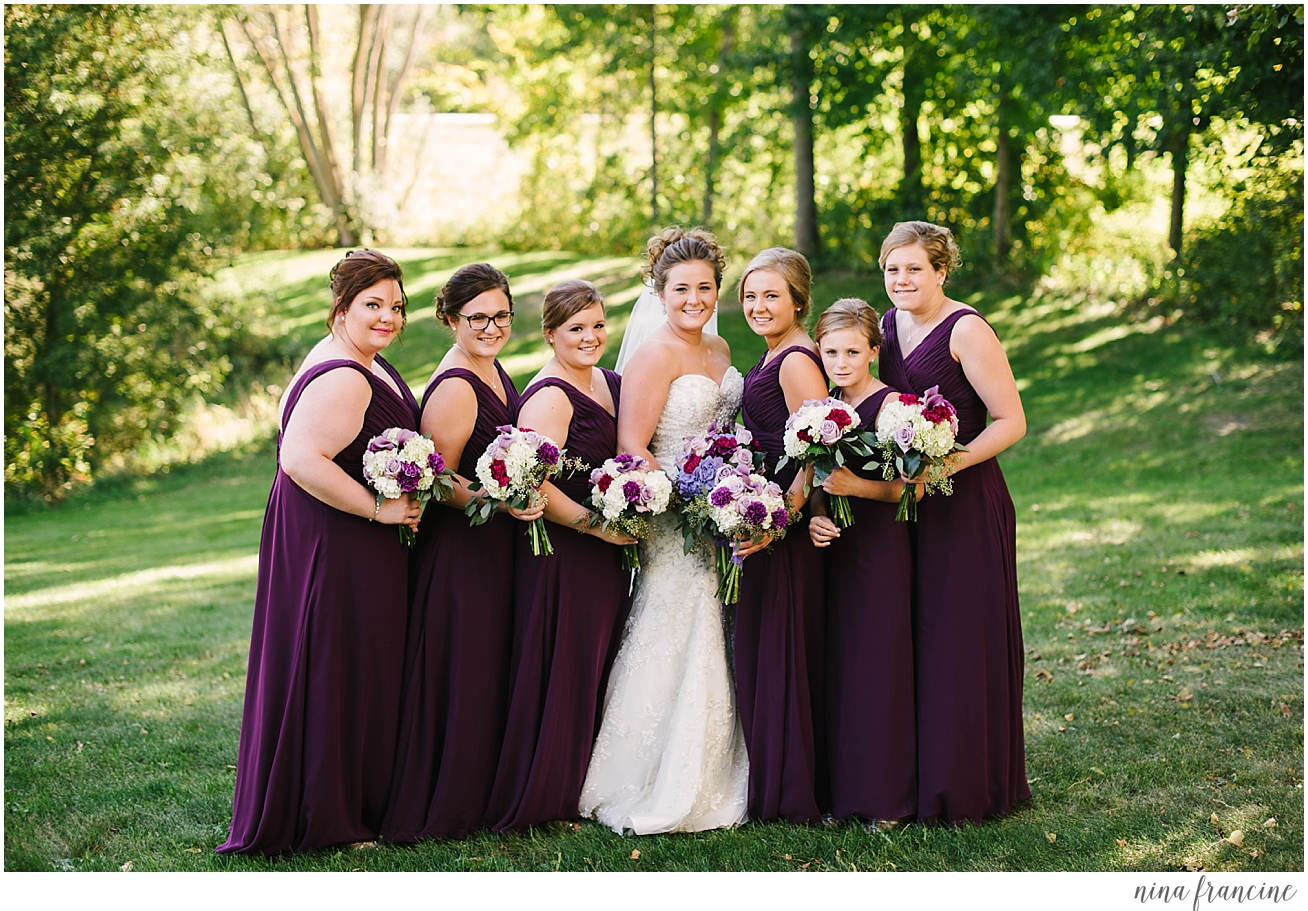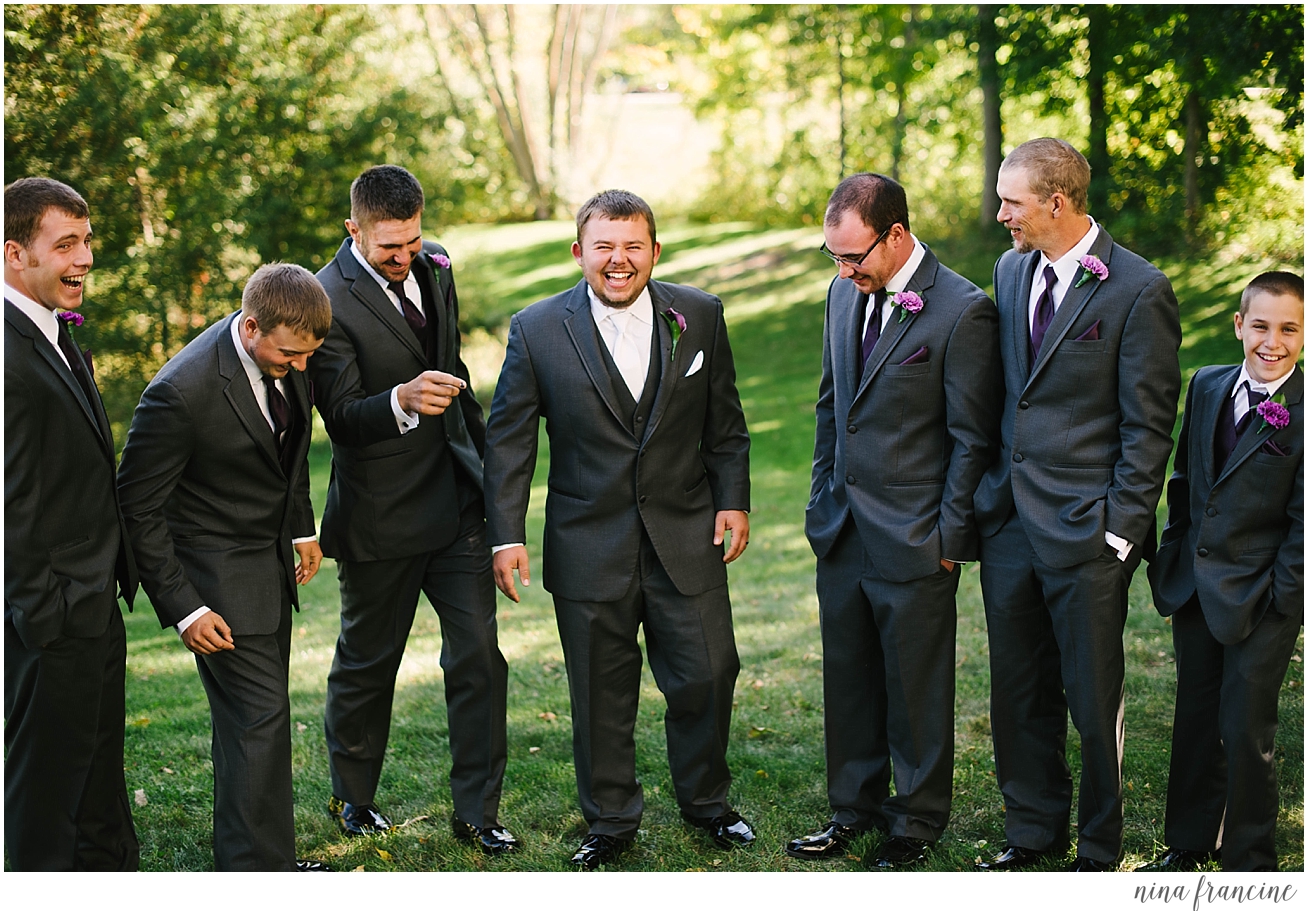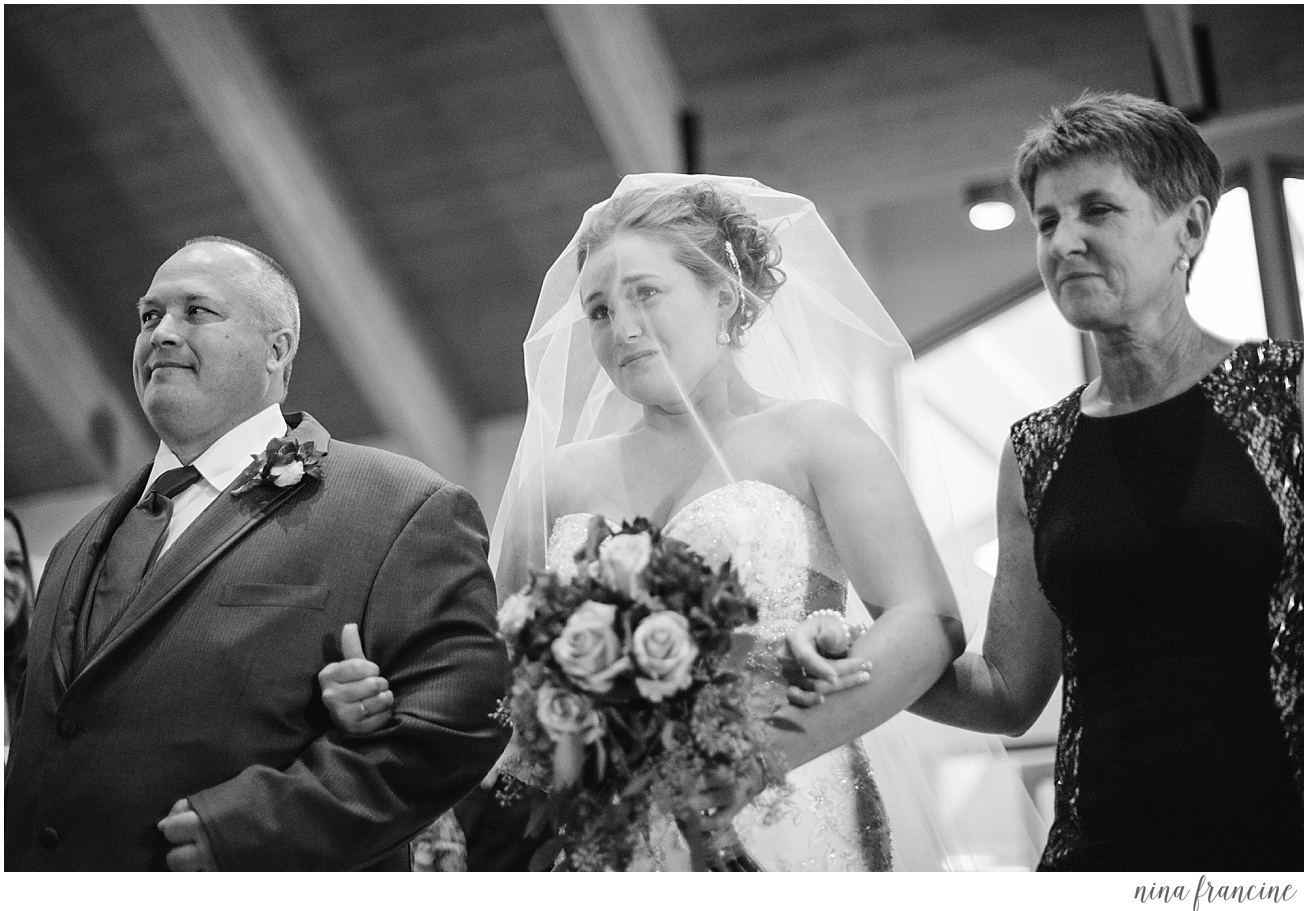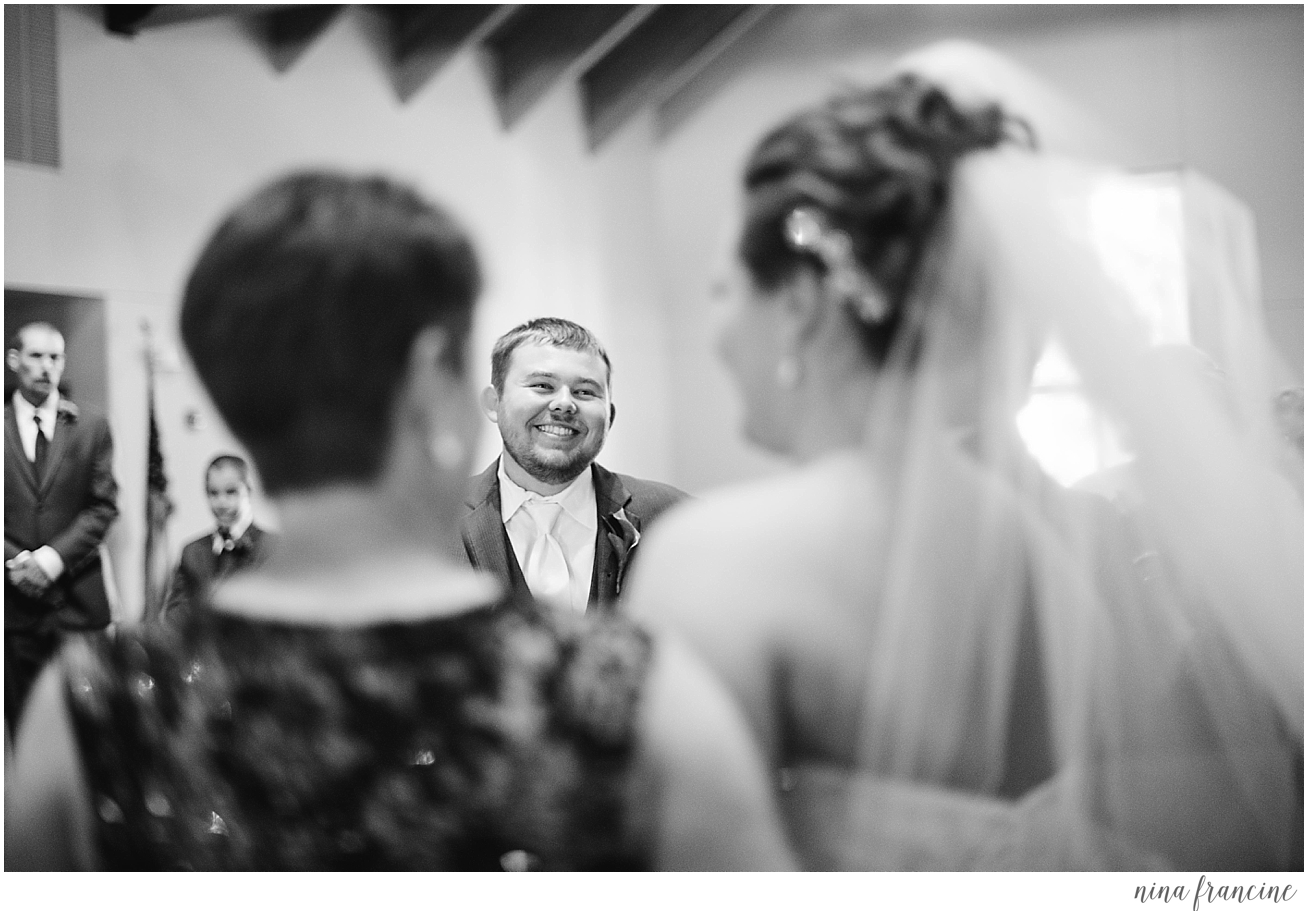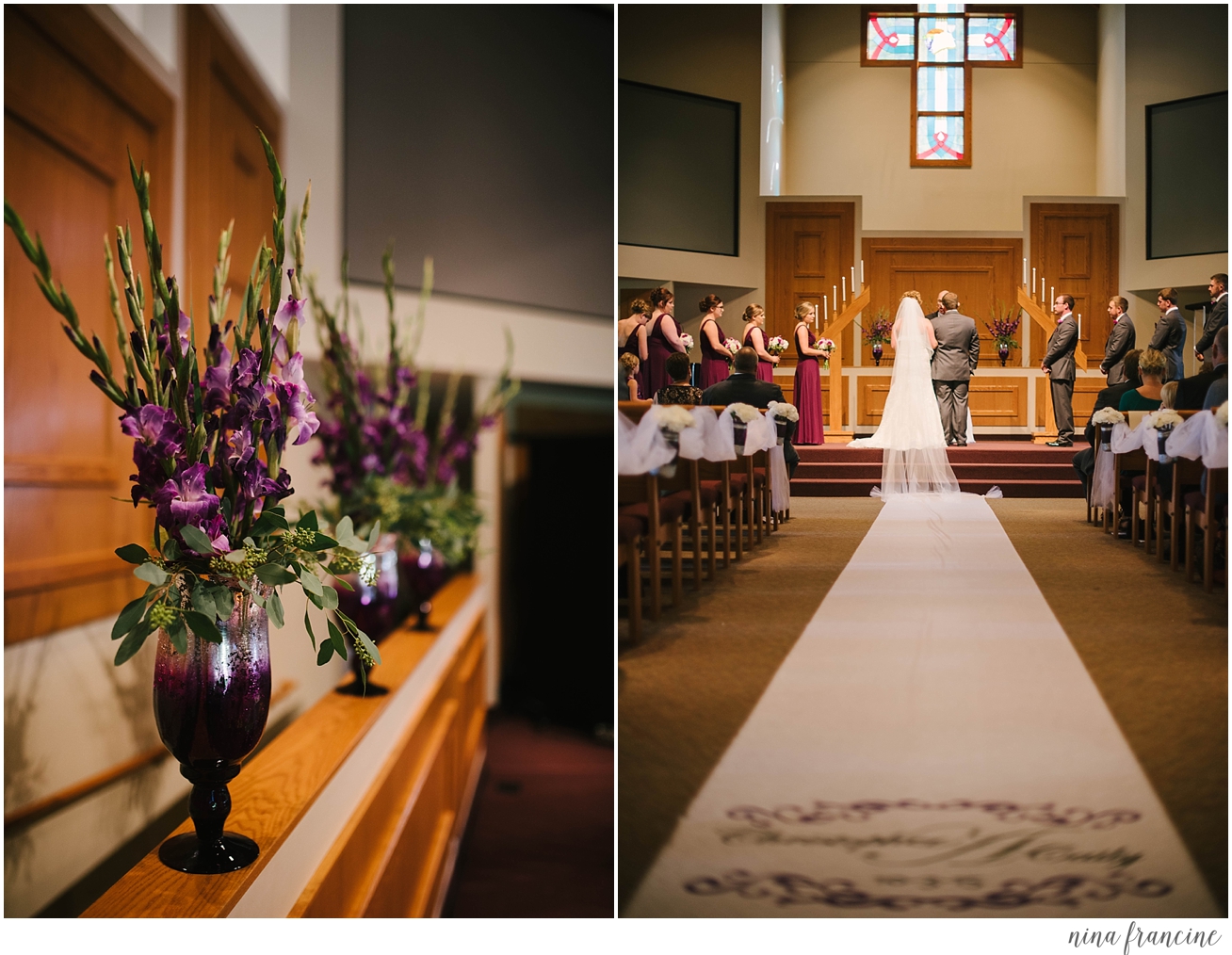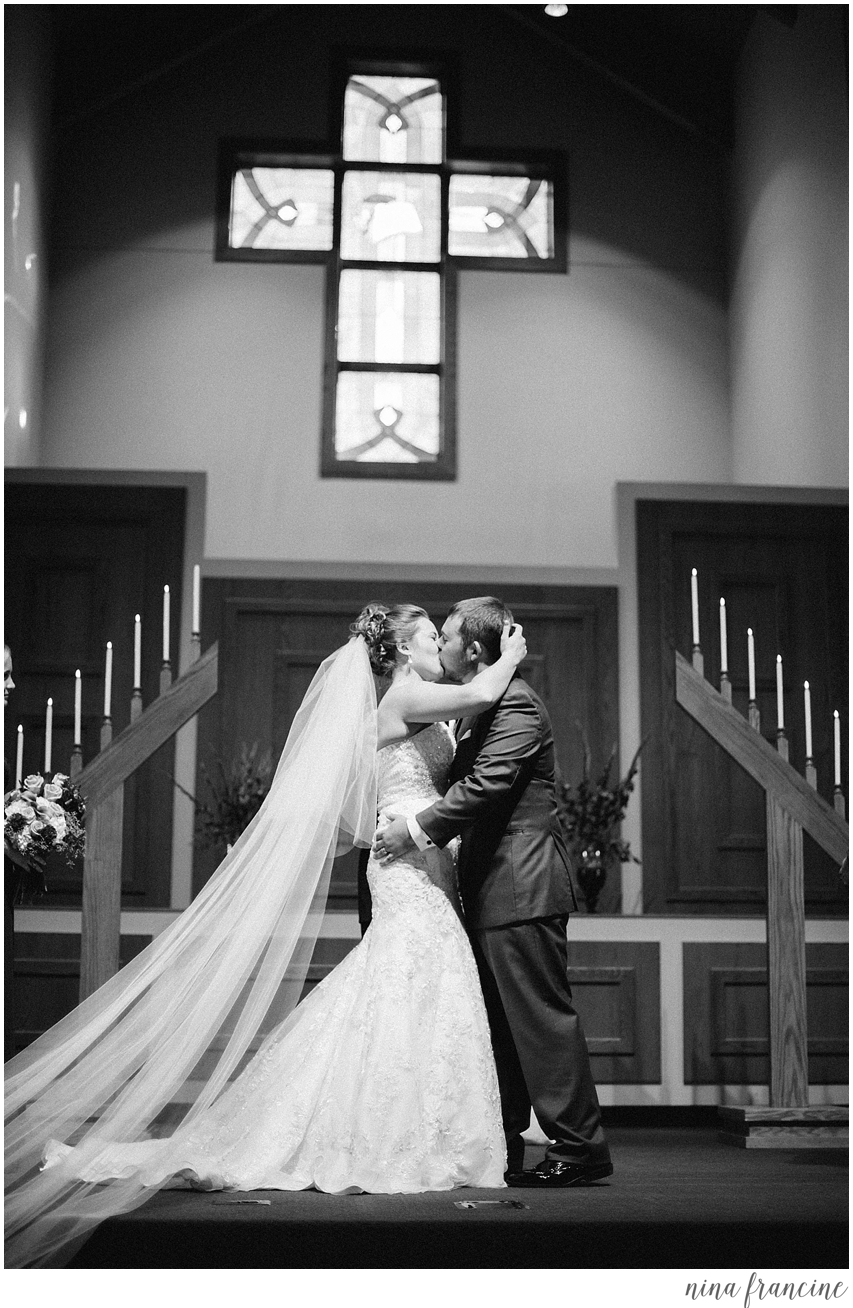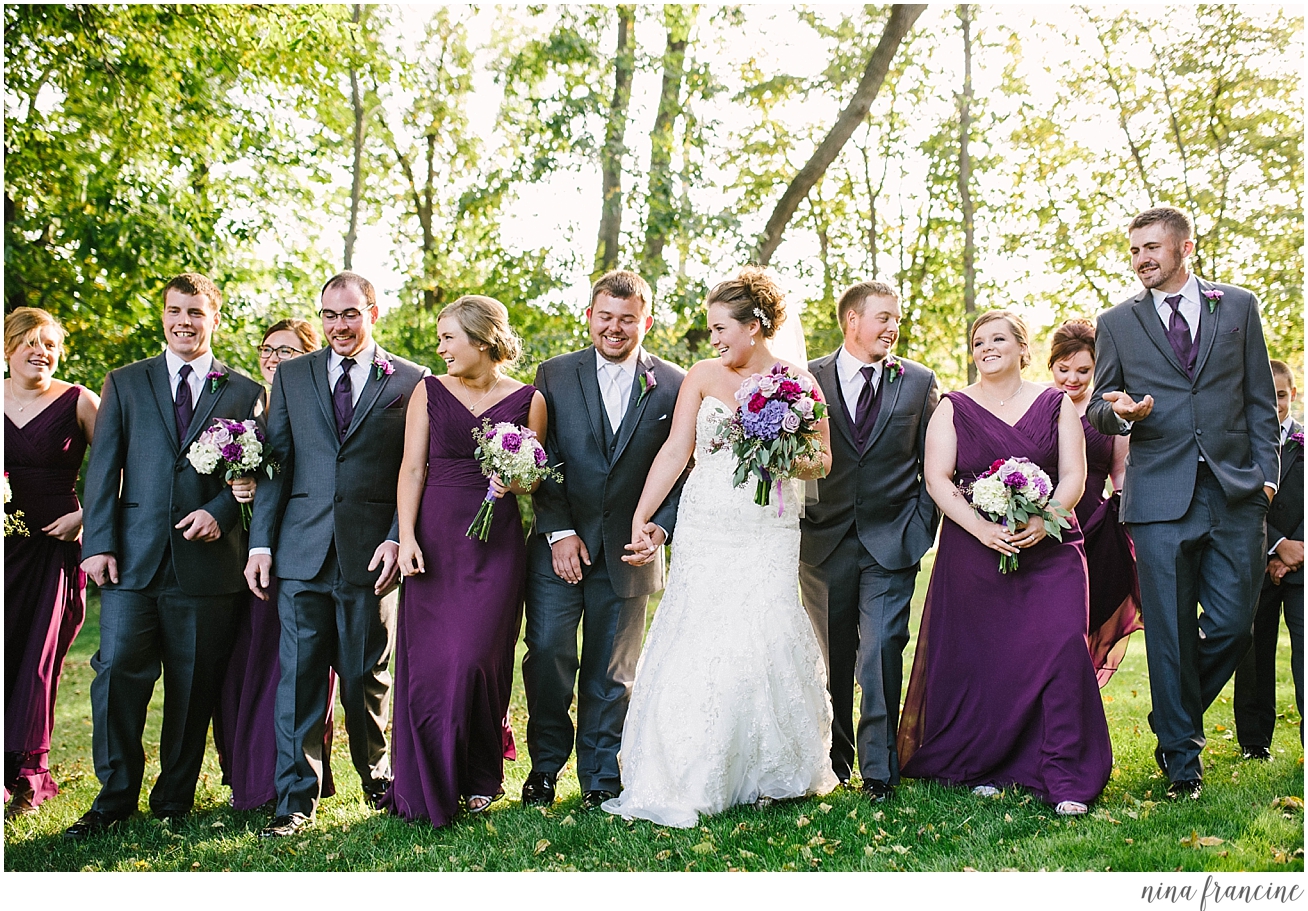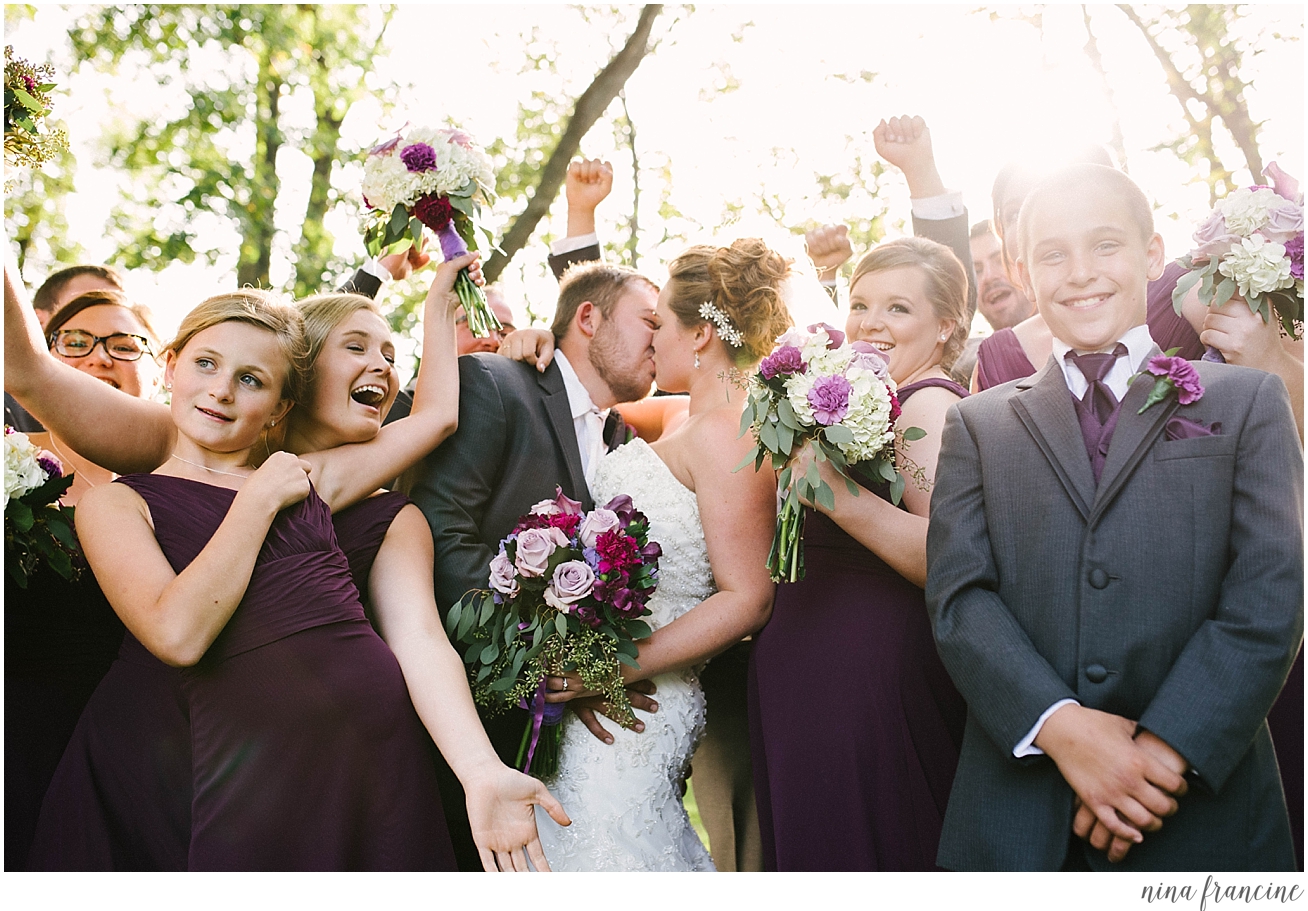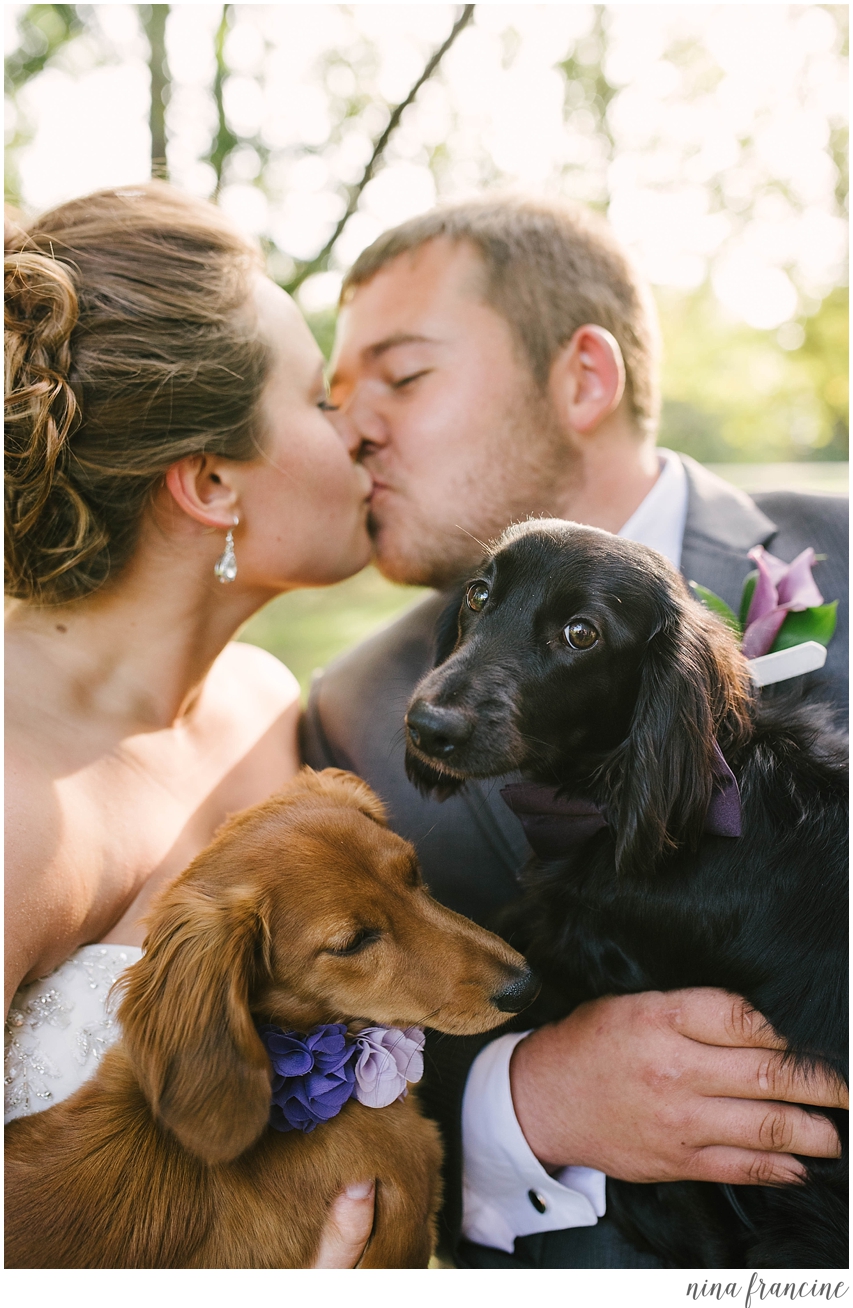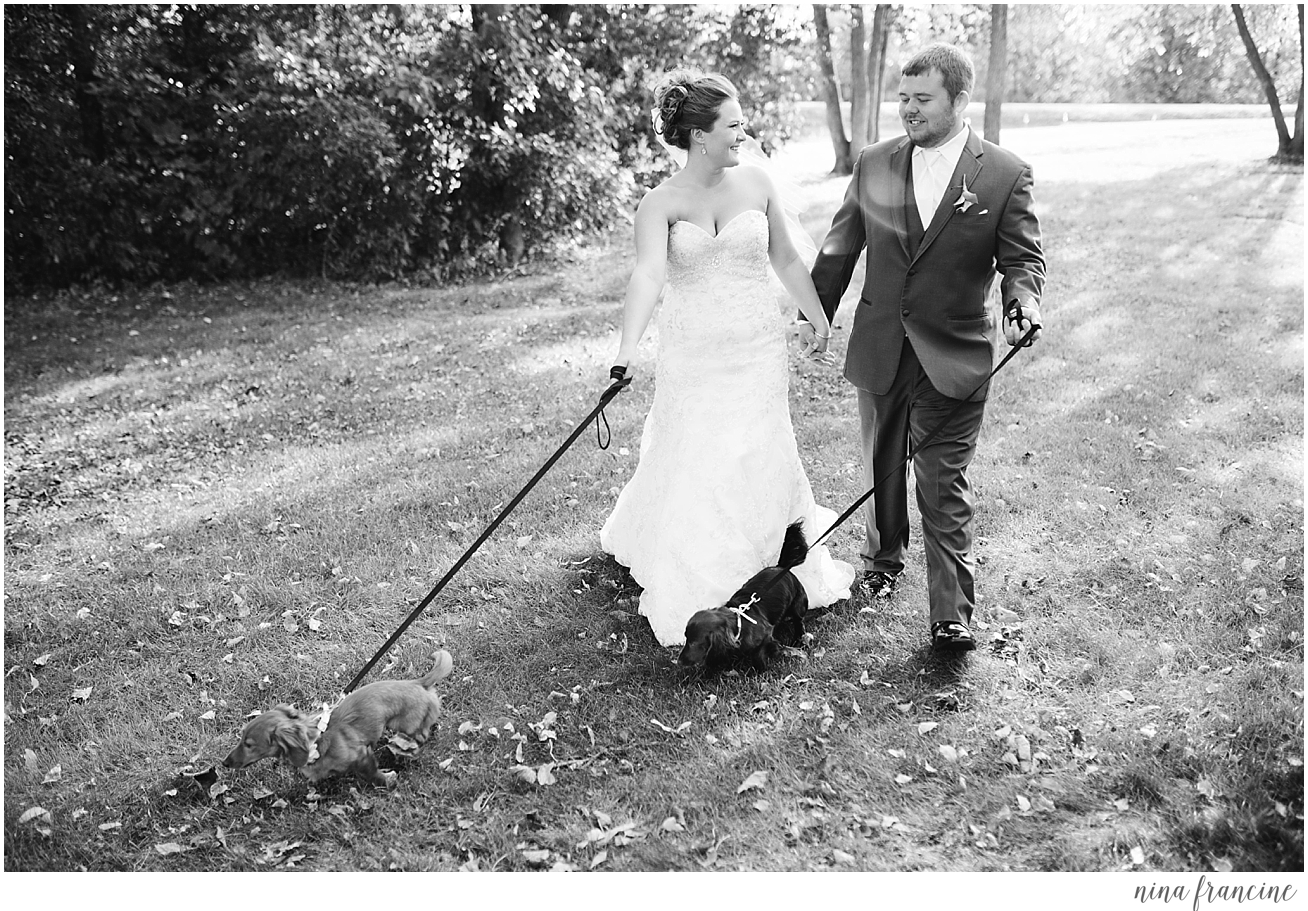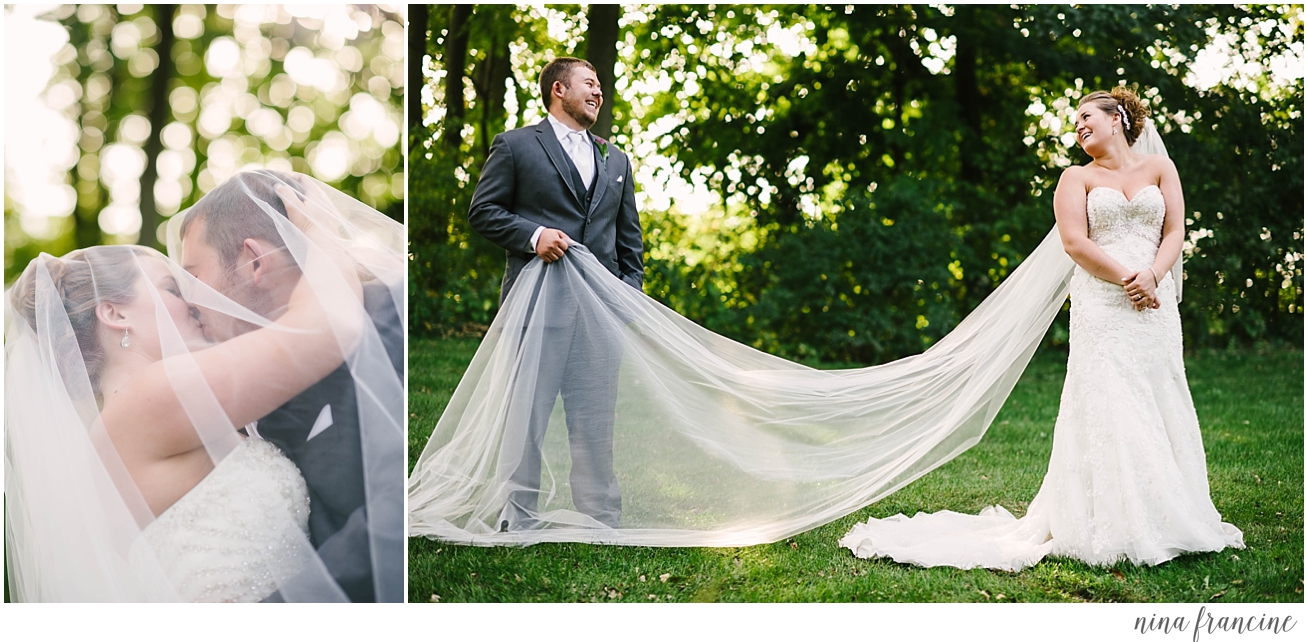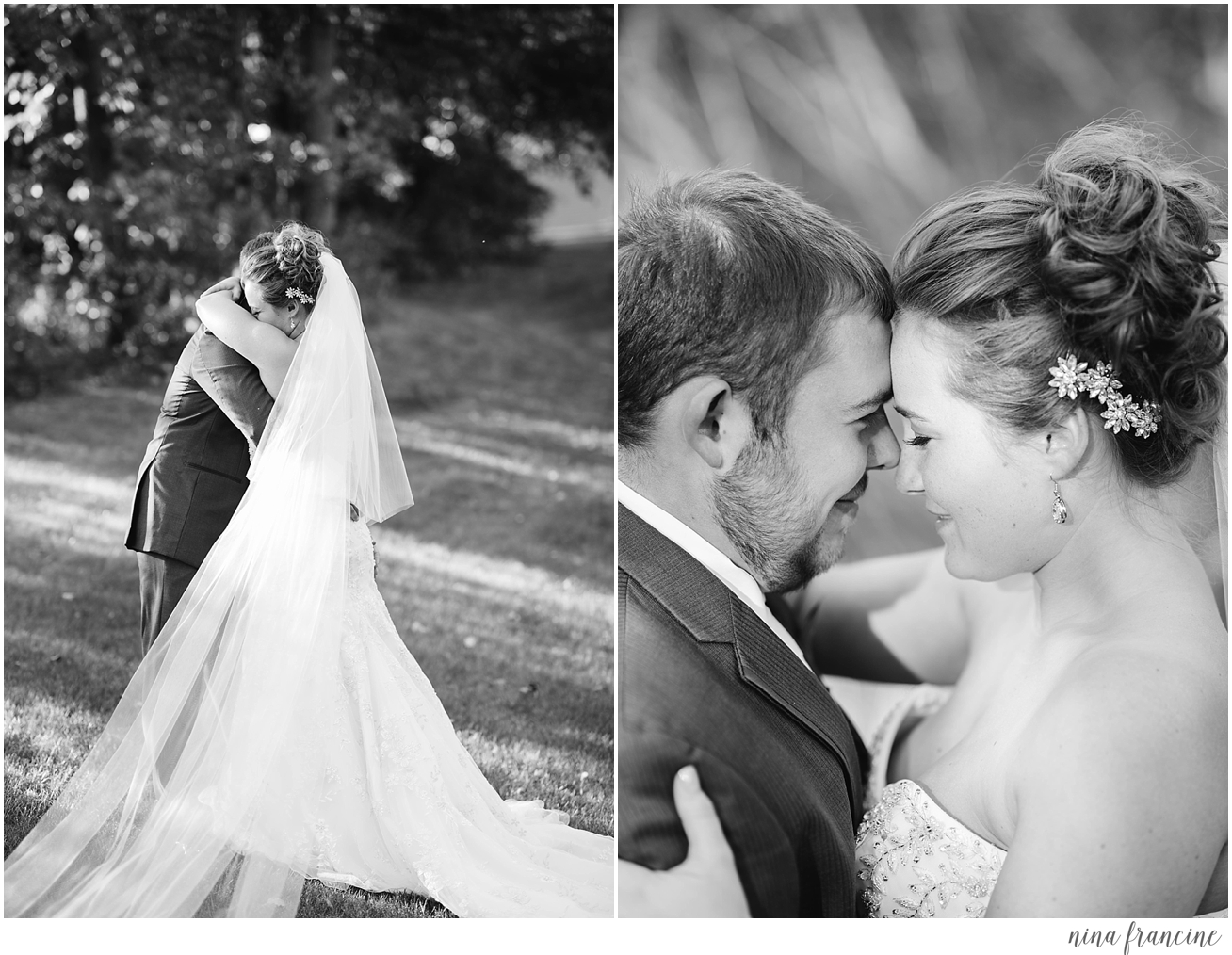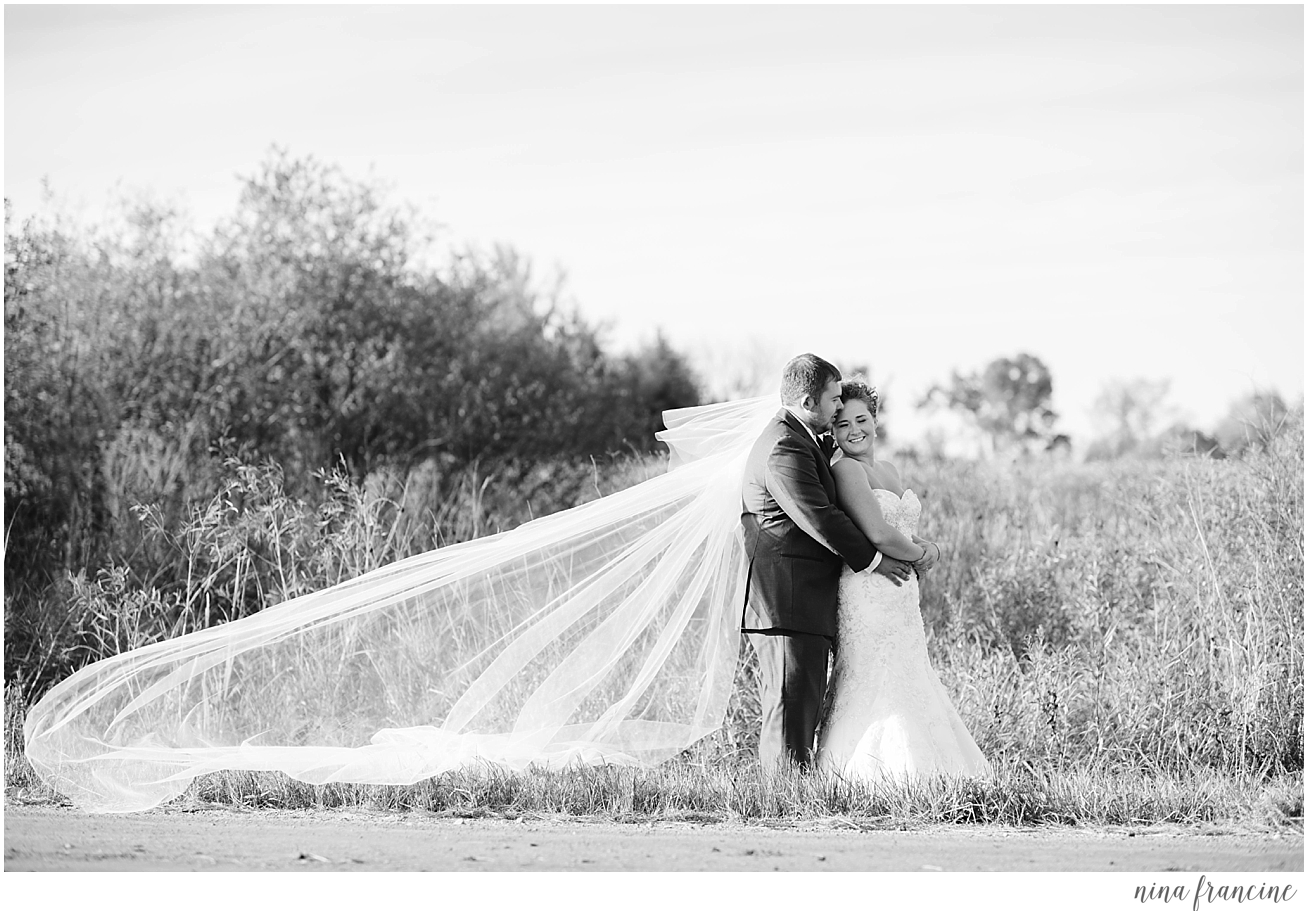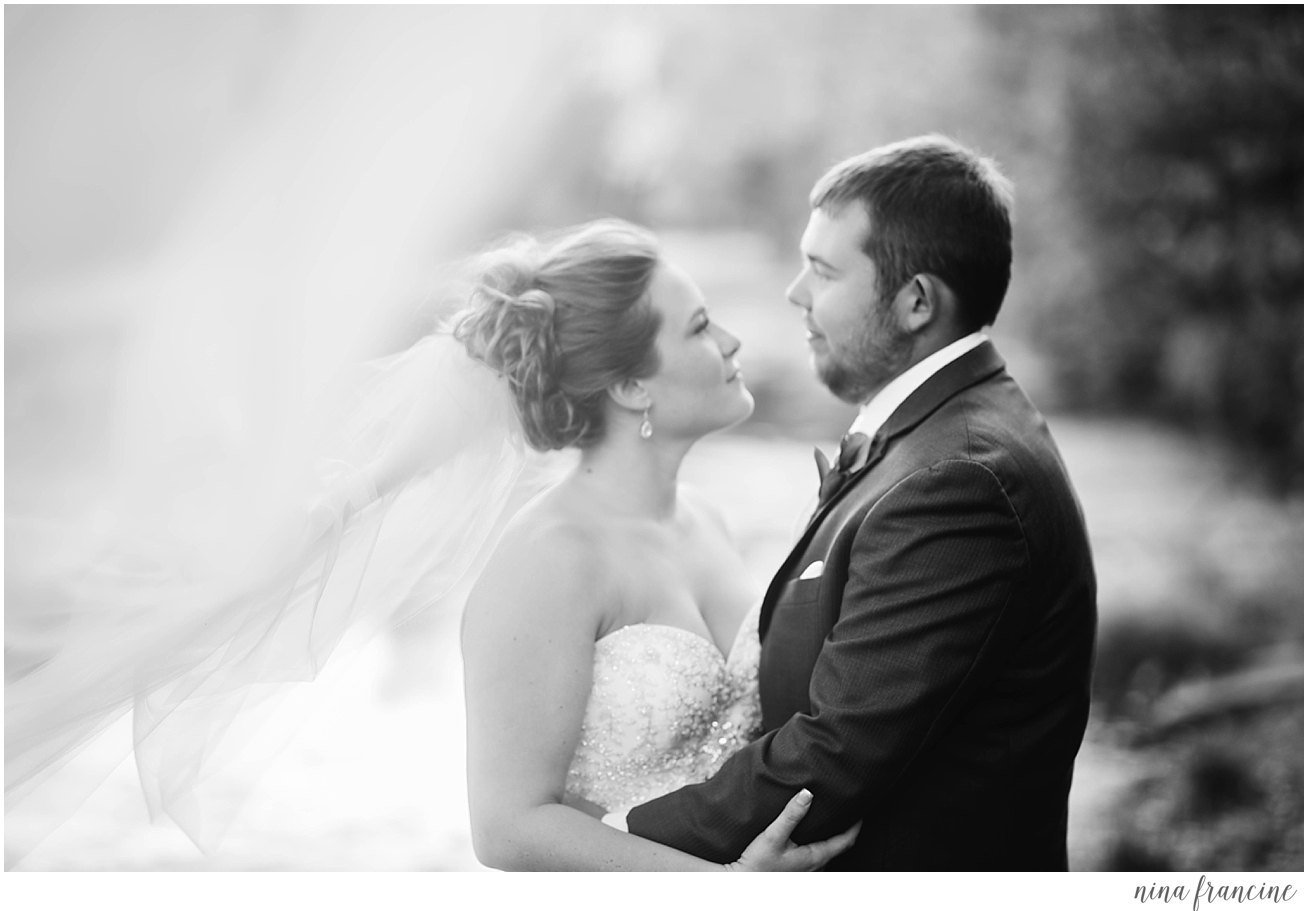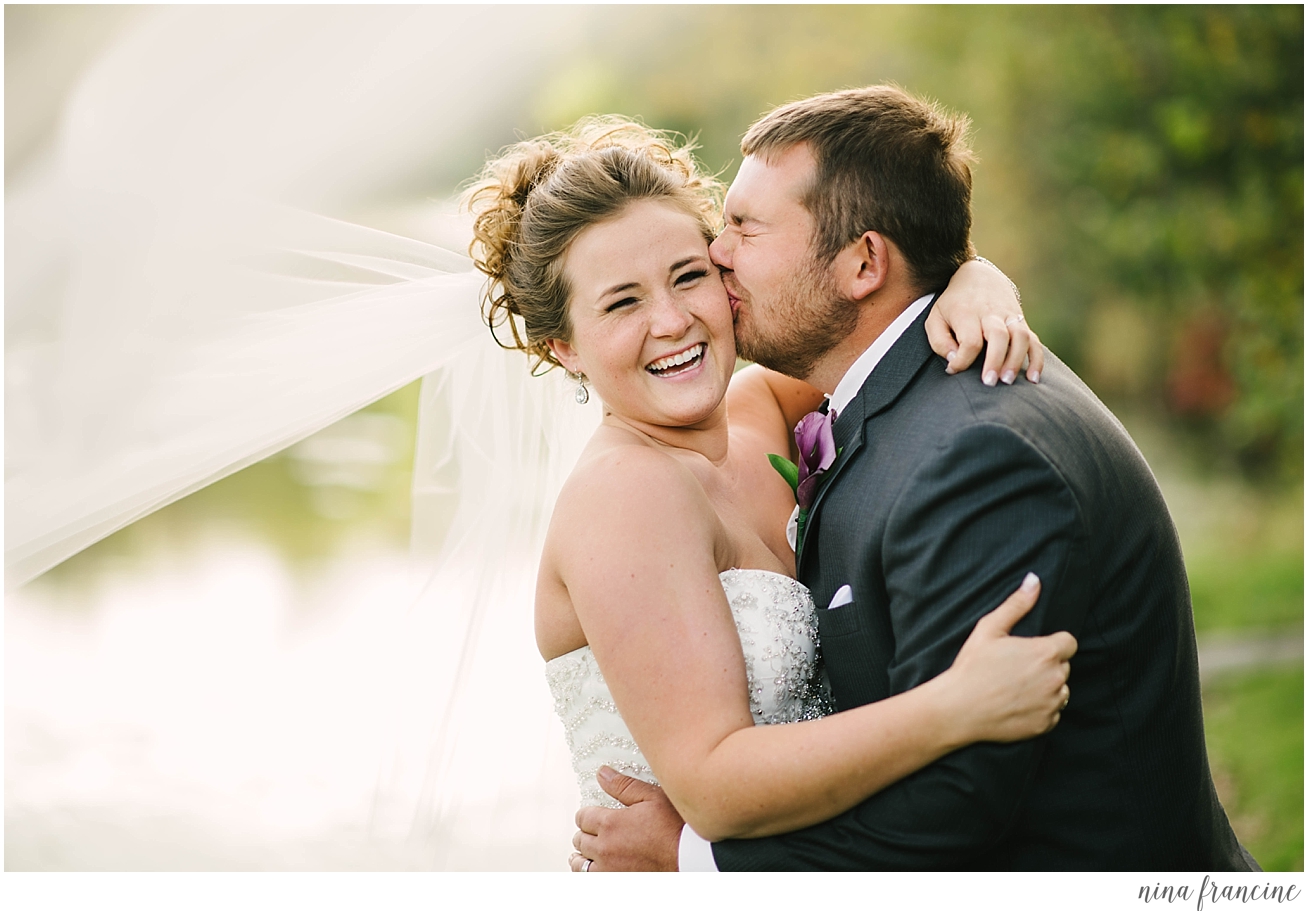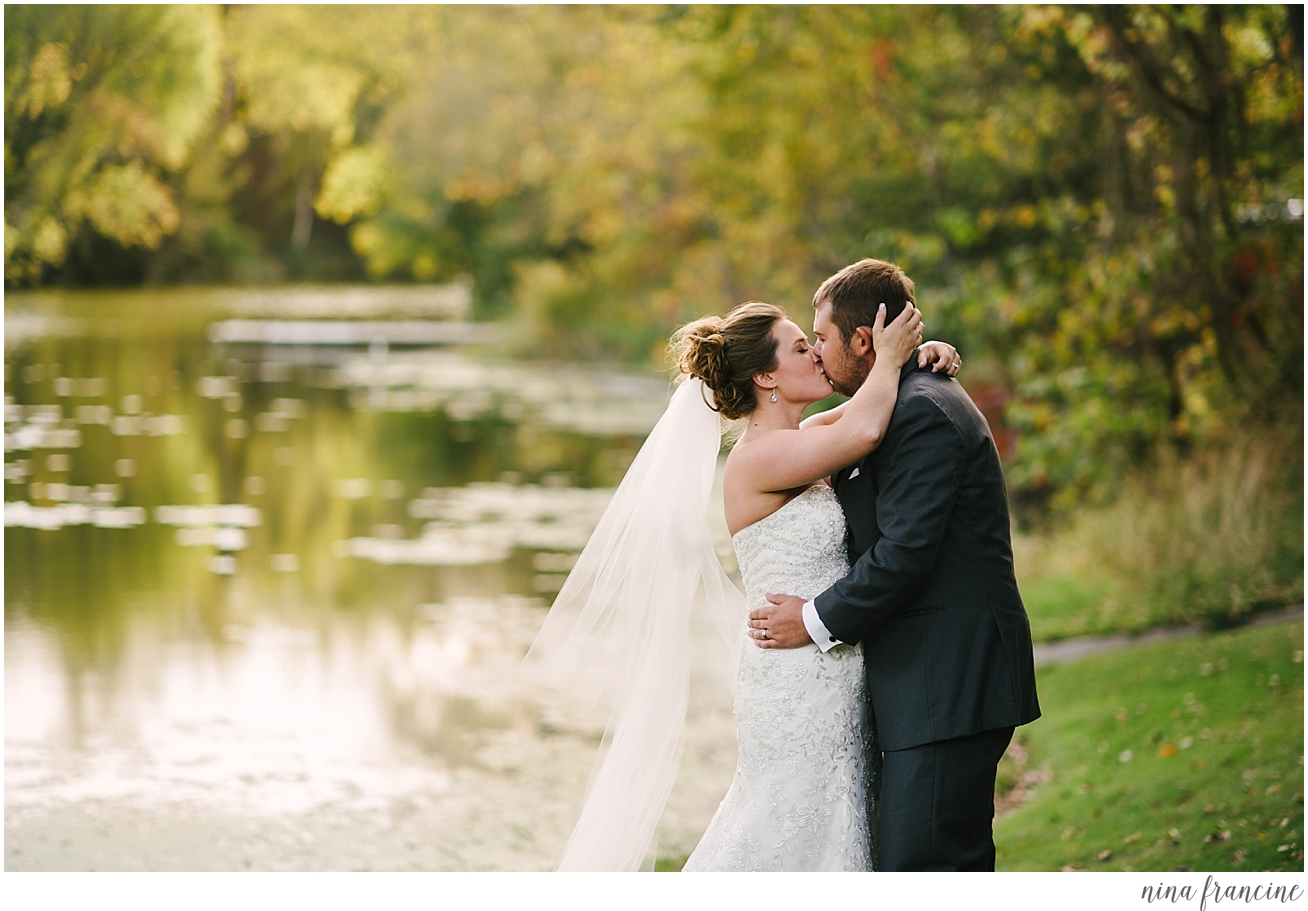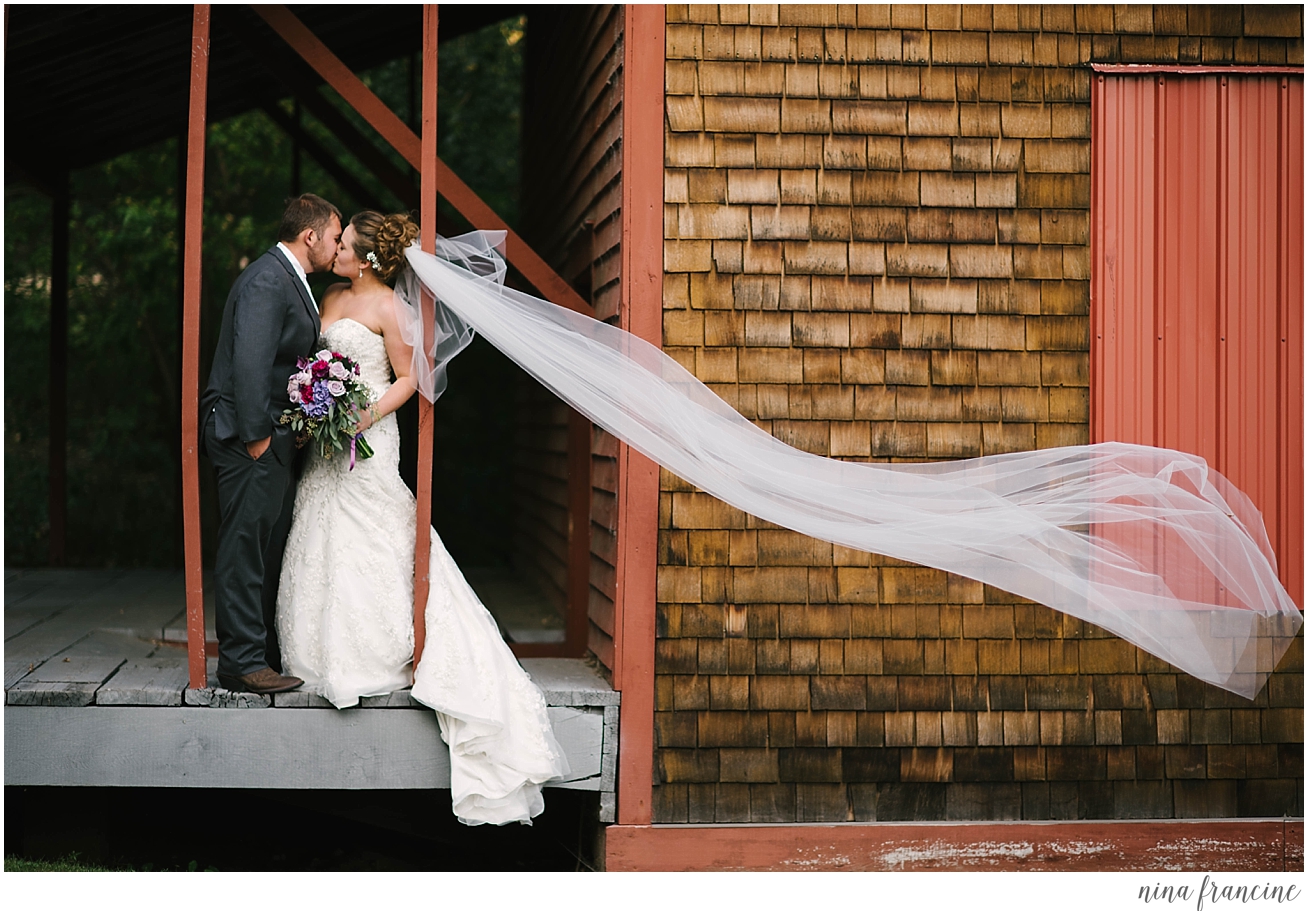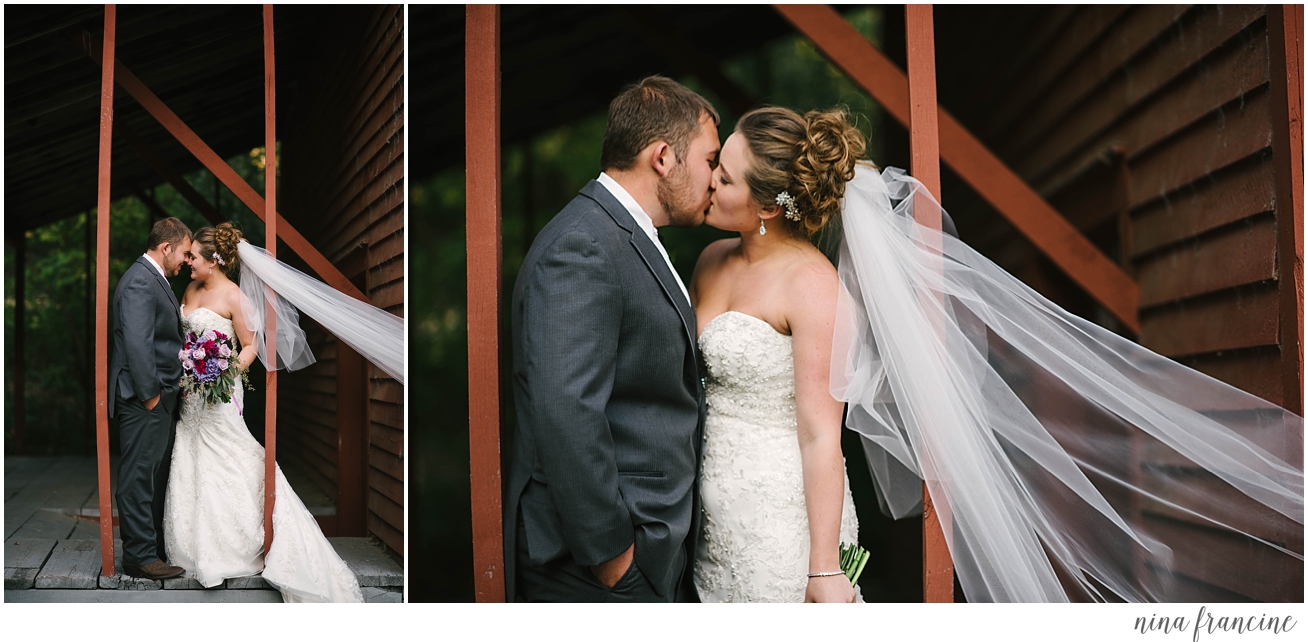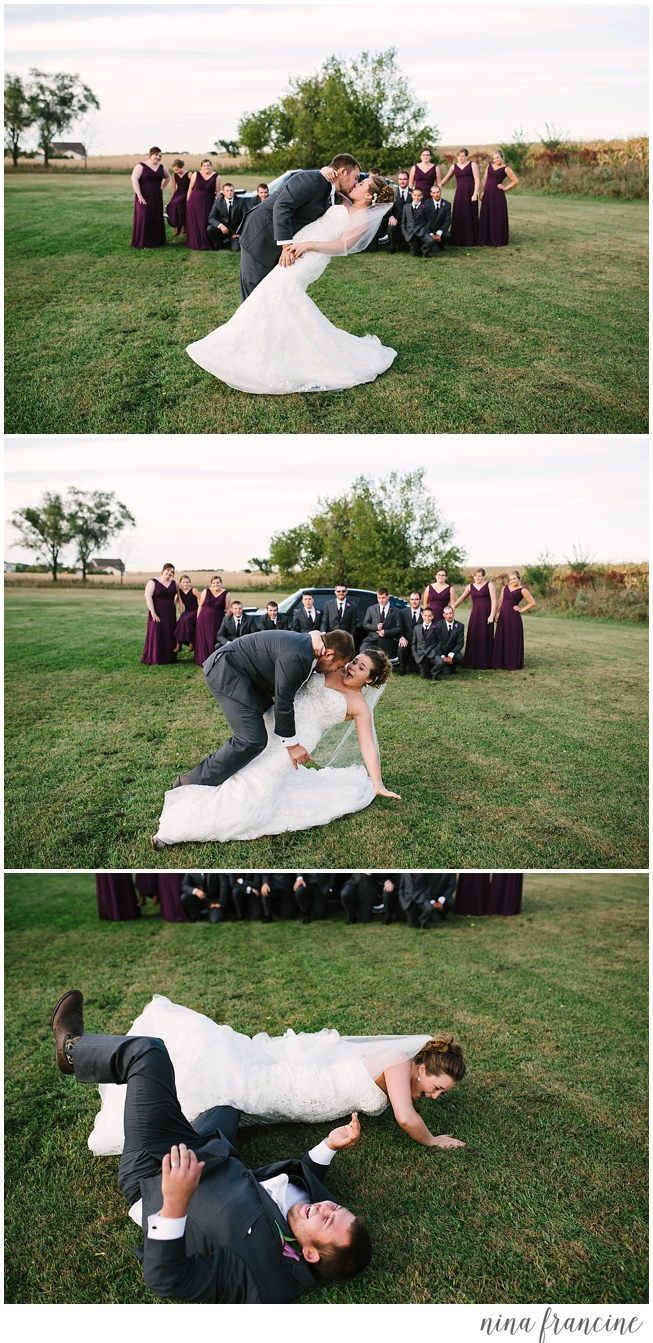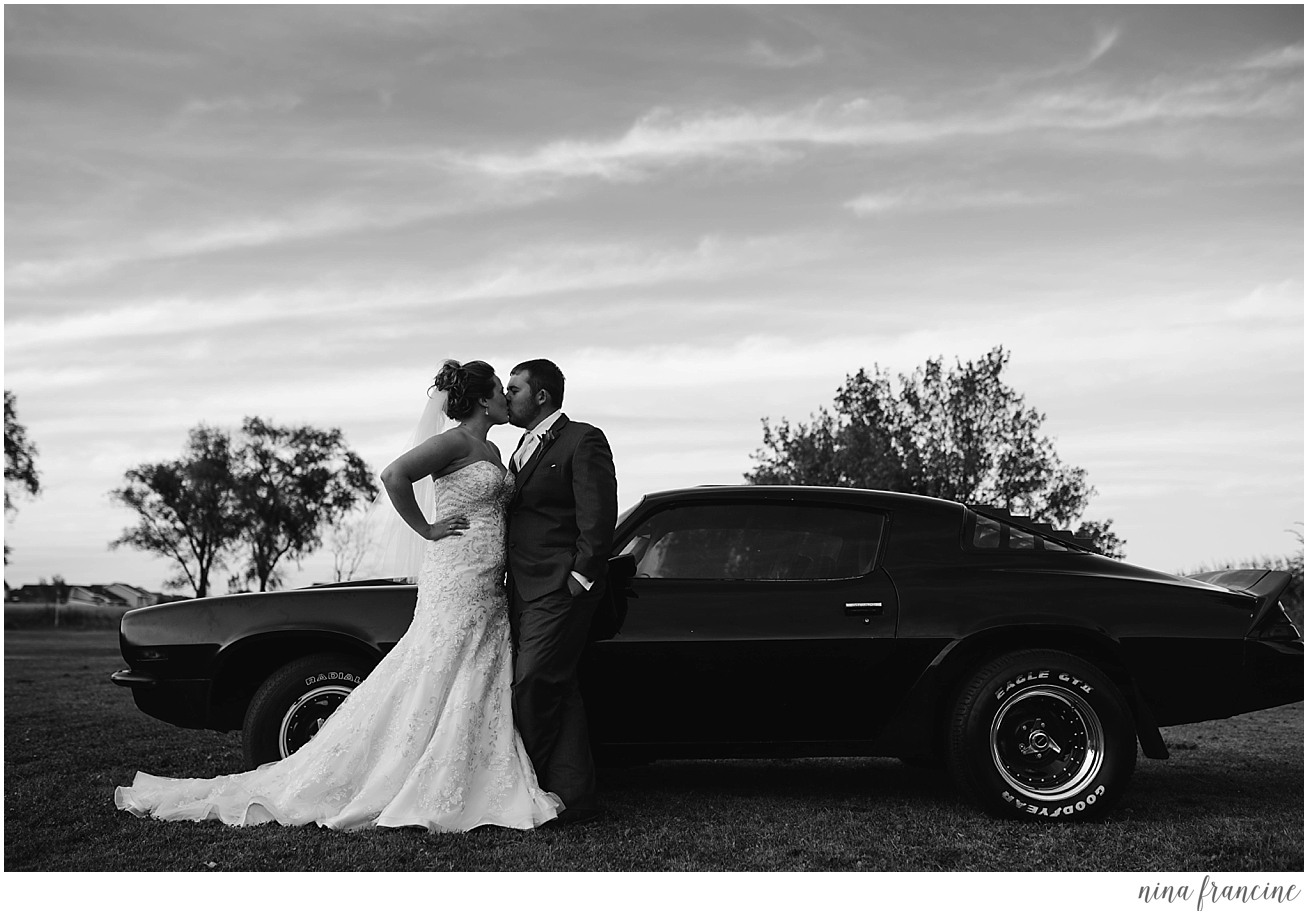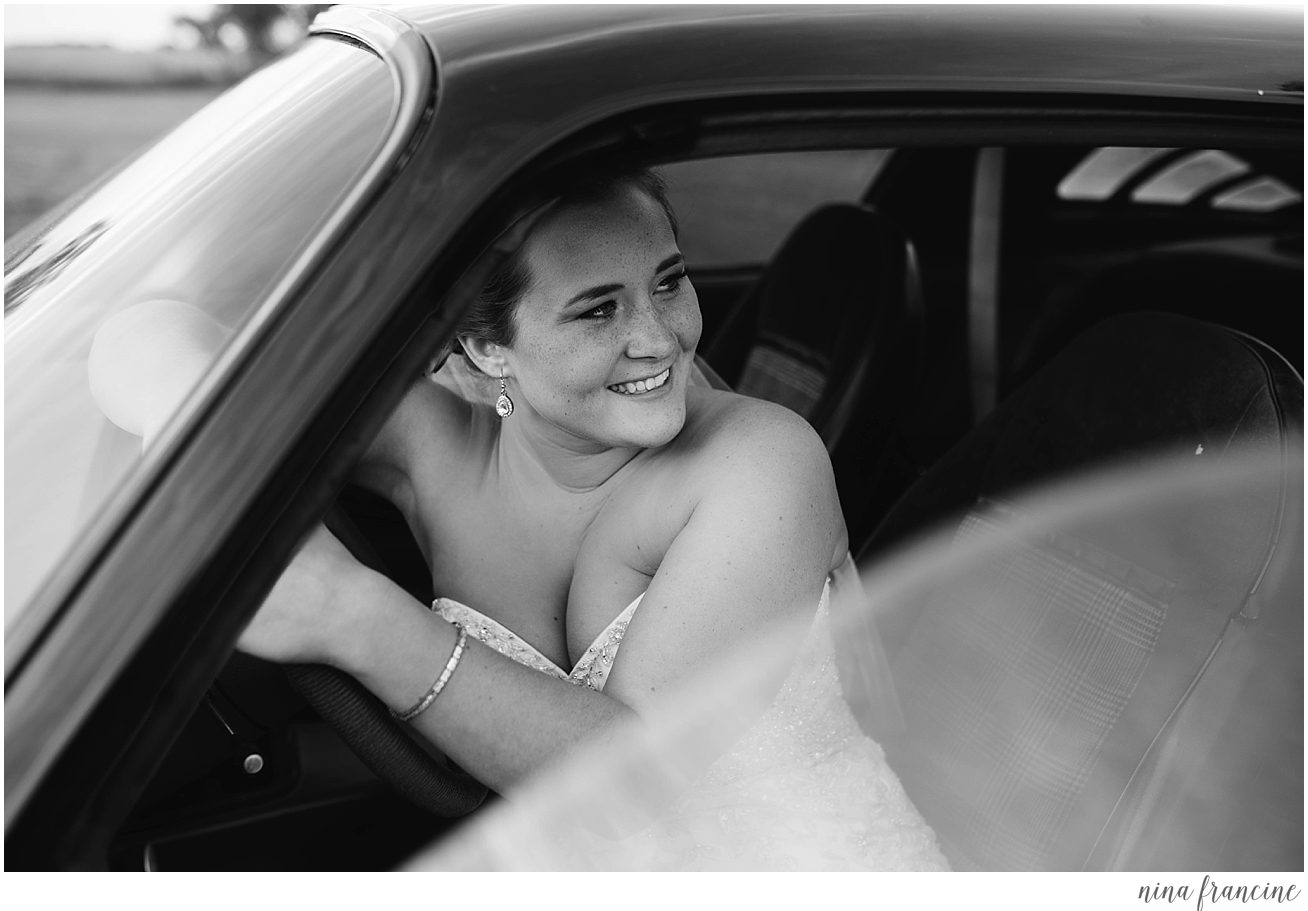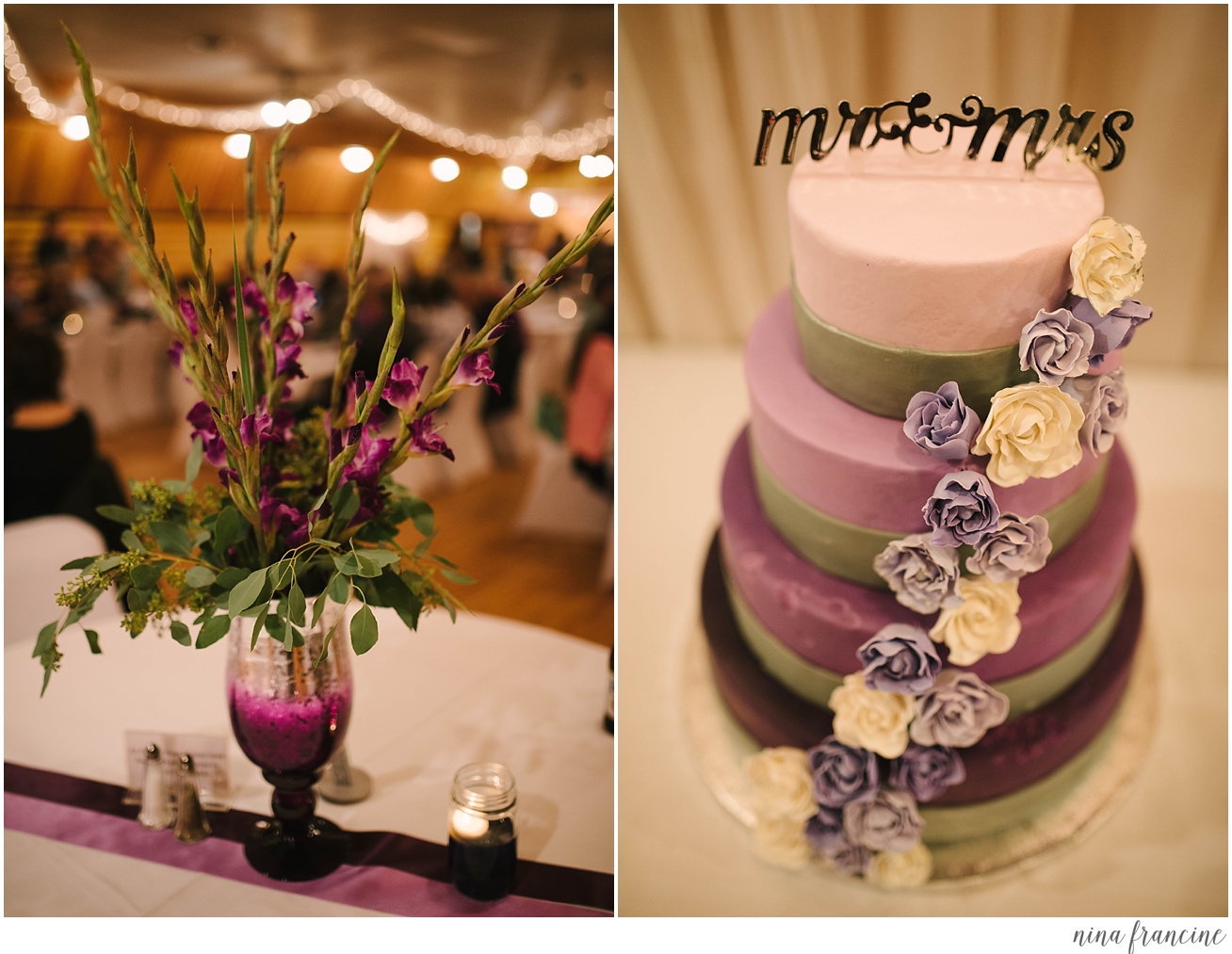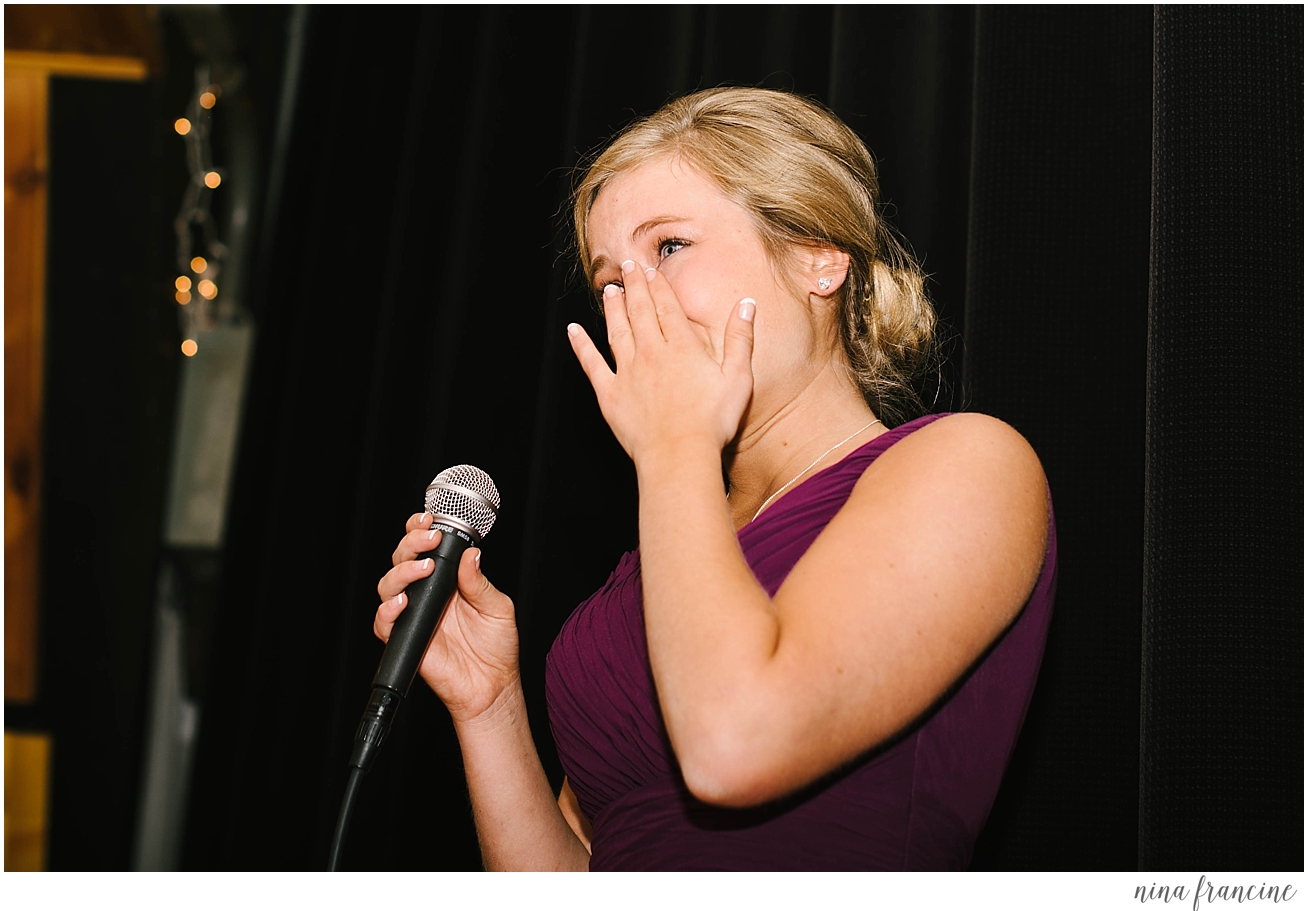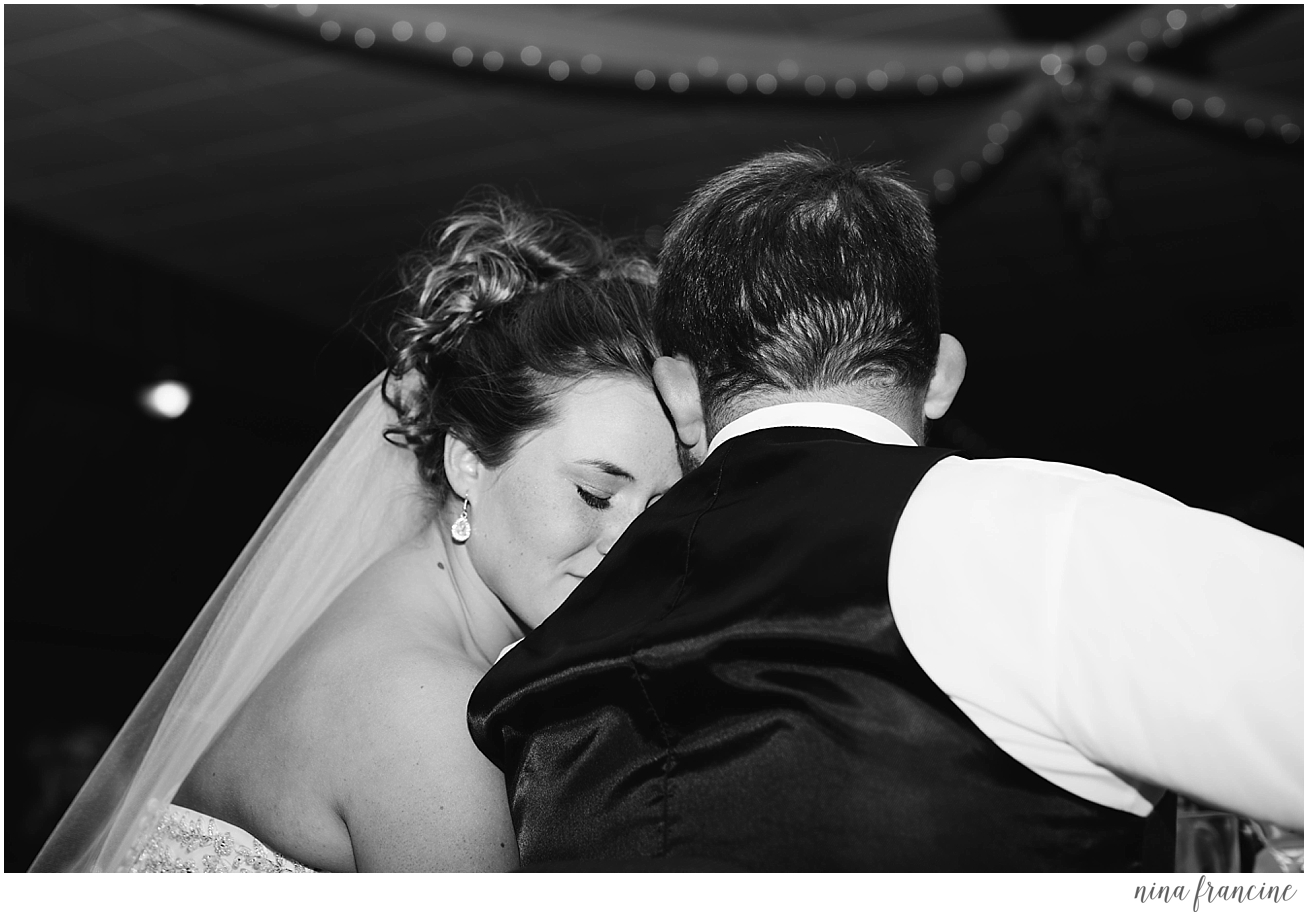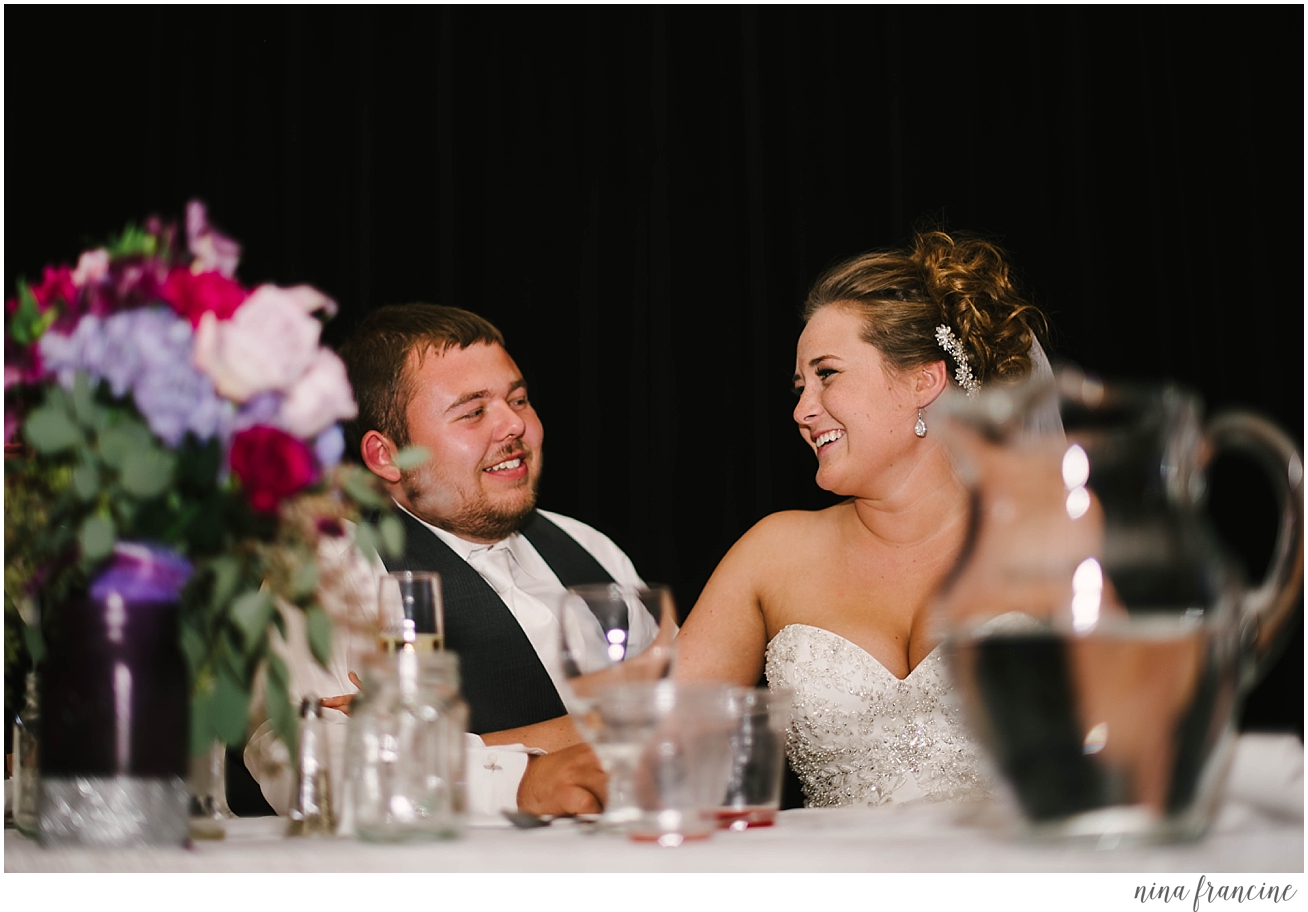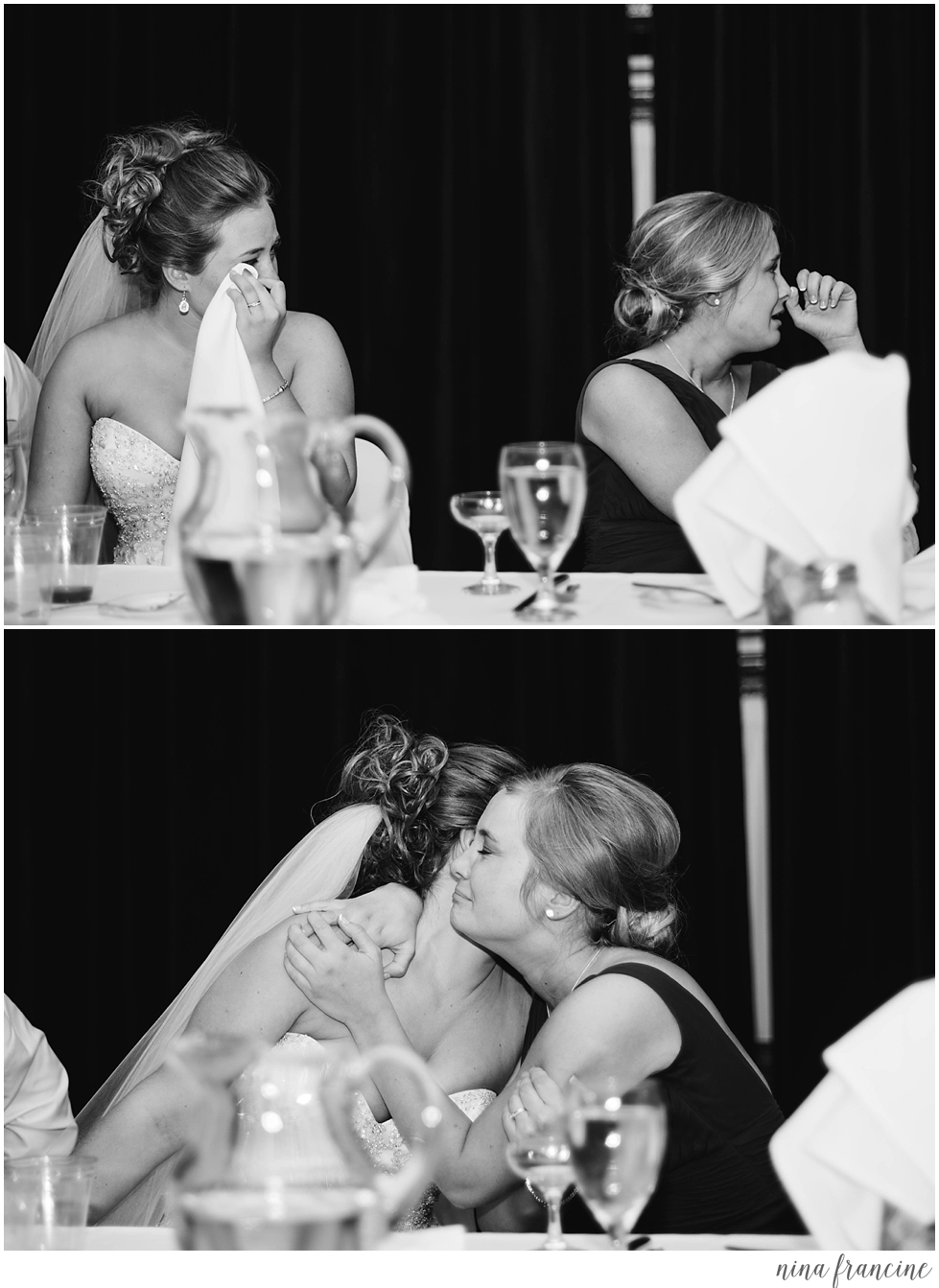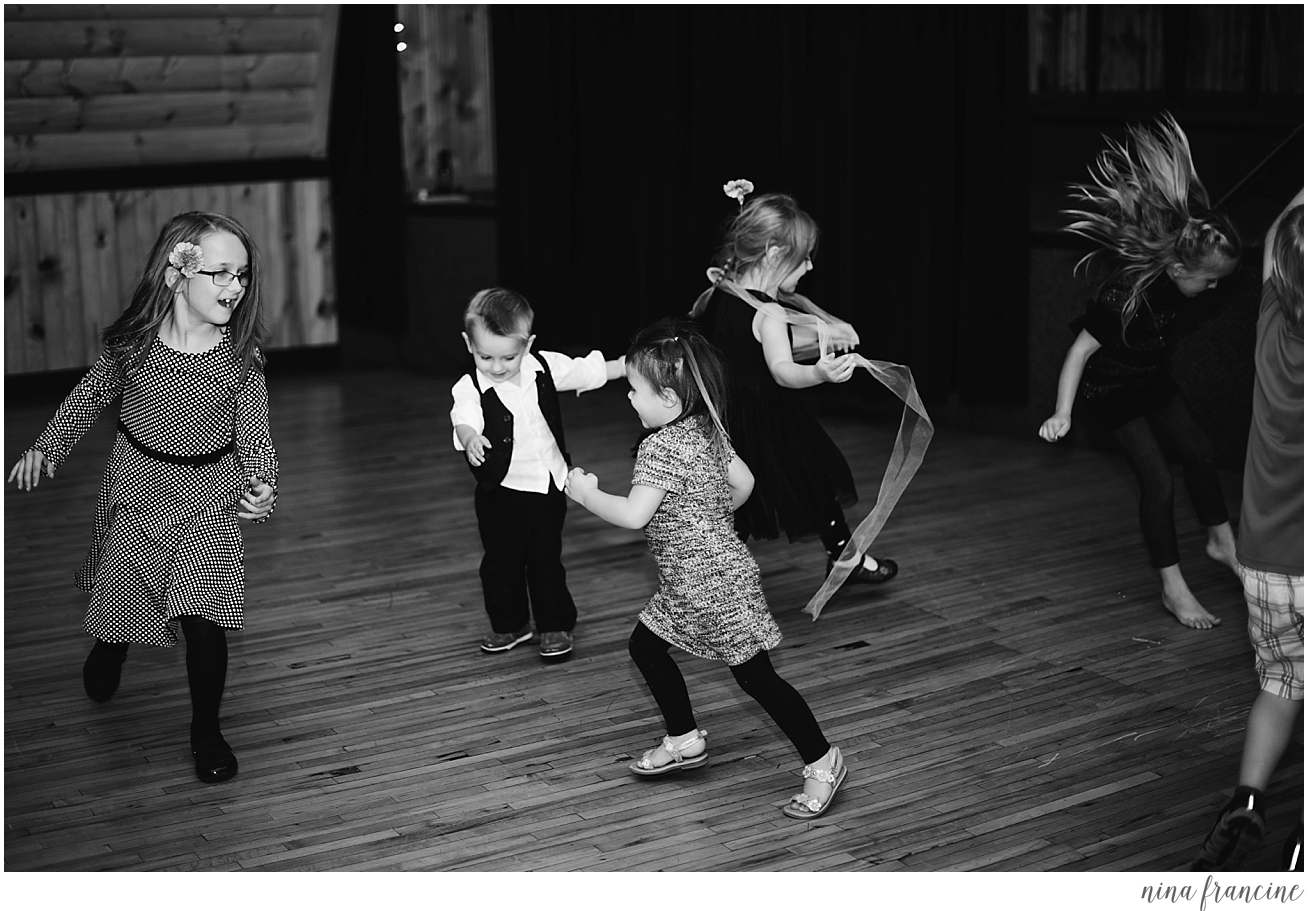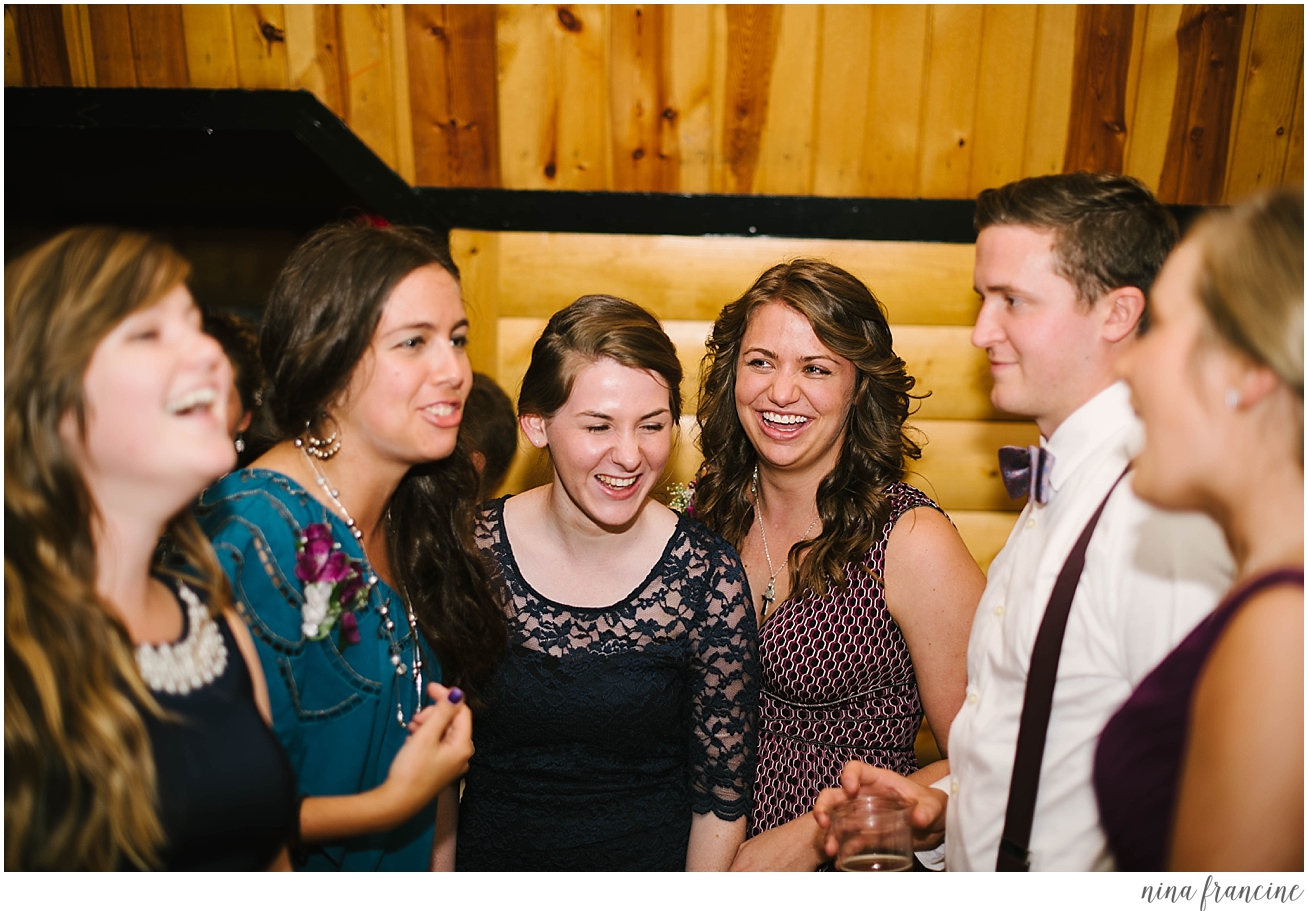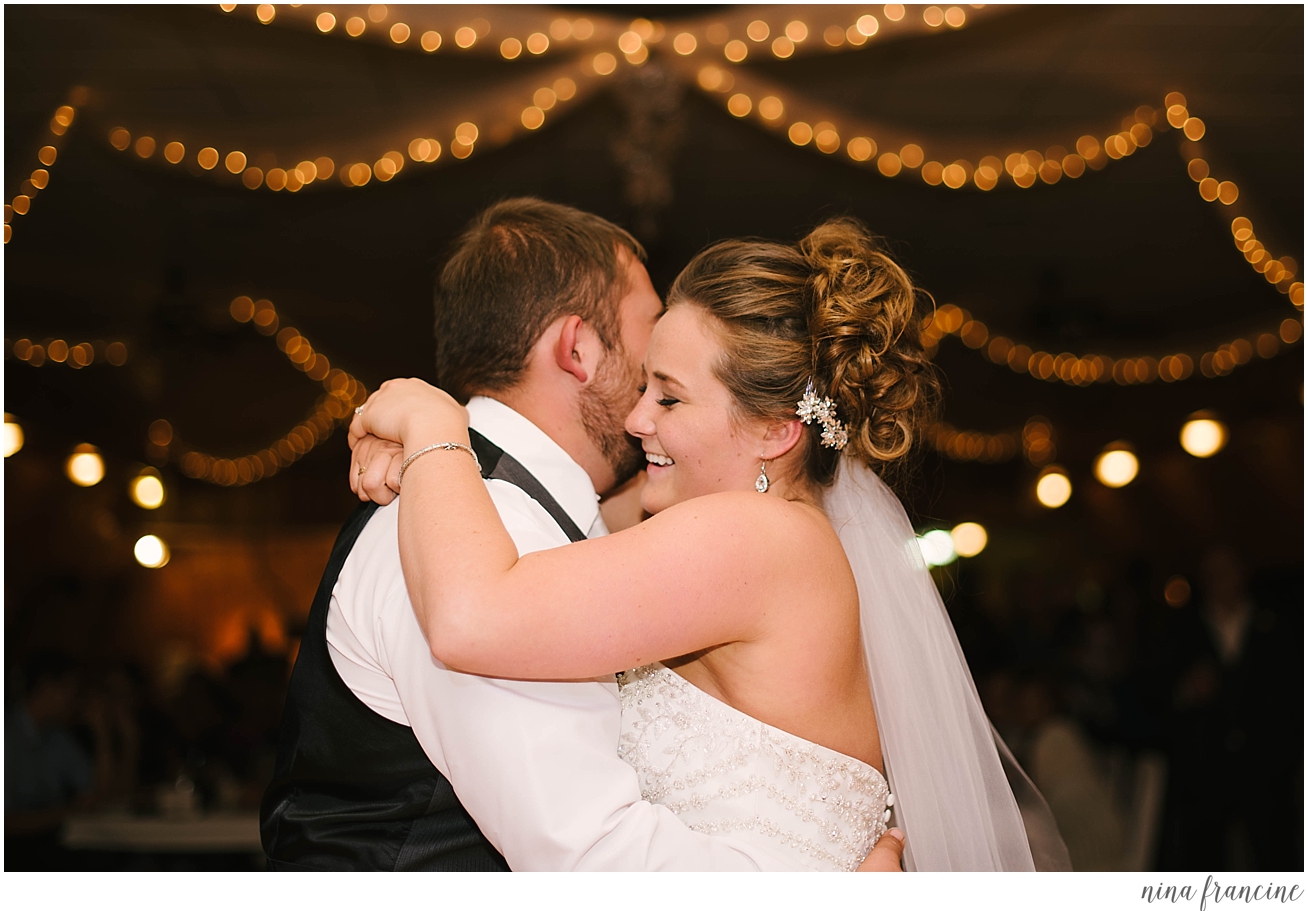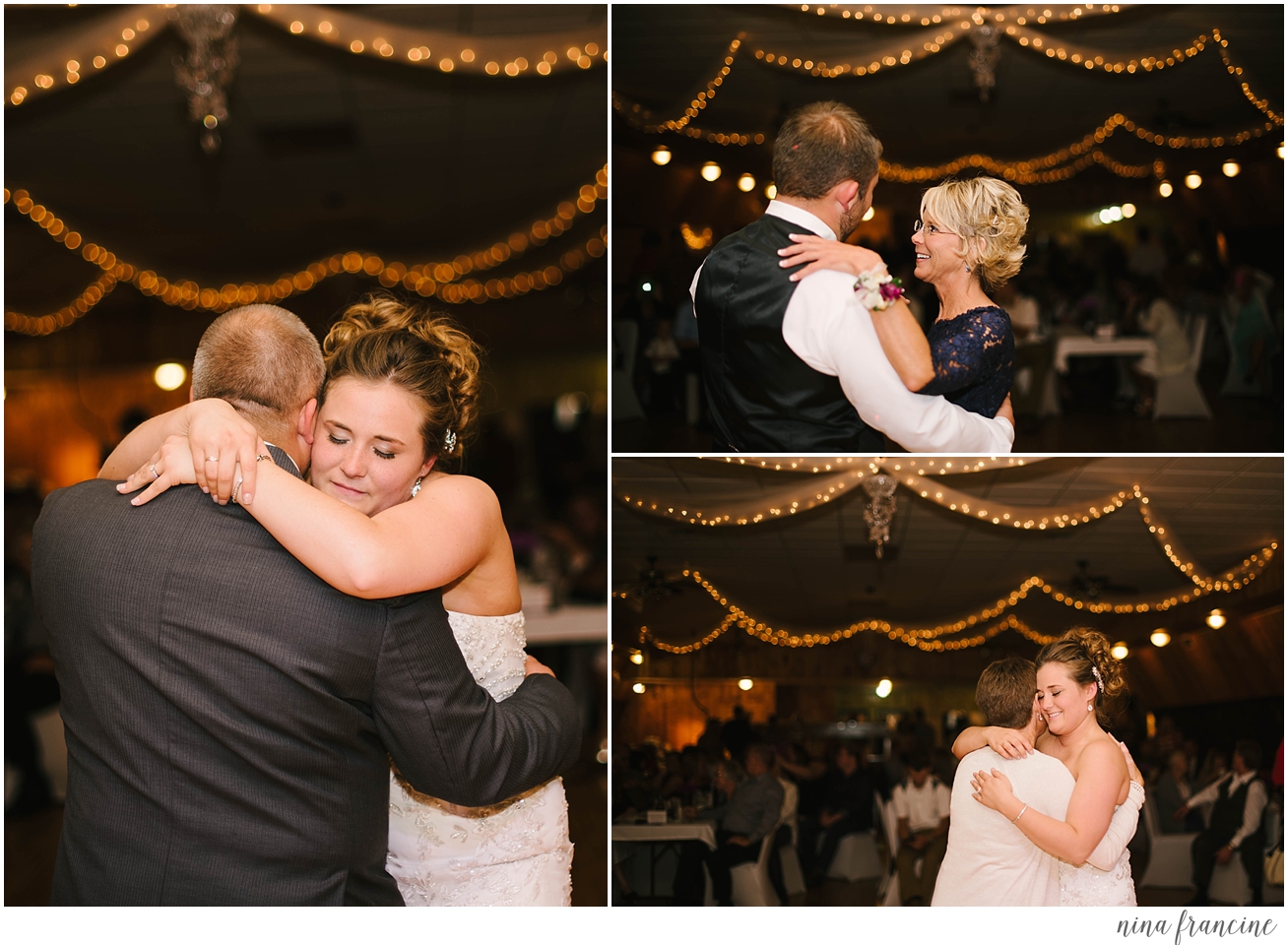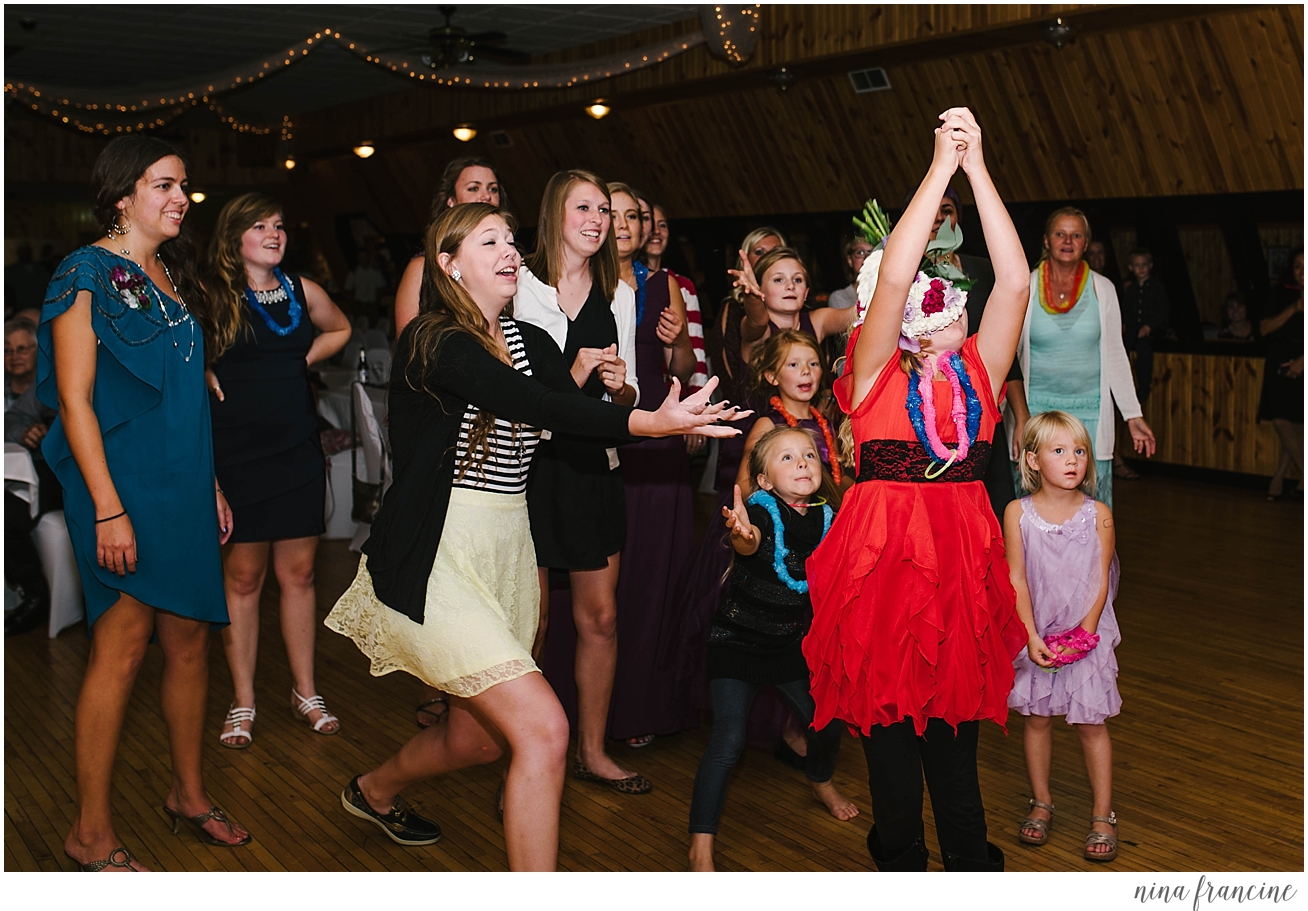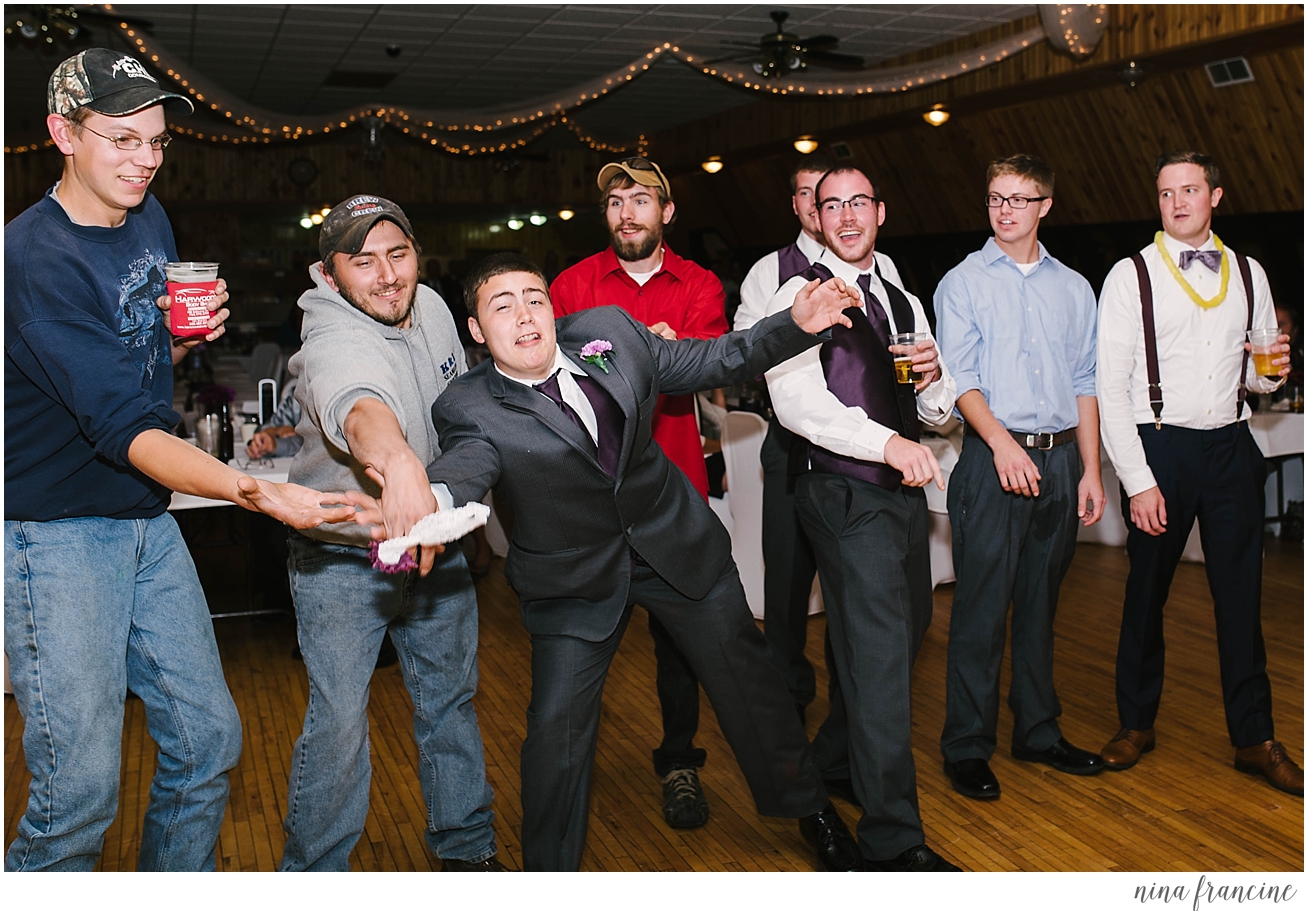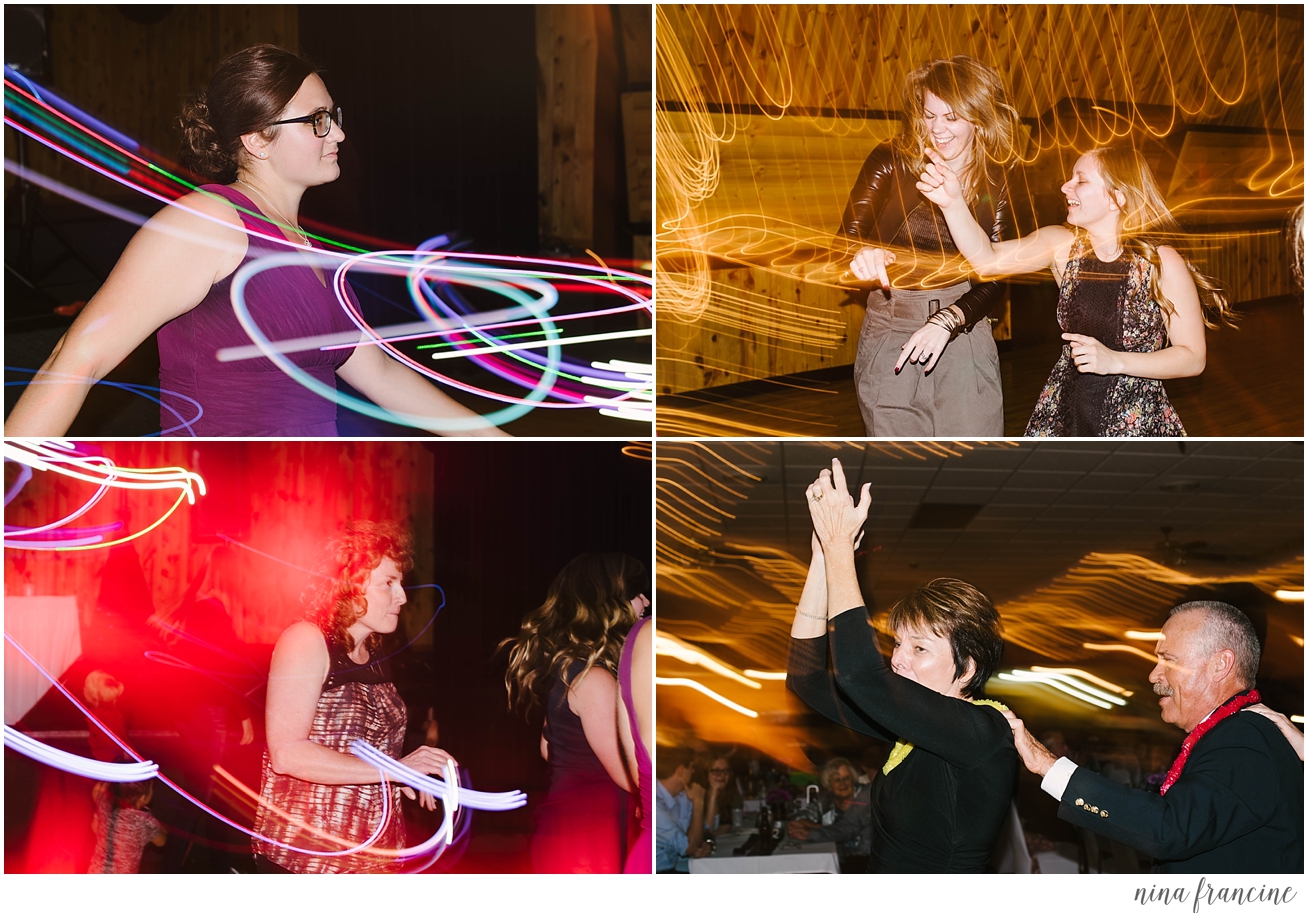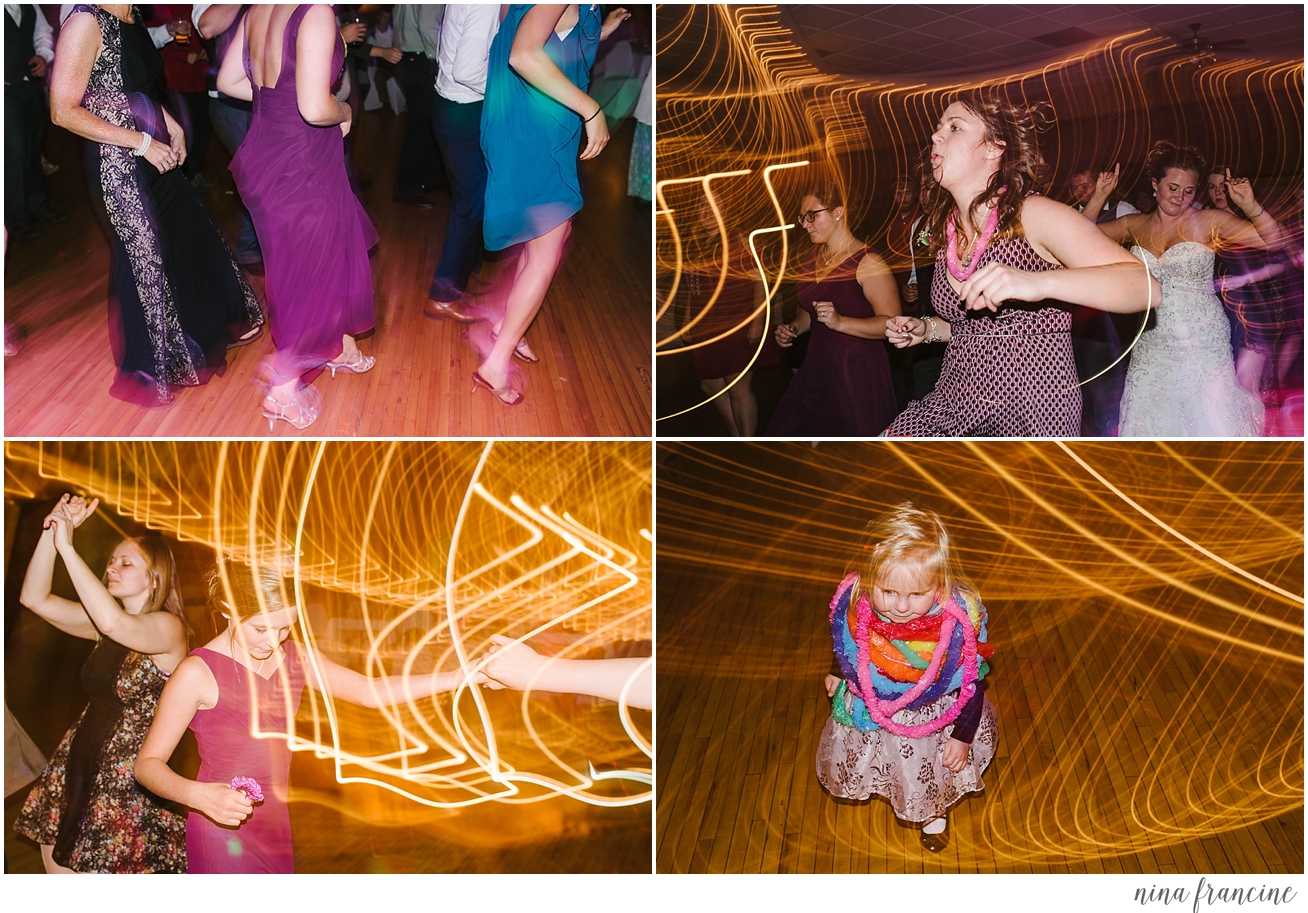 Ceremony: Annandale Evangelical Free Church
Reception: Generations Ballroom, Kimball MN
Custom Veil: RED Designs, Buffalo MN
Floral: Buffalo Floral and Landscaping, Buffalo MN