Bryce & Kasey got married last weekend on a sweltering day at The Woods Chapel in Orono, MN. Their day was filled with family, friends, and so much love! From a Christ-centered ceremony to one of the best dances I've photographed at a wedding, Bryce & Kasey stayed focused on their love for one another and making sure their guests had a blast (they definitely did!)
The bridal party and bride and groom's attire from Mestad's Bridal and Formal Wear was absolutely gorgeous. It was the perfect palette for a the lush green backdrop that The Woods Chapel provided for us. Kasey and her family and friends spent hours decorating their reception space as well, and in every corner there was something handmade and special, unique to the bride and groom's taste.
Bryce & Kasey, I wish you two all the happiness in the world as you take on life as a married couple! The support you have from your incredible families was tangible on your wedding day, and I know it will carry you through the toughest times. Keep looking at Christ and keep loving each other! Love you two!
Now, for some images…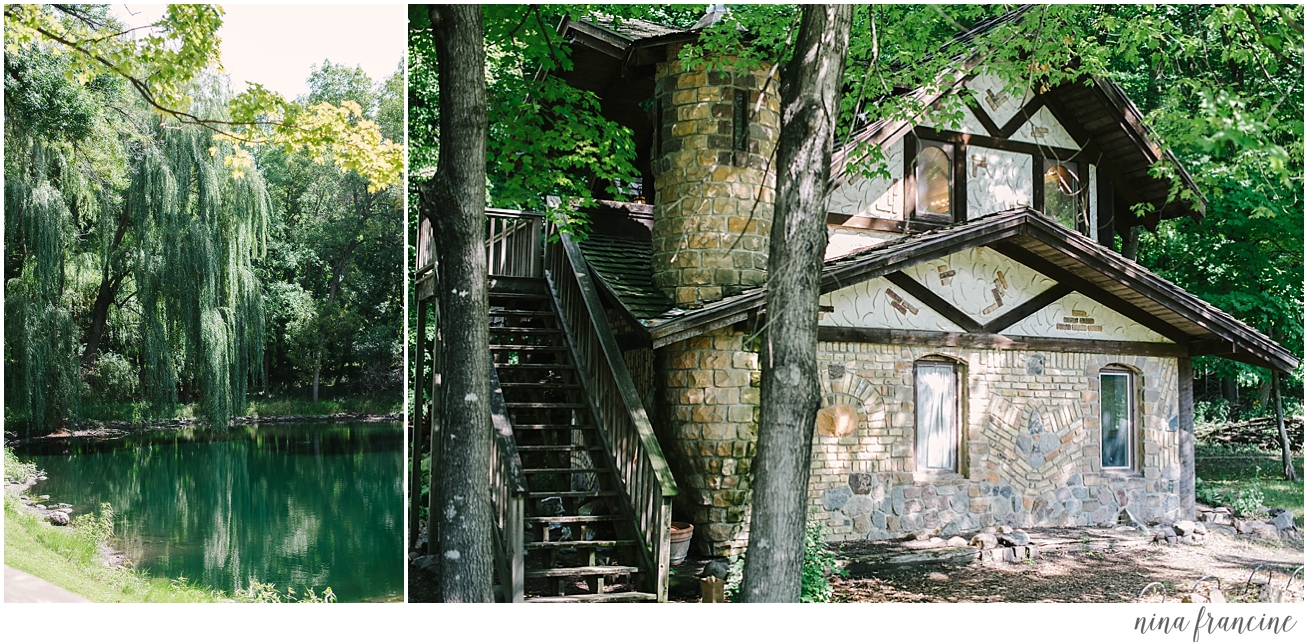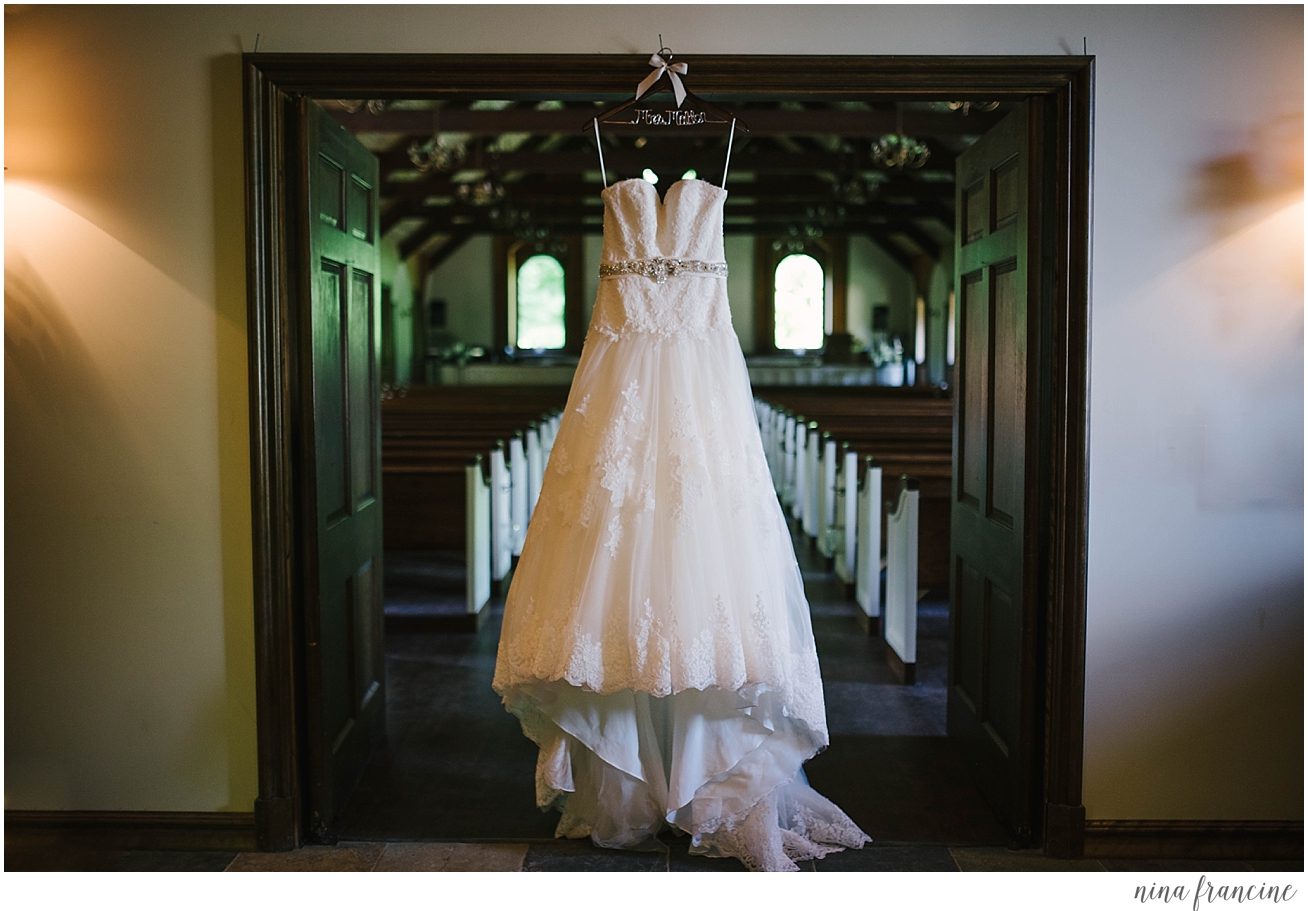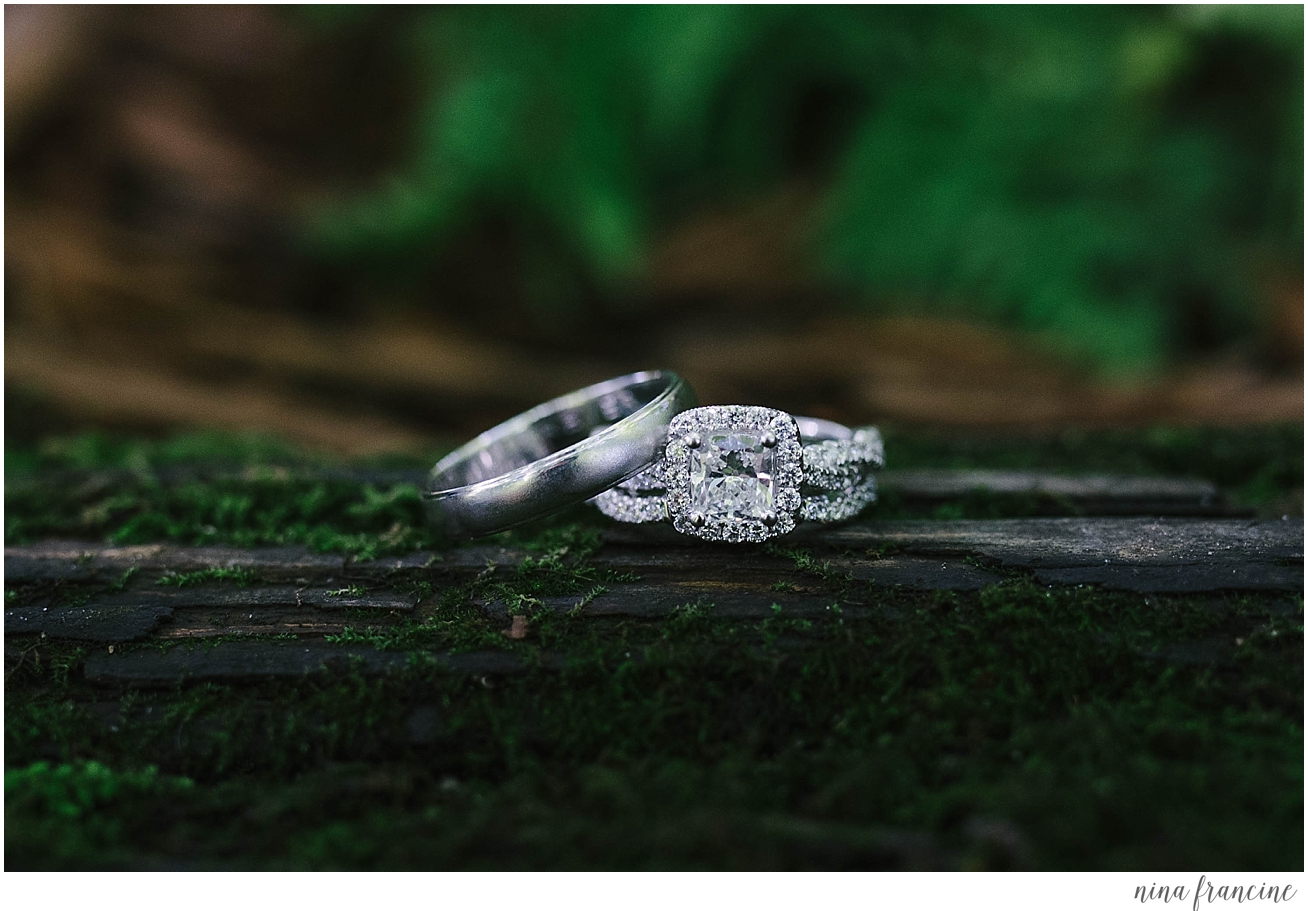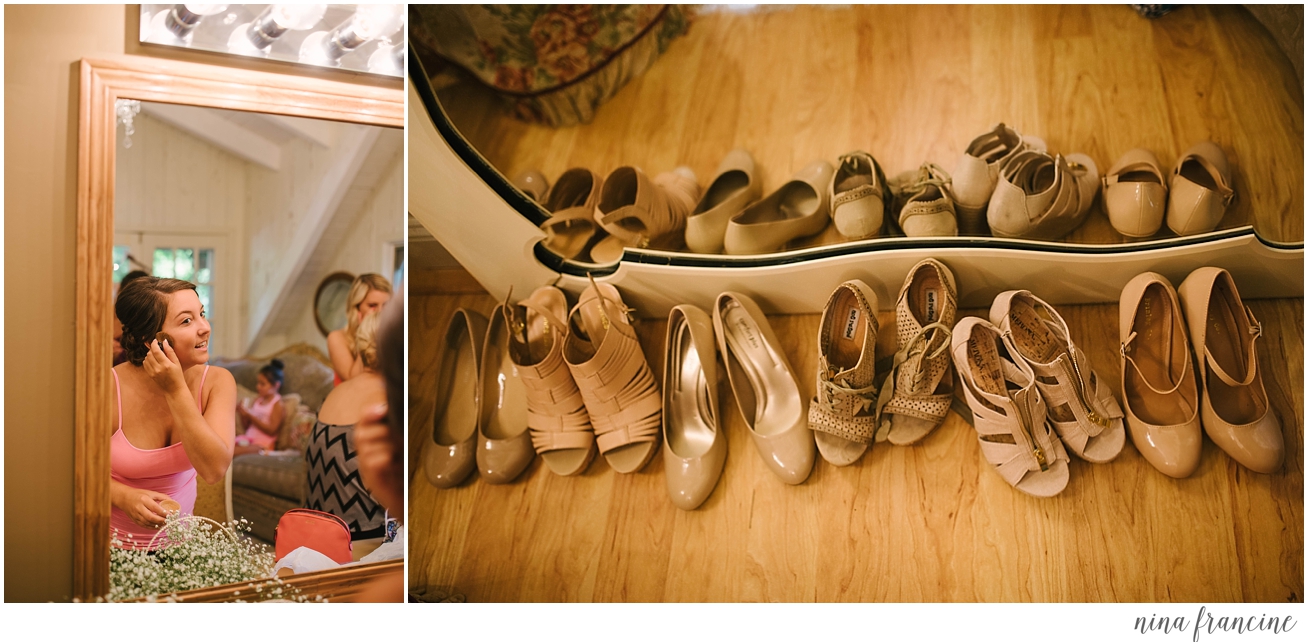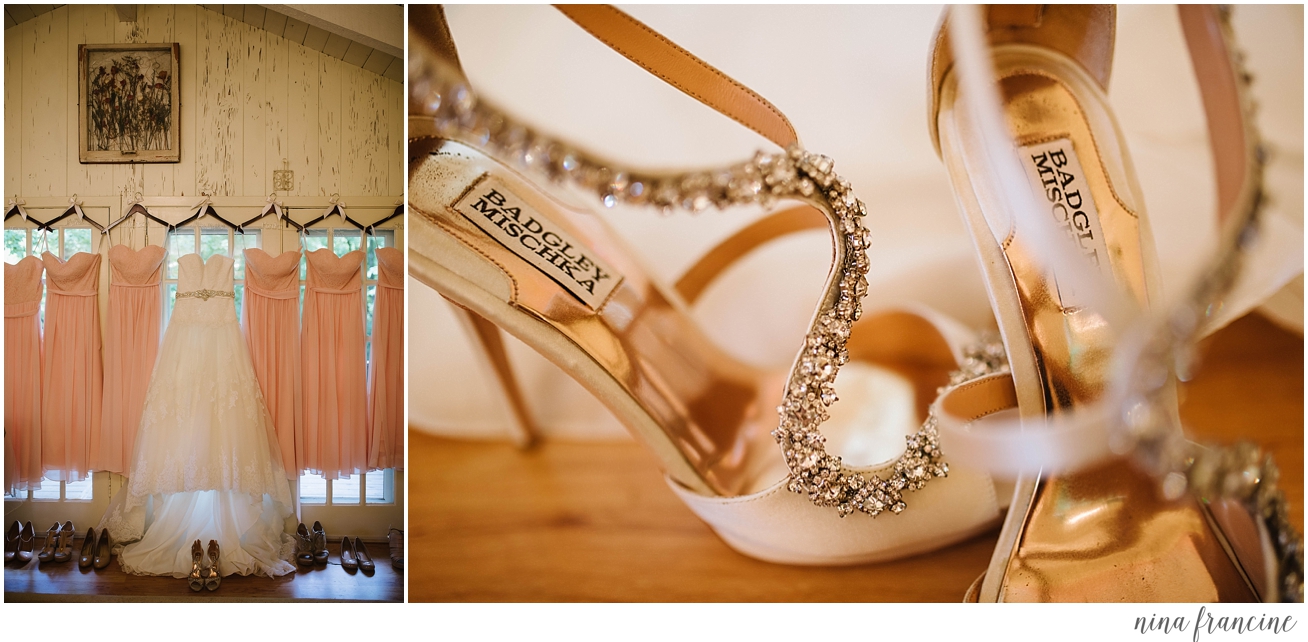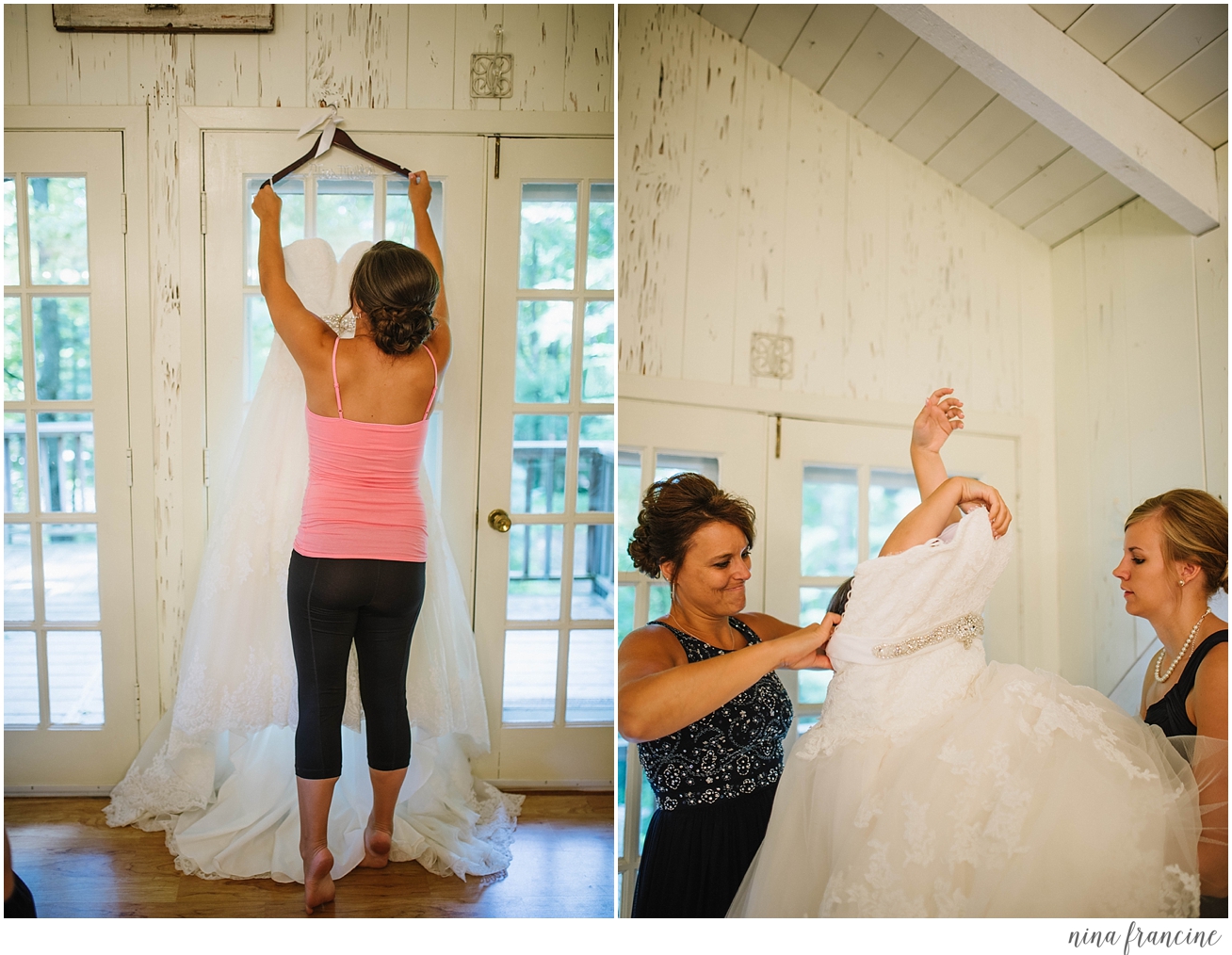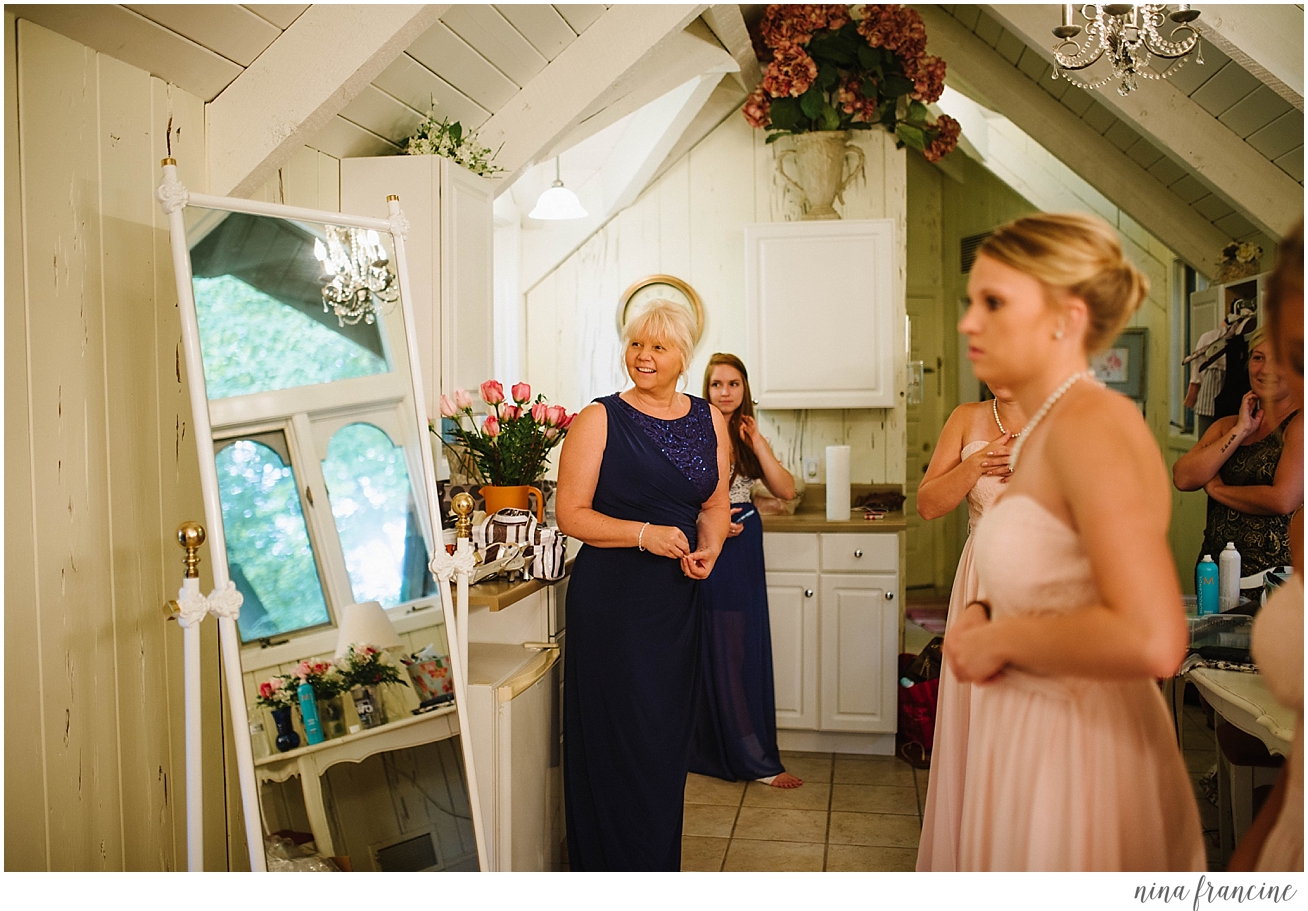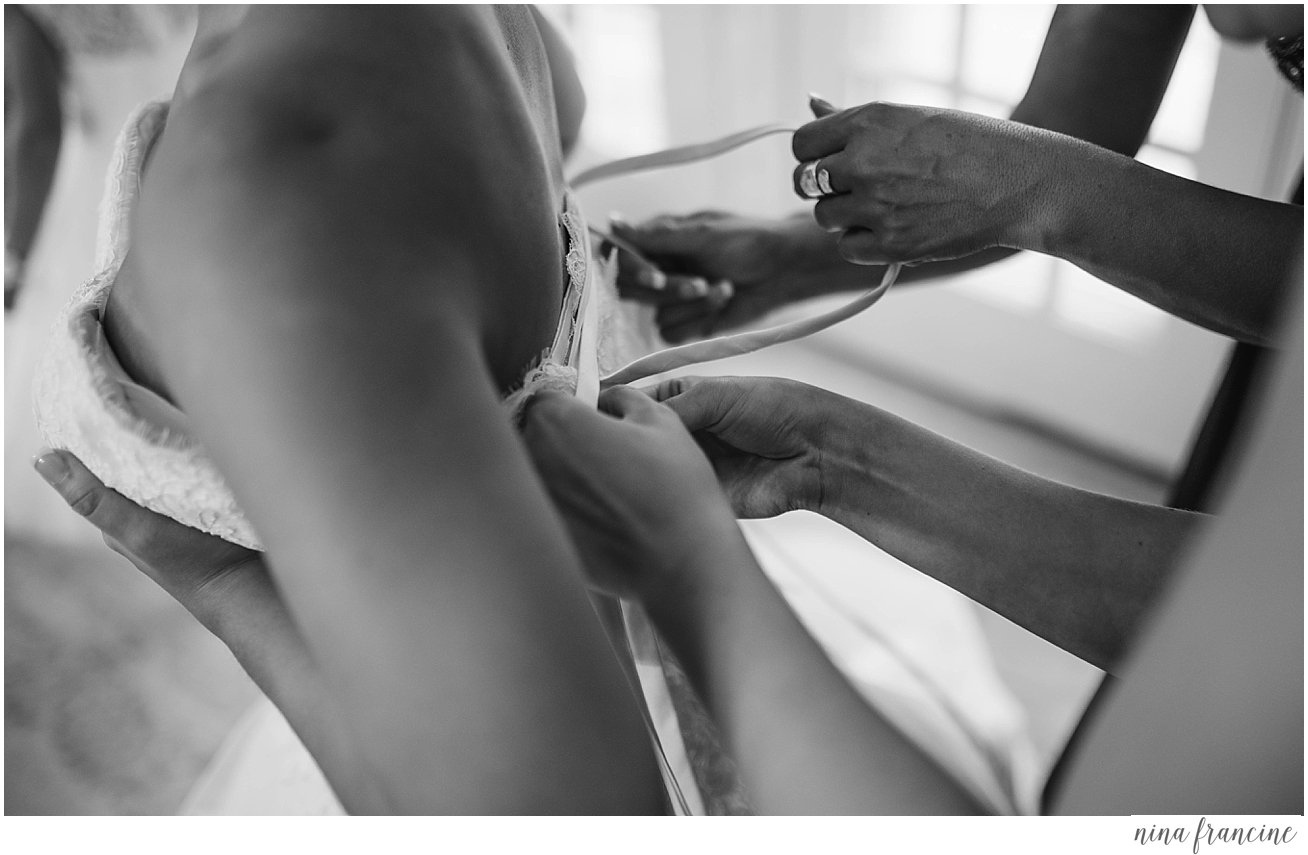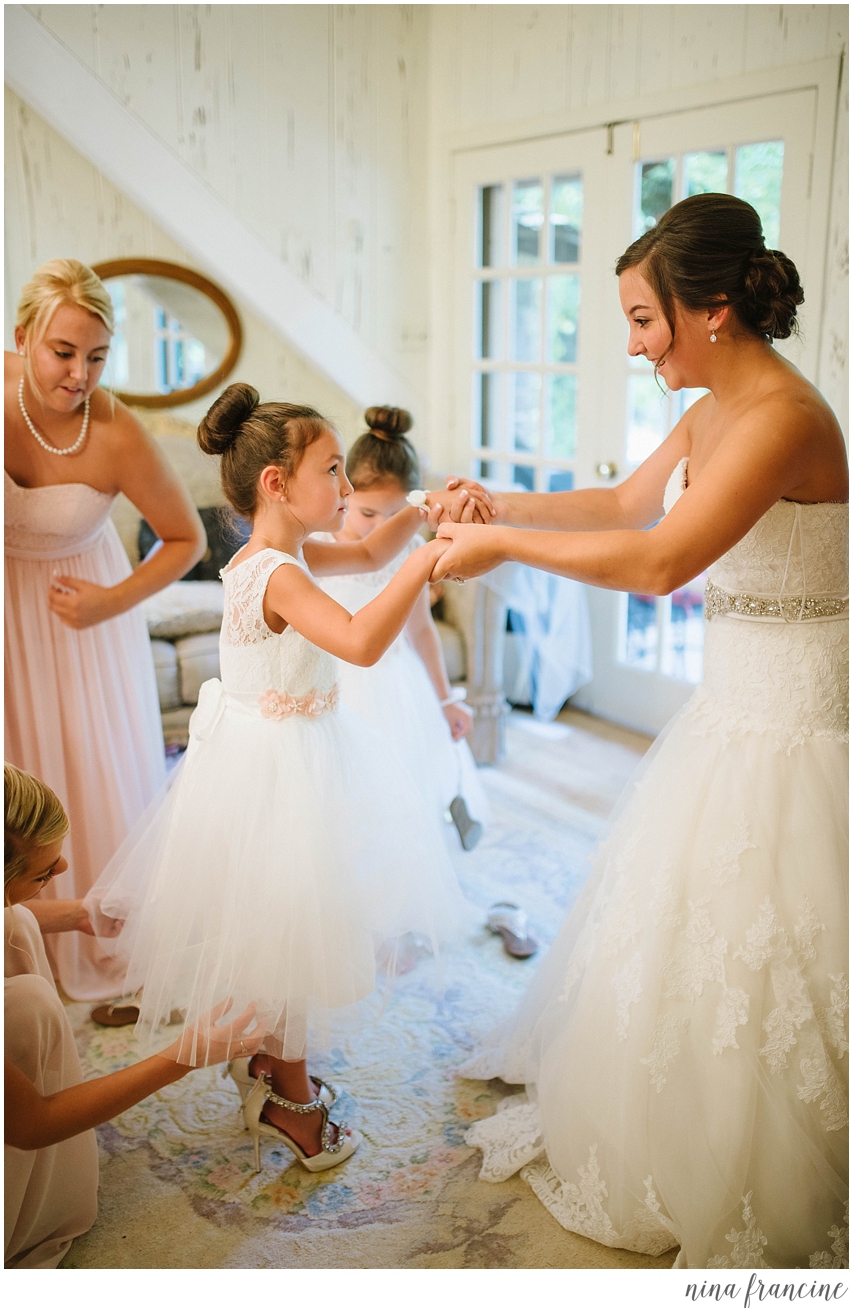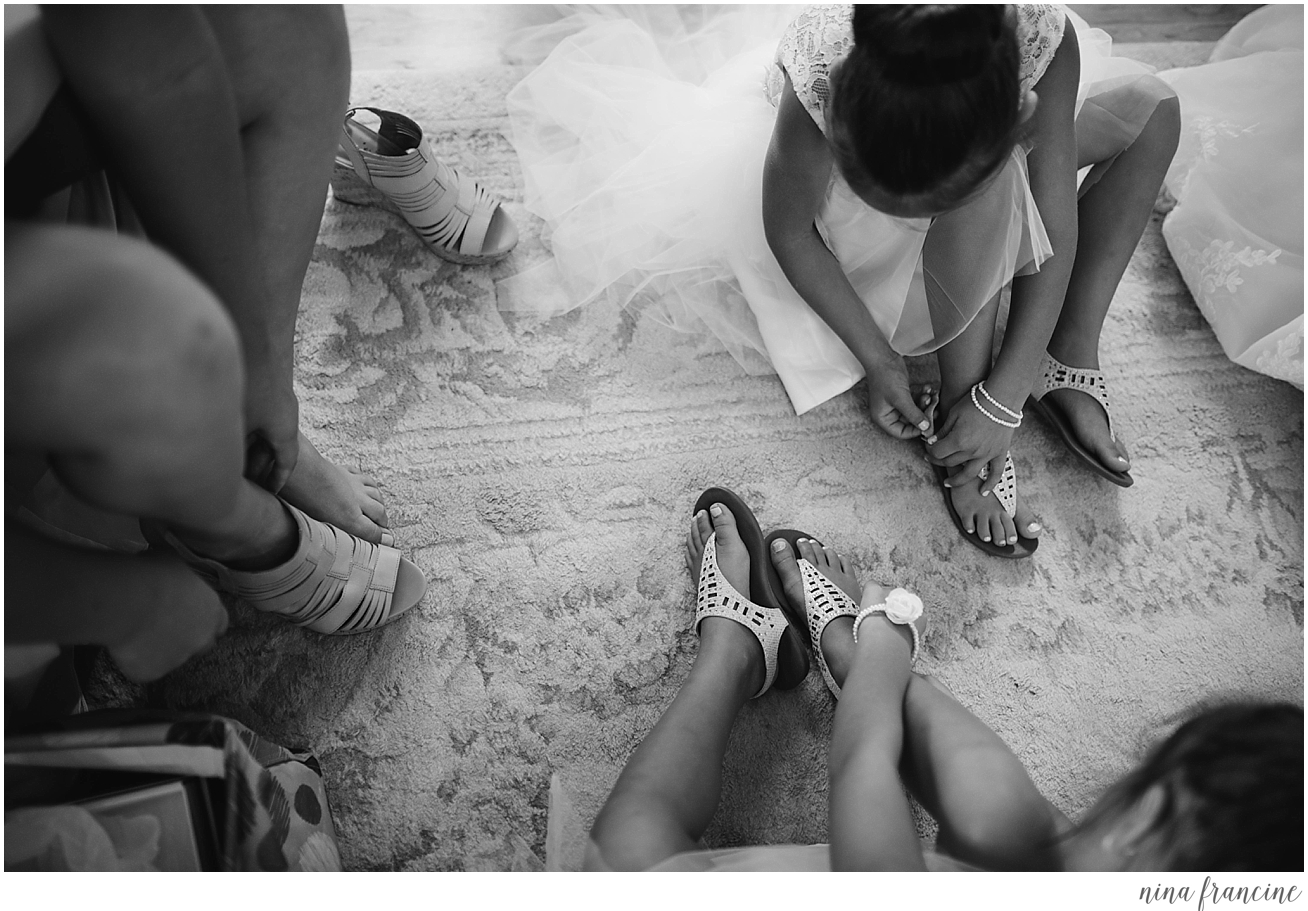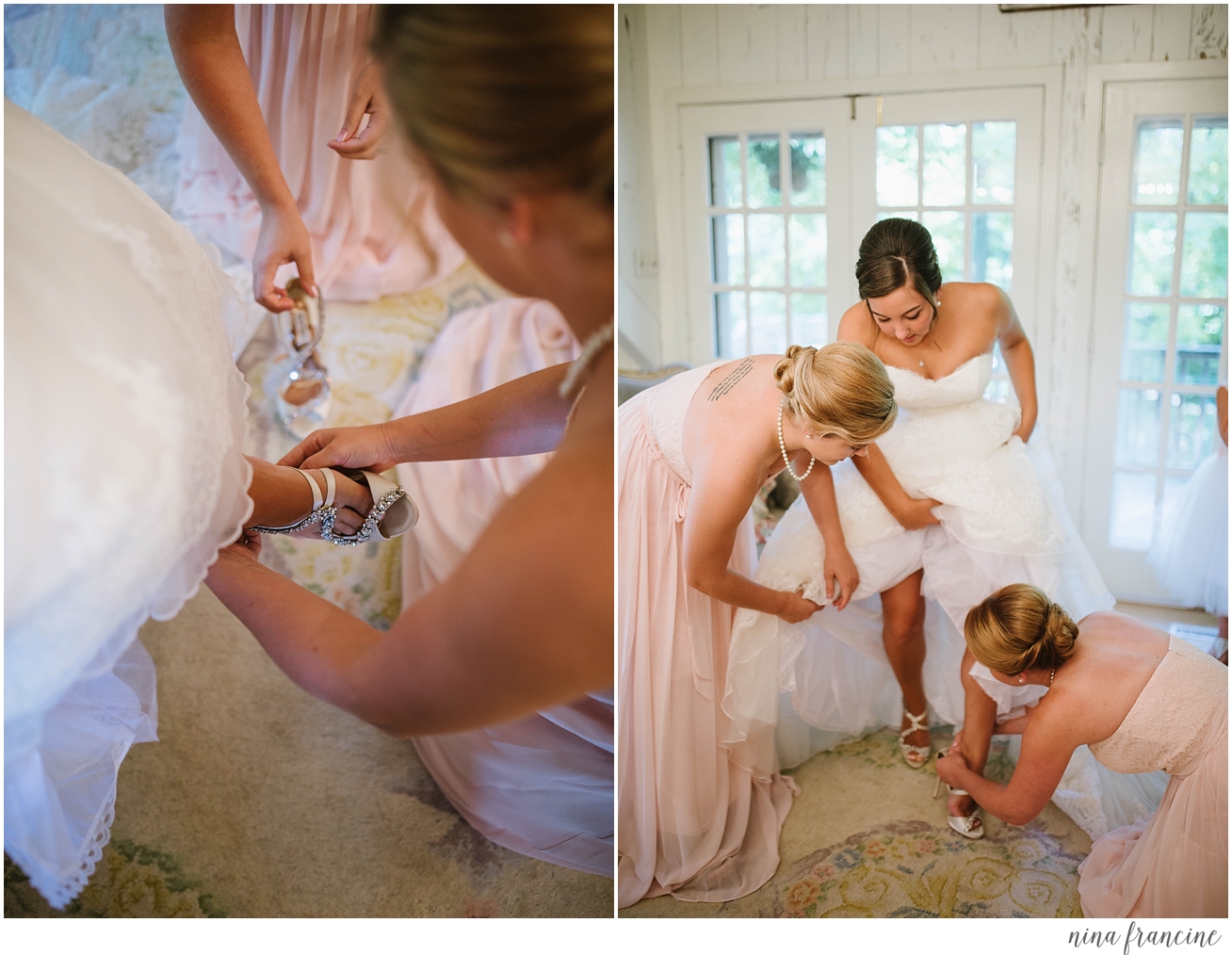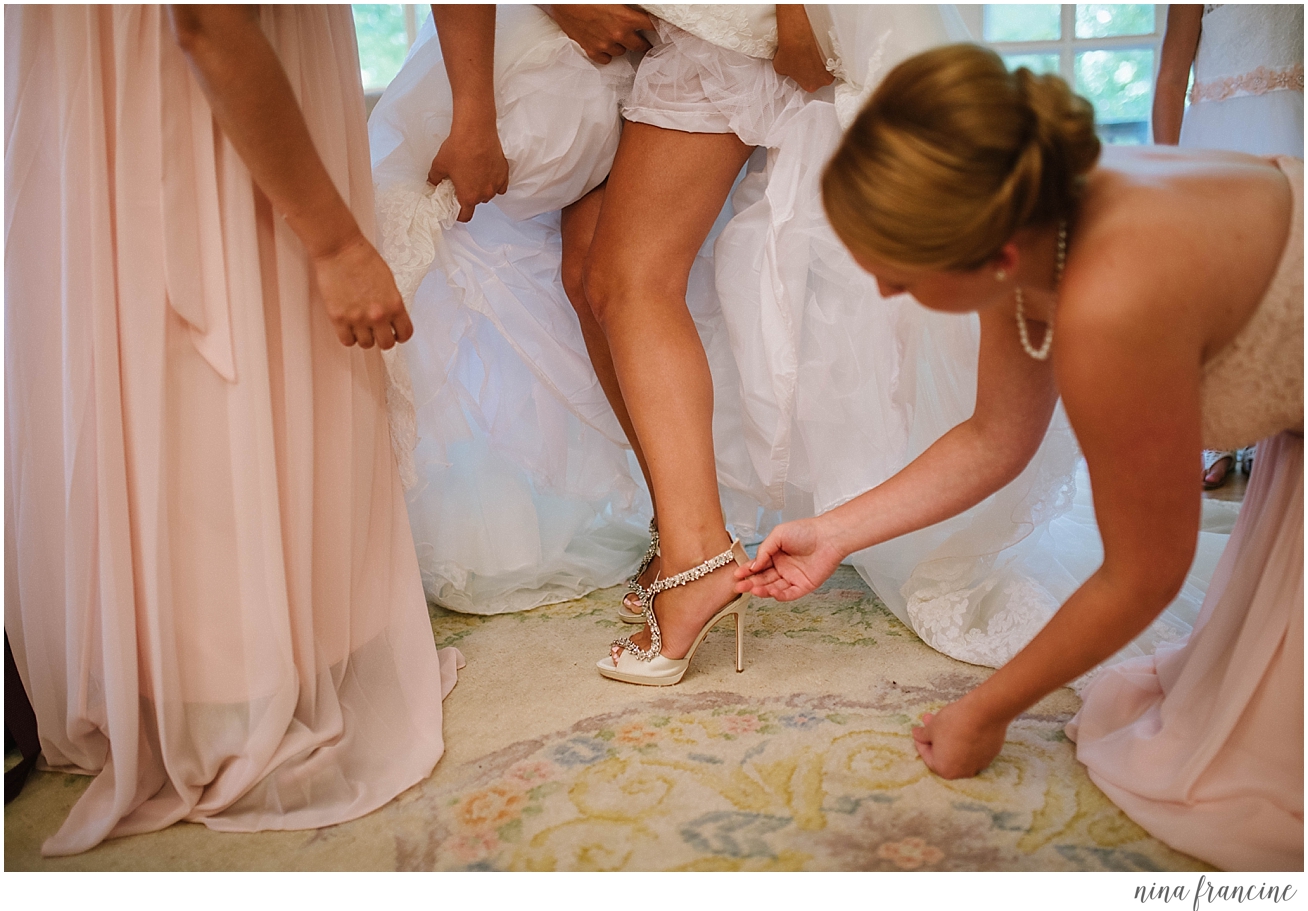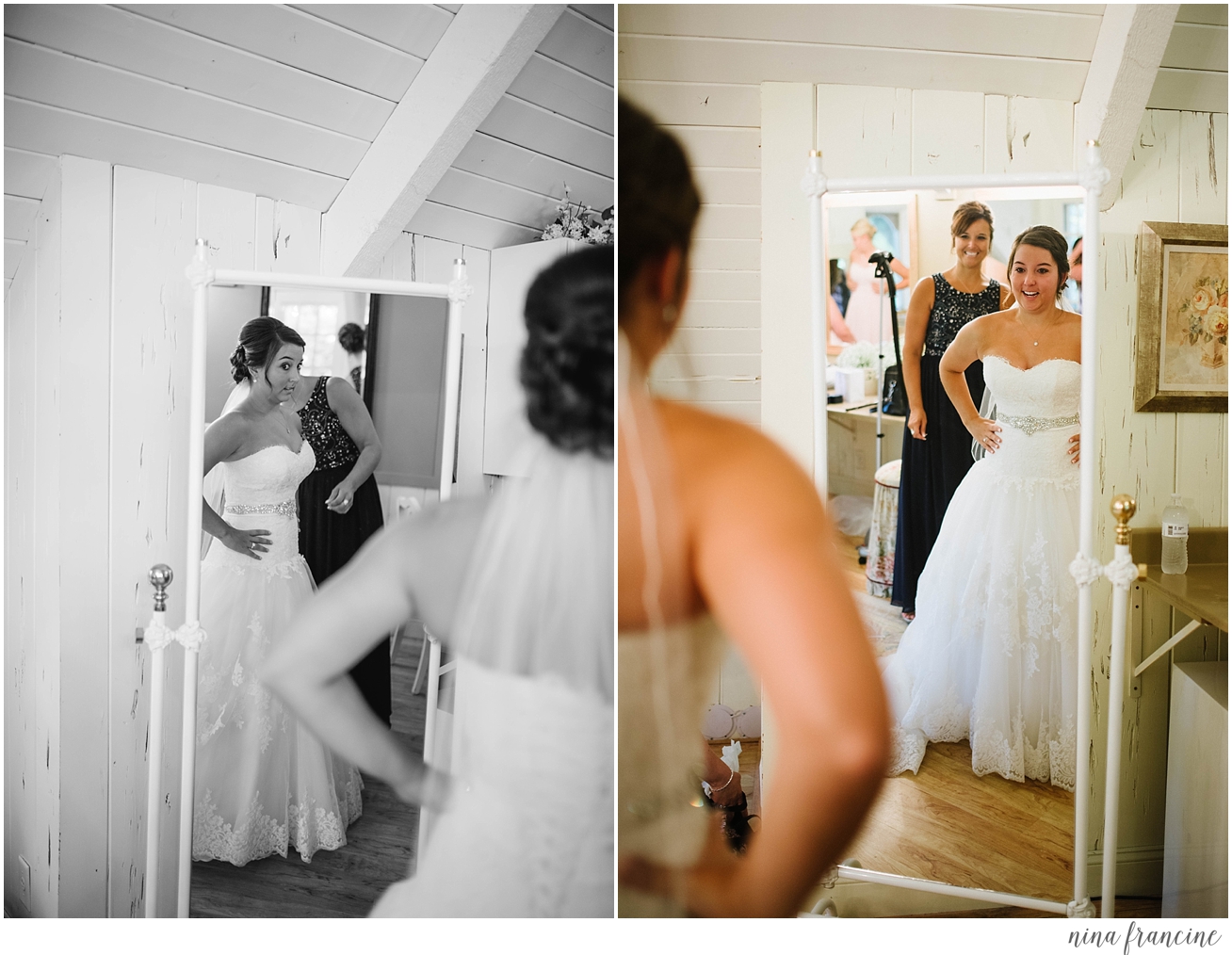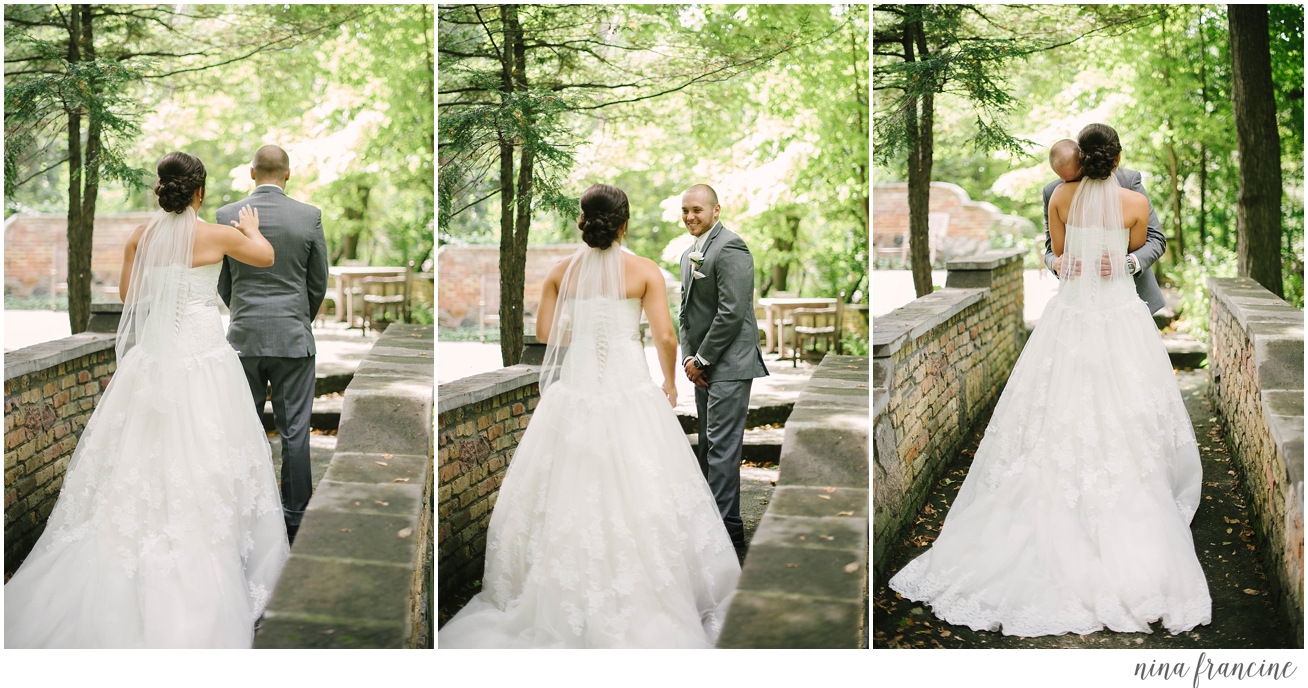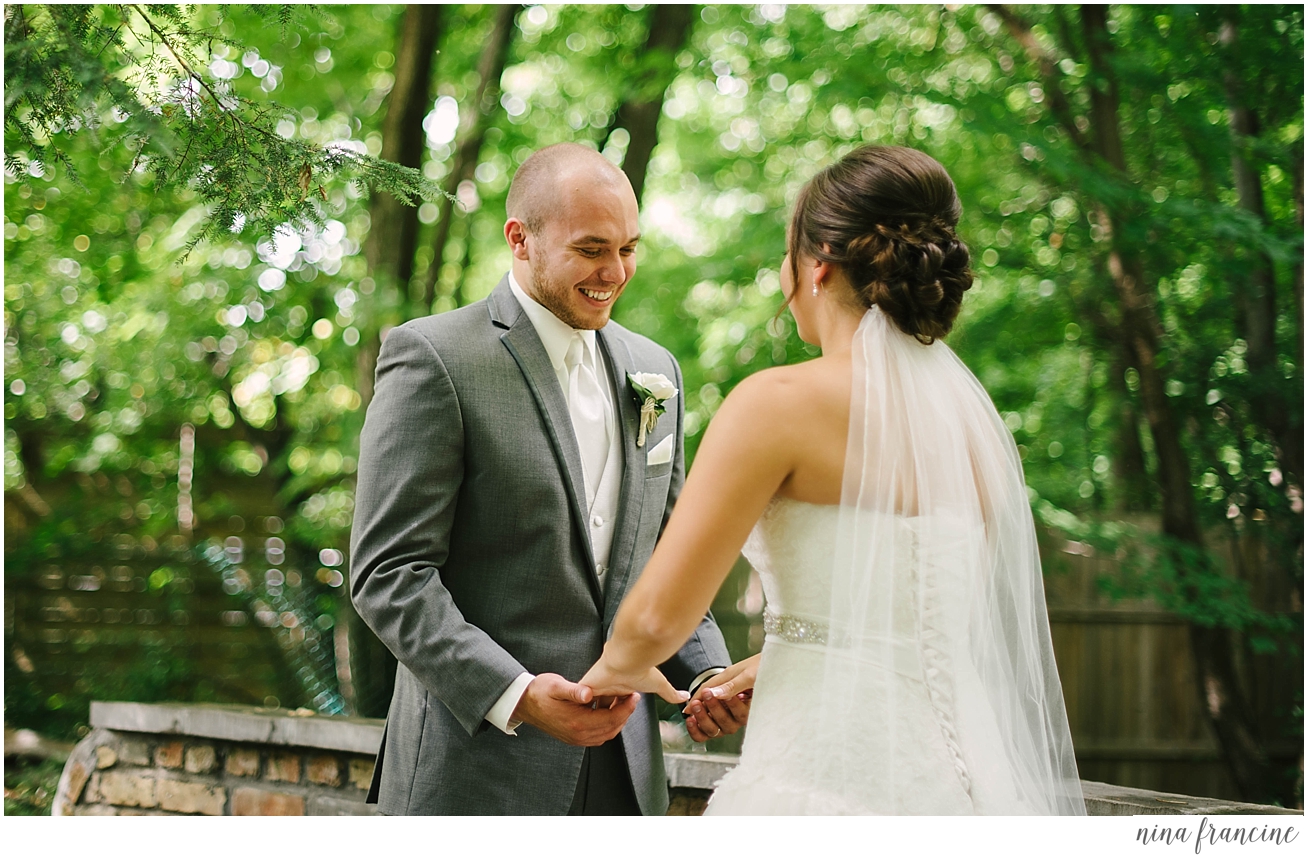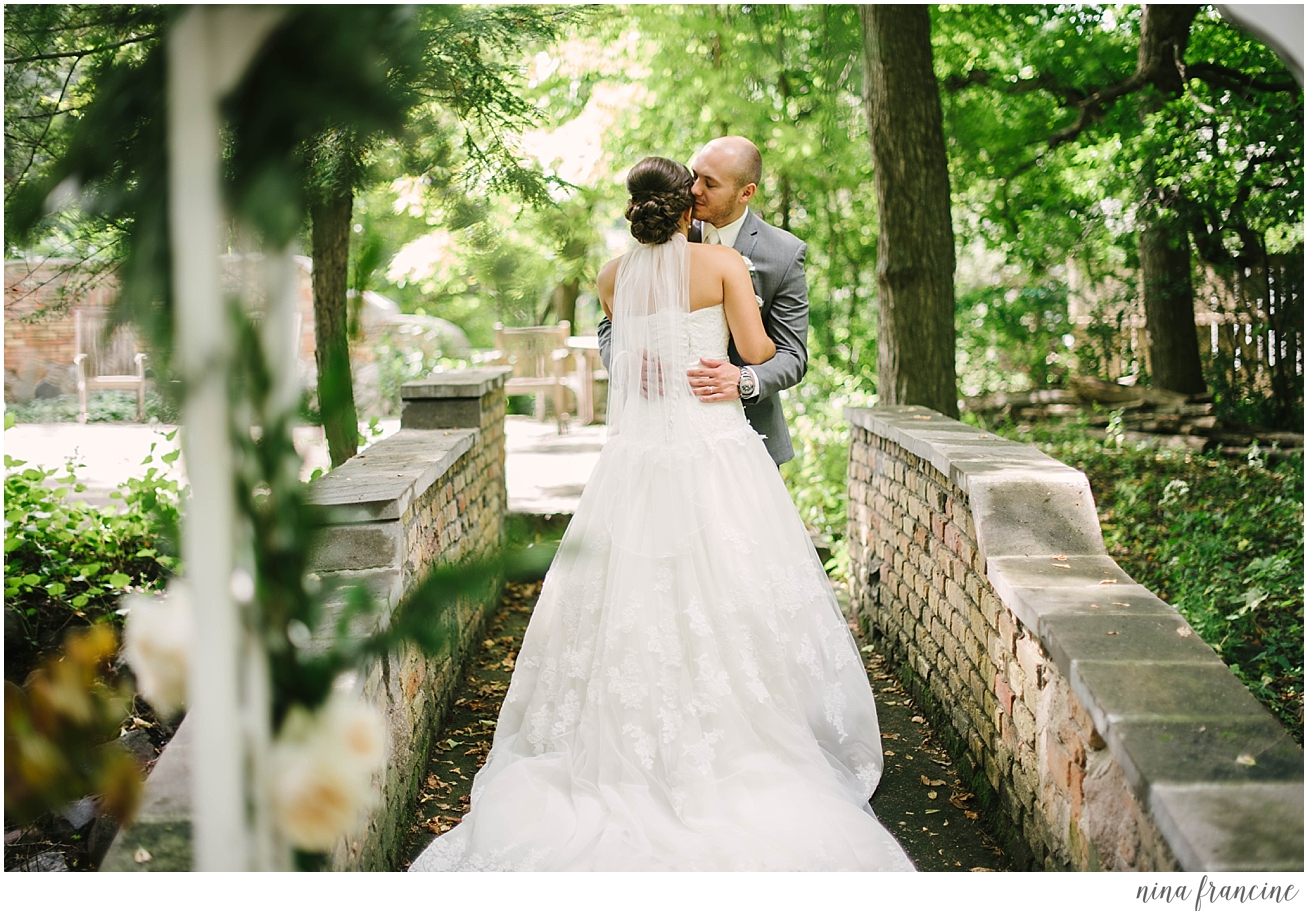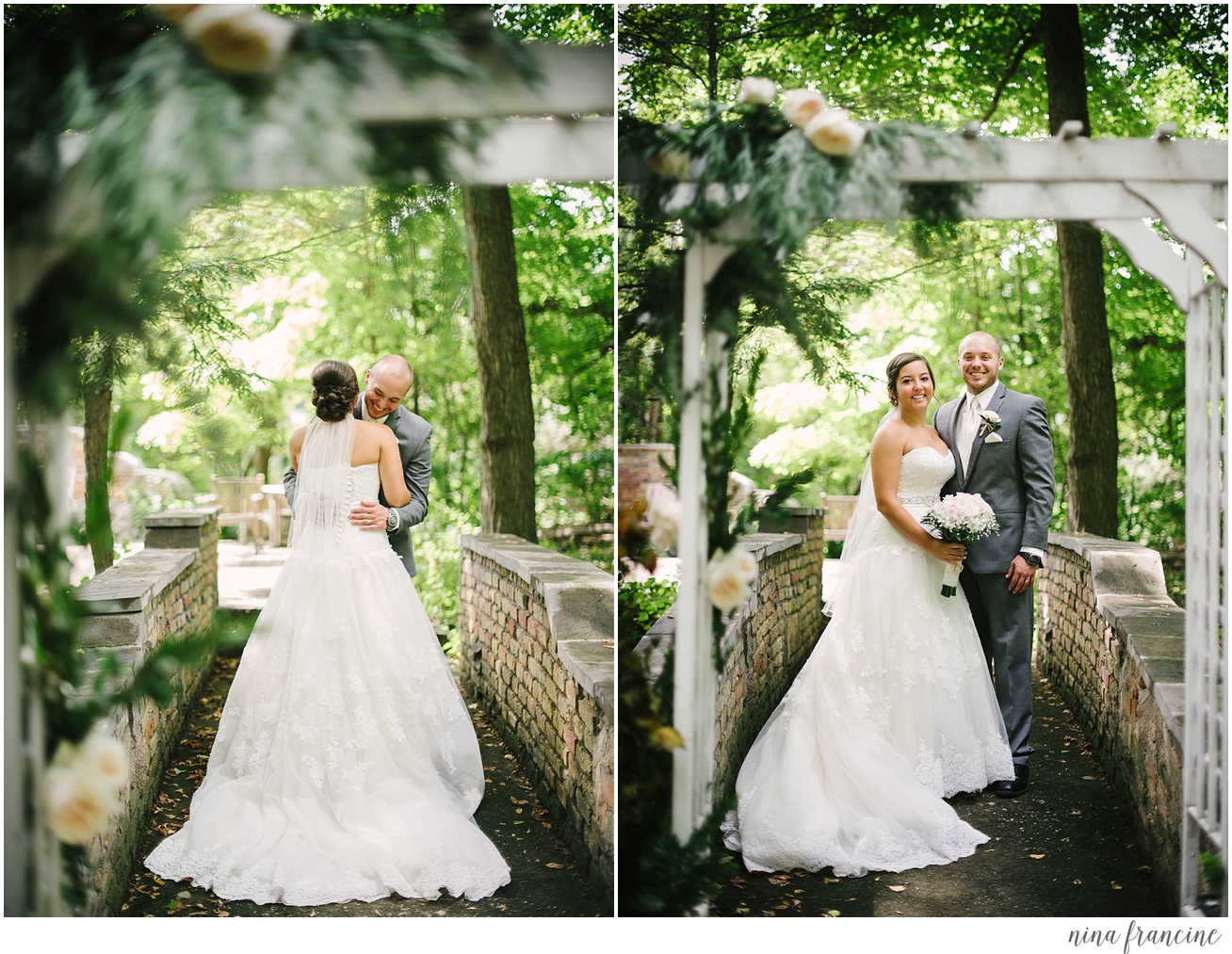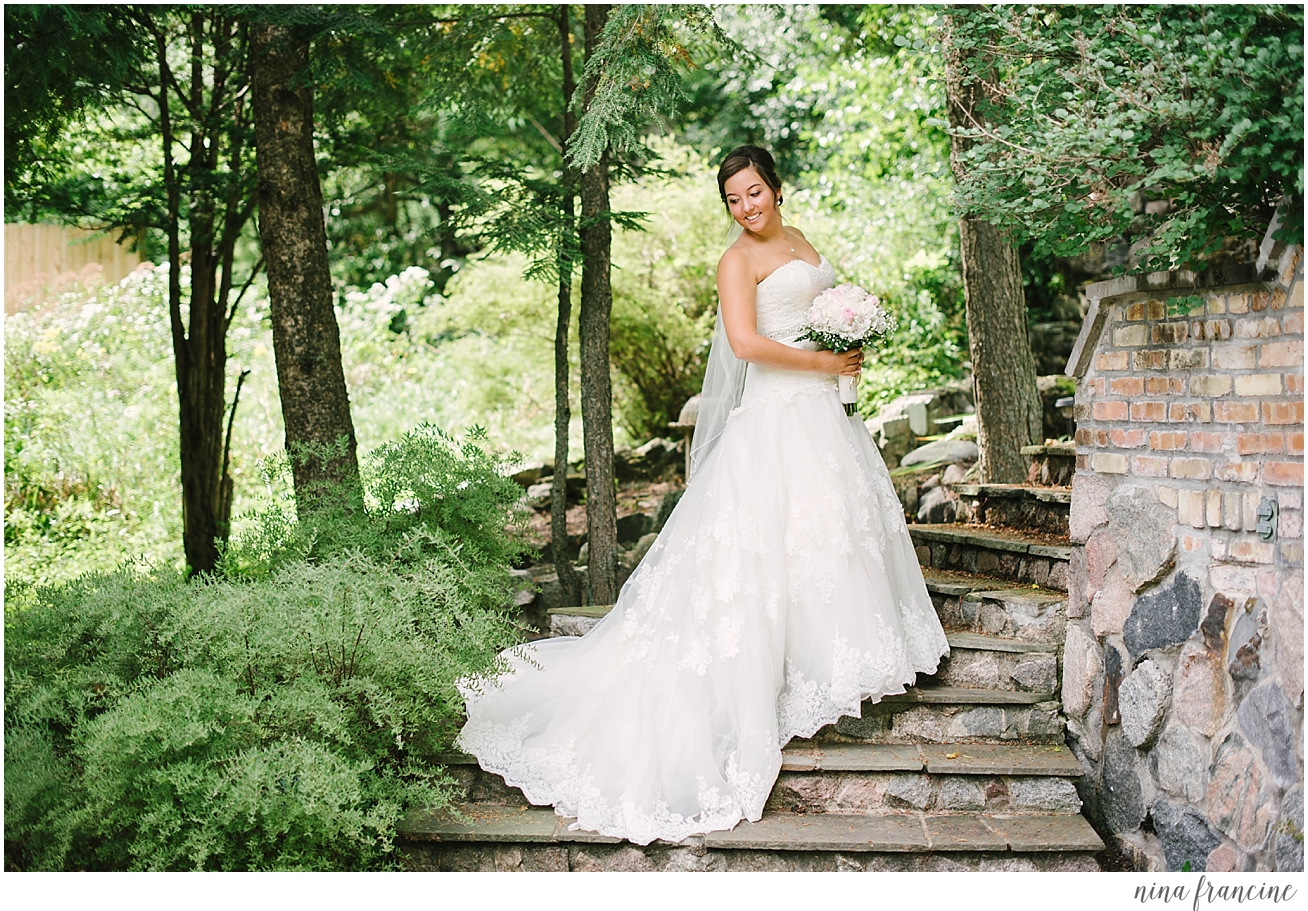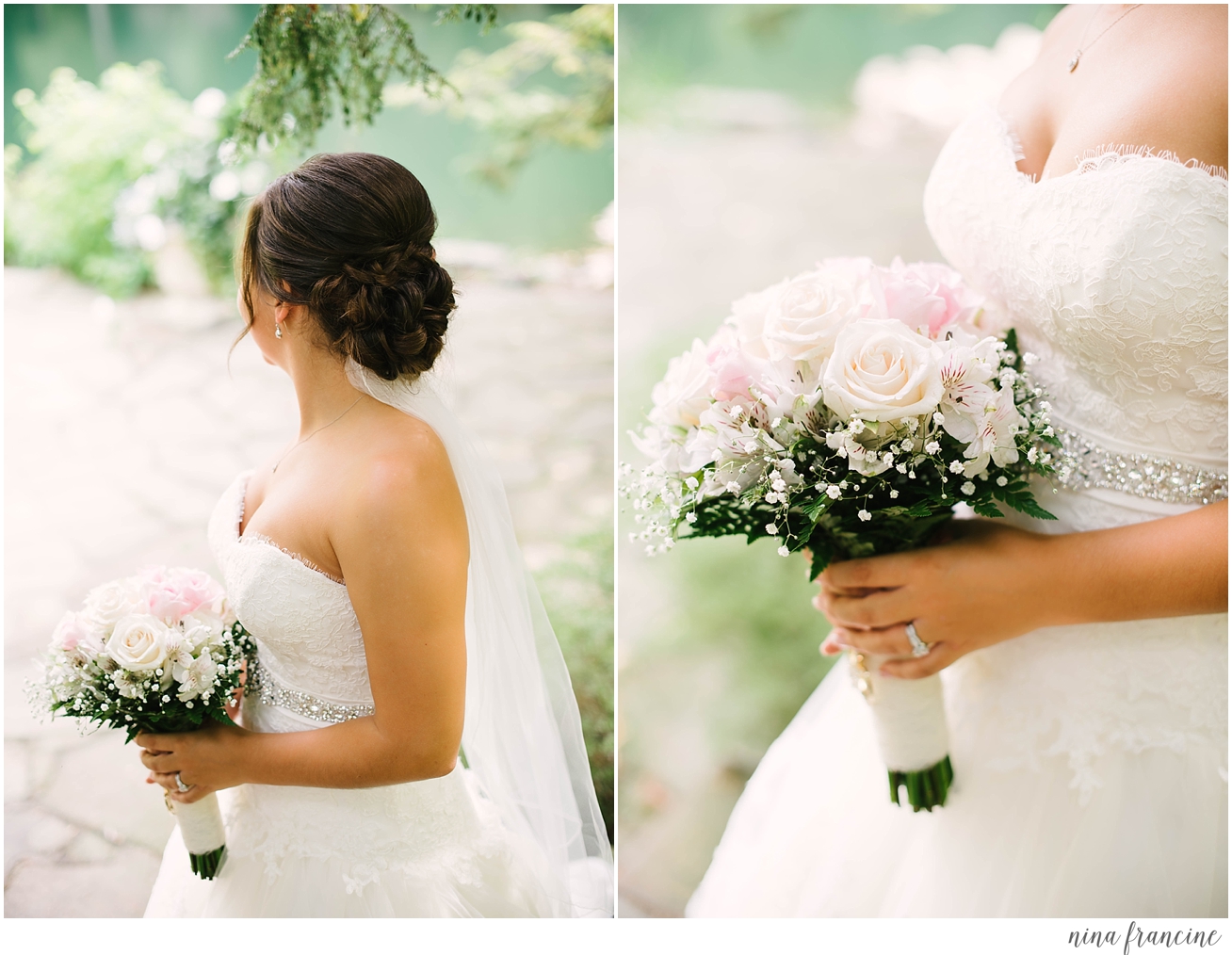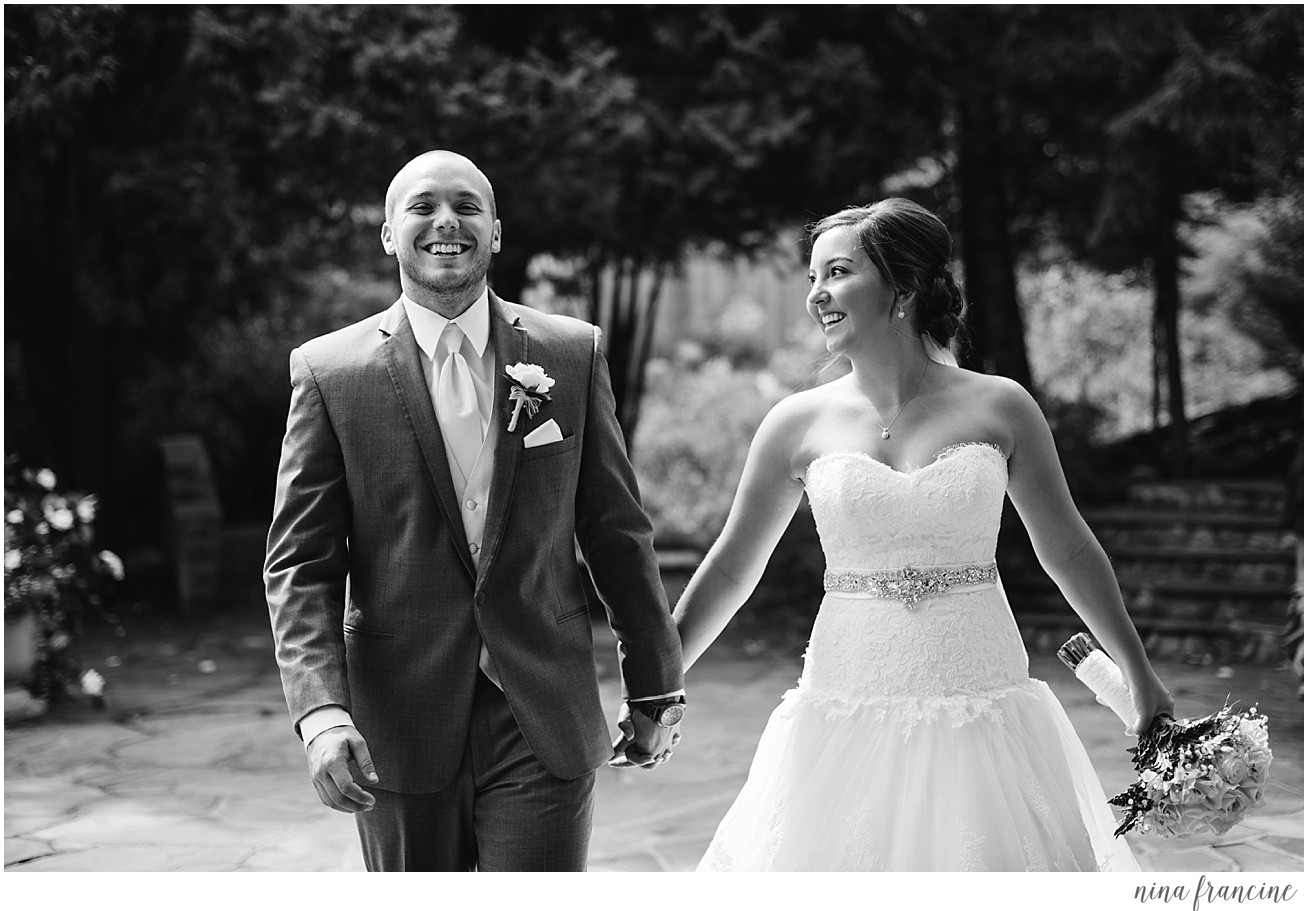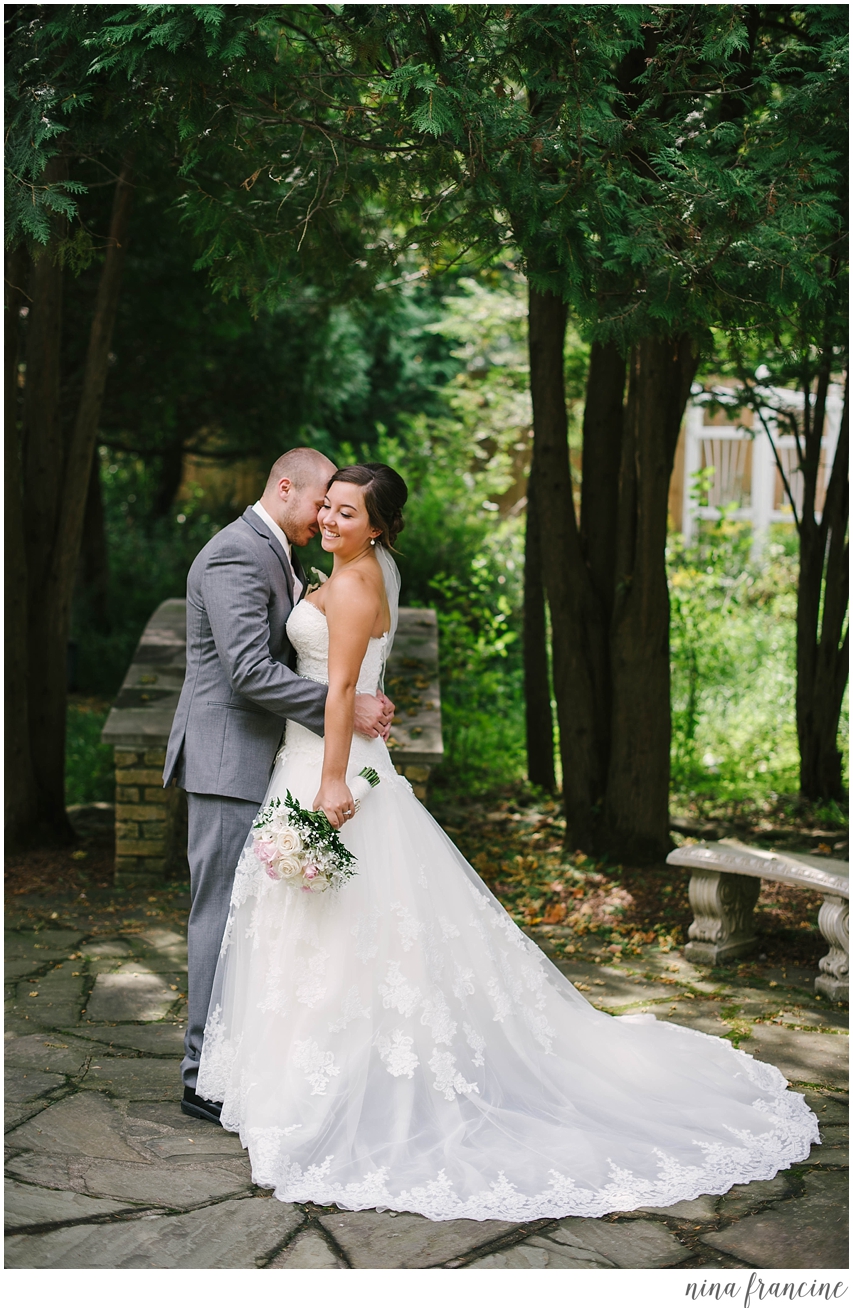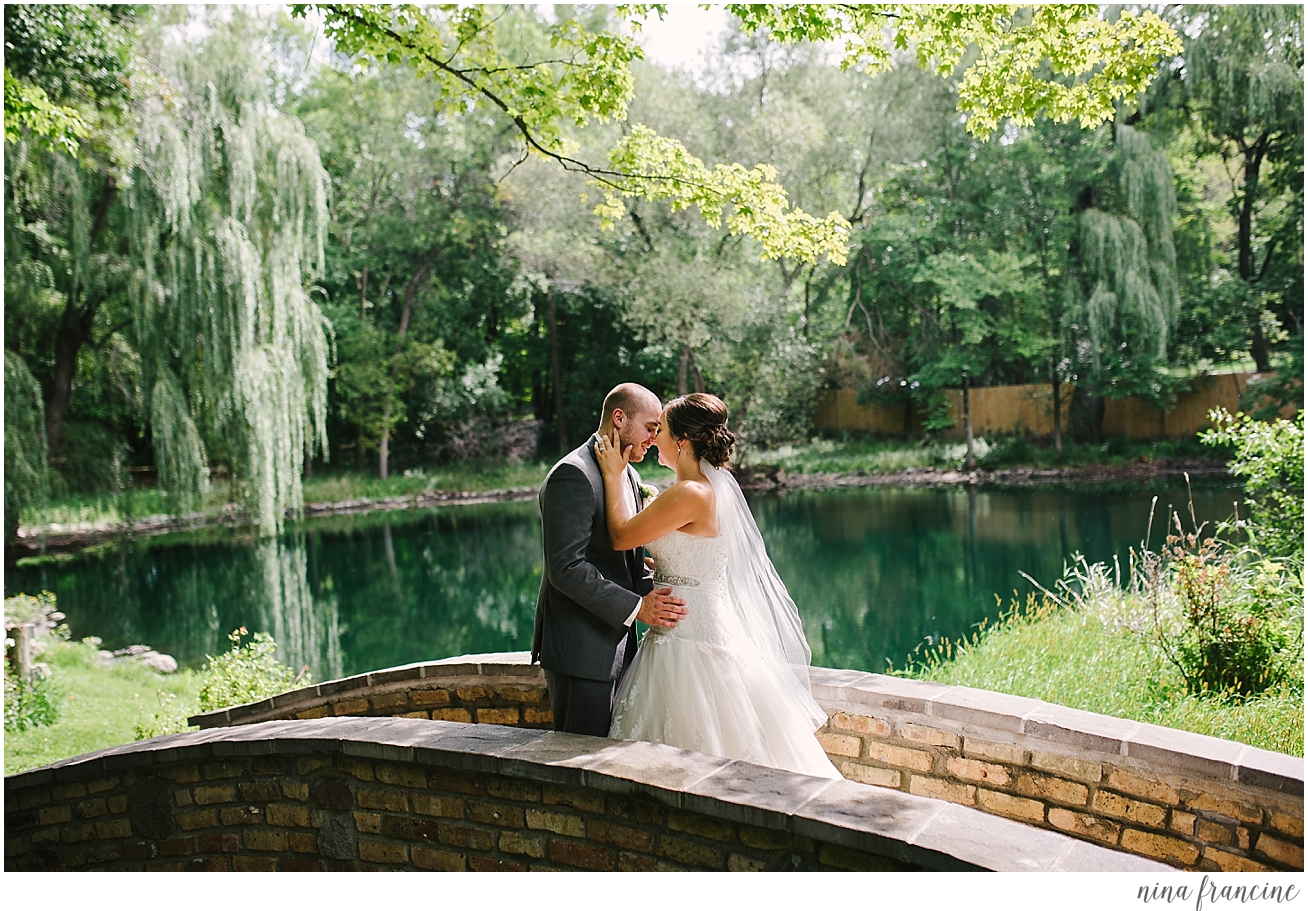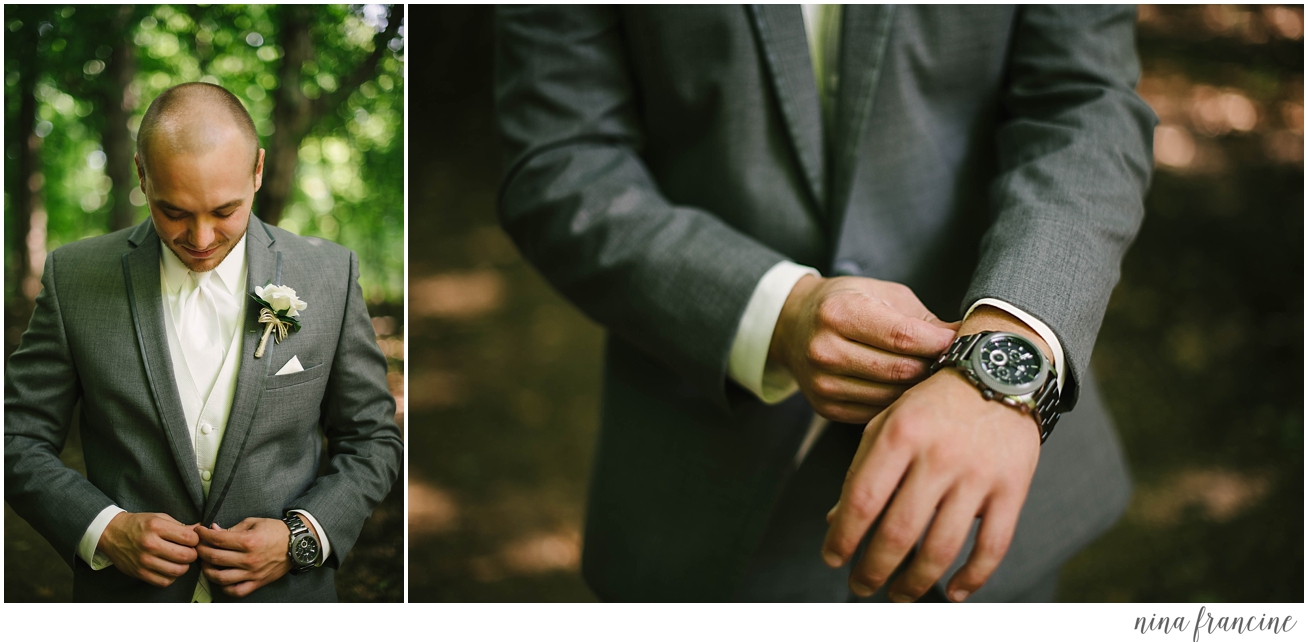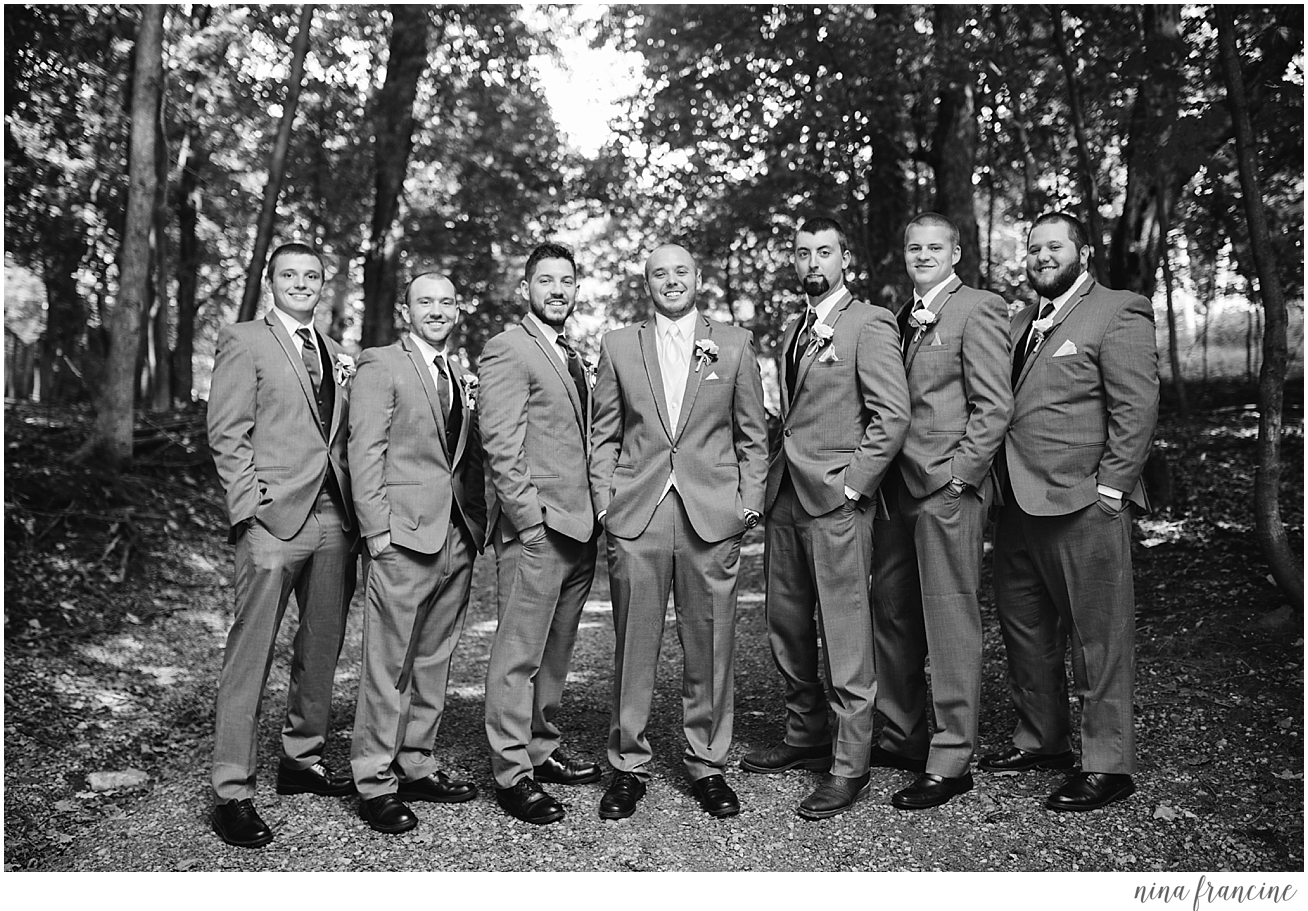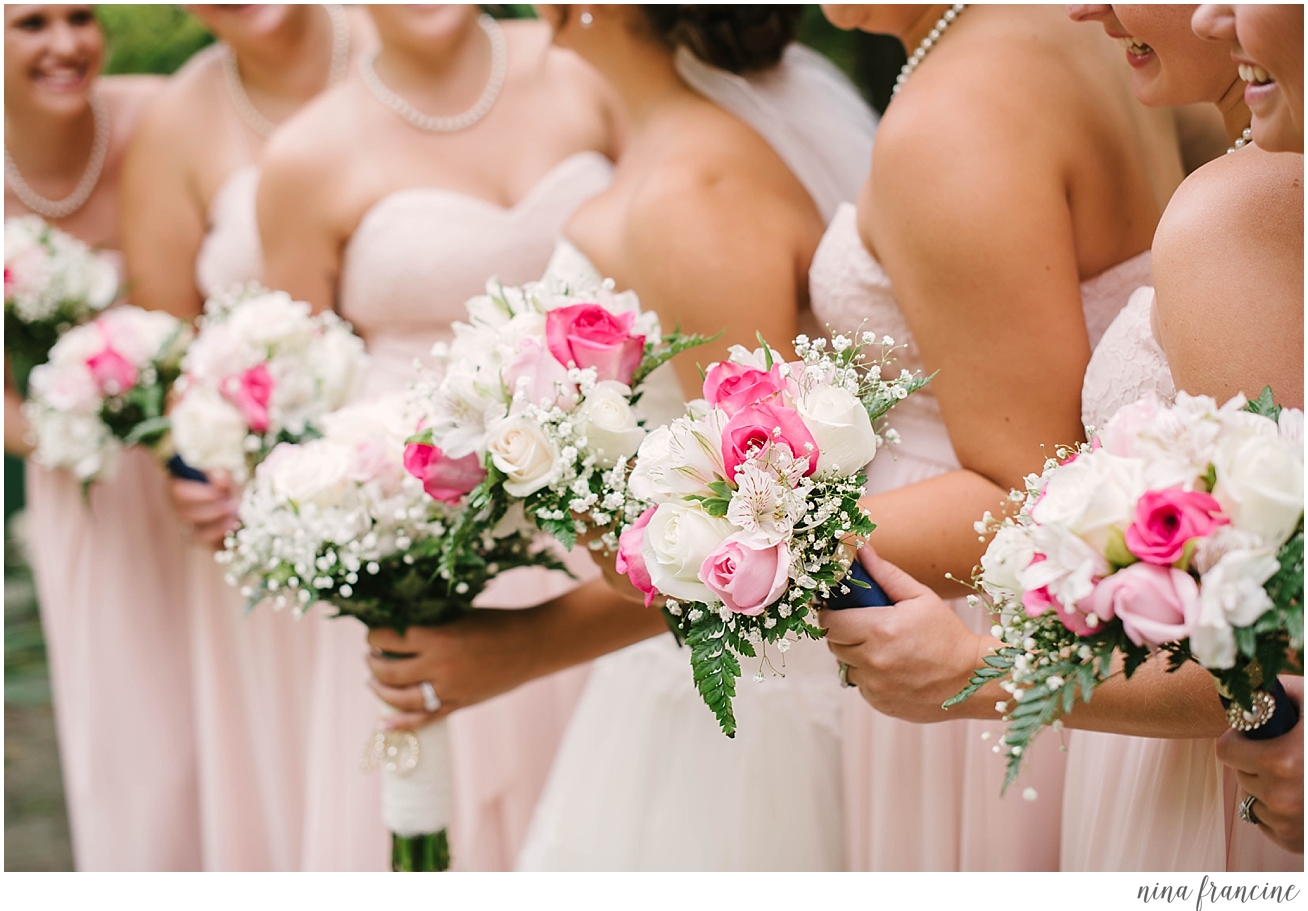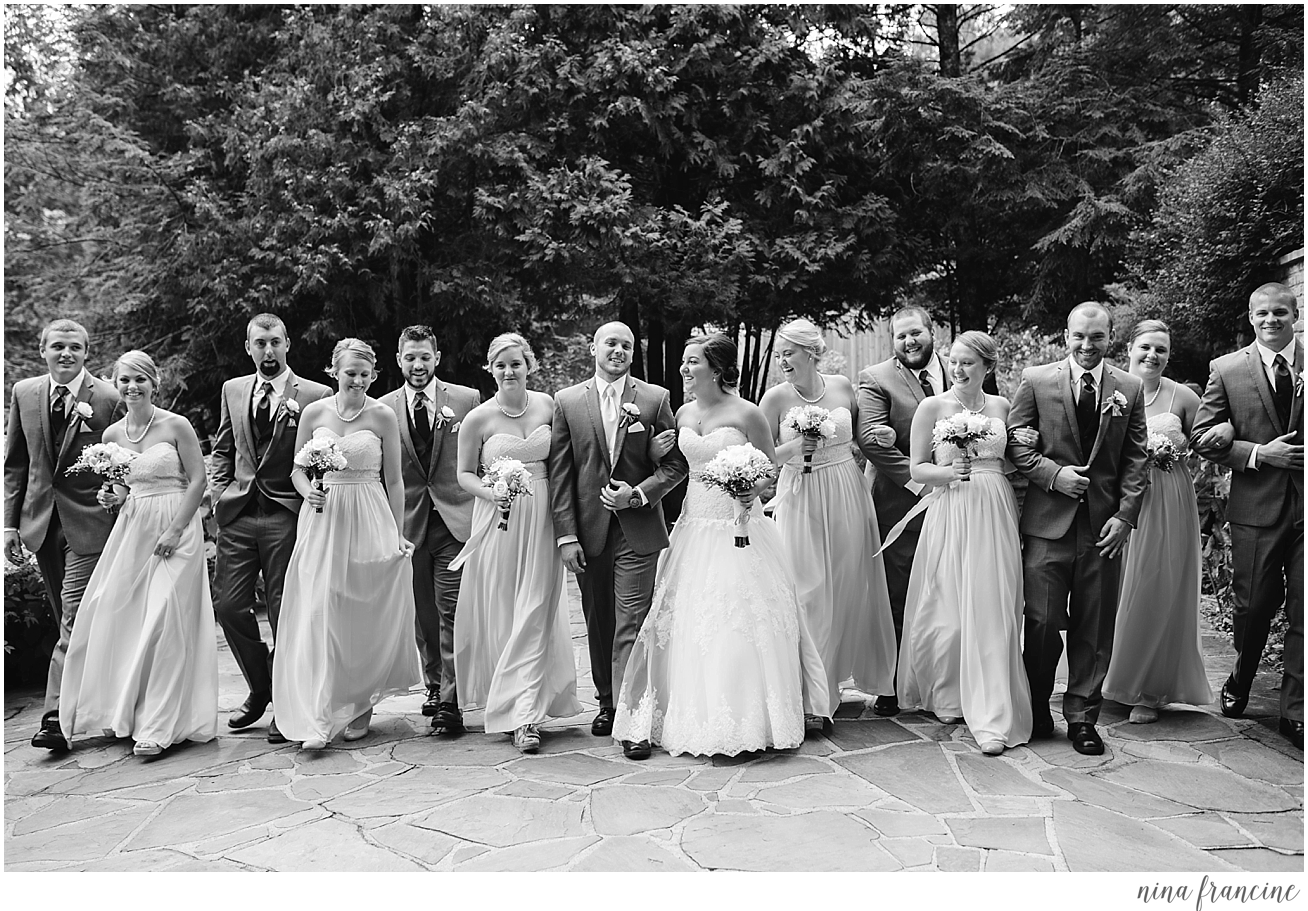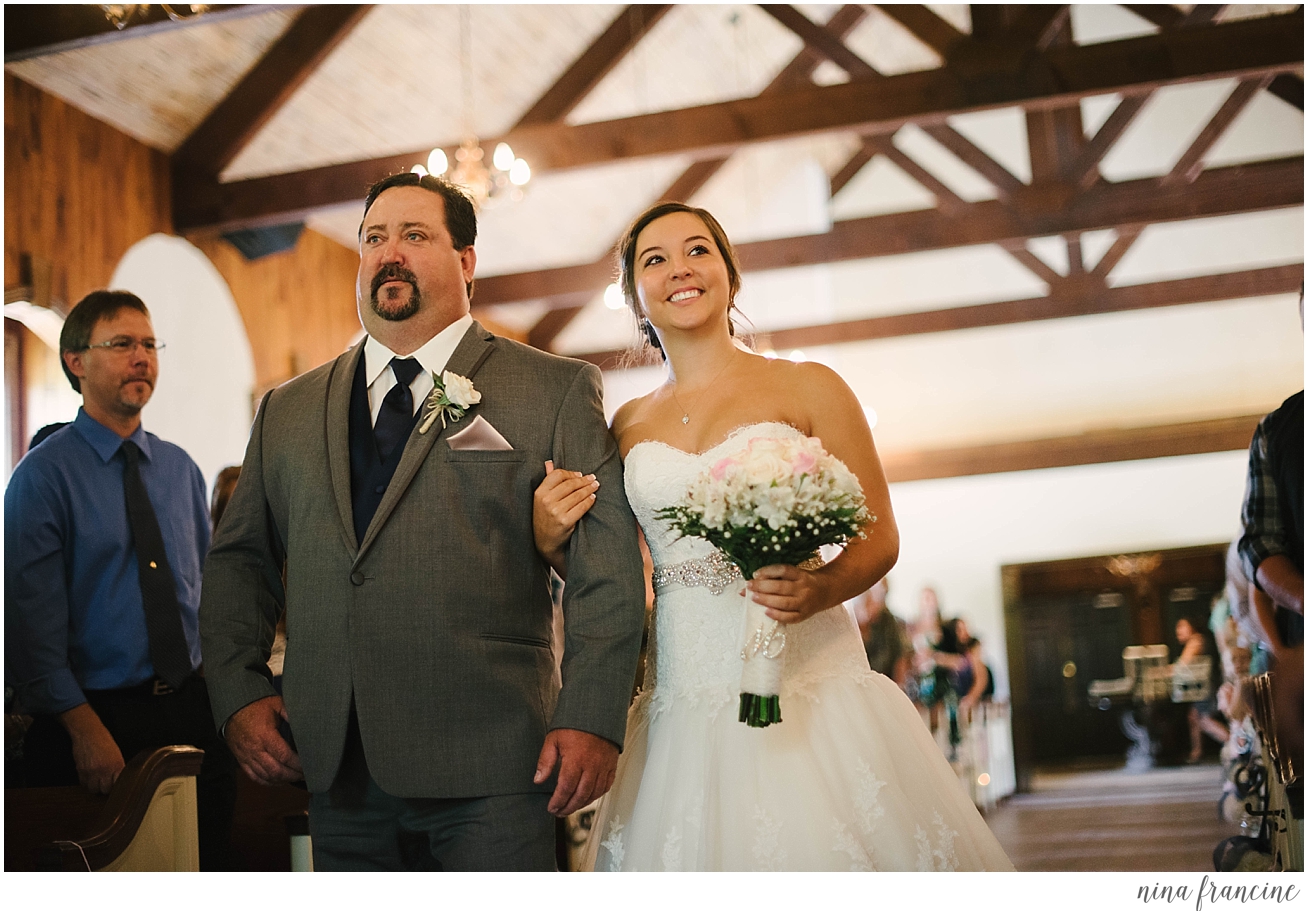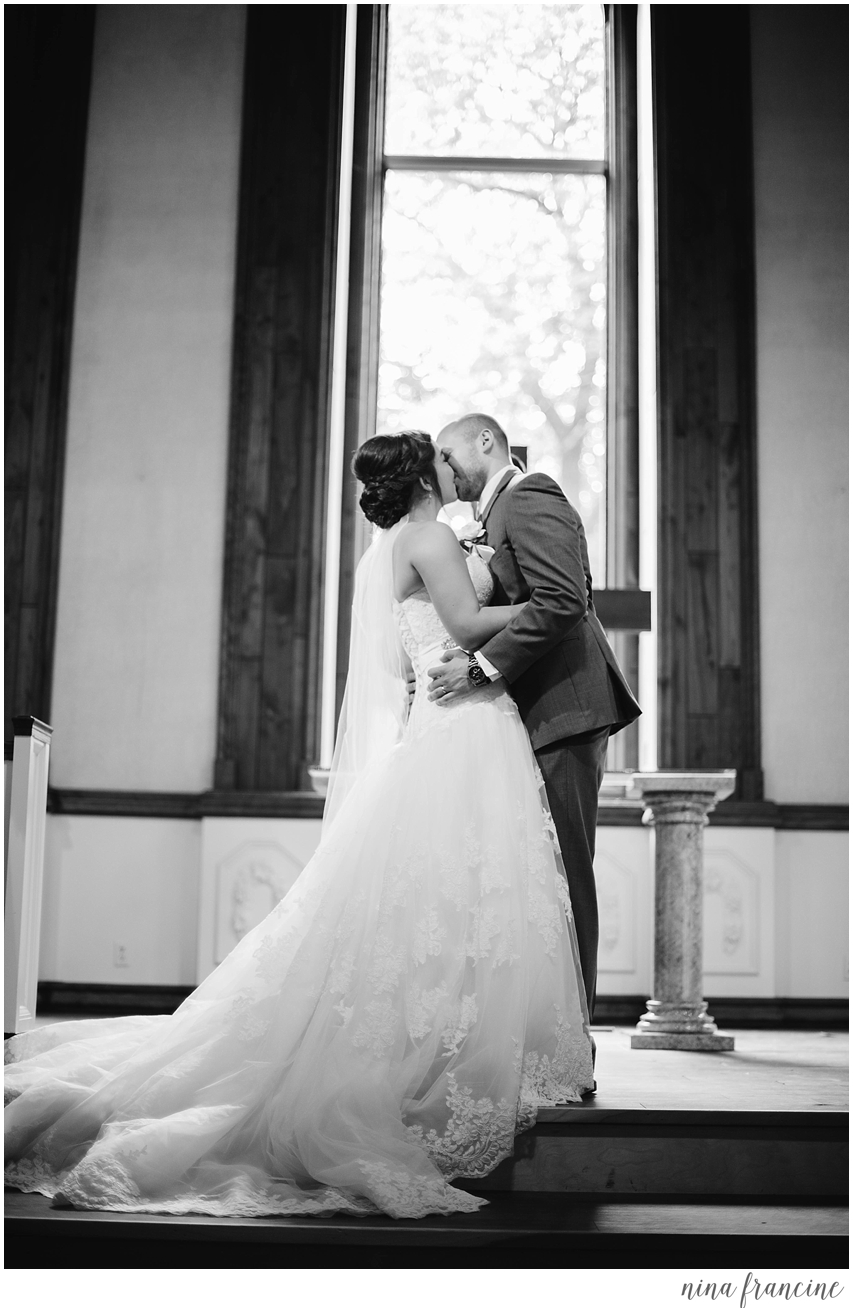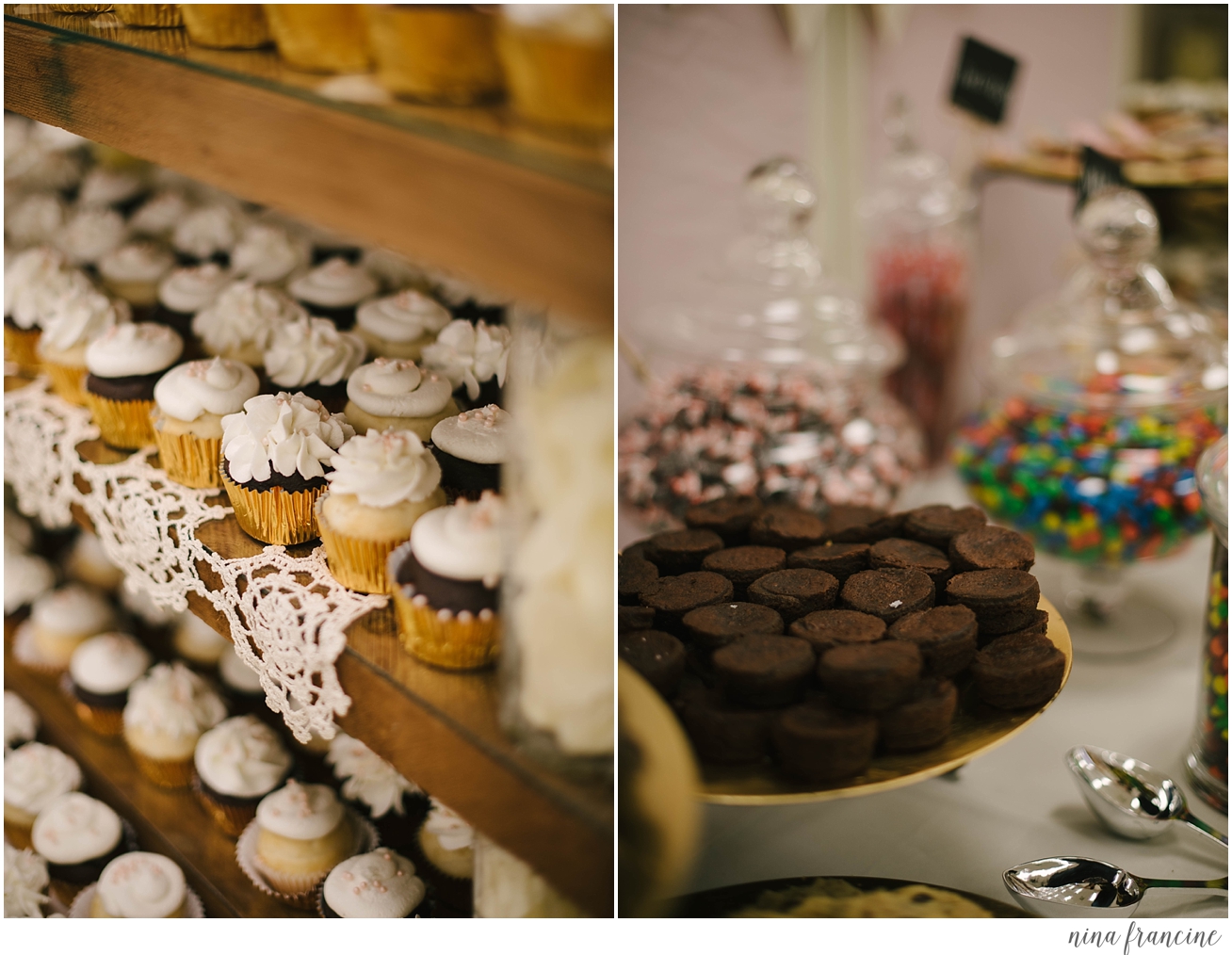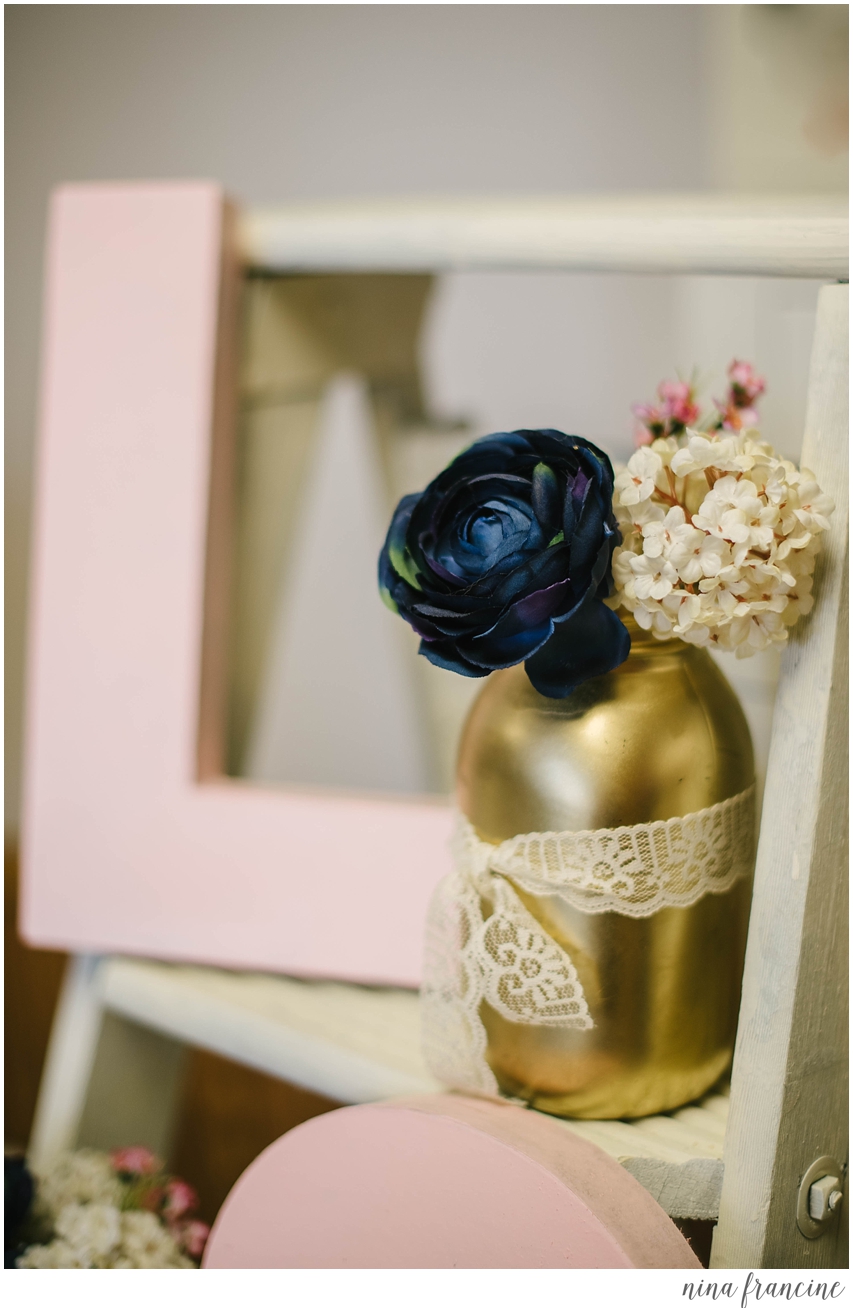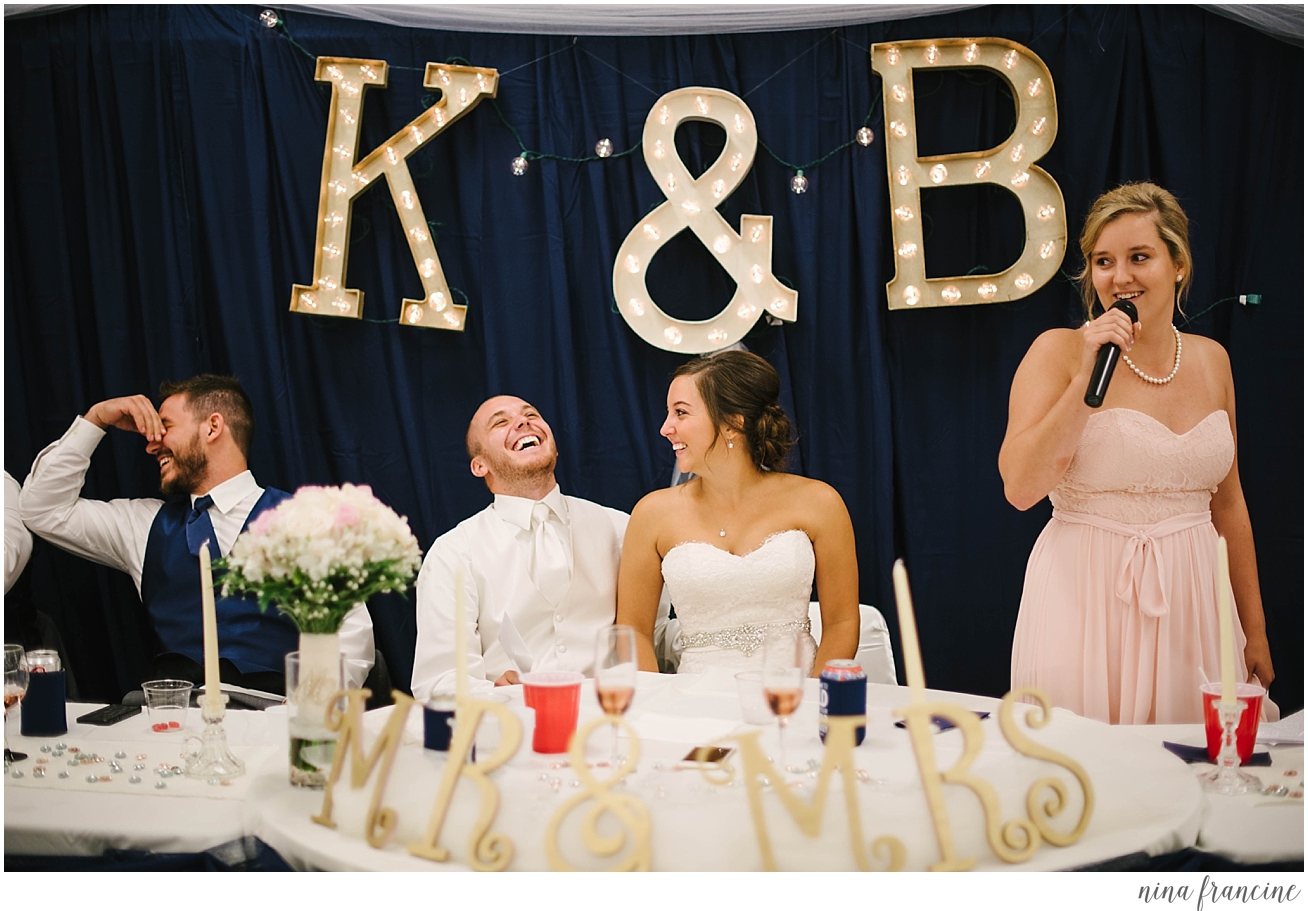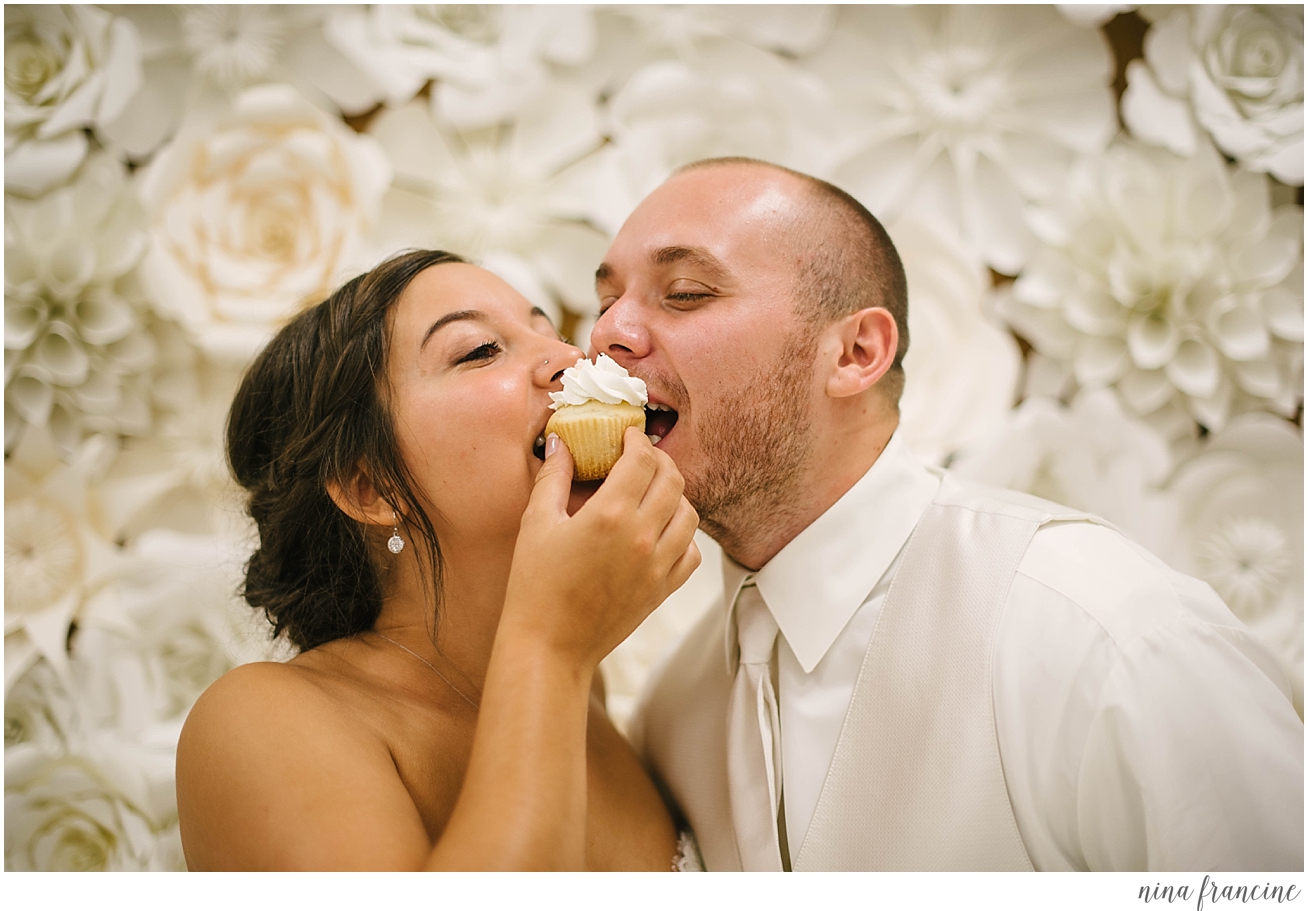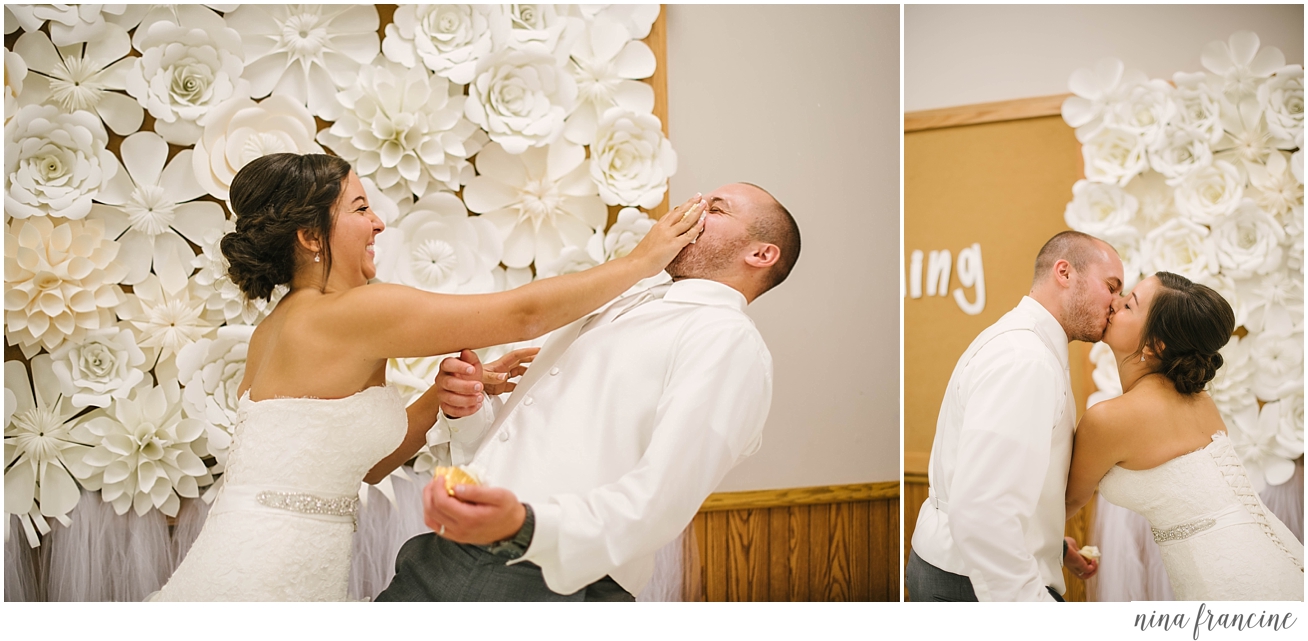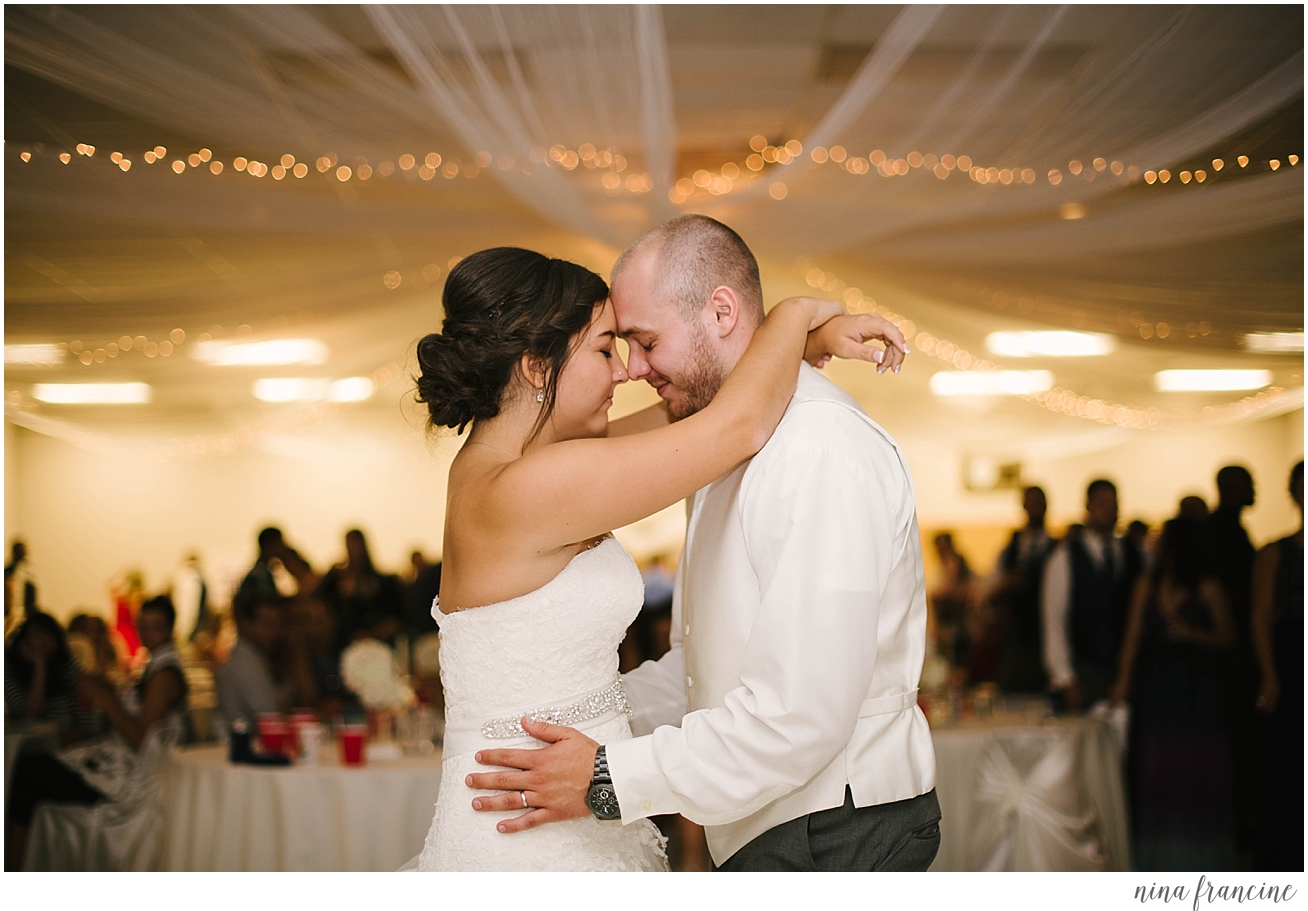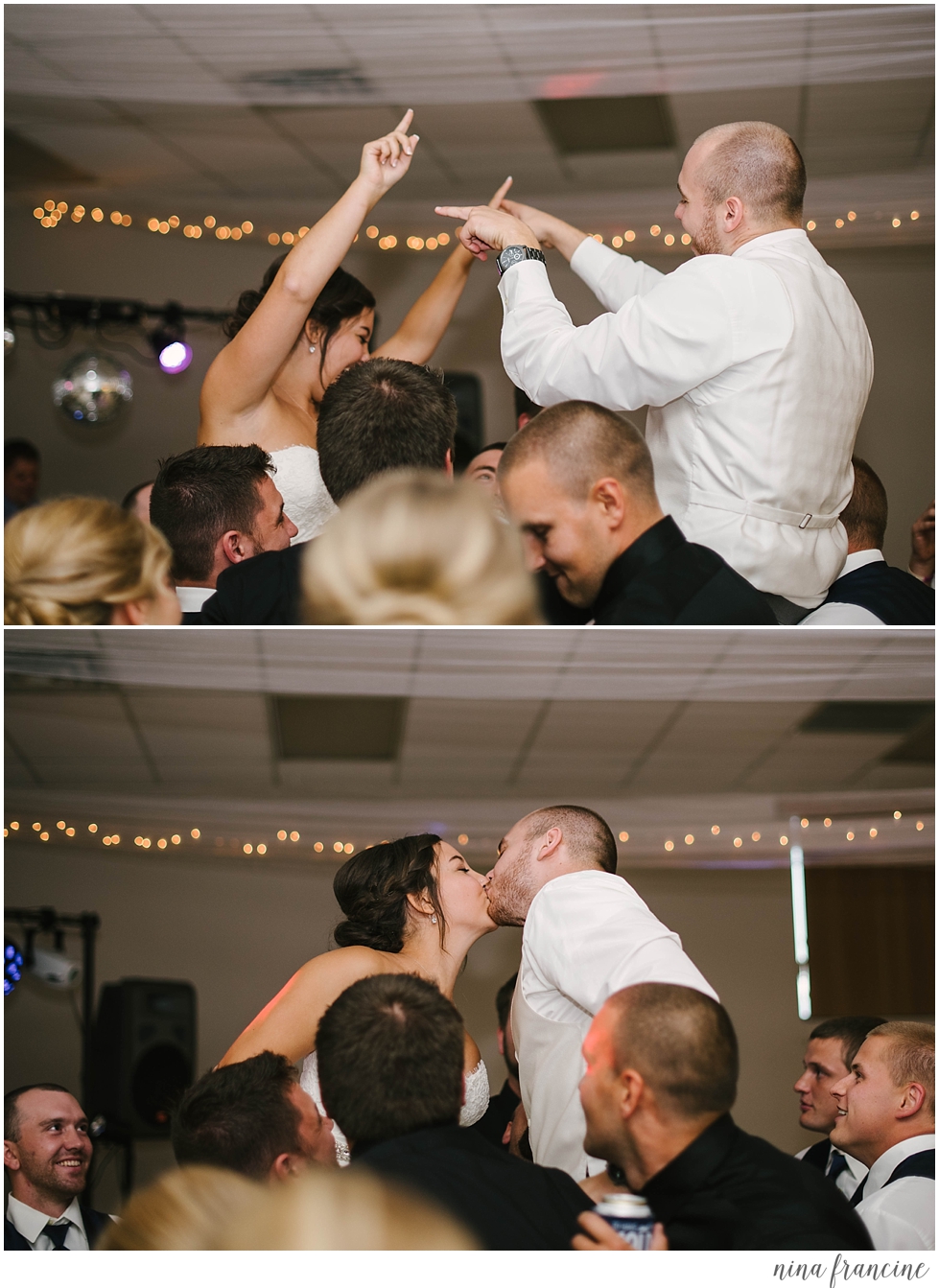 We snuck outside during the dance for a few more images…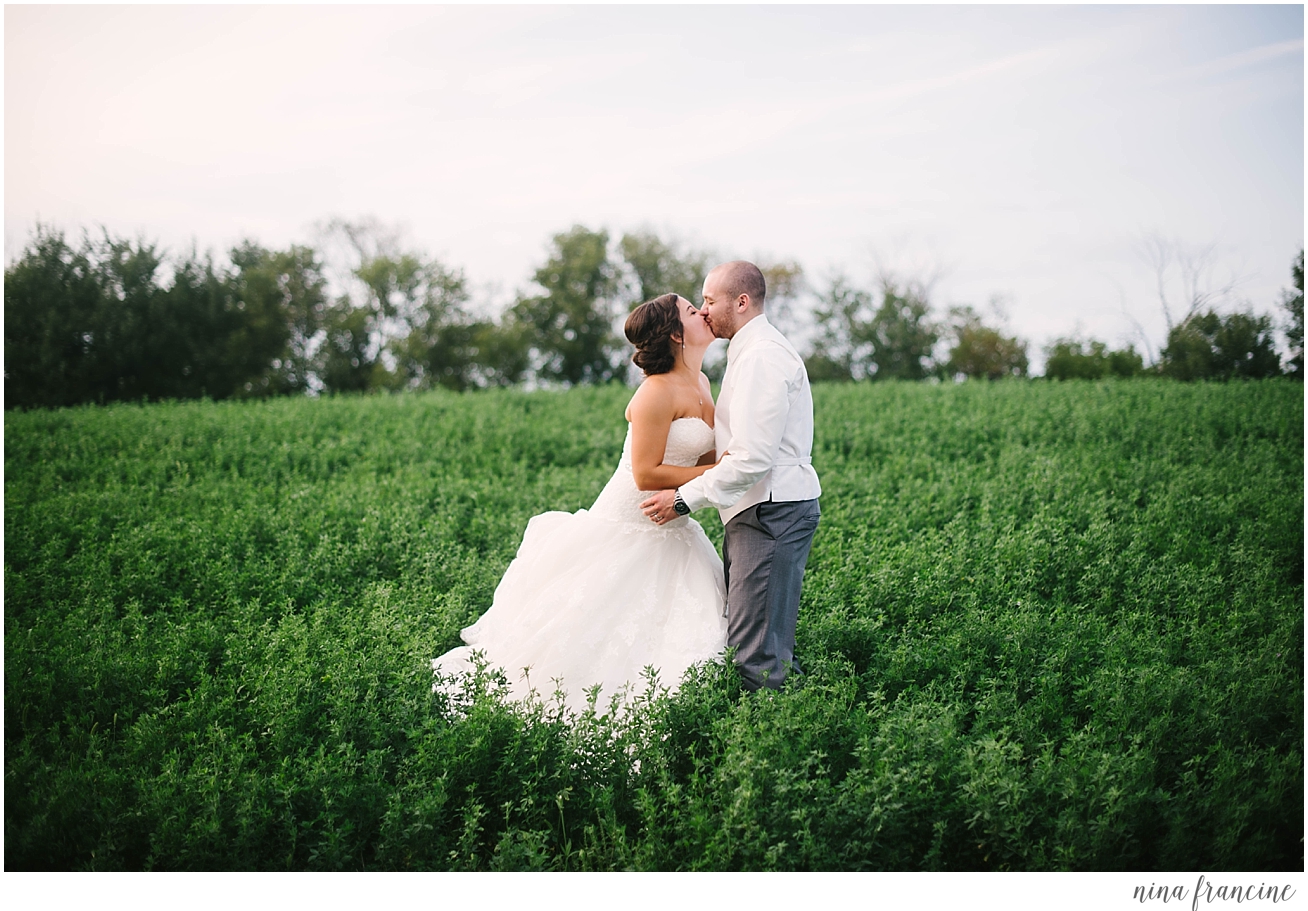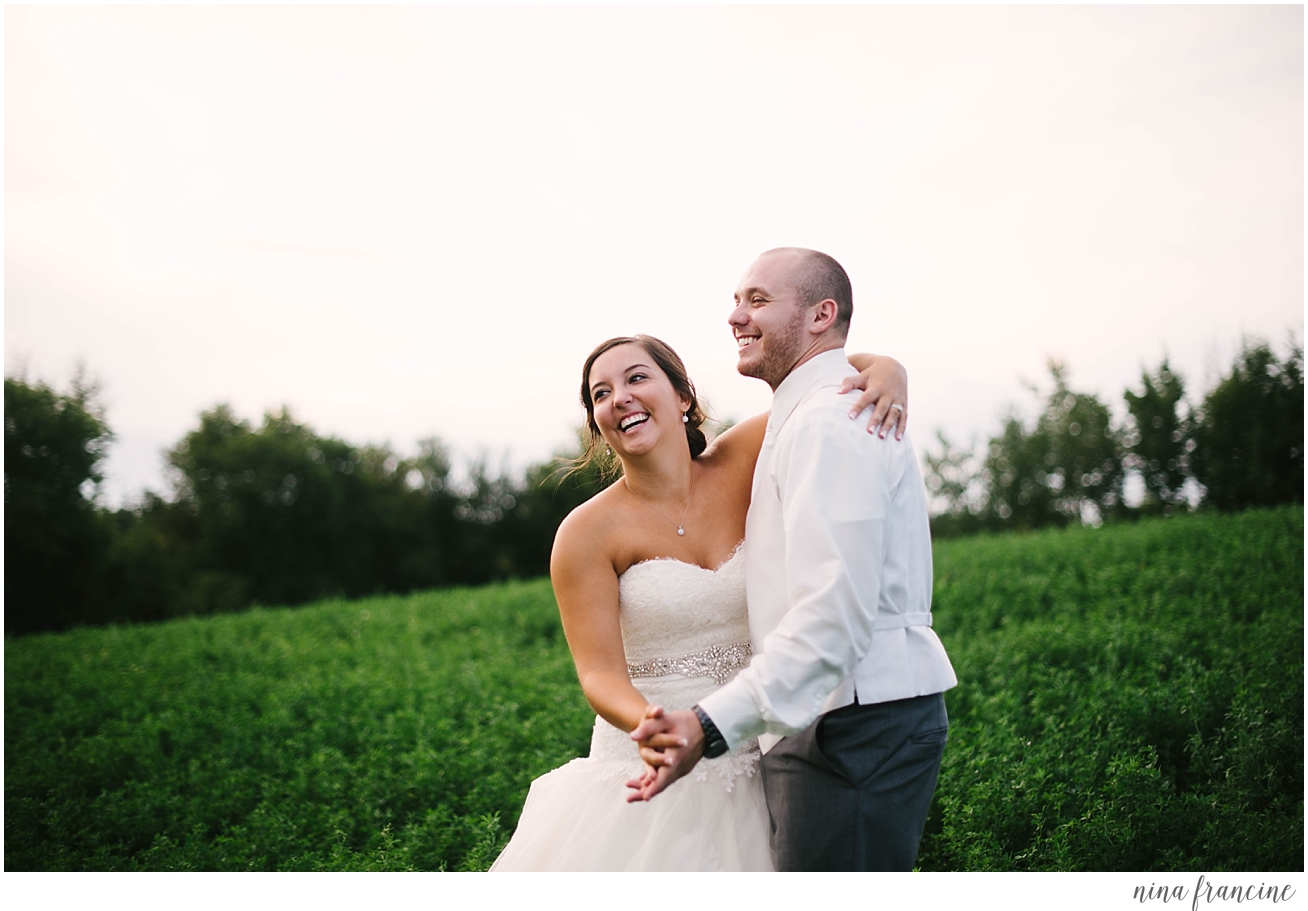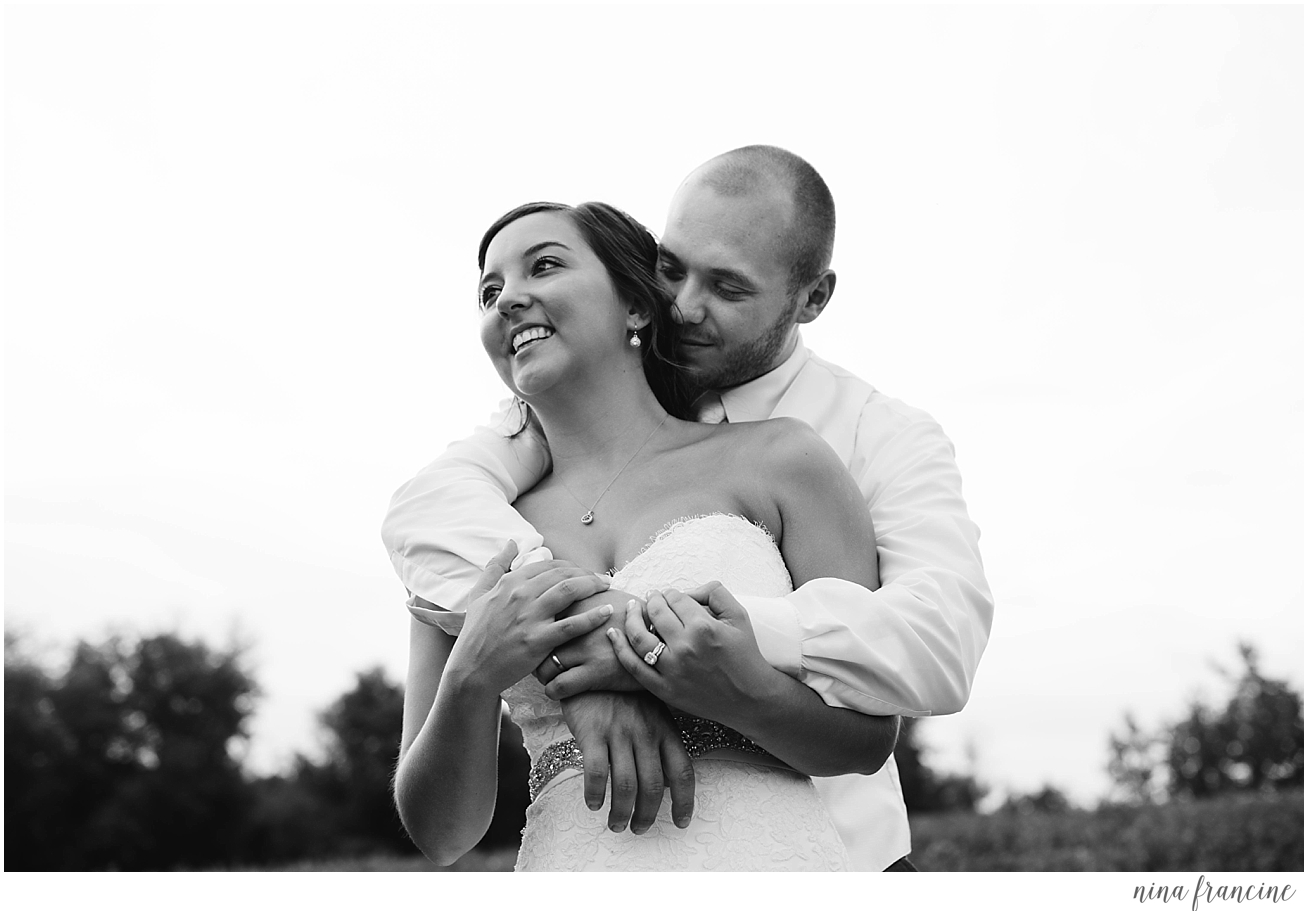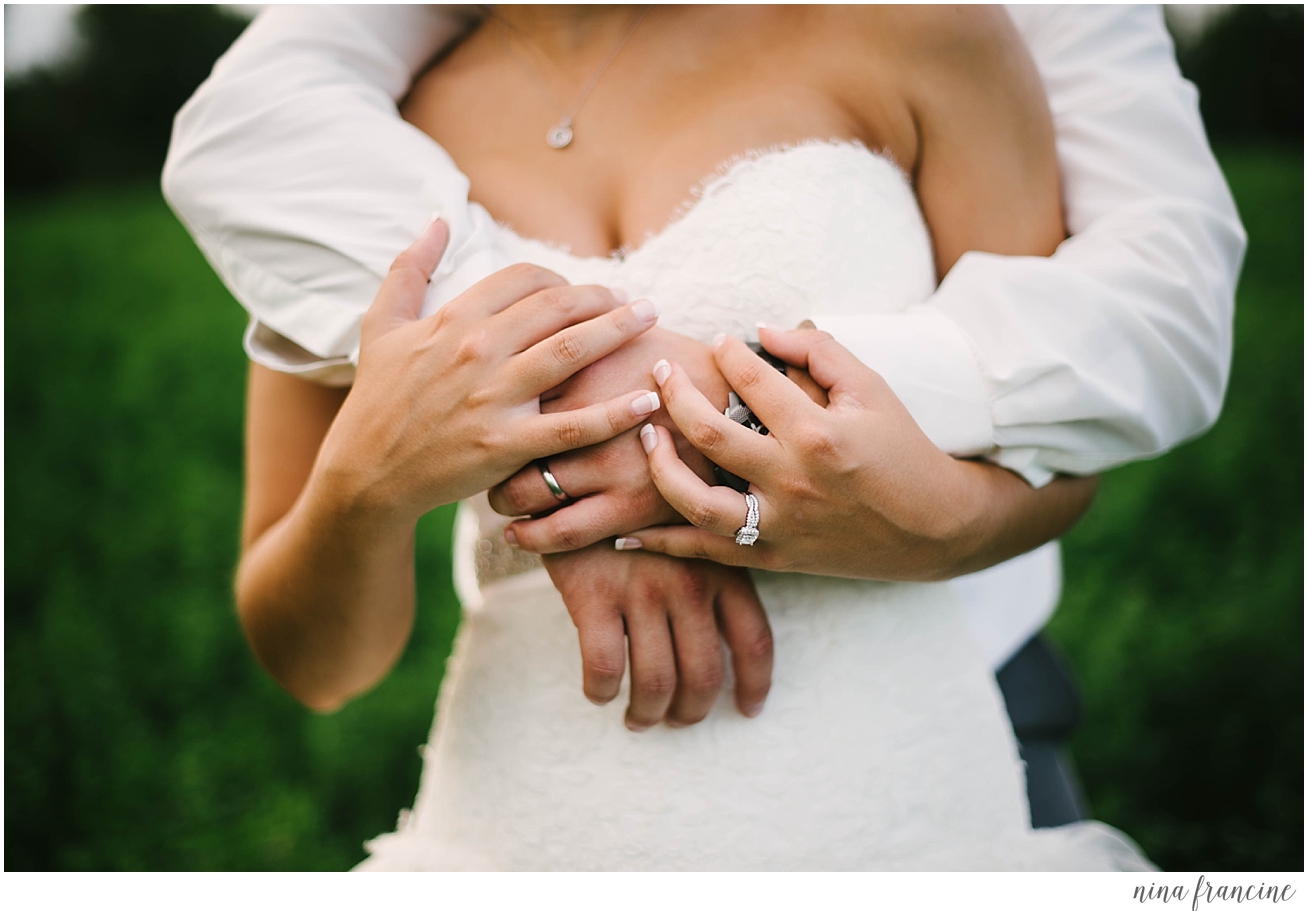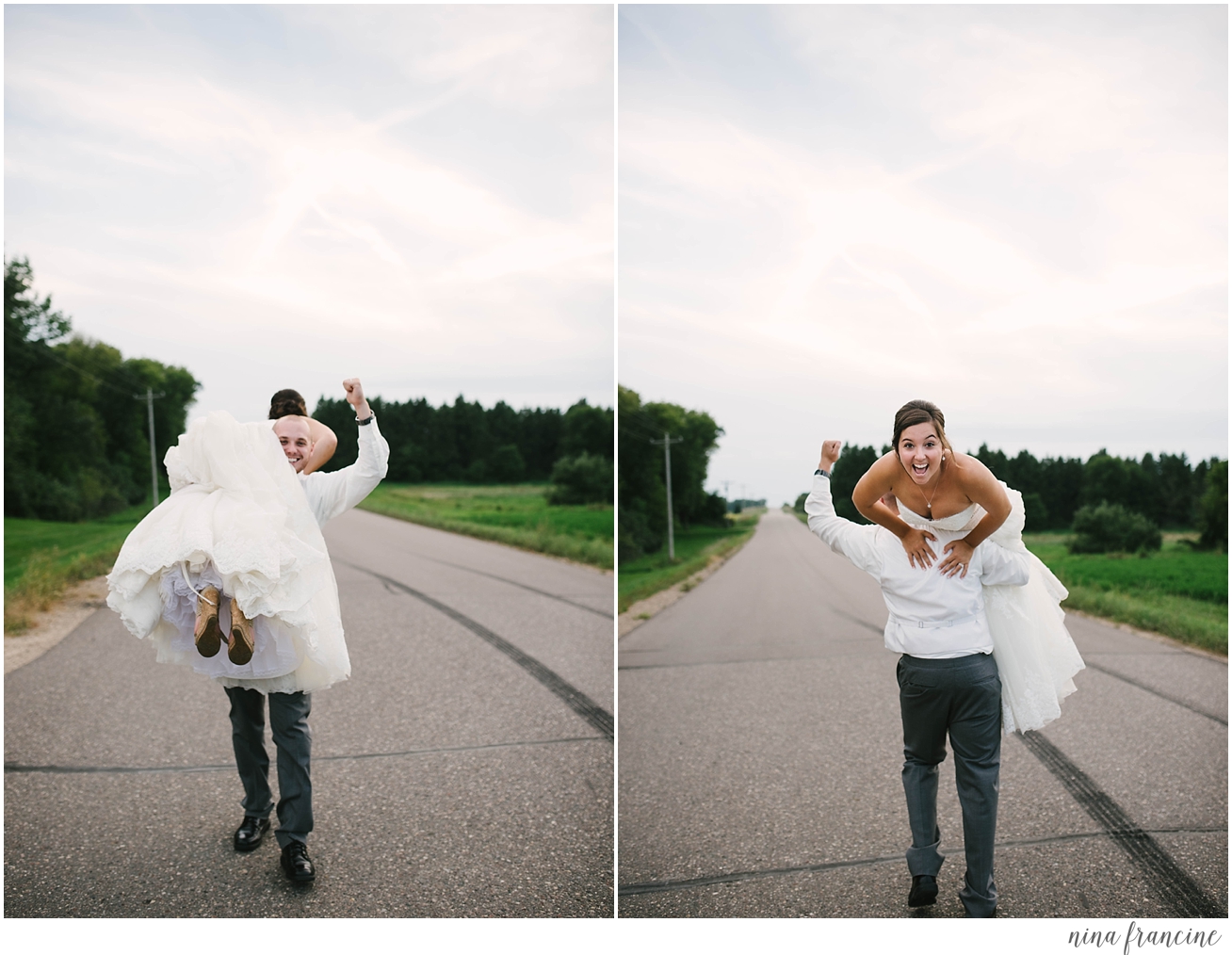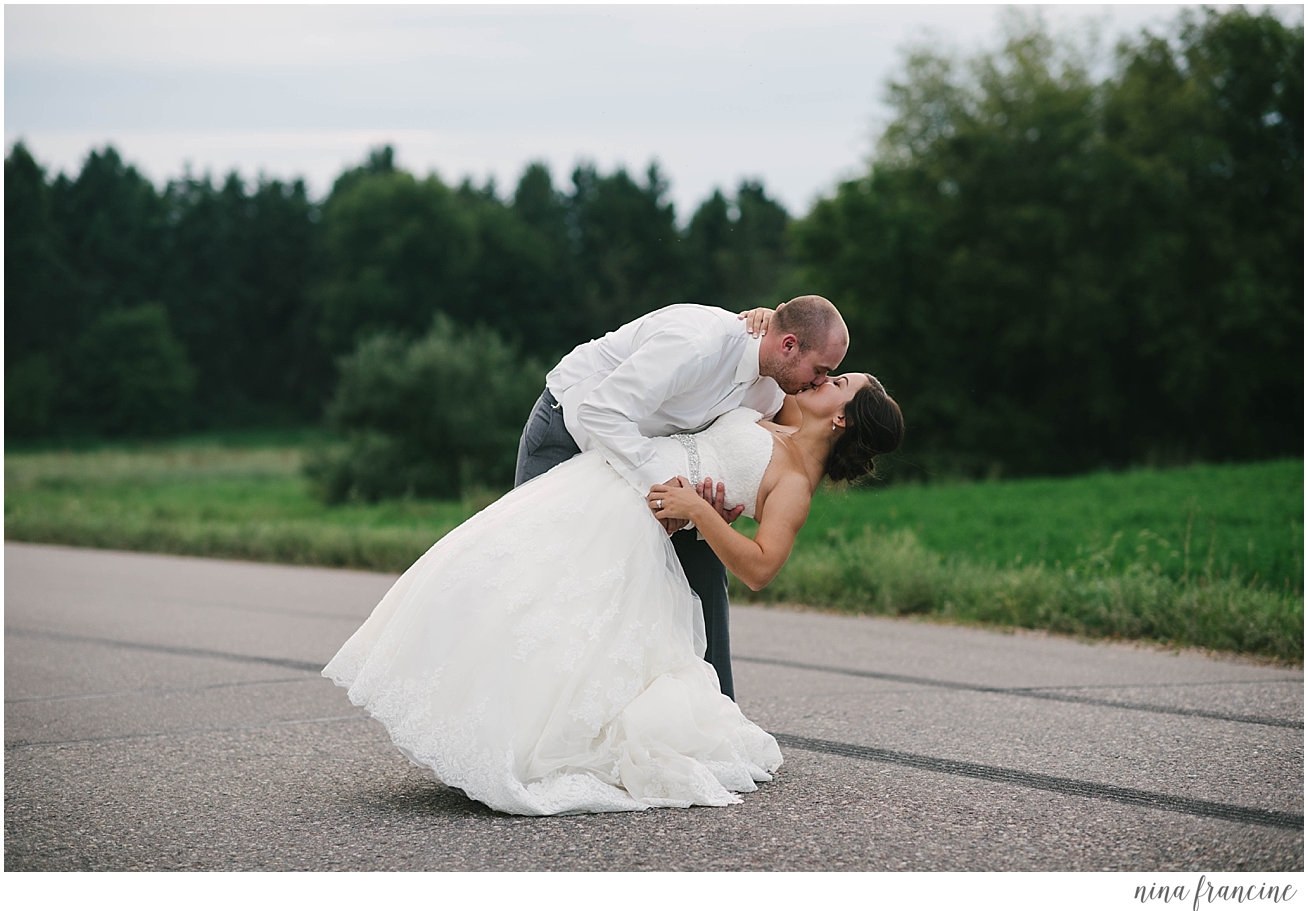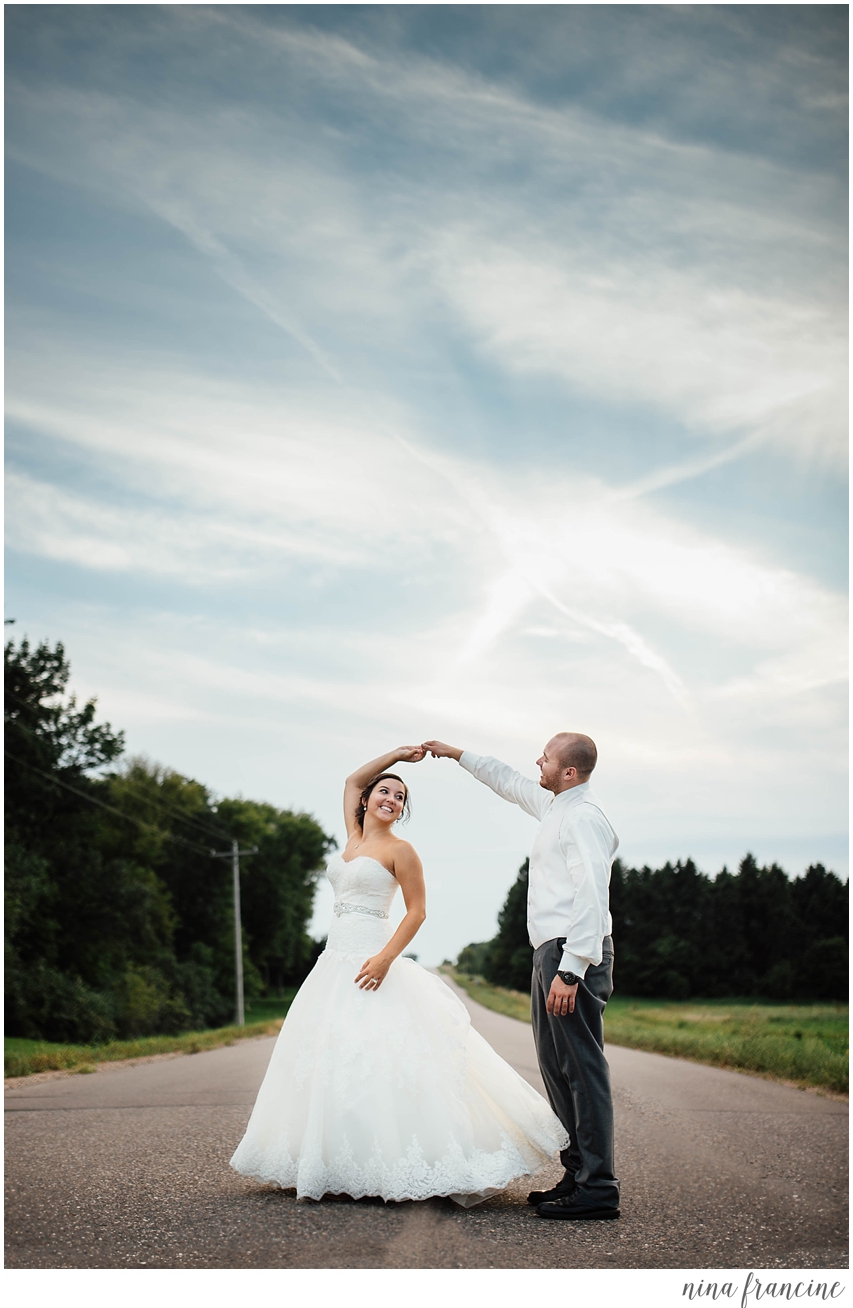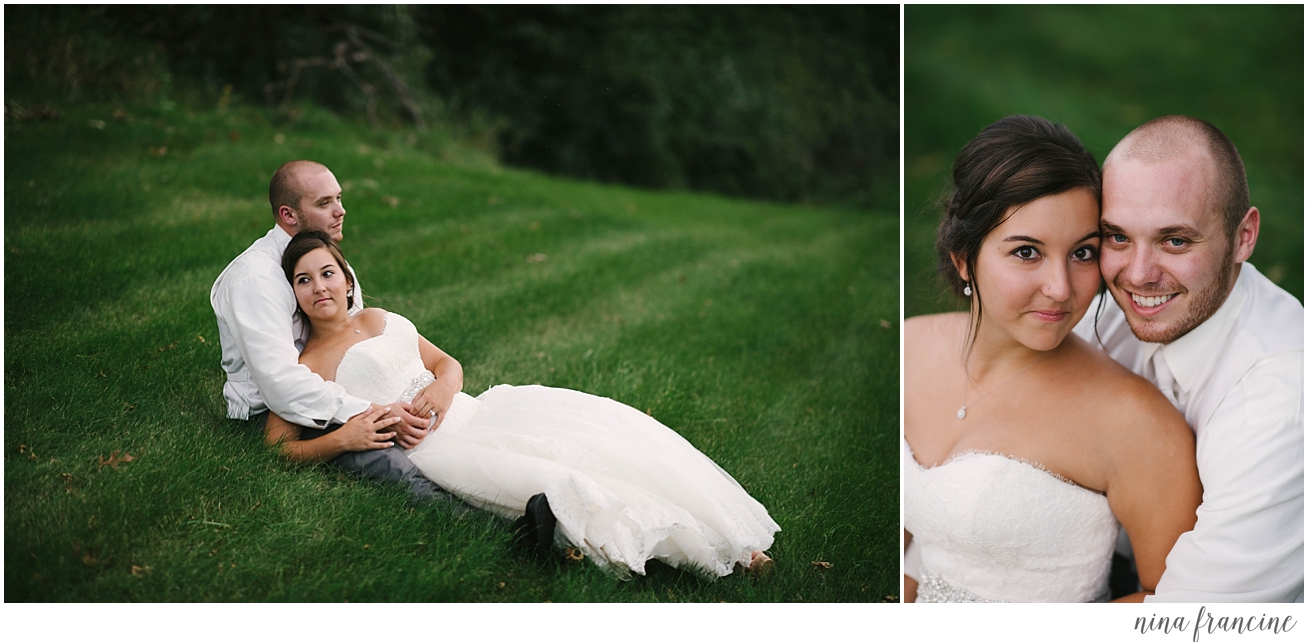 This is when things got a little crazy…the DJ challenged Bryce to really impress Kasey, and it took a few valiant efforts to reach success…