An engagement session on the shores of Lake Superior in Duluth, MN is a dream in any season – but this snowy, freezing photo shoot really was the perfect winter look for John & Mariah. We started our session around 9 AM and collectively rejoiced as the snow only got heavier throughout our shoot. Leif Erickson park in downtown Duluth was the perfect backdrop for the first half of the session, but we slipped and slid our way to the shore of Lake Superior to end our session with the iconic lift bridge in the background.
John & Mariah, you were so easy to work with! Braving the harsh wind down by the lake while getting pelted with snow pellets (those soft flakes were soon replaced by some tough ones…) was no small feat, and we couldn't have made such incredible images without you both toughing out the cold. Thanks for making this session even more awesome by your willingness to try anything and your humor! (Also, thanks for the soy vanilla latte…that post-session coffee date was the best!) I can't wait to explore the goodness of the North Shore with you both in the fall on your wedding day!
Duluth Engagement session: let's go!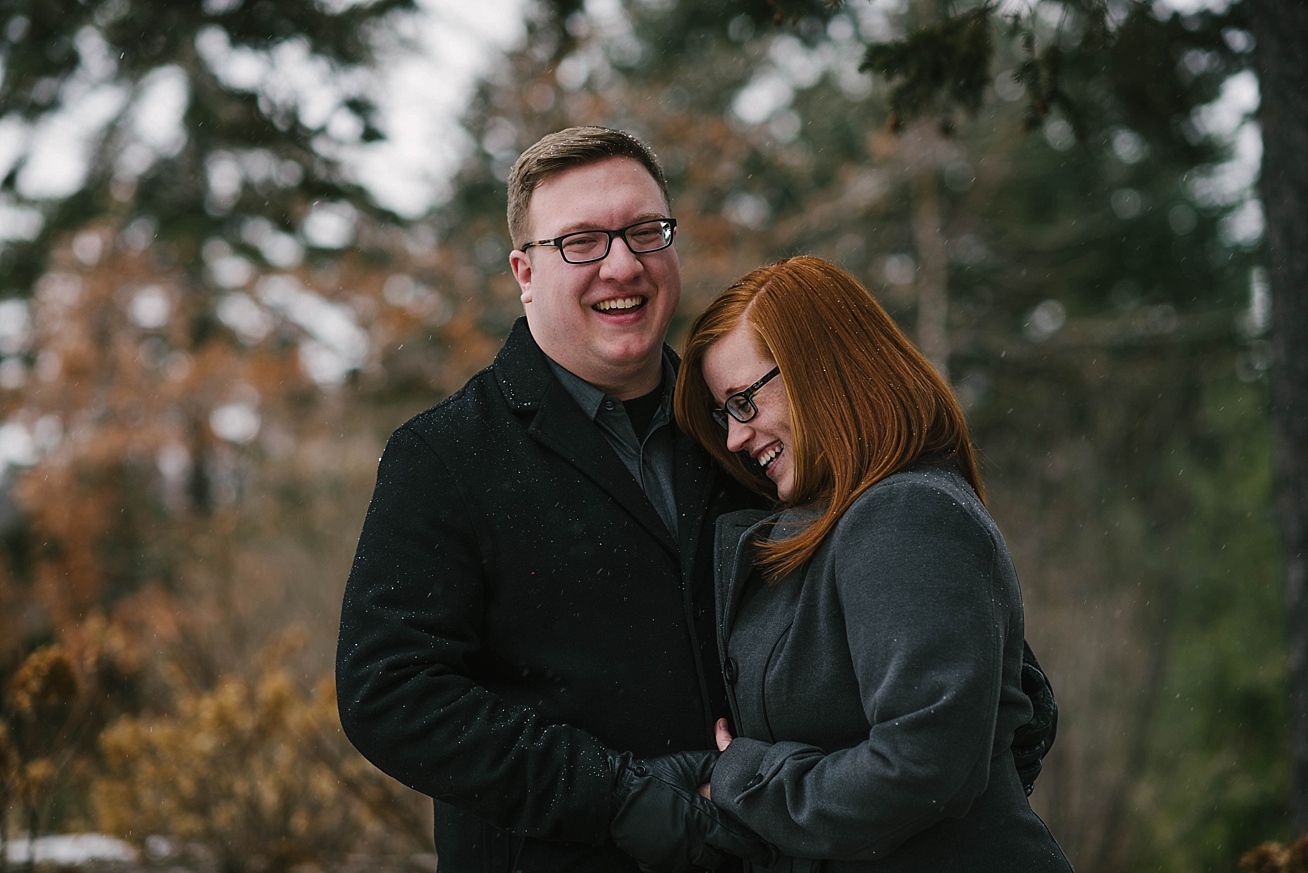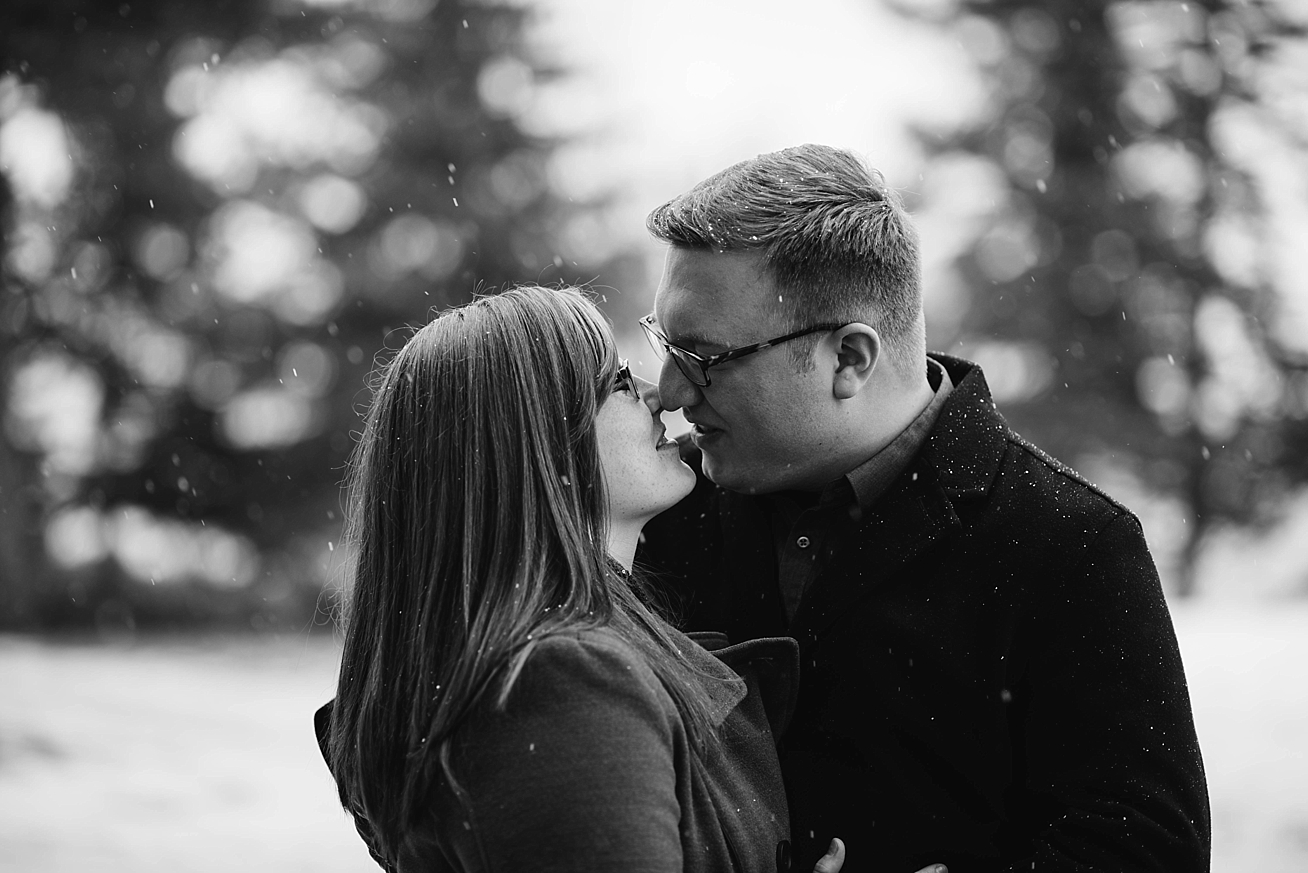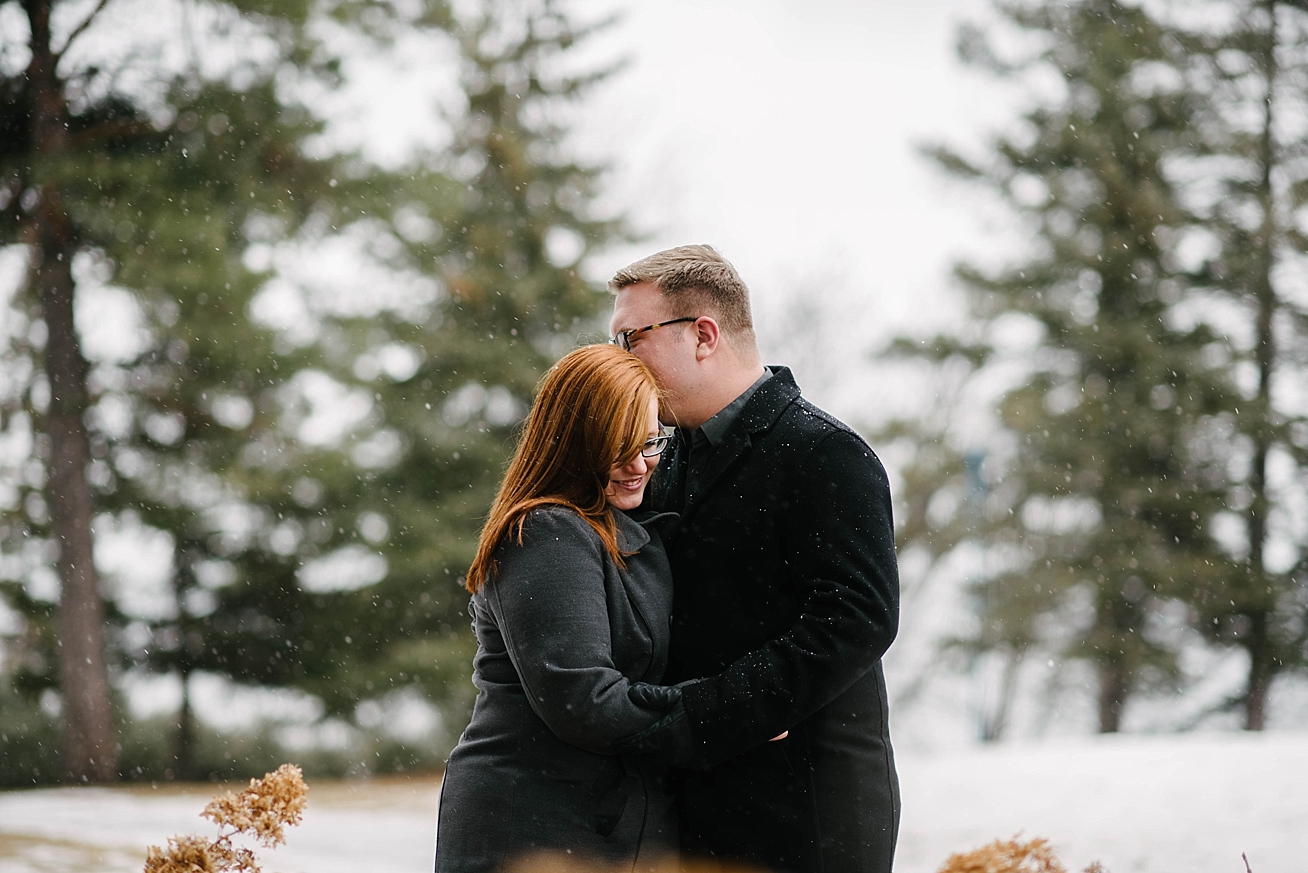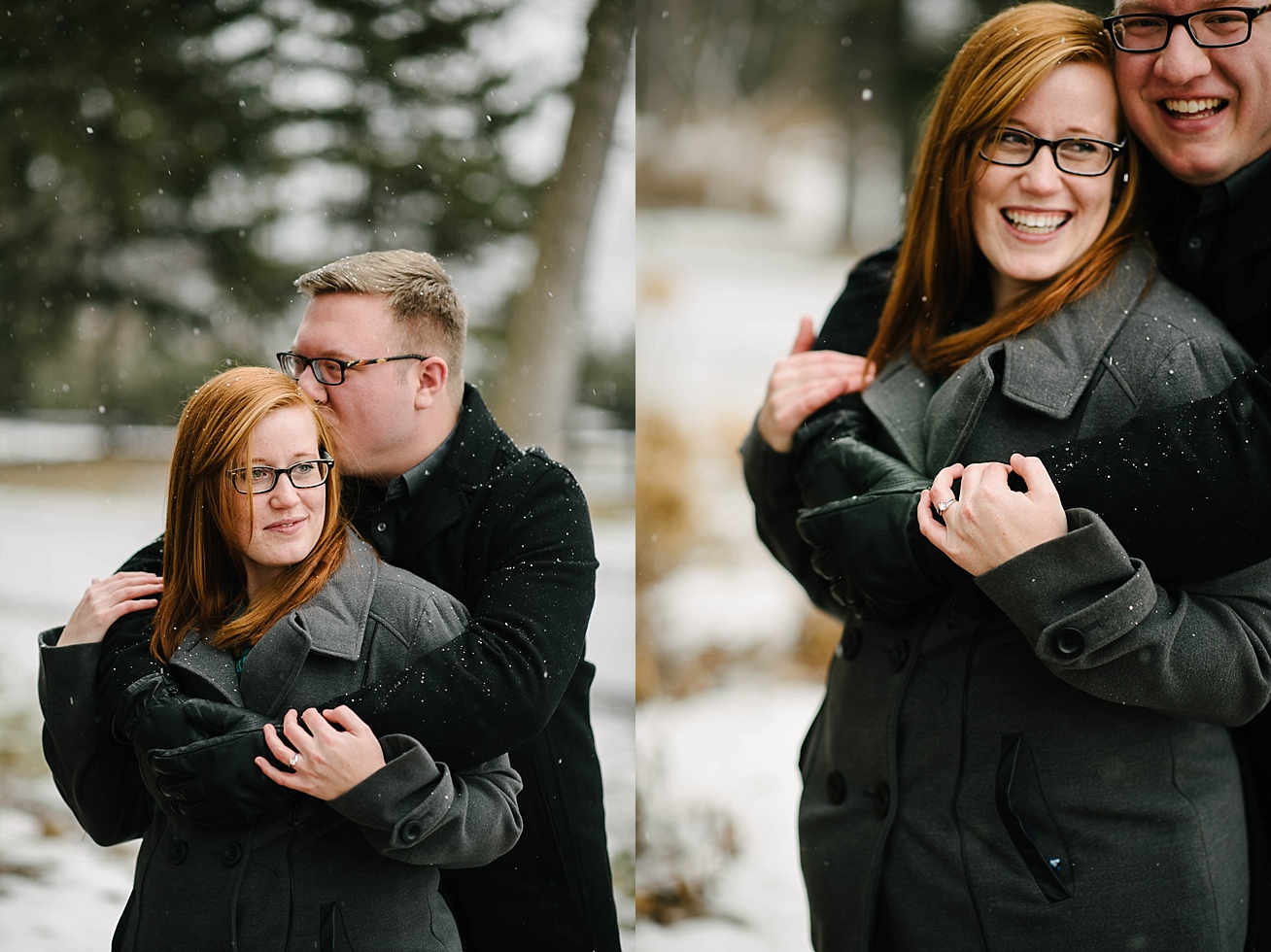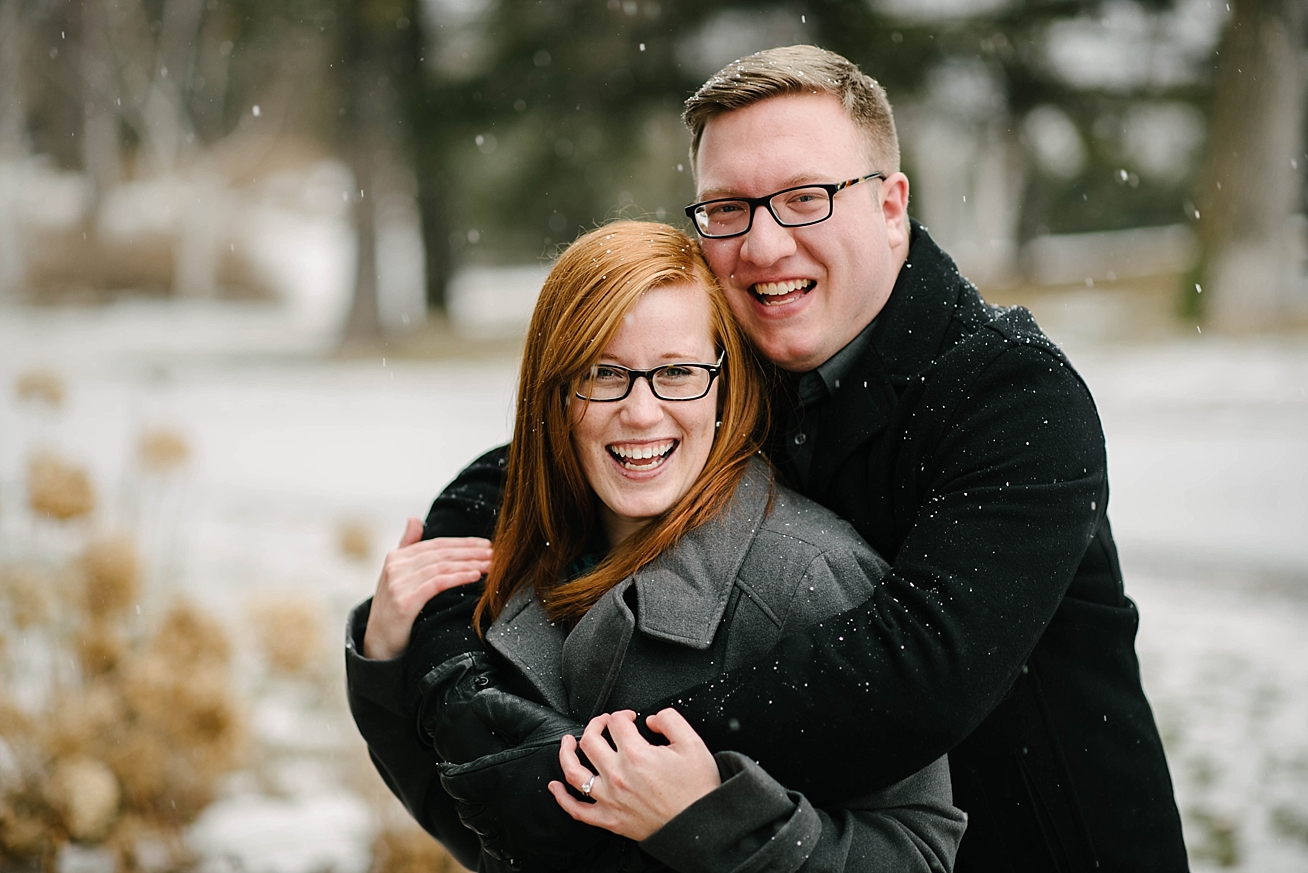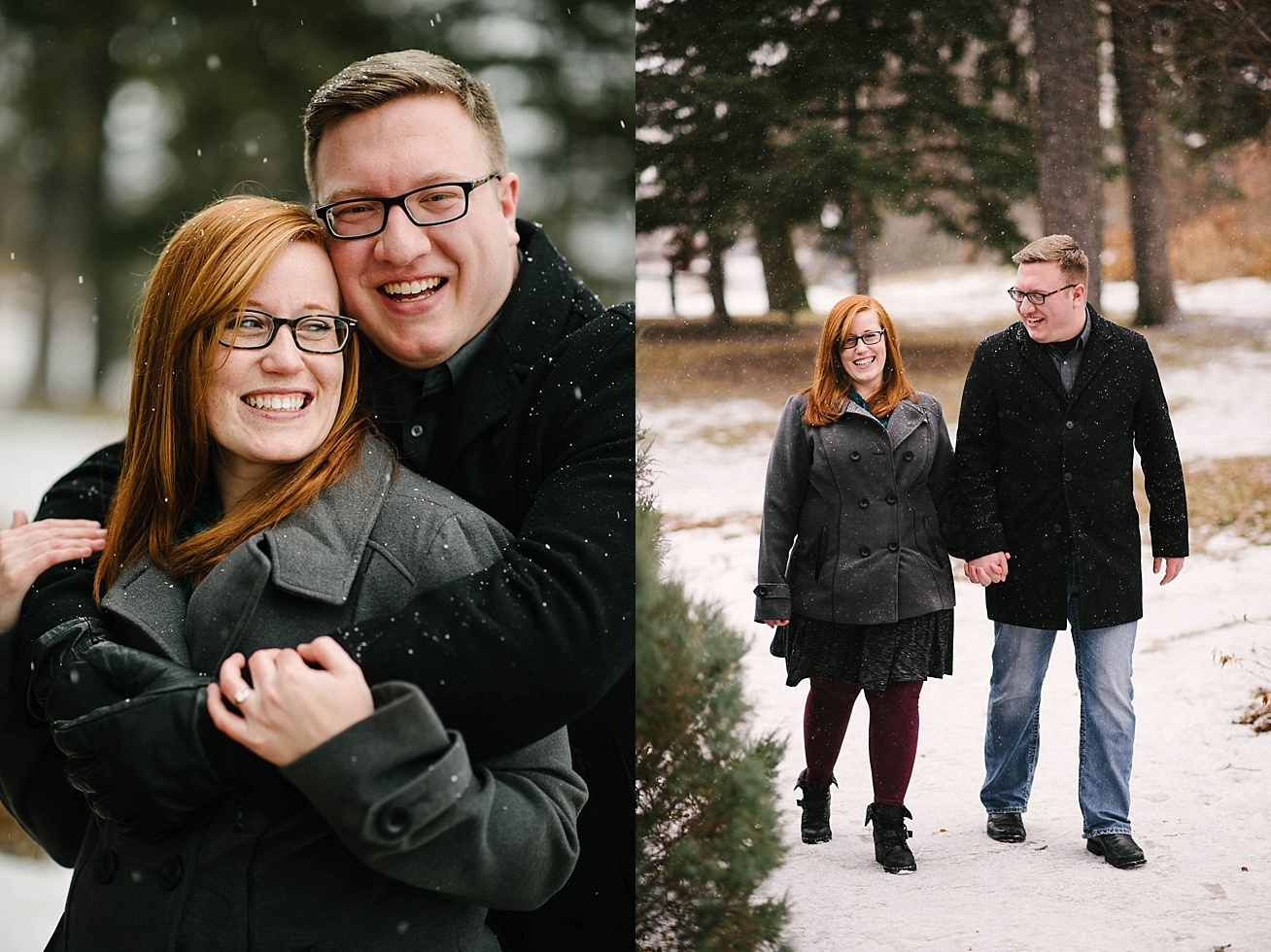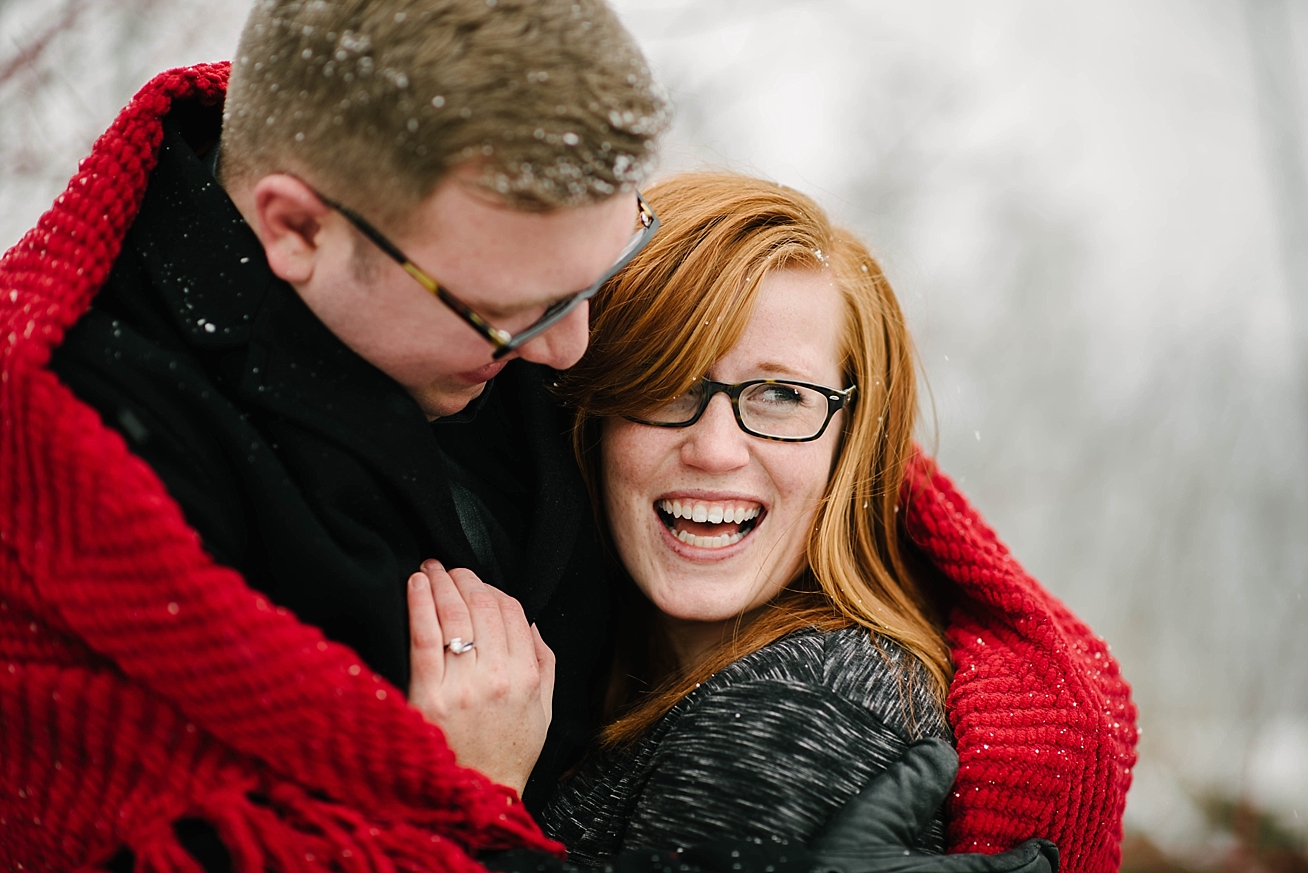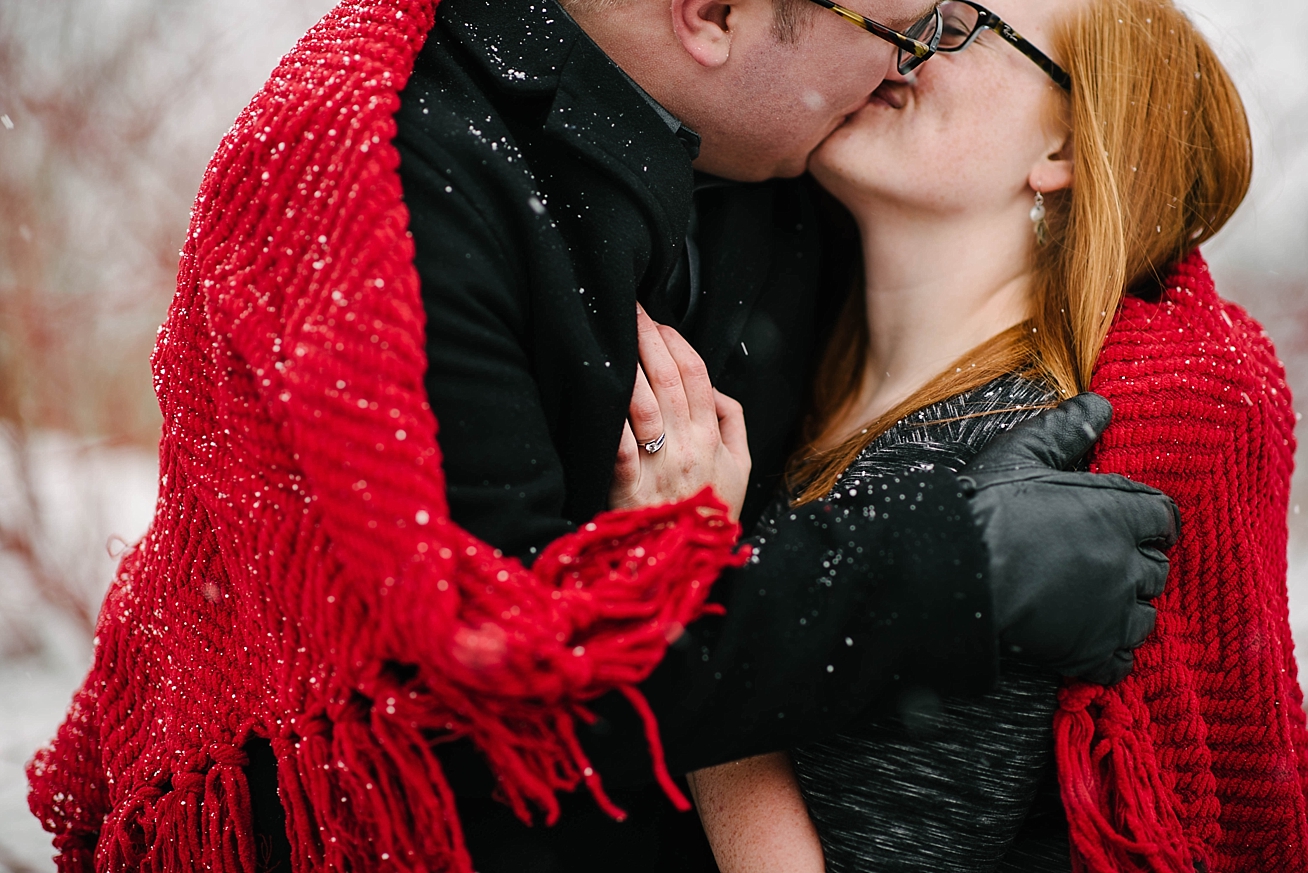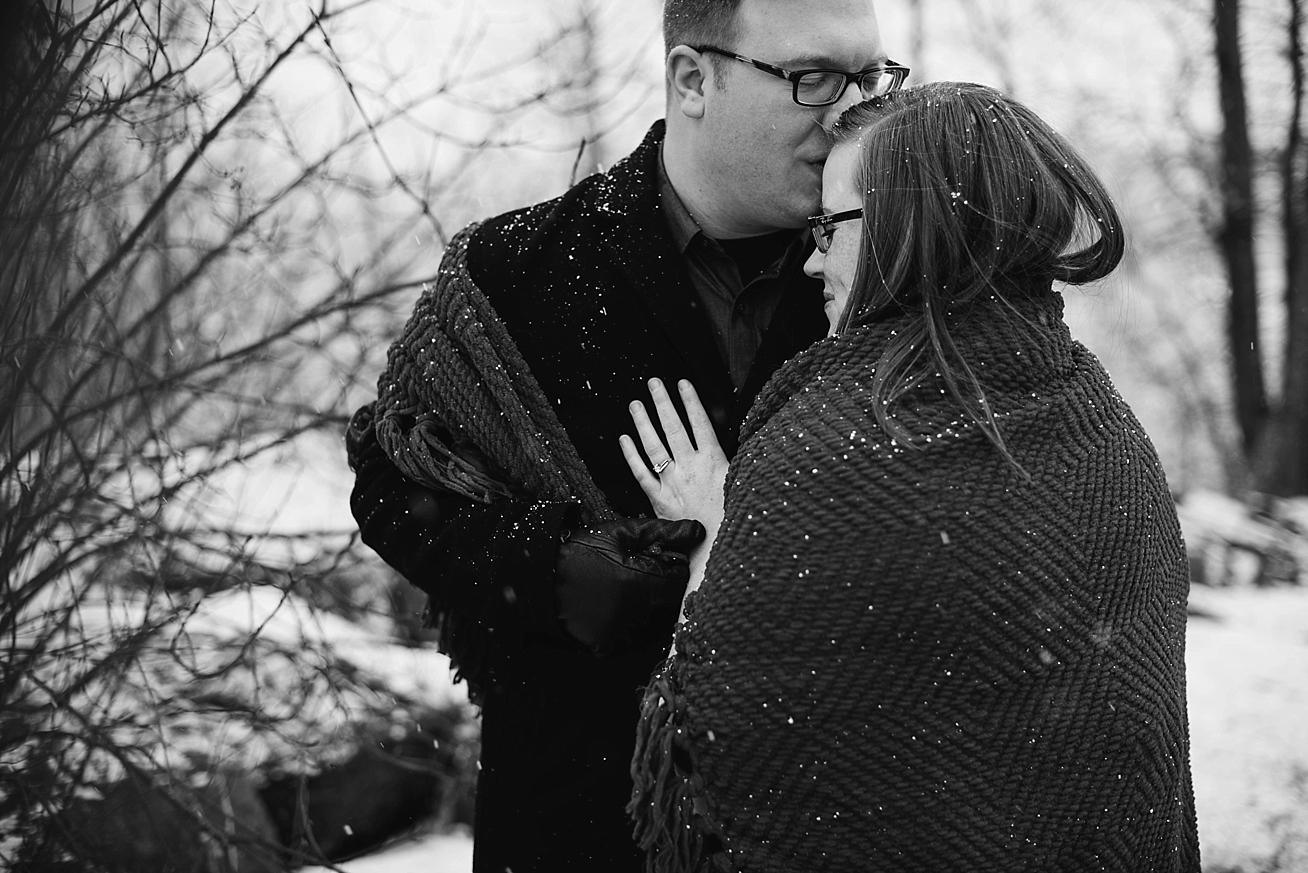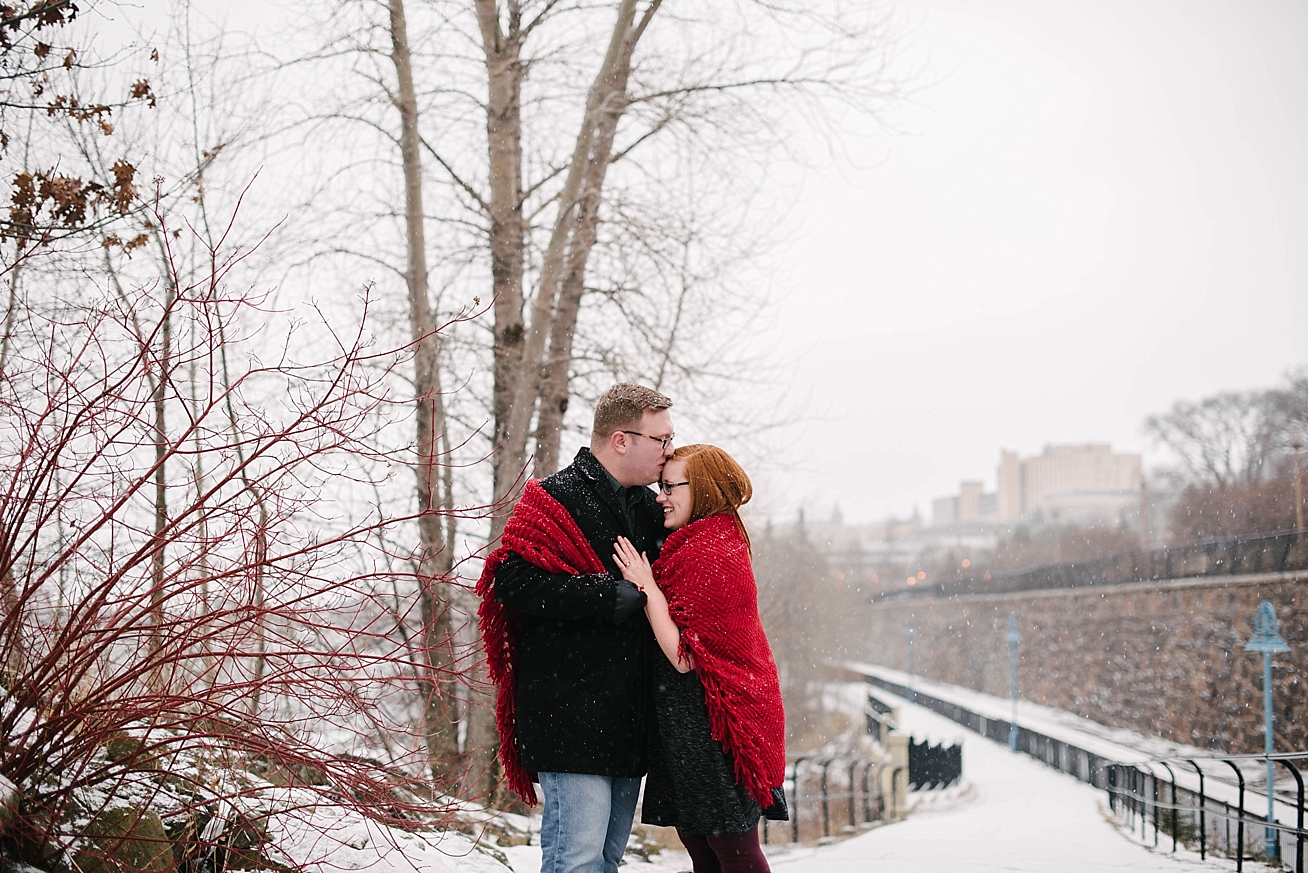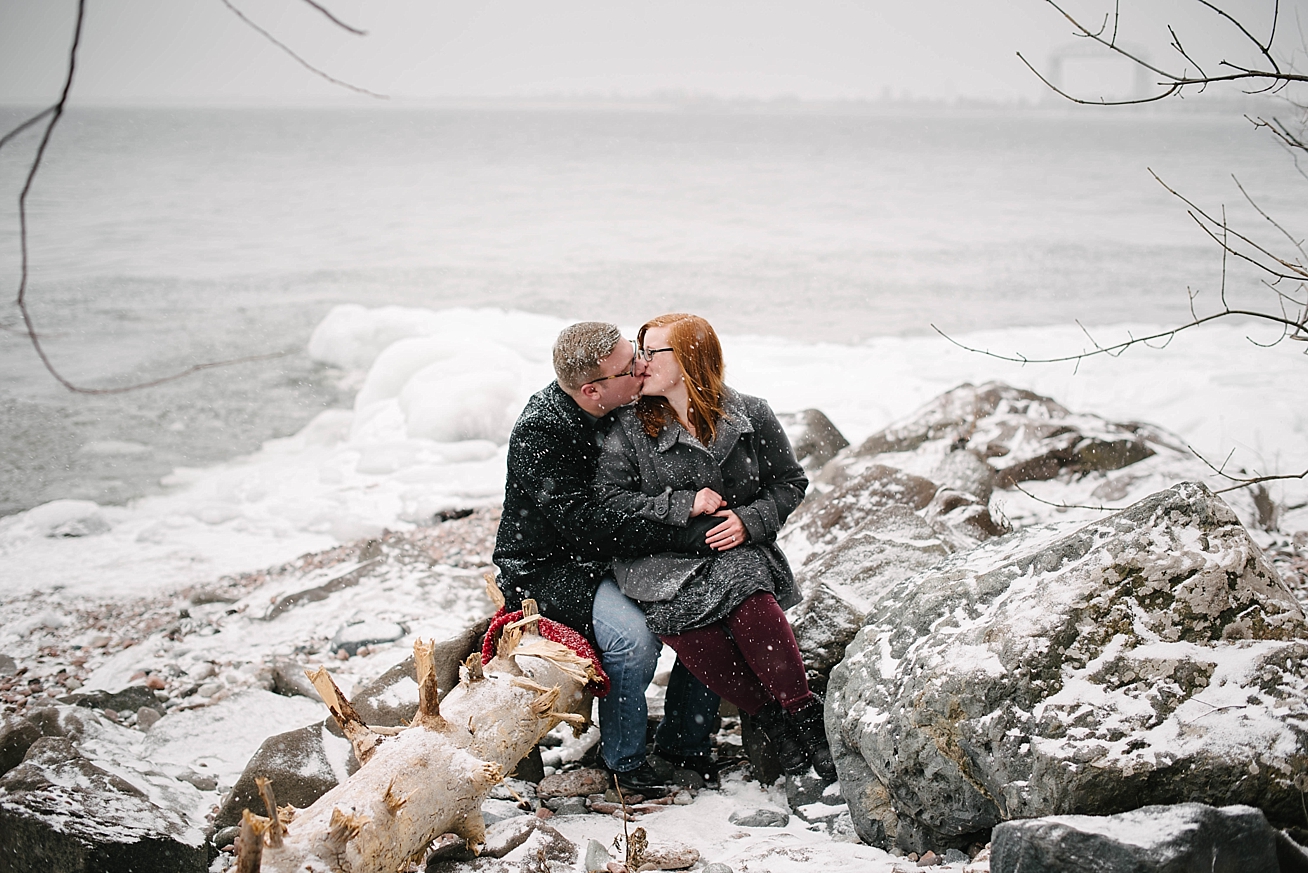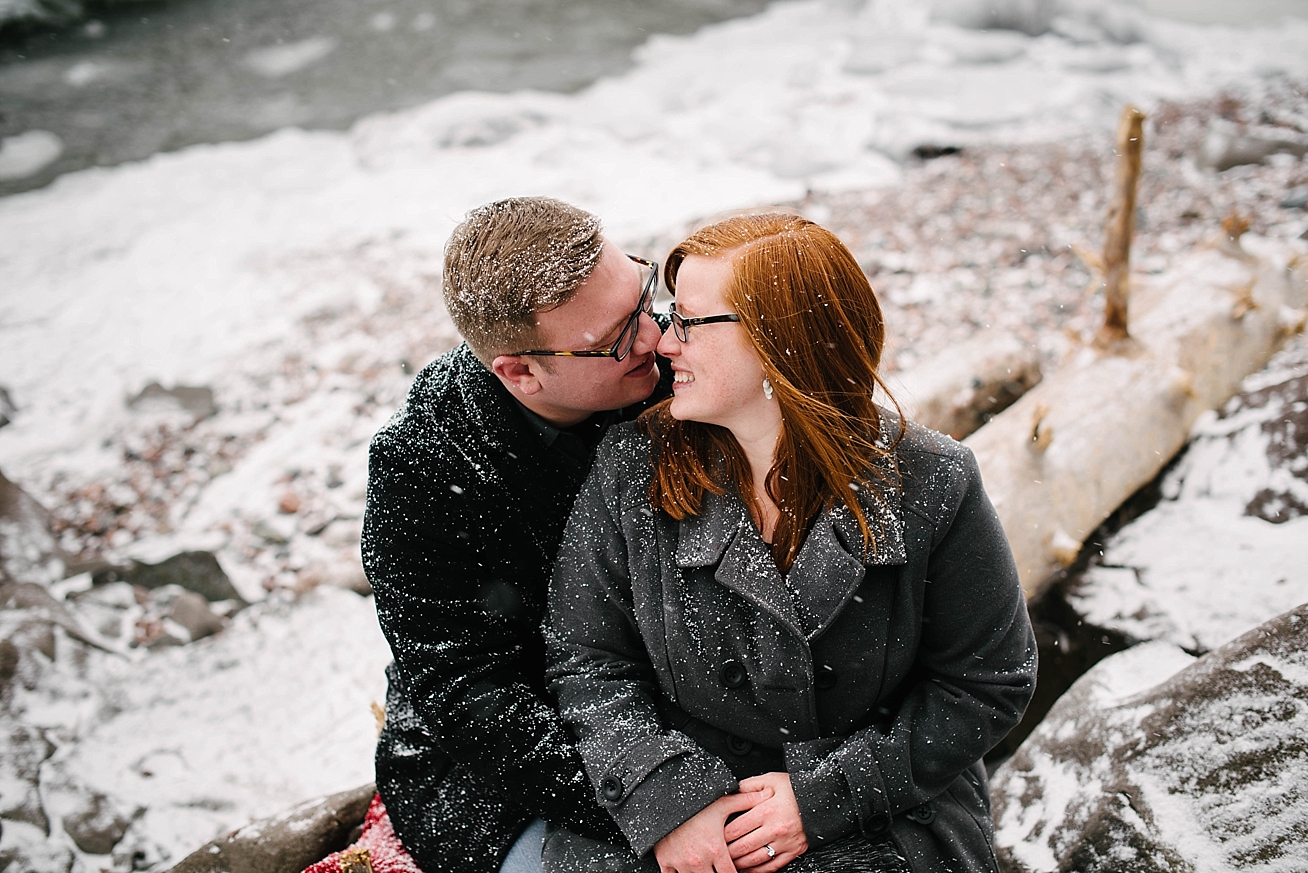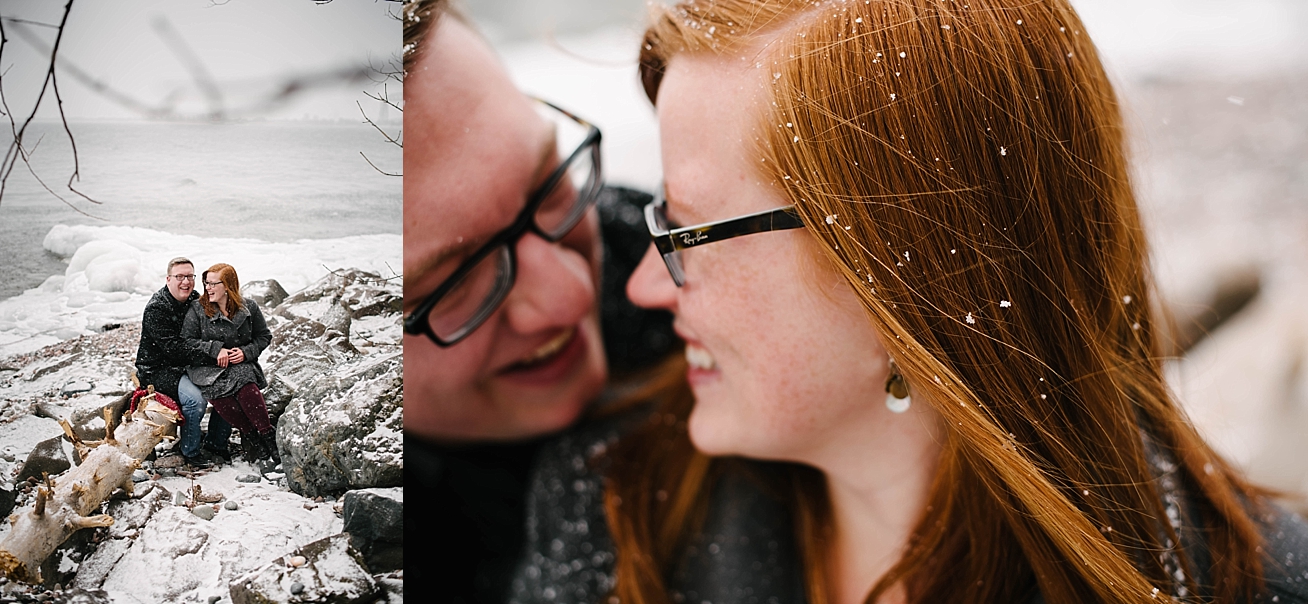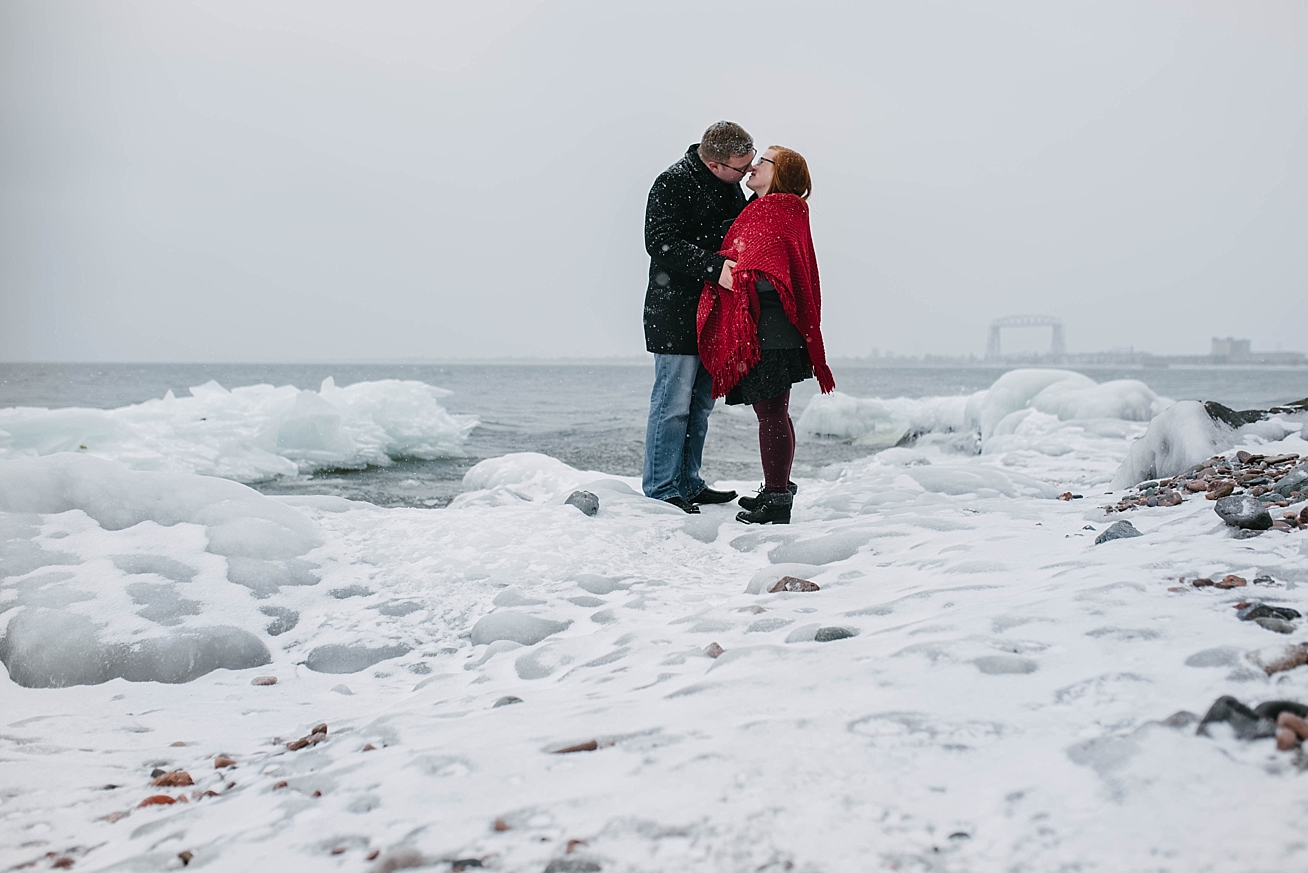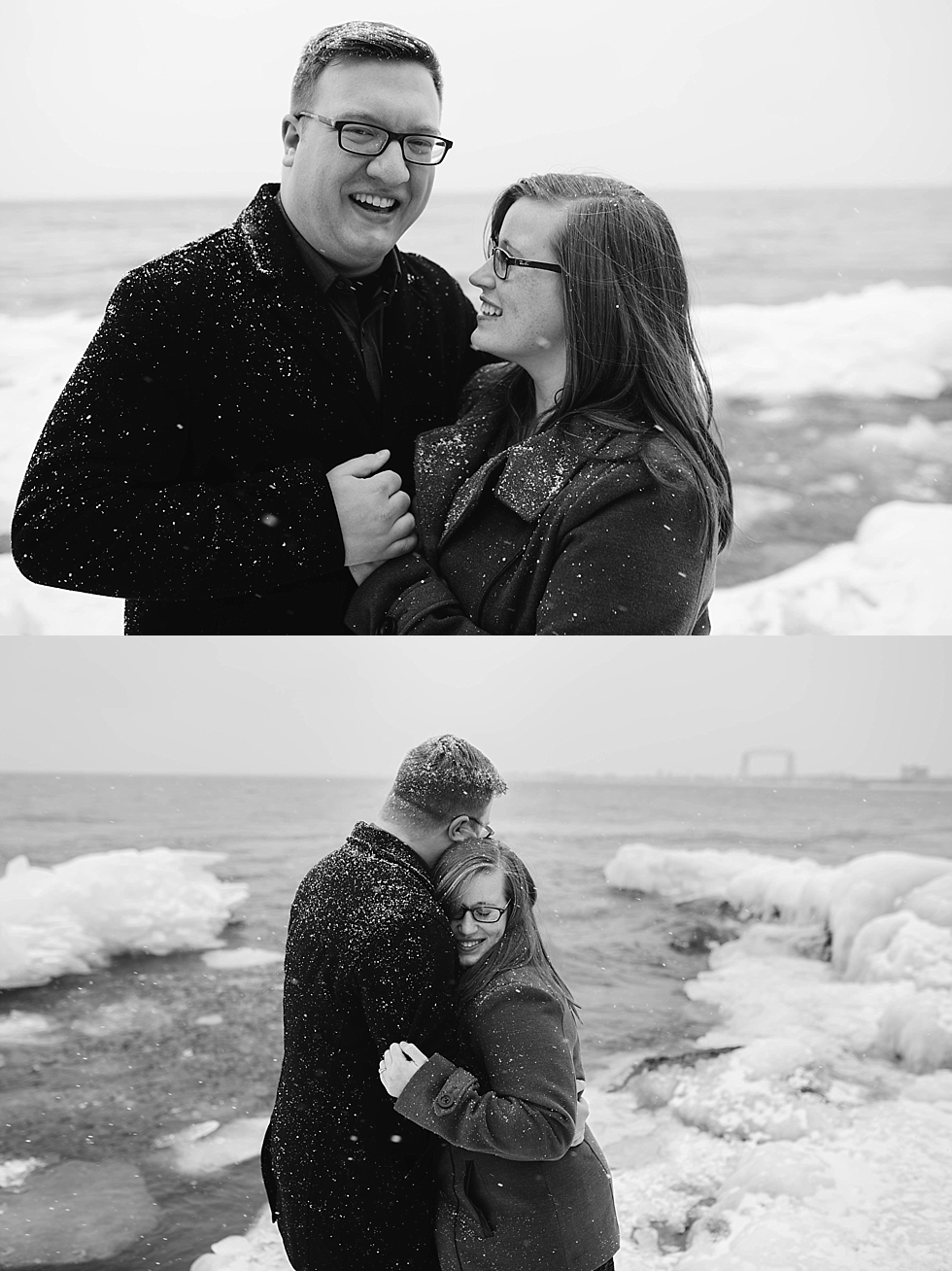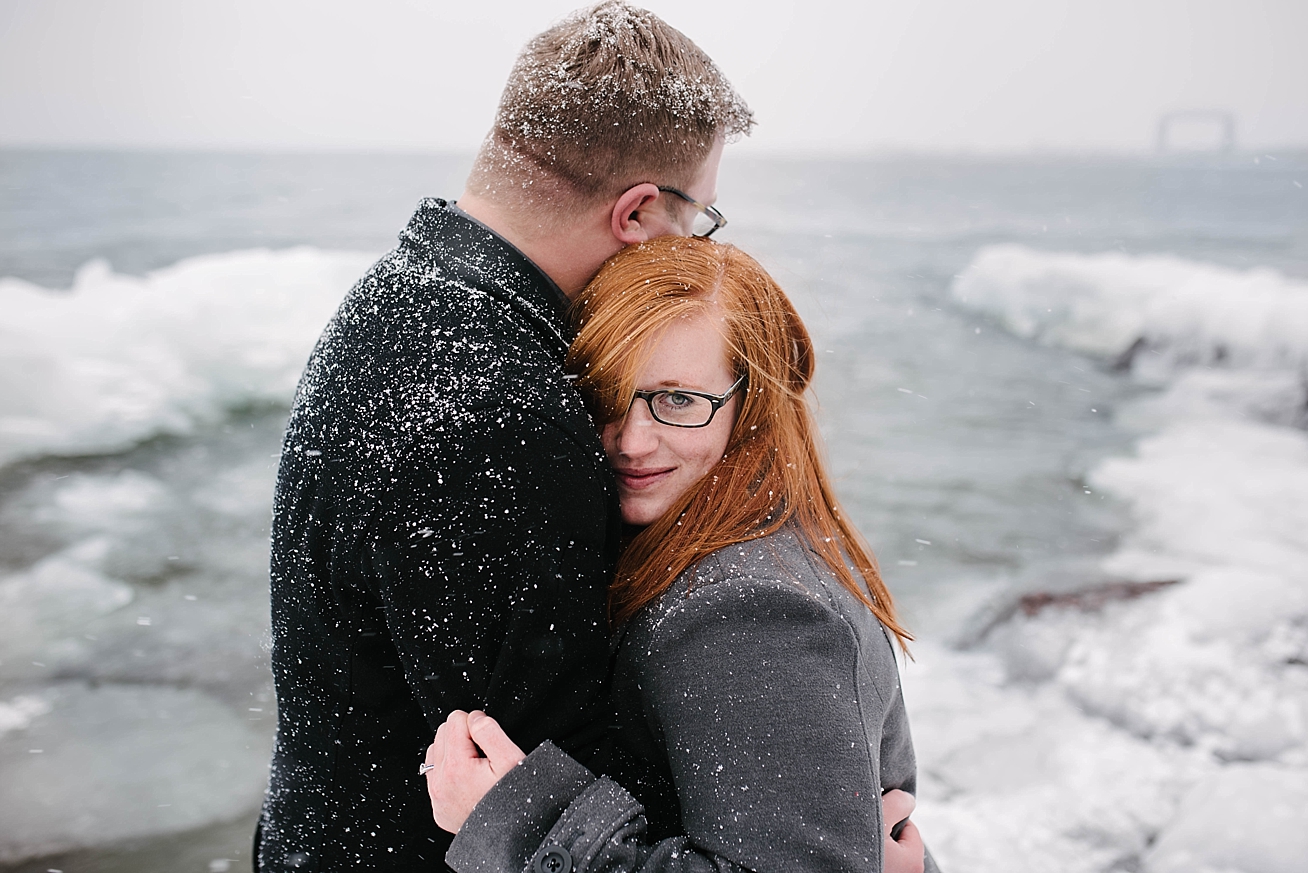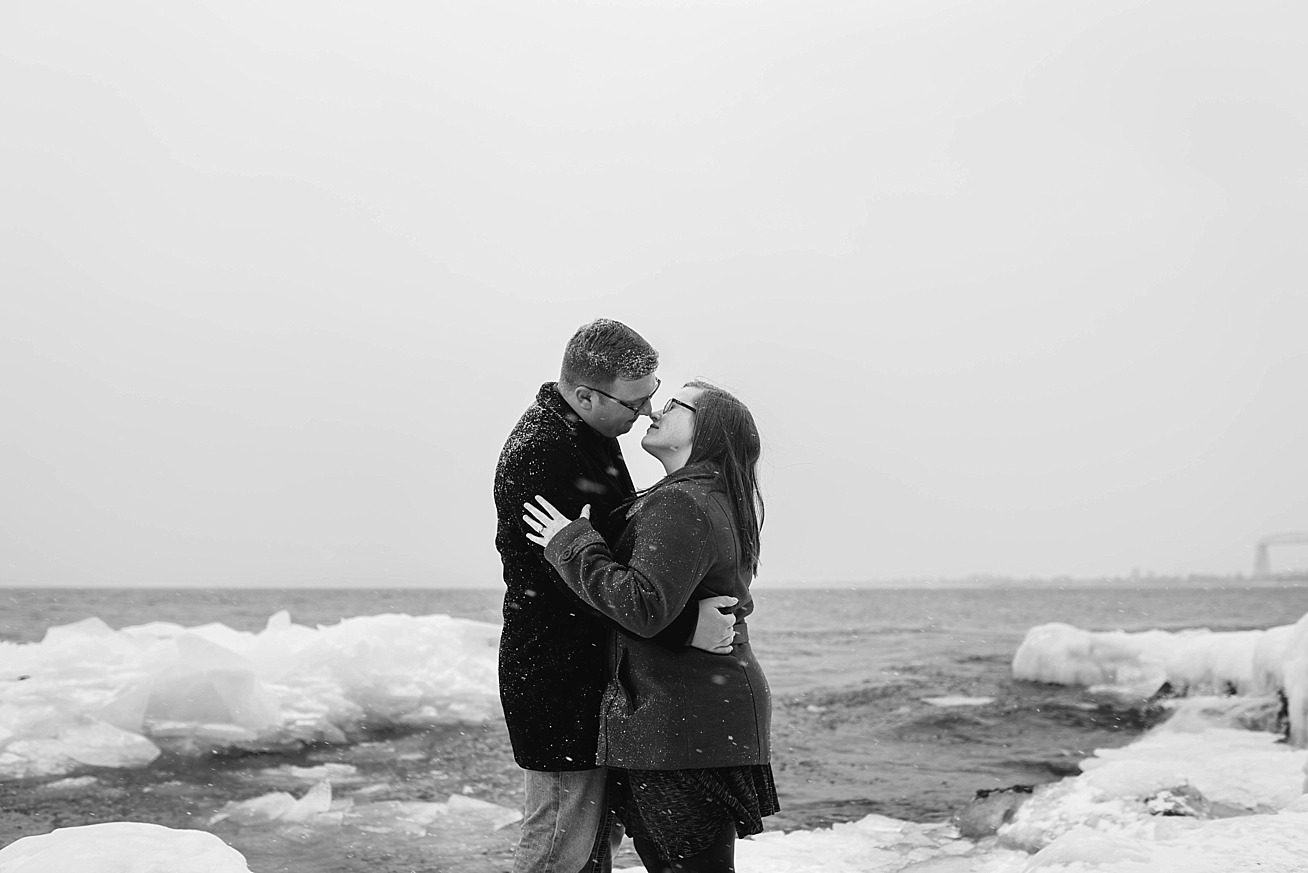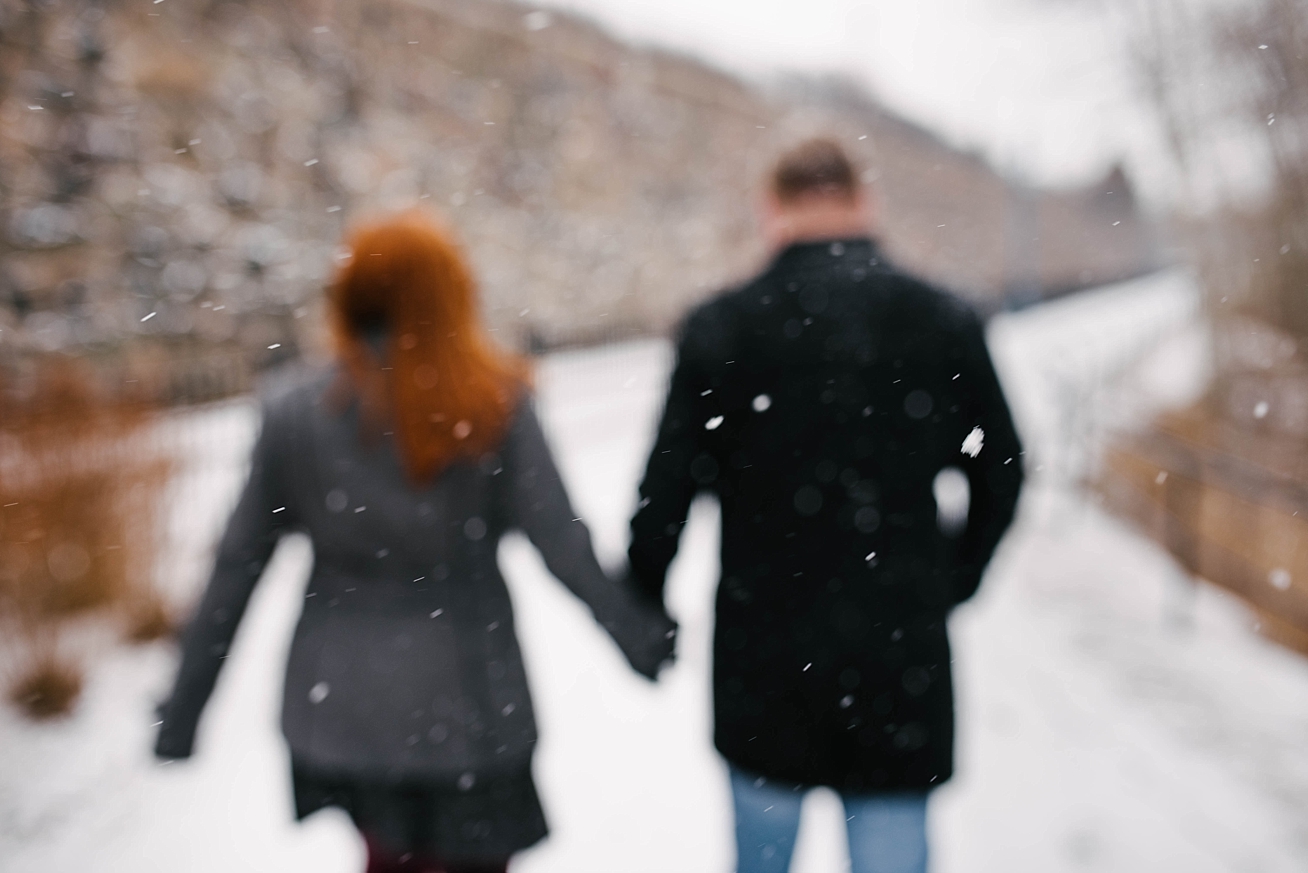 Save