Luke & Laura's wedding day was absolutely gorgeous – sunny, with a cool breeze and just a hint of Fall color making its way into the trees at Camden State Park, where we shot the majority of their photos. From the preparations to the reception celebration, their day was filled with JOY! Their family and friends exuded it, and their ceremony made clear the reason for it. Marshall MN Marshall MN Wedding Marshall MN Wedding
The ceremony musical worship was so energetic and all-out, but even when the music wasn't playing, the attitude of worship remained. Luke's dad officiated the ceremony and said something that really stuck out to me – "the Gospel is God's proposal to the world." What a beautiful picture of the marriage of Christ and the church!
Luke & Laura are absolutely two of the most infectious personalities you'll ever meet – always smiling, always positive. Such a joy to be around! I can't wait to see what they accomplish together in the years to come. One thing is for sure, there will be no lack of love in their lives! Mr & Mrs Dorman, thank you both so much for choosing me to be a part of your wedding day. It was a blessing to me!
Here's a little peek at the first half of the day & ceremony..enjoy!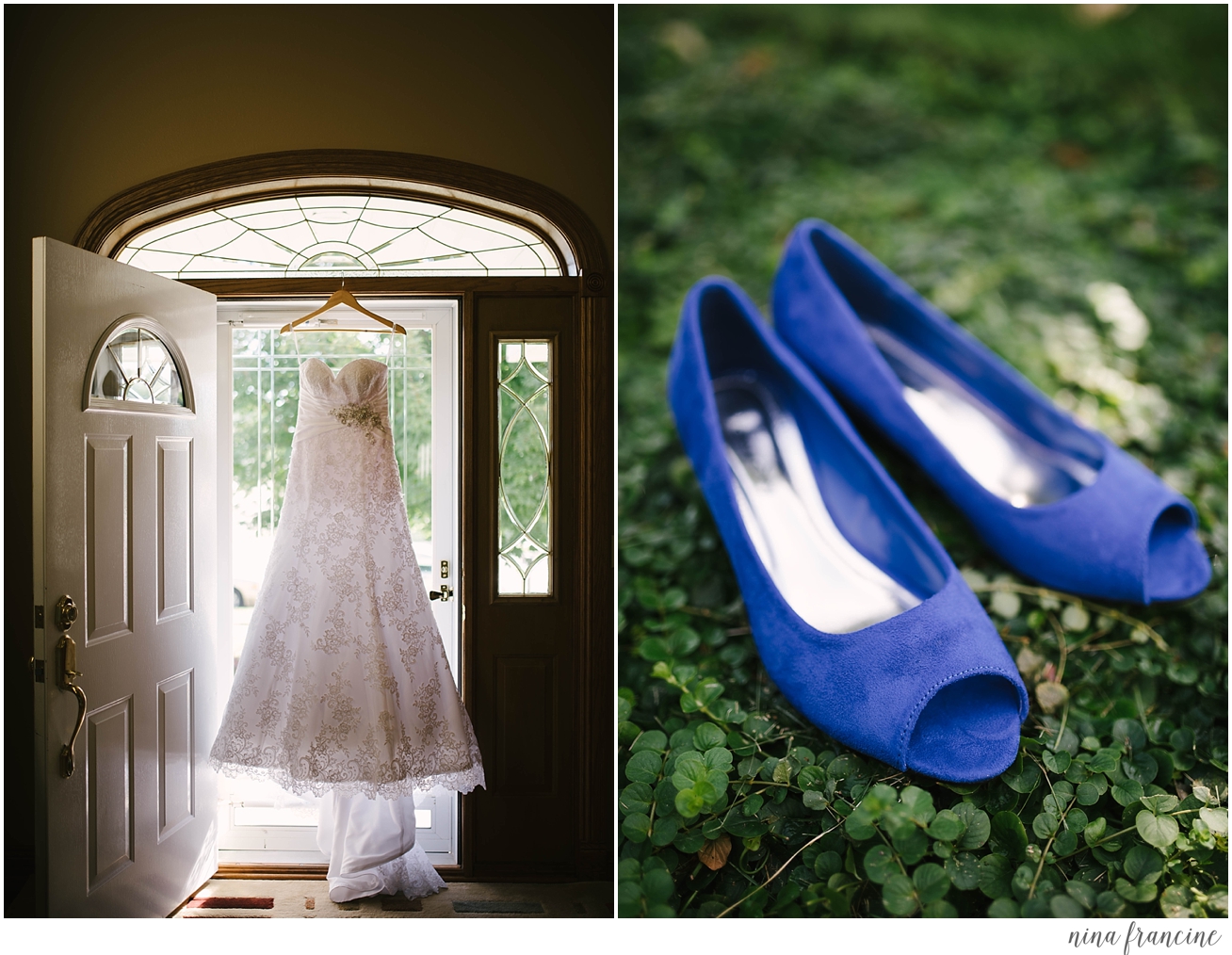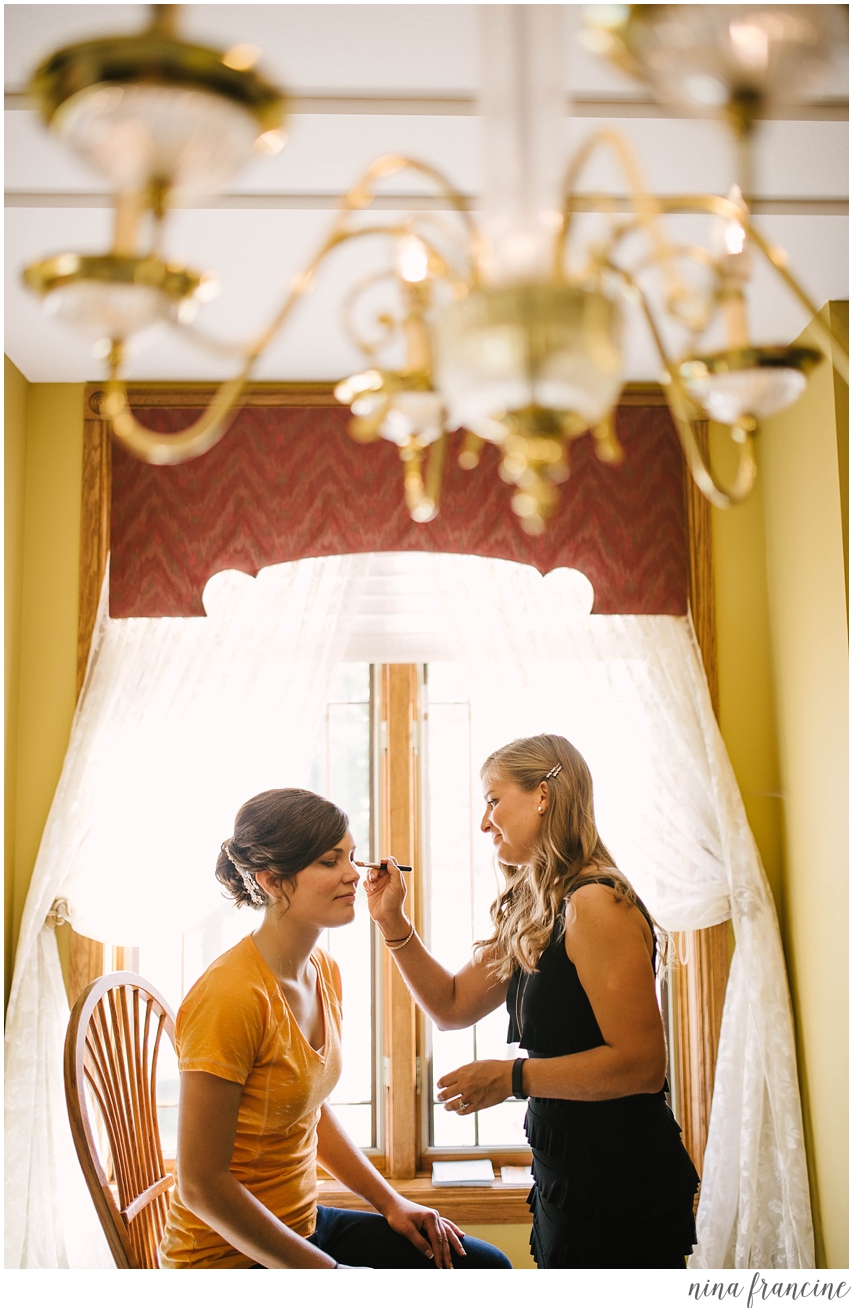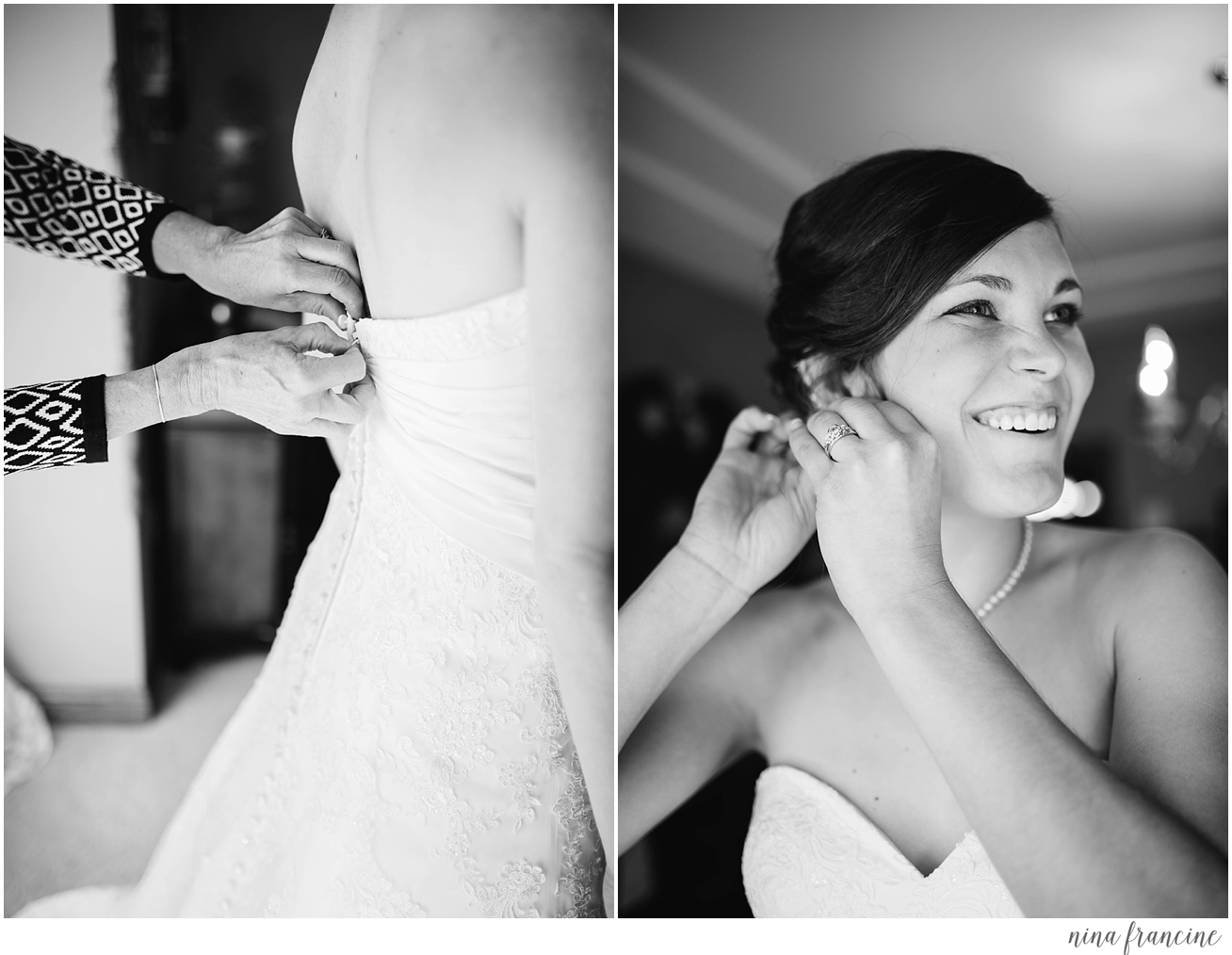 Sweetest first look ever…