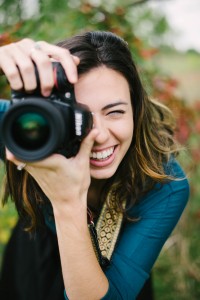 Thanks for stopping by my page!
For portrait inquiries, shoot me an email at inquiries@ninafrancine.com !
You can fill me in on any details that you think I should know…
& let me know how you heard about me! (Word of mouth, Google, Facebook, Instagram, Twitter…)
Can't wait to hear from you!