Nina Francine is a wedding & portrait photographer specializing in classic, vibrant, romantic images.
Based in Maple Grove, Minnesota, available worldwide.
Hi there! My name is Nina. I studied Studio Art & Art History at the University of Minnesota, Morris and am currently pursuing my Masters of Fine Art at the U of M, Twin Cities. I've been working as a professional photographer since first being published in 2009– but who's keeping track?
You're probably more likely to remember that I'm a wife, (June 8, 2014 I married my high school sweetheart) or that most of the pictures on my phone are of my cat. I love painting, color schemes and all things design (fonts are important, people!) I've also always been passionate about singing and playing guitar. It's important to me that I use the talents and abilities my Creator has given me to bring Him glory! I strive daily to do so, whether I'm worshiping my Lord and Savior Jesus Christ using my voice, my hands, or my mind.
Although at the age of 10 I had a pretty successful dog walking business (that's right! complete with an official email address,) I never imagined that I could turn my passion for photography into a career. I am beyond blessed to meet people like you and be a little part of your life–encouraging confidence while shooting senior photos, preserving love during engagement shoots, and ensuring you'll never forget even the smallest details of your wedding day. I can't thank my clients enough for choosing me to be with them in some of the most important and memorable moments of life.
Let's be friends! Facebook, Instagram @ninafrancine, and Twitter @nina_francine_!
Check out some articles about Nina Francine Photography on The Huffington Post and Grryo!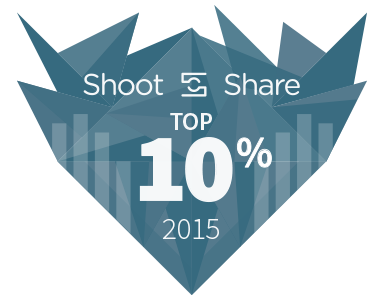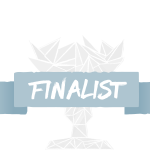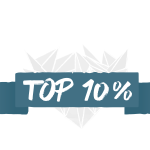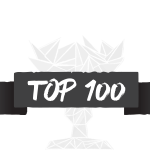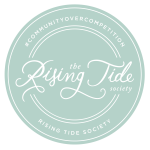 Video by Caleb Stumpfl // Photo by Stephanie Warzecha

Save