Spending an evening with Billy & Chelsie was a pleasure! They are so easygoing and fun that they made this session a total breeze. We started the session on the historic Hanover bridge (and below it by the river…) Billy loves to fish so we incorporated some of that into the session! Enjoy!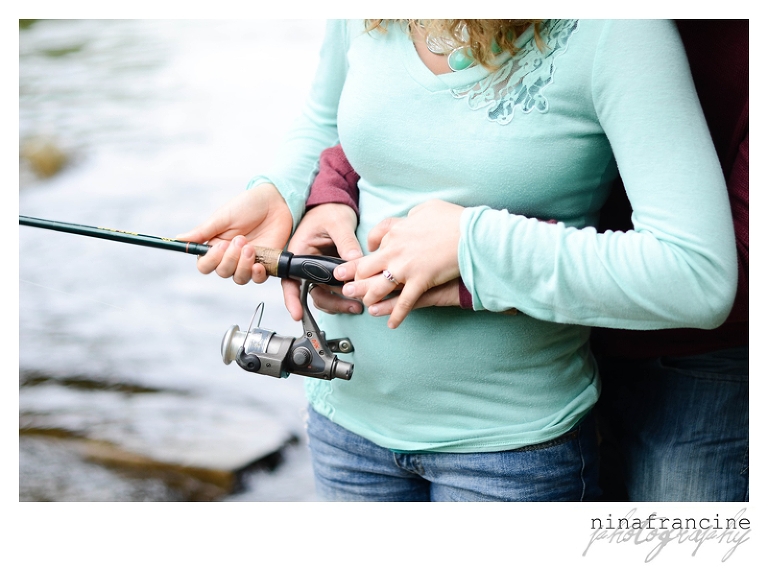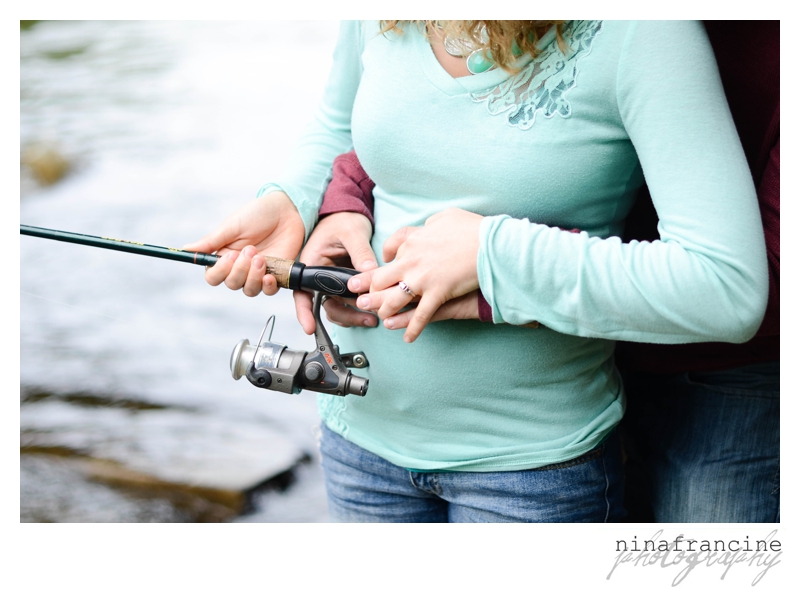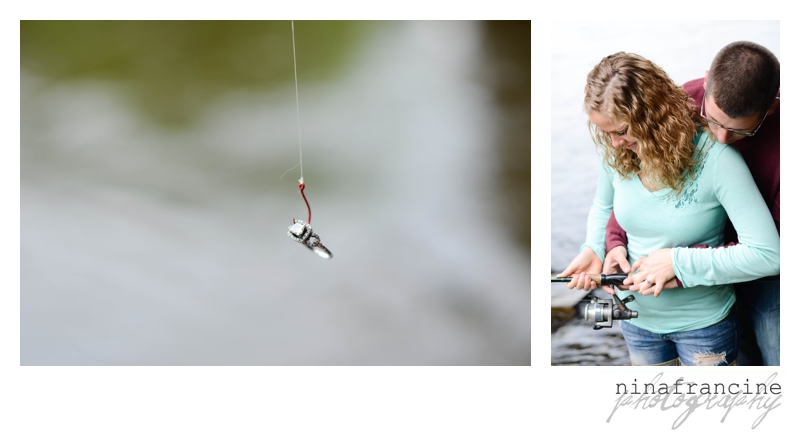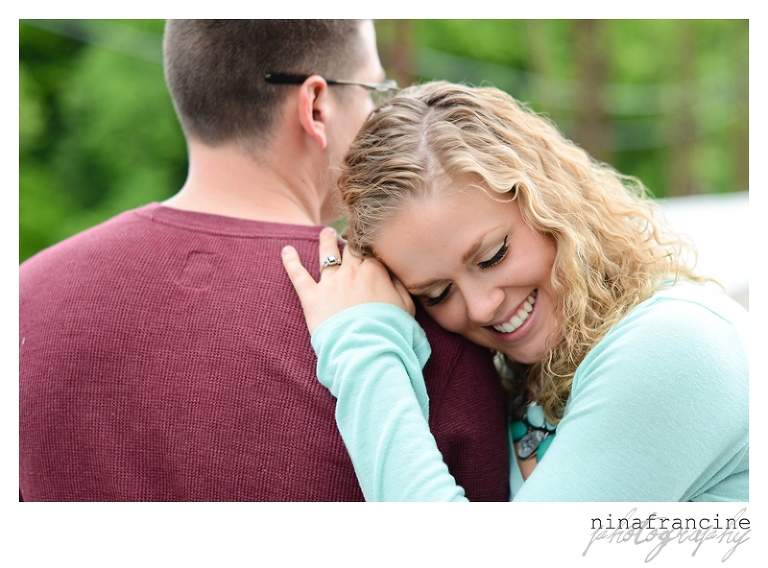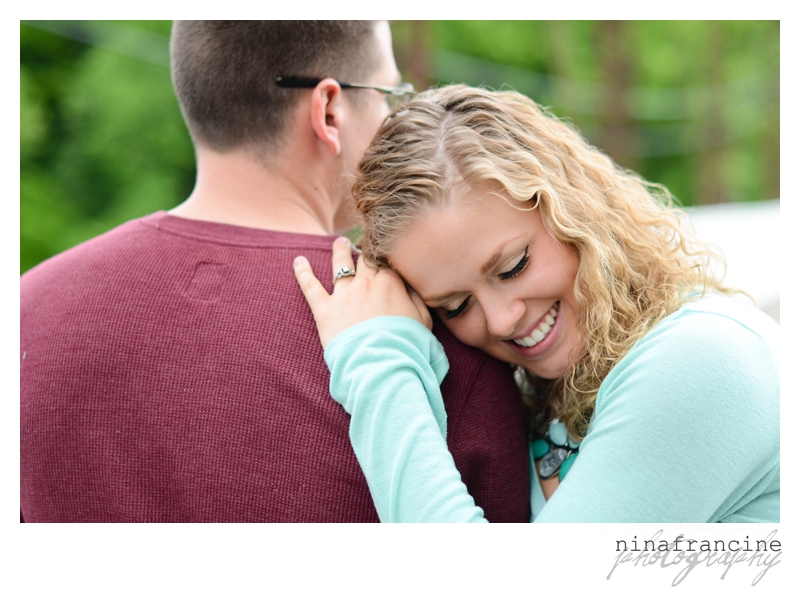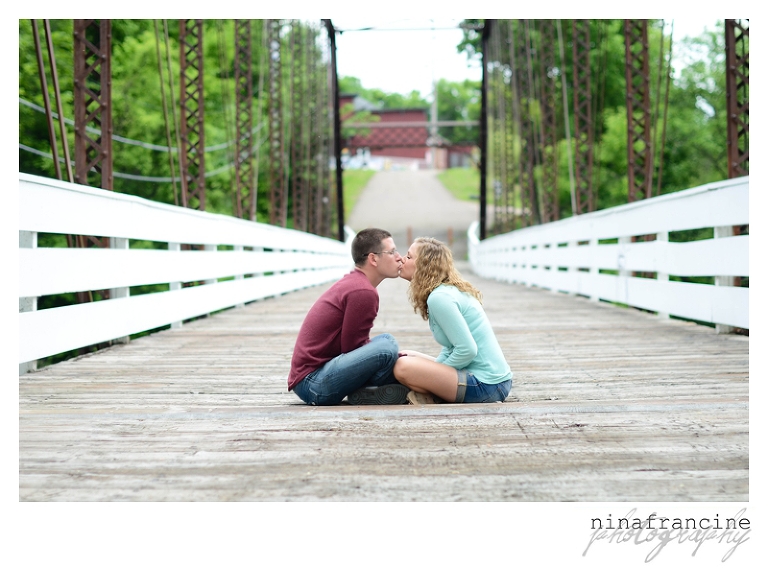 Next it was off to Beebe Lake Park for some more photos!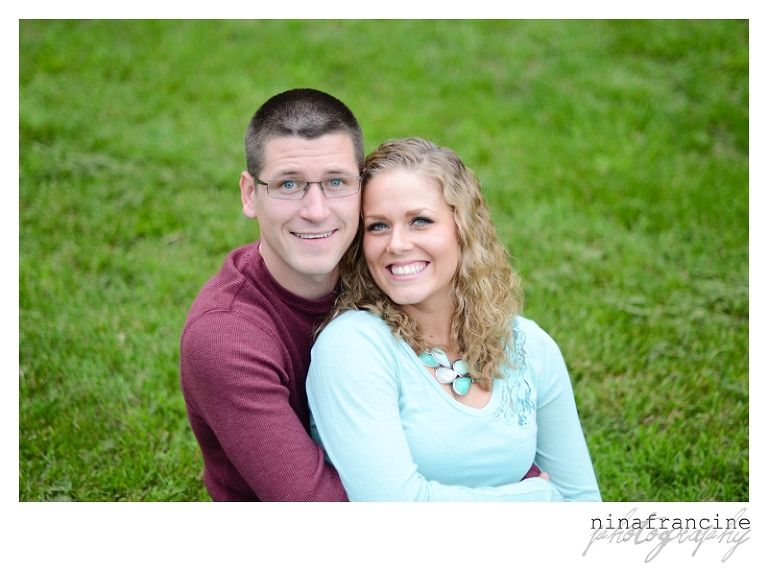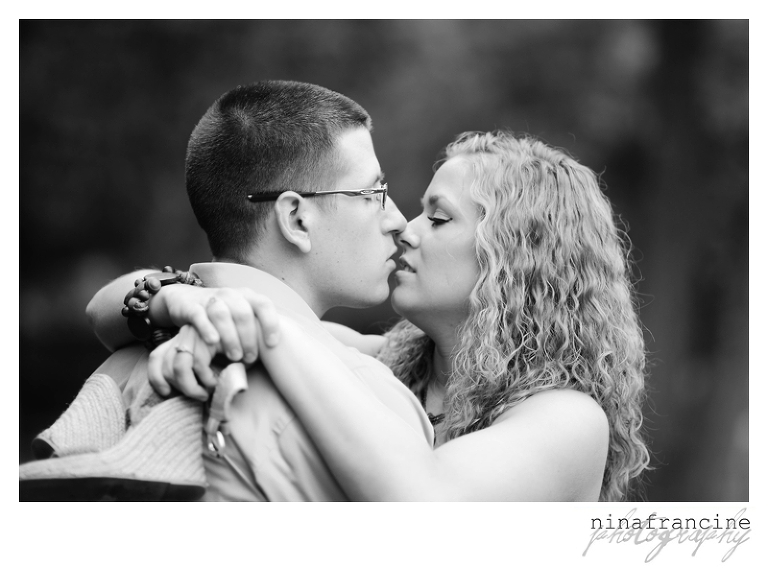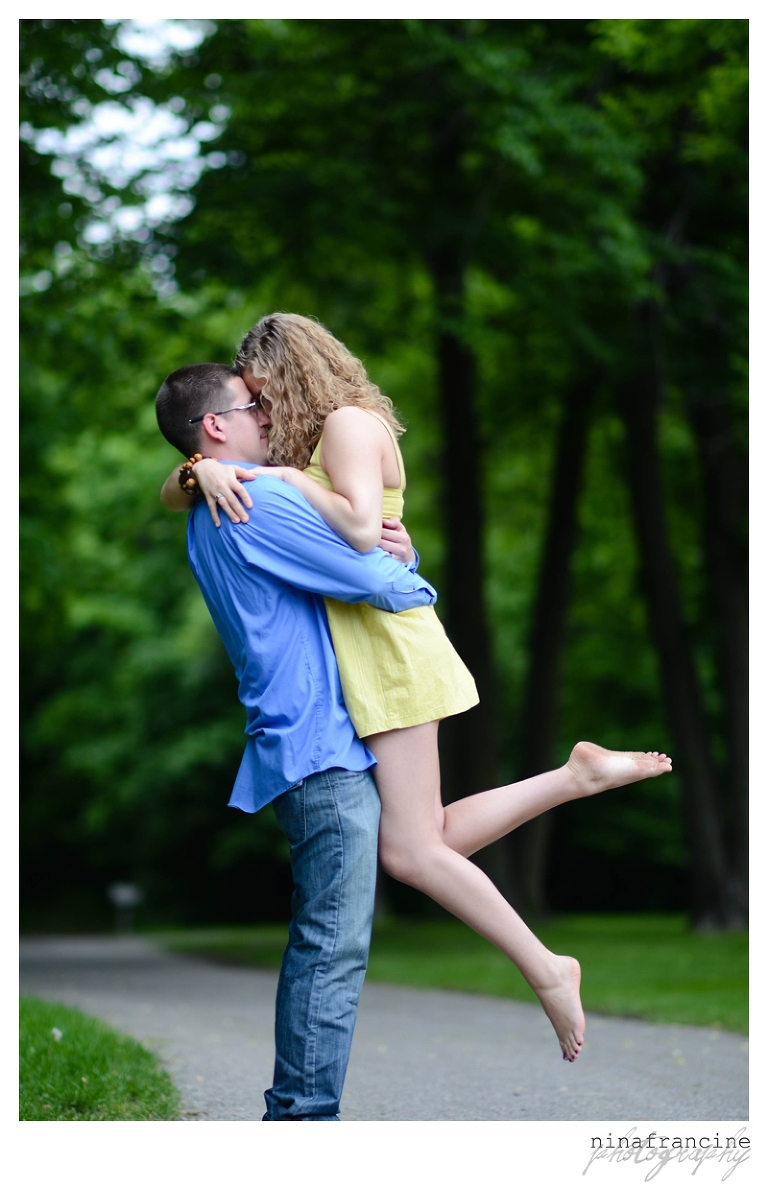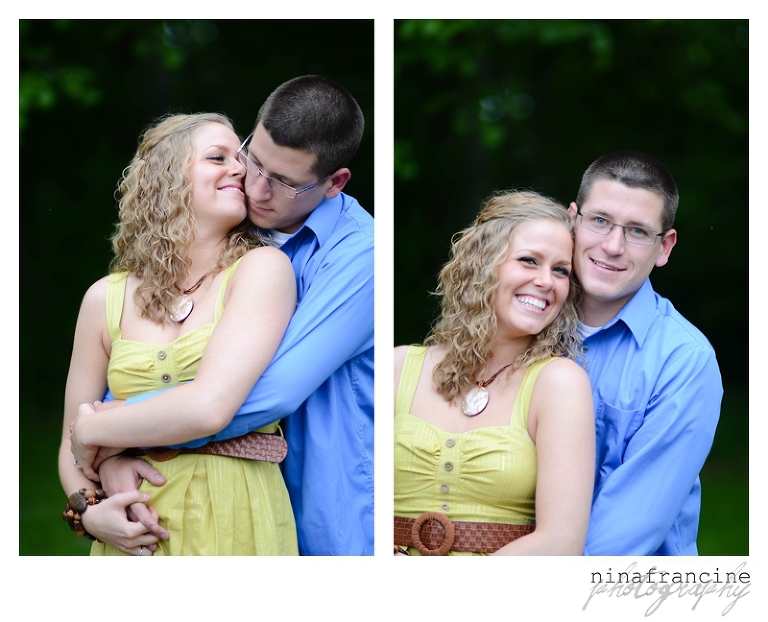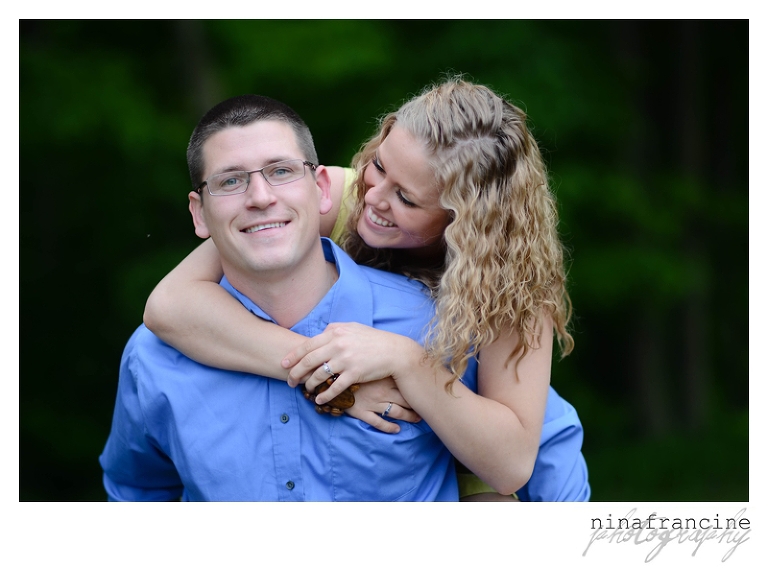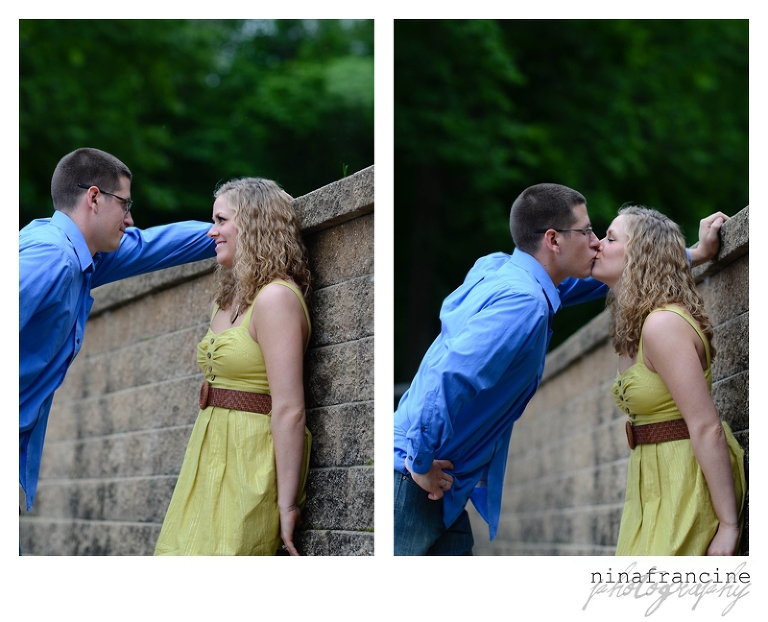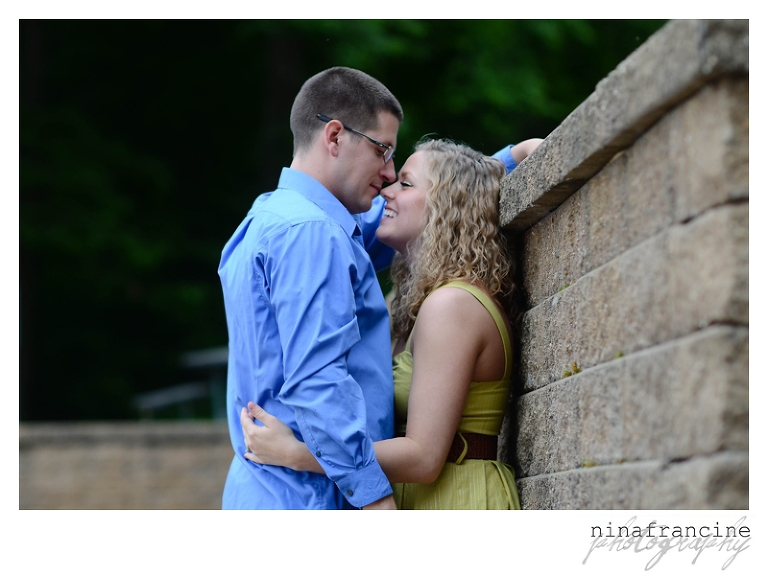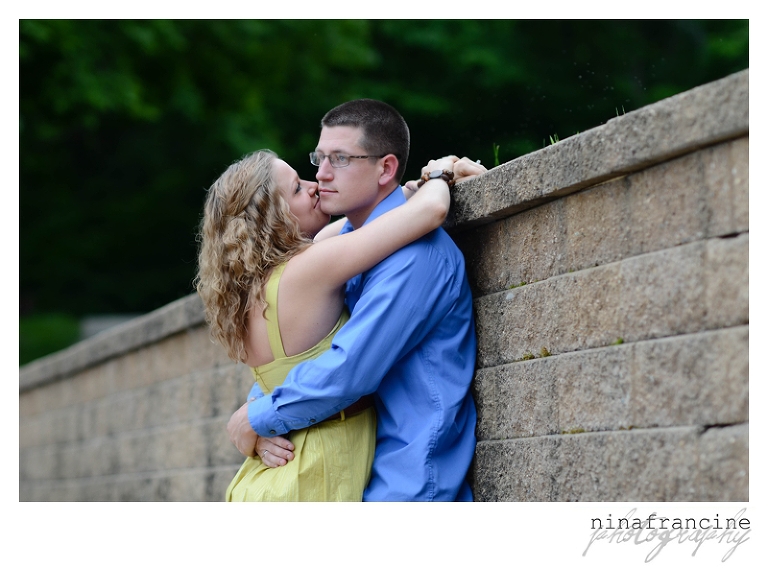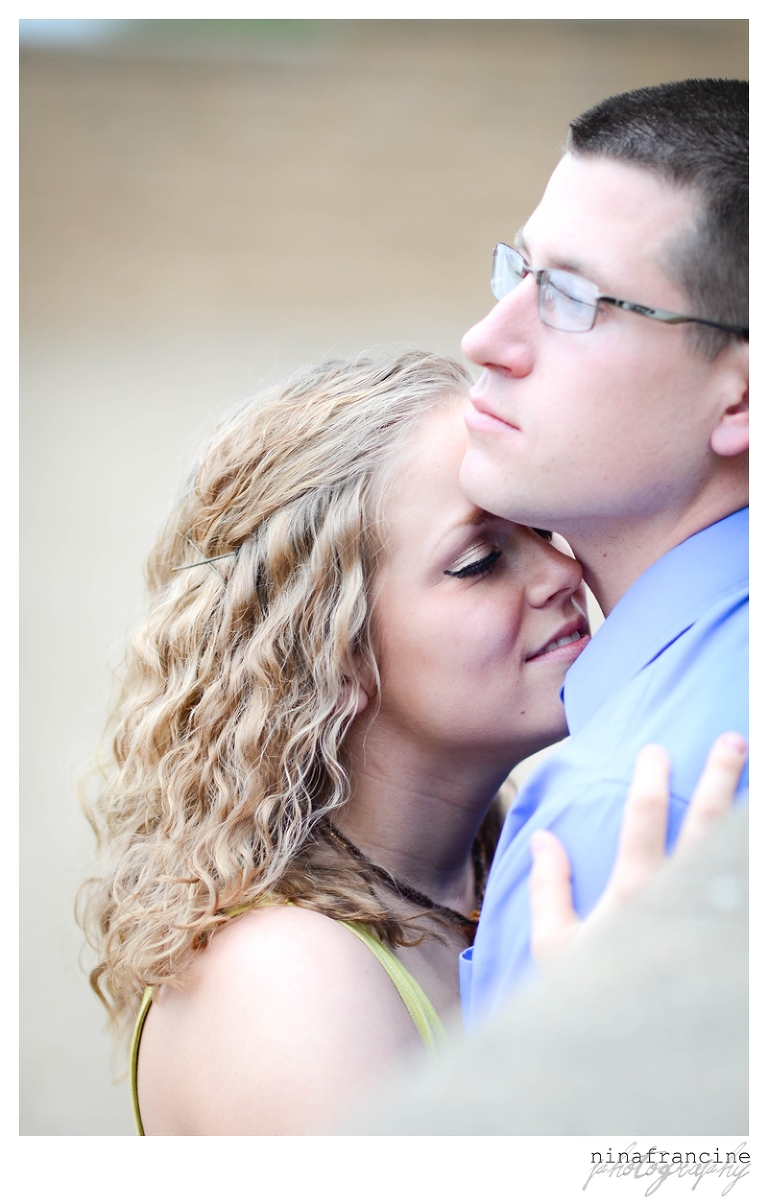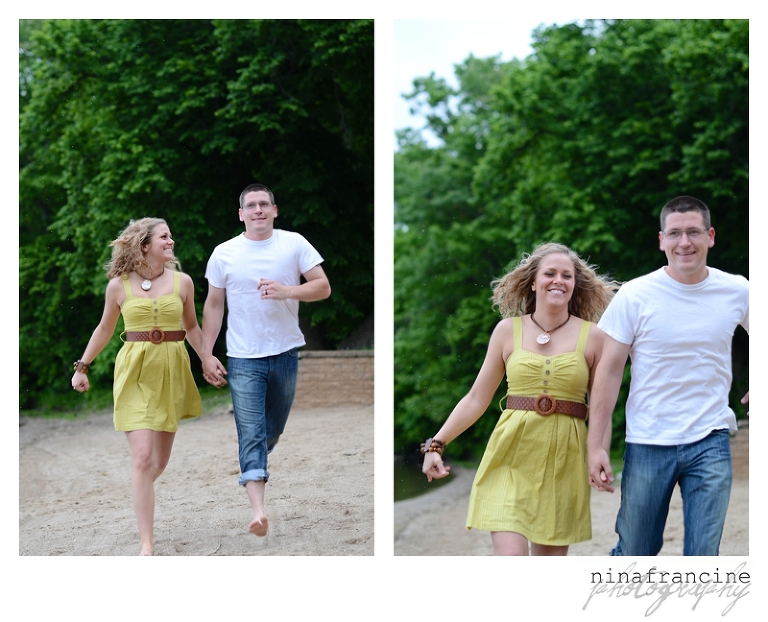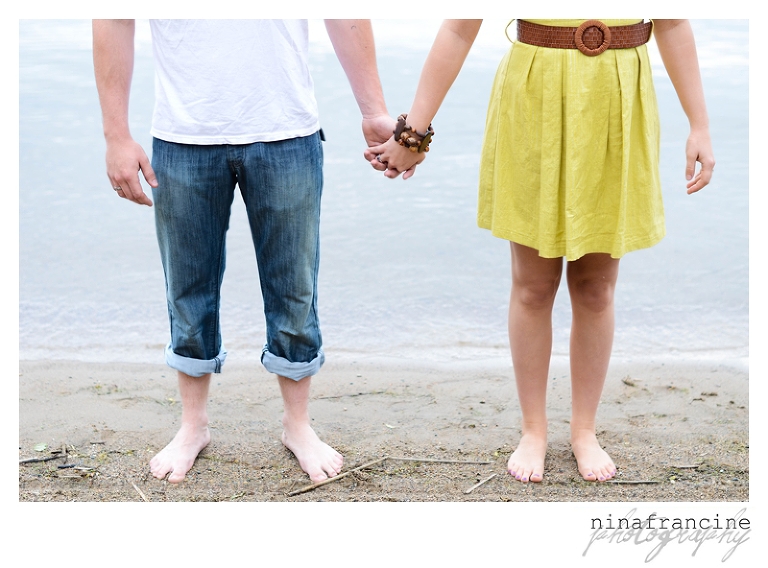 Thanks again, Billy & Chelsie for letting me be a part of your lives!